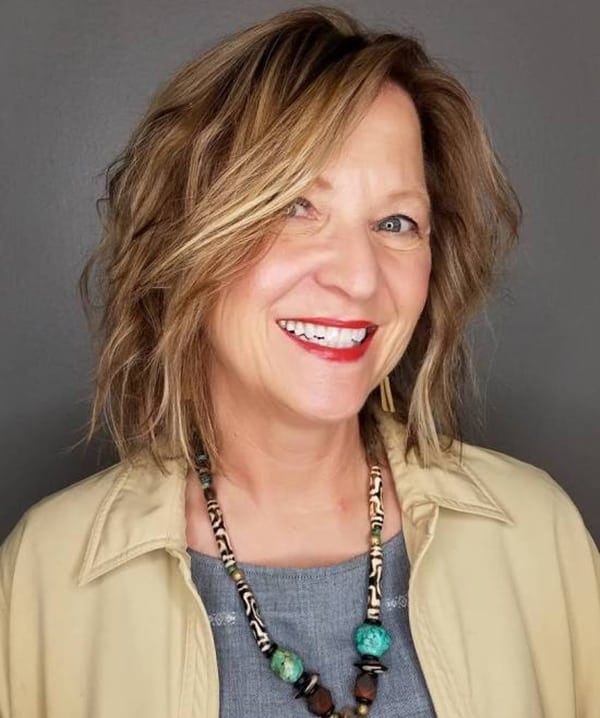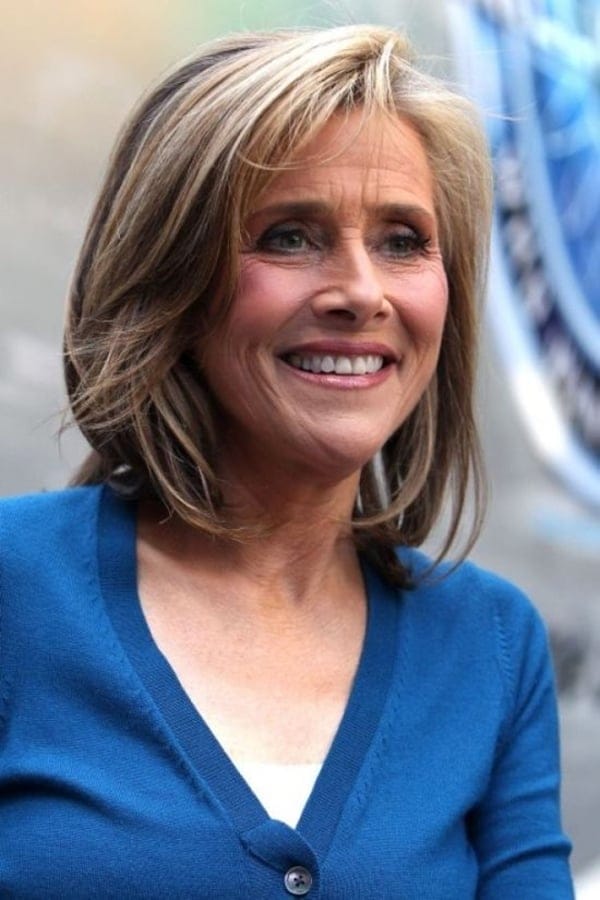 Best Hairstyles For Women Over 50 With Round Face
Medium Layer Cut
Best hairstyles for women over 50 is medium layer cut. If you have a round shaped face, you can get a haircut with discrete layers falling over shoulders. Layers cut can hide that extra chubbiness and roundness of your face. When the hair is open, medium layer cut gives a more natural youthful look. Hairstyles no longer take hours to be ready, these are really quick hairstyles that take less of your precious time.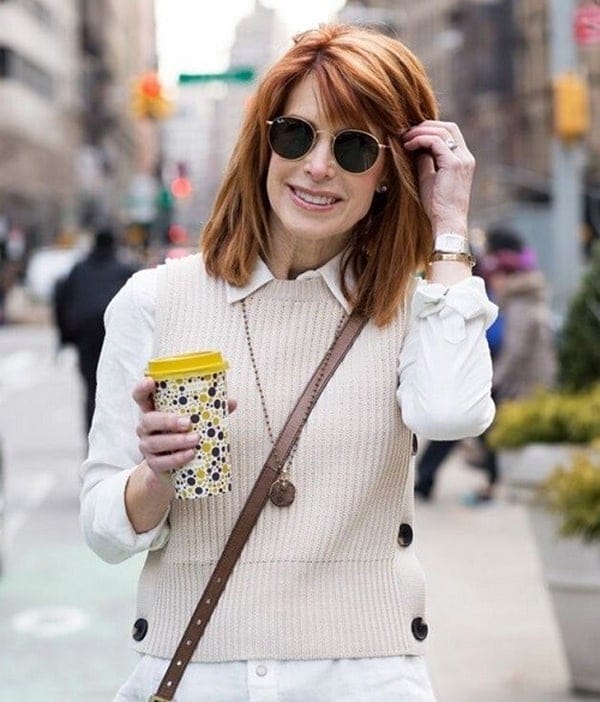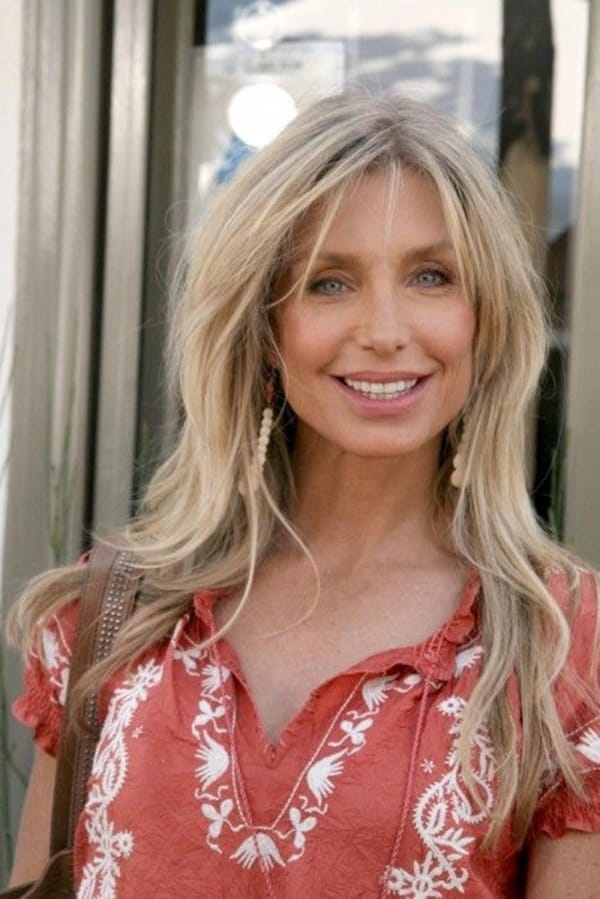 Layer Cut With Bangs
Is there a rule saying bangs are so the teen? I guess, no! Hairstyle choices are no longer restricted by age. If bangs suit your face cut, hairstyle and hair length, absolutely go for it! Bangs look perfect on women with shoulder-length hair and volume at the crown. Give your nail a complete makeover by these super awesome nail designs to copy.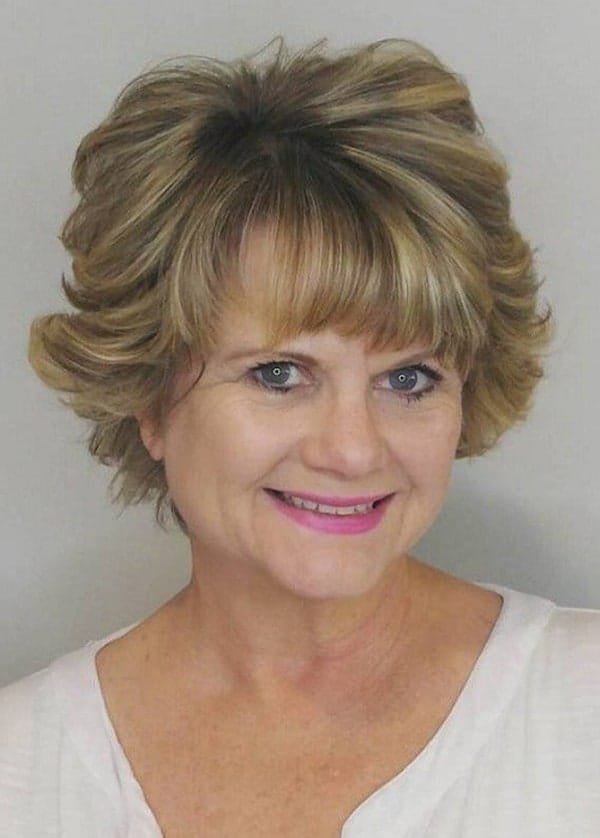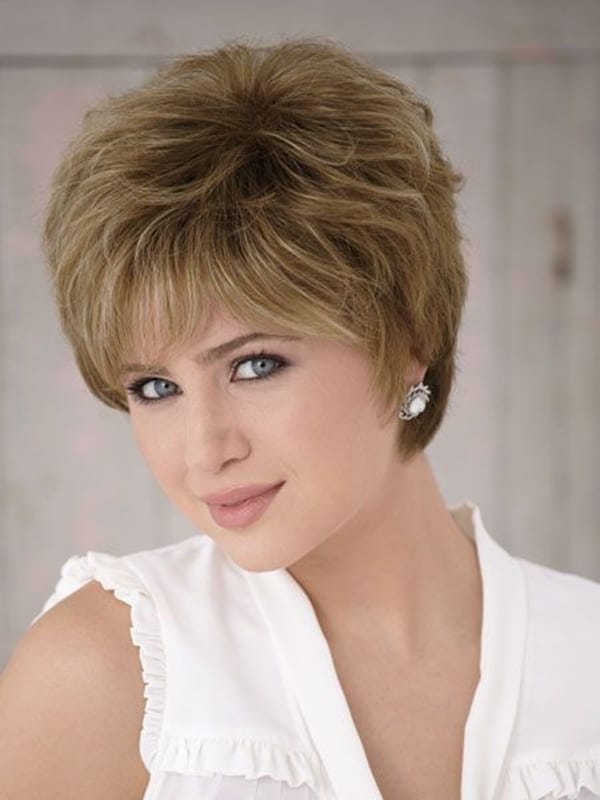 Feathered Bob
A bob cut with edgy feathered layers is the best hairstyle for women over 50. If you have short hair, bob cut is fun and flirty. You can ask the hair stylist to chop the feathered bob layers in a way to add volume at the top. When the crown section is voluminous, it does not makes the face look round and gives a major lift. Also, read [Quotes about Being Happy With Yourself | Self Esteem Quotes]