Best Hairstyles For Women Over 50 with Thick Hair
Backcombed Wavy Hair
Flaunt those thick, curly hair as you did in your teenager. After all, it's about confidence and how you carry yourself. Those thick, shiny, wavy hair are not supposed to be braided all the time. Lose them open on certain days to flaunt that luscious lock. Backcomb your waves and secure it baby hairs with a bobby pin.  Celebrate womanhood with these empowering quotes.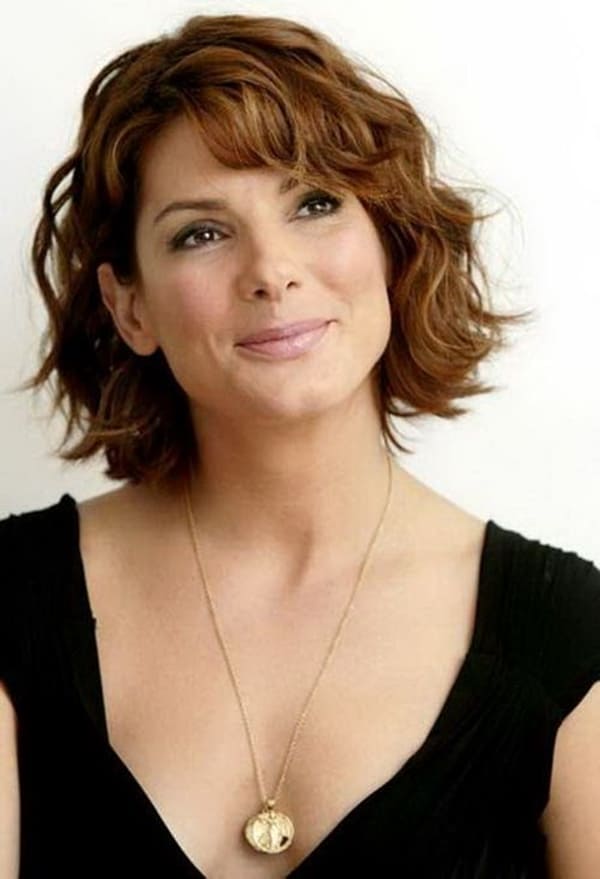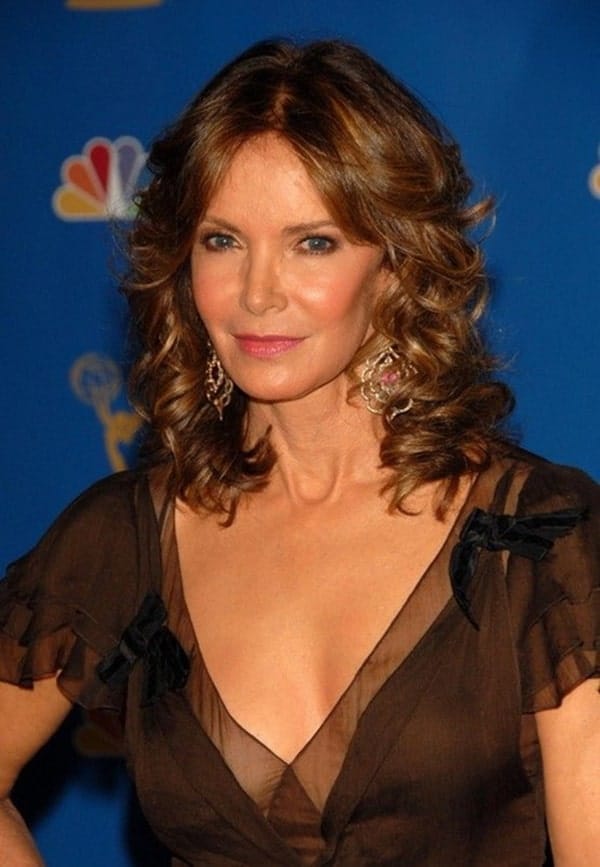 Straight, Shiny Hair
If your hair still hasn't lost that texture and shine, well, my lady, you are blessed. Get your hair to straighten or blow dry for a party and bring that vintage vibe back in the time. Thick, straight hair instantly lifts up the hairdo game and changes the entire appeal of the face. Also, read [ Most Popular Yoga Youtube Channels for Weight Loss and Fitness]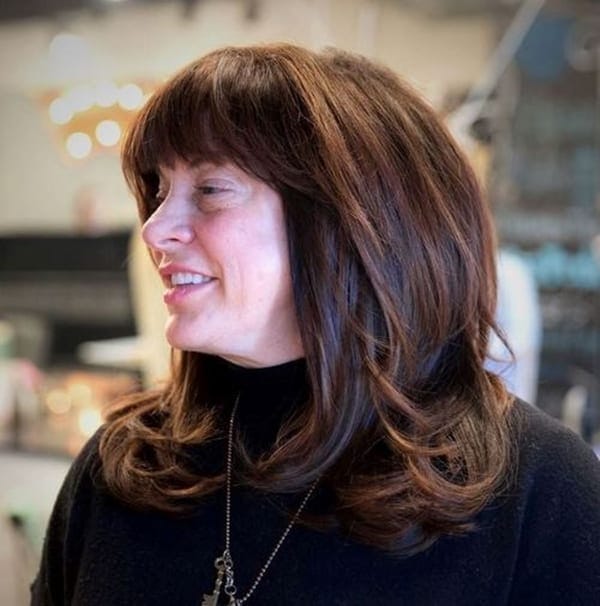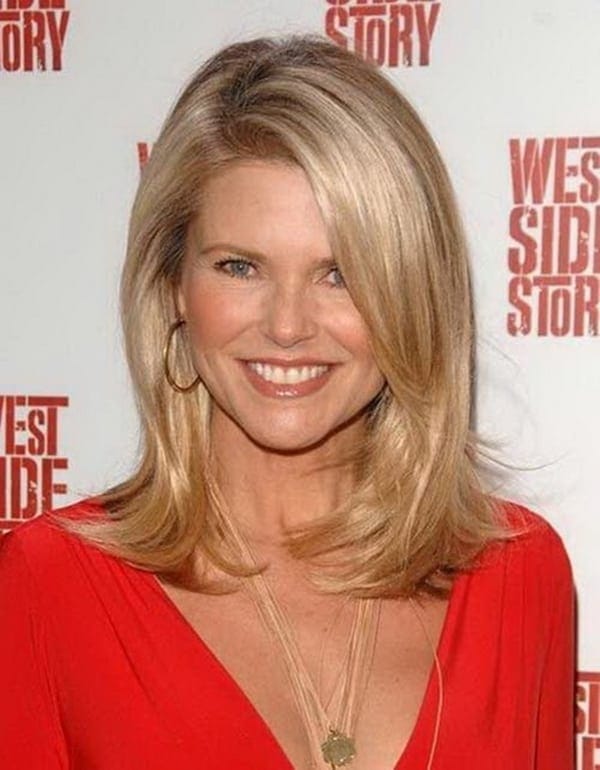 Layered Pixie Cut
Is your thick hair too difficult to manage? Stop fussing about it and get it chopped to a pixie cut. A pixie cut is the best hairstyle for women over 50. You might be complaining about the white hair, but no worries. Get your pixie cut highlighted in a shade lighter than your natural color. Do you feel a little low and less motivated? These TED talks will bright up your day and inspire you the most.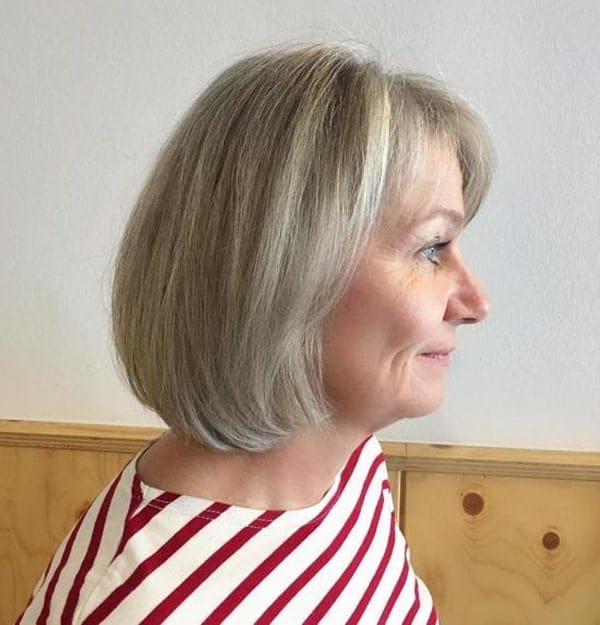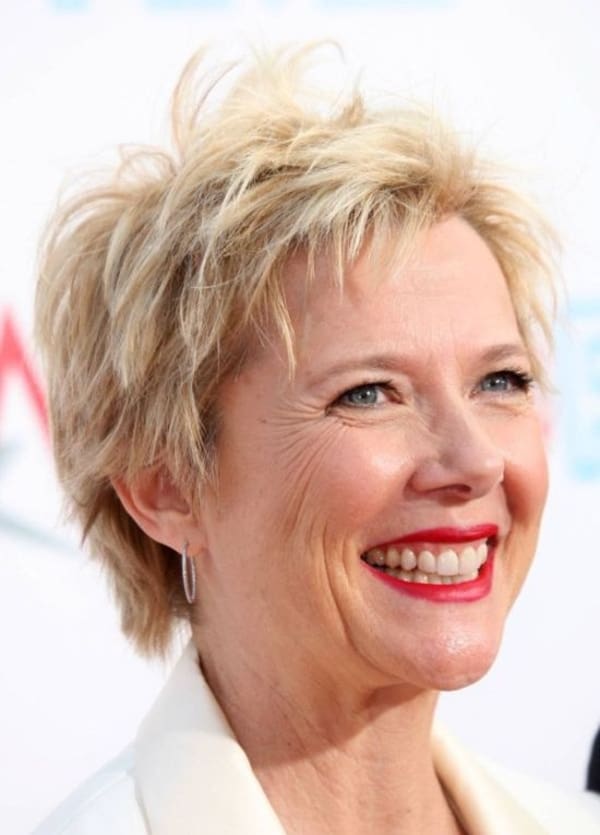 Best Hairstyle For Women Over 50 For Parties
Centre-Parted Textured Curls
Does because you are encroaching 50, doesn't mean you no longer have to dress up for parties. Consider this as the second chance of youth and live up to it. Dazzle everyone in parties by center parting your hair and curling those long locks. These looks are timeless and classy. Be party ready, get your nails done, wear your favorite dress and dazzle everyone even as you age.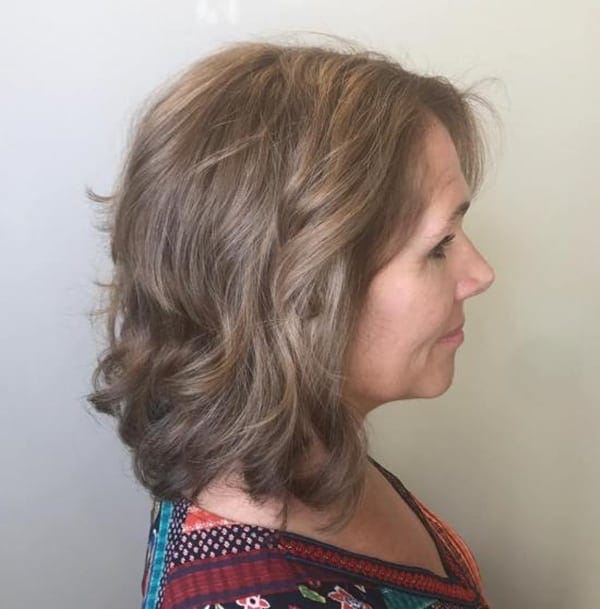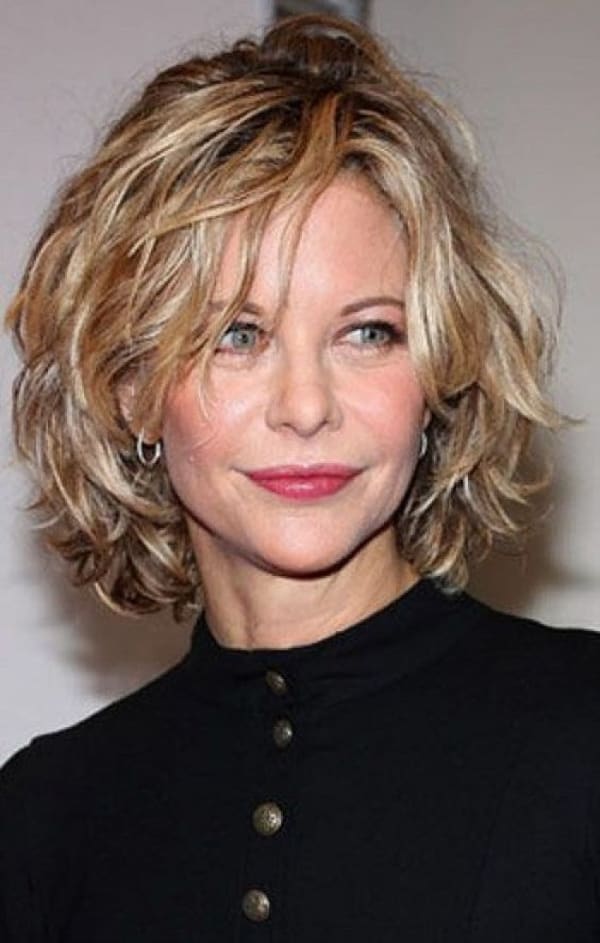 Sleek Bob With Asymmetrical Angle
A sleek bob cut is the best hairstyle for women over 50, who want to keep the hair length short and look youthful. A sleek bob looks radiant and graceful, it is one of those classic youthful and timeless hairstyle. For a change, you can get a sleek bob, an asymmetrical angle cut near your chin to hide those wrinkles.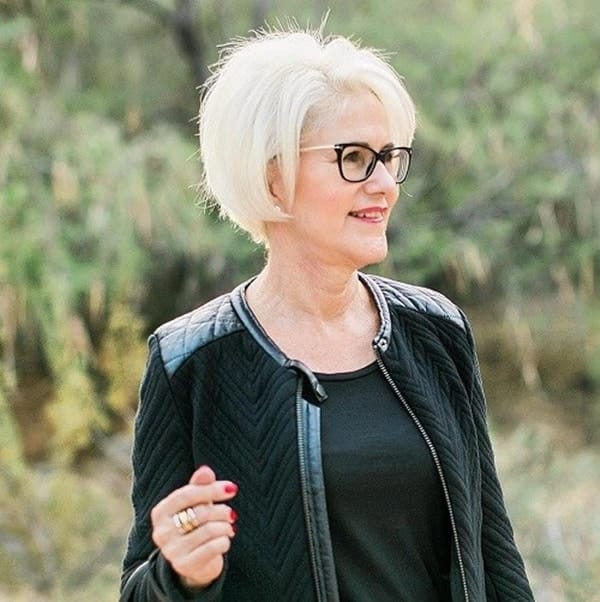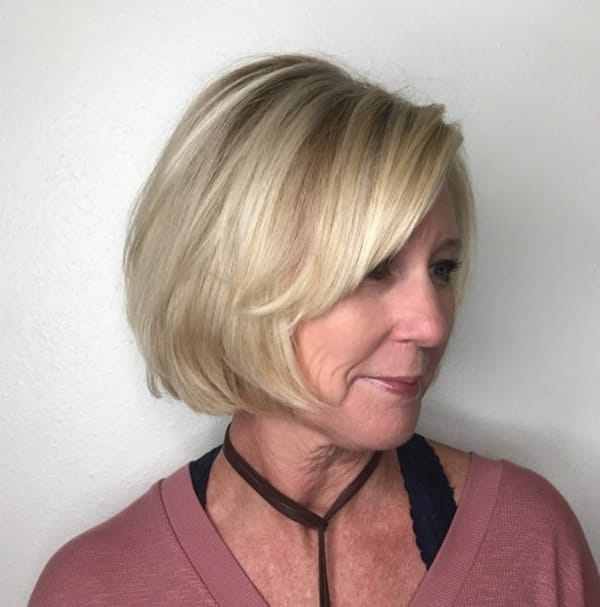 Soft and Subtle Hair Colour
Grey hair is always going to be an issue as you age. But if you are capable and love having hair color highlights, go for it with no single doubt. Many women over 50 prefer to go blonde while some might go for caramel highlights. Highlights should be soft, subtle and elegant. Speaking of hair color, fall is right around the corner and you might want to look at current fall trending hair color ideas.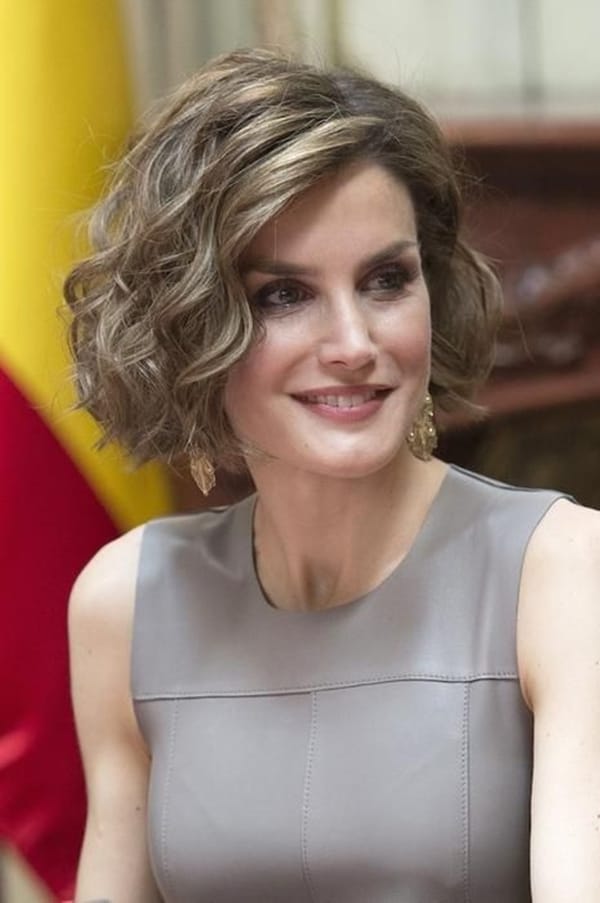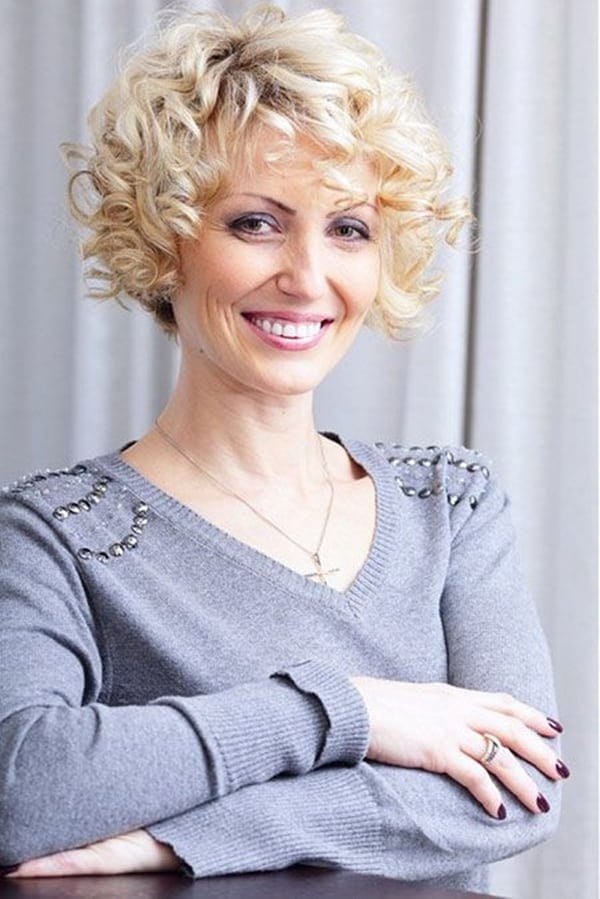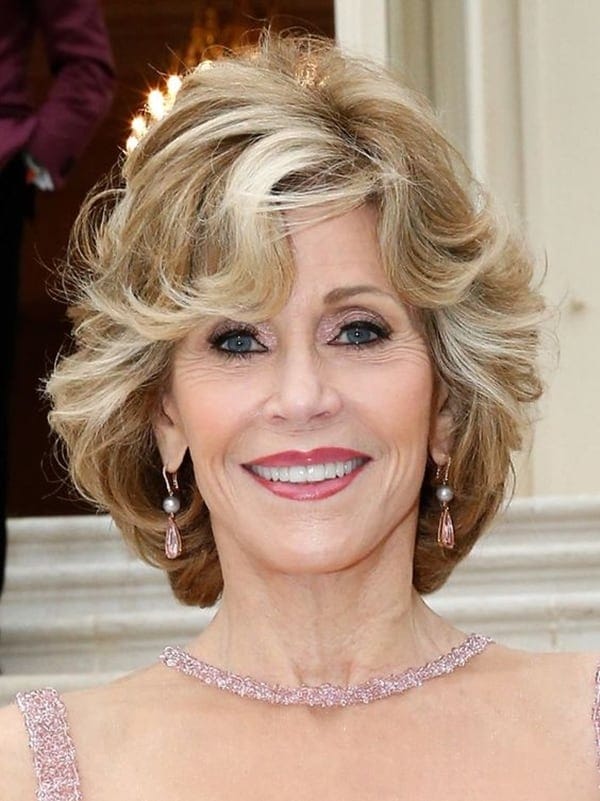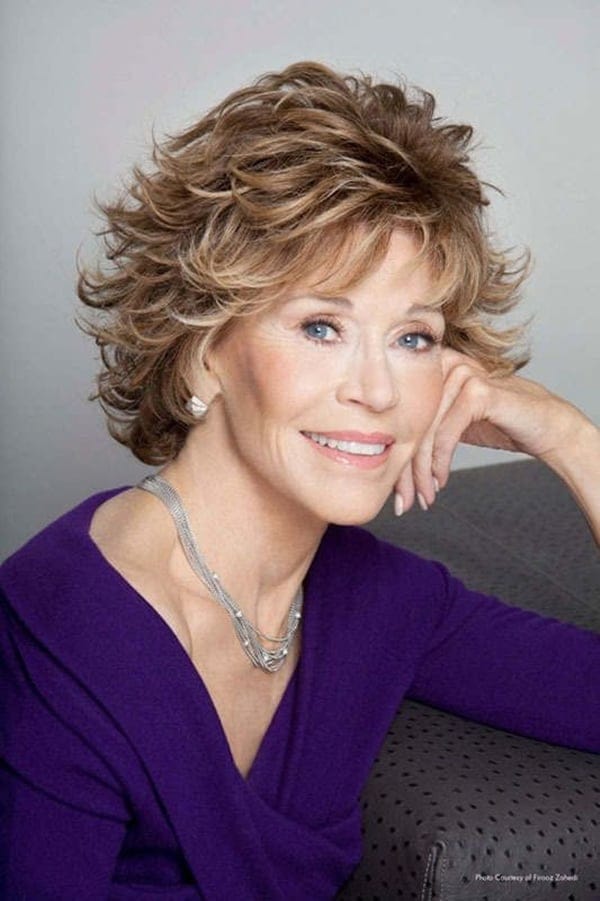 These are some of the best hairstyles for women over 50 to make them look elegant and youthful. Having the best hairstyle is just one step of looking youthful, it is equally important to work out and maintain a healthy balanced diet.