39 Casual Winter Work Outfits for Professionals 2020-21
Those, who love fashion will surely love the winter season. Whether casual or professional, winter is the favorite season for everyone. It's the time when you simply transform your casual attires to professional ones just by layering up. Like, if you want to wear tee and jeans to work then pair it up with camel coat and voila, it's professional now. Not only this, but there are many more casual winter work outfits for professionals which you can try out this season.

This article is not merely about some set of outfits but about the ways to wear any outfit to work by adding something to make it look like a professional one. These Casual winter work outfits for professionals are suitable for core business meets as well. So, don't worry, just pick any outfit and make everyone say WOW for you.
Casual Winter Work Outfits for Professionals
Color Matching is really very important. So, don't pair the bright color with bright colors, it'll simply kill the professional feel.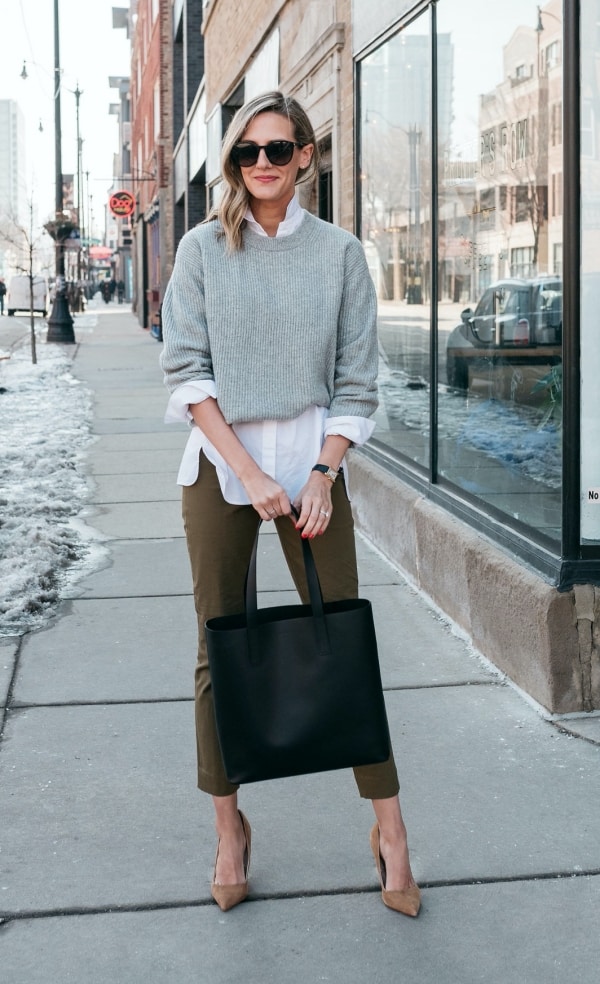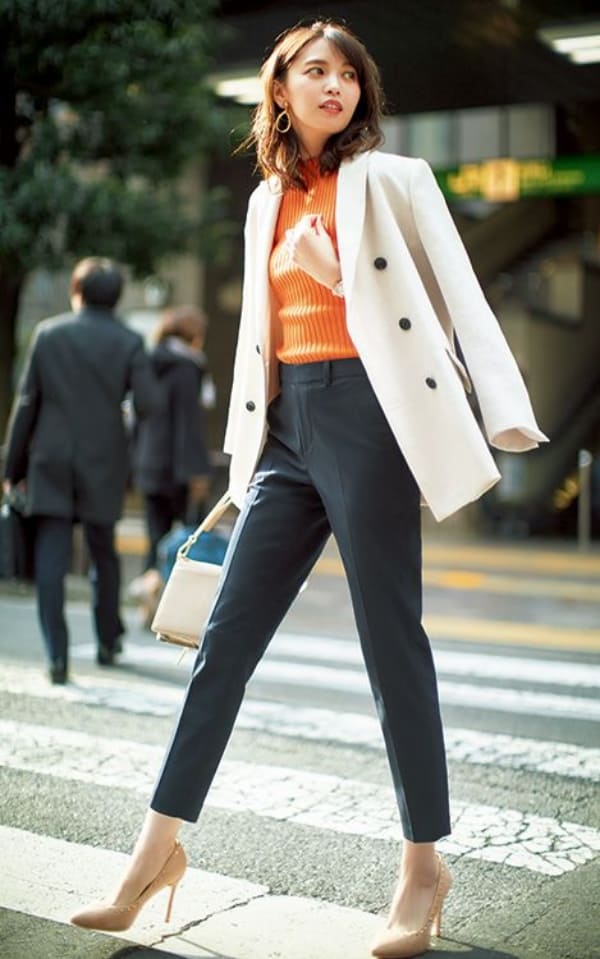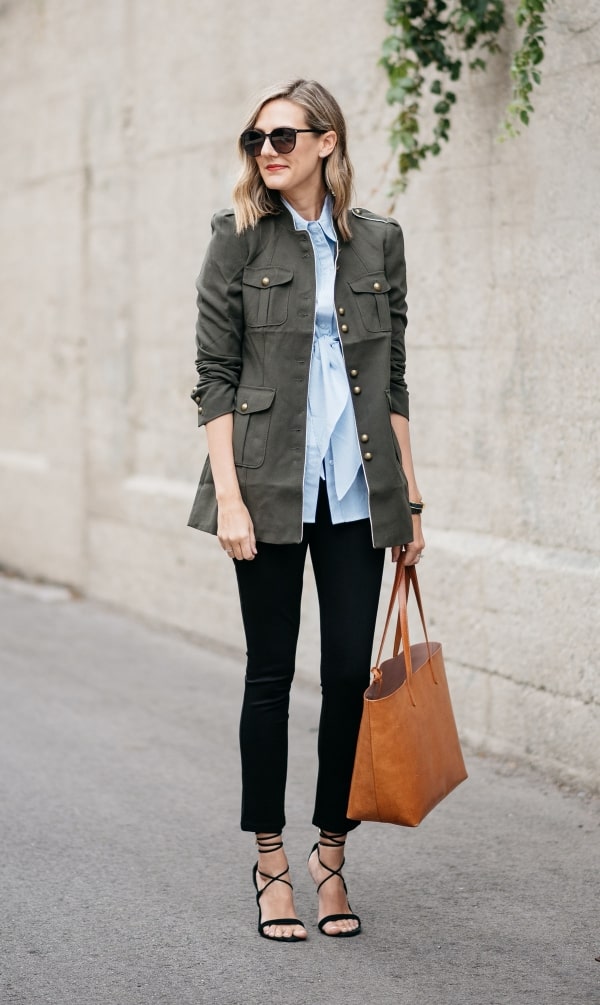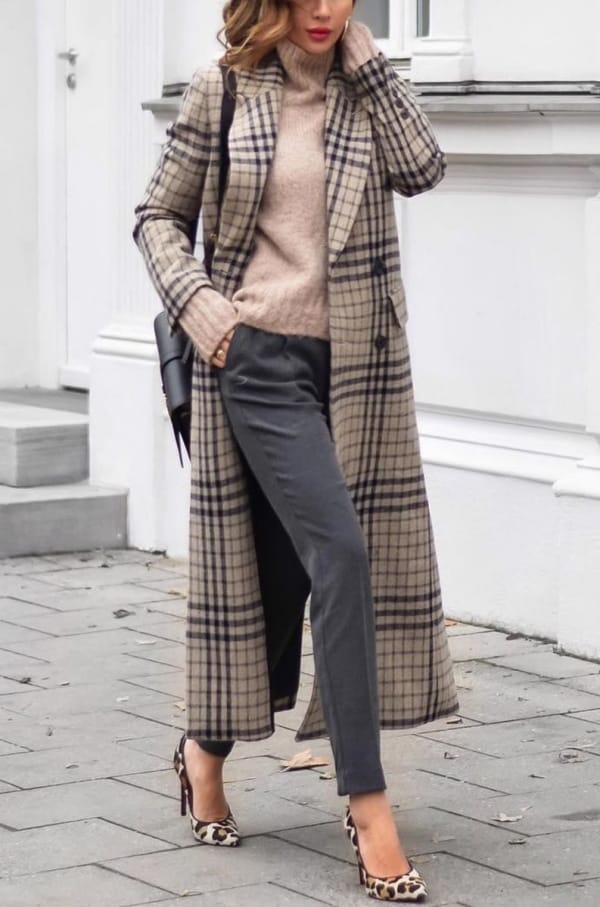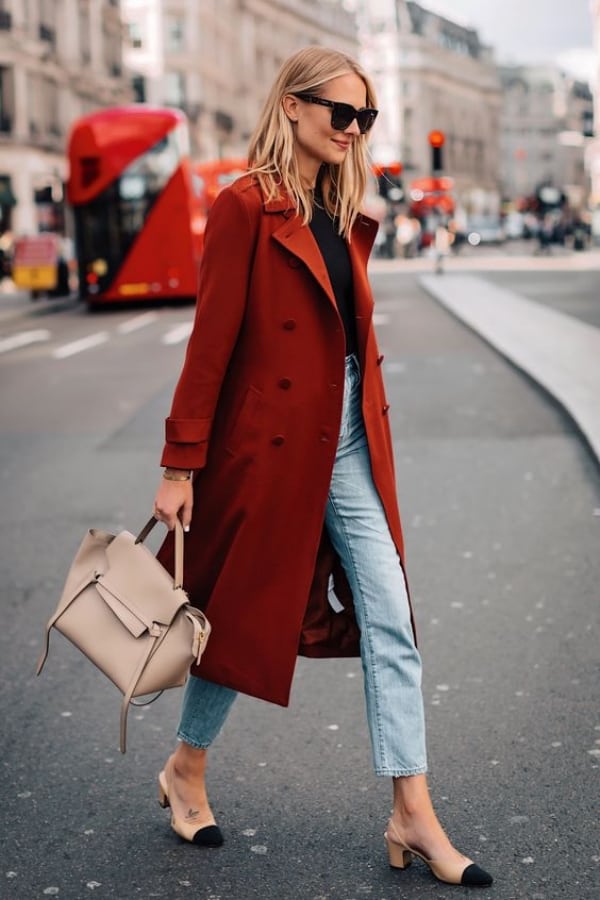 You can try out pencil skirts in any season, just pick the top wear appropriately.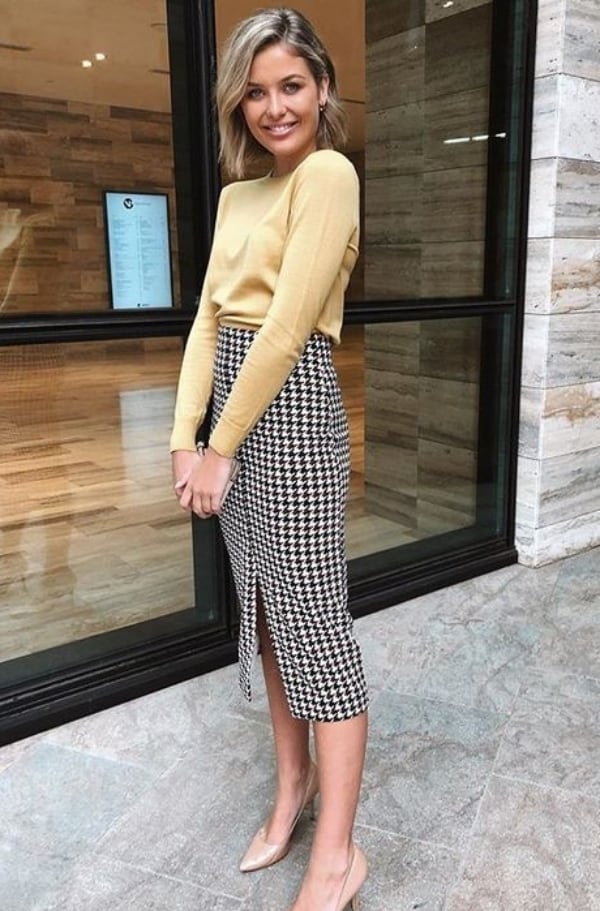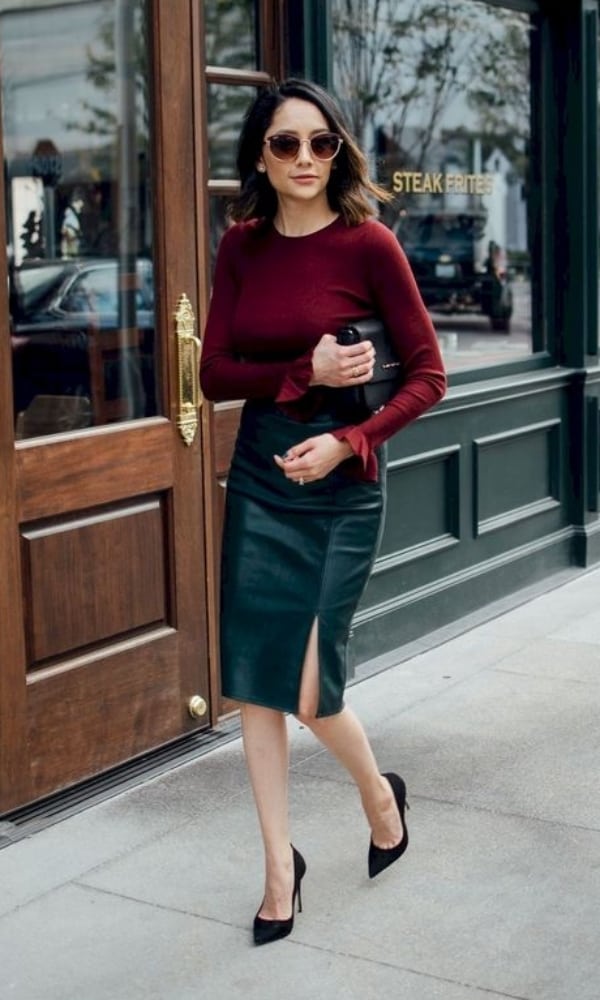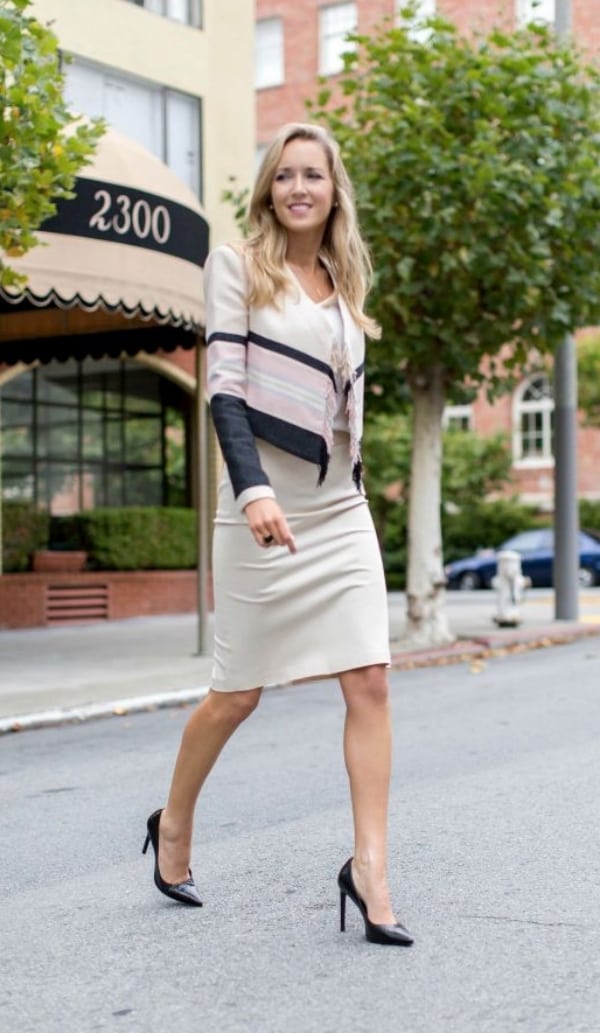 Overcoats and enough power to transform any casual outfit to a professional one. So, don't forget to redeem that power.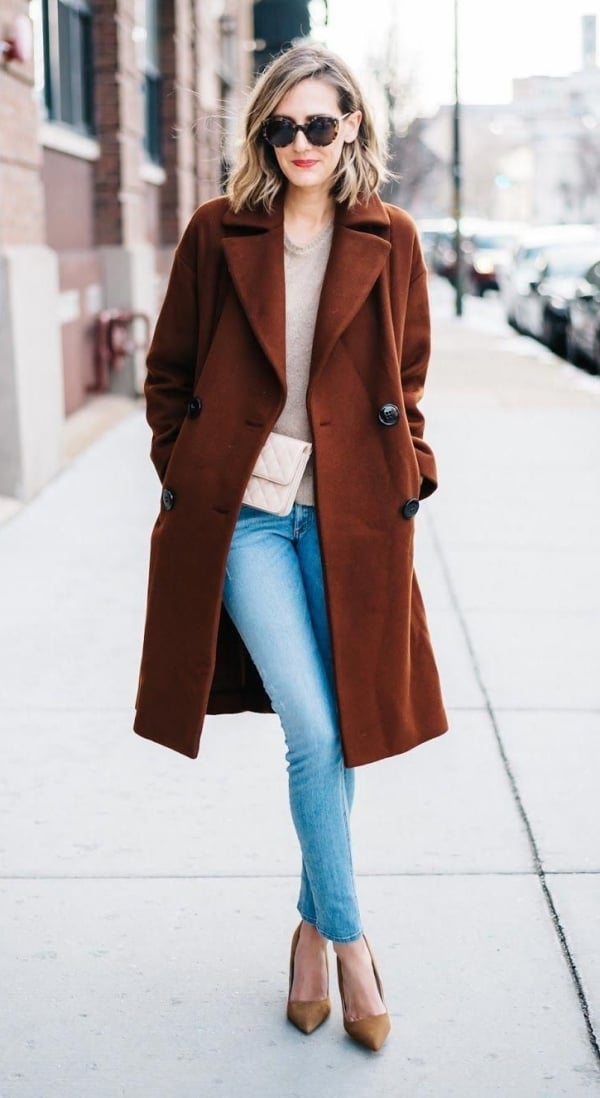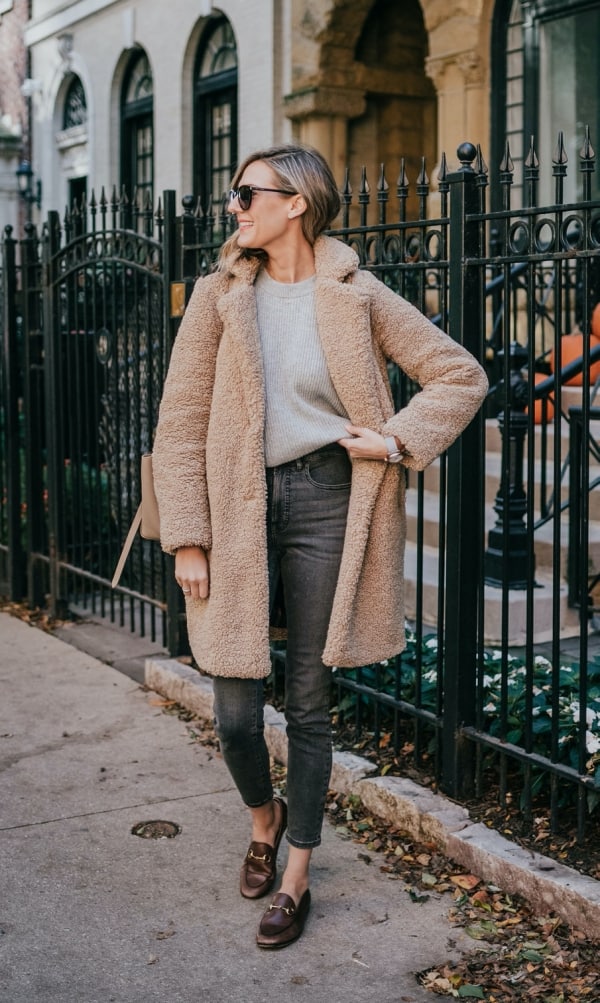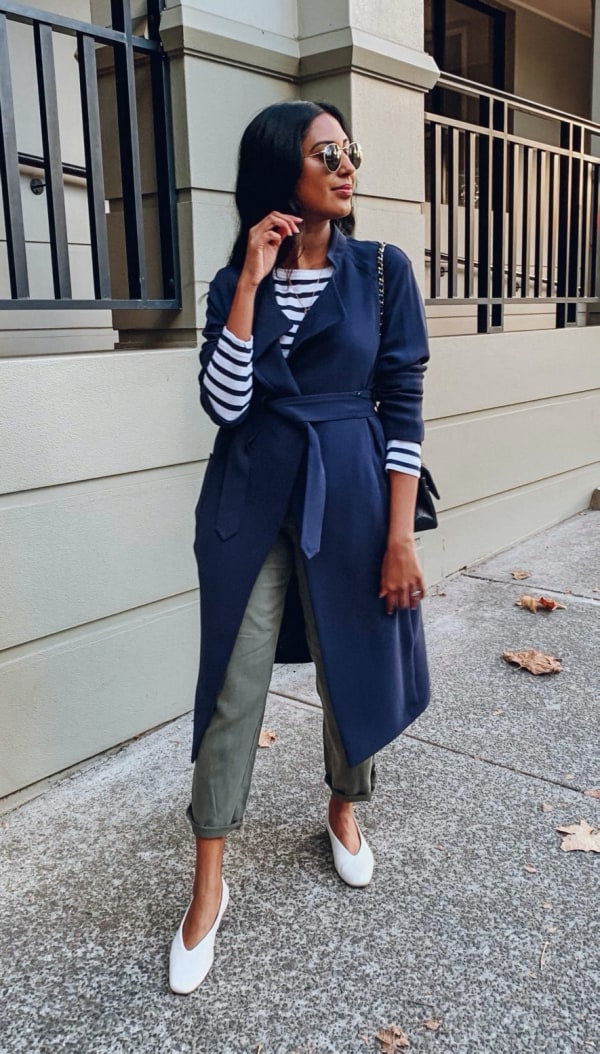 Woollen clothes look professional and classy as well.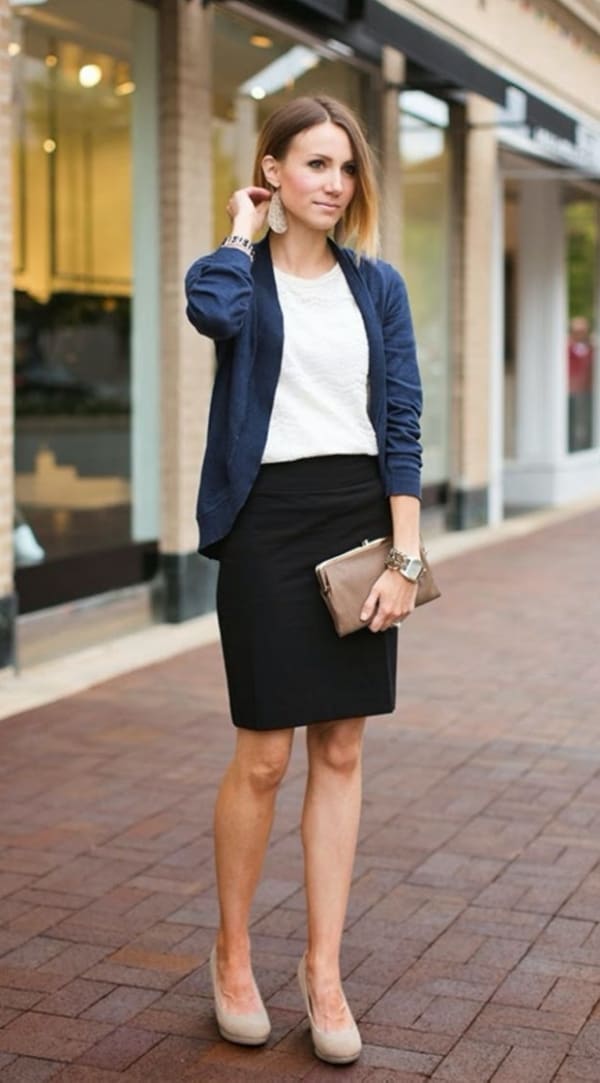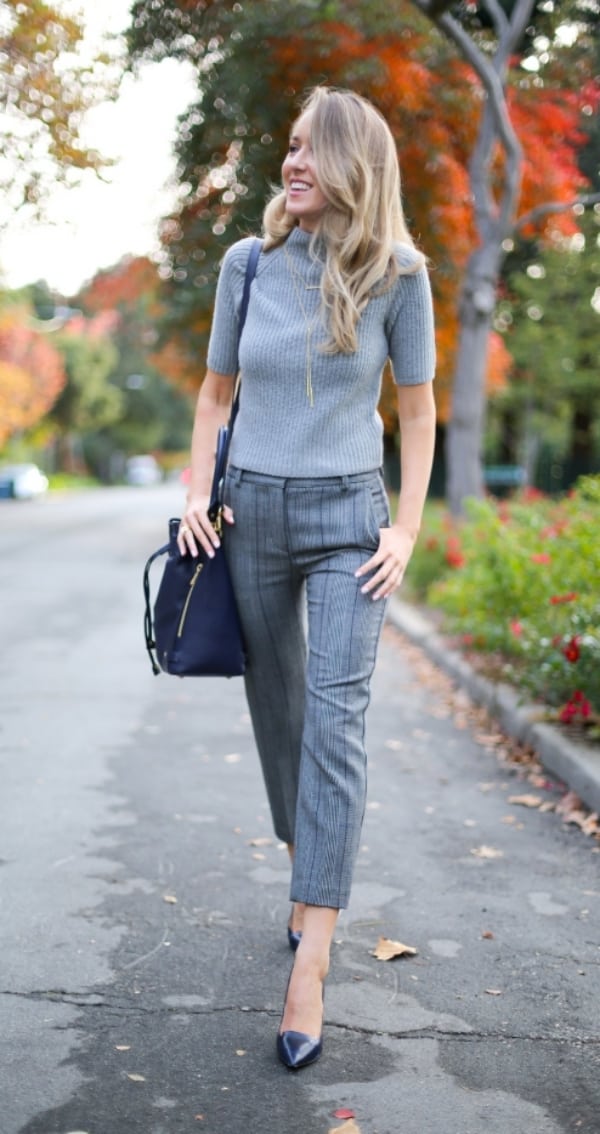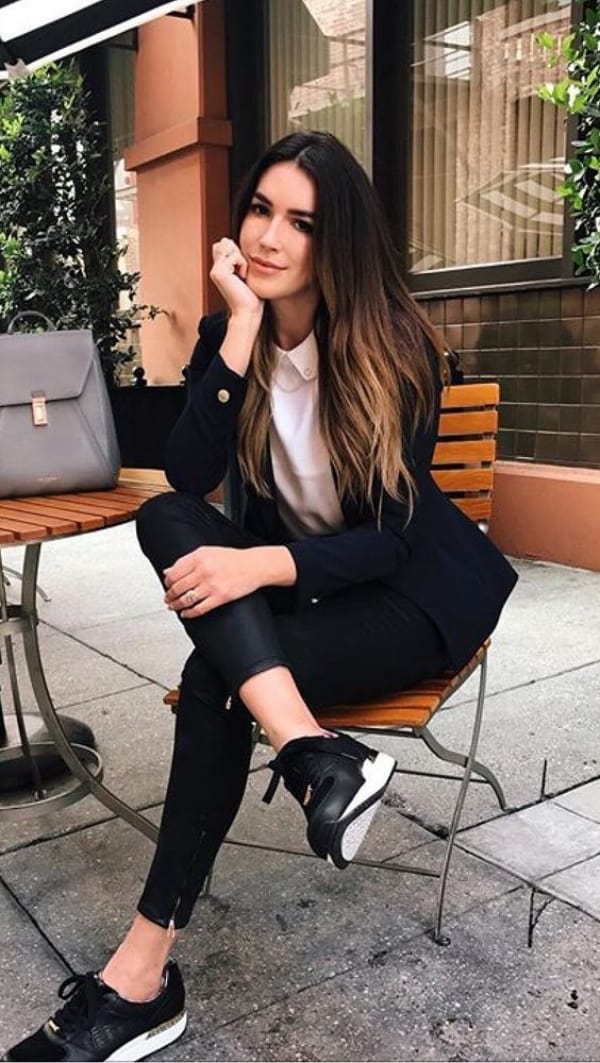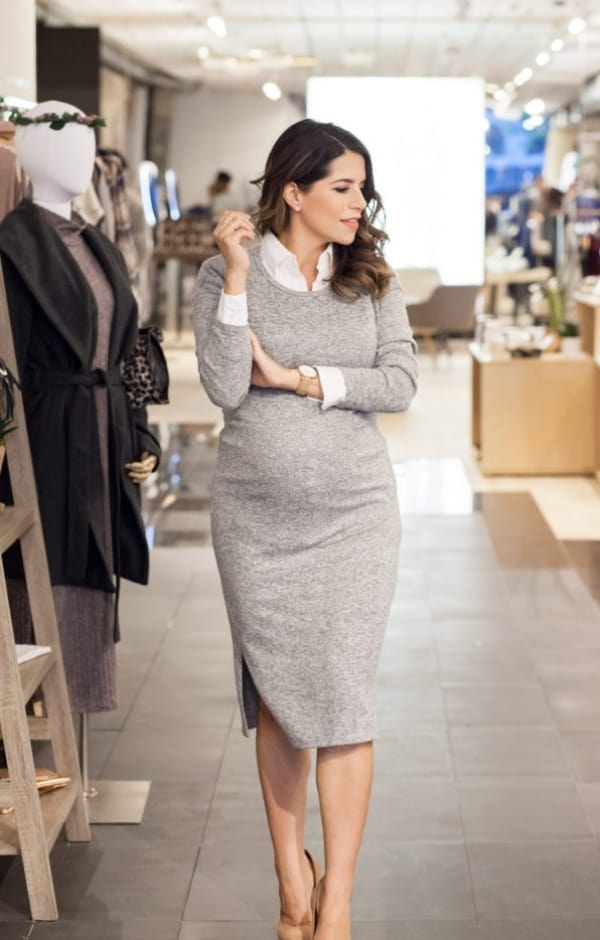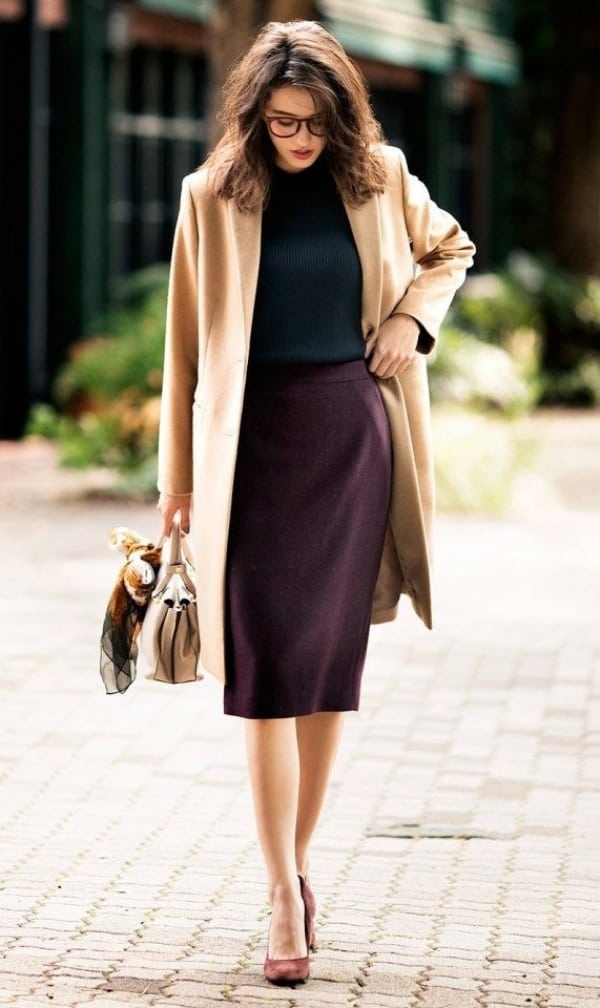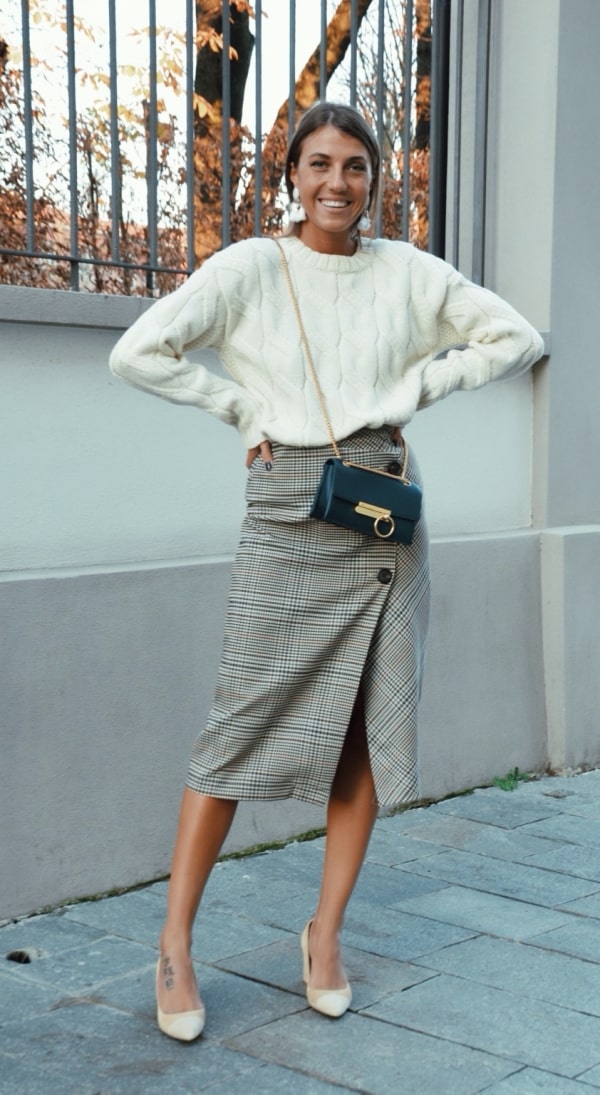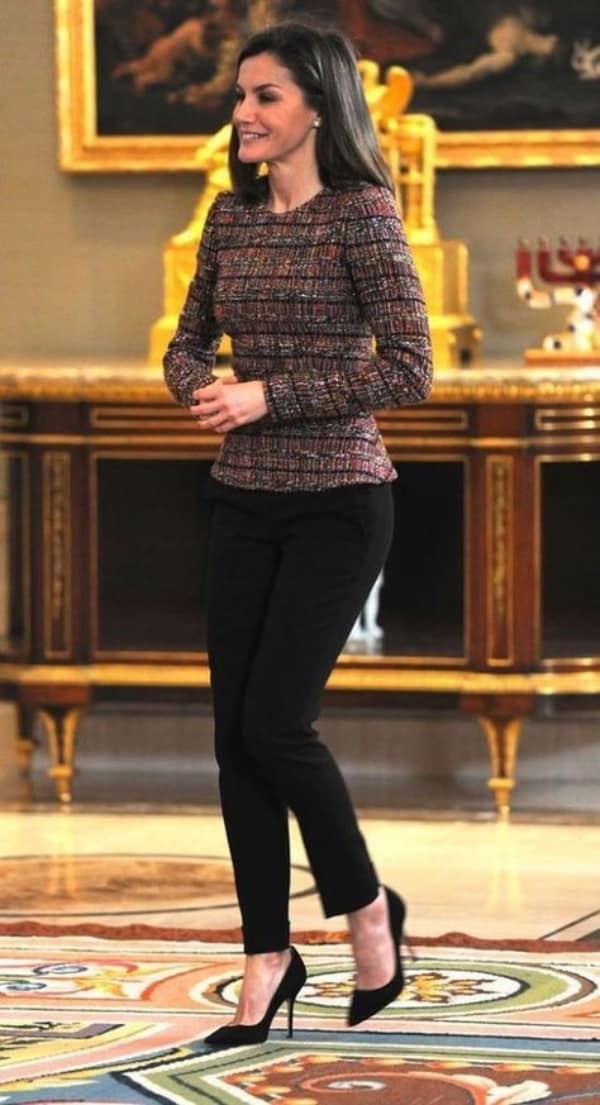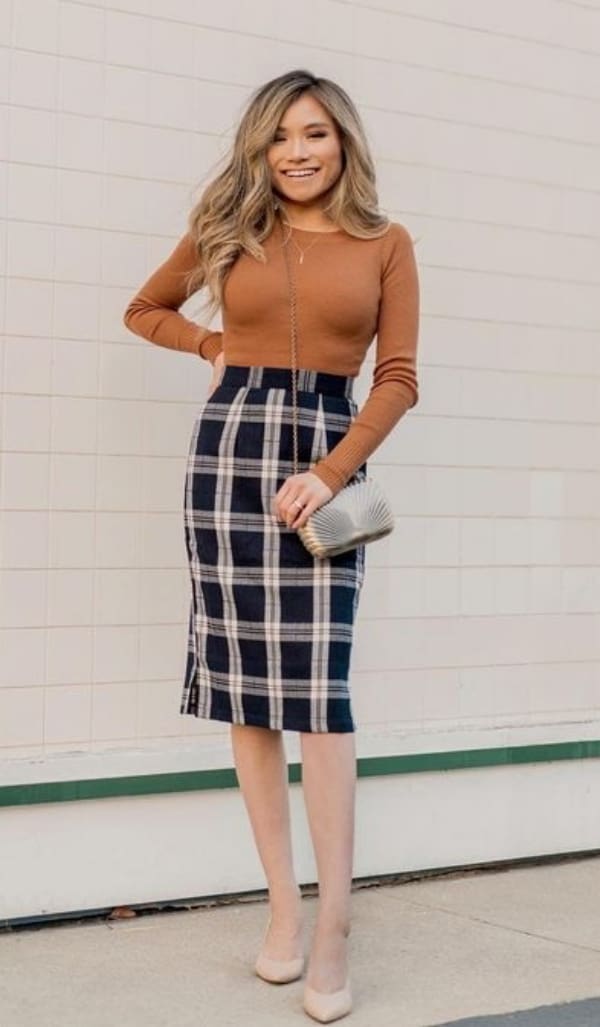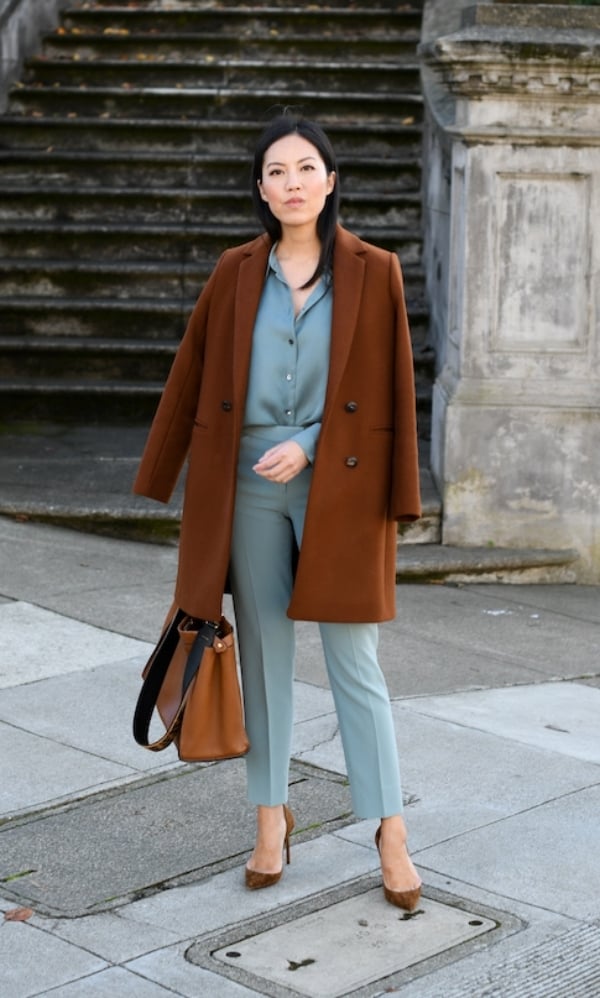 Blazers are must-have for everyone who is in the professional sector. Try to buy one for summer and one for winter.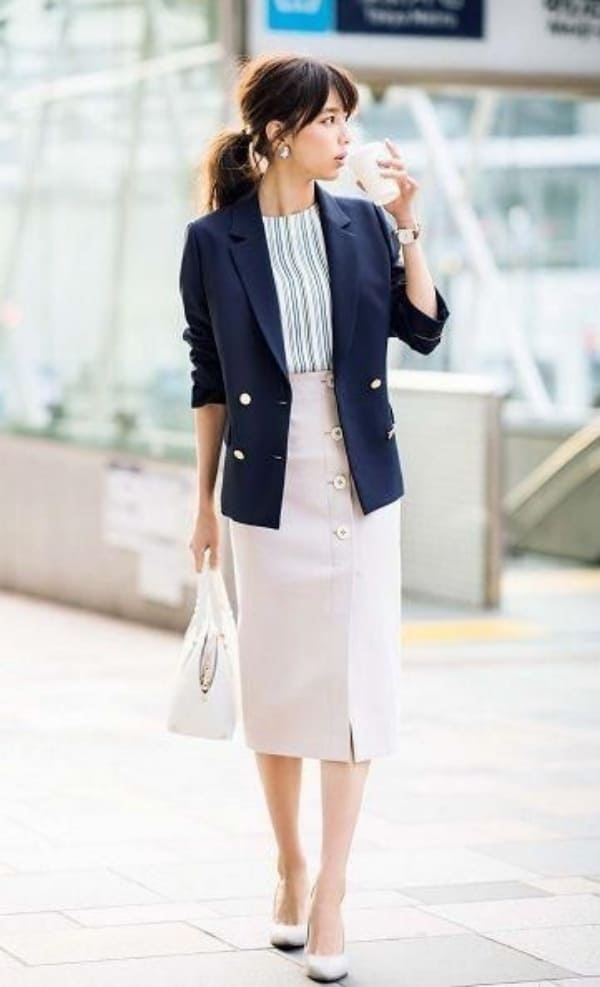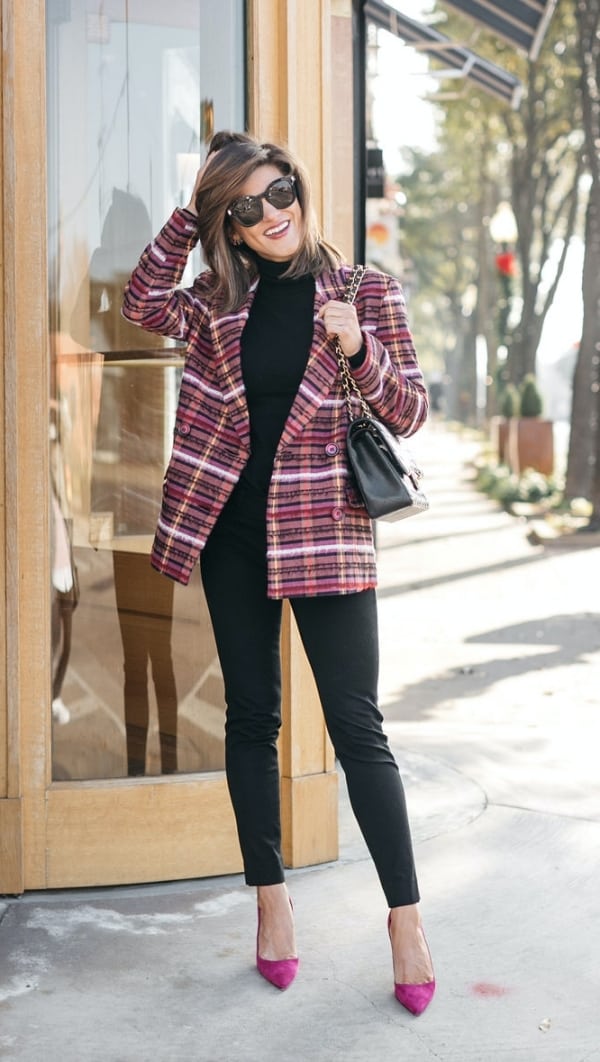 Go through all the outfits, because every outfit has its own story.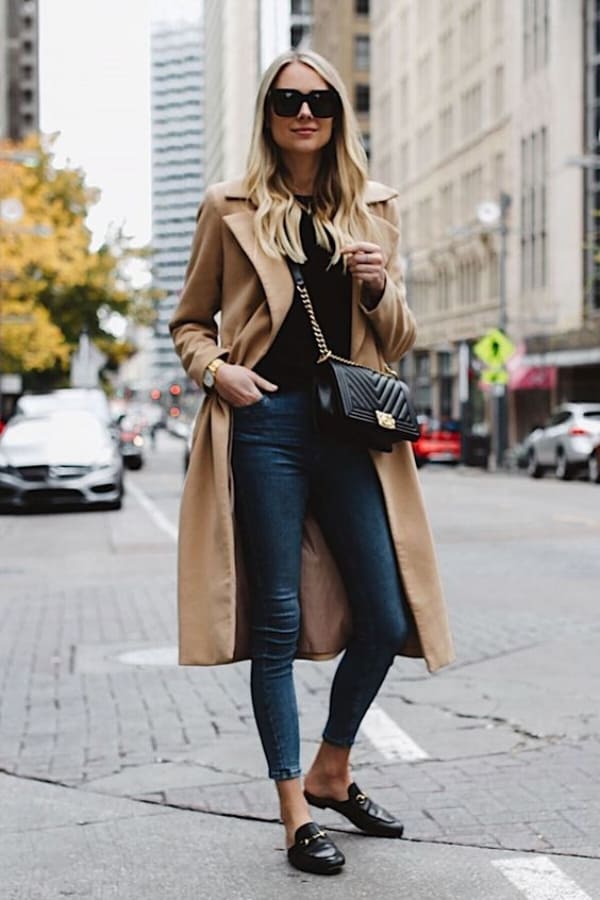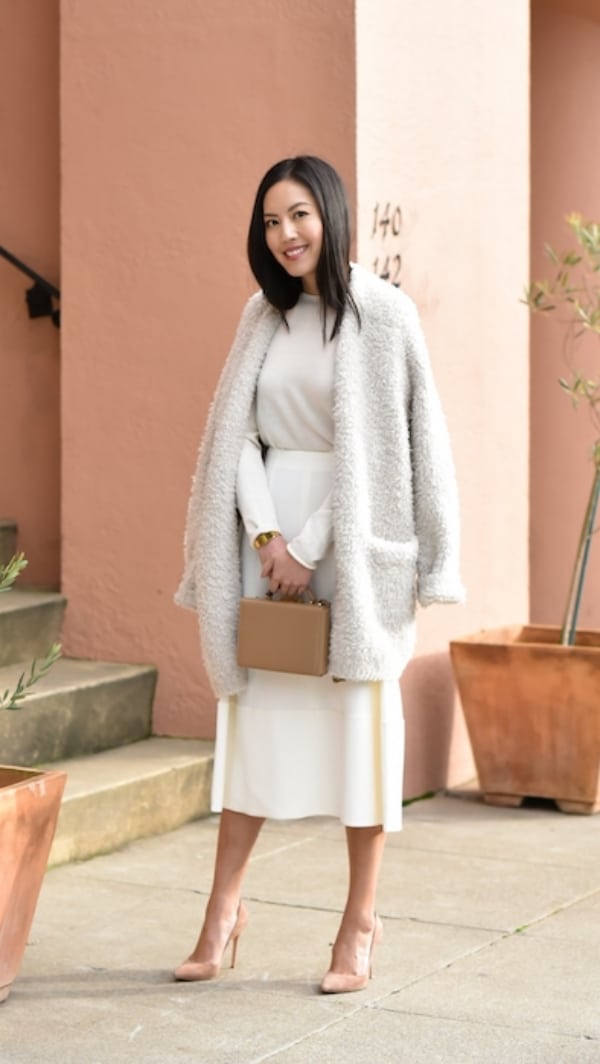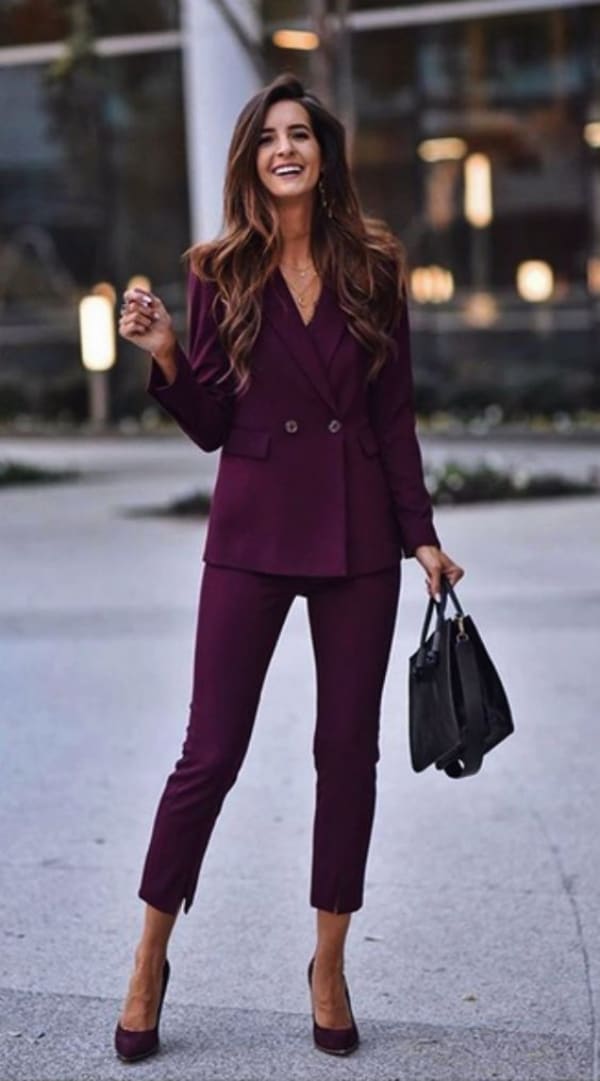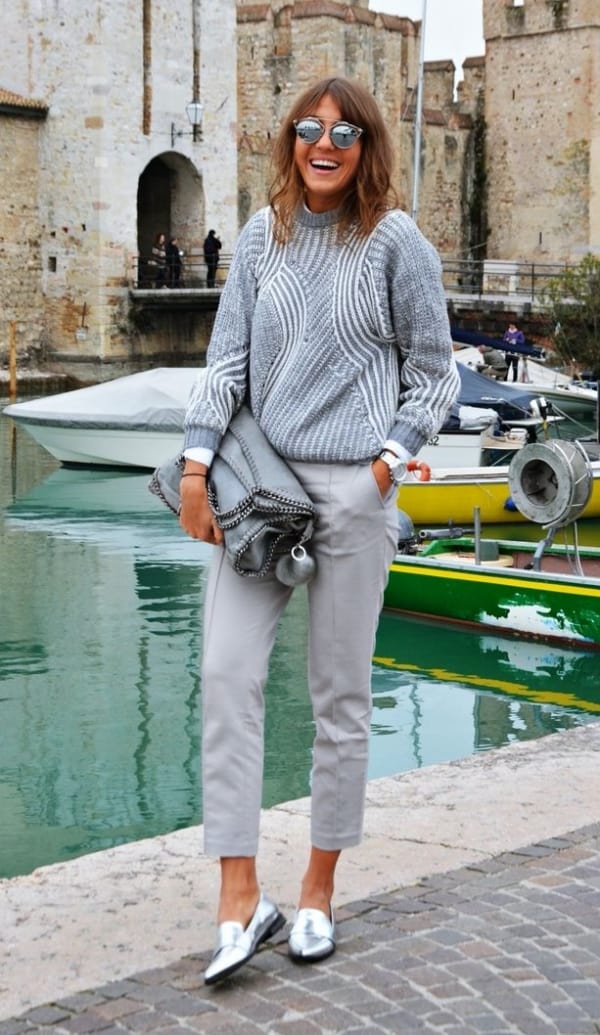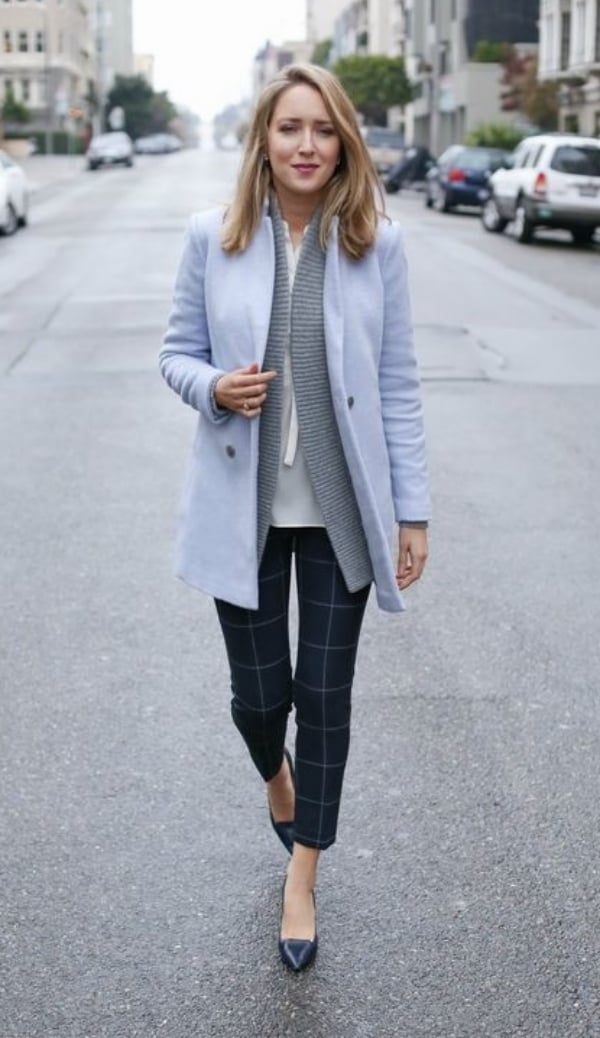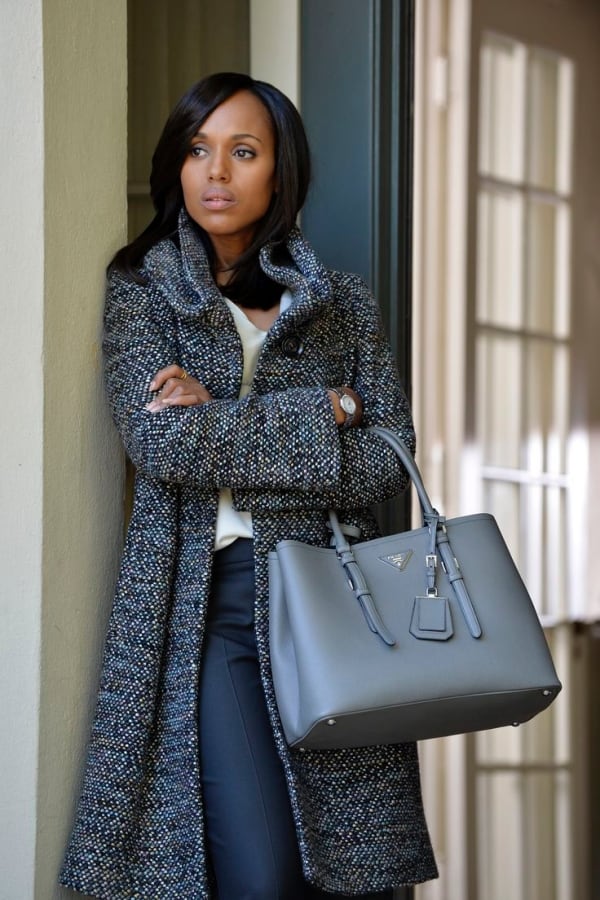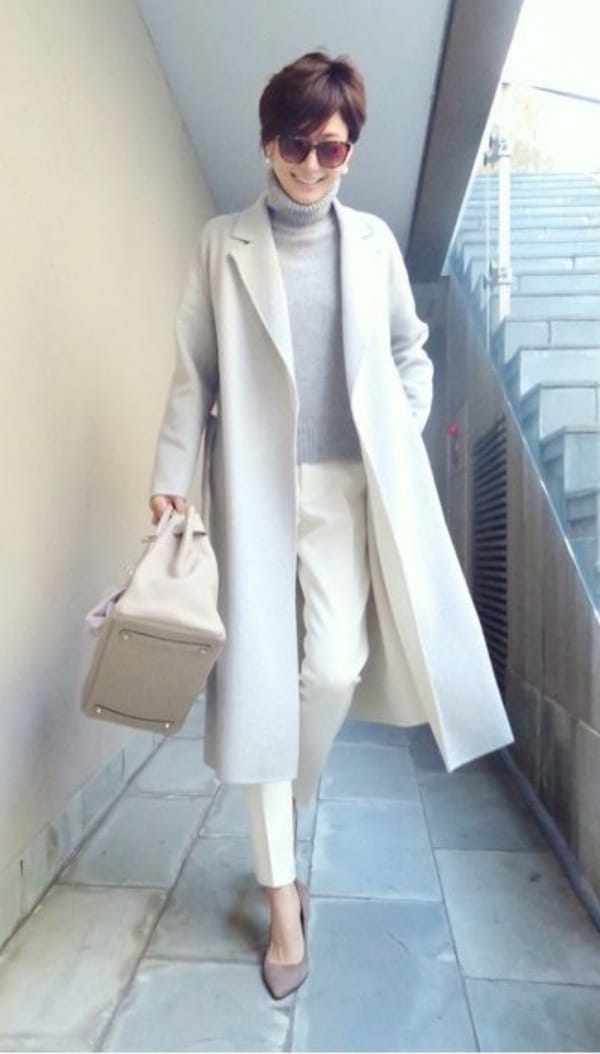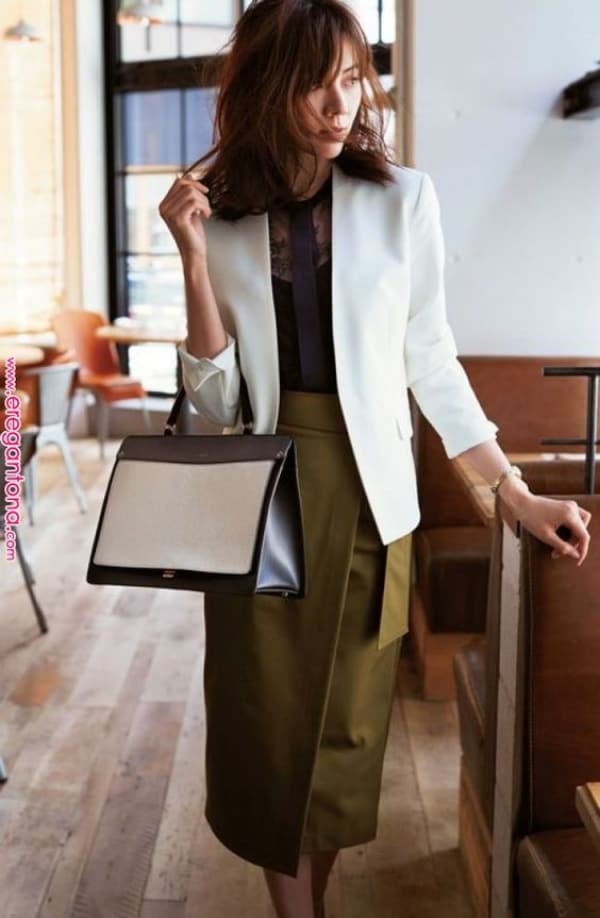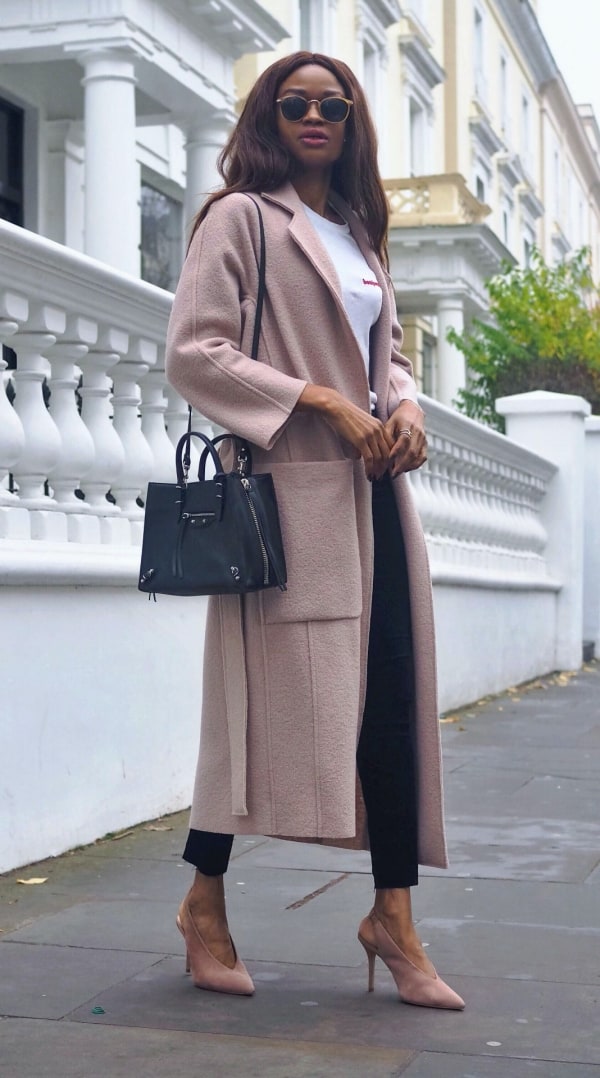 The list does not end here. There are endless ideas that you can try out considering your fashion taste. But these casual winter work outfits for professionals are picked considering many factors like work environments, types of fashion restriction in work, your designation in your company and much more.
We hope, you find these outfits perfect for work. Still, we welcome any kind of suggestion to make the article better and more useful for readers. Happy Winter, Winners!!