35 Cute Summer Hair Color Ideas to Try in 2019
Do you want to revamp your look in just one day? Get your hair colored. Yes, there are so many beautiful shades out there on the market that choosing that extra perfect color for your tresses this summer won't be a task at all. If you are hunting for some Cute Summer Hair Color Ideas to choose from, then the list here will be of great help.

Cute Summer Hair Color Ideas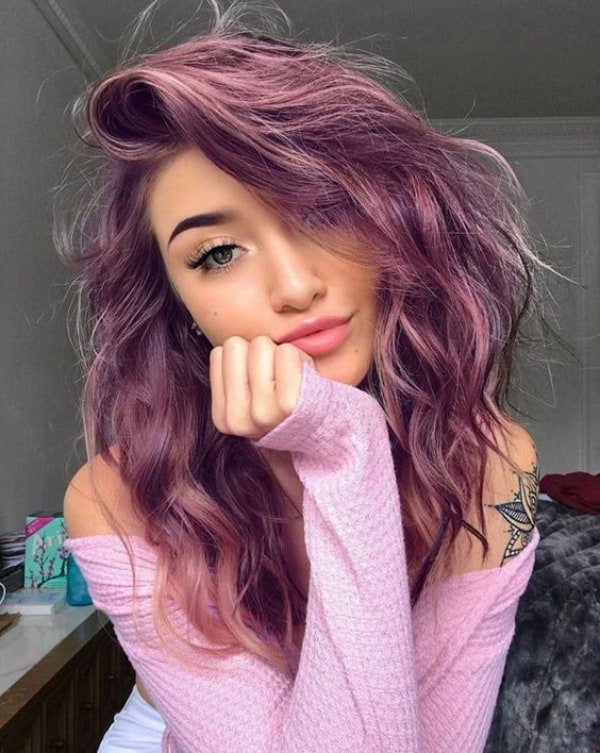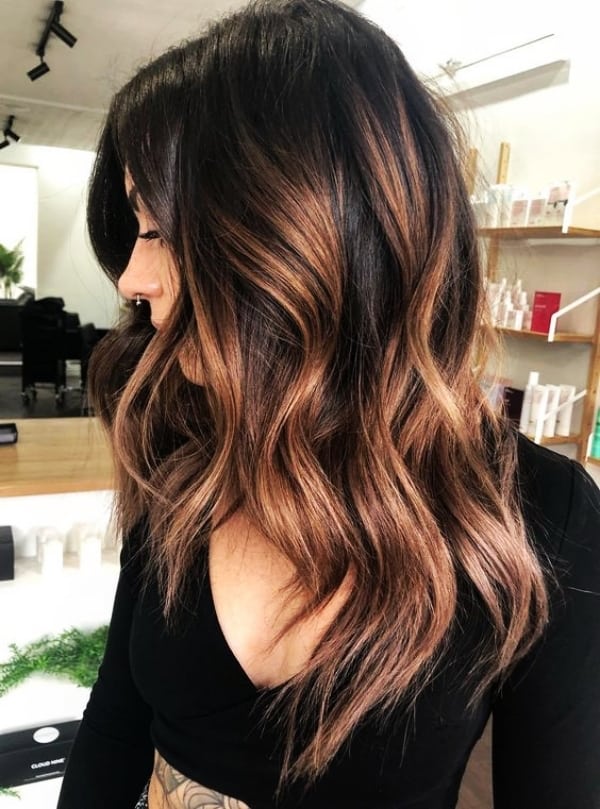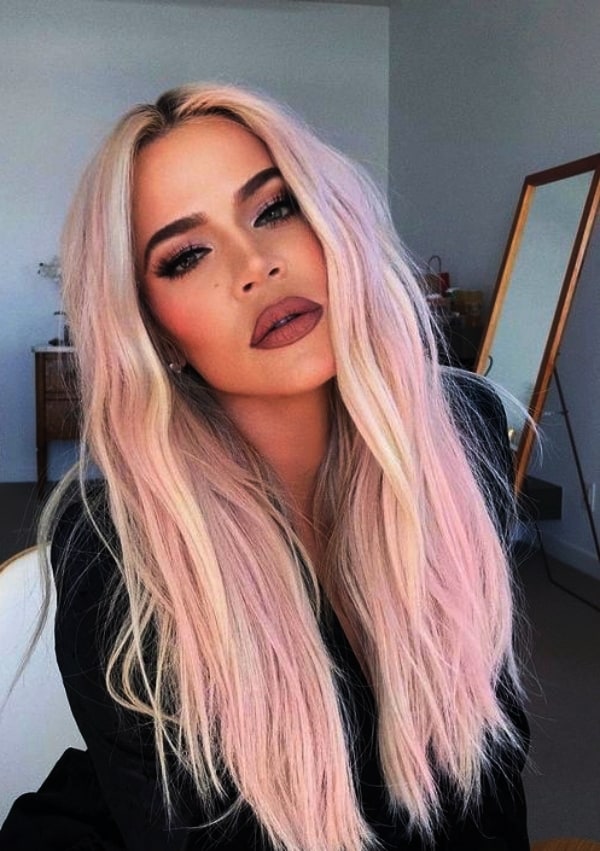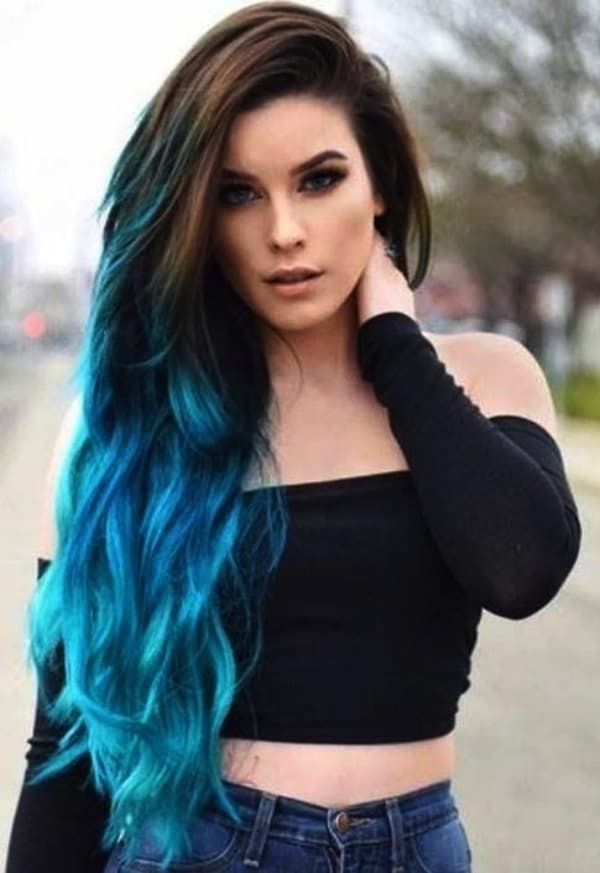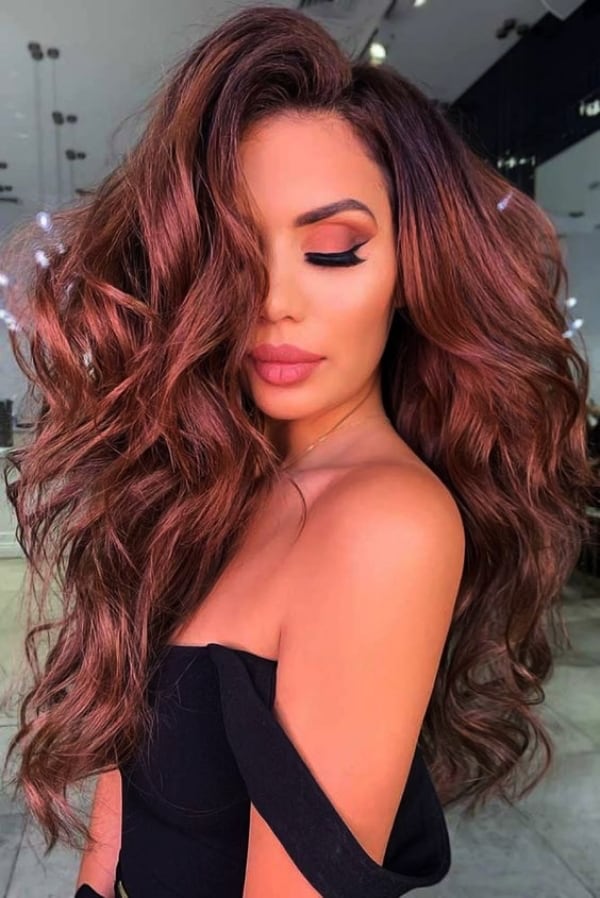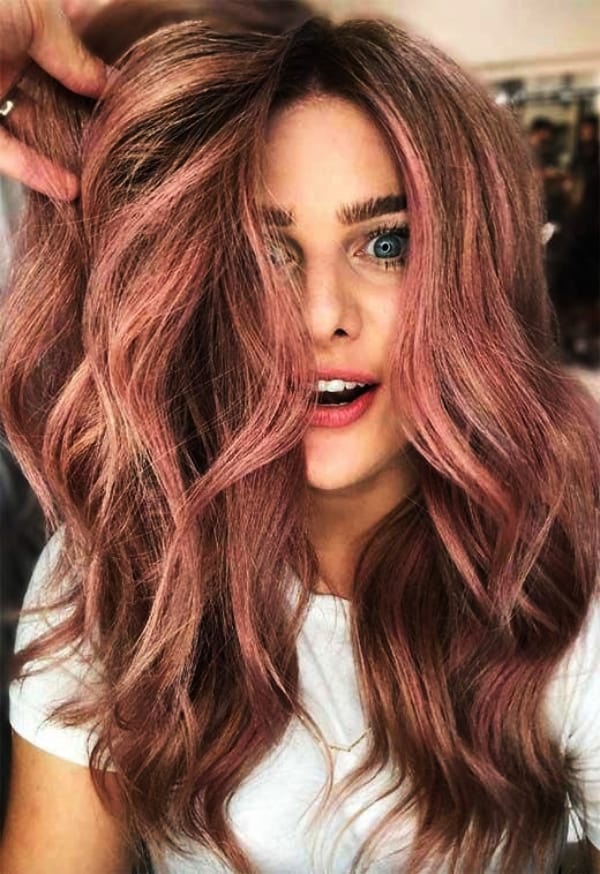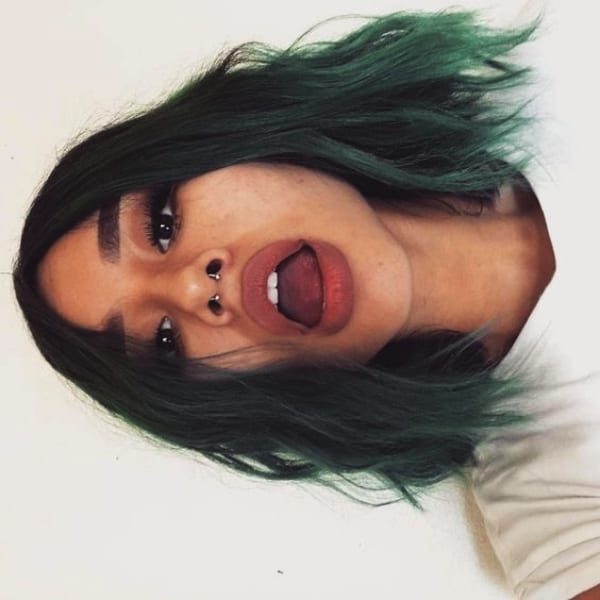 Reddish Brown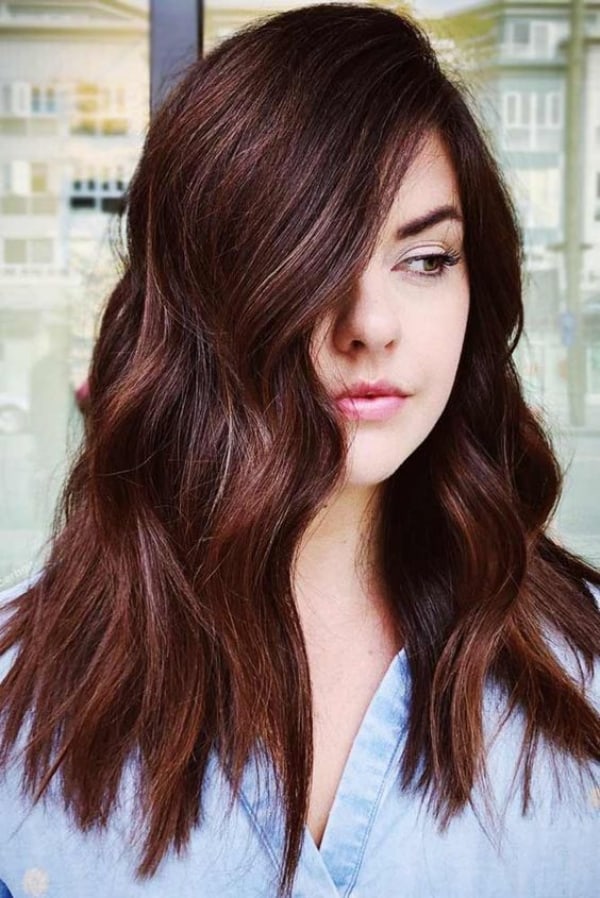 If you want to play safe, then reddish-brown is a color you can't go wrong with. This is an absolute go-to, when you are feeling bored, and want to offer a twisty makeover to your tresses. Although this shade suits all complexions, you will simply dazzle if you are a fair-skinned person.
A Perfect Ombre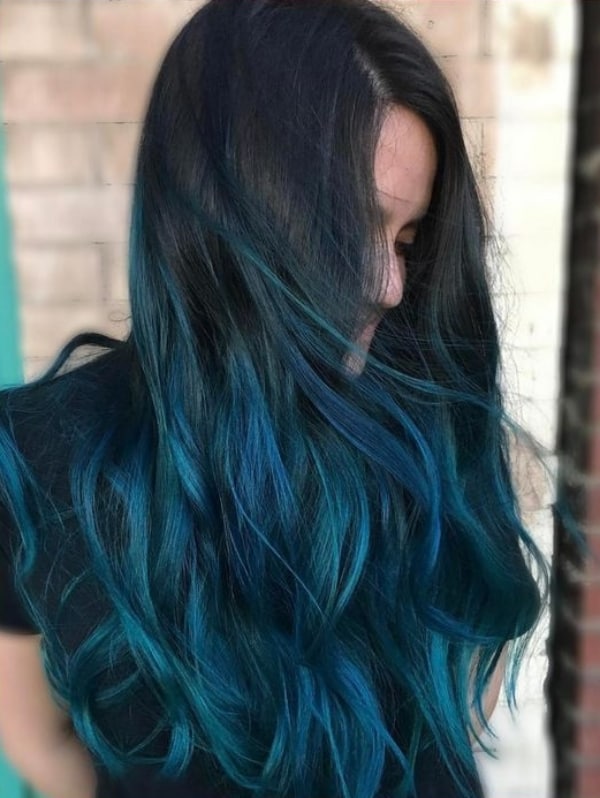 Ombres were, are and will be popular. The gradient effect that ombres are all about, makes them such a cool thing to go for. You can choose any two millennial colors for creating an ombre effect suitable for the present-day woman. But make sure, the colors compliment each other and not contradict.
Lavender Is Cool These Days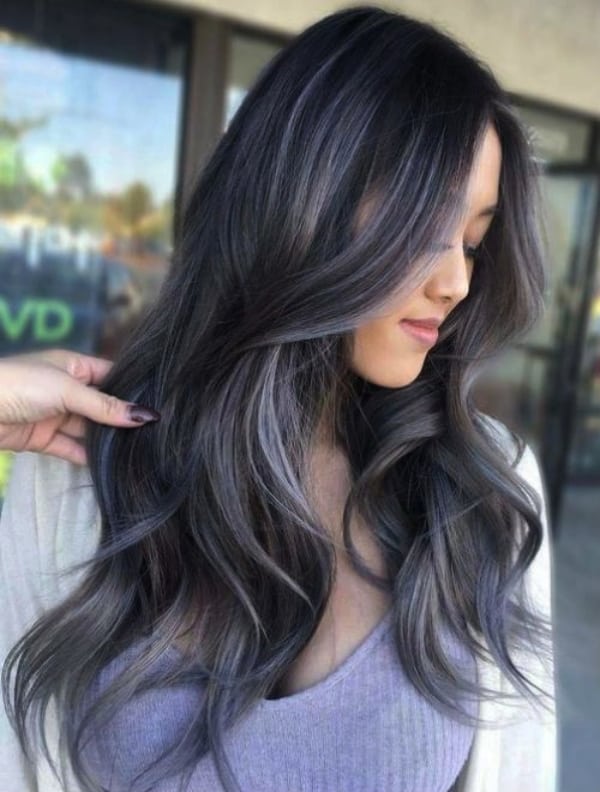 Want to look bold and sexy at the same time? Well, lavender is what we suggest. This cool color is having a moment for sure. And more uptown girls than you can imagine are approving of it. That soft touch you get with this color will definitely enhance your personality.
A Sweet Caramel Shade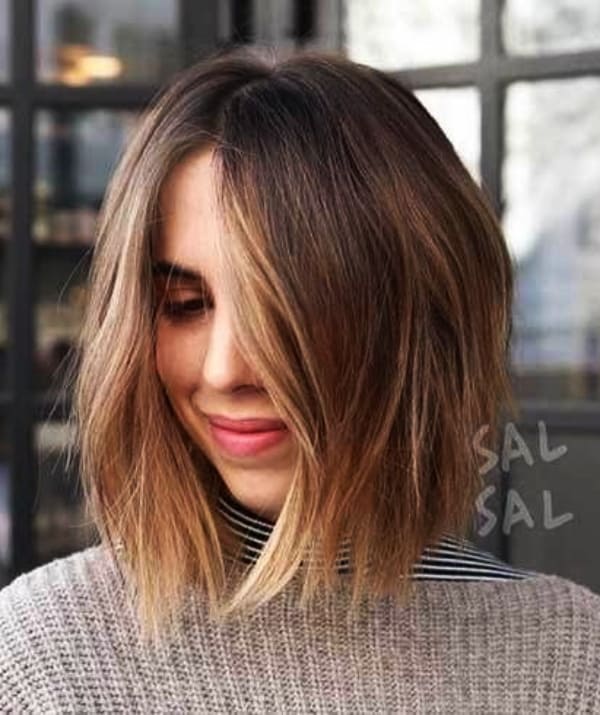 This shade is ideal for all ages. So, no matter whether you are a teenager or a sixty-something woman, you are going to look fabulous in it. And guess what, it looks amazing in all sorts of hairstyles. Even the length of your hair doesn't make much of a difference in how you look in this color.
Rose Gold Is A Big Hit Too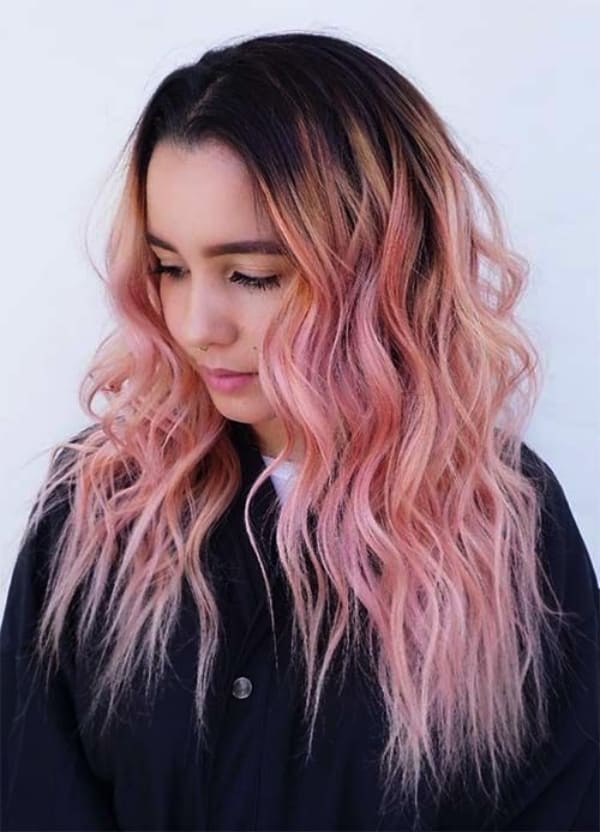 When it comes to Cute Summer Hair Color Ideas, we certainly can't forget to mention rose gold. If you are a medium to fair skin tone person, then you can go for this shade without doubts. Rose gold is not just popular in jewelry, it is also a favorite for people who love out-of-the-box hair color ideas.
Have You Tried Honey Blonde Yet?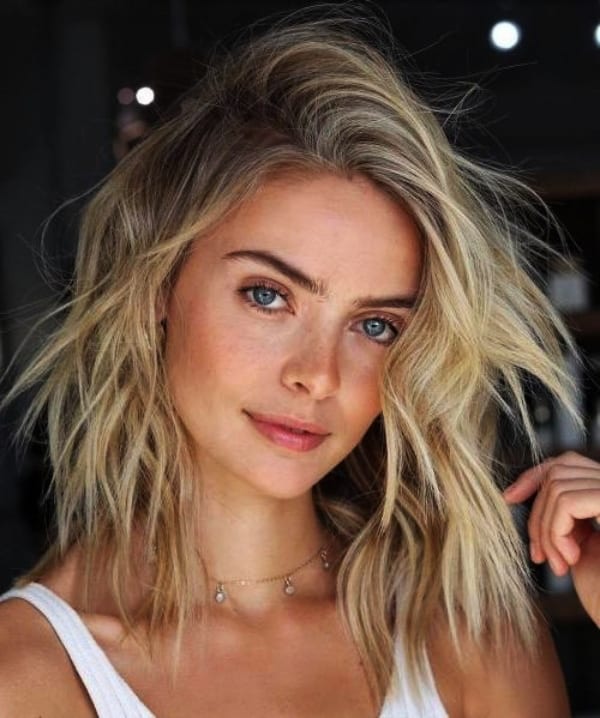 For a celeb-like appearance, you can blindly go for the honey blonde shade. This is not just Hollywood's favorite but also a rage among common women. This shade offers a soft and delicate touch to your hair, resulting in you looking much more feminine than usual
Strawberry Blonde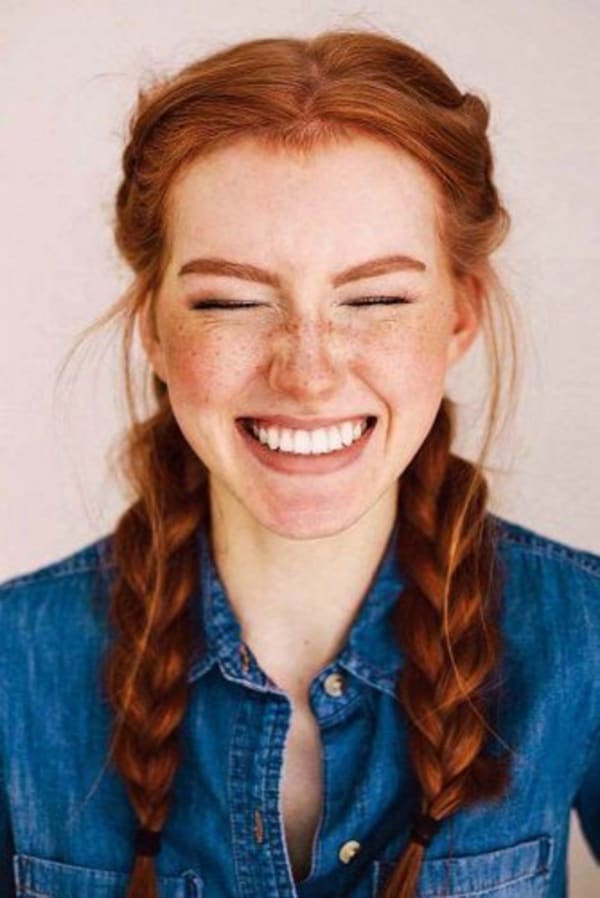 Now, this is something you should invariably go for if you like to play with colors on your hair. Although any fashion-forward woman can go for it, it is ideally suited to teenagers. Hence, if you are a young girl- confident and with a colorful personality, then this is the hair color for you.
Platinum For A Transformed Look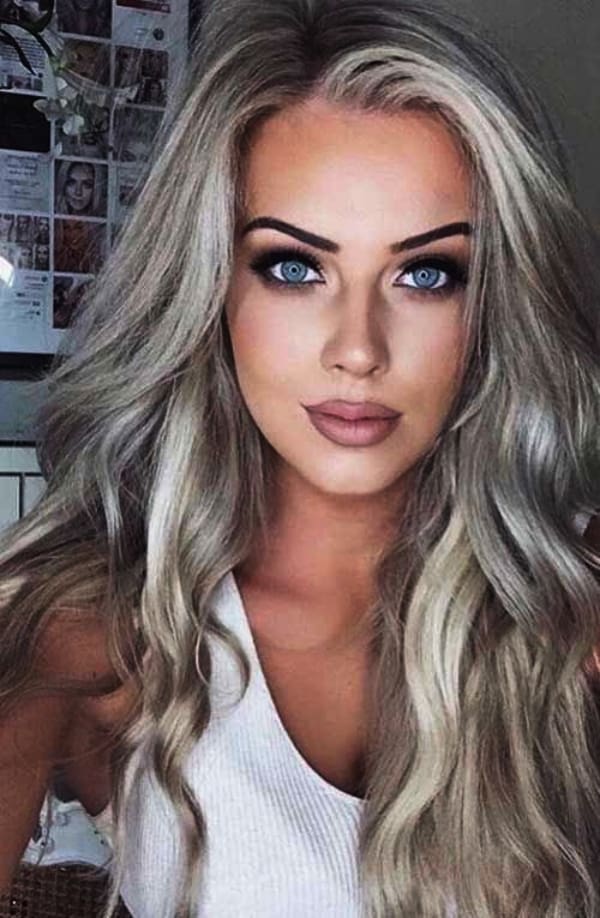 Platinum is the color of the season. Out of all the Cute Summer Hair Color Ideas, this one is probably the most unique. And it is this uniqueness in it that makes it such a smashing hit. Starting from sweet-sixteens to forty-somethings, almost everyone is drooling over the platinum hair look.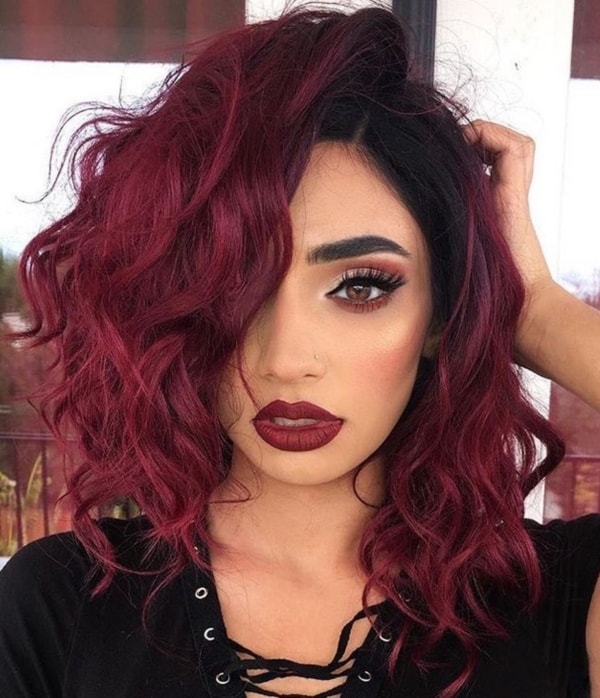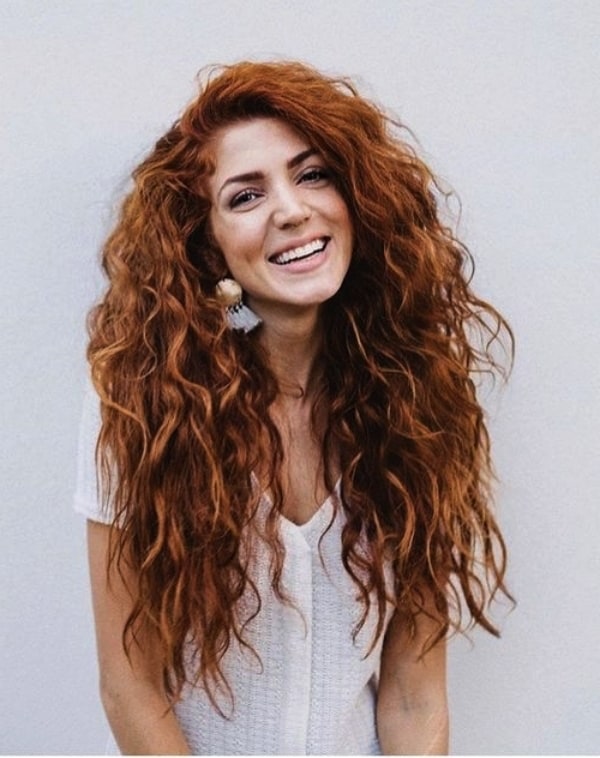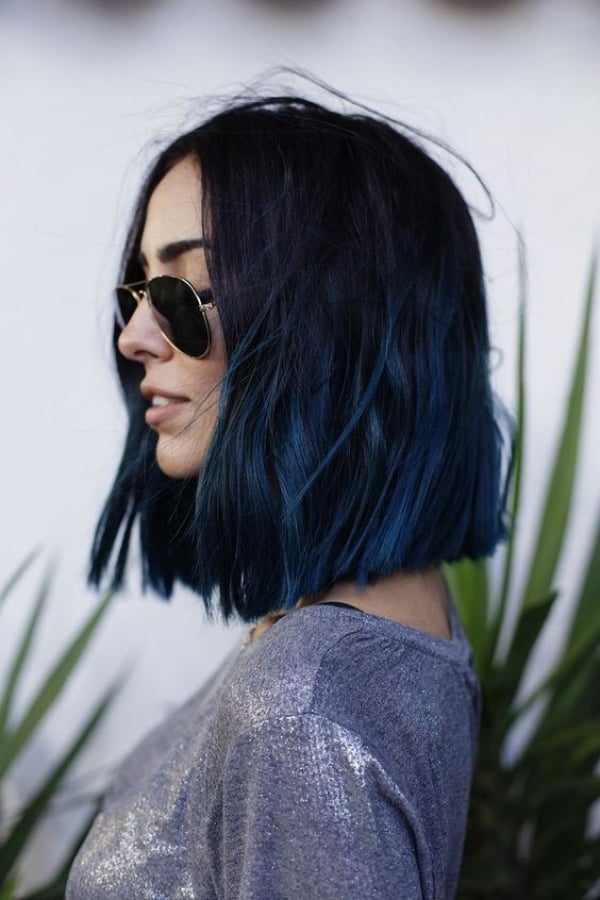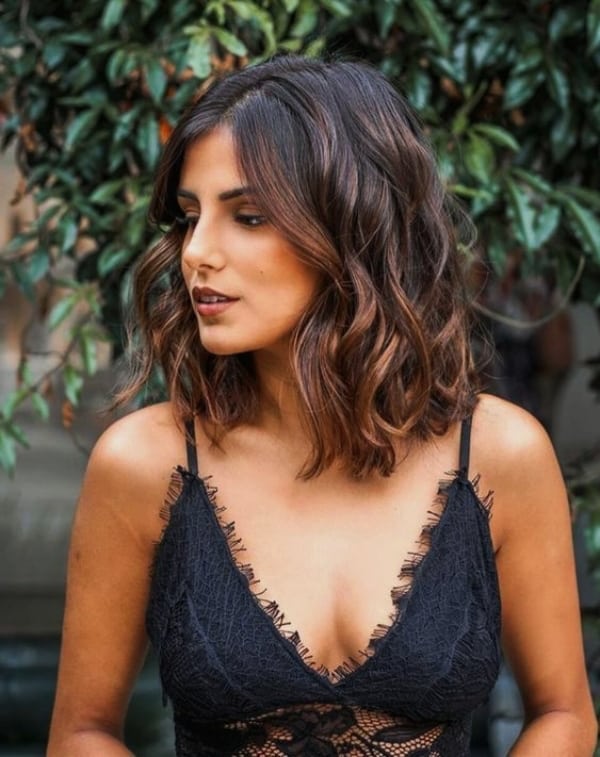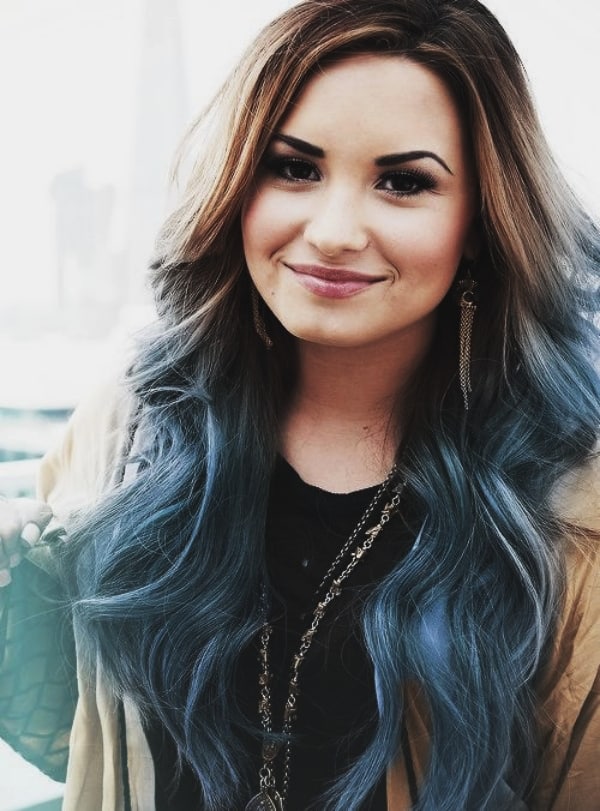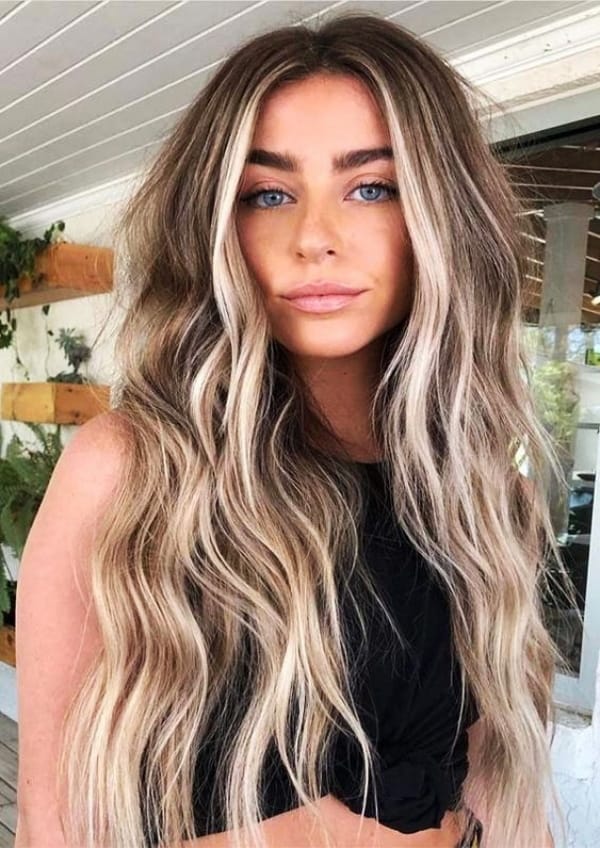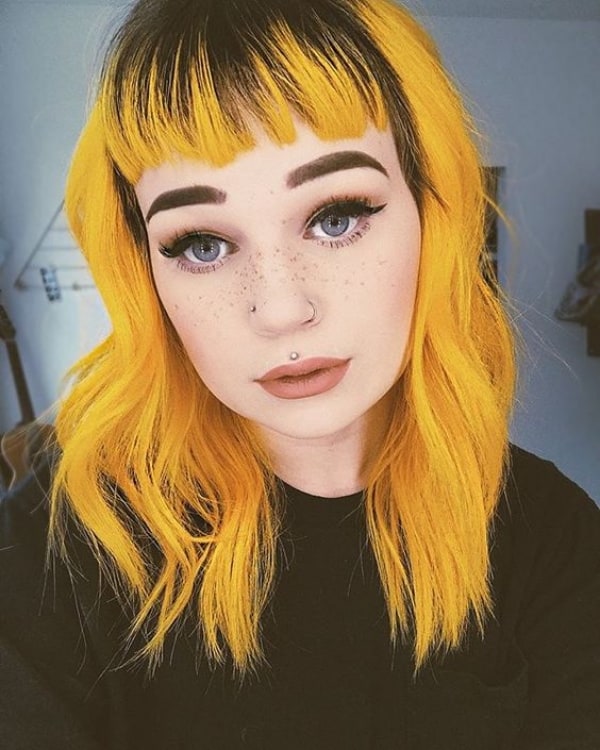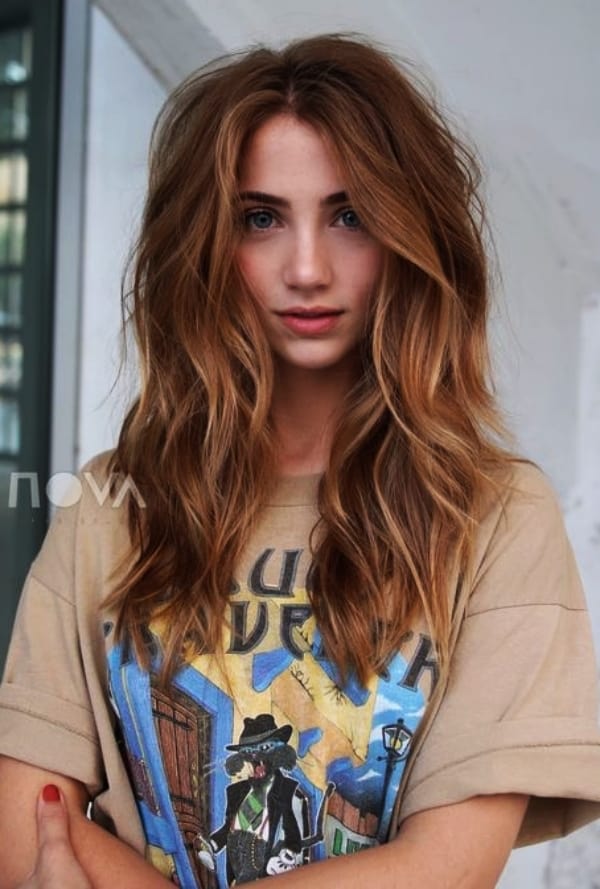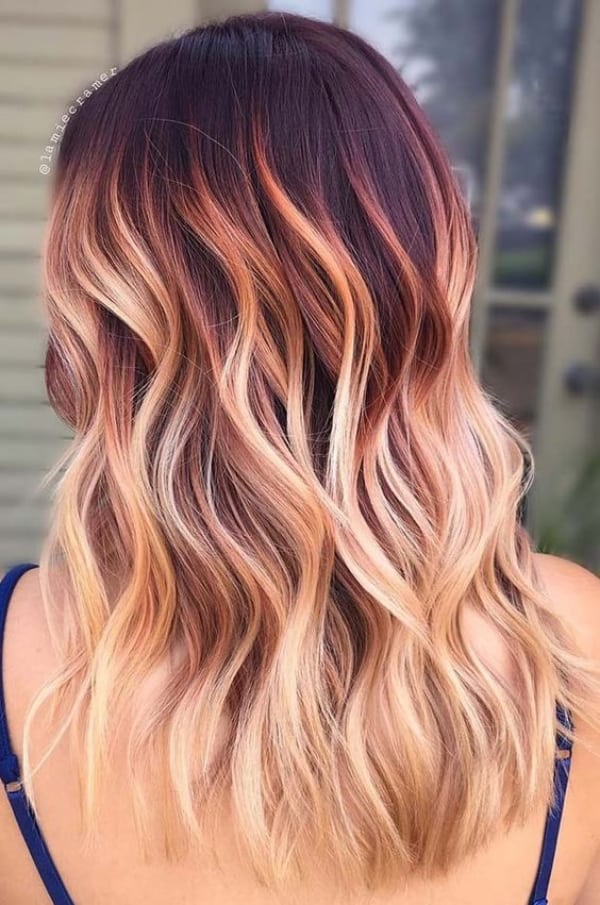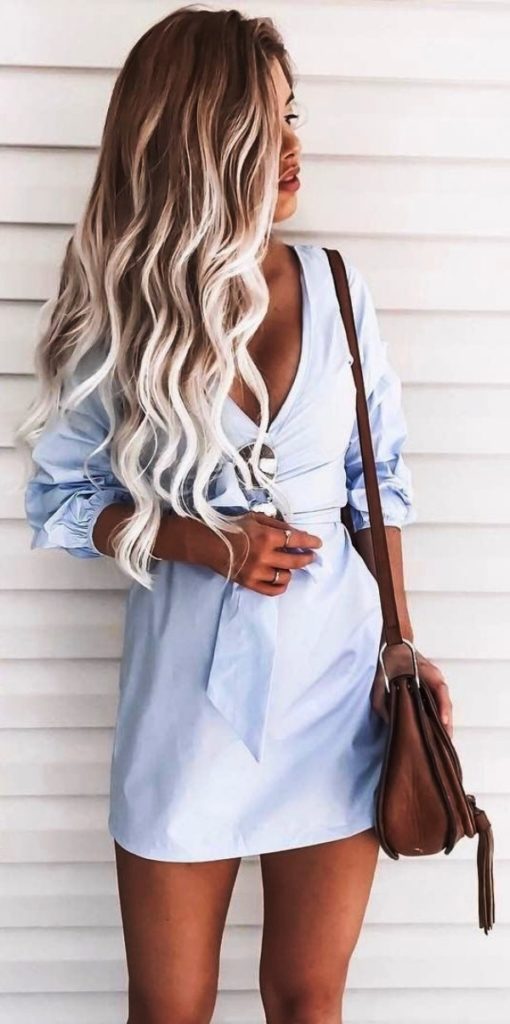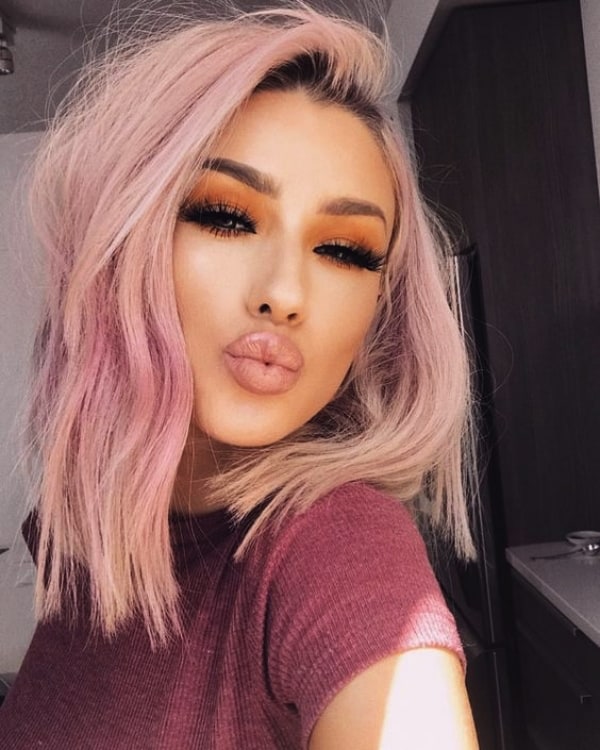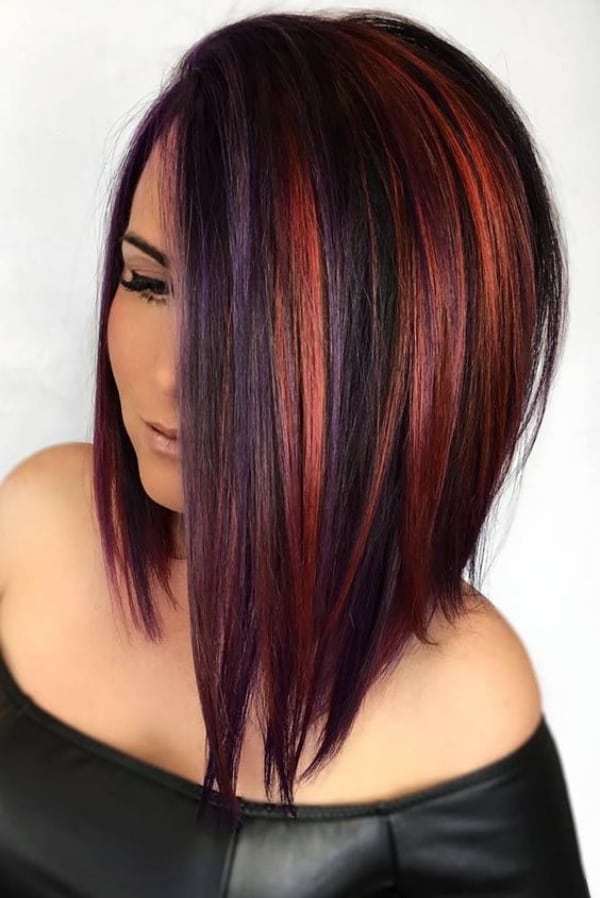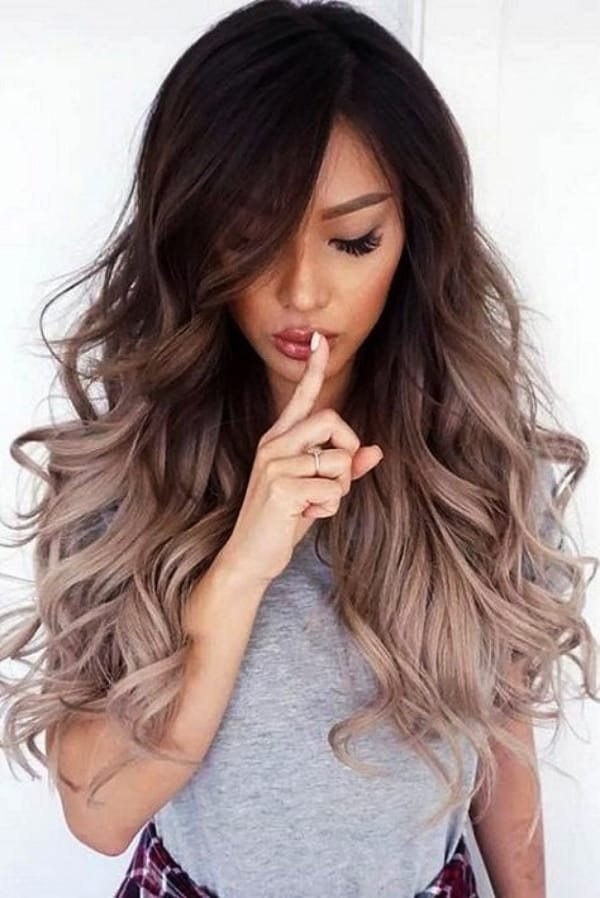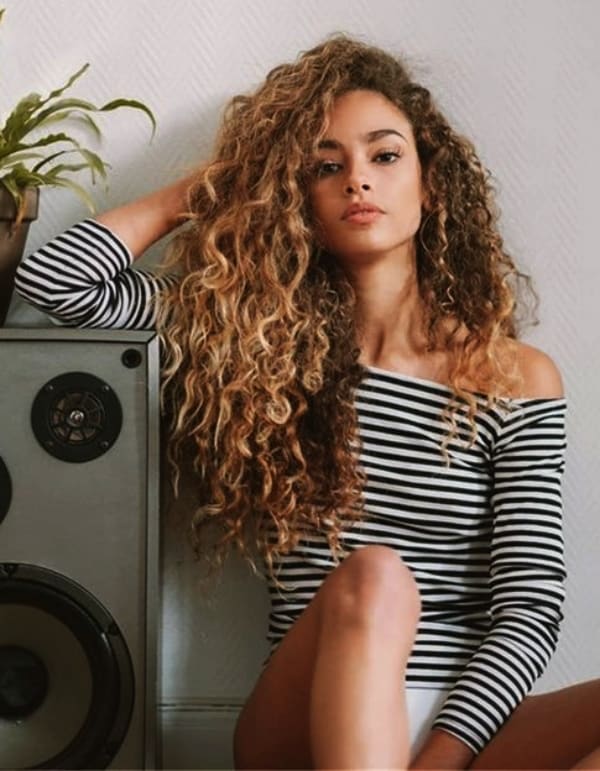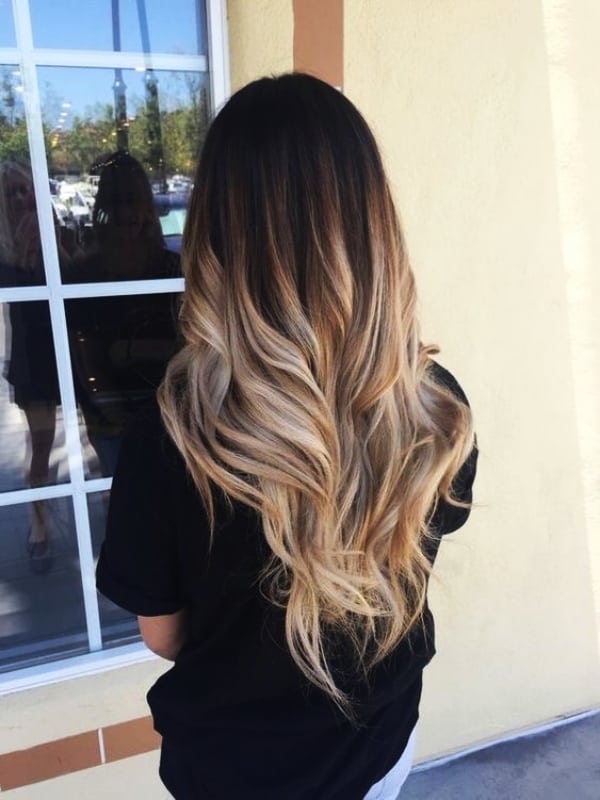 Summers are here, and more than anything else we are looking for a revamp. Yes, you can go for breezy clothes, and sandals for a change of looks, but they are not as effective as hair colors. Above, we have some really Cute Summer Hair Color Ideas that you can choose from. Pick any random color from the list, and you won't regret it. They are handpicked just for you and many others like you, ambitious in the matter of beauty!