39 DIY Snowman Craft Ideas for this Winter 2020
Ssss… can you feel the chills of the snowfall outside? Well, the winter bells are ringing and the countdown for Christmas has begun. We all have been waiting to play in the first snow and make a snowman. However, with heavy snowfall outside, you feel trapped inside. But will that stop your wish to make a snowman? Nah! You can make a snowman without touching the flakes too. So here are some cool DIY Snowman Craft Ideas to try this Winter.

DIY Snowman Craft Ideas for this Winter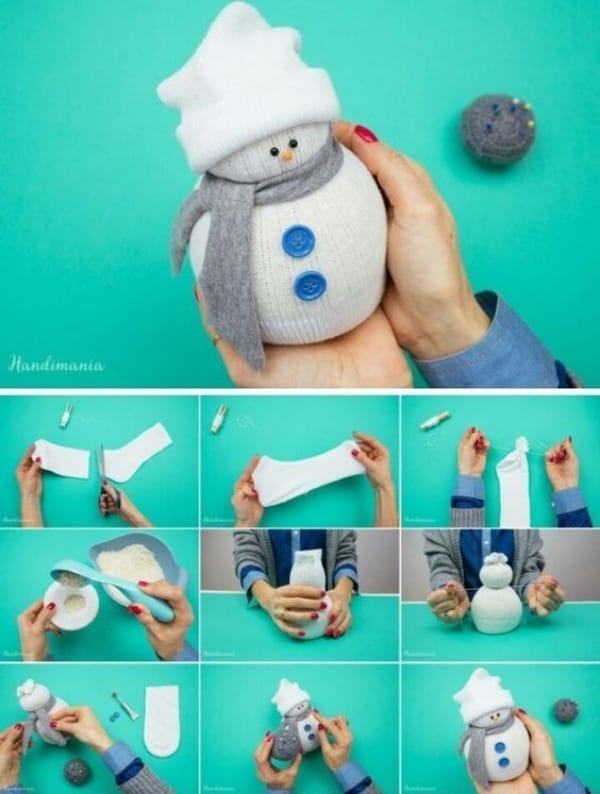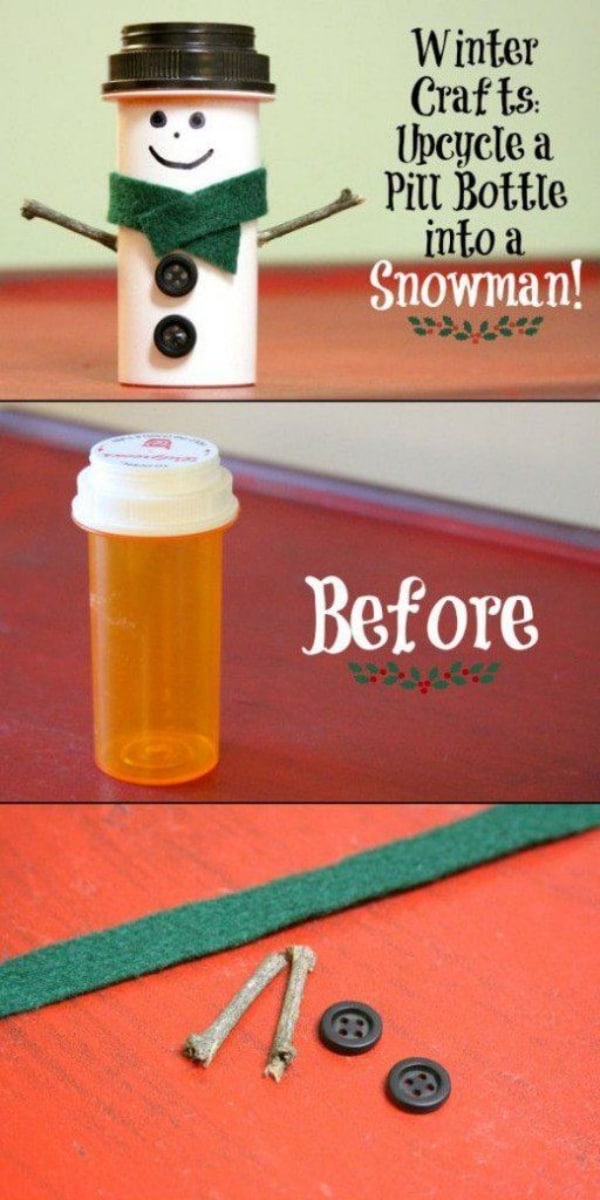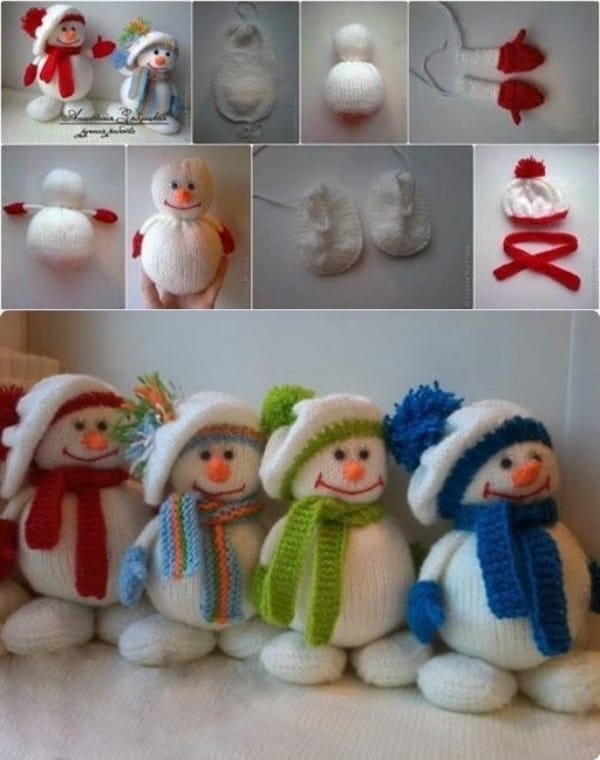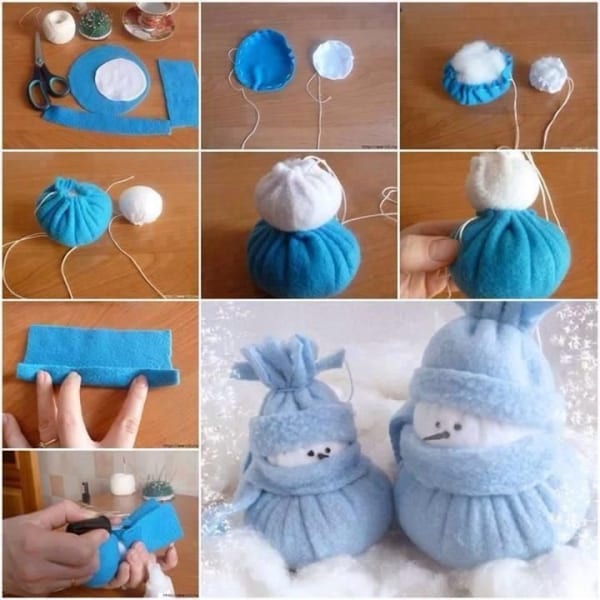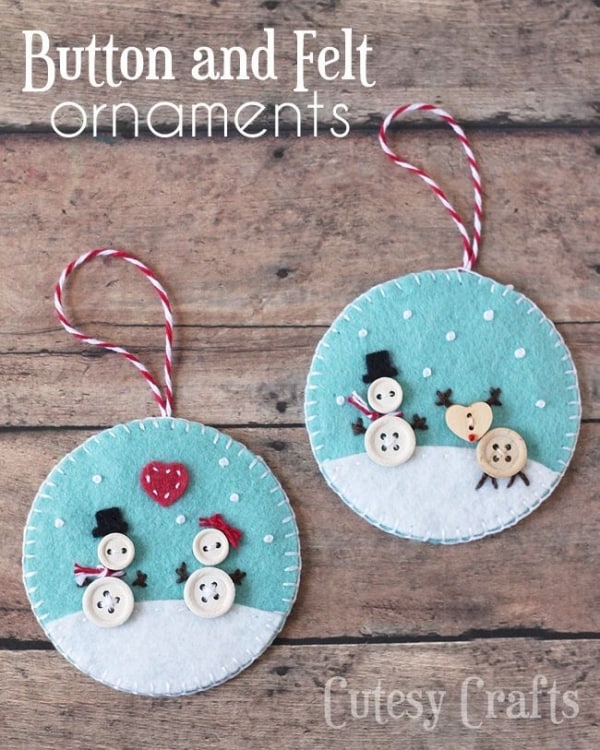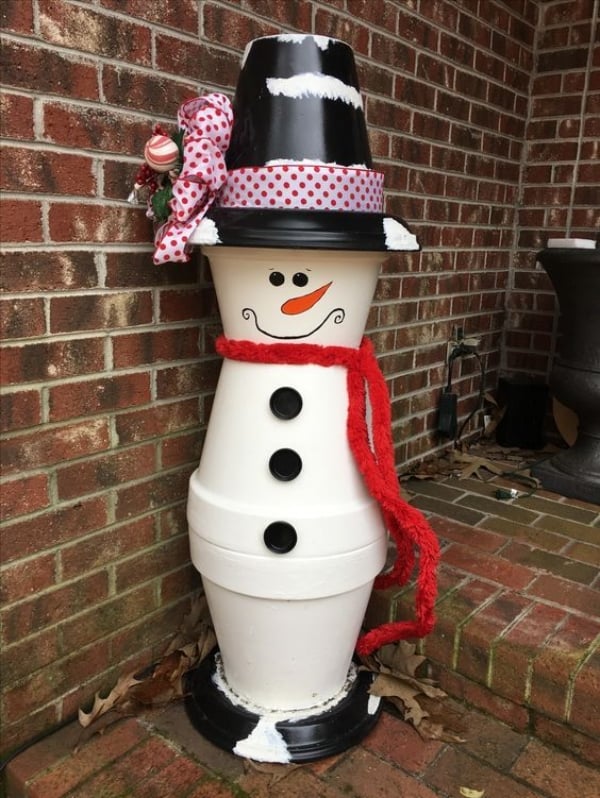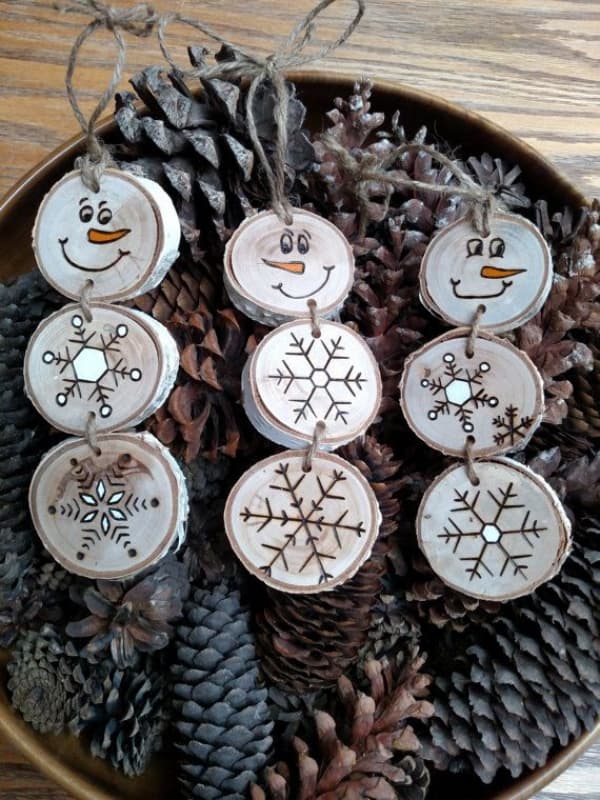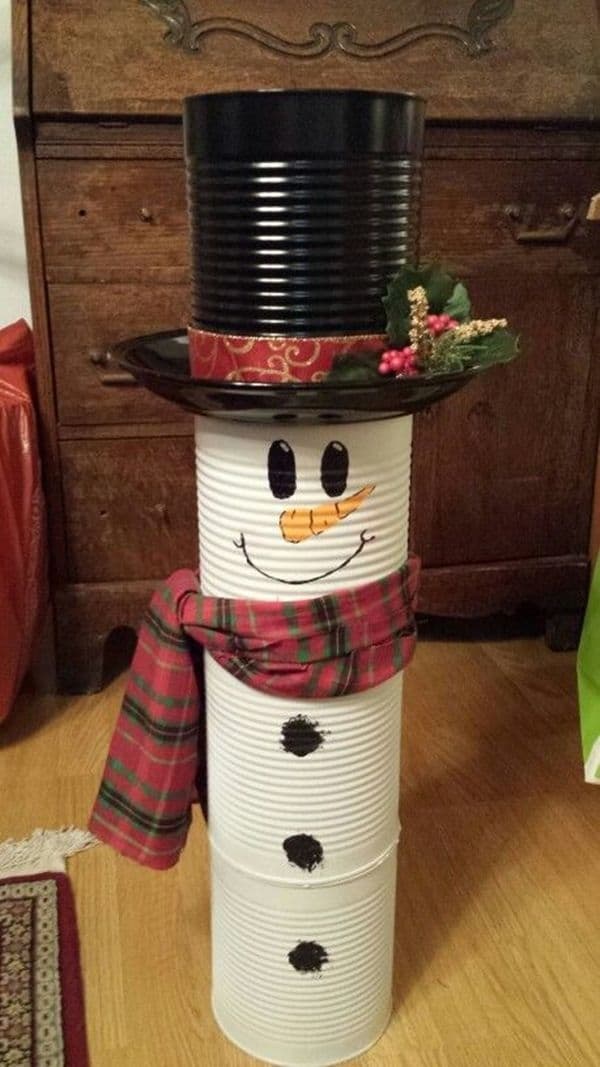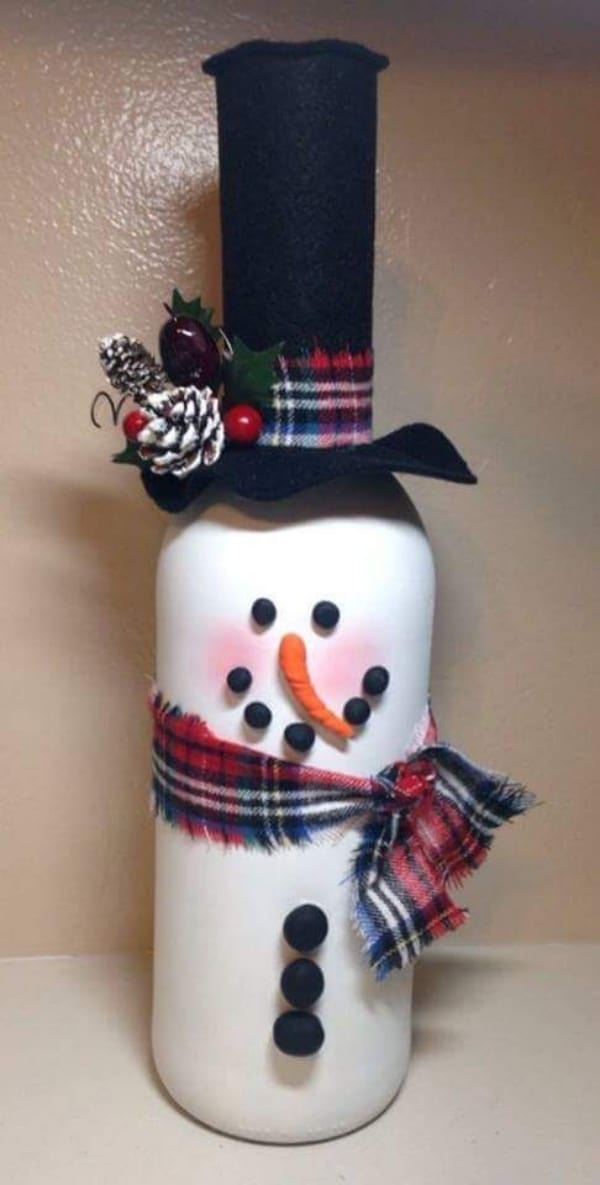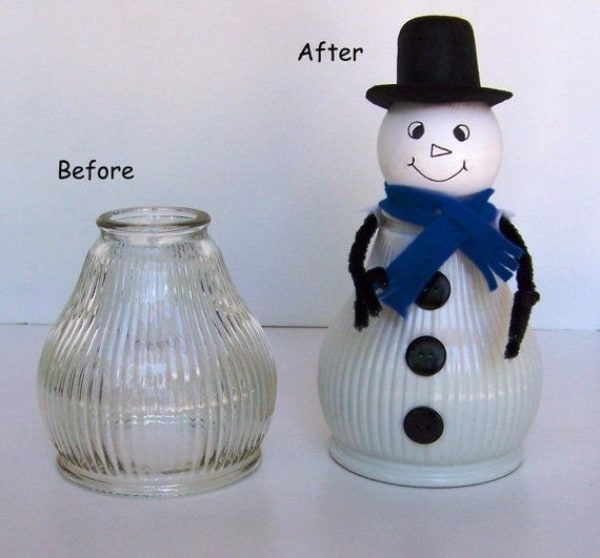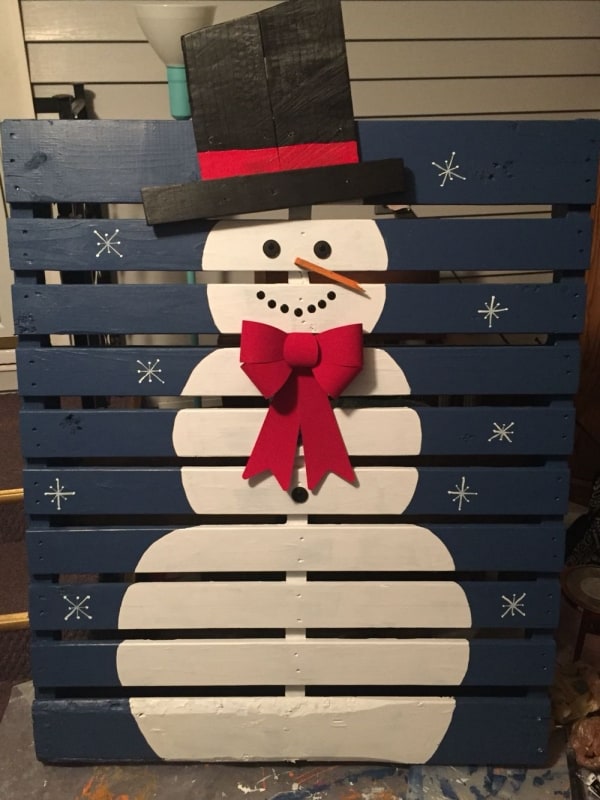 DIY Plastic Cup Snowman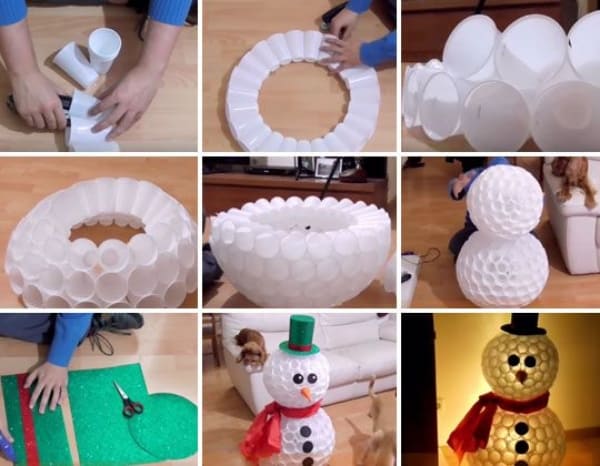 This DIY is a brilliant use of plastic to make a craft. You will need some plastic cups. Follow the steps in the image to make the upper and the lower sphere. Then decorate the snowman using the usual accessories and make him a hat.
Cute Glass Bowl Snowman Face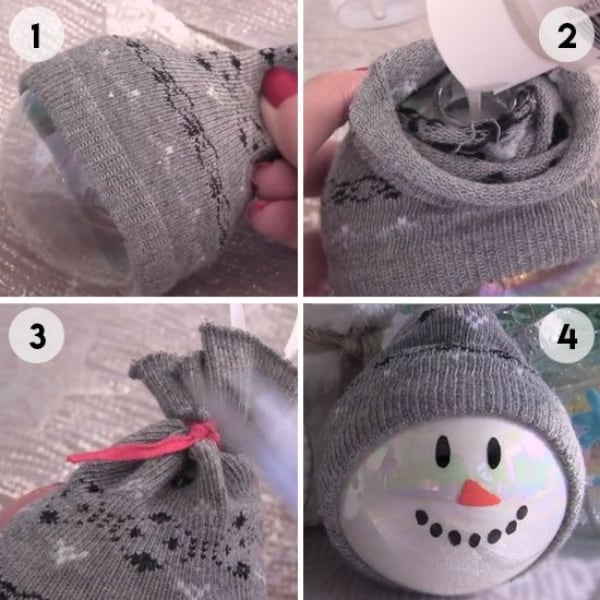 Doesn't this snowman face look adorable? It looks so cute that you cannot resist having this in your Christmas décor! For this, grab a glass bowl. You may also use a bulb's glass. Next, you need to pour in some mixture of PVC glue mixed with white paint. This makes sure that the color is spread all over. Cut out a sock and make a cap for the little snowy. You are done with the craft.
Creative Snowman Out Of Empty Bottles

Using things that are going to be thrown away and making something innovative out of it is brilliant. Do you have some empty plastic bottles that you were going to discard? Well, use them to make this awesome snowman craft.
Terra Cotta DIY Snowman Craft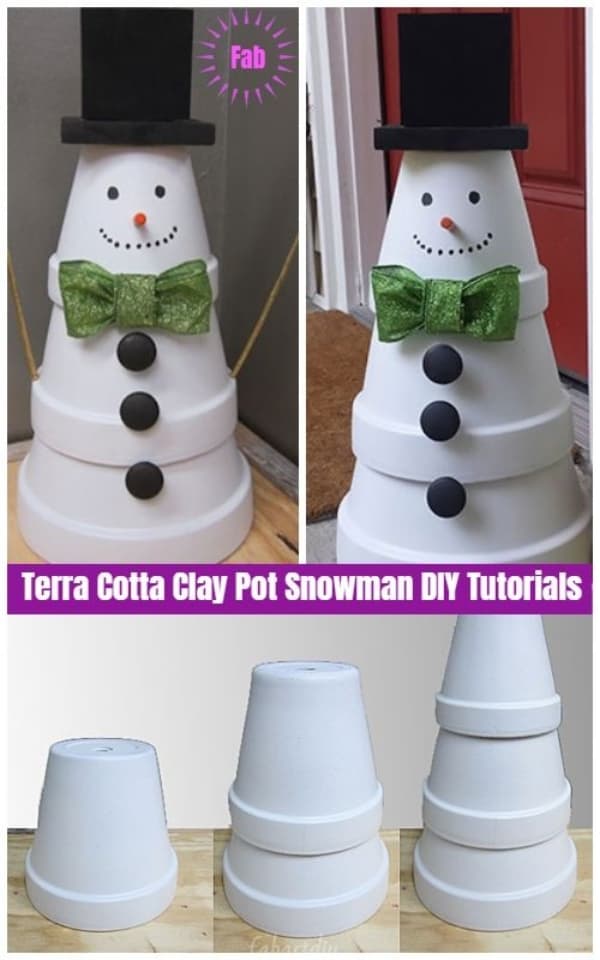 You must have had terra cotta planters at home. the ones you intended to plant some saplings into. Grab them and make a unique snowman out of it. you will need to stack up the pots and then make the usual snowman face on it.
Threaded Snowman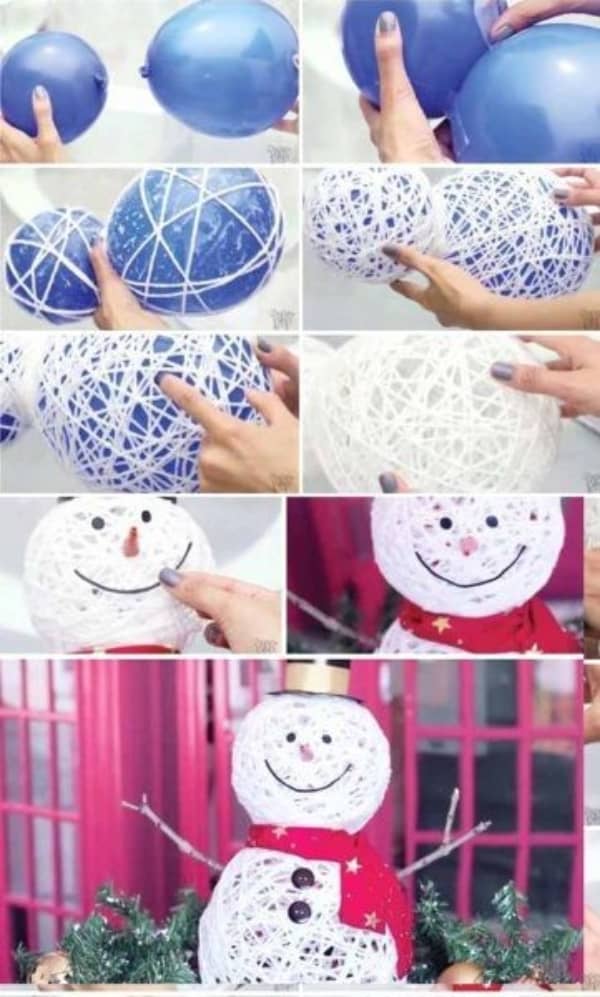 The trick is usual but the craft is different. You must have seen all sorts of crafts made with this technique of wrapping wool around a balloon. So here is how you can make a snowman out of it
Outdoor Tyre Snowman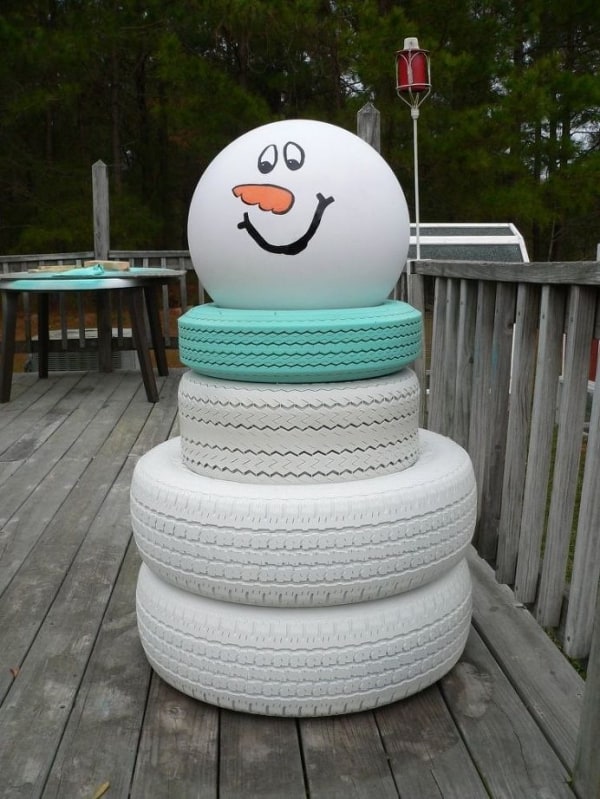 It's yet to snow but your excited mind can't stay back, can it? it's time that you satisfy your hunger for it. gather some tyres and paint them white. Then place them one above the other and decorate it.
Everyday Clip Snowman Craft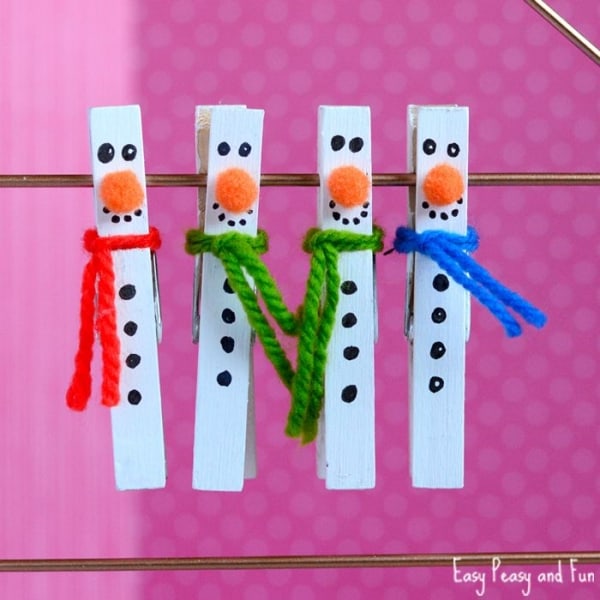 Do you want each and everything in your house to be a part of your winter decorations? Why should the laundry clips stay back? Grab your laundry clips and make some snowmen out of it. the next time you so laundry, these clips will surely make you smile.
Reuse The Old Bottle Caps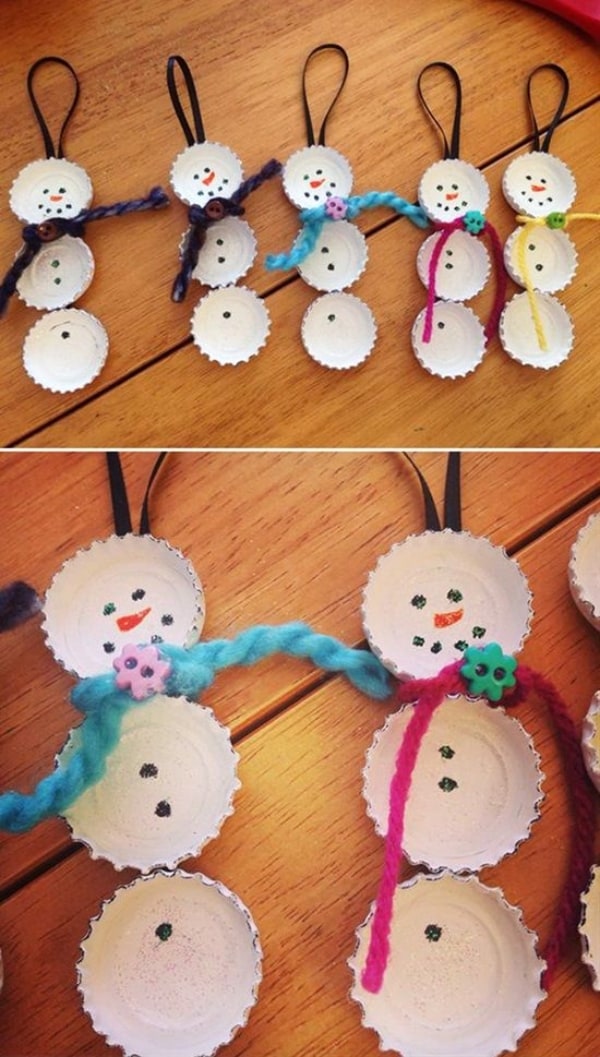 Best out of waste is always the best way to create some craft. This idea to reuse the tin cola caps is one of the best ways to do it. take some cola caps and paint them white. Then attach them to one another and then paint the snowman. Your easy craft is done!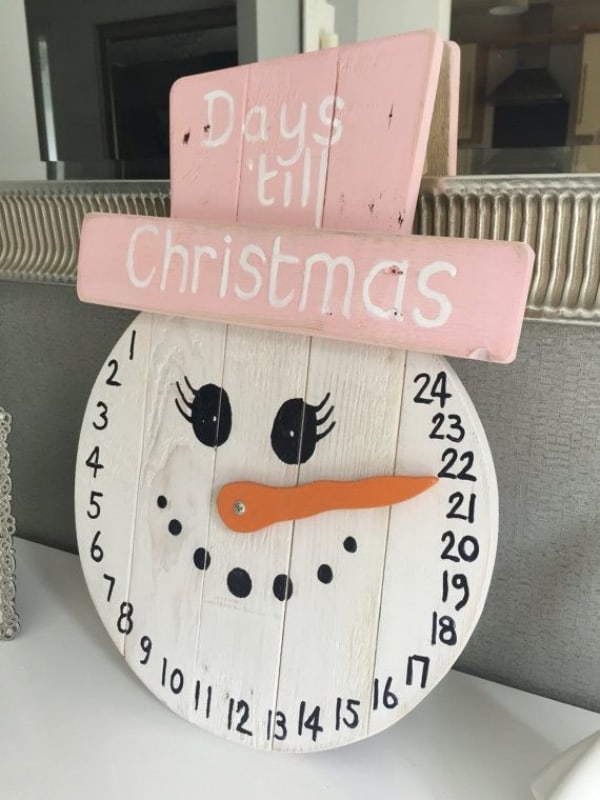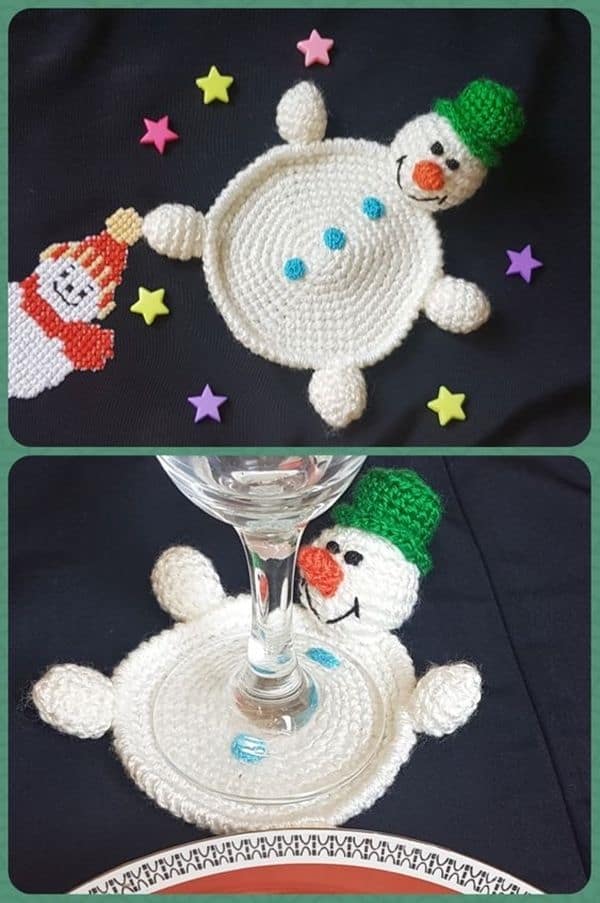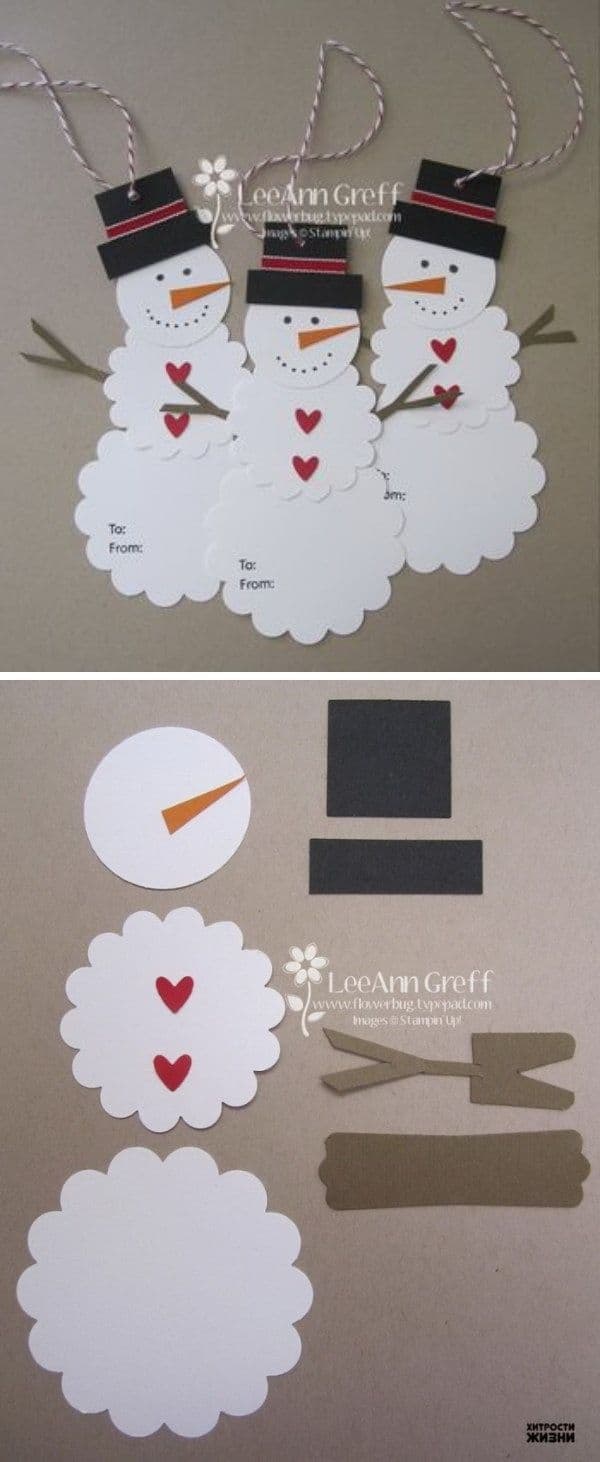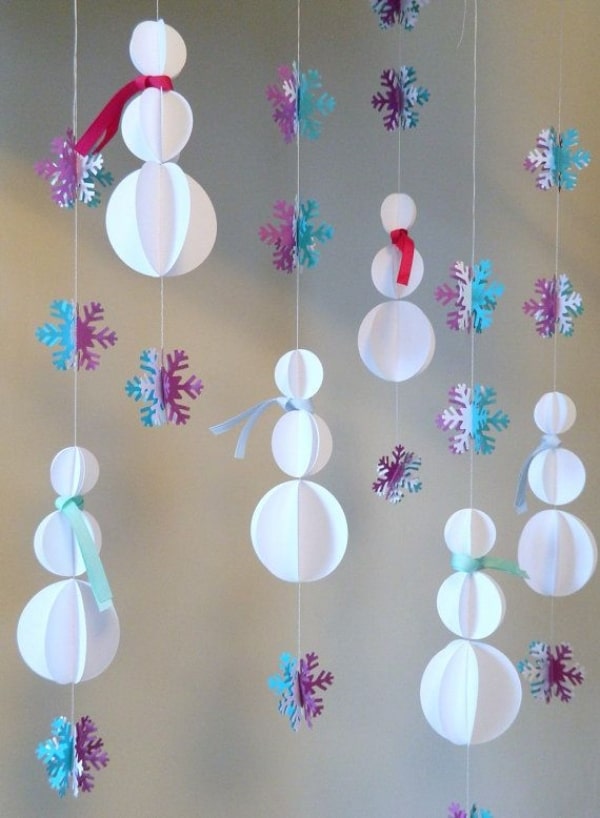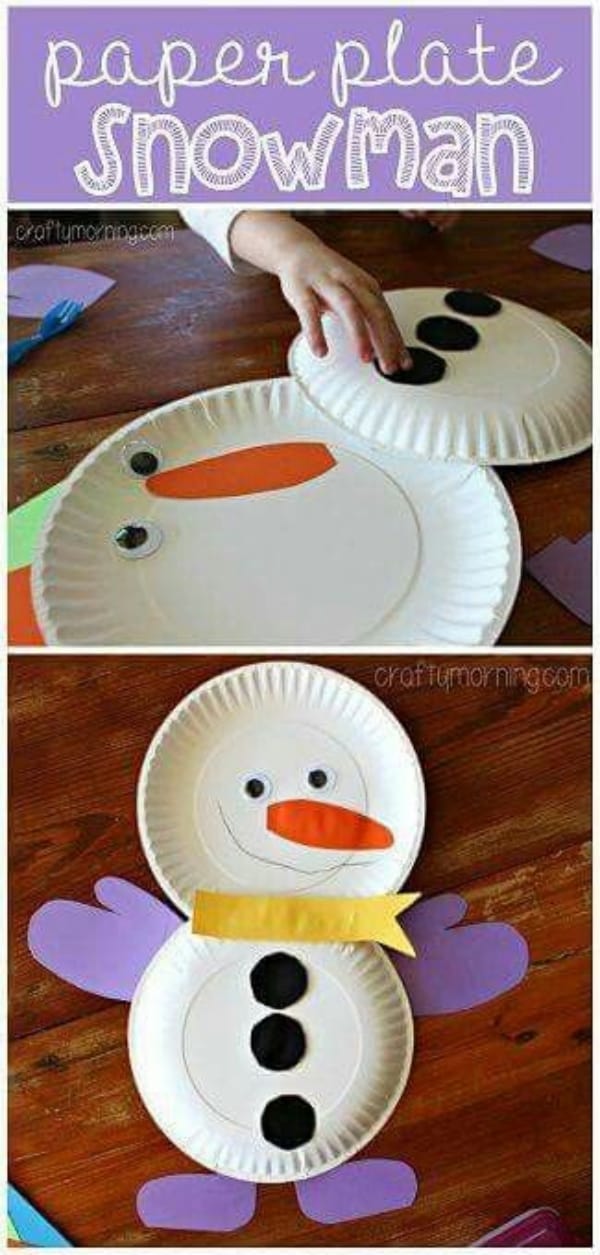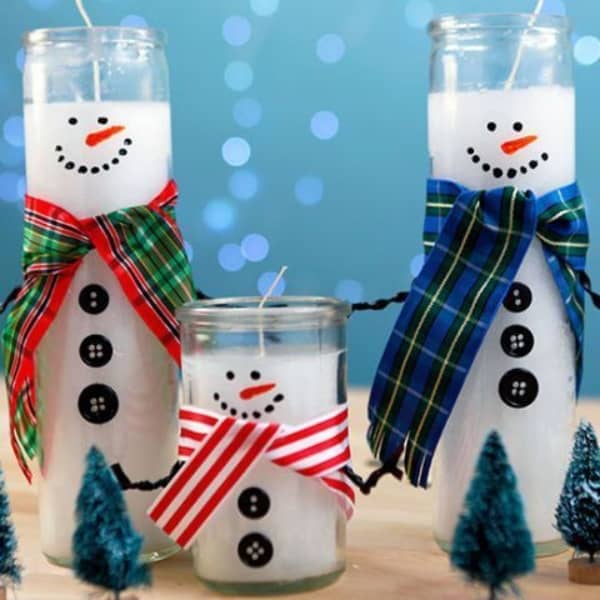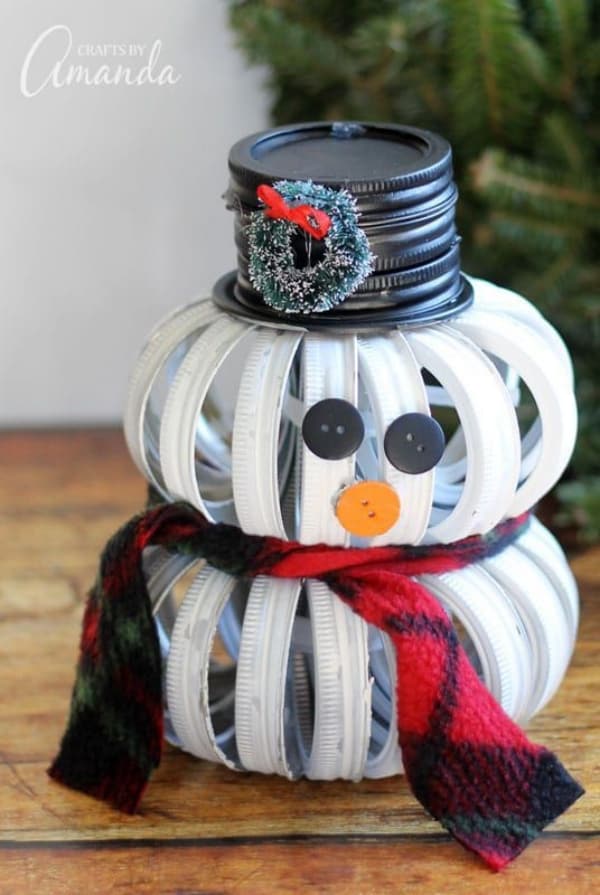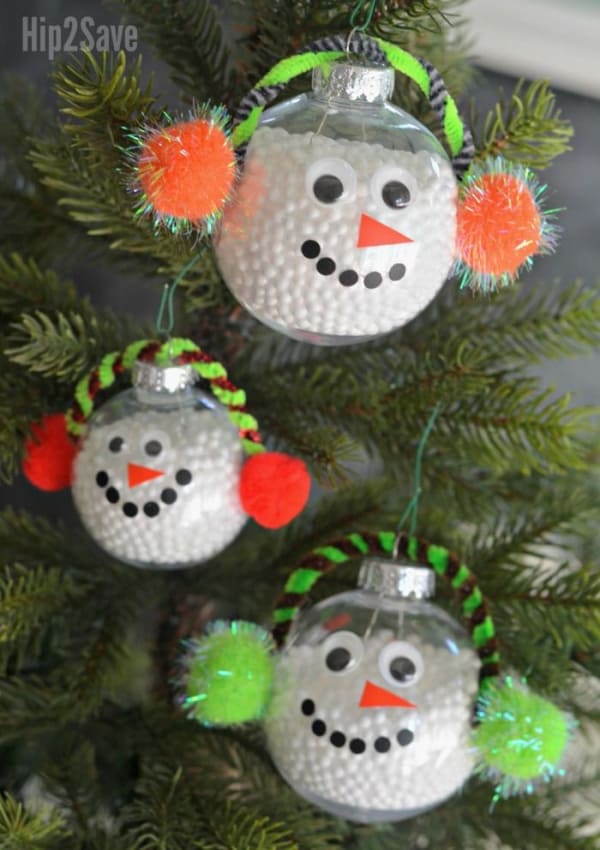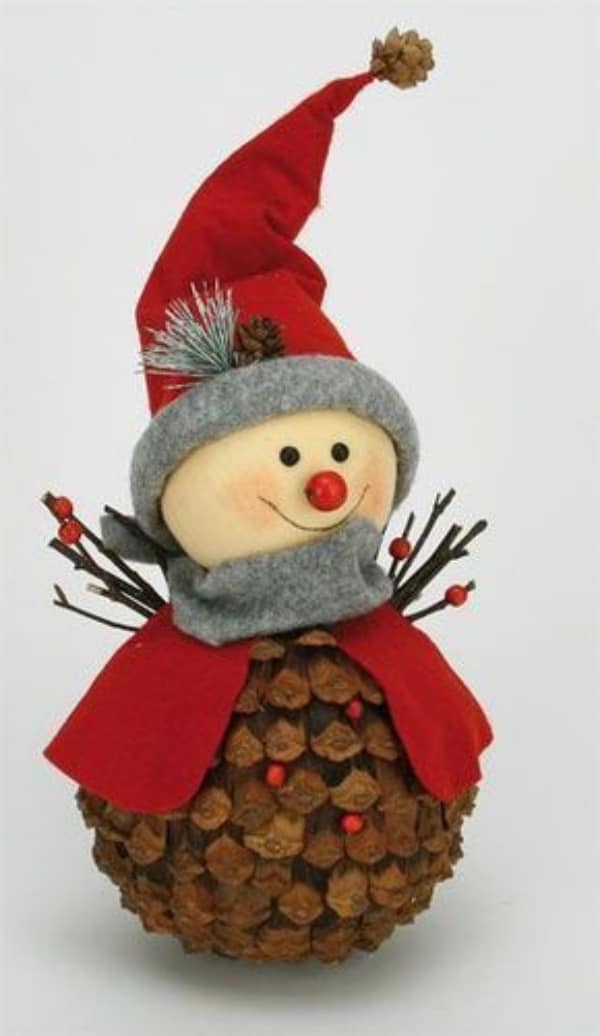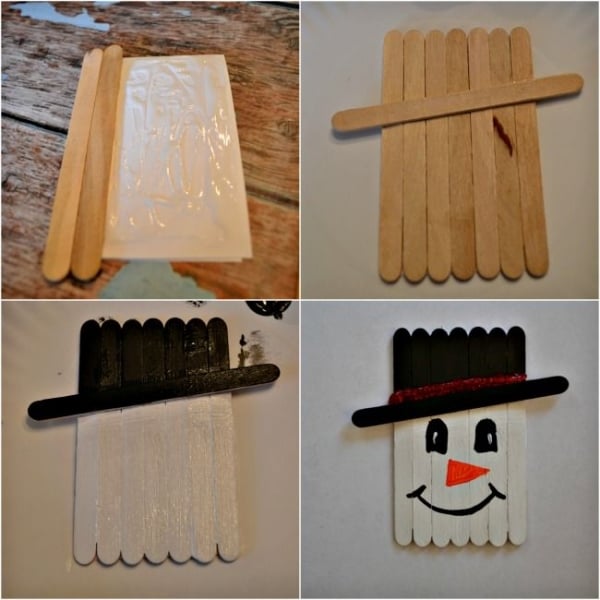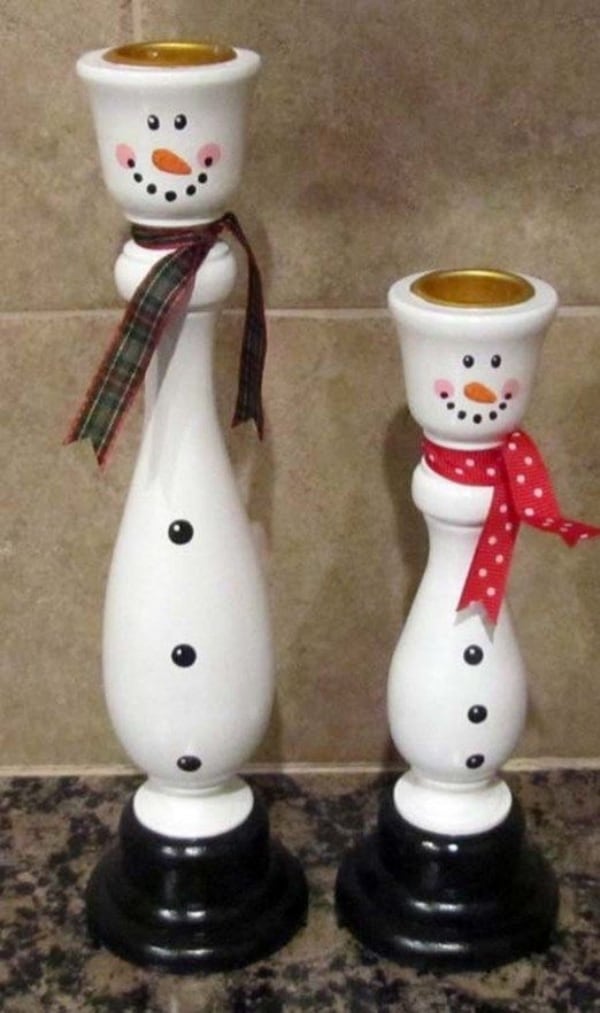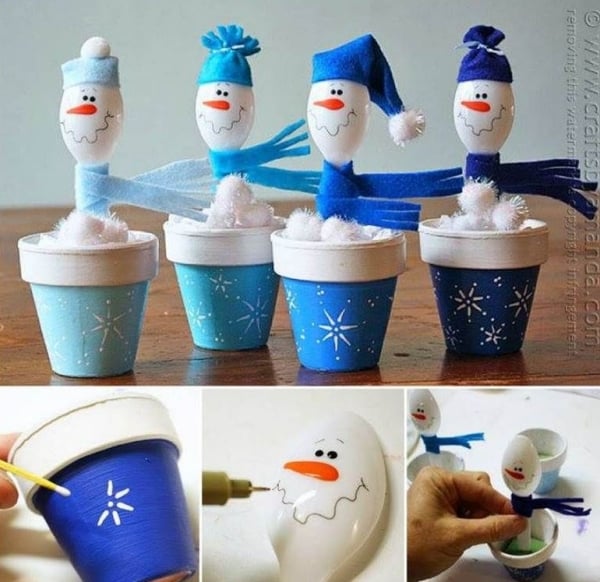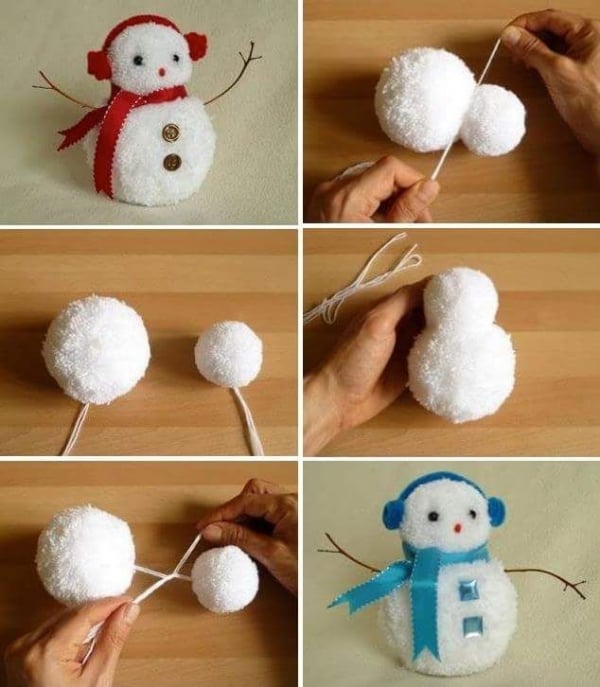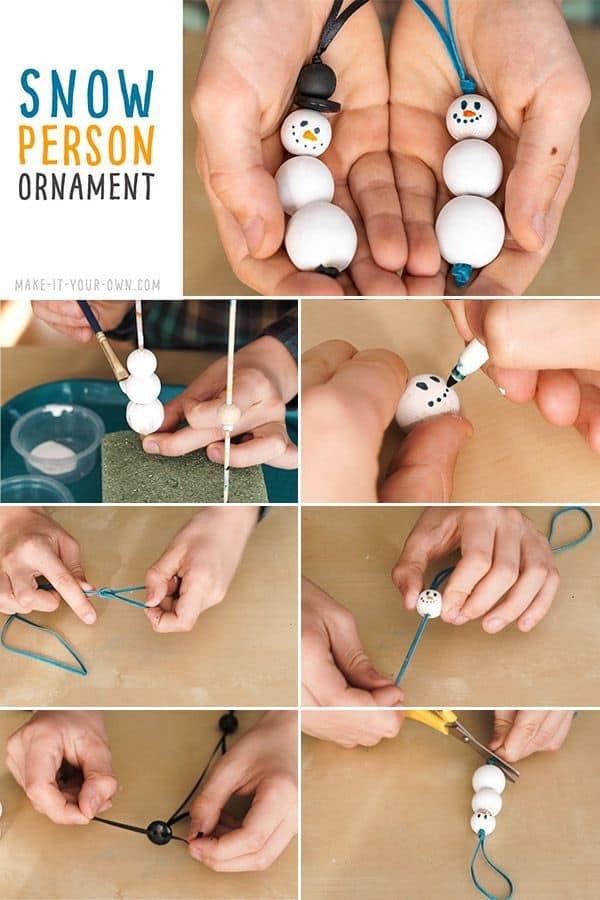 So these were some amazing DIY Snowman Craft Ideas for this Winter. We hope you got inspired. Make them and use them in your Christmas home décor.This will be of great help for you to get along with your kids to have some fun time together.