37 Non-Boring Spring Work Outfits for Professionals
When Spring Comes, Nature gives us a Smile!!
The season of colors, happiness & positivity is fully prepared to come into our lives. And, we must be able to cherish it in all ways possible. The same is applicable for everyone whether you have a fully relaxed and comfortable life, or you put your maximum time in building your presence in the corporate/business world. When we talk about cherishing a season for corporate or business professionals, we start by talking about their attires. Corporate attires have always held the tag of "being boring", but these non-boring spring work outfits for professionals are going to break that mentality.

Non-Boring Spring Work Outfits for Professionals
Things to consider while buying Spring work attires and turning them into non-boring ones:
Work attires are all about being comfortable throughout their working hours. So, don't go for tight clothes or itchy fabrics because that'll snatch the charm of comfort from your face.
Old-school mentality still considers only soft & dull colors as most well-judged for professionals but nowadays, it's not all true. Just consider, not to pick too much bright colors.
Now, we talk about prints. Firstly, go for single-colored outfits with no prints, but if you're quite bored with such then, you can go for stripes or minimal prints.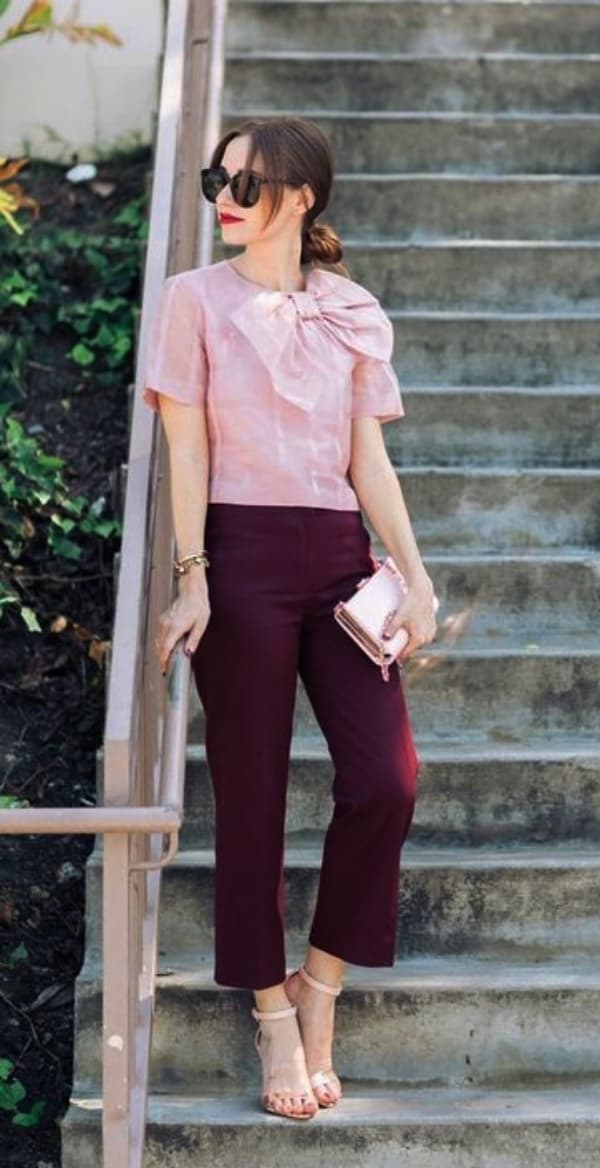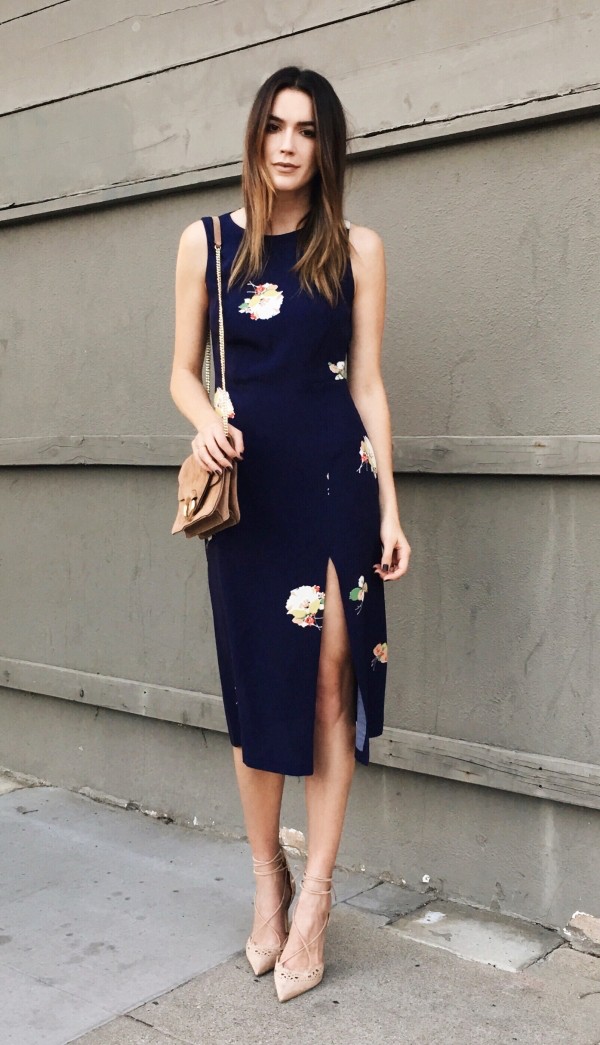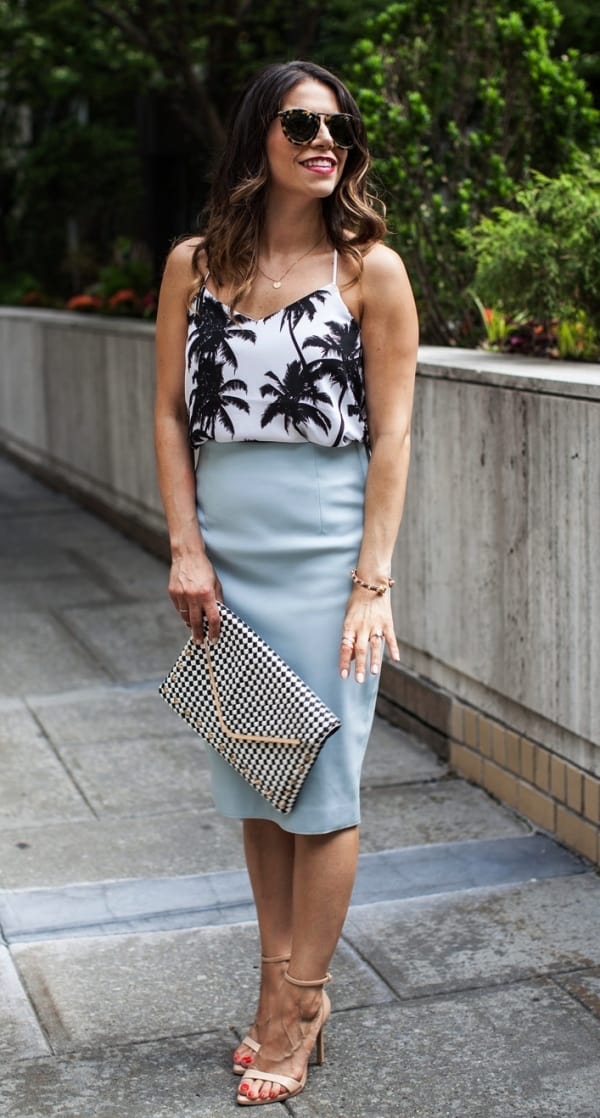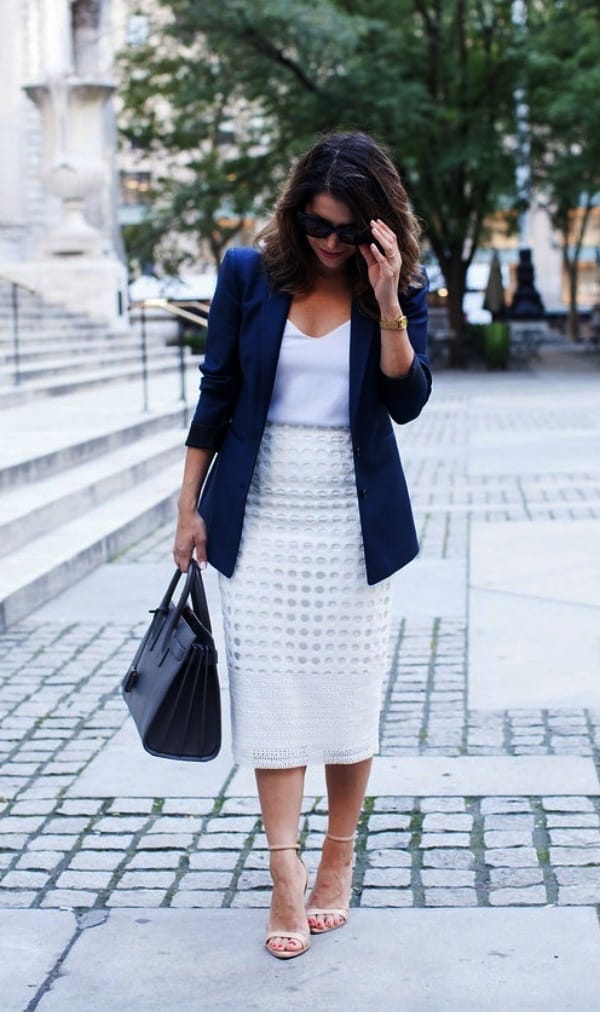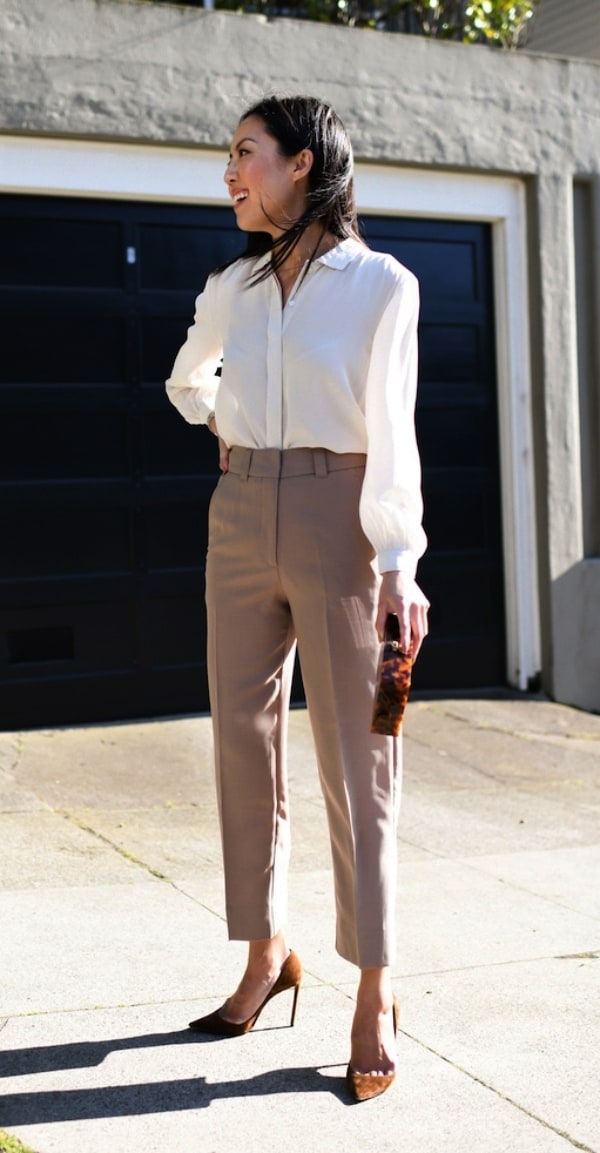 Best colors for Non-boring spring work outfits for professionals.
Go with Pastel Shaded of Red and Pink as it's the season of colorful blossoms.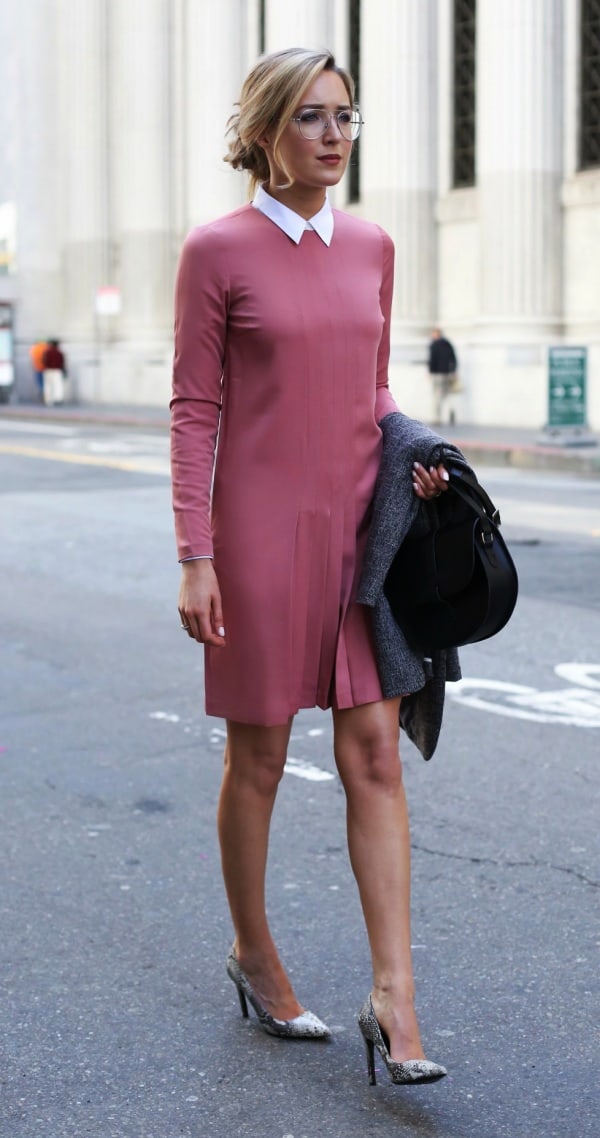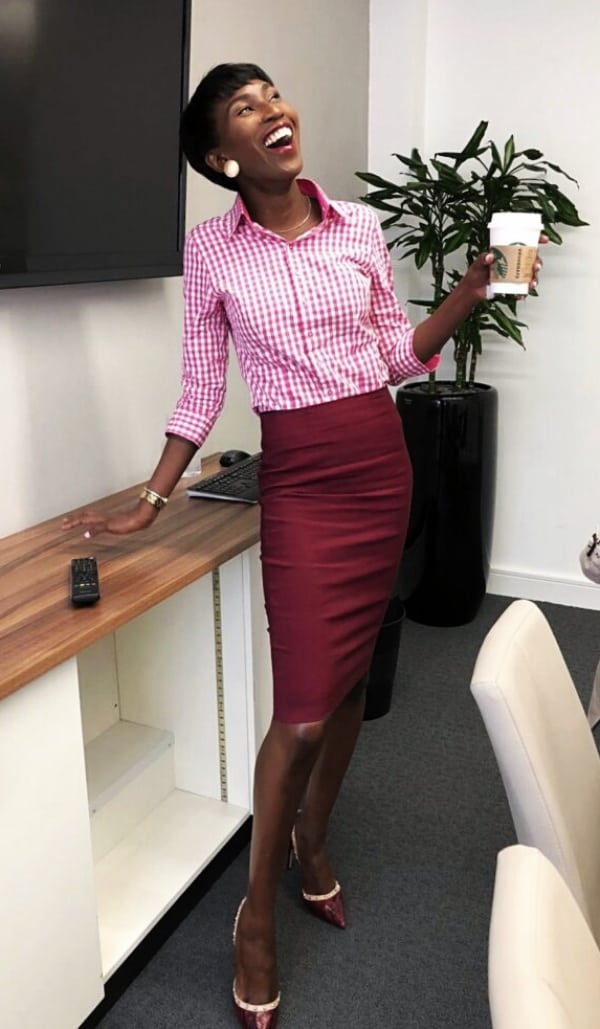 Always welcome cream and skin-colored attires as these look sober and classy at the same time.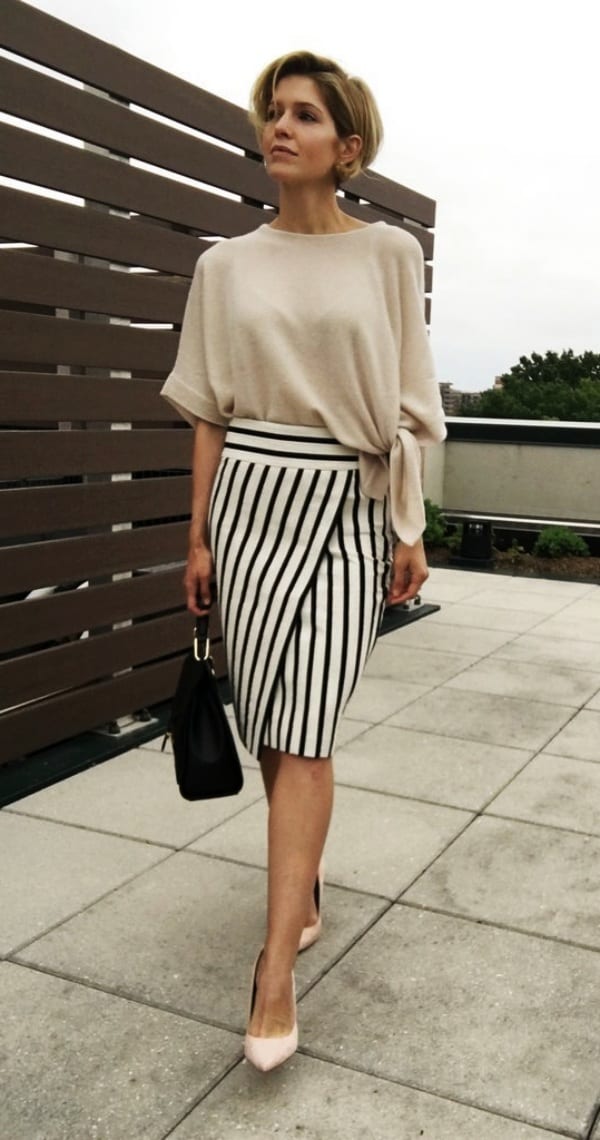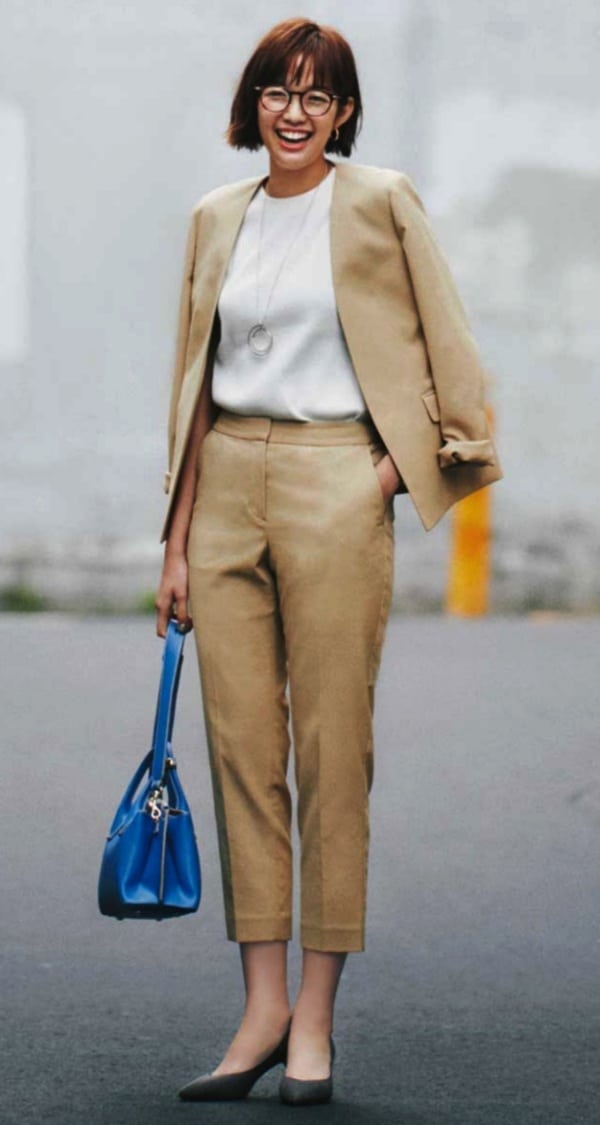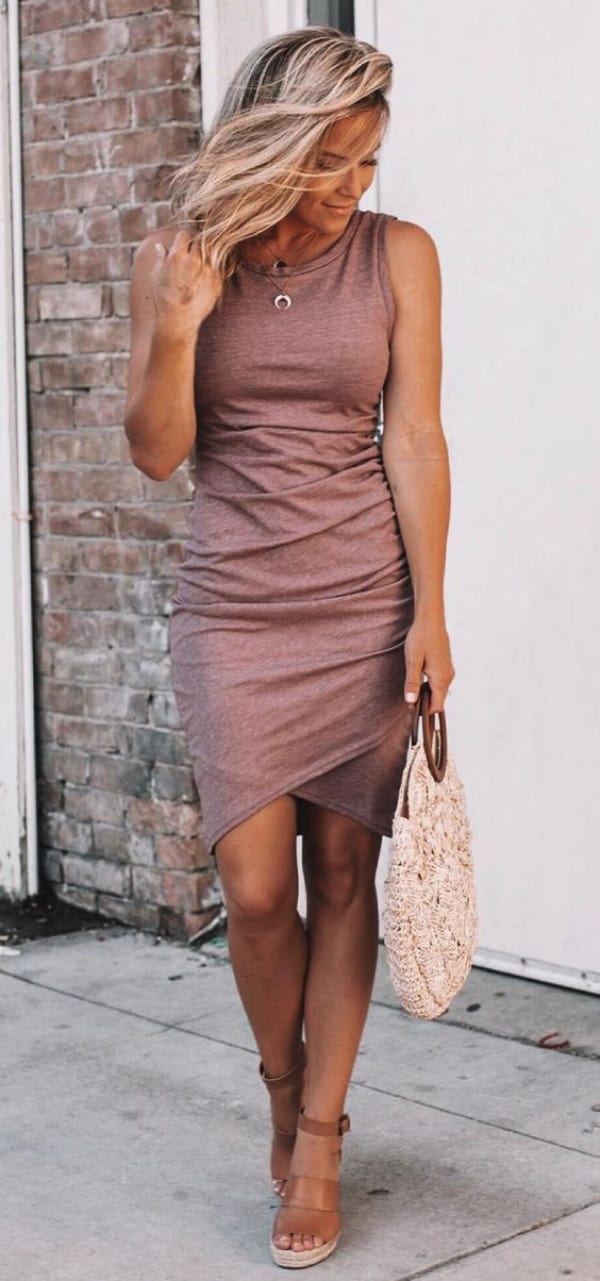 How about taking your white tee or blouse to work. Just pair it with any dark-colored trouser and you're good to go.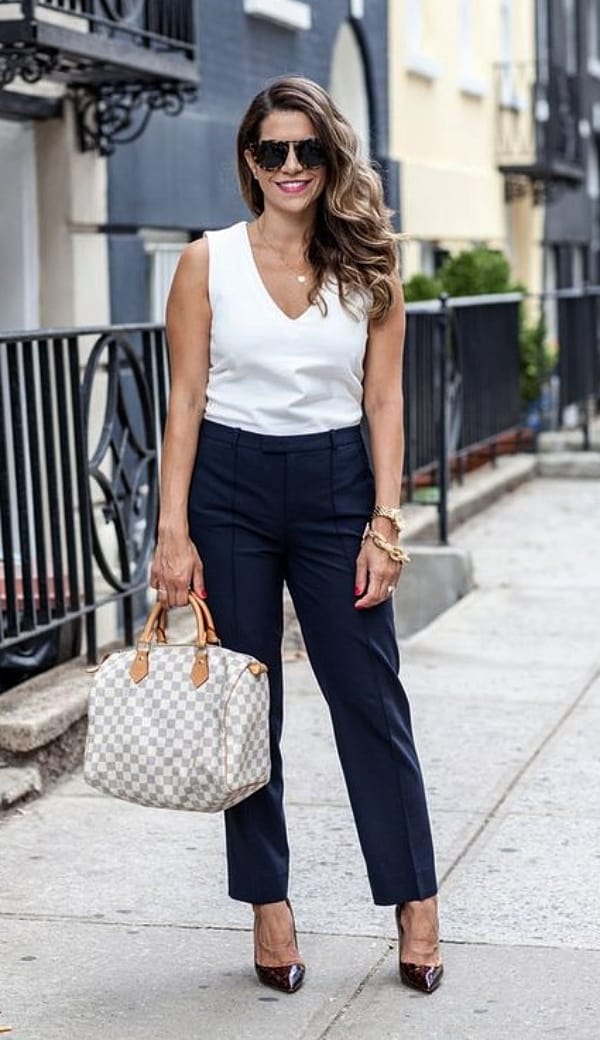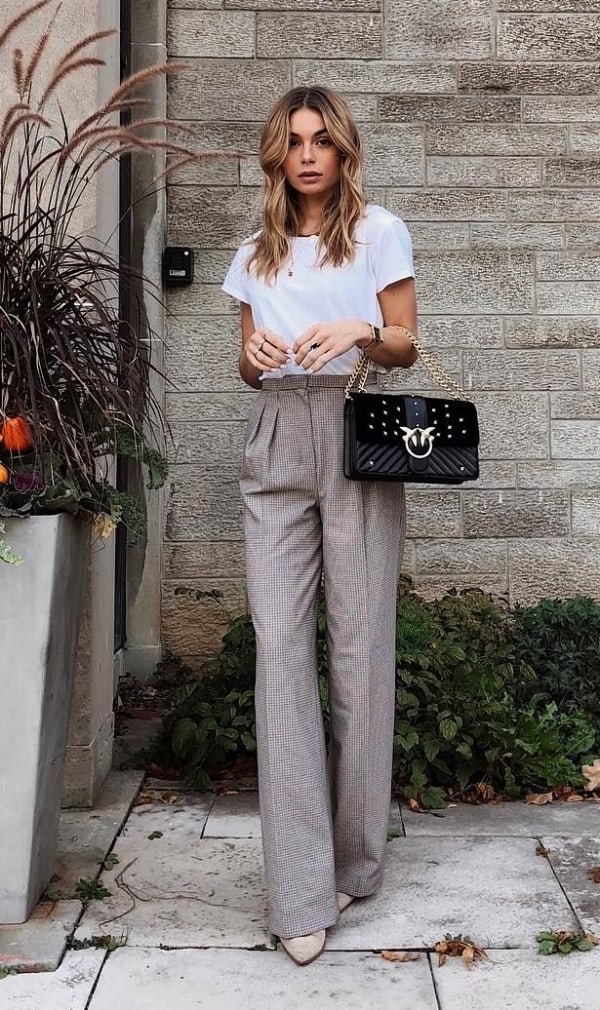 And Black Tees are always my first love. Because you shouldn't be worried about the bottom wear as it's gonna match up with everything and make wonders. And if you specifically want your black denim as the bottom, then you must check a few other casual and professional ways to do that.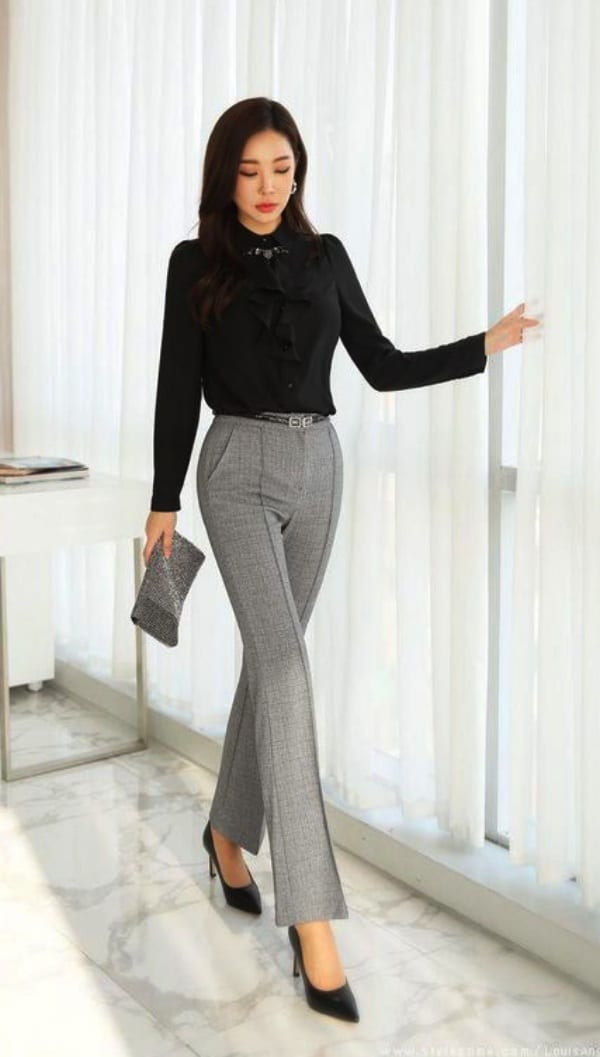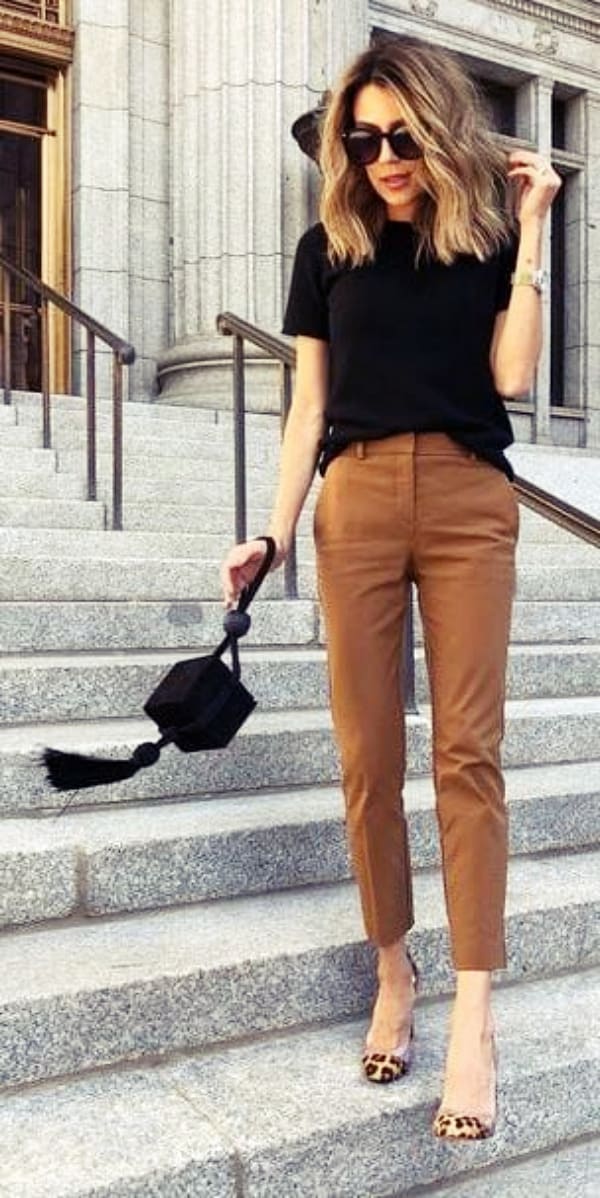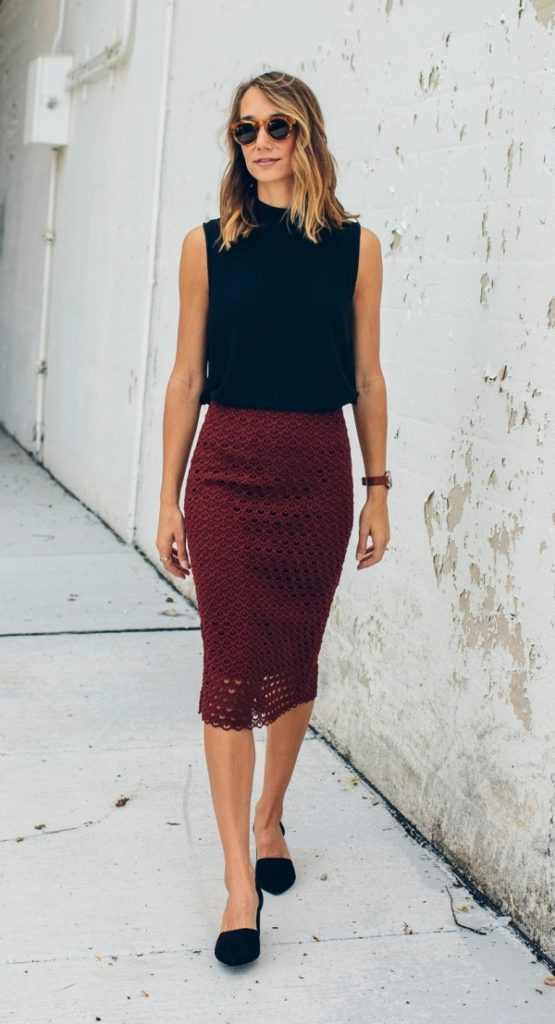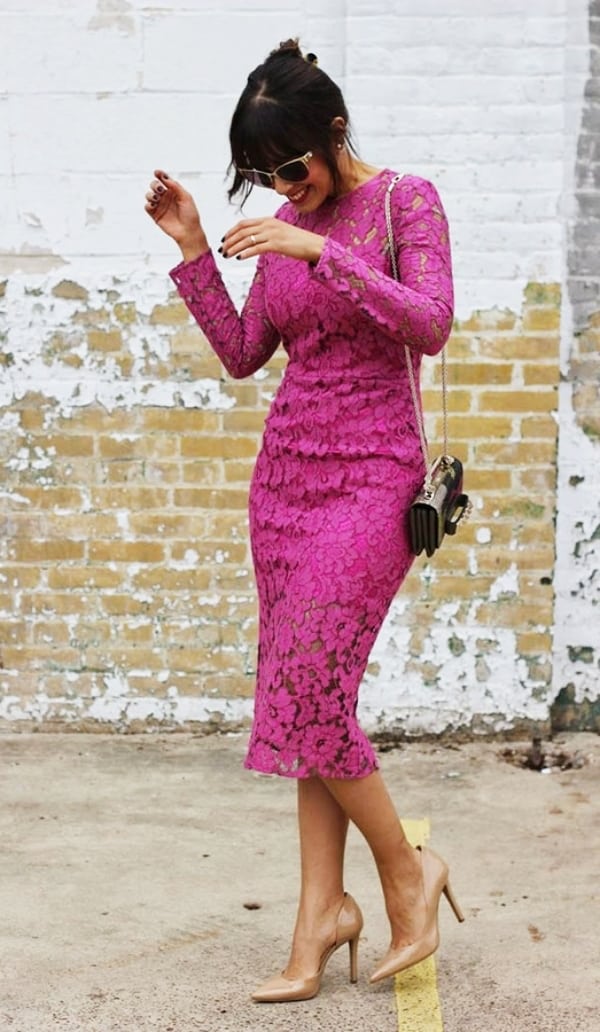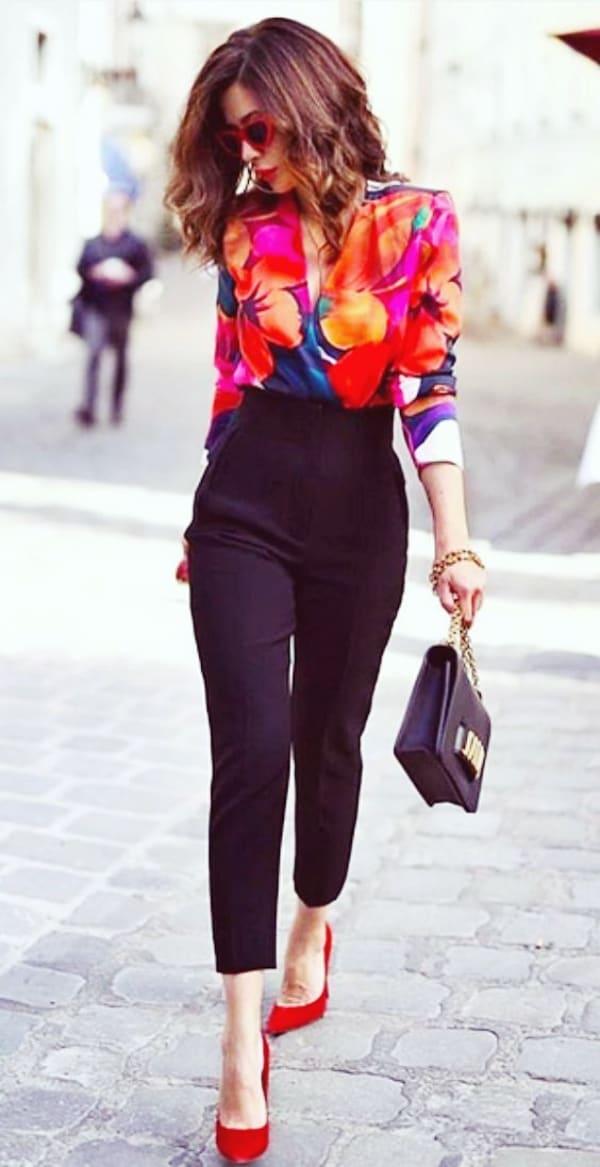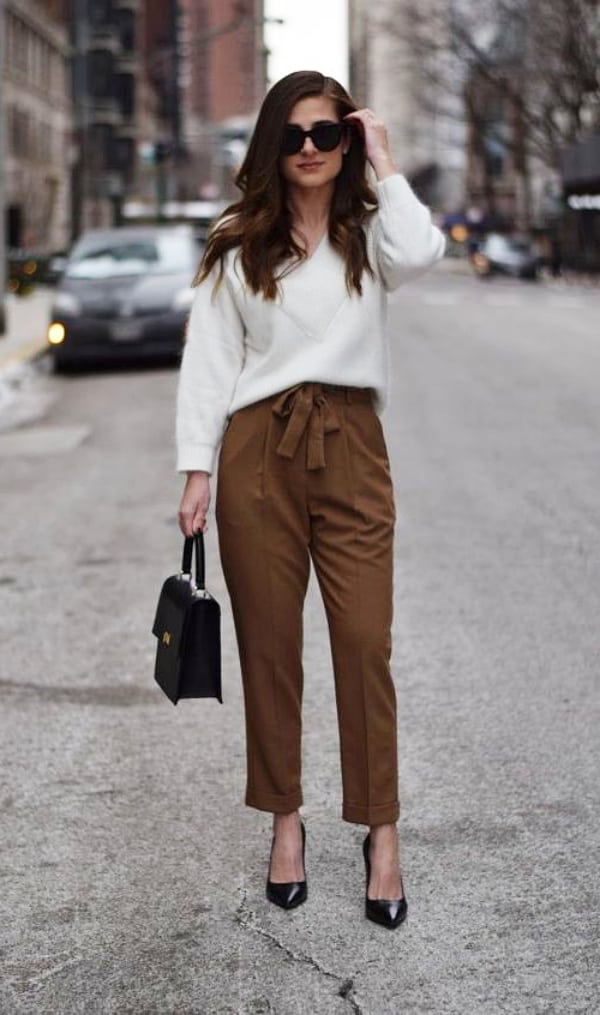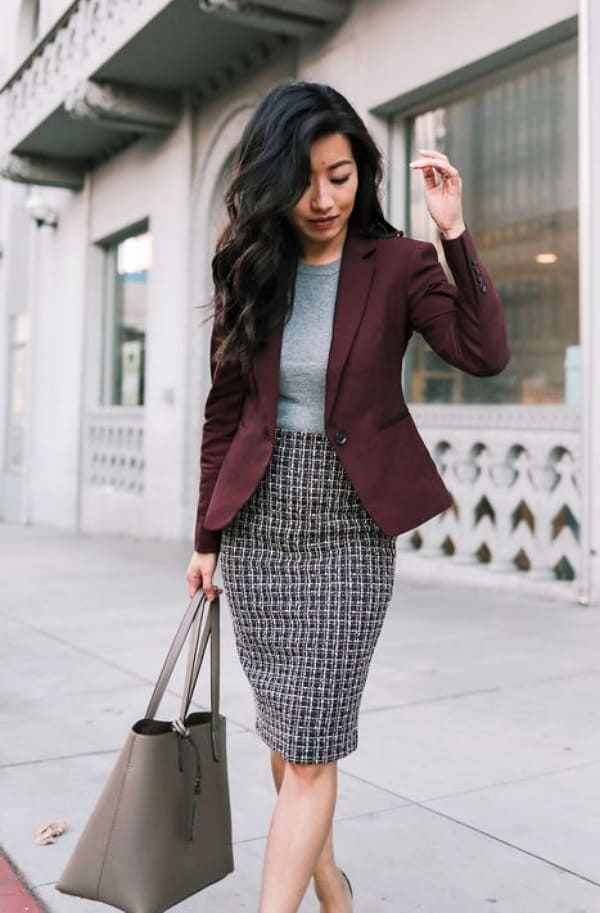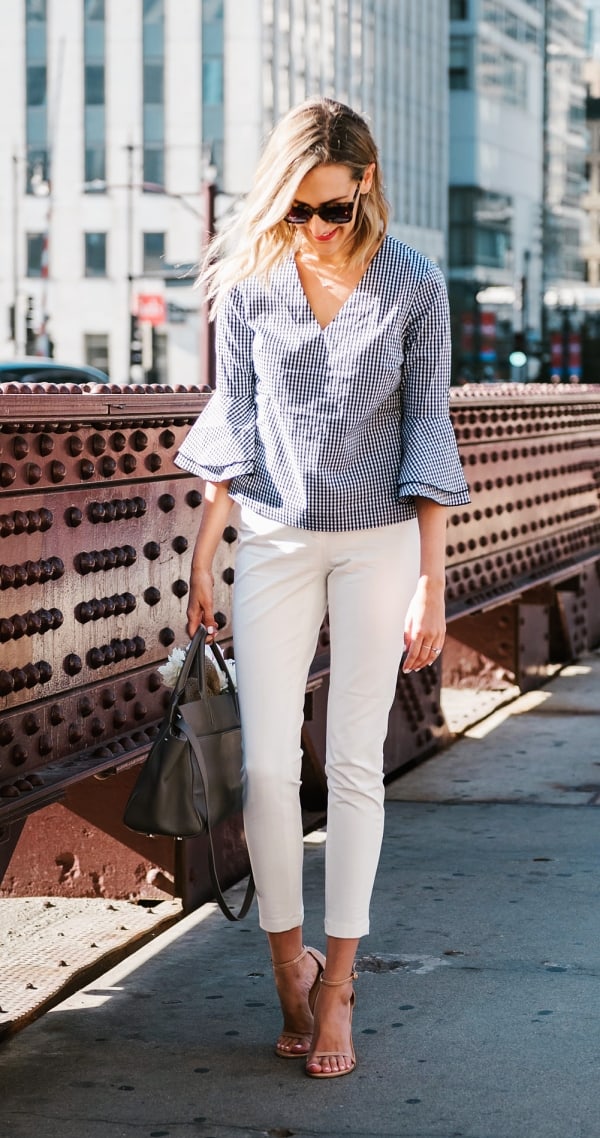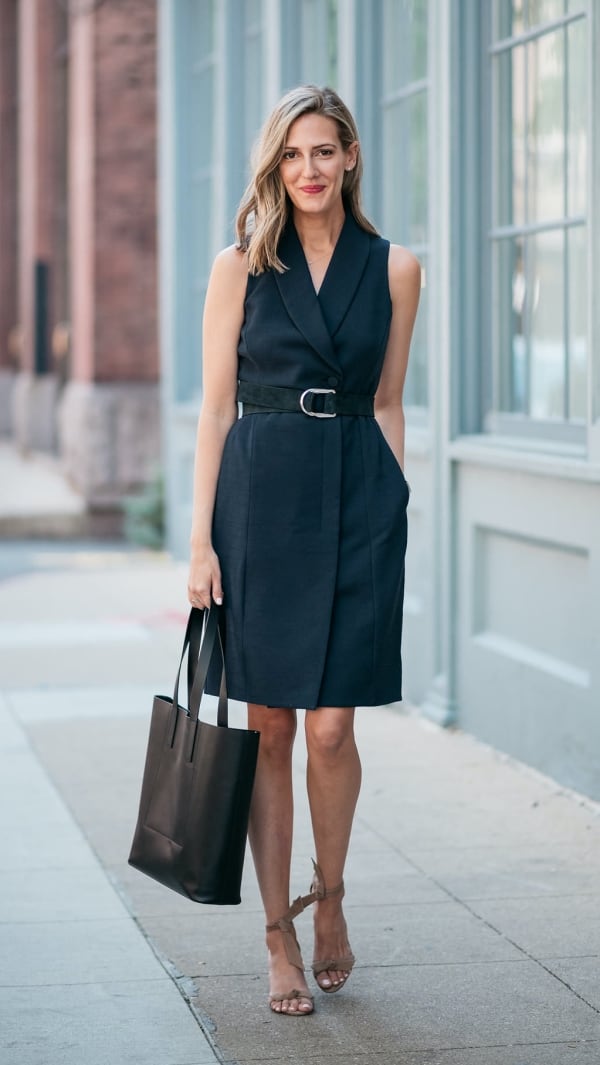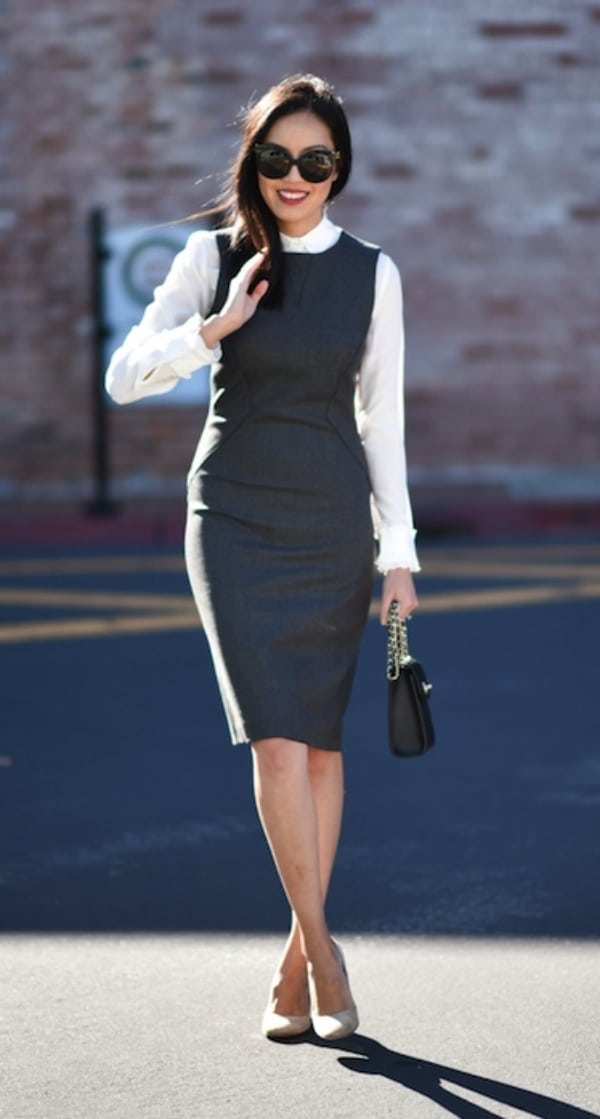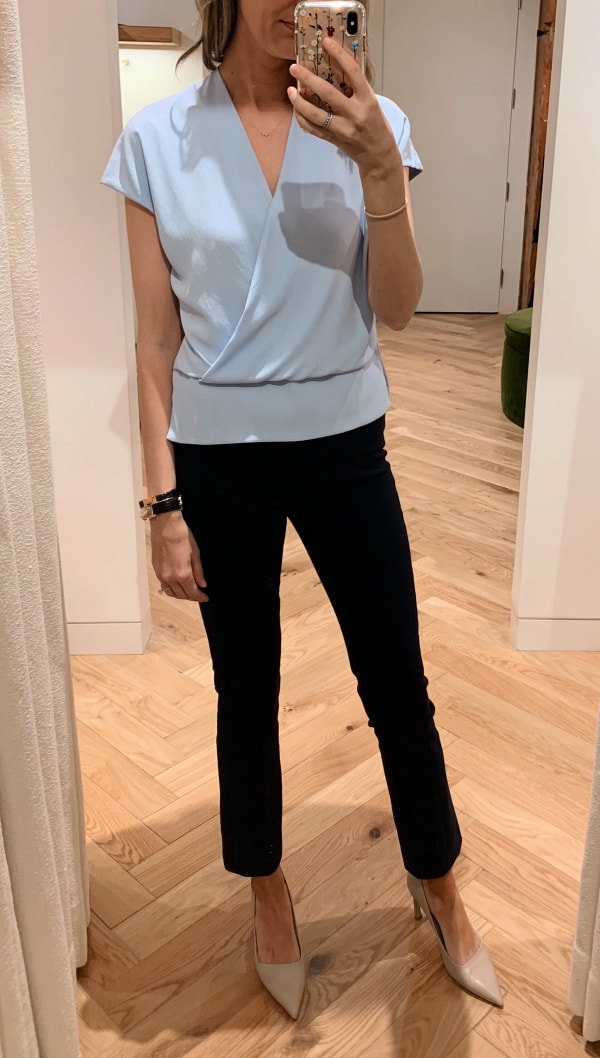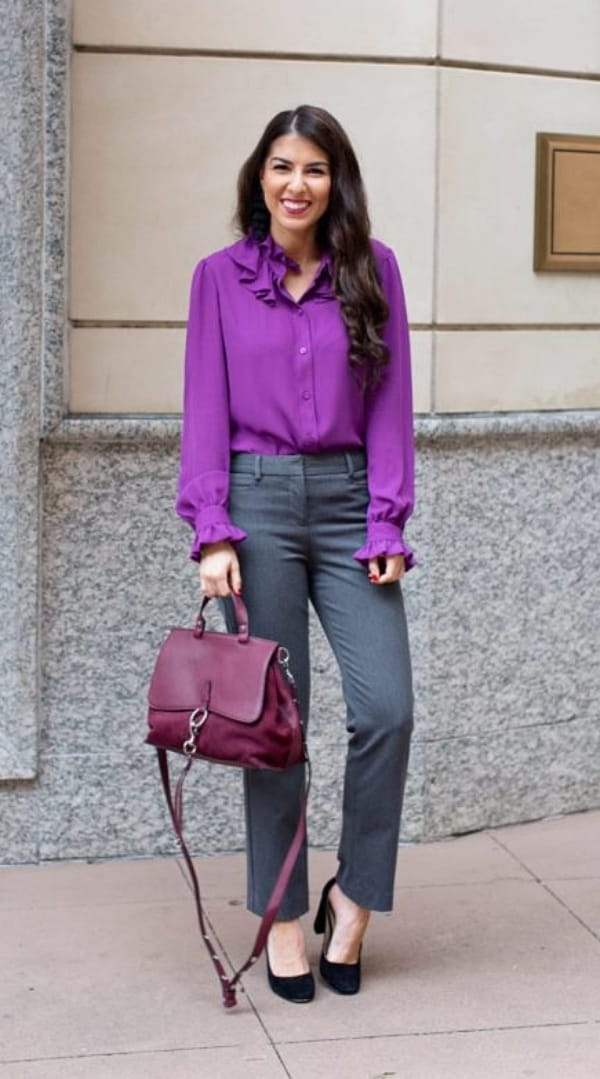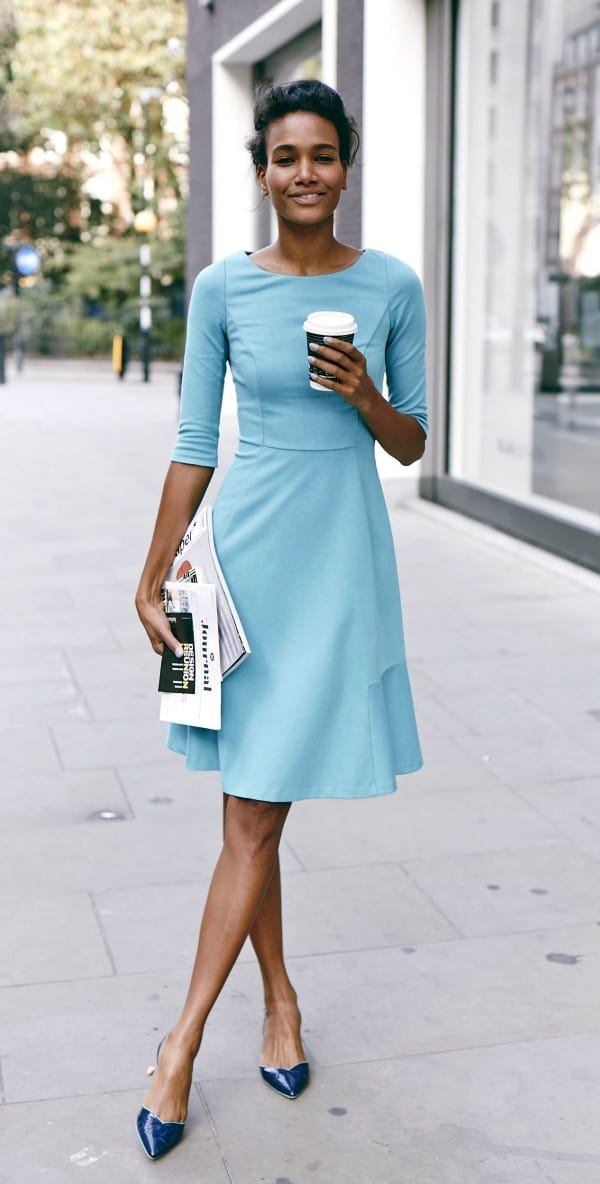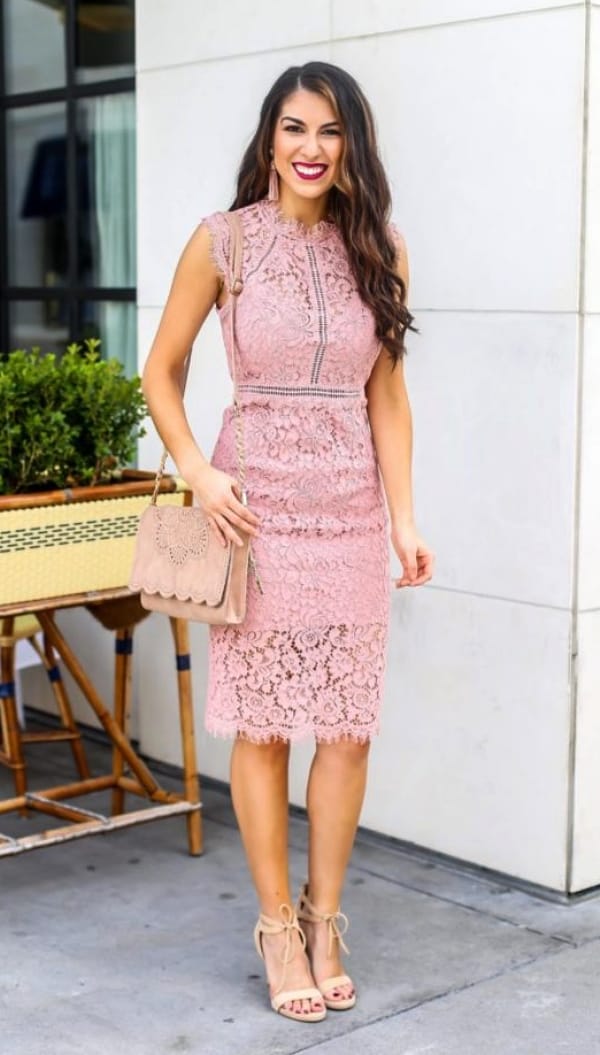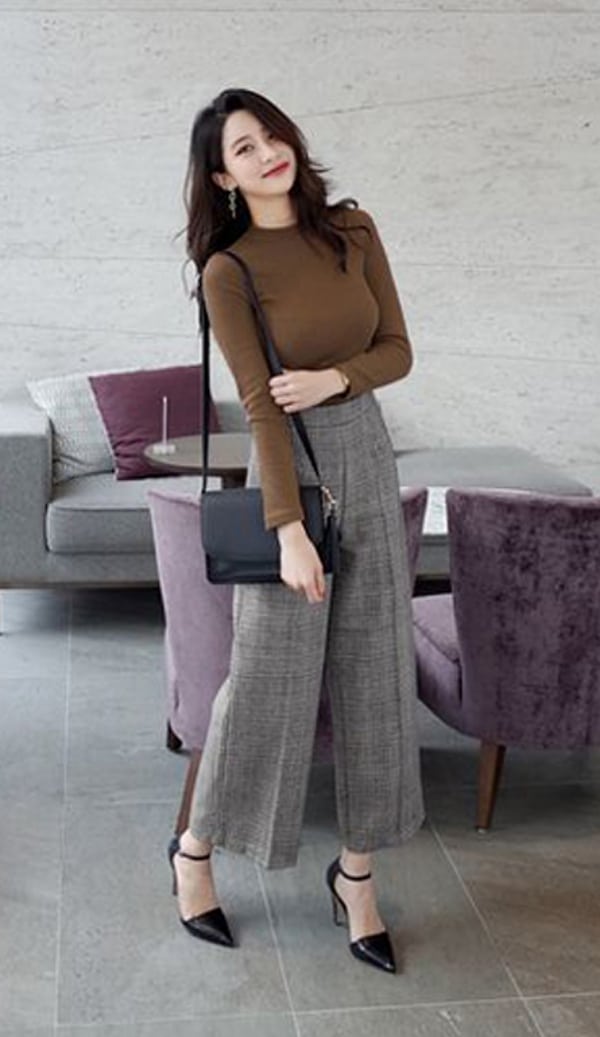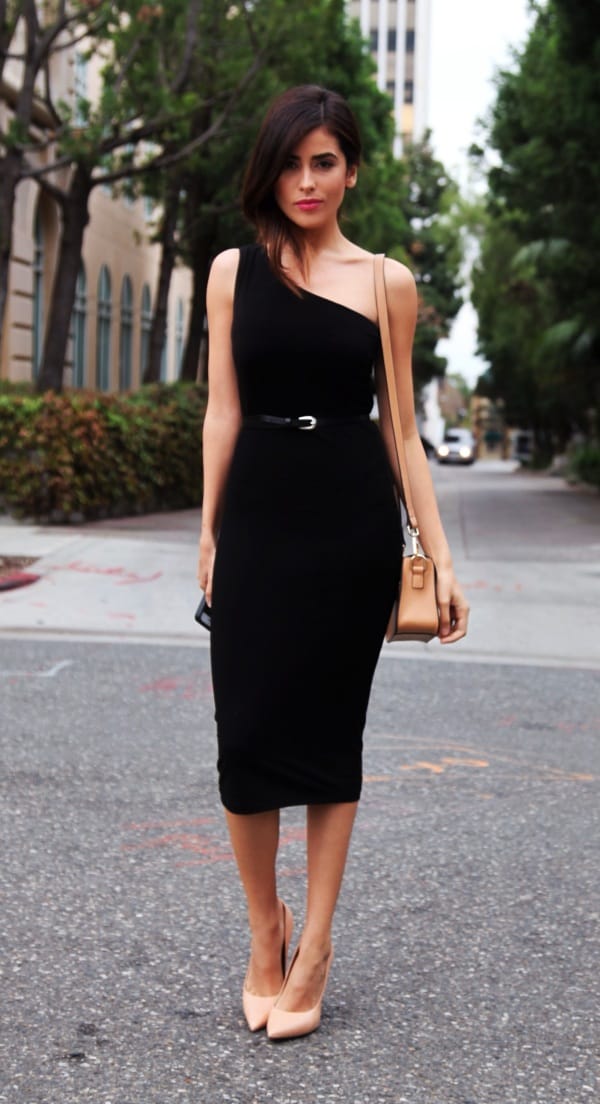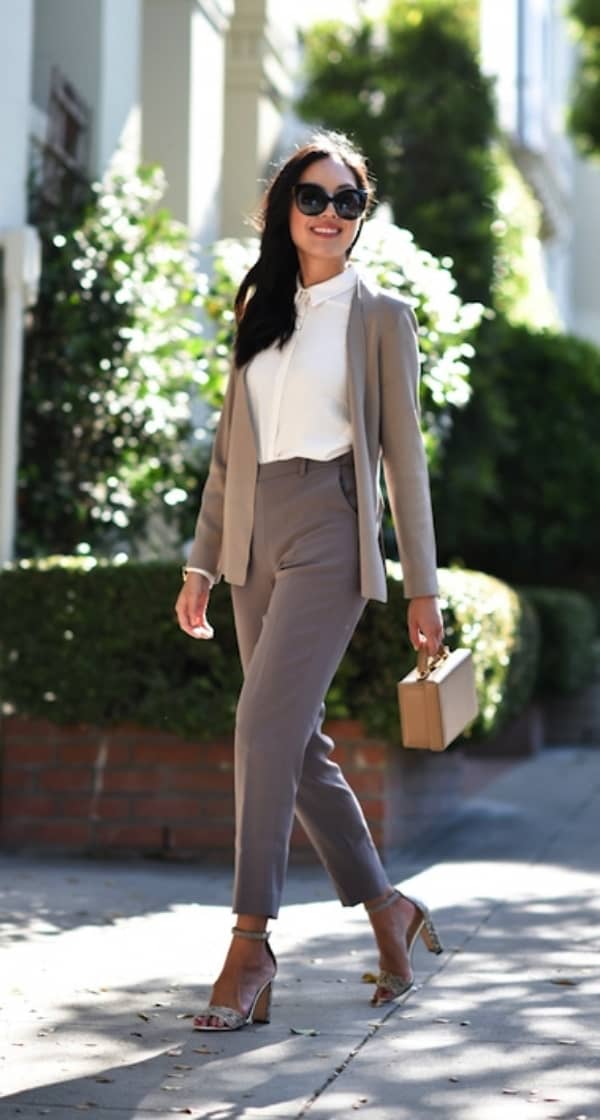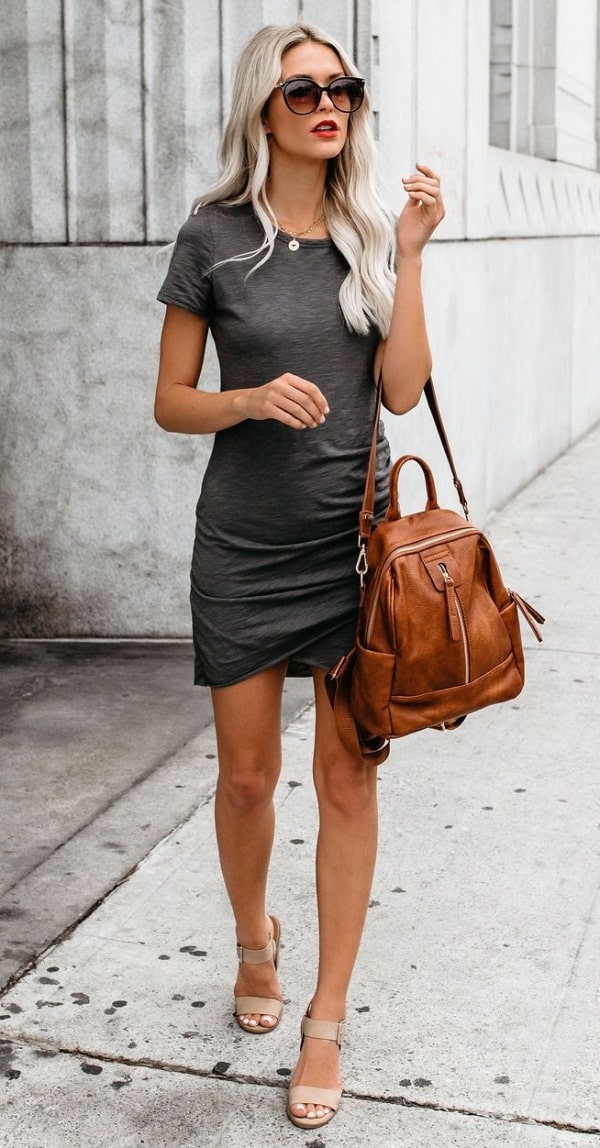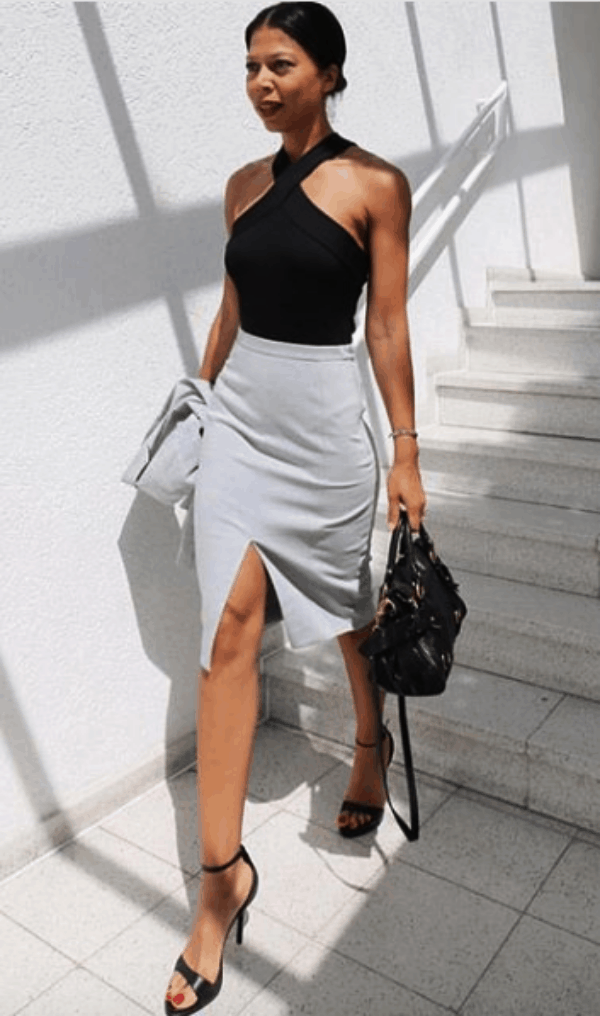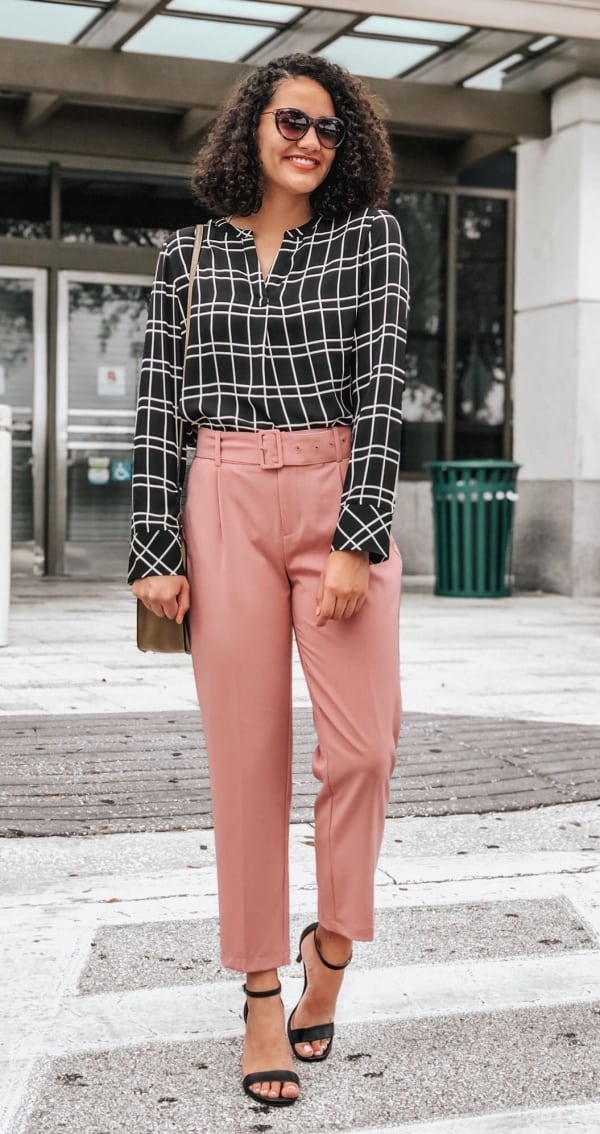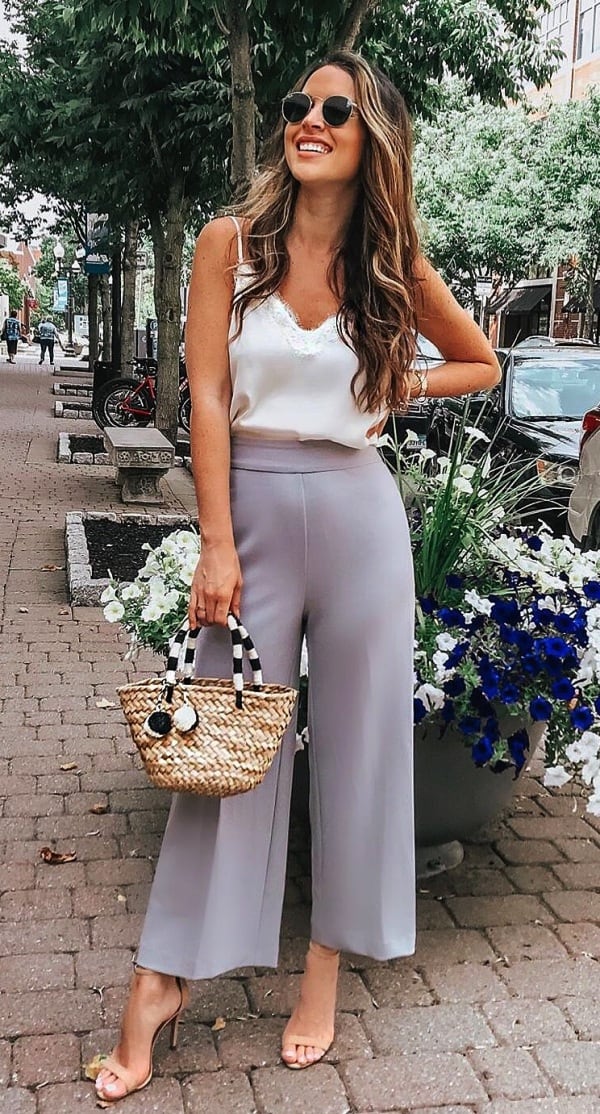 Let's put a closure to the set of non-boring spring work outfits for professionals with just one thought that whenever you pick any work attire, consider both the things; your job profile & season. And one thing more; other than your attire, it's your attitude & sense of responsibility which defines your individuality can act as the reason behind your success. Go On, BOSS LADY!!!