37 Non-Boring Work Outfit Ideas for Career Women
Hello Boss Ladies! Without phrasing any unwanted introduction, I want to congratulate you all for putting astounding efforts into the work-life and nailing it like a champ. But as we know, a knight must choose the right attire before landing onto the battlefield and the same goes for career women like you. Here comes the set of non-boring work outfit ideas for career women, which can possibly upgrade your boldness and fill your with positive as well.

Non-Boring Work Outfit Ideas for Career Women
The Pant-suit Combination
You know some things never lose their credibility but keep on becoming popular among all the generation and Pant-suit in one of them. But yes, up-gradation has absolutely played its part i.e. narrow bottom and ankle-length trousers took place of those old-school loose pants. Just don't forget to pair it with a handbag.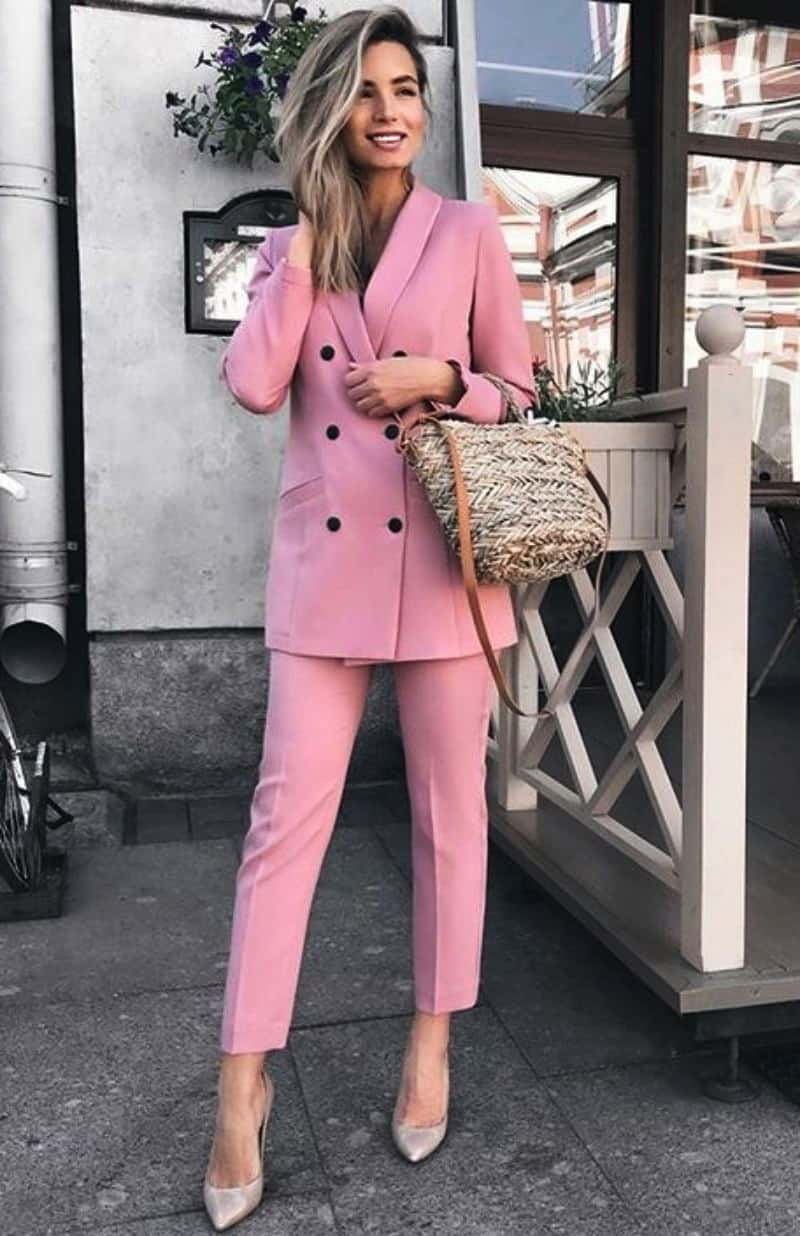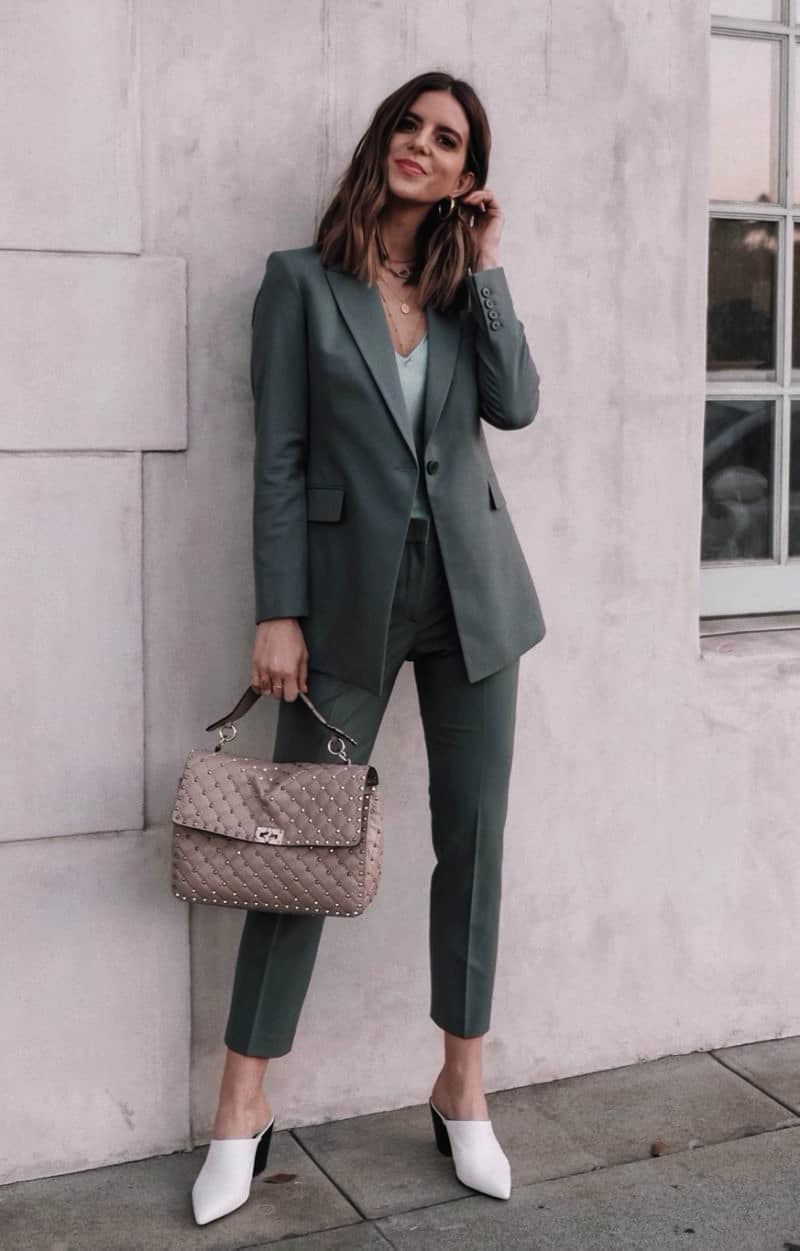 A Blazer is your savior
The title completely justifies its meaning. You're feeling like wearing your favorite blouse, trousers or even a pair of denim, just team it up with a formal blazer and tada! you're ready to attend a business meeting.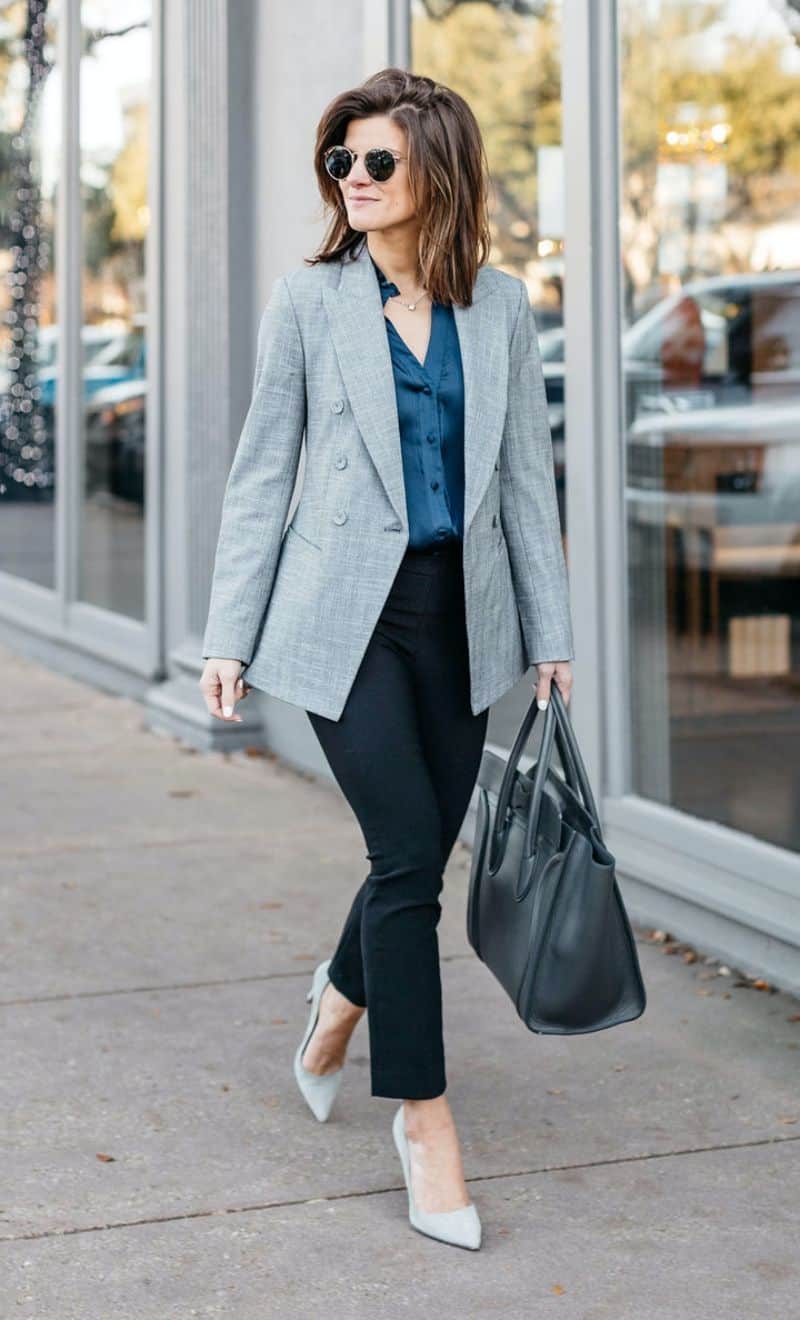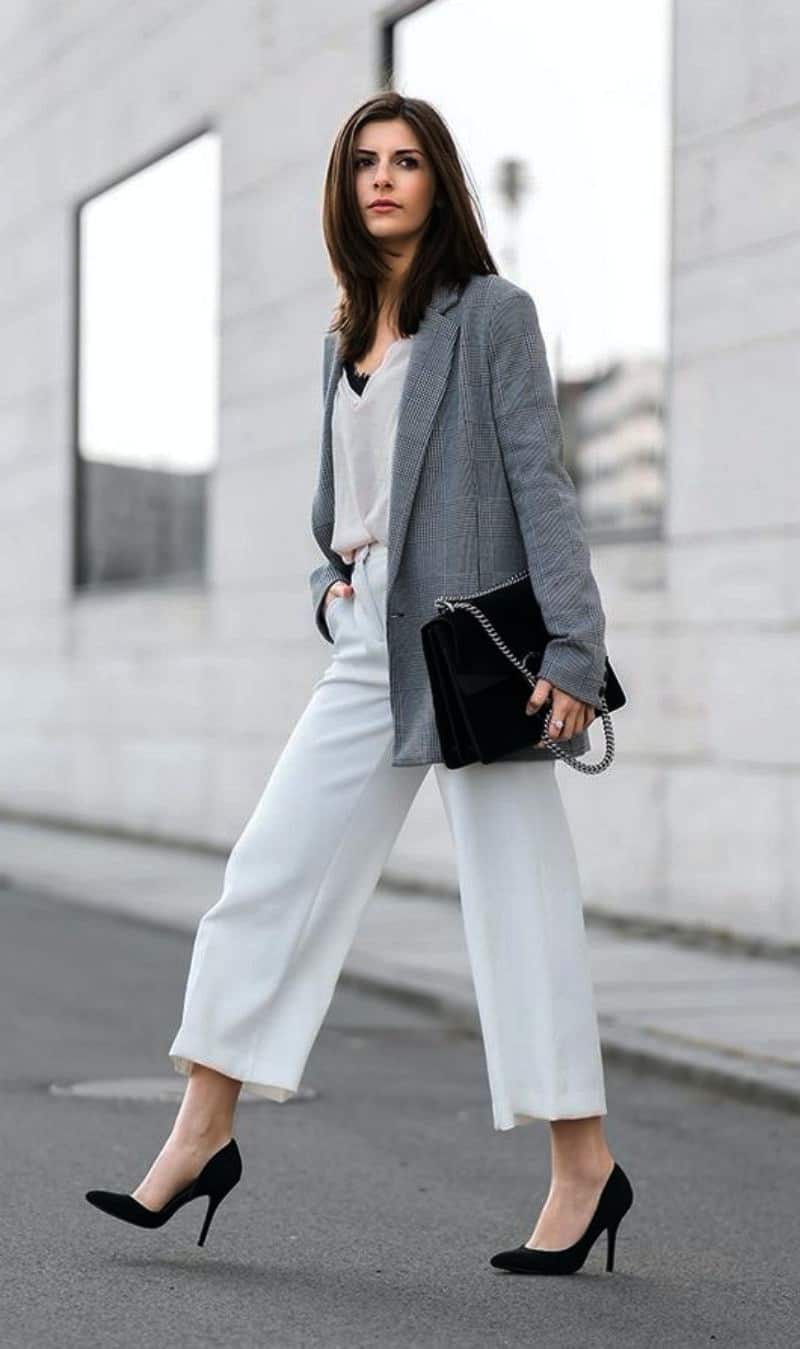 Skirt! Skirt! Skirt!
A Skirt can never be boring for work as long as you don't keep yourself stick to those dull pleated skirts. Go for pencil skirts (prefer midis) and even a slitted one will also work, just remember, the slit should look sober. This type of attire is preferably to wear during the spring or summer season.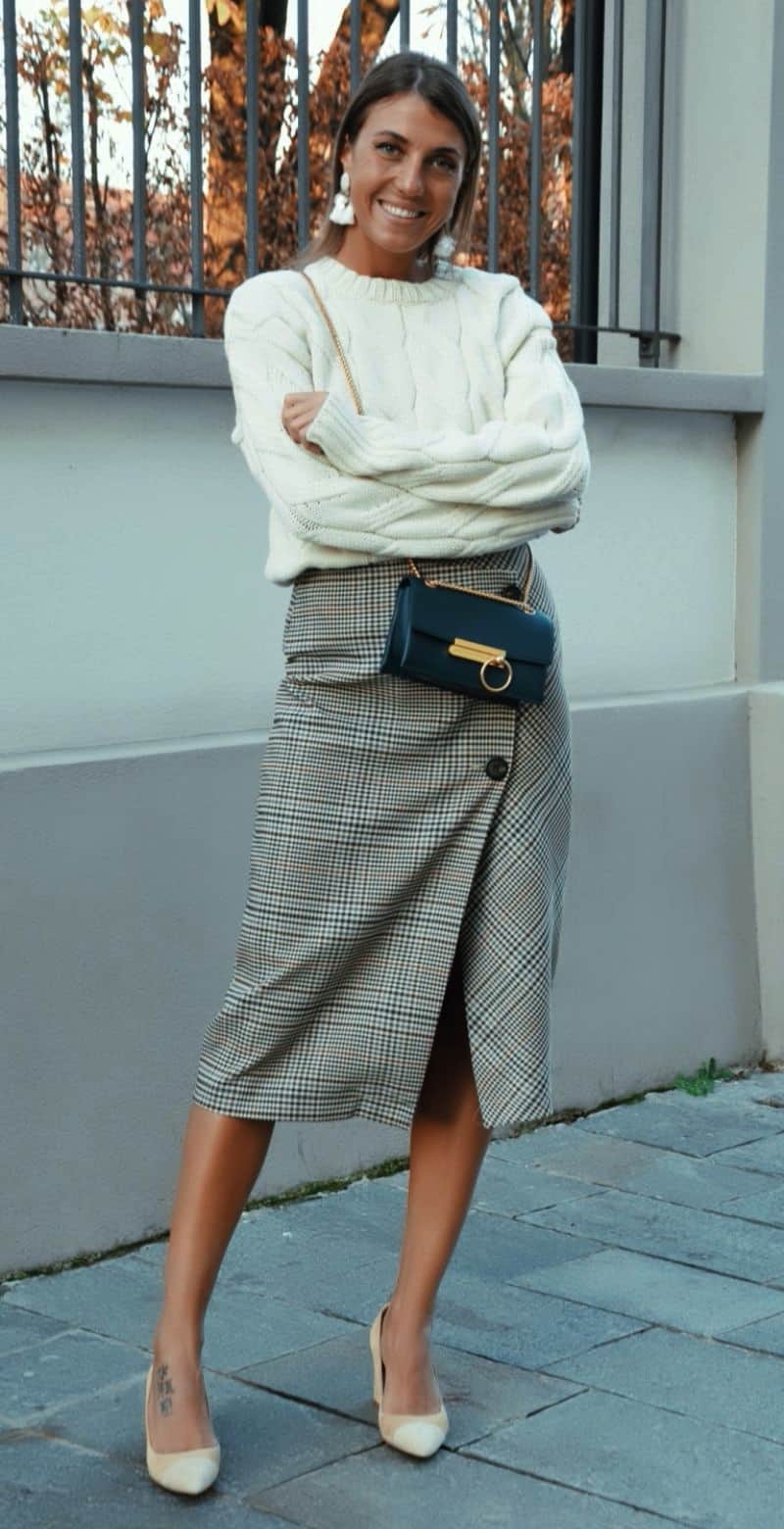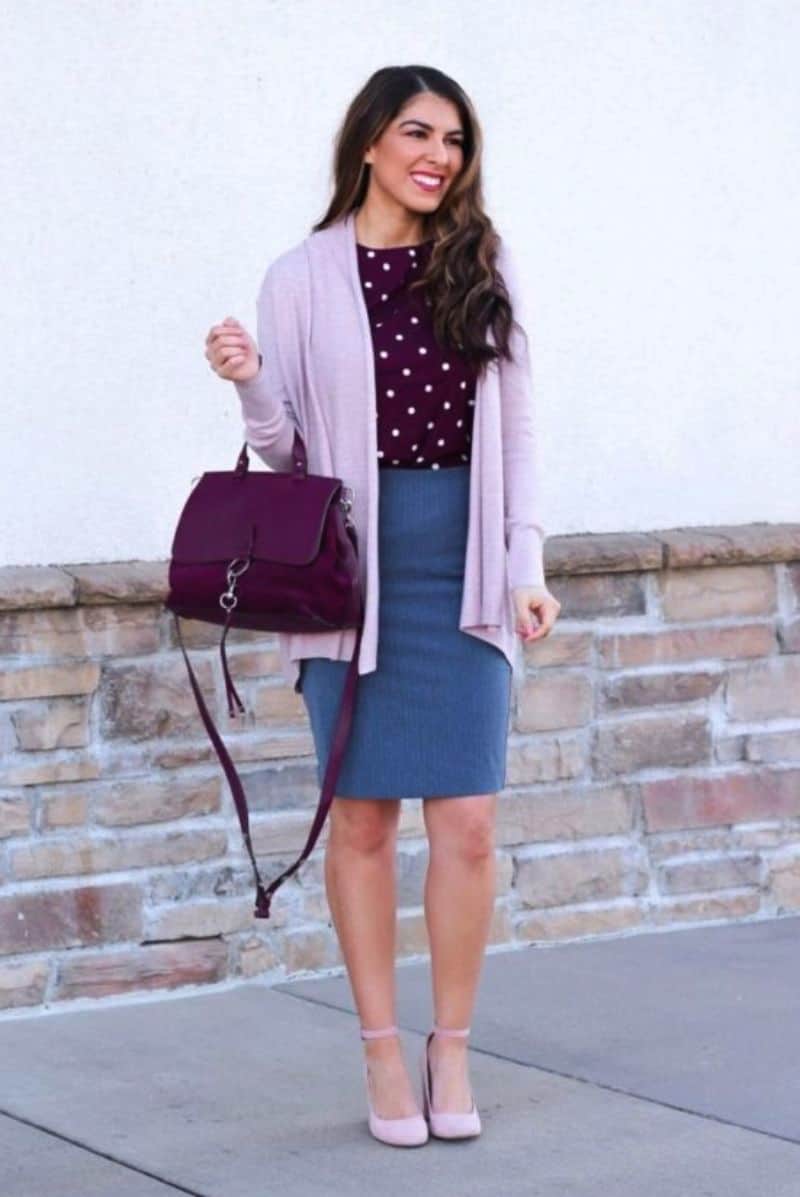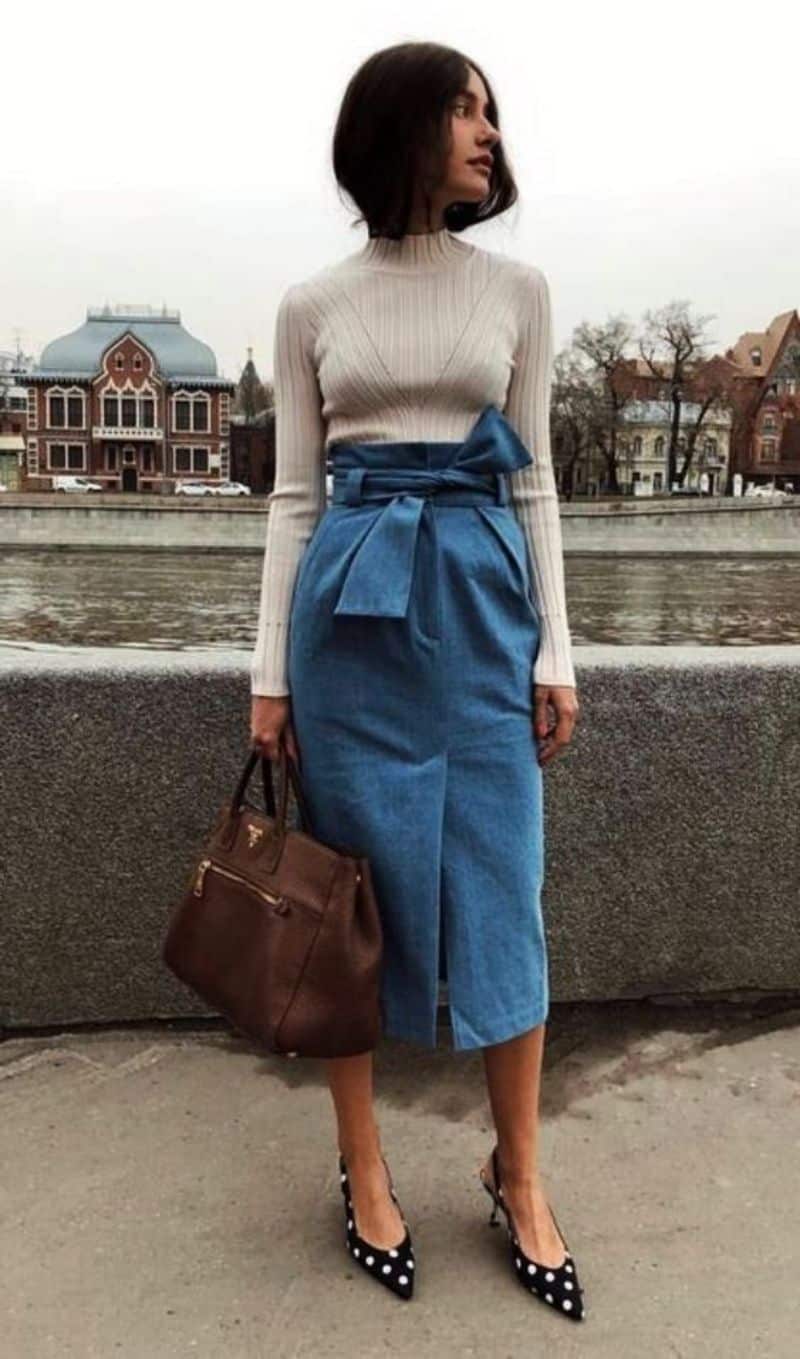 Pencil Dress Attires for Work
Honestly speaking, the pencil dress is my personal favorite pick for work. The reason is not only its classy and gorgeous appearance but most of the women feel very comfortable wearing it during business hours.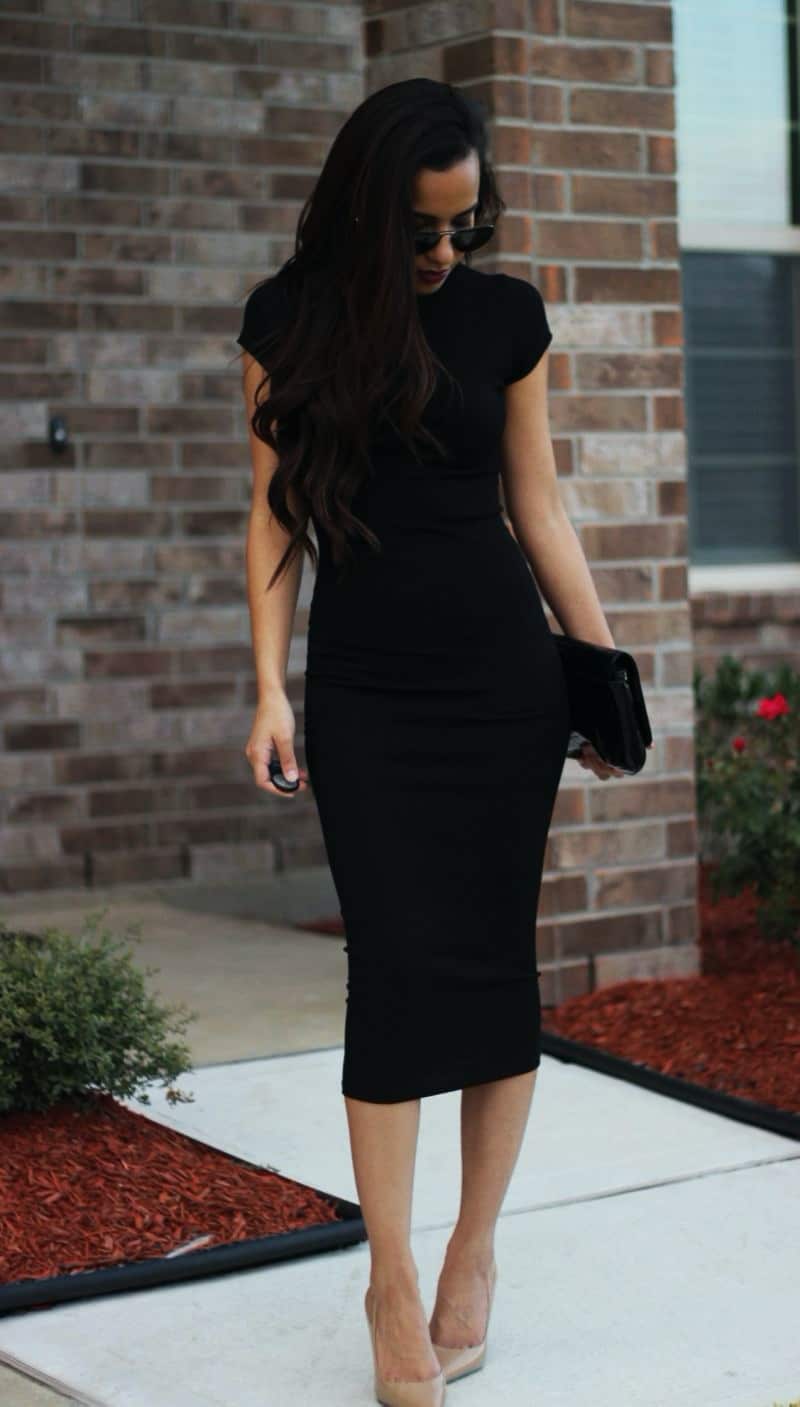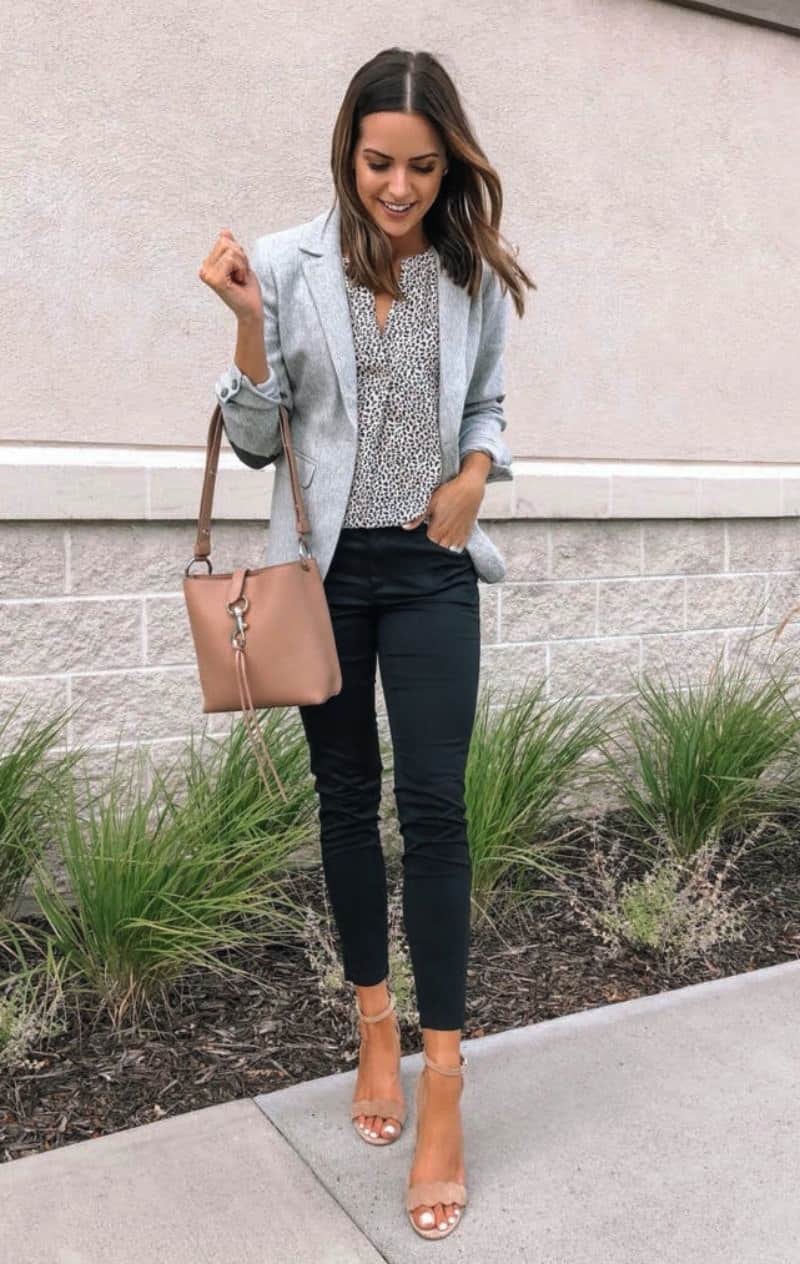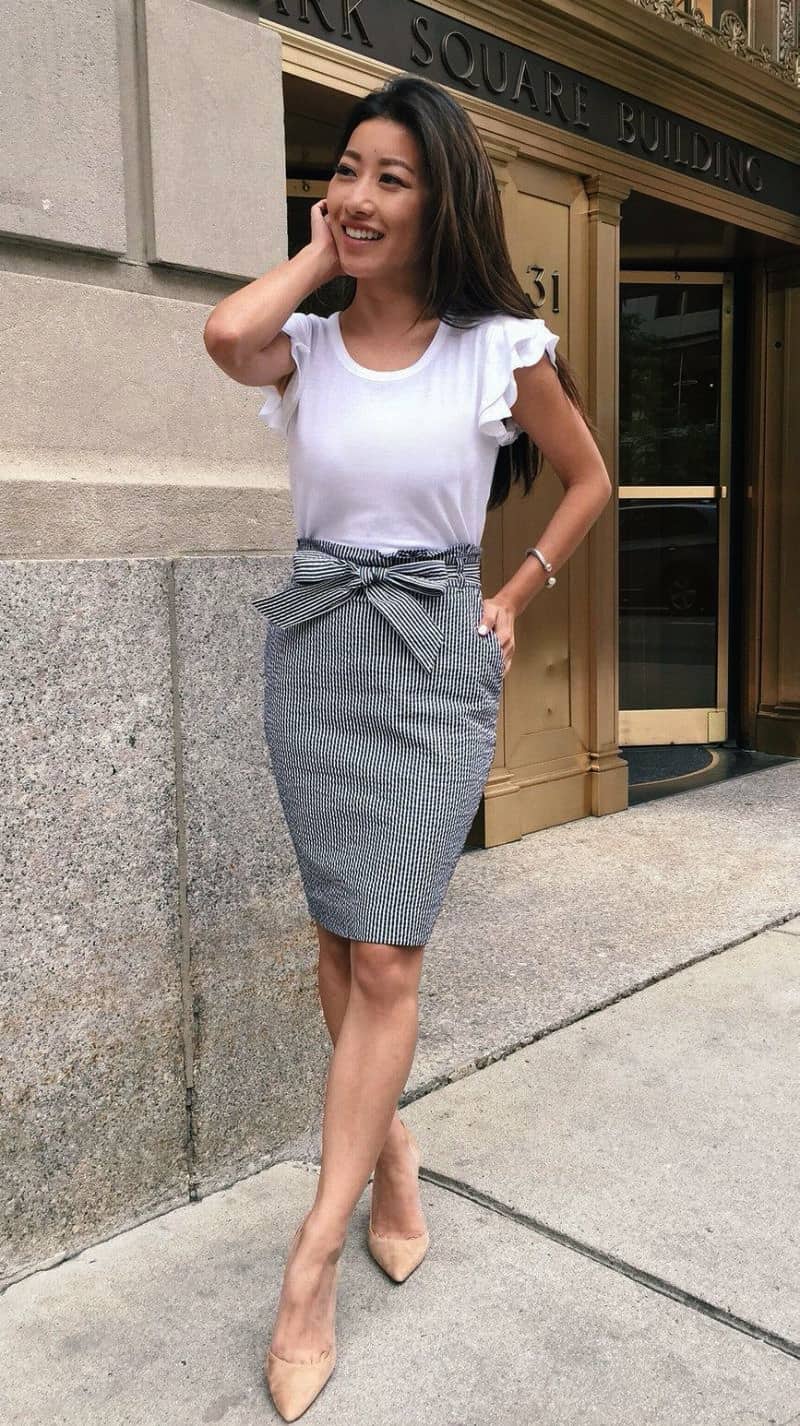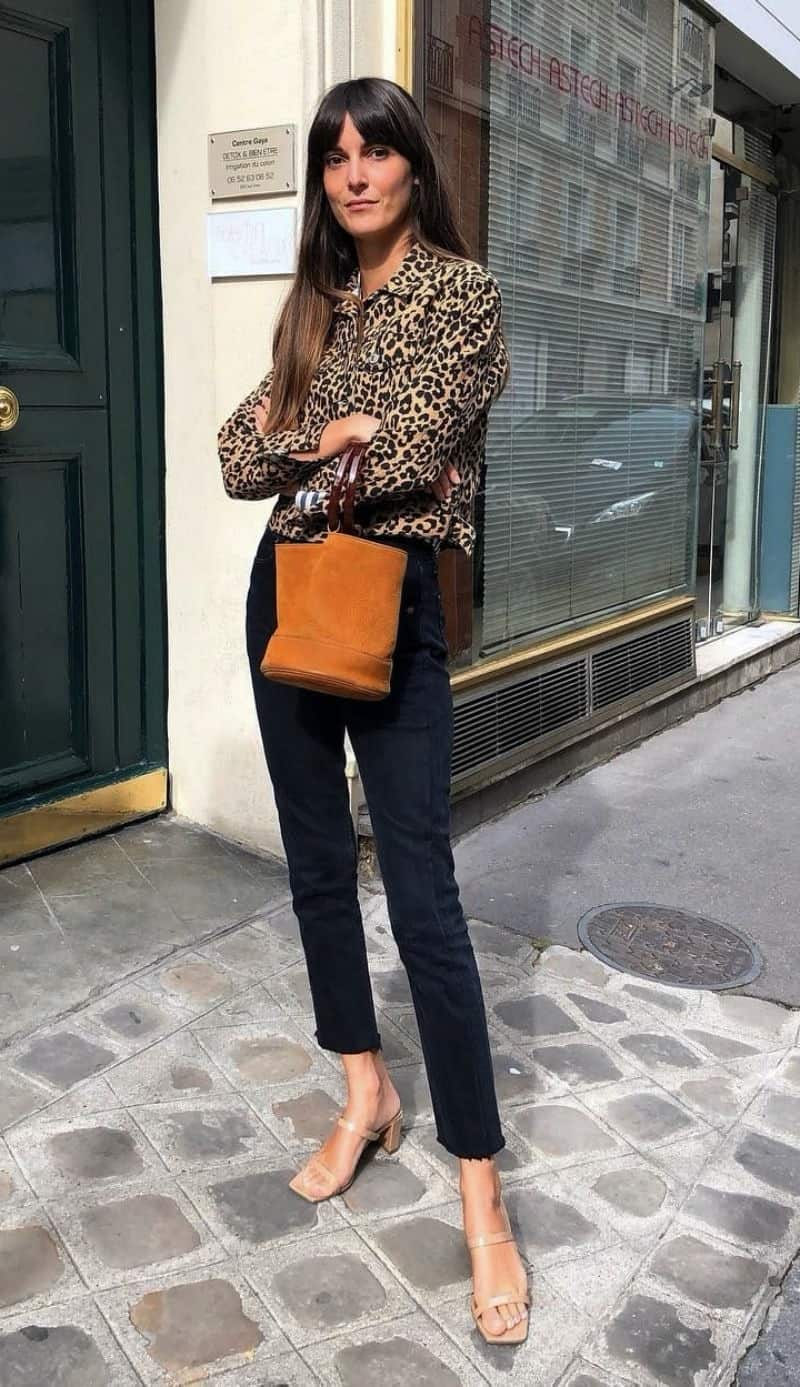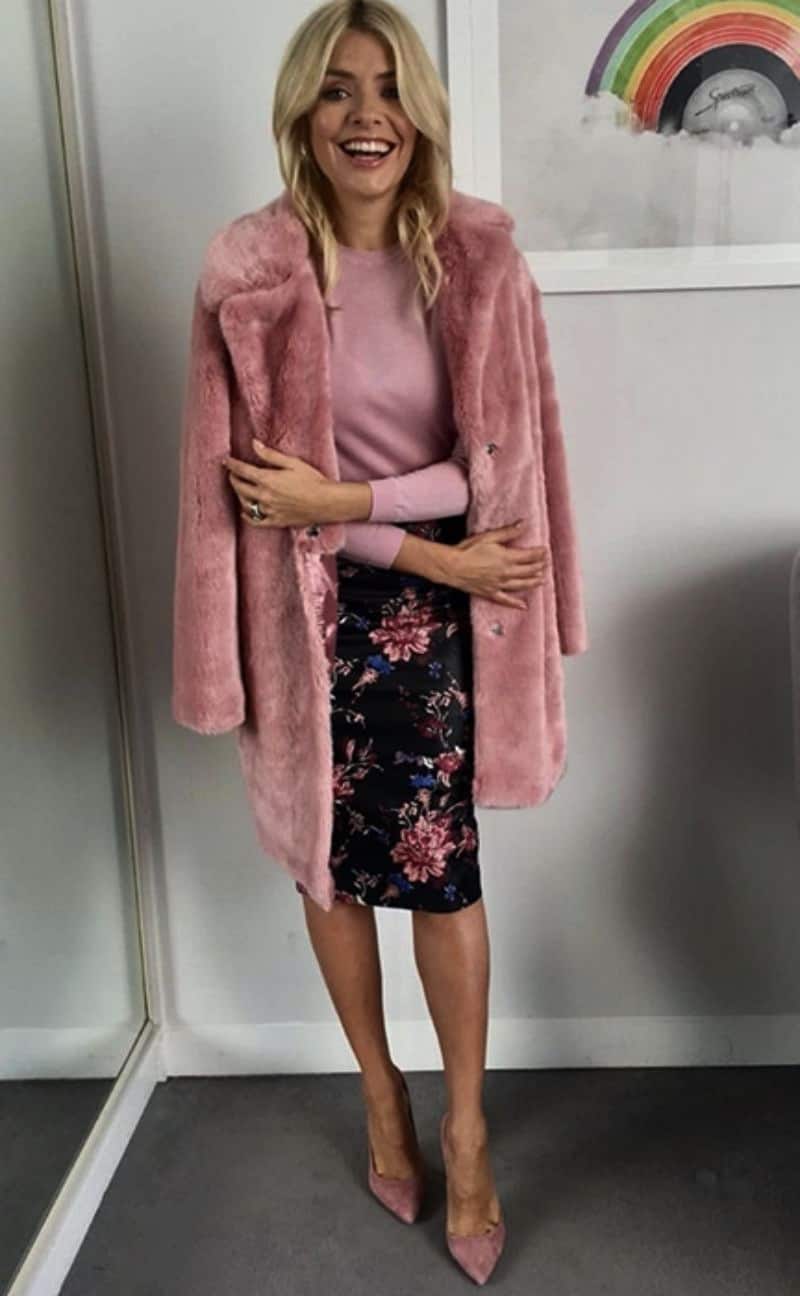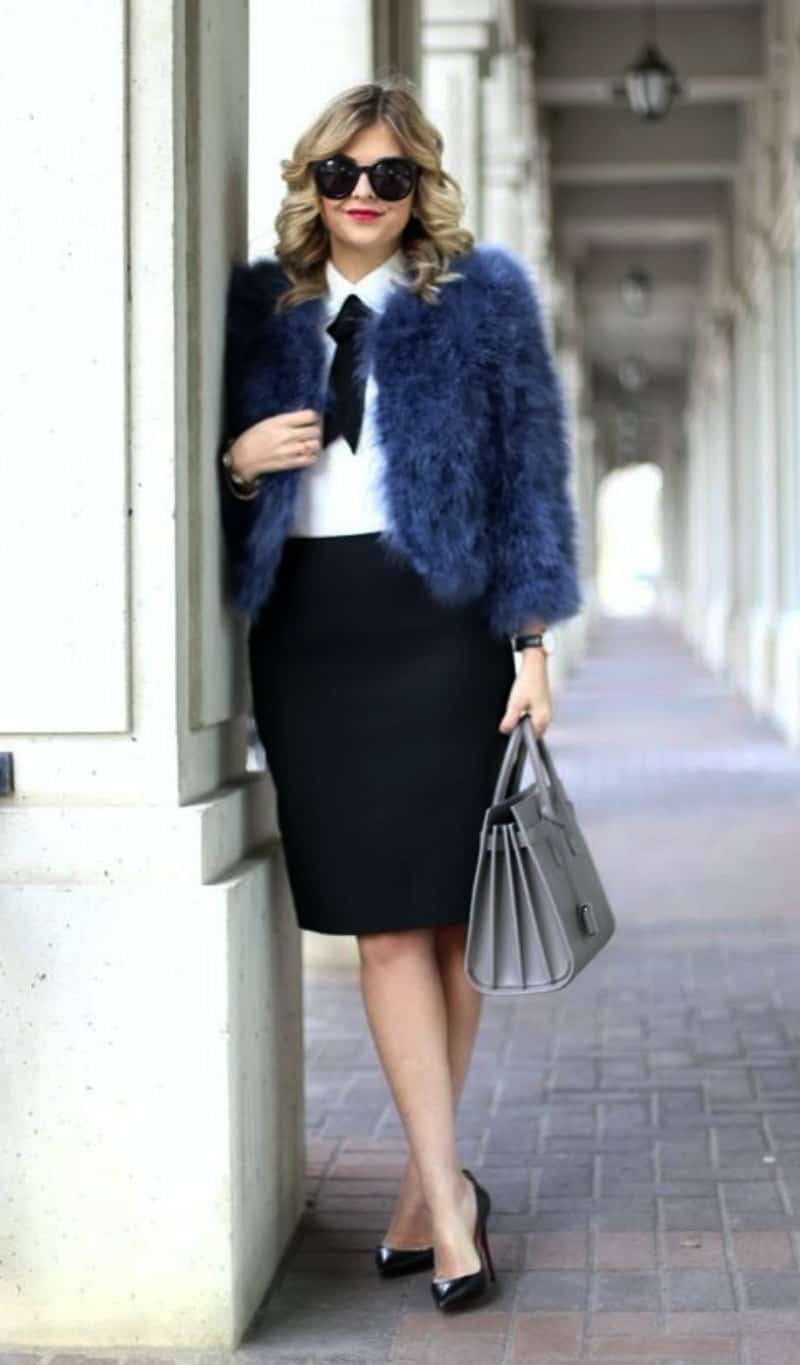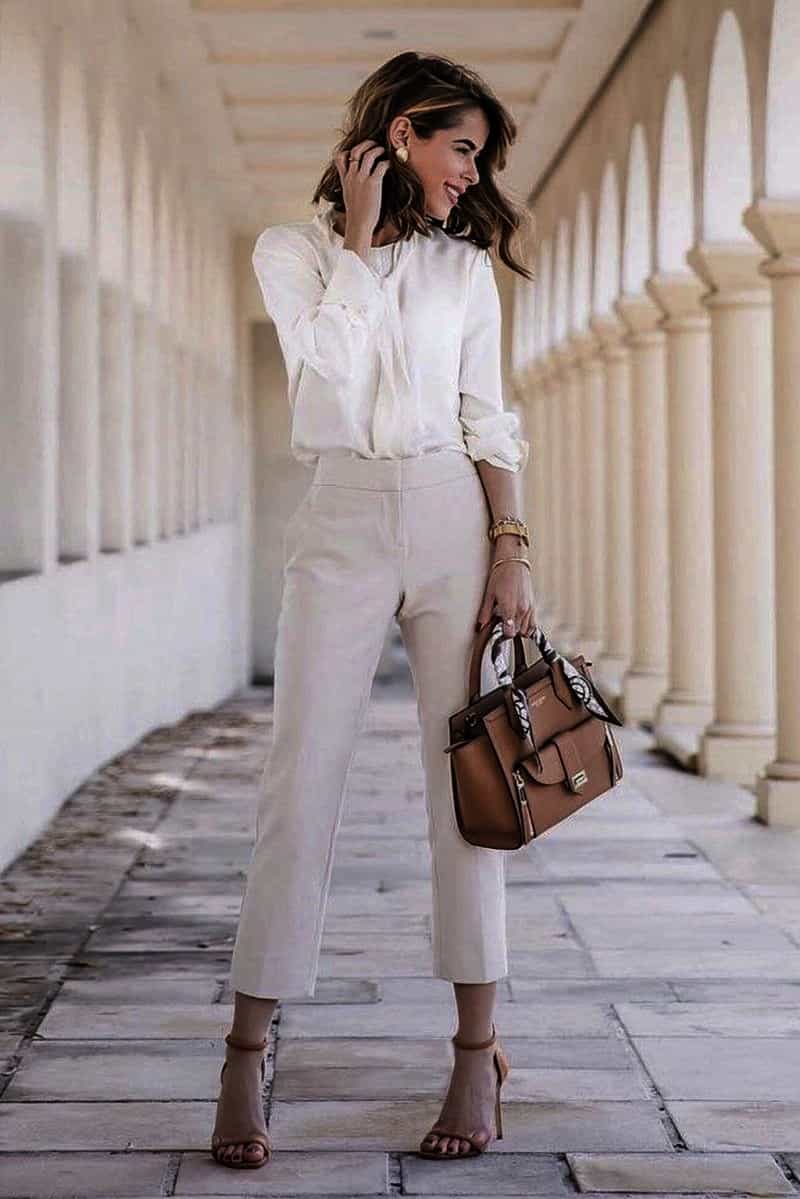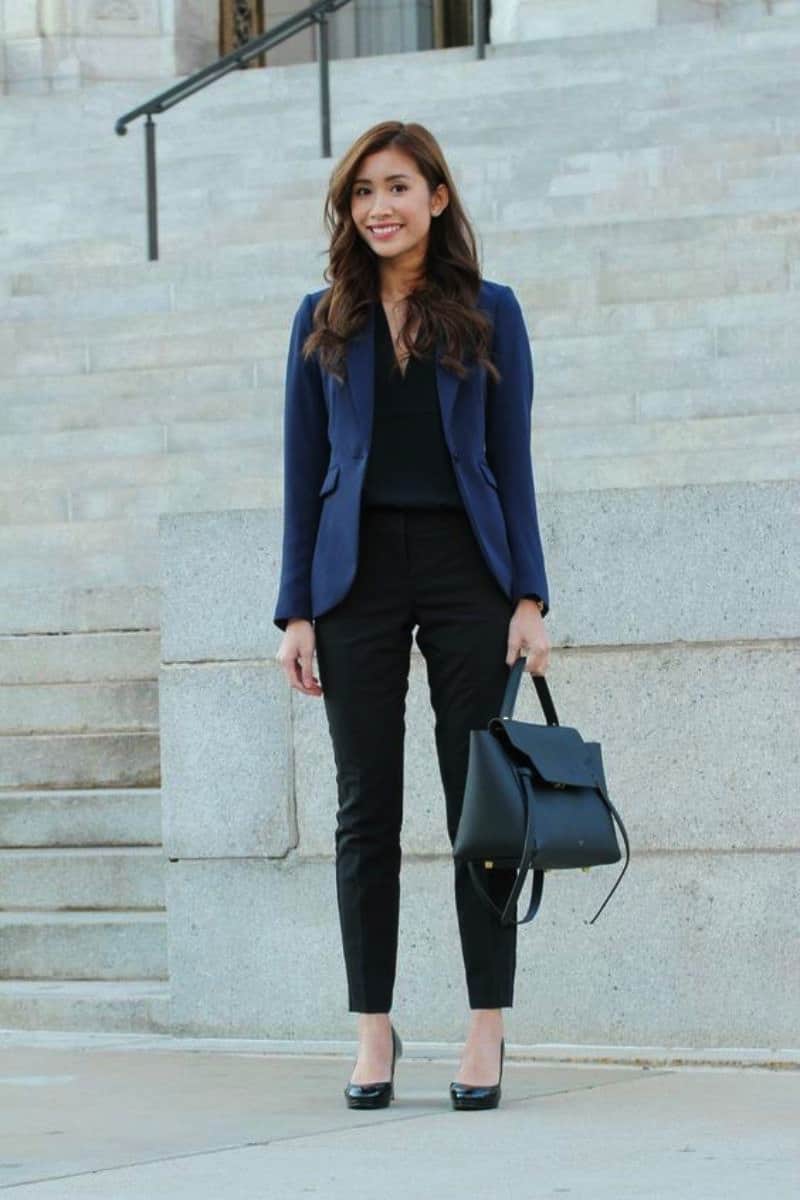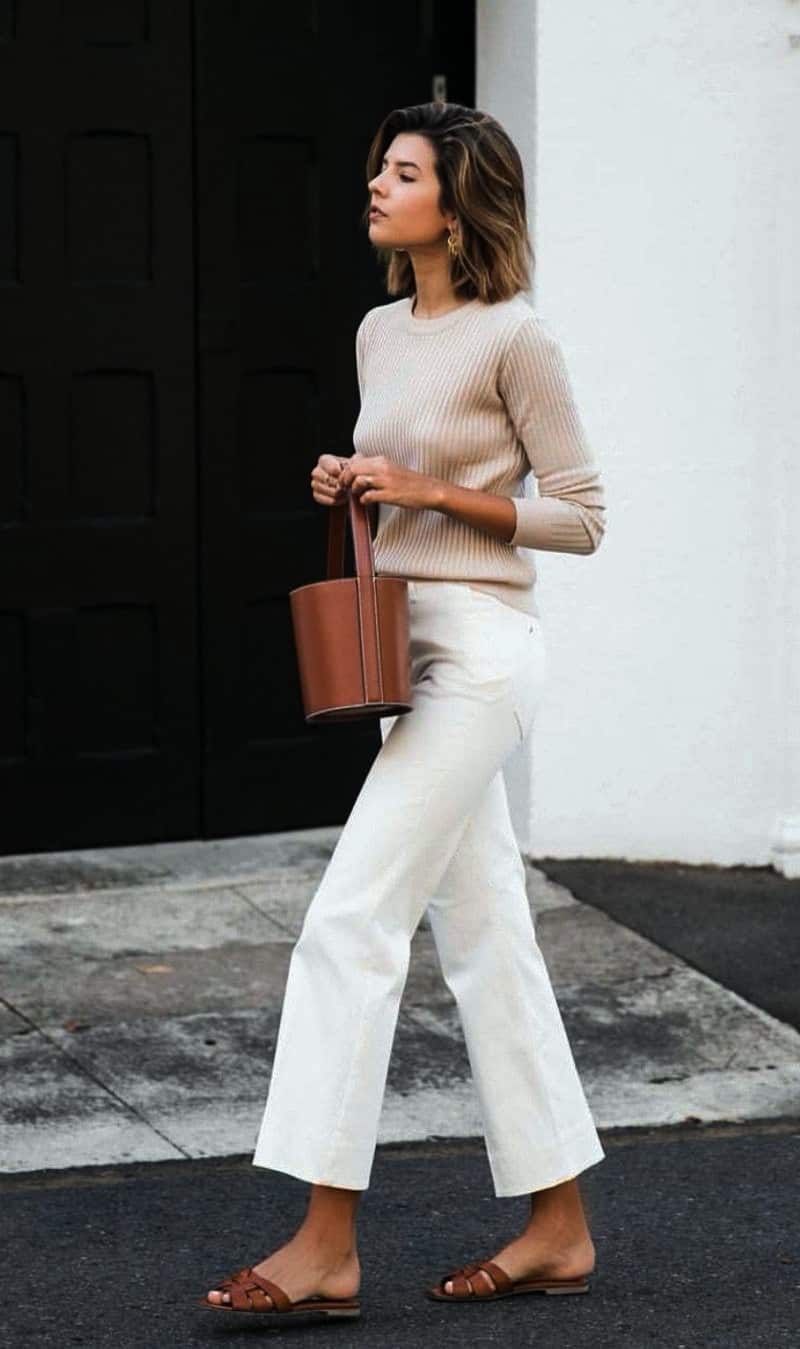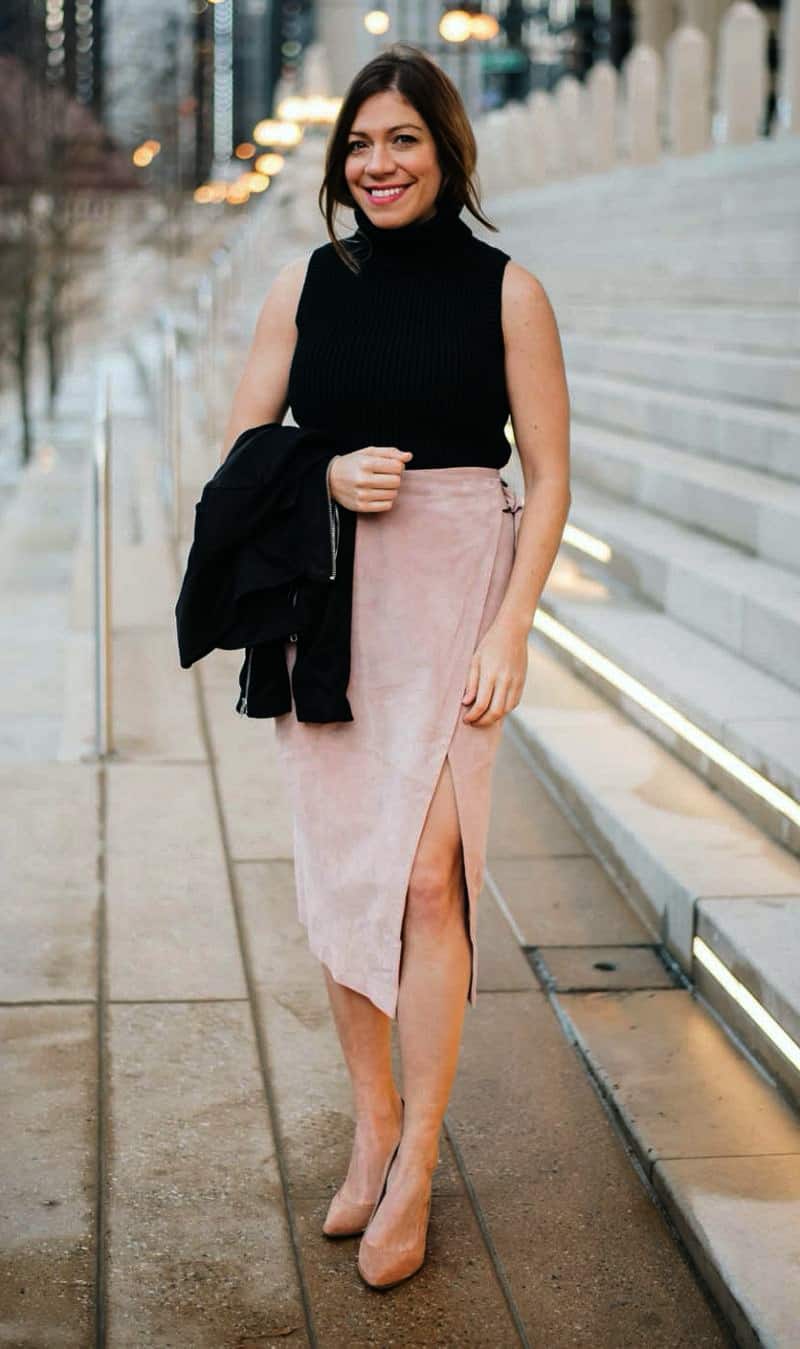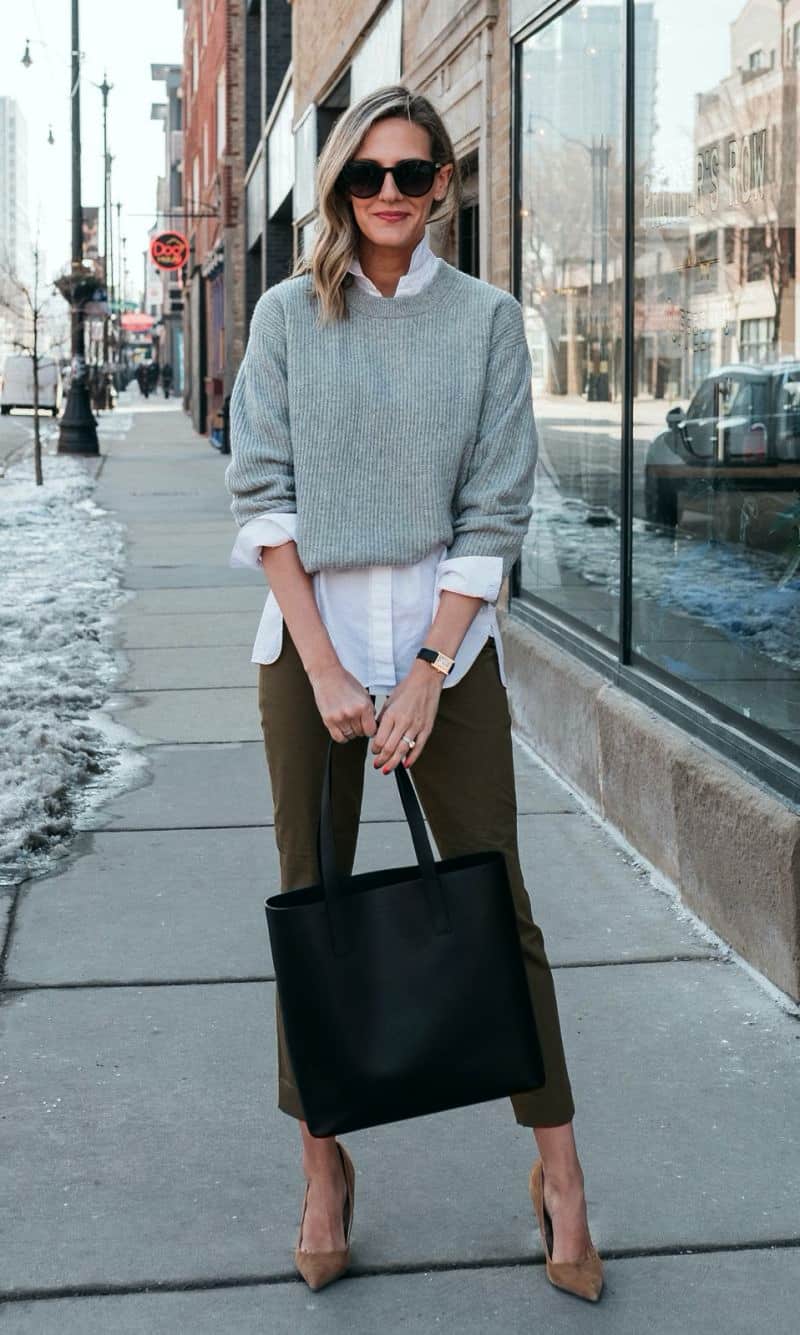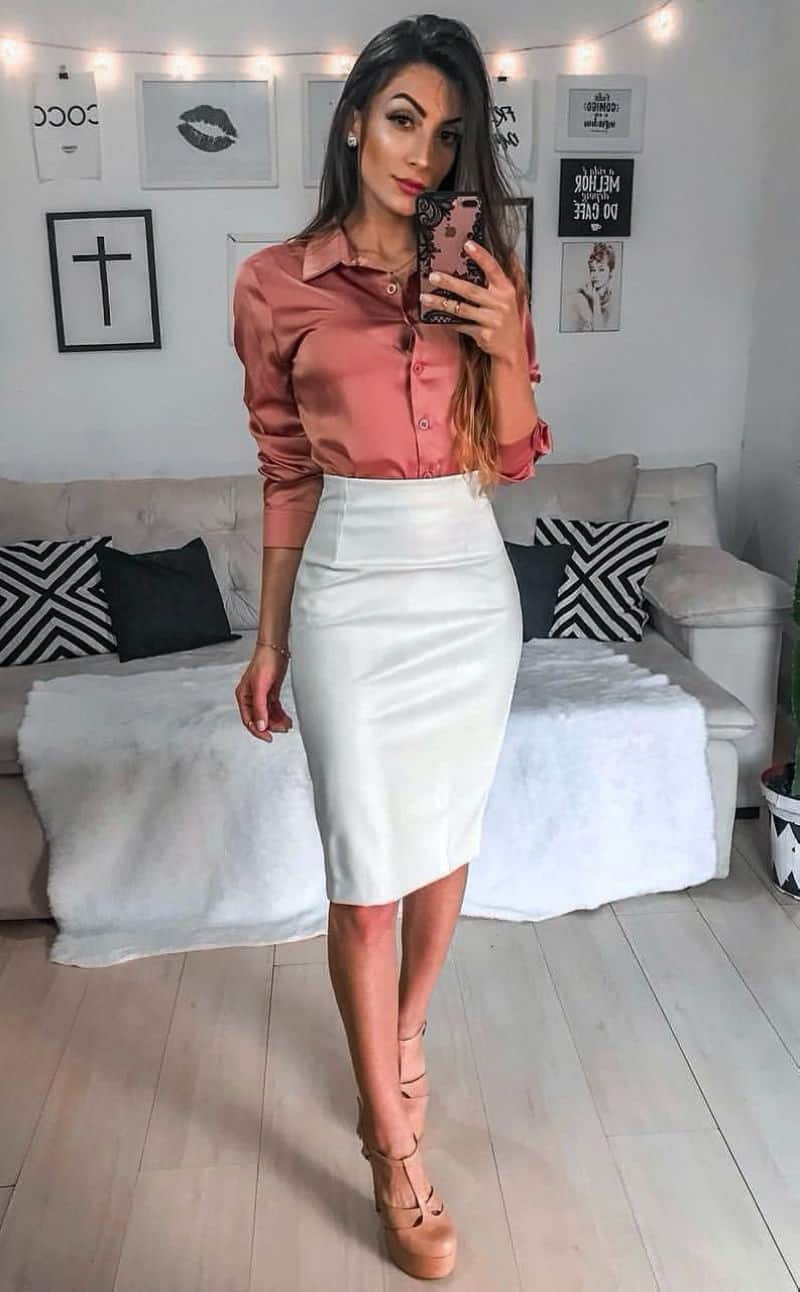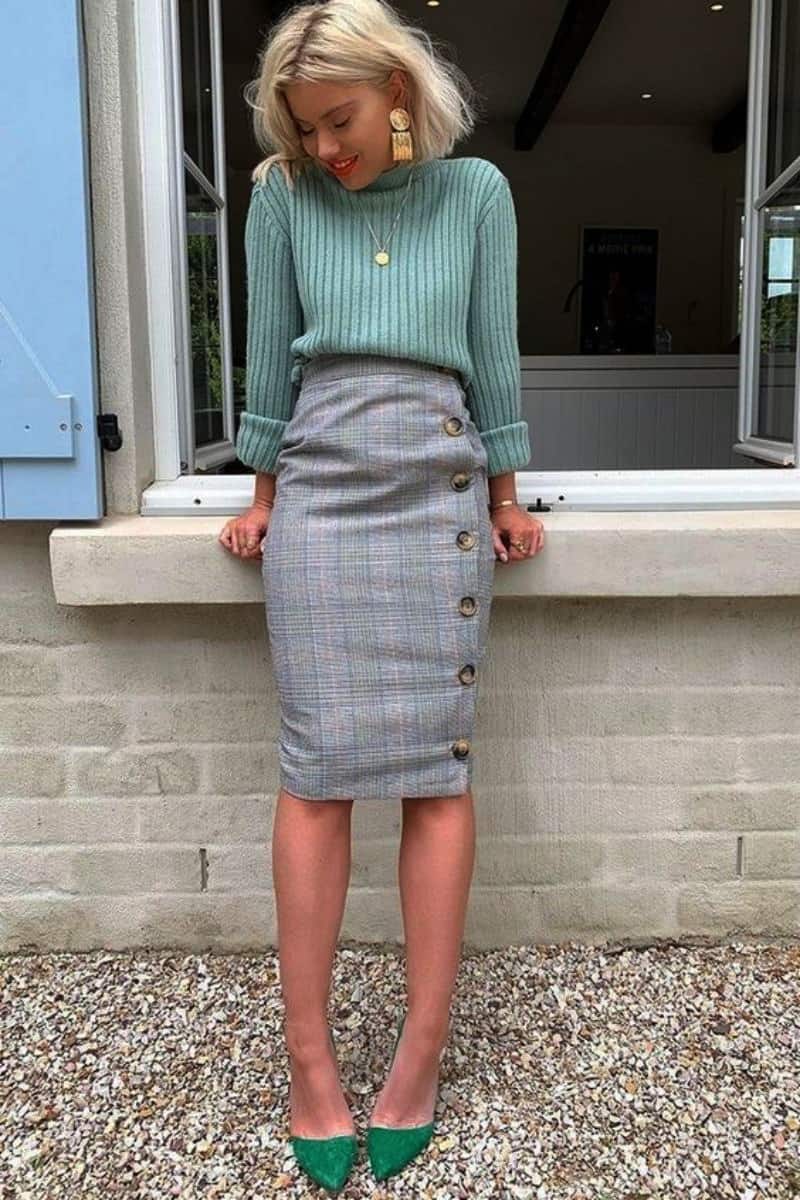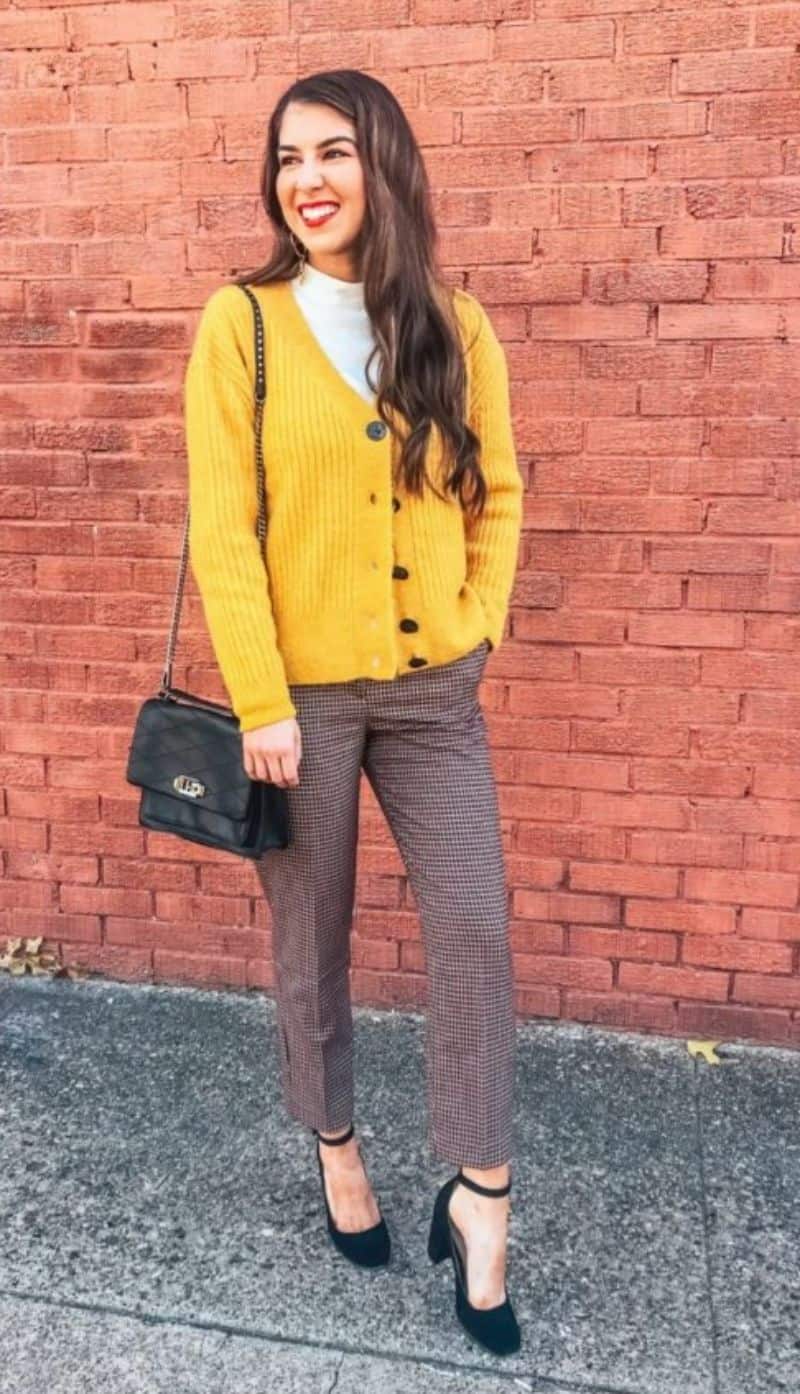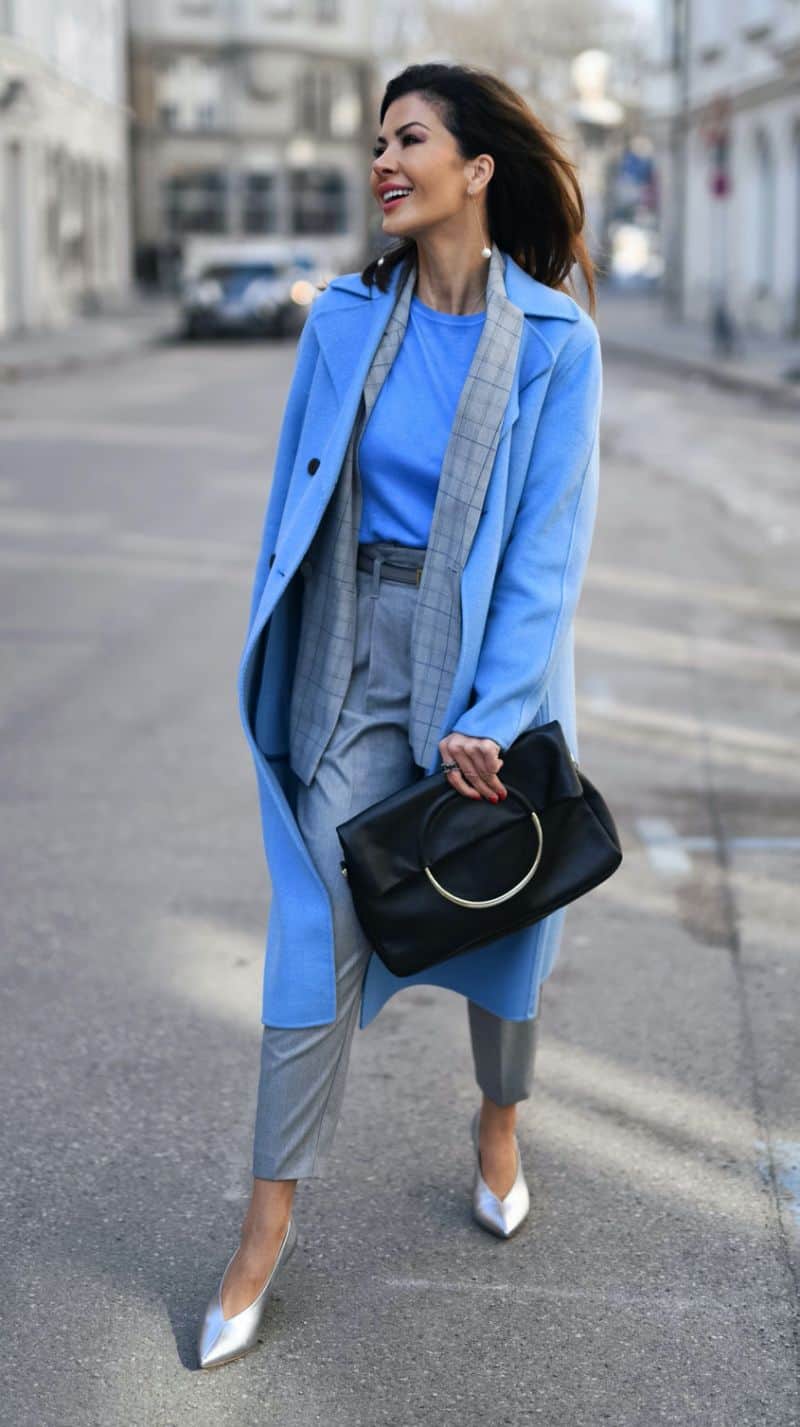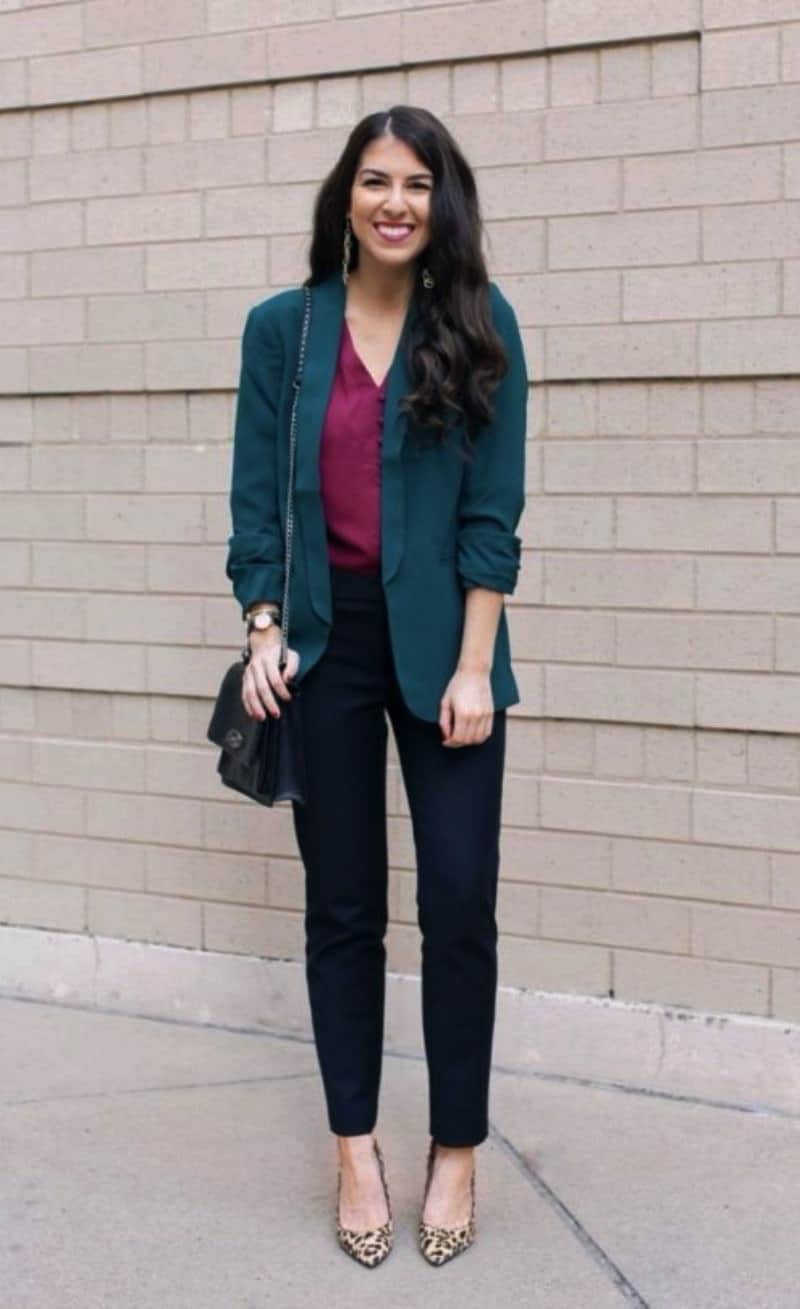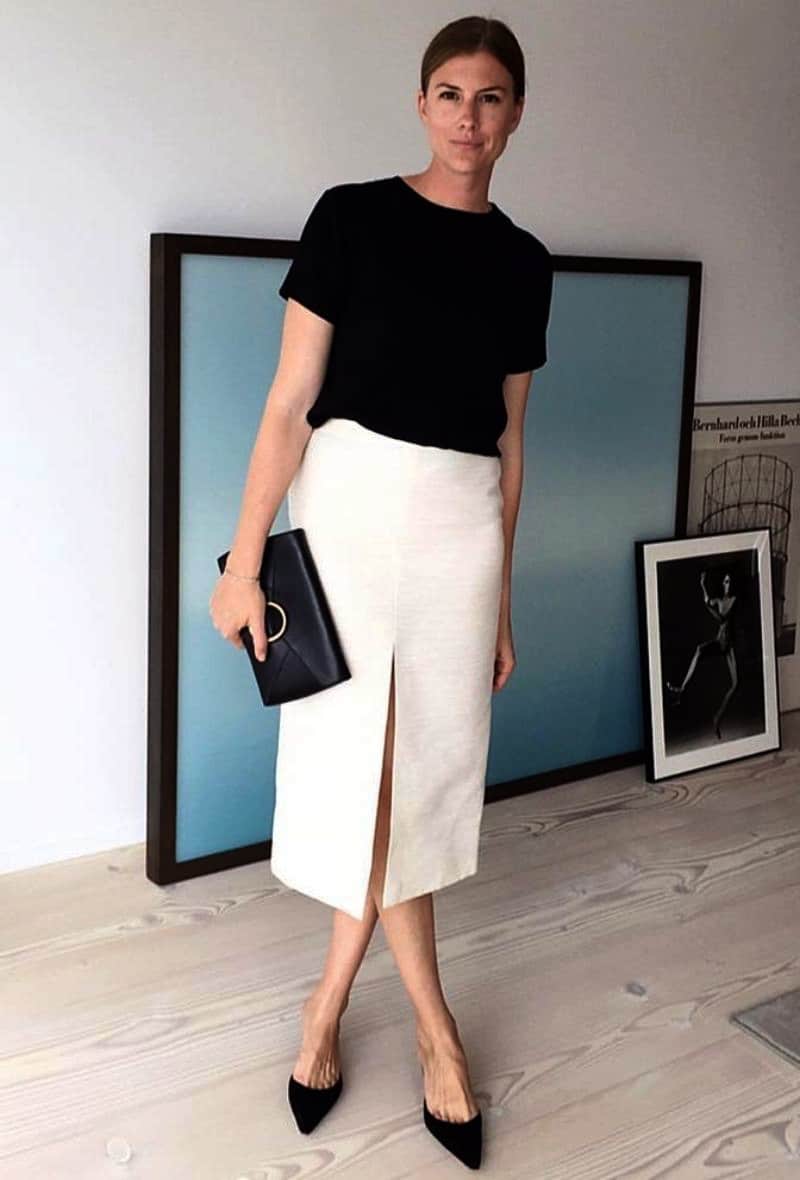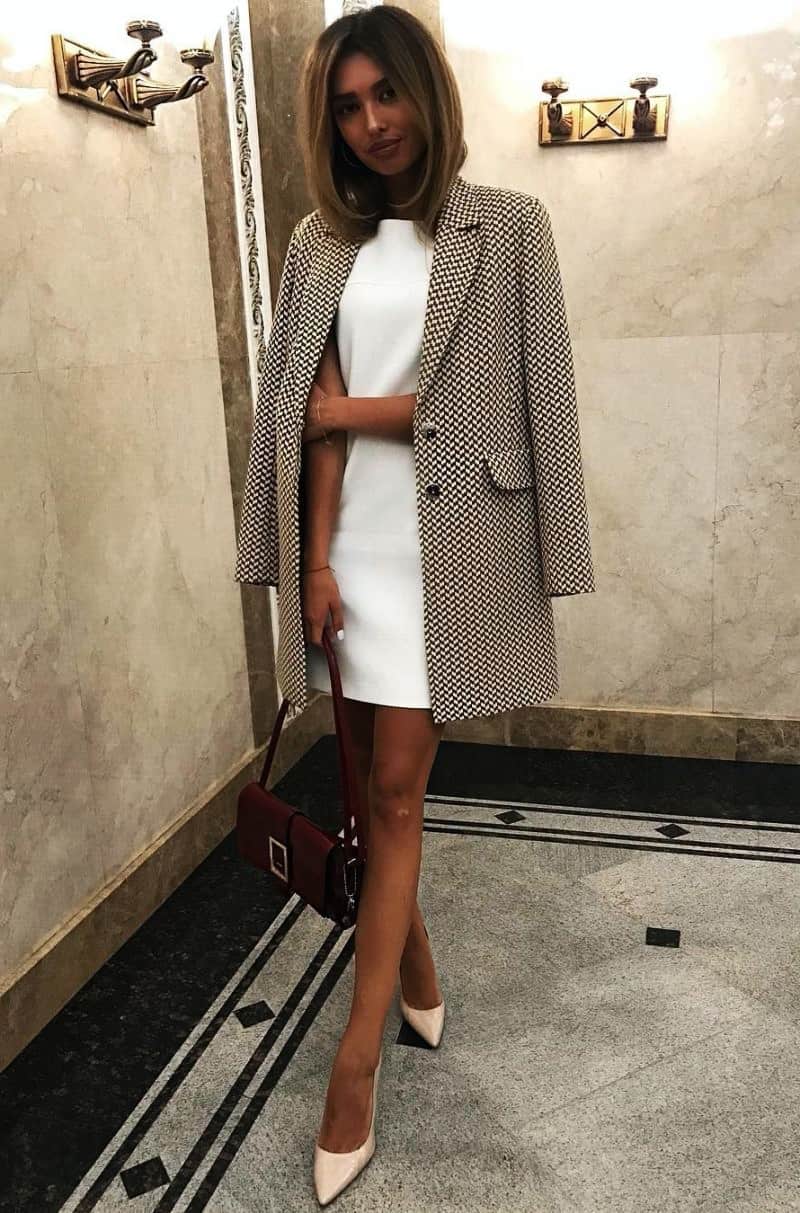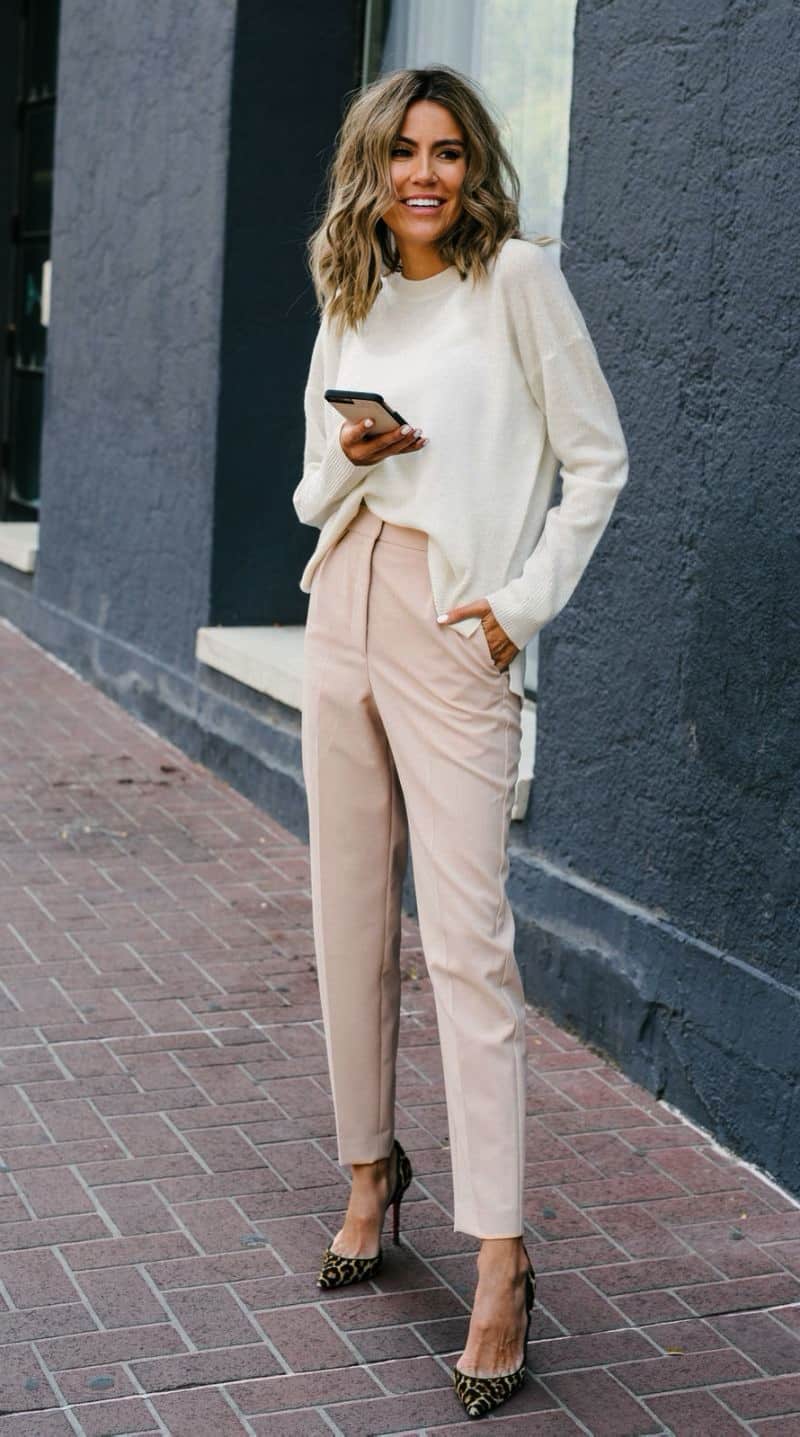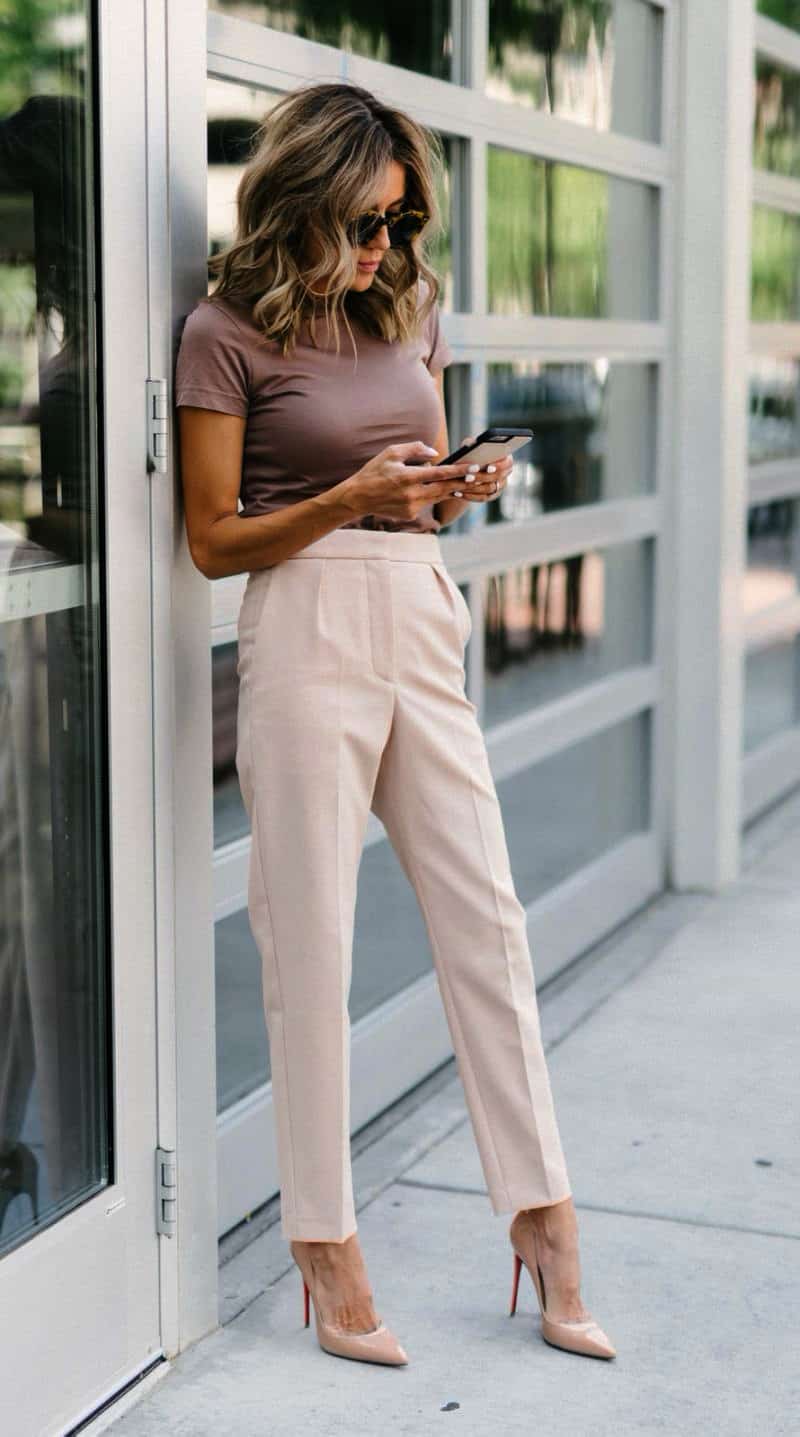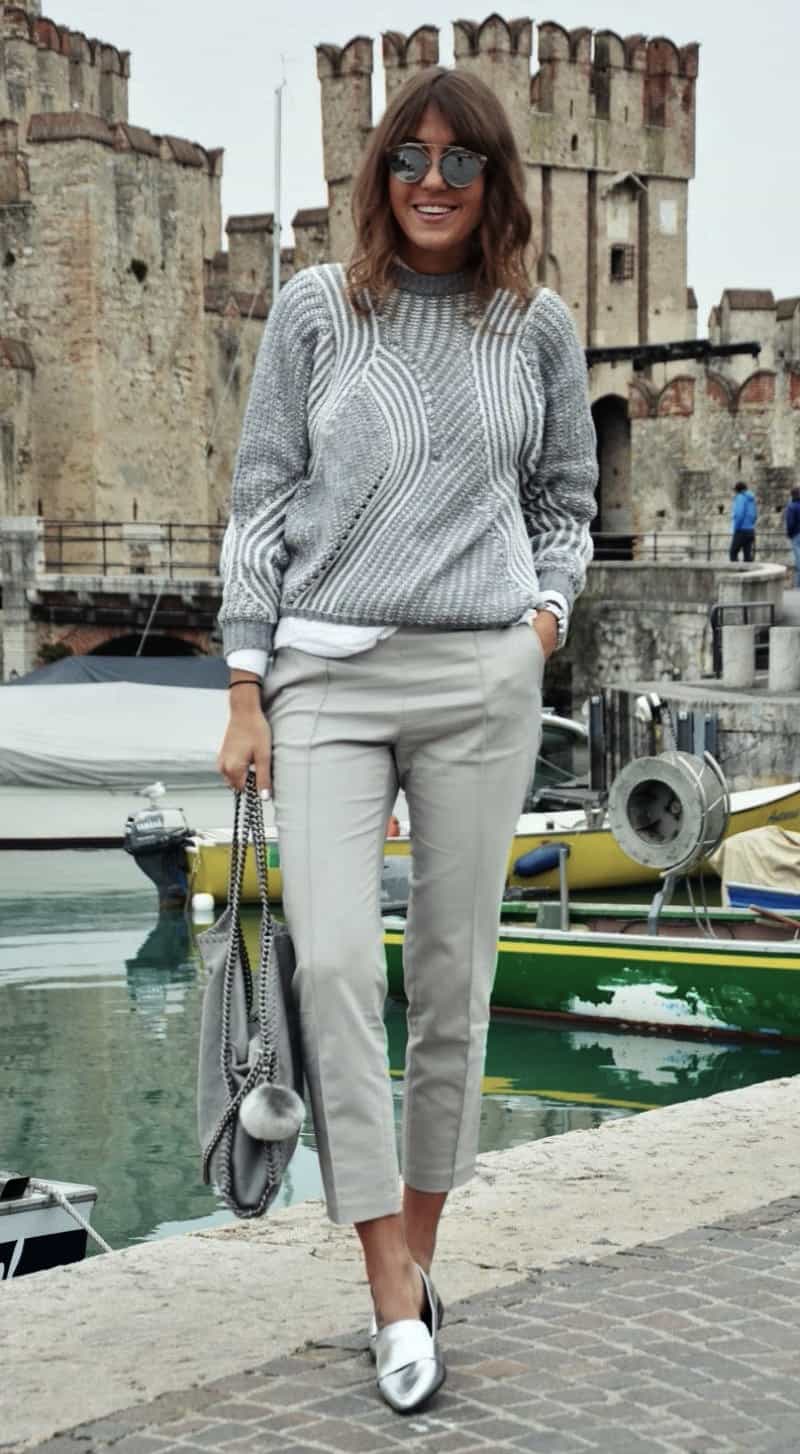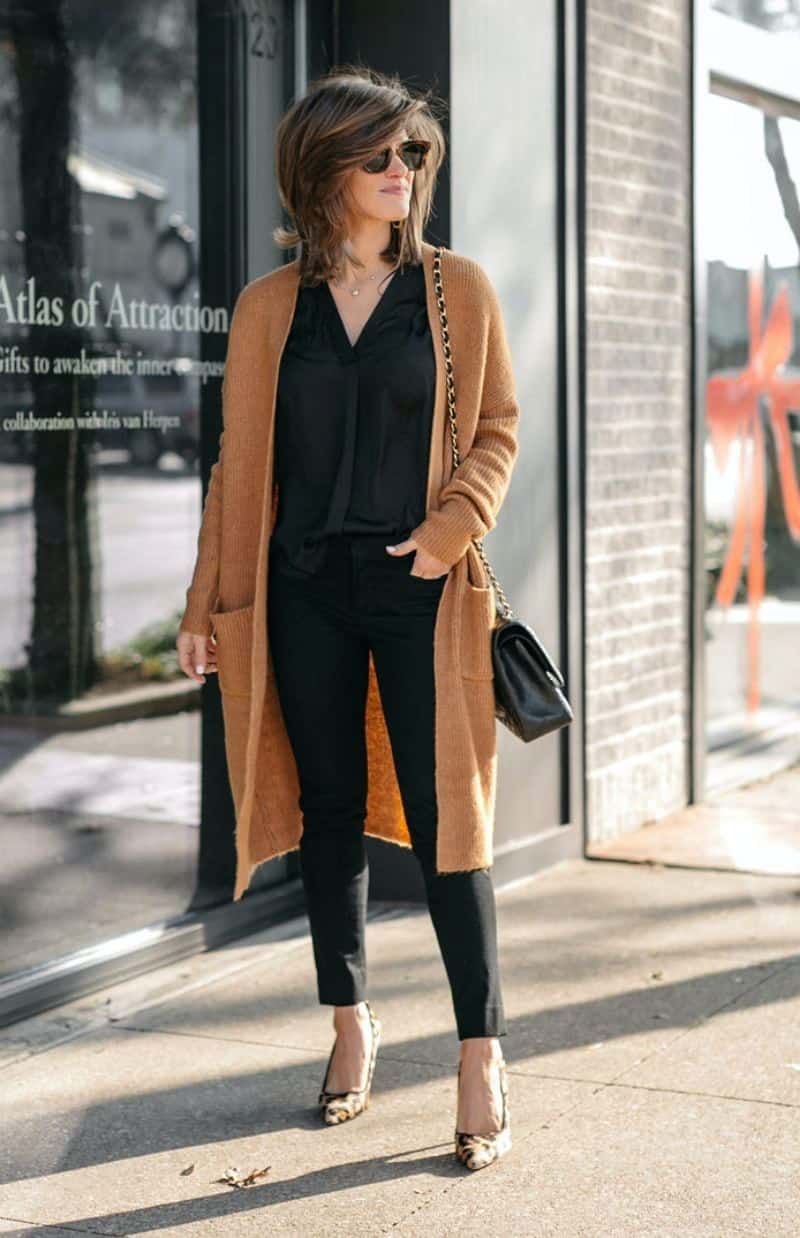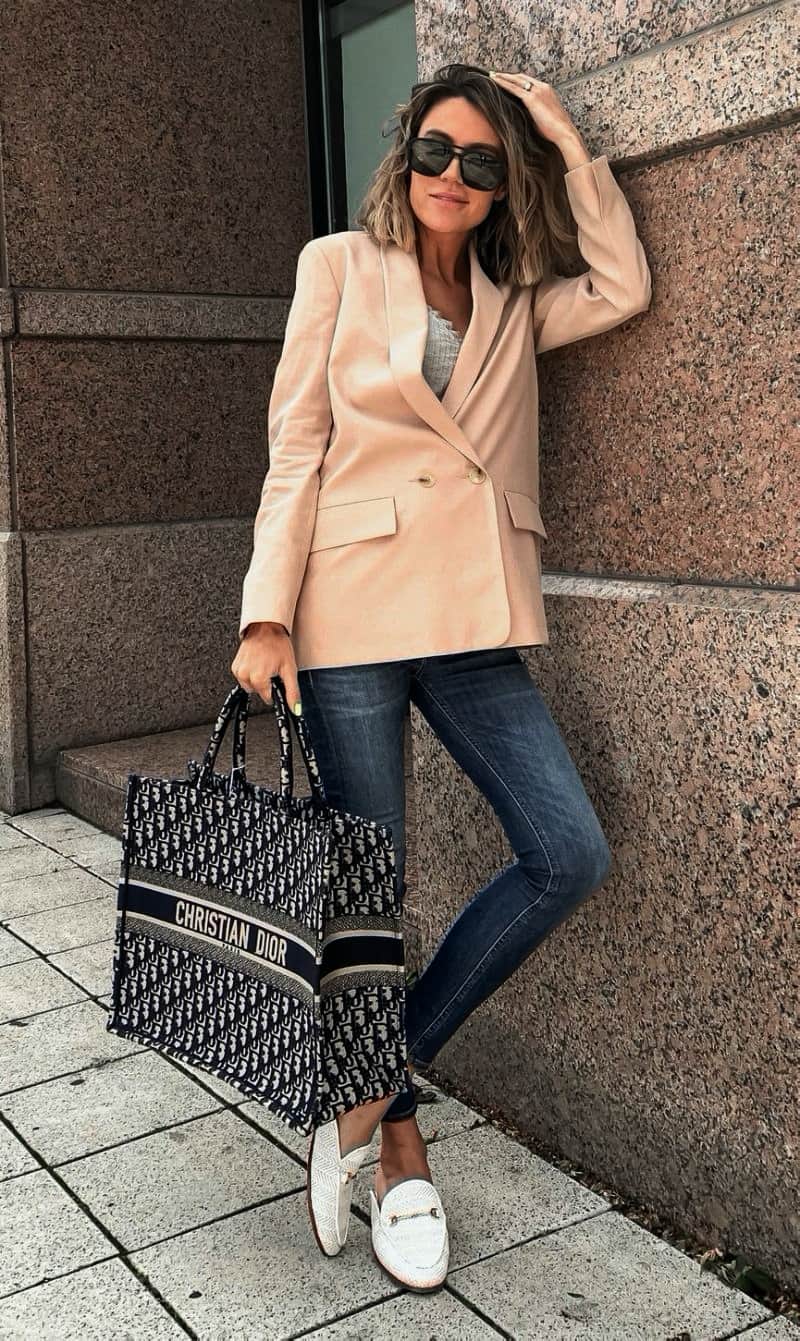 All the mentioned attires falls under the set of essentials to make a capsule wardrobe for work. You should own these to look catchy in your office to boost-up your motivation. These non-boring work outfit ideas for career women will help you stand out from the crowd and help you to create your own identity. But remember one thing, a perfect attire is your savior, but the actual strength lies inside you and your attitude.