32 Professional Summer Work Attires To Wear To Office
Summers are nocking right at the door. And we should only be happy that it will bring unlimited sartorial choices along. Now, layering will take a backseat and skin show will take the center-stage. All sorted out, right? Wrong! Dressing in the summers is not as easy as it might seem. With more choices, more confusion and indecisiveness come. In such a scenario, choosing the day's clothes can be a daunting task. And this task gets a hundred times tougher when the clothes in question are for office. If you too feel dressing up for work is a lot of hard work, then the following fashion guidance will help you. Below you find some of the most amazing Professional Summer Work Attires to Wear to Office. Have a look-

Professional Summer Work Attires to wear to Office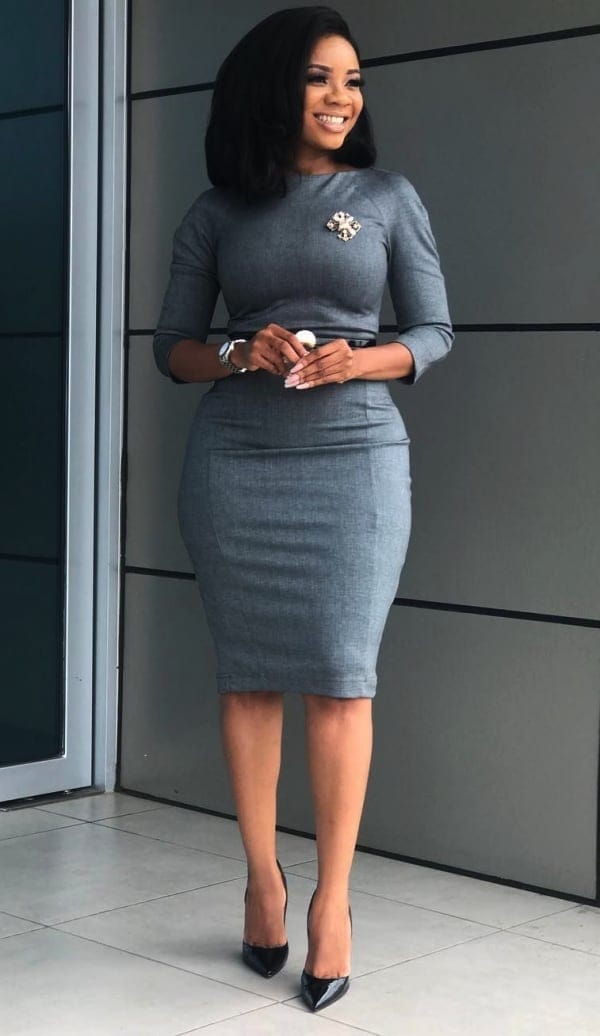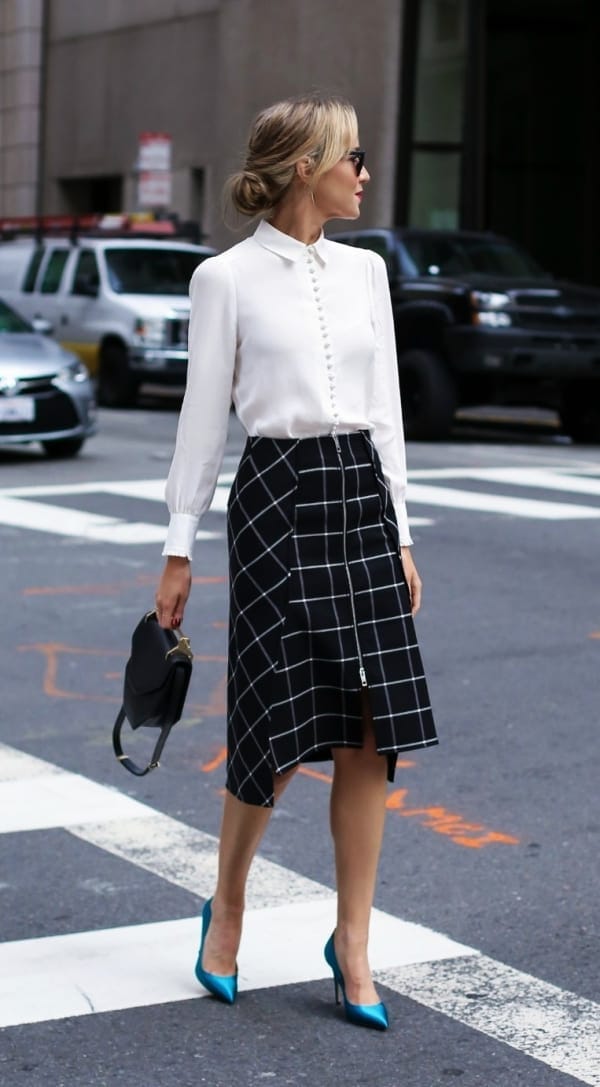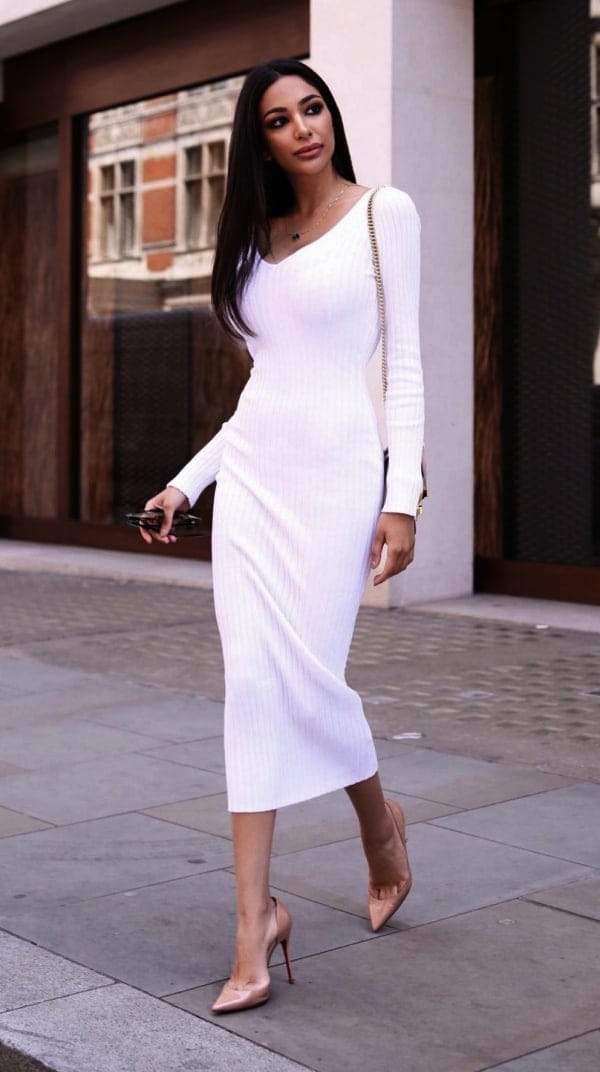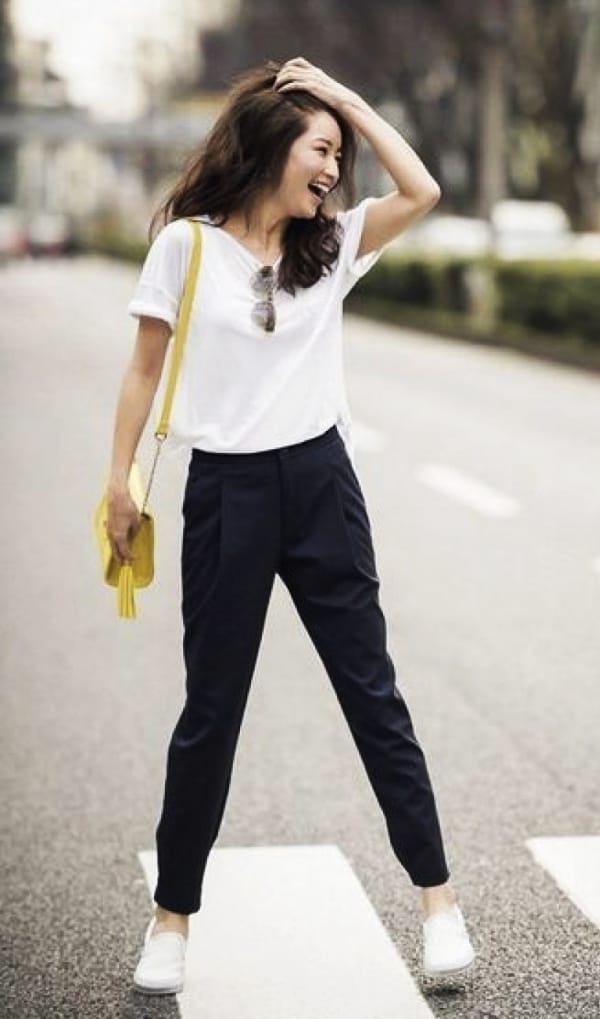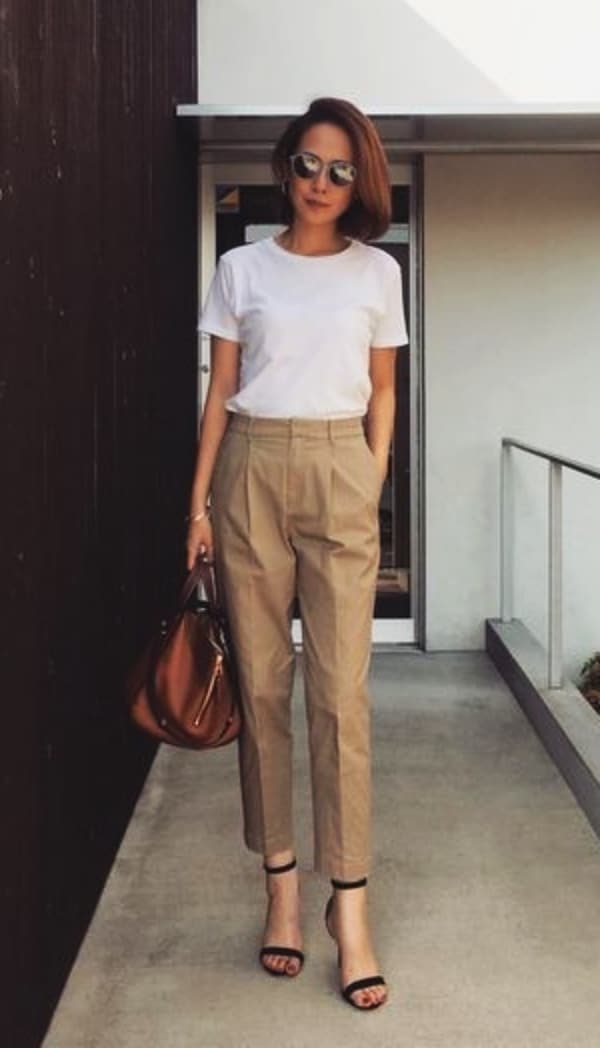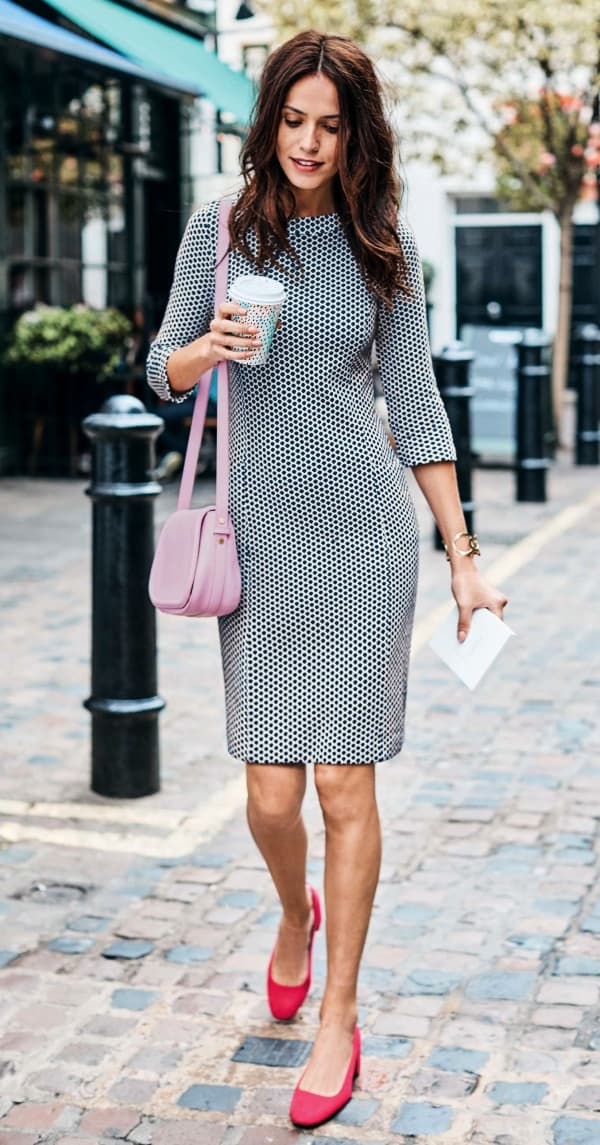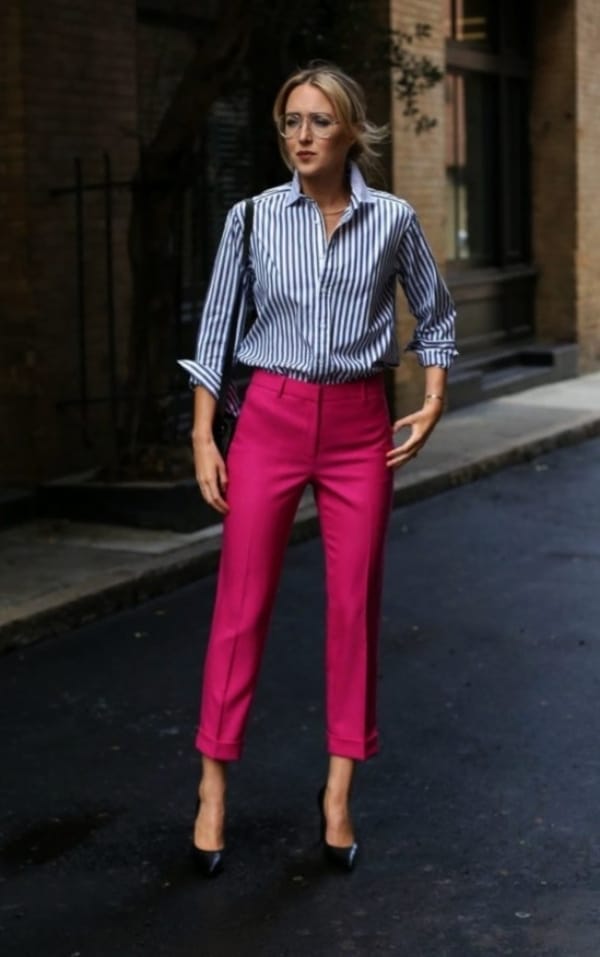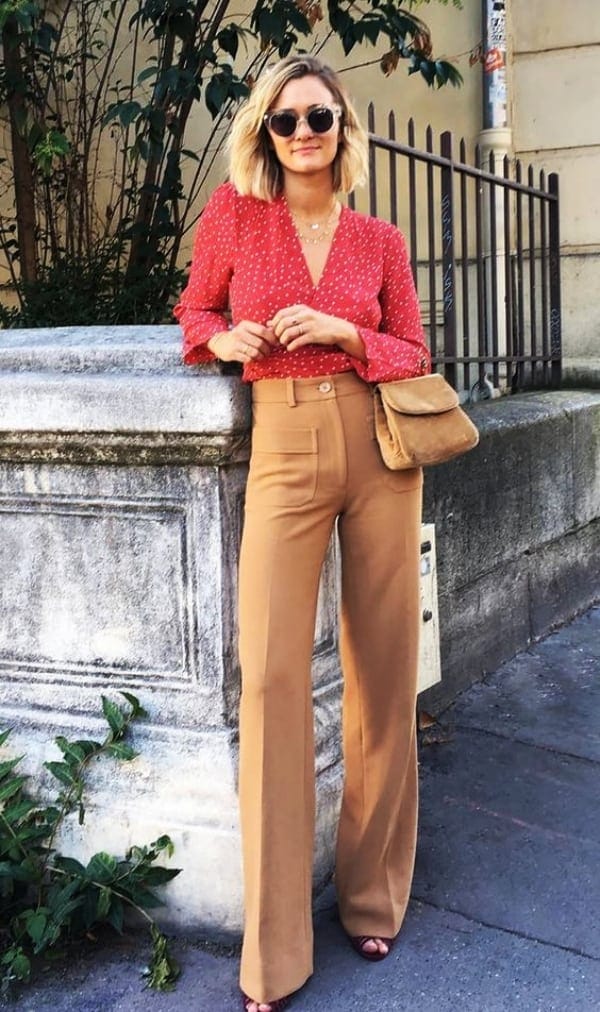 A Pencil Dress With A Belt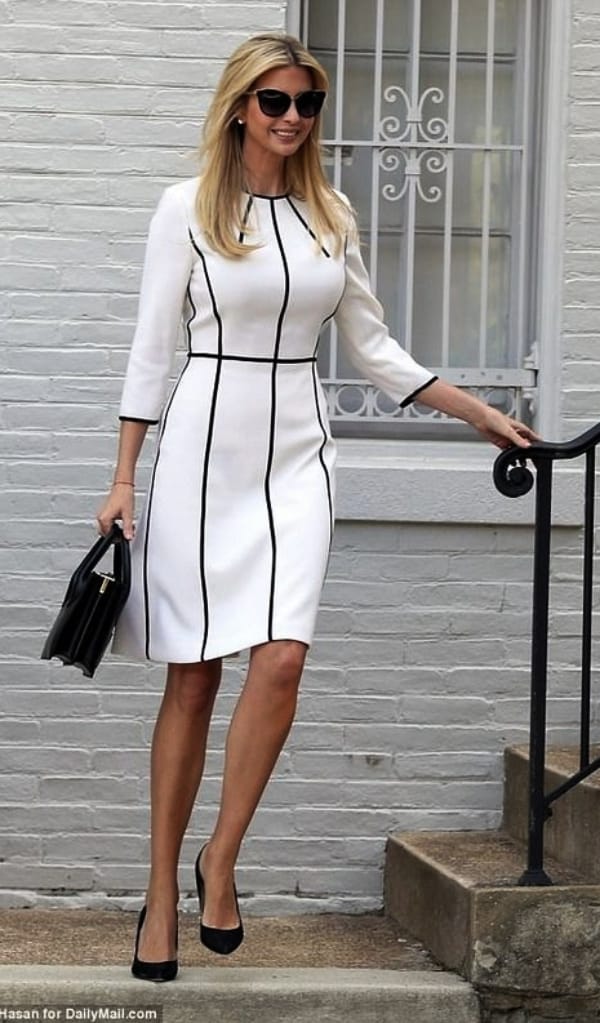 Although there are many Professional Summer Work Attires to Wear to Office, there is nothing that can beat the charm of a pencil dress. They are available in hundreds of different colors. And when mixed and matched with the right accessories, almost all colors look surreal. But then because this is a dress for the office, it needs to be in some subtle color. Go for neutral shades, black or white for the maximum impact. And yes, don't forget to complete the look with a nice belt.
Such type of outfits looks classy on the women of every age. But if you're specifically looking for the outfits for 30-year-old women then, you should check the specific article written considering this topic only.
Pencil Skirts And Tops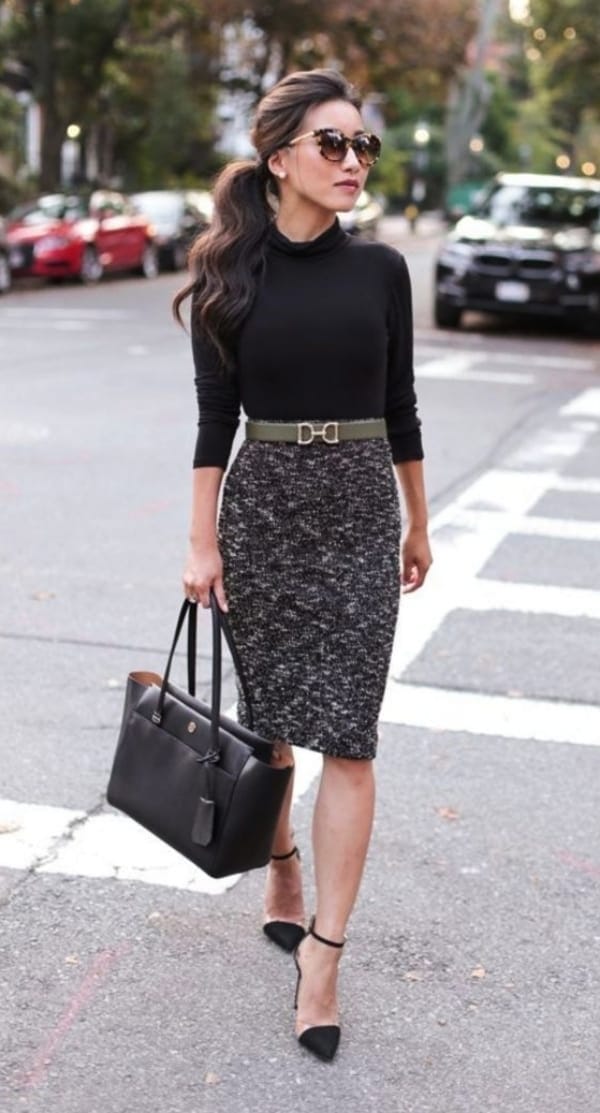 Pencil skirts are a perfect summer thing. And guess what, it seems like they were made for office goers. Yes, they fit office going women that perfectly. If you want your pencil skirt to stand out, team it with a nice top. Ruffled or body hugging, it must in some solid color. With a nice bag and pumps, you will up your fashion game effectively.
Midi Skirts With Shirts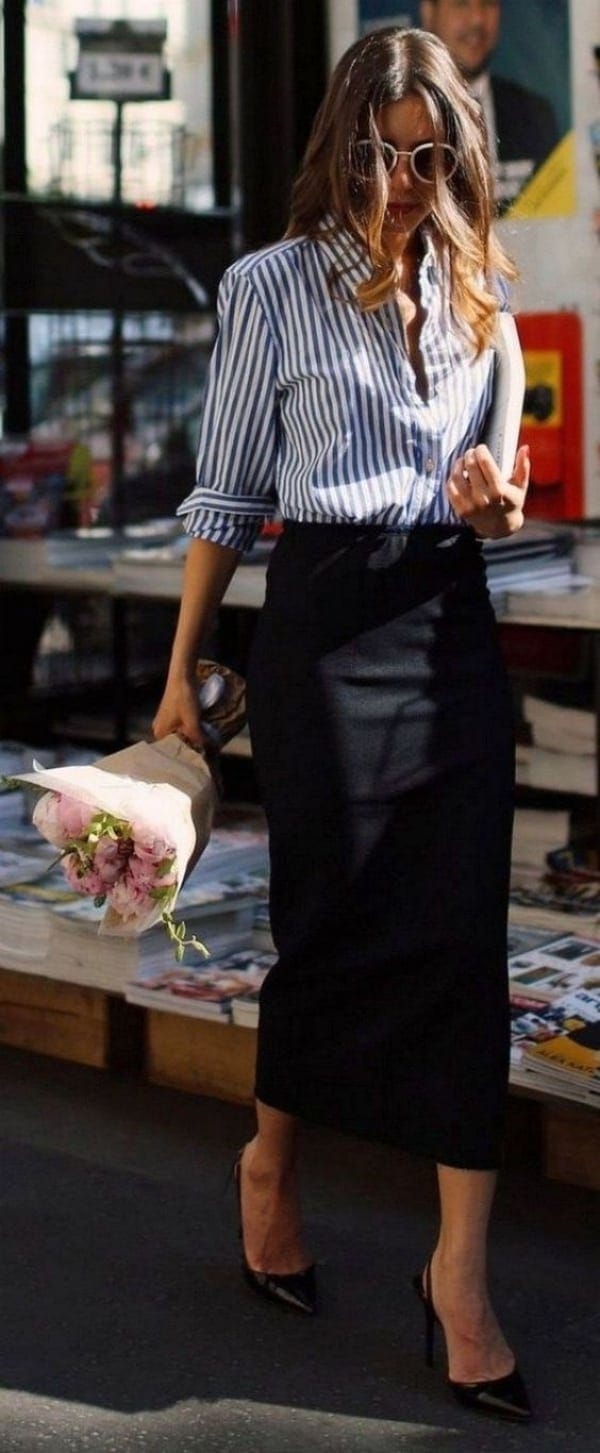 When it comes to Professional Summer Work Attires to Wear to Office, midis are way ahead of other outfits. They are classy, cool, decent, stylish, fashionable, comfortable and what not. If you want all of that while at the office, working, then sure go for a midi skirt. Make it stand out with a nice shirt. Shirts and midi skirts go extremely well together.
A Sheath Dress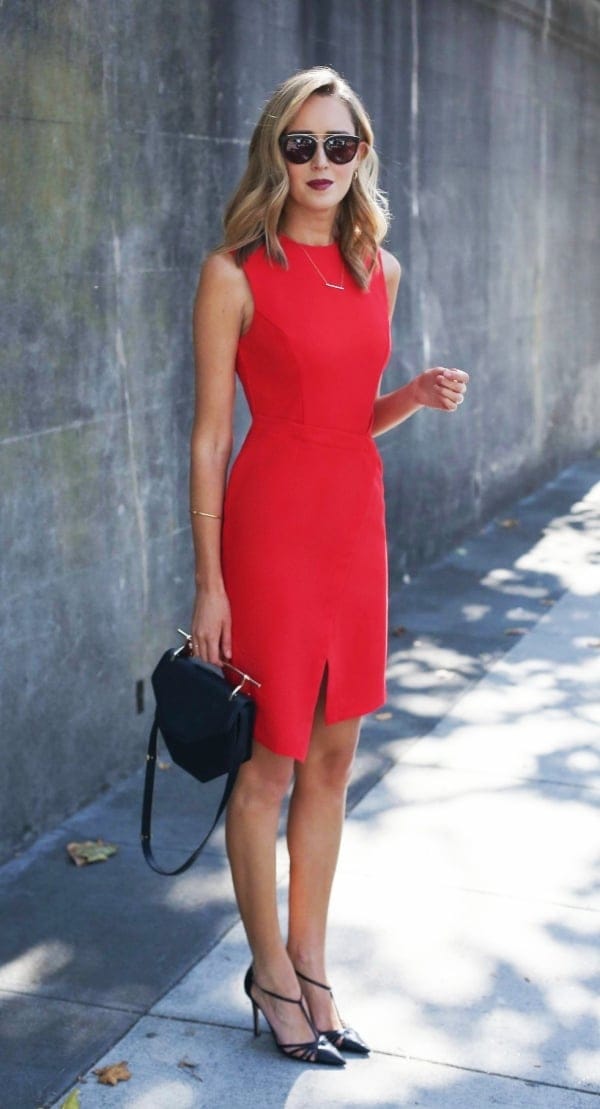 Sheath dresses don't flatter your curves. And that's good considering the fact that wearing something too snug could make you feel uncomfortable while at work. But sheath dresses are not just about comfort, they are also about fashion from the neck to the lower hem. So, wear them and make your style statement stand out the relaxed way!
Shirt Dresses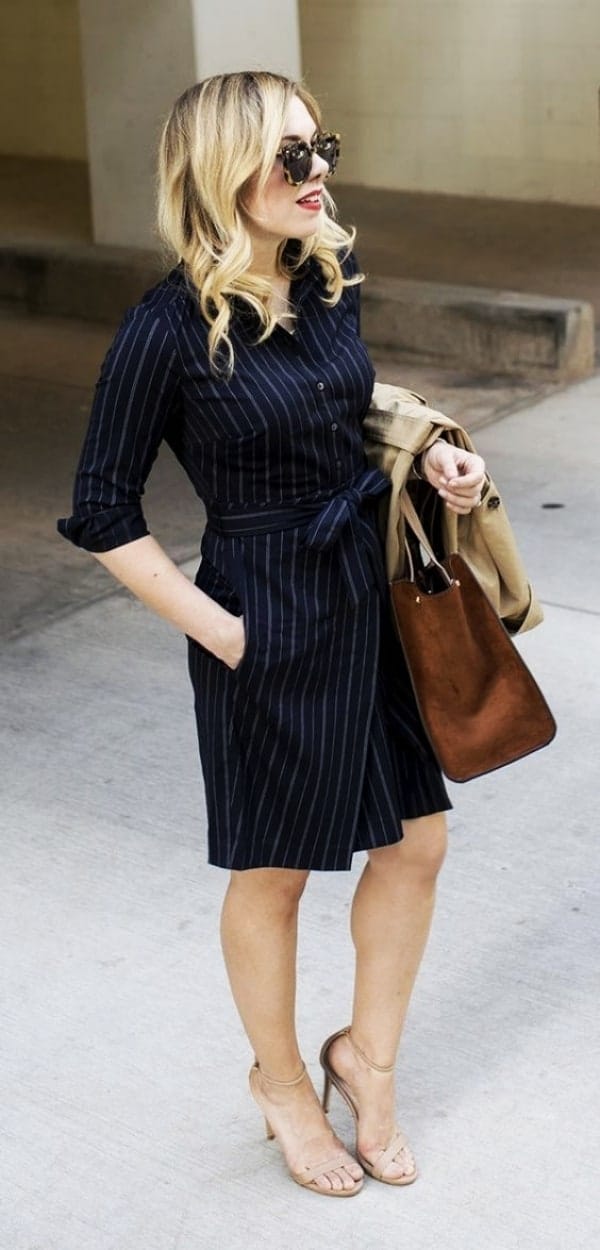 Just like sheath dresses, shirt dresses have a relaxed fit. And that is why they are an absolute love when the sun is out with all its vigor. But then to make them office appropriate, you must tie a belt around the waist. Belted shirt dresses can also be bought. But then choosing a belt as per your taste is what we recommend.
Maxi Skirts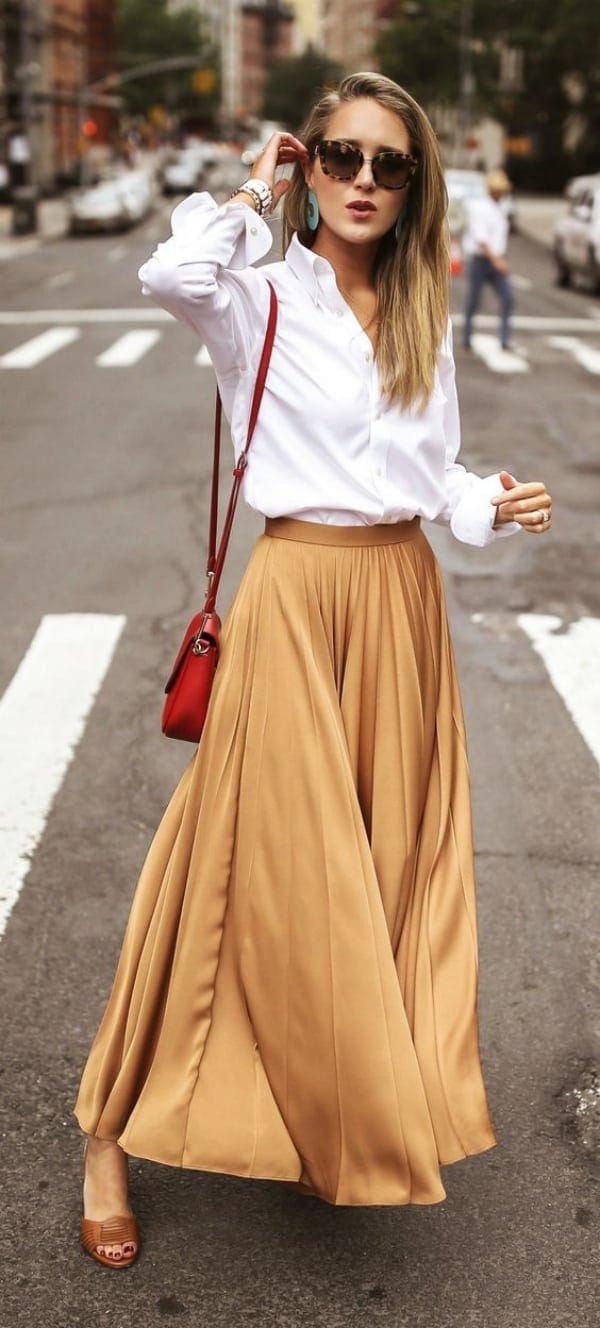 Maxi skirts, because of their length, could make you feel they are not summer-appropriate. But they are, because of all the airiness they bring to the table. With a shirt on top and a belt around your waist, you can grab quite a lot of eyeballs. No doubt, it's one of the most comfortable sets of outfit for your work. If you're one of that type who prefers their comfort first, then please go through the outfits which will make your summer more comfortable.
Culottes With Fitted Tops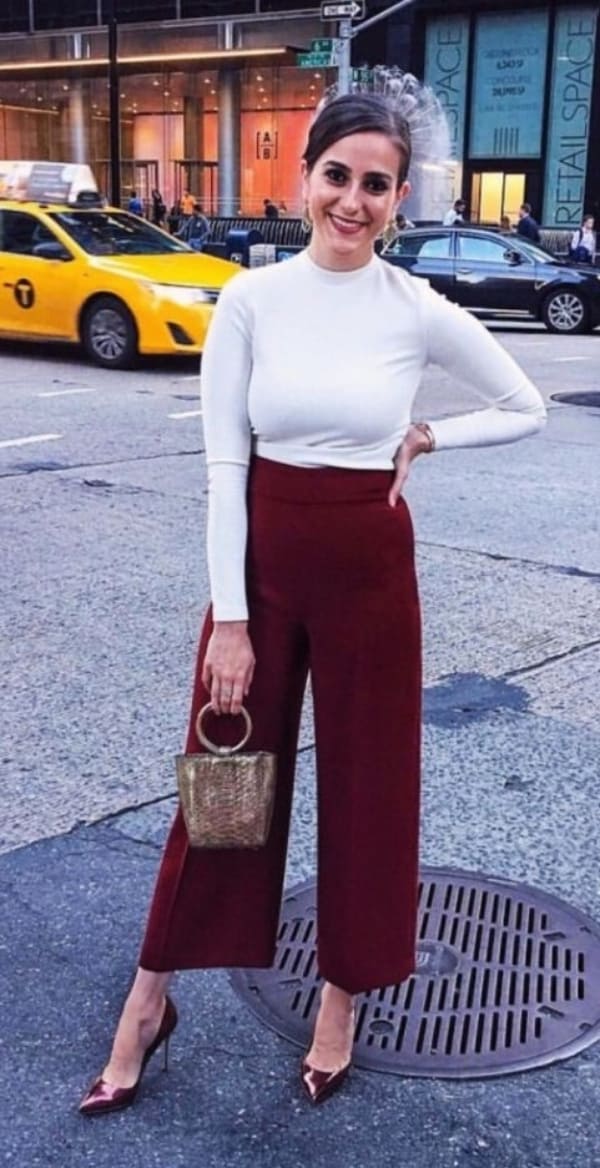 Culottes are an amazingly versatile item of clothing. With sneakers and knotted shirts, they could make your casual appearances worth a million bucks, and with pumps and fitted tops, they could make you look like a true professional. So, when it comes to office-appropriateness, culottes are definitely not lagging behind.
Along with this collection, you can also check the trending summer work attires for women. That will add up some more option for your office wear.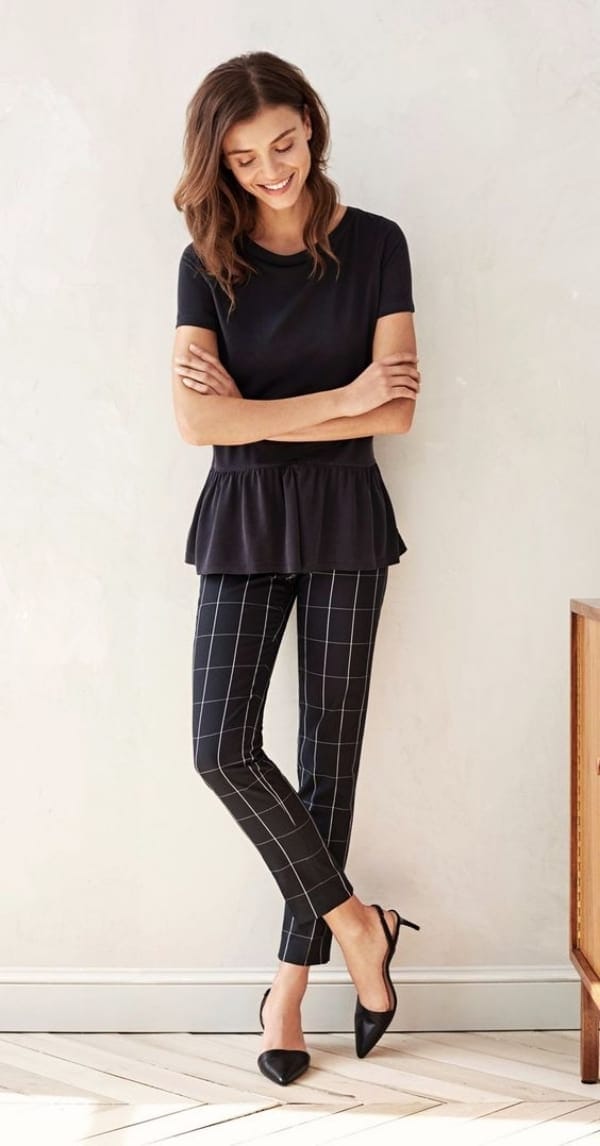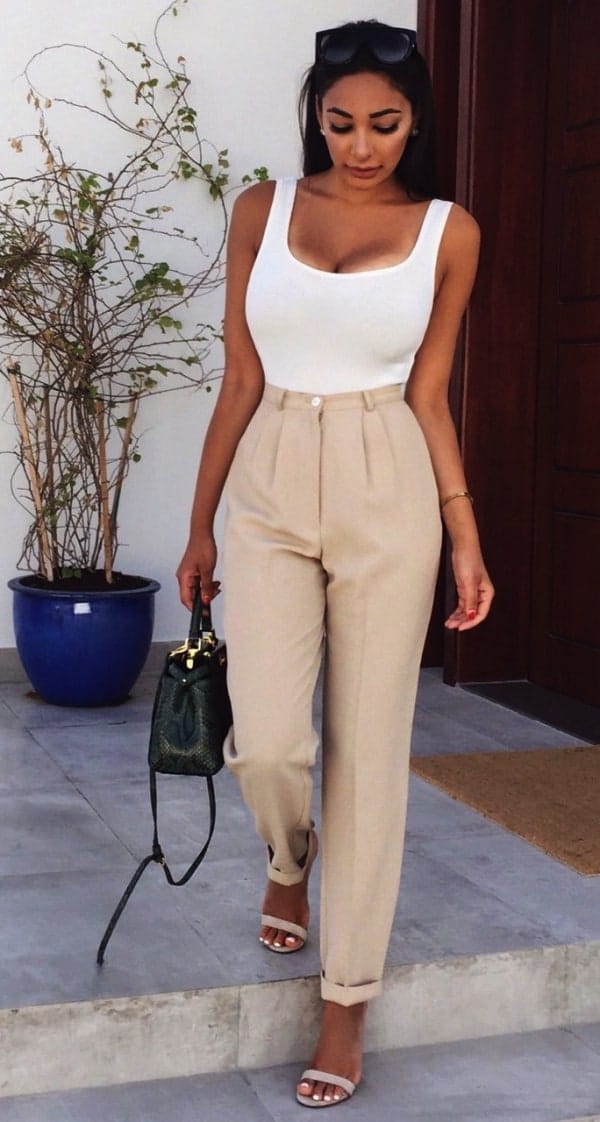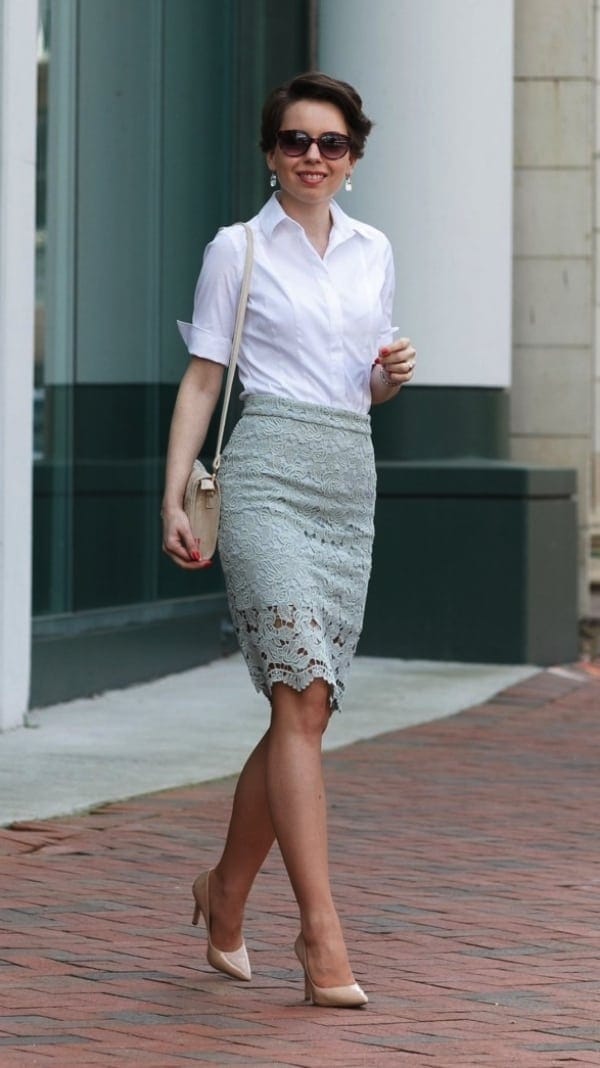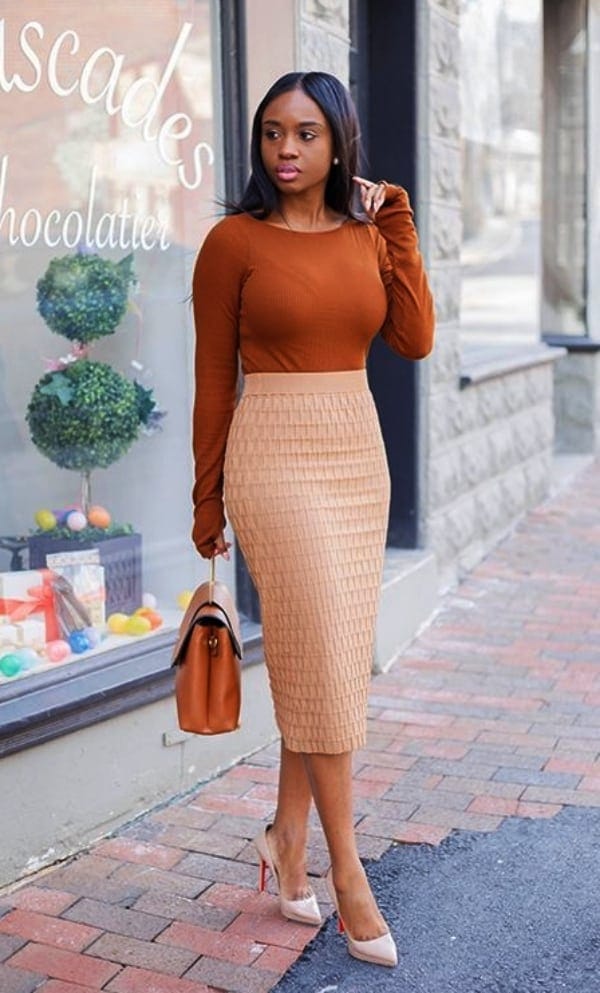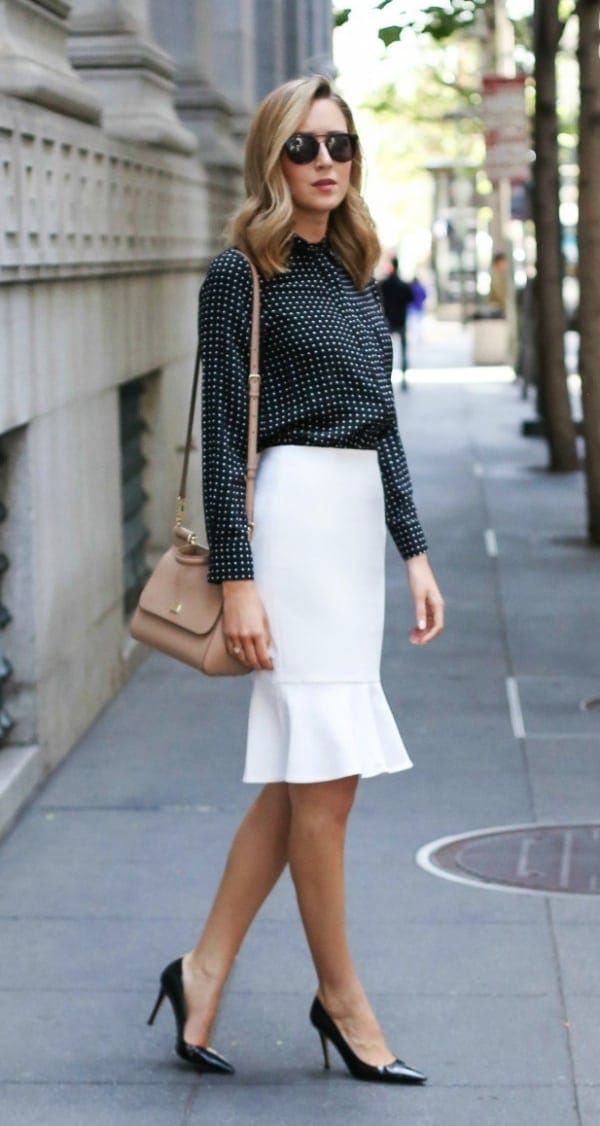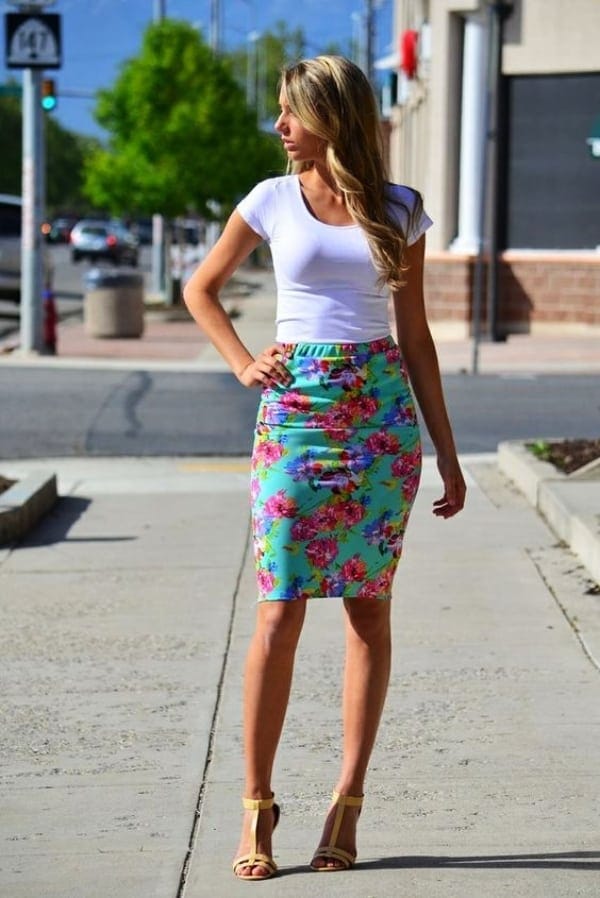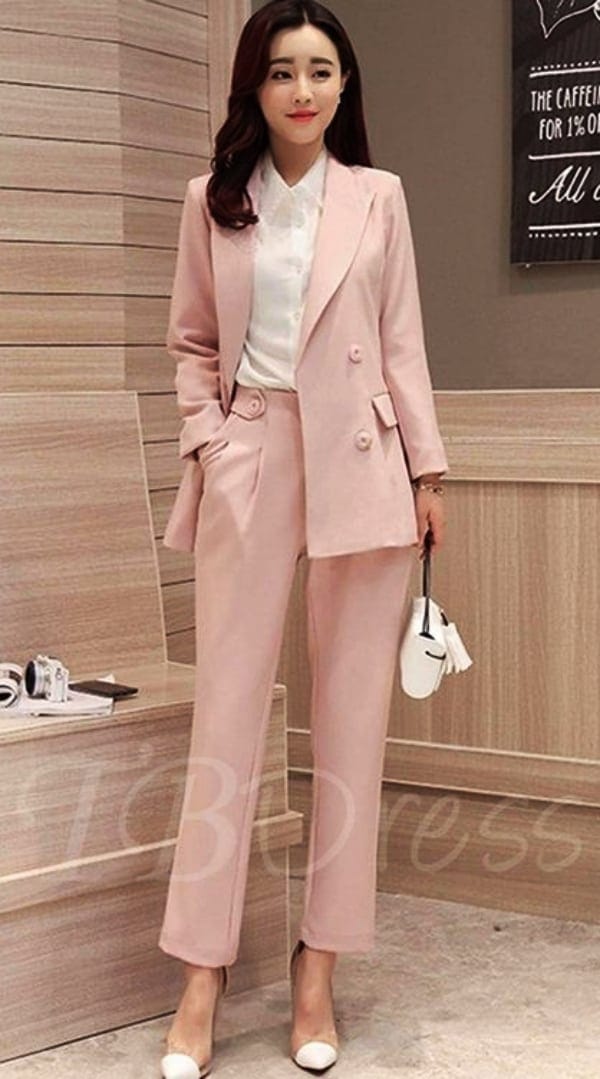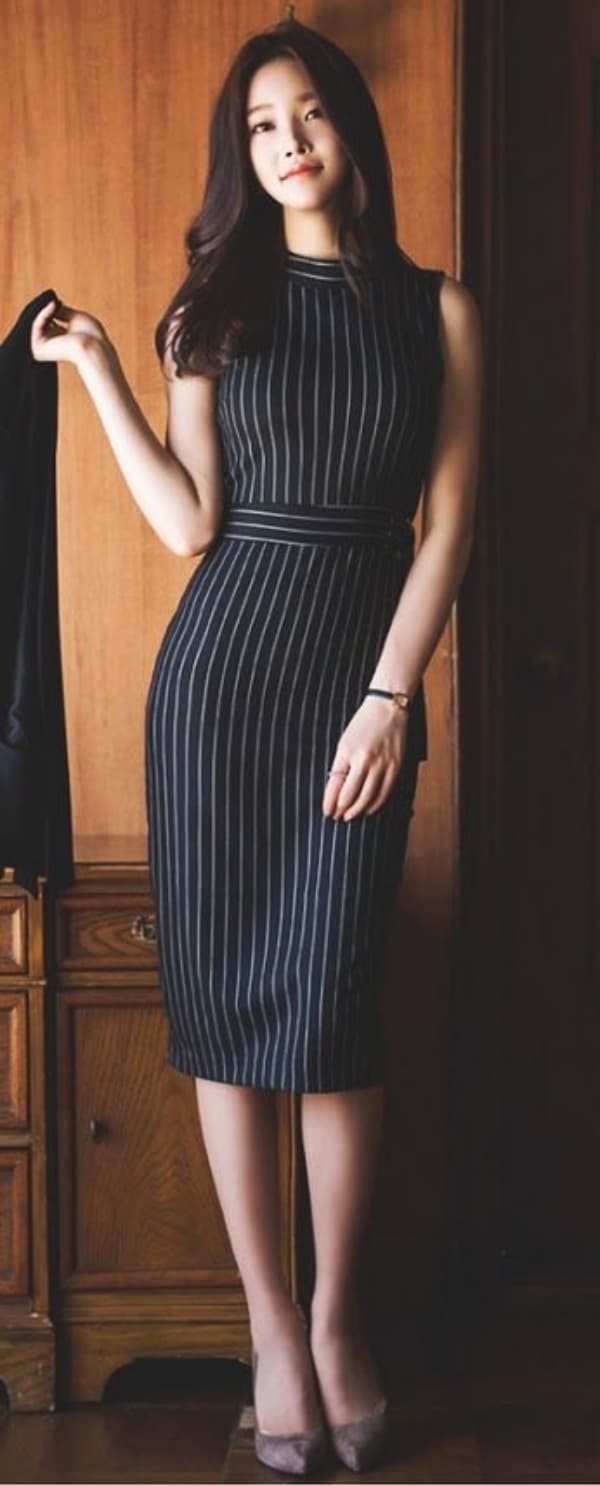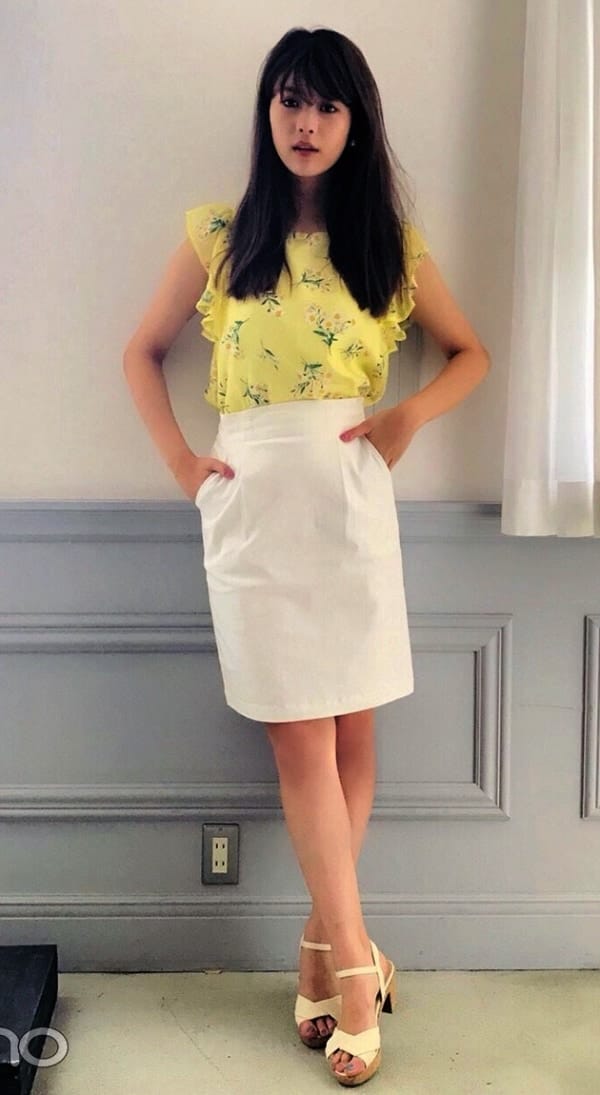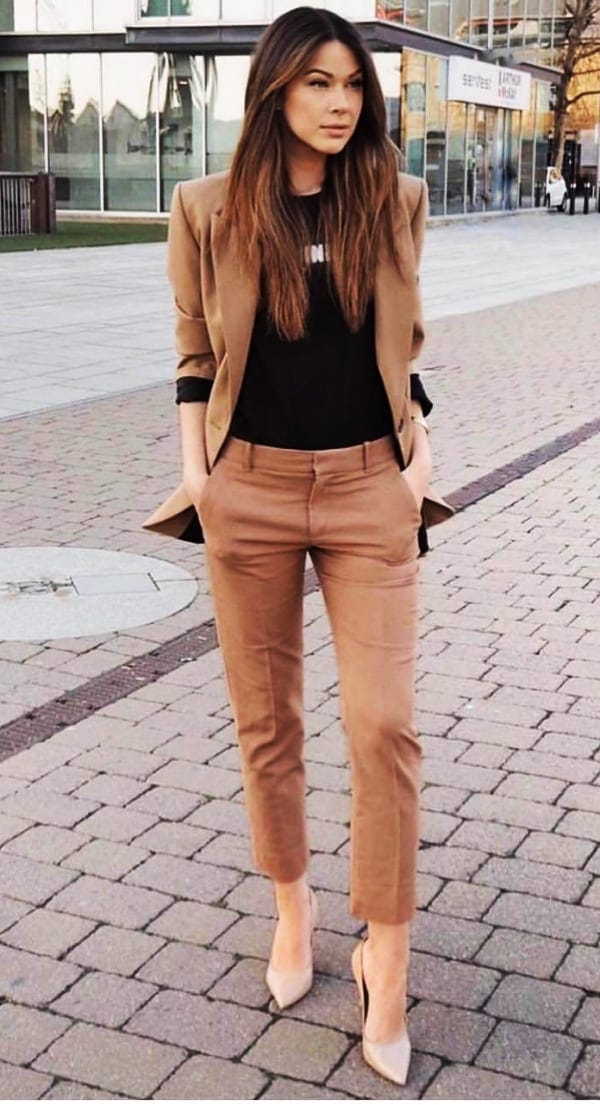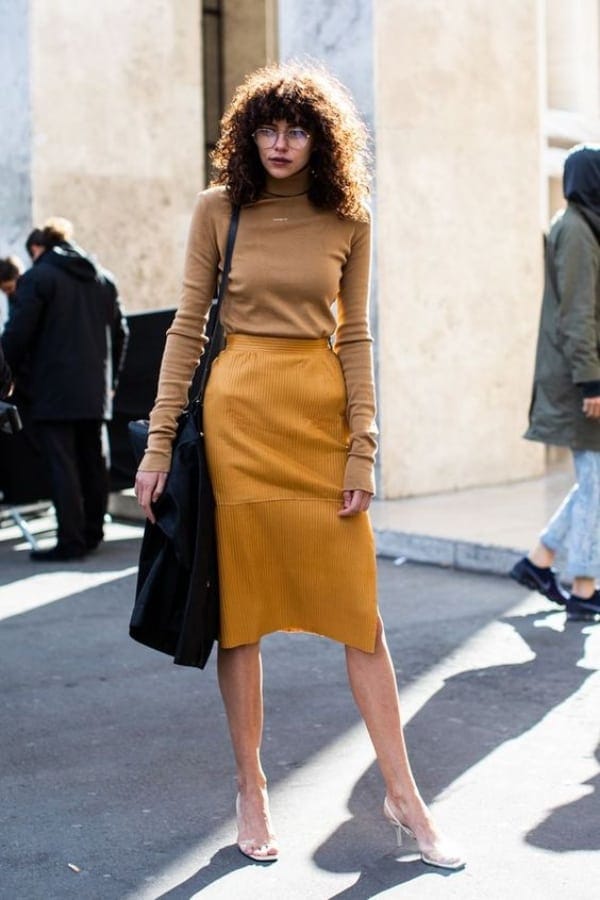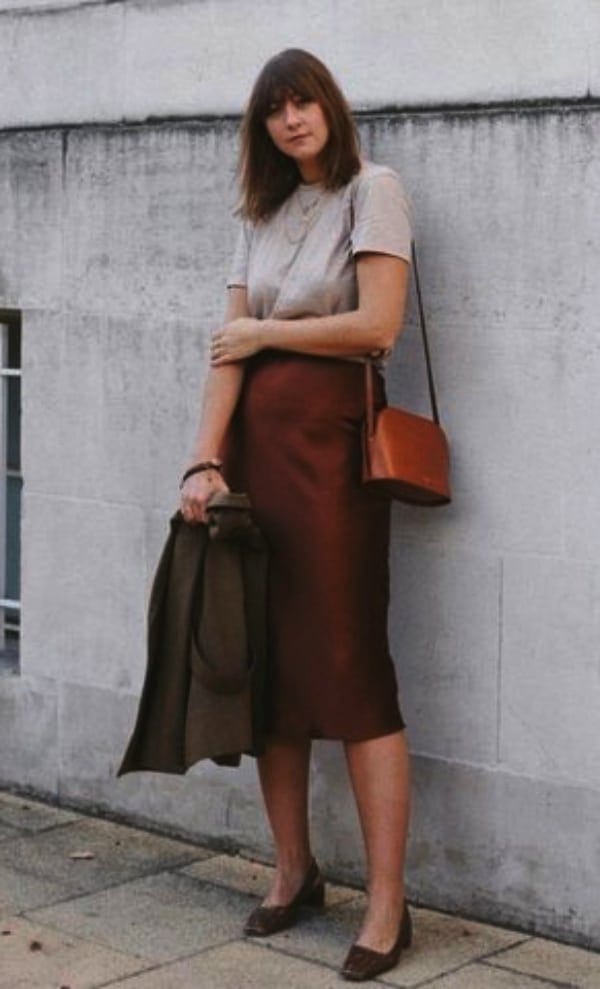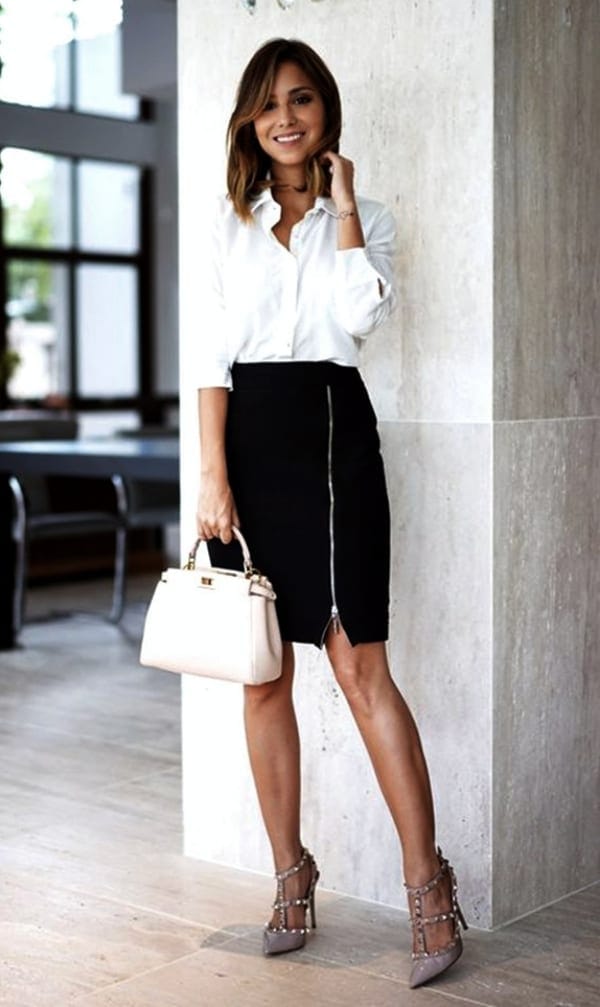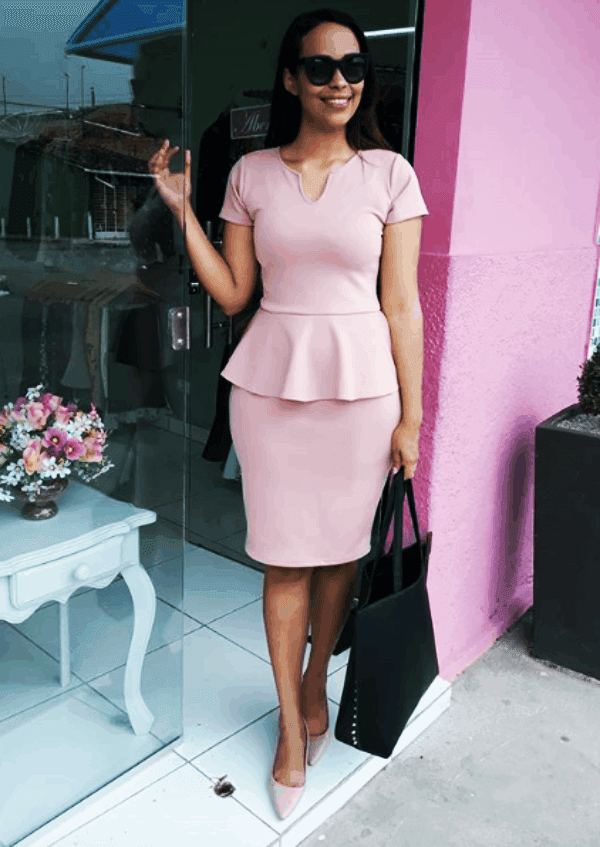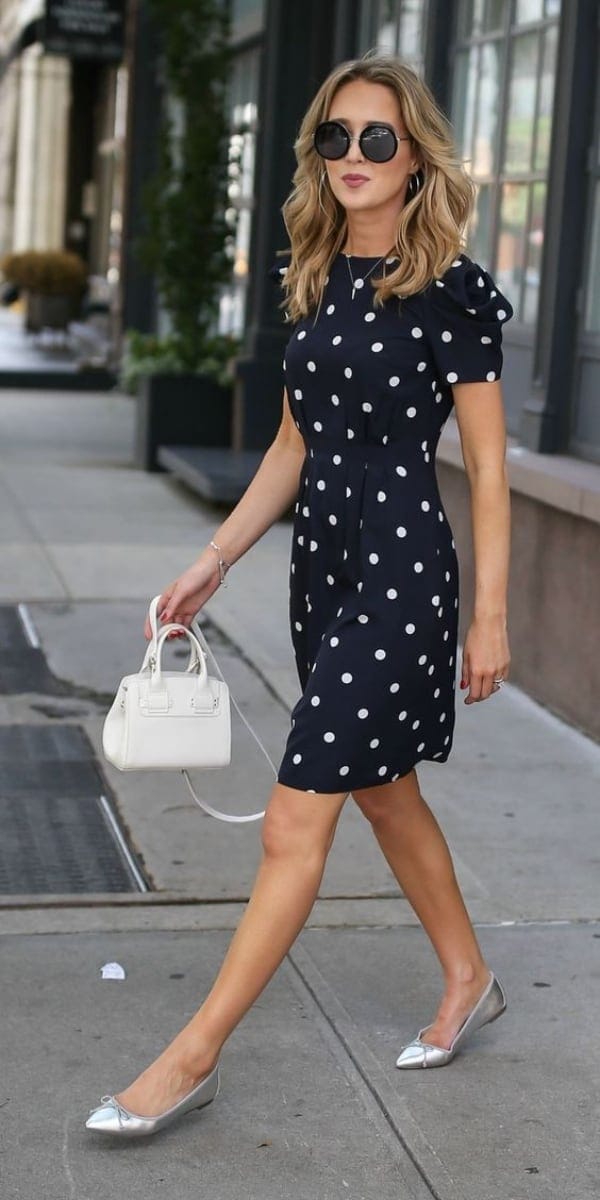 With the above Professional Summer Work Attires to Wear to Office, you won't find dressing up for work tedious anymore. You will enjoy this time and will look forward to the next day's turn. Trust us!