40 Professional Summer Work Outfits for Career Women
During summers, the only motto we have is to not sweat to death. While we wish to fulfill that motto, we also want to look our best. Who does not want to dress to impress? It can be quite a daunting task to choose the right colors, dresses, and matches for summers because the scorching temperatures can drink up half of our energy already!

Well, to begin with – our suggestion would be to choose the right fabric before you even go for options for Professional Summer Work Outfits. This is important because the wrong fabric with the right option can still make you feel hot. For instance, leather pants may surely look cool, but it may not get you the comfort you are looking for during summers. Confused? Well, we are always here to clear the air, aren't we?
Professional Summer Work Outfits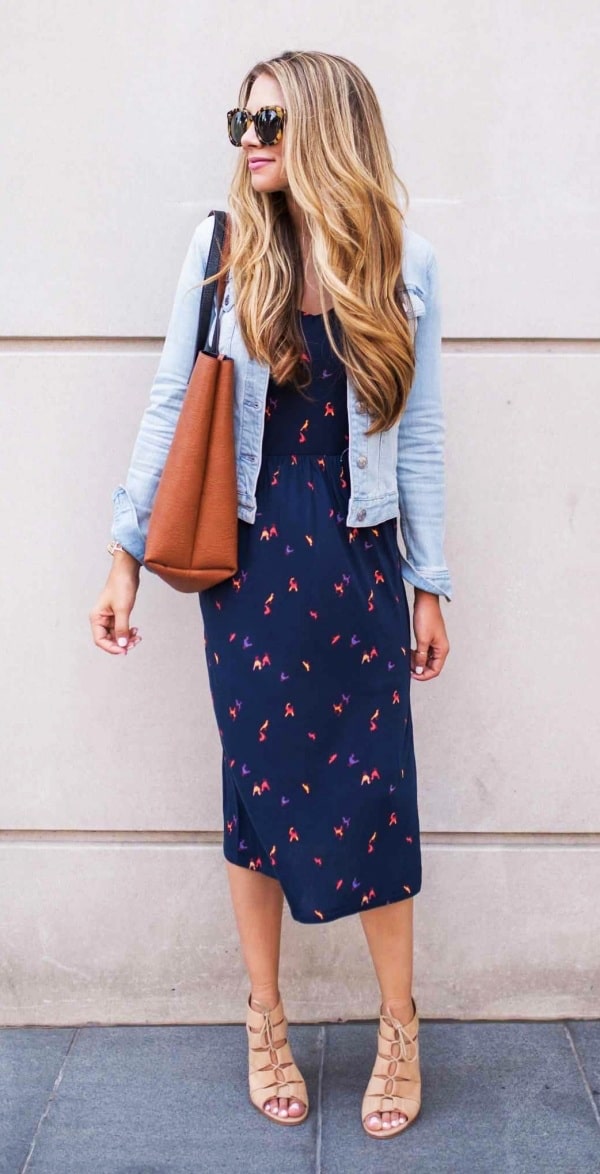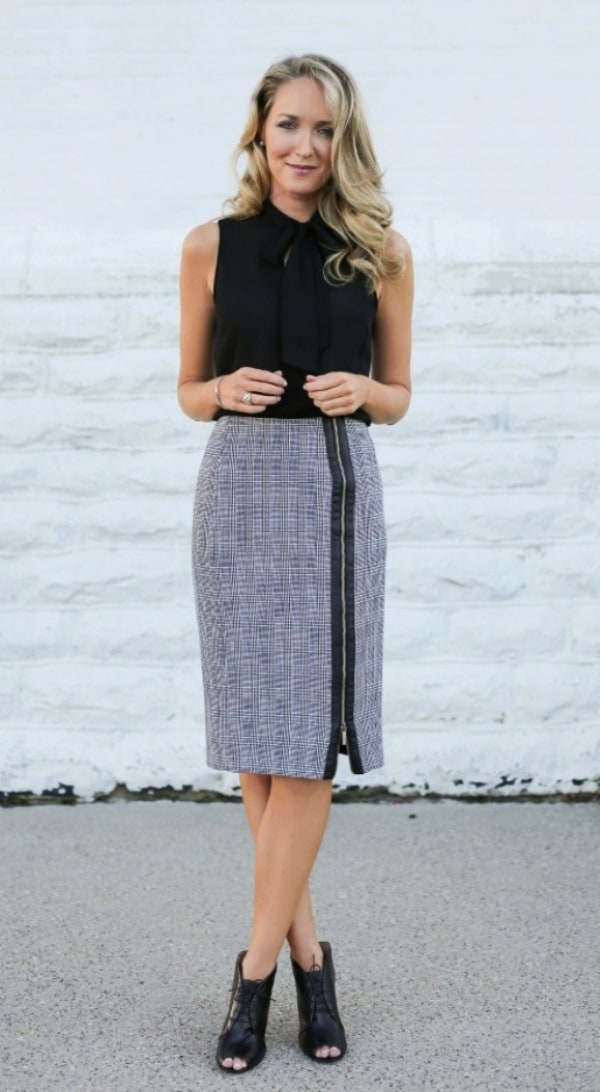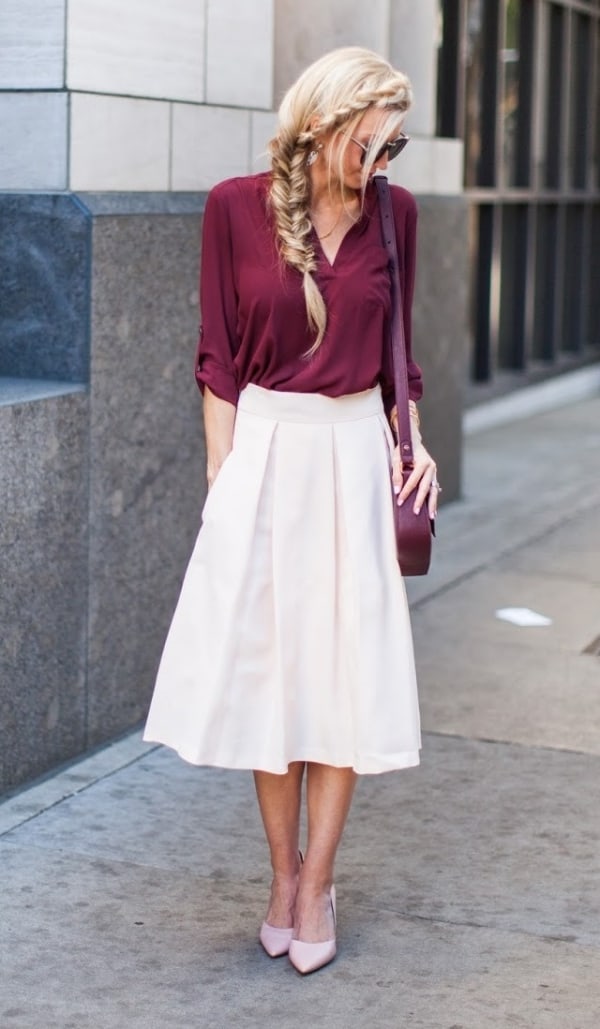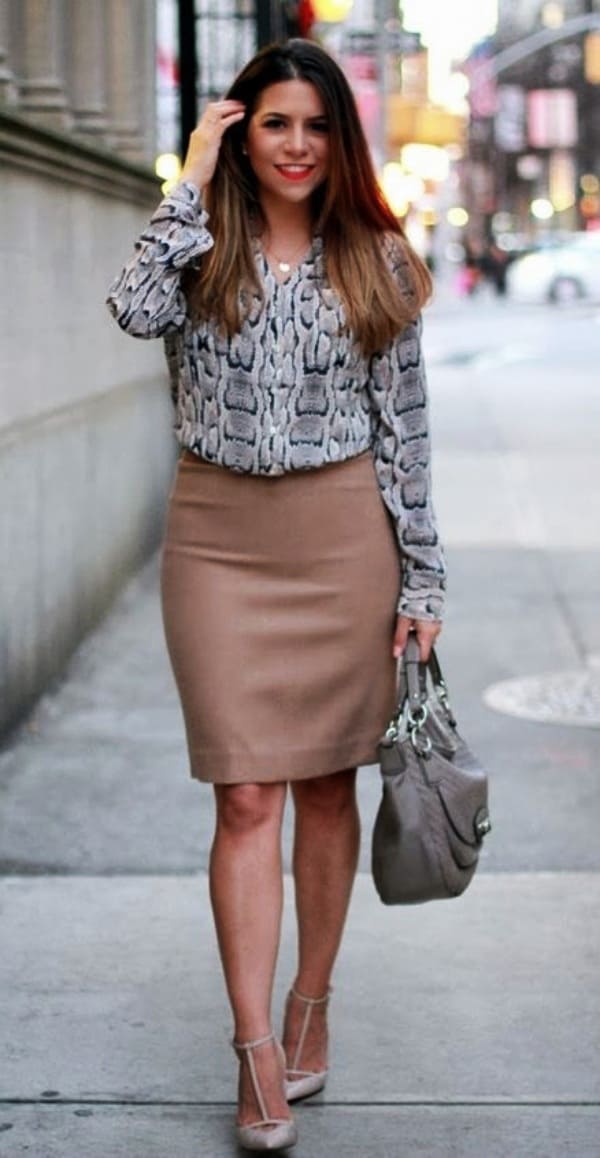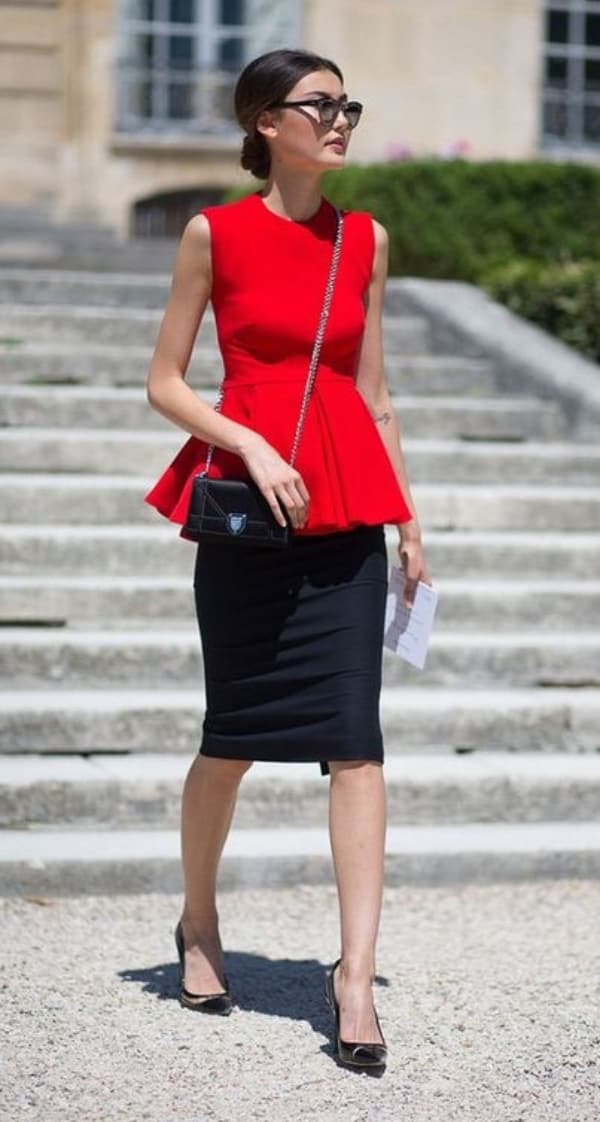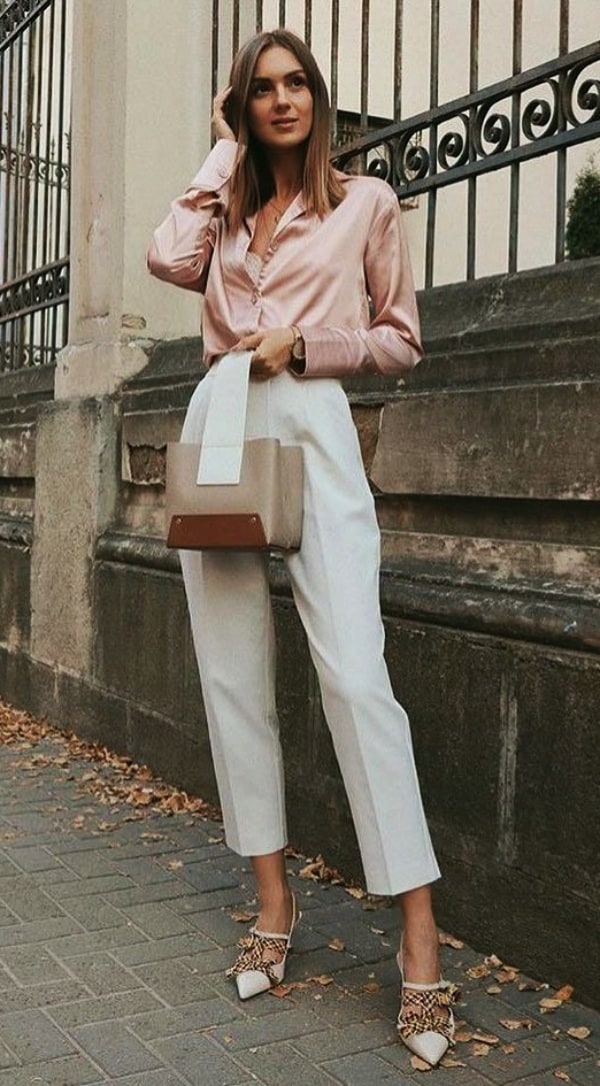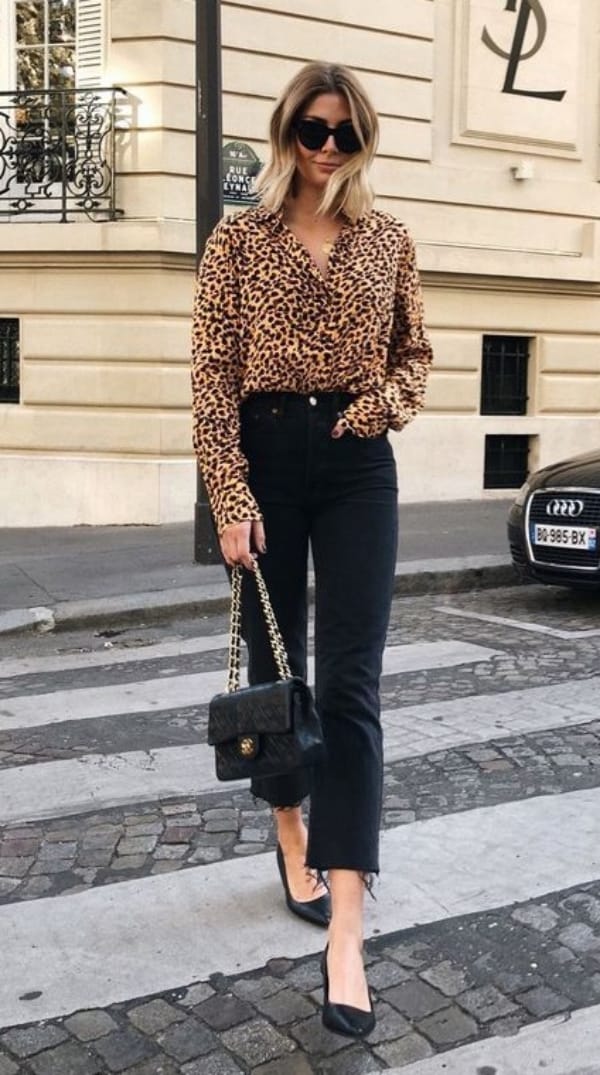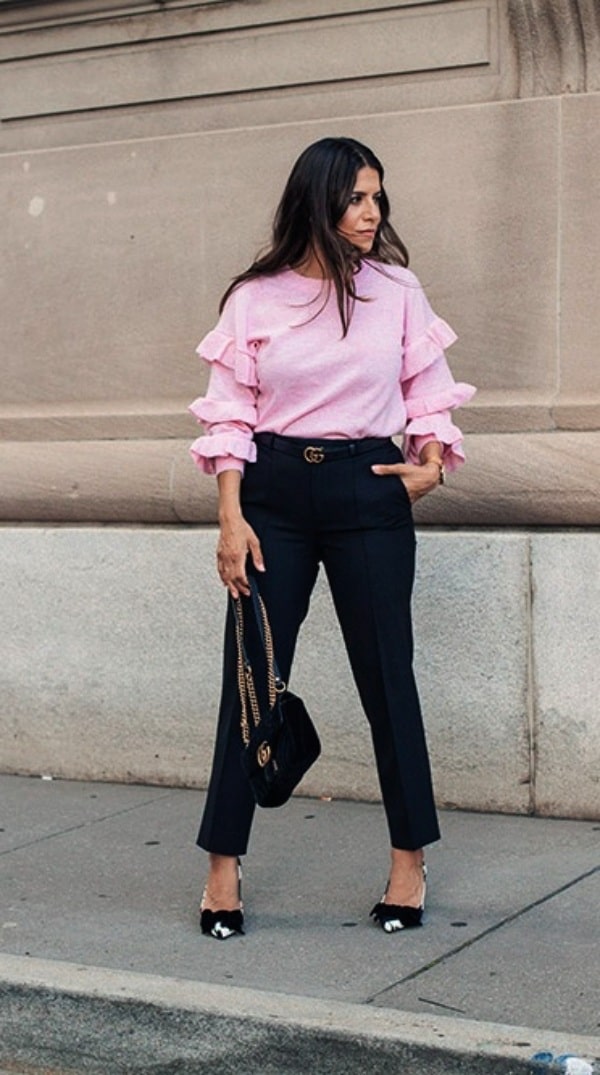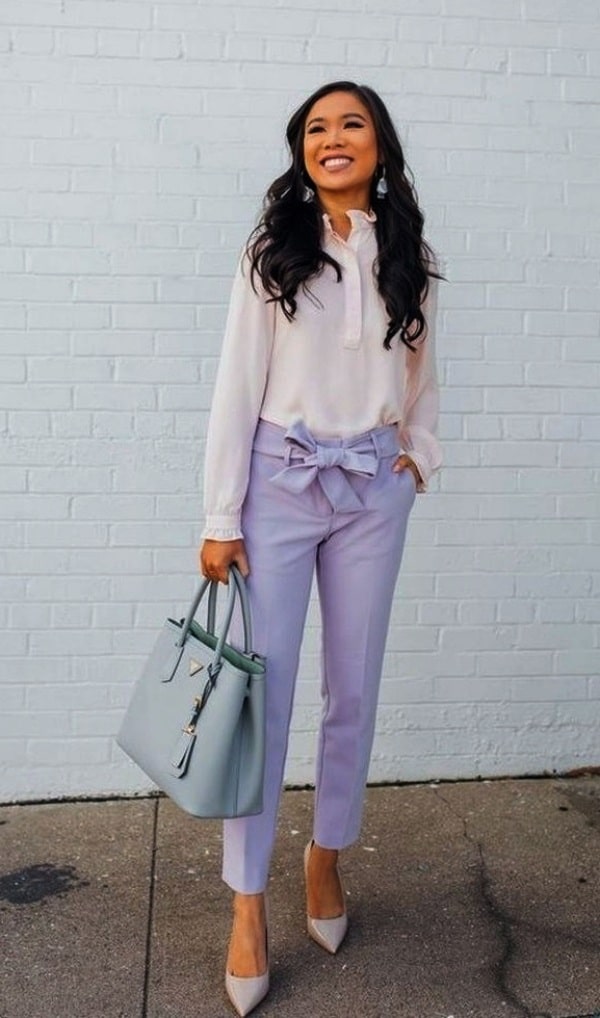 Blend The Casuals With Blazers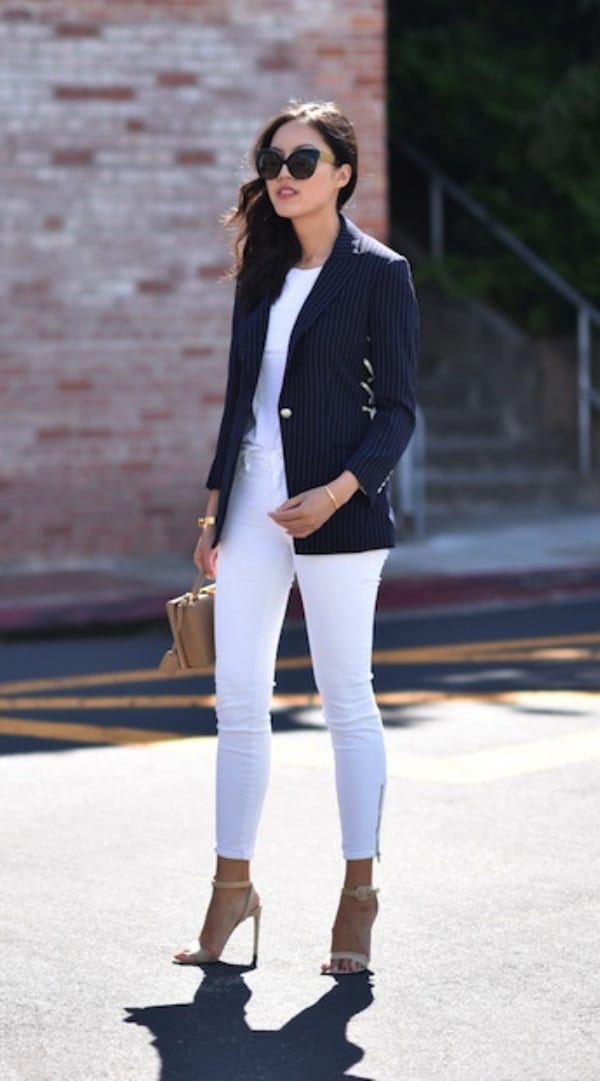 For all those meeting days, where you cannot walk in with semi-casuals, even if it is summer – we have the best option for you, you can check the non-boring work outfits for career women. Take your casual wear tops, combine them with pencil skirts or trousers. Now, tuck the top in to make it look like a blouse, and then pair it up with blazers that match your bottoms.
Try Some Bright Stripes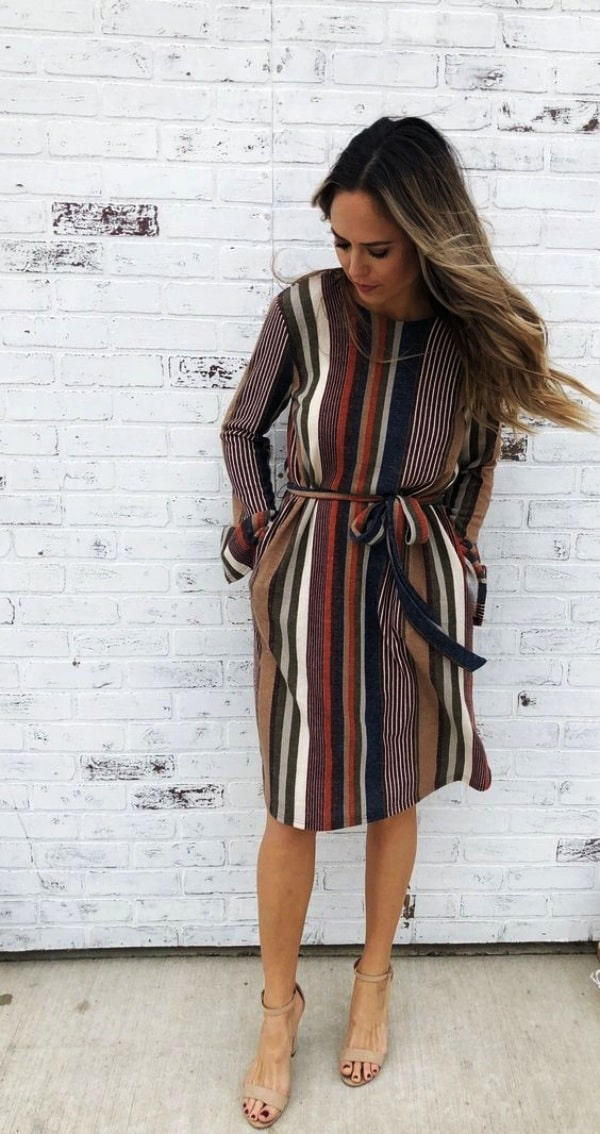 Blue and white, yellow and orange or grey and white – whatever may be the combination, stripes make your outfit to elegant and it adds to the summer look. Bright colors will help you to bring the summer look on, as everyone prefers to wear light and bright during those days. This can be in the form of shrugs or tops and blouses – depending on your preference of clothing.
Step Into Plaids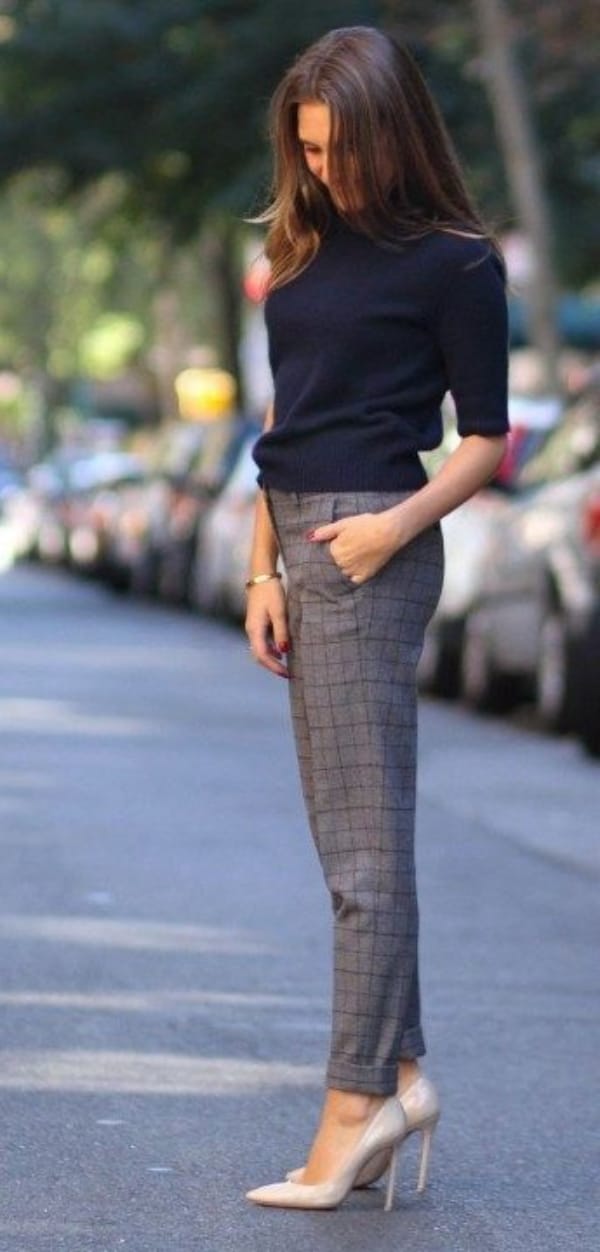 Plaid shirts or plaid trousers – both will work amazingly well during summers. Firstly because, they usually come with cotton fabric, that is simply perfect for summers. Secondly, plaids work superb with plain combinations, and that's what we want – to keep it simple and light yet stylish for the summers.
Shirt Dresses Are The Latest Fad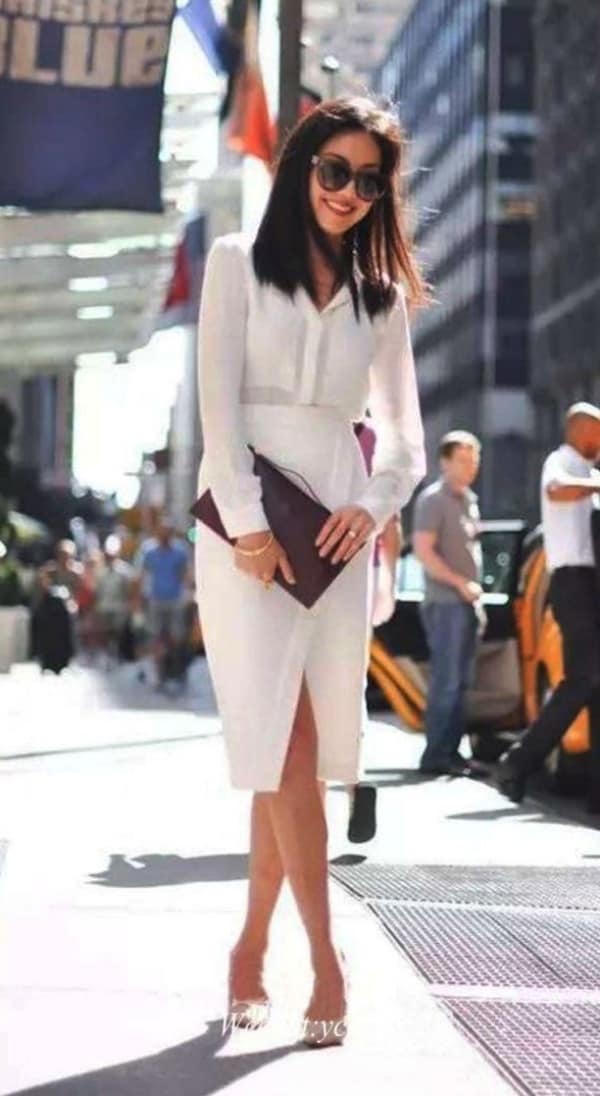 Wouldn't you be happy to wear as fewer clothes as you can when the sun is right above your head, shining as hard as it can? Well, then why don't you try the latest fad of shirt or t-shirt dresses? As the name goes, it is one dress, maybe going down till your knee or slightly below that. It could be made of denim material or any other lighter one. At one glance, looks like a t-shirt or shirt but is long enough to suffice.
Midi Skirts Are Your Go-To Dress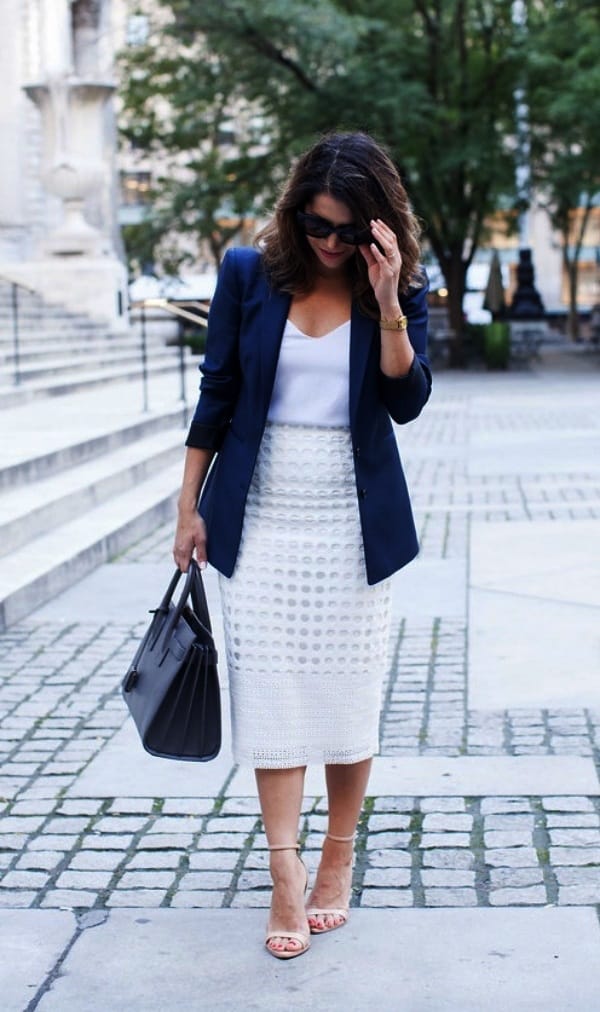 Ditch the jeans and the trousers this summer, hop into skirts. Midi skirts are always in fashion and you can pair them up with any kind of blouse or top. You can opt for slits in your midi skirt if you would like to go a little bold on your fashion.
Polka Dots Are Totally Worth It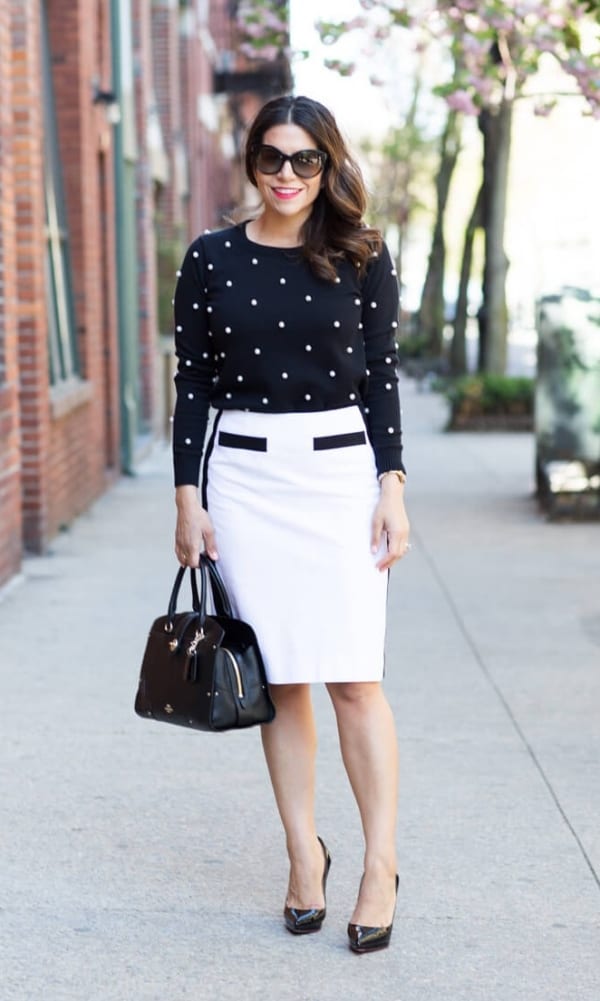 Old is always gold and you can always have them on if you want to play safe. Polka dots are one such fashion statement that never fails. Be it tops, blouses or polka-dotted trousers, you can always carry them off with simple accessorizing and combinations. You also get polka dot dresses these days, so grab one today!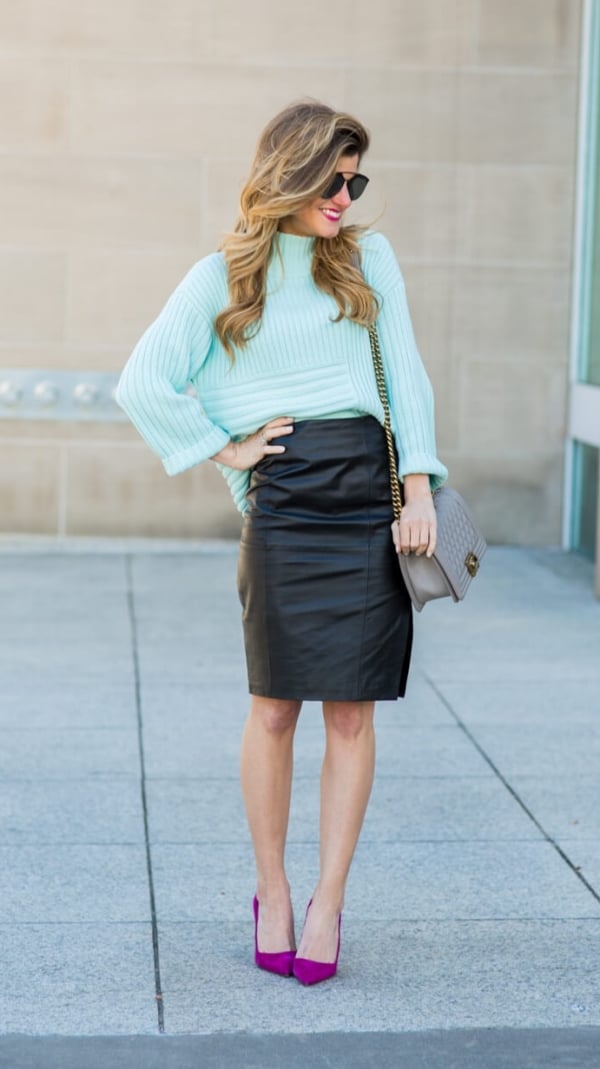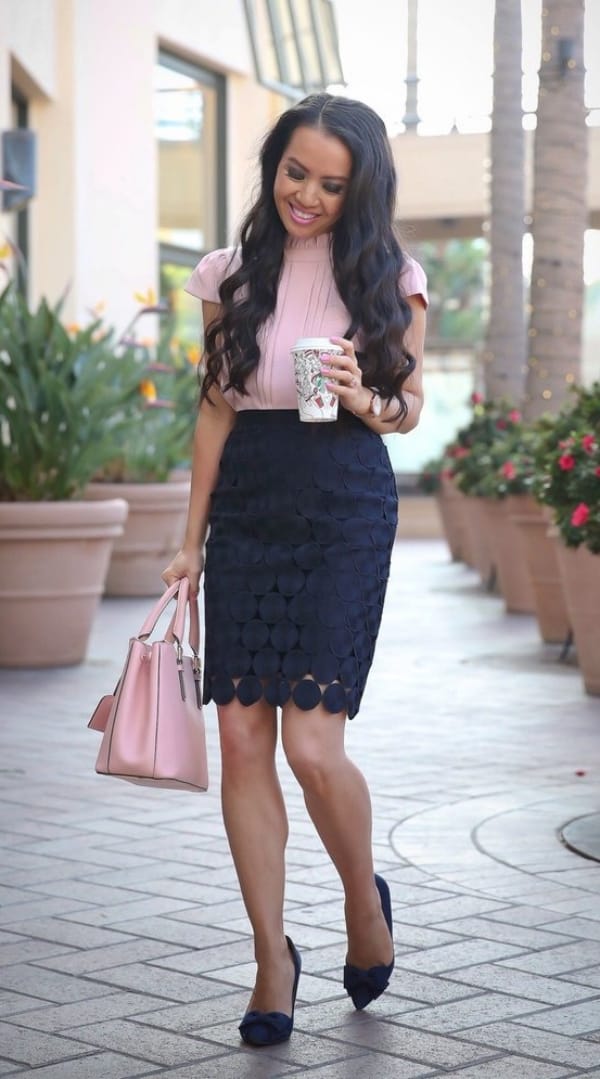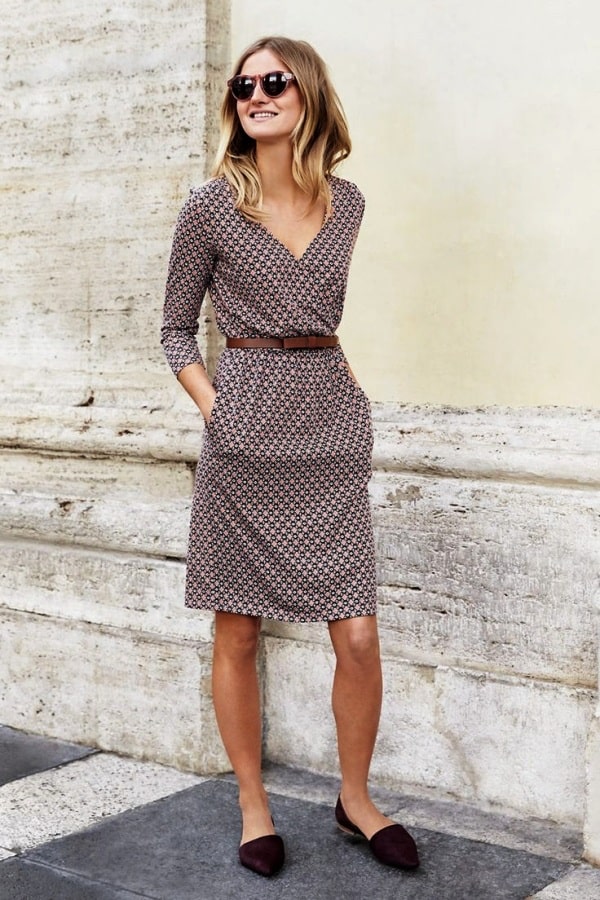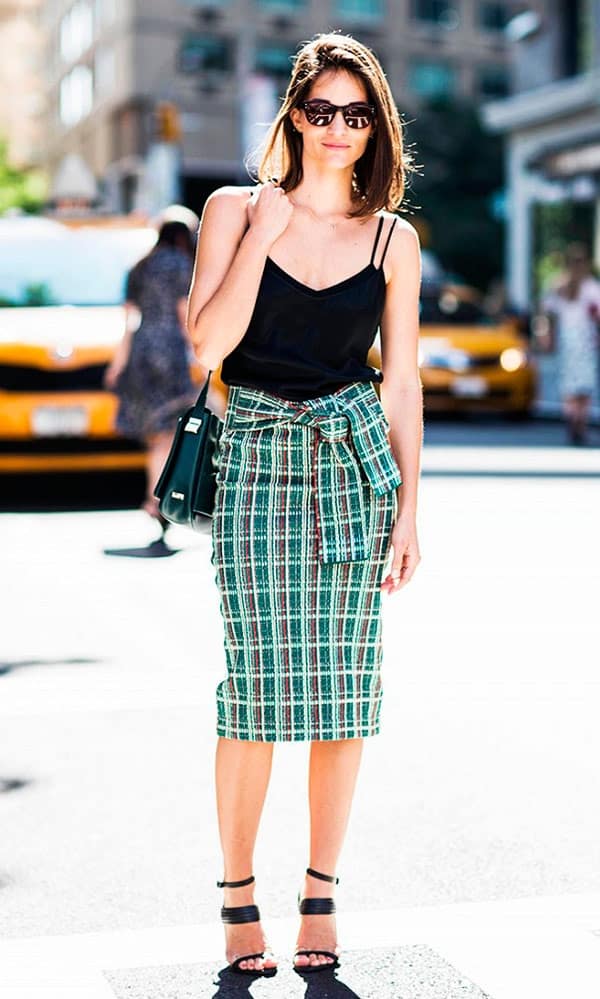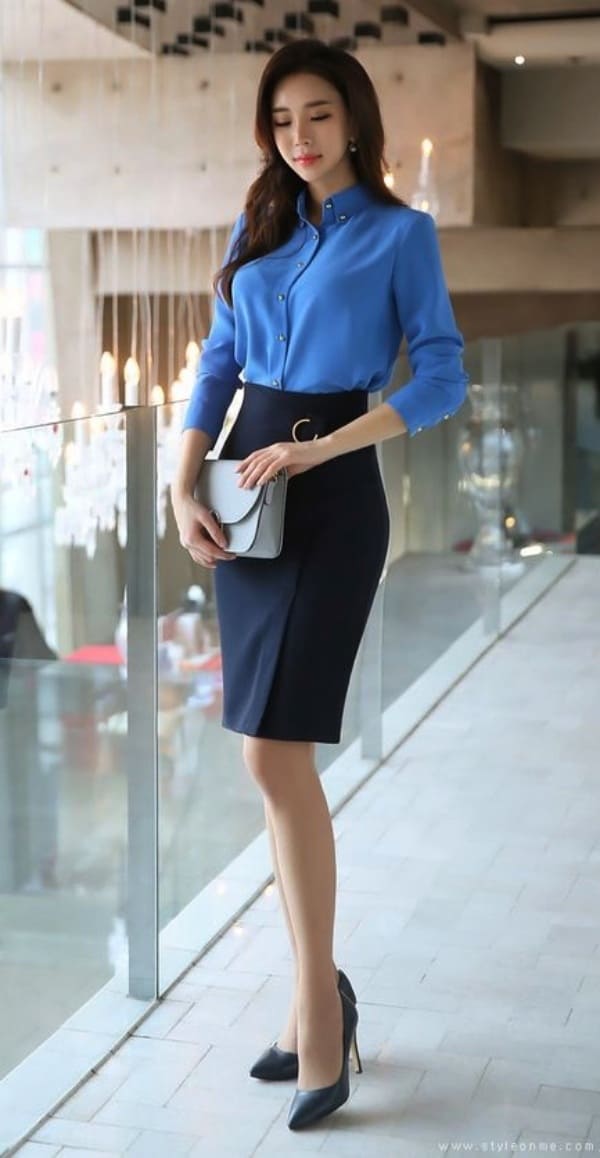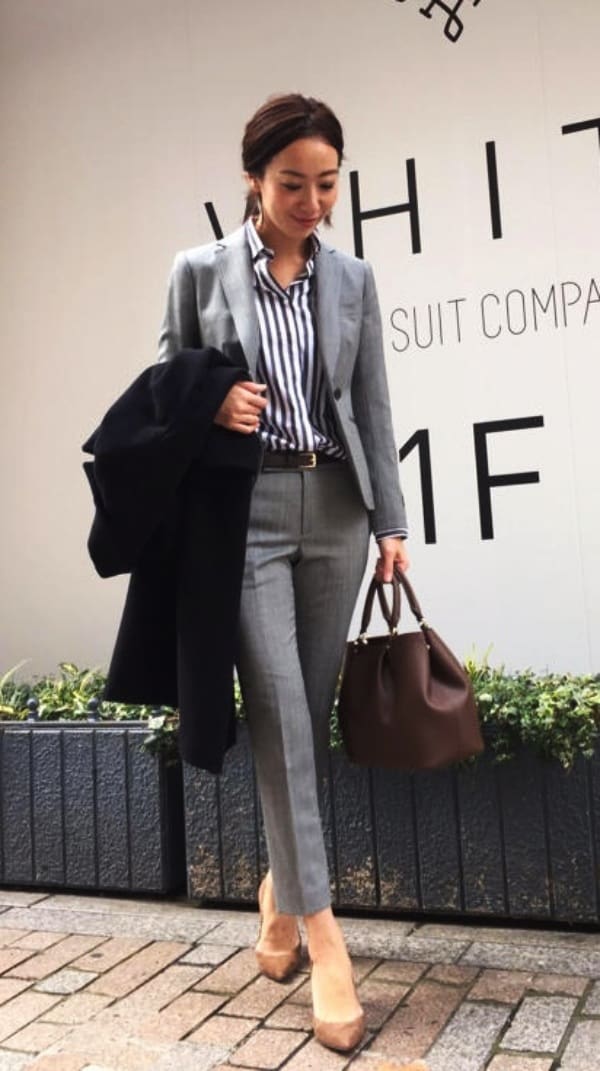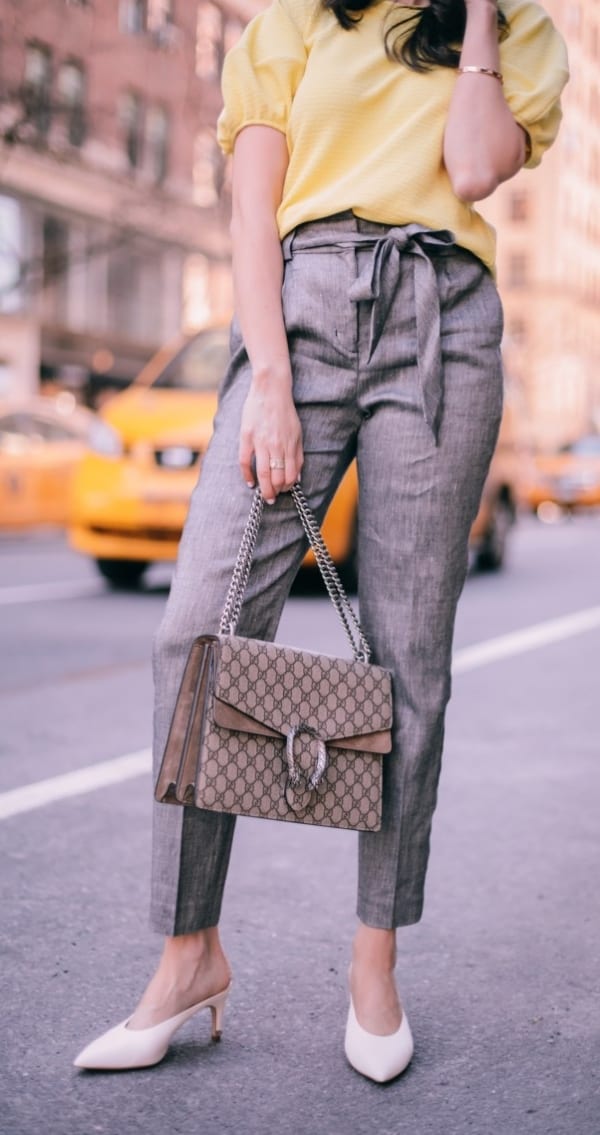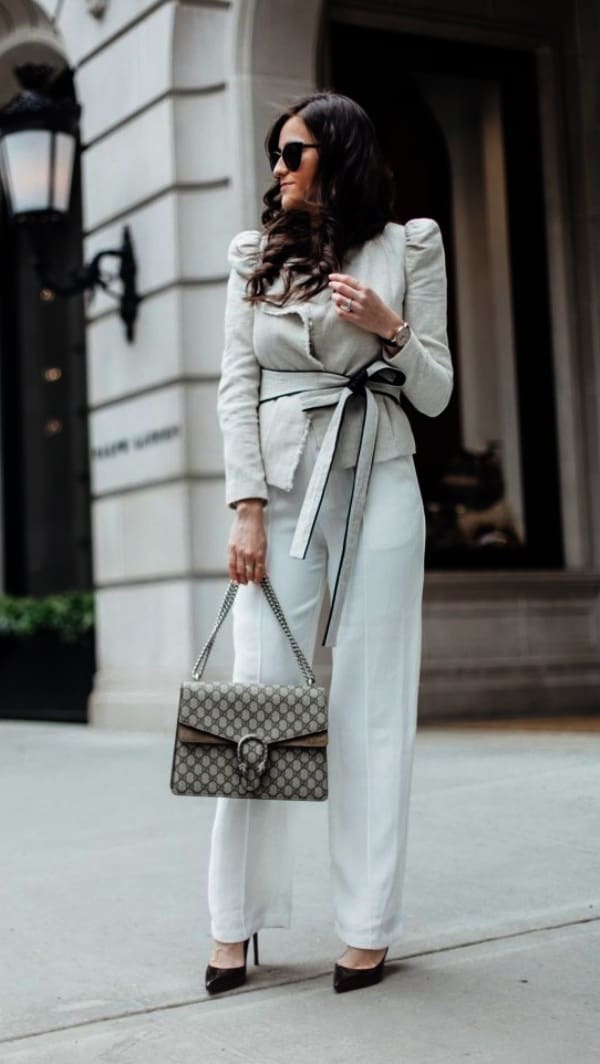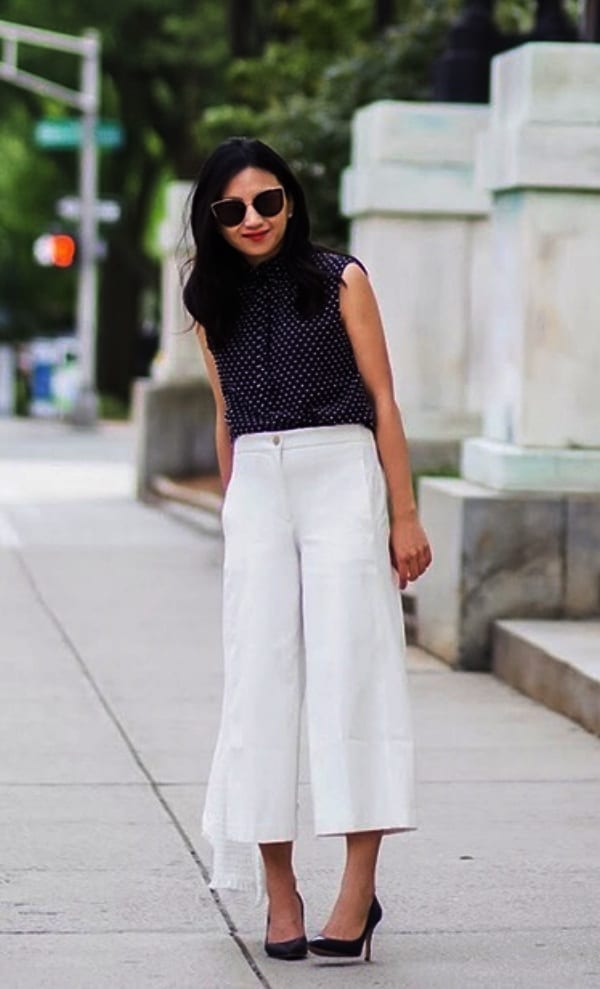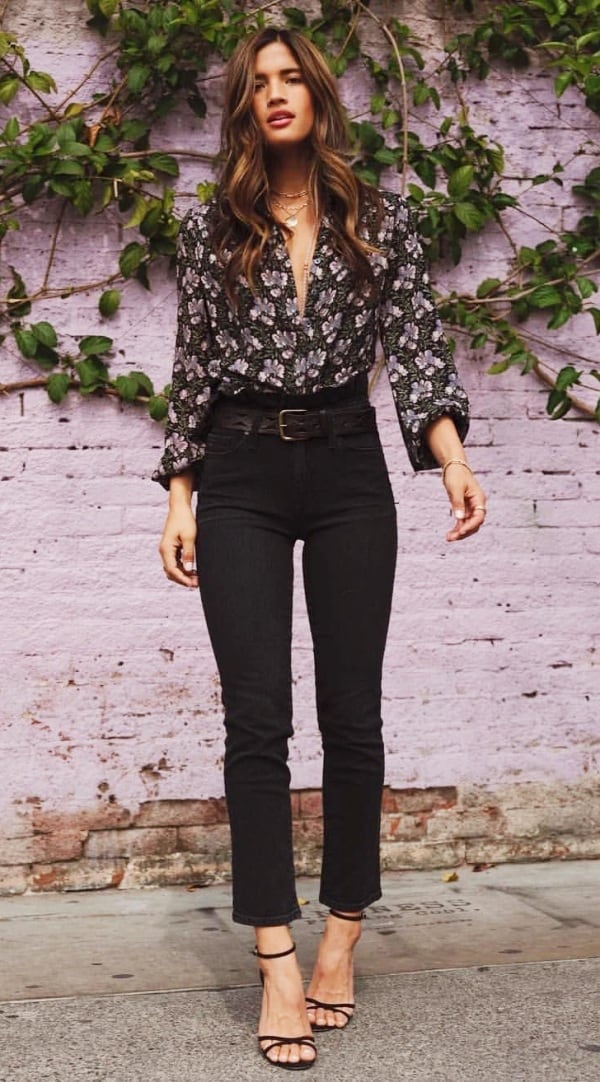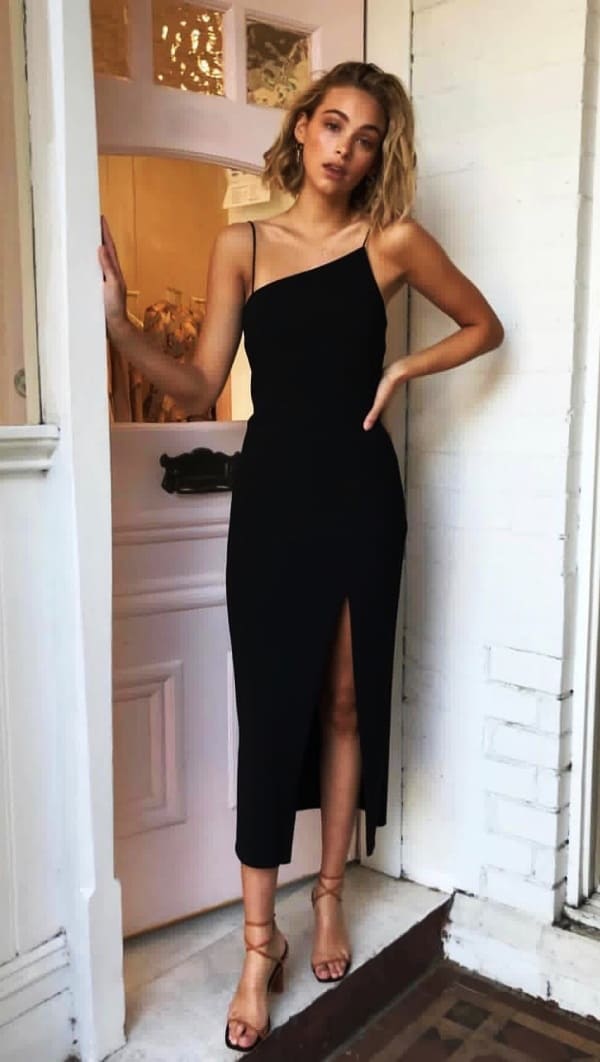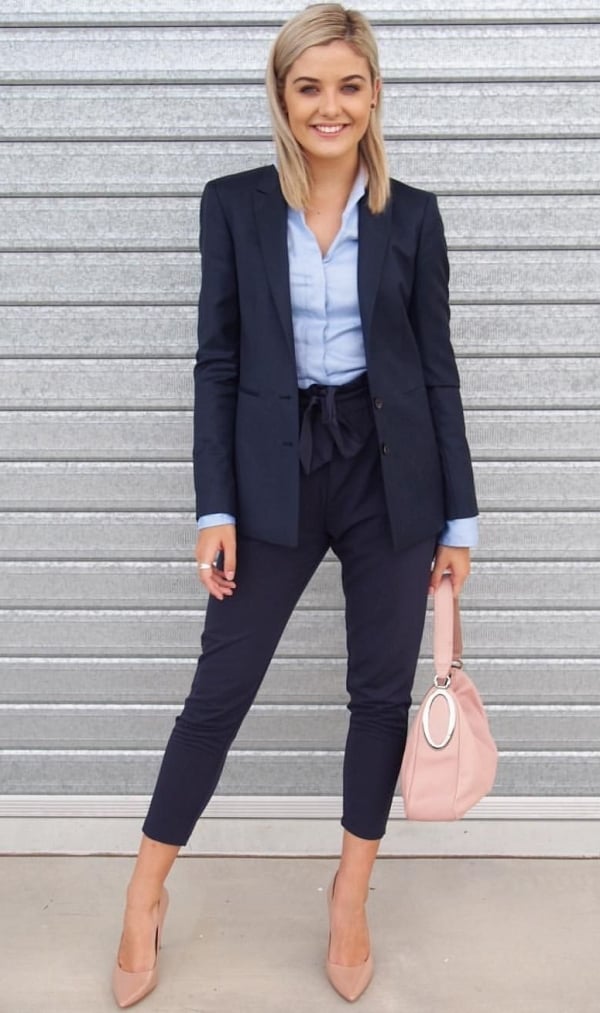 You can thank us later women because now, it is time for you to shift your wardrobes. Pack all those overcoats and sweaters, and it is time for your high rise jeans and off shoulders to be out. Team your casuals with blazers and you are all set to rock the work outfits for the days from Monday to Friday. Well, for the rest of the days, you know there is no boundary for anything that you wish to wear!