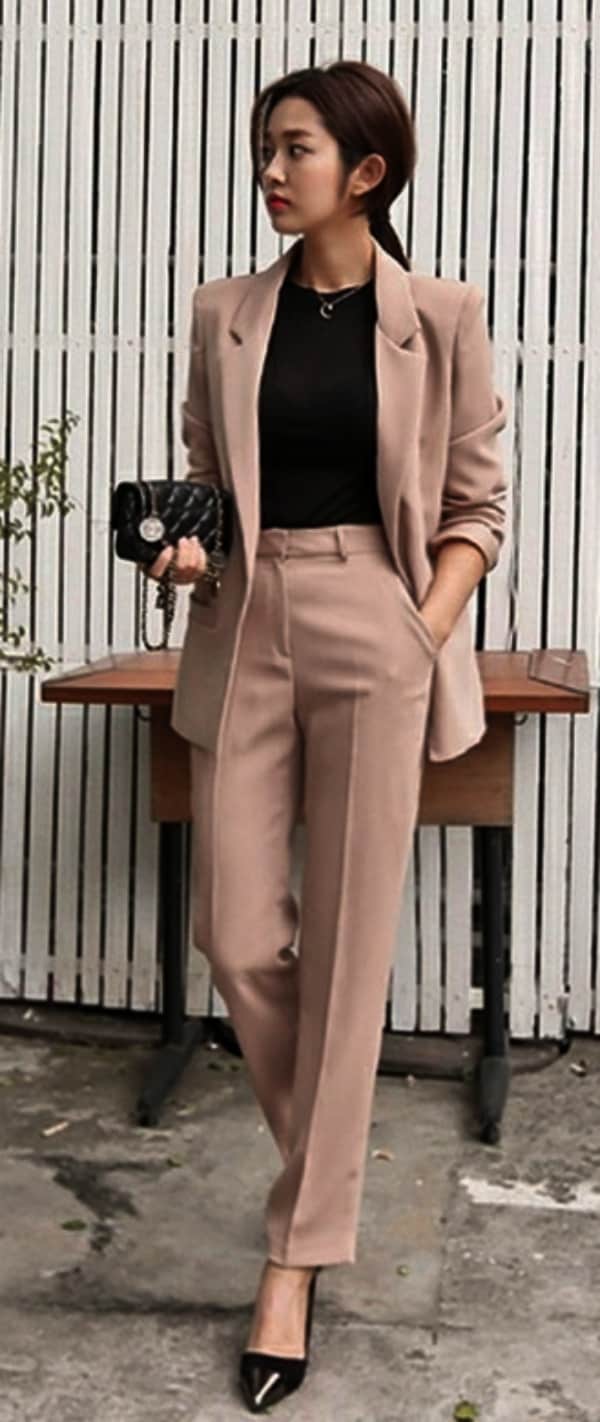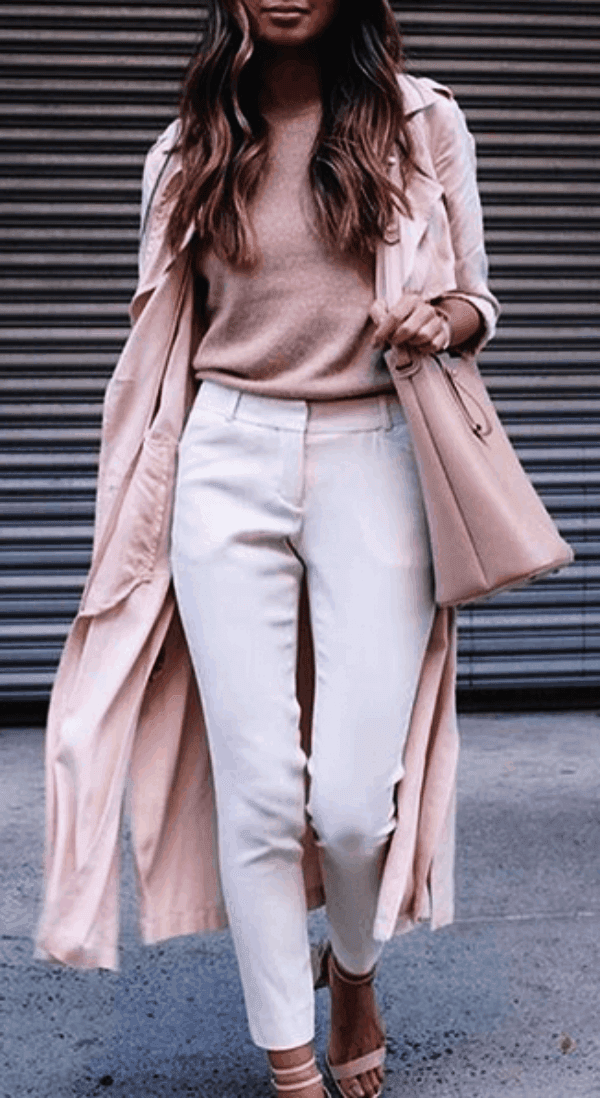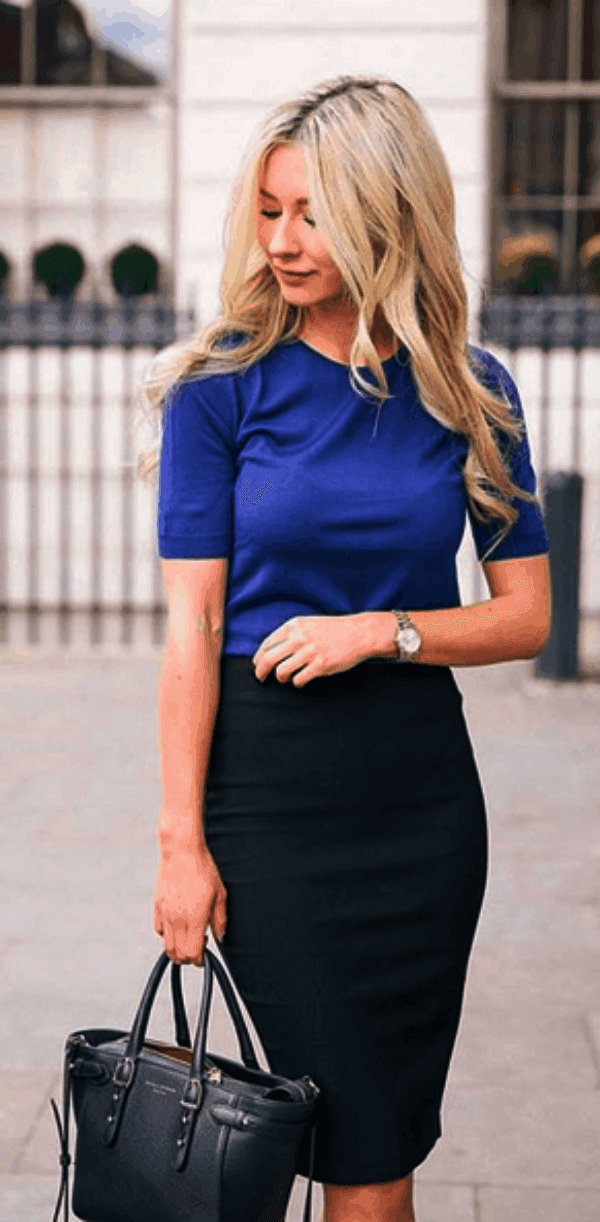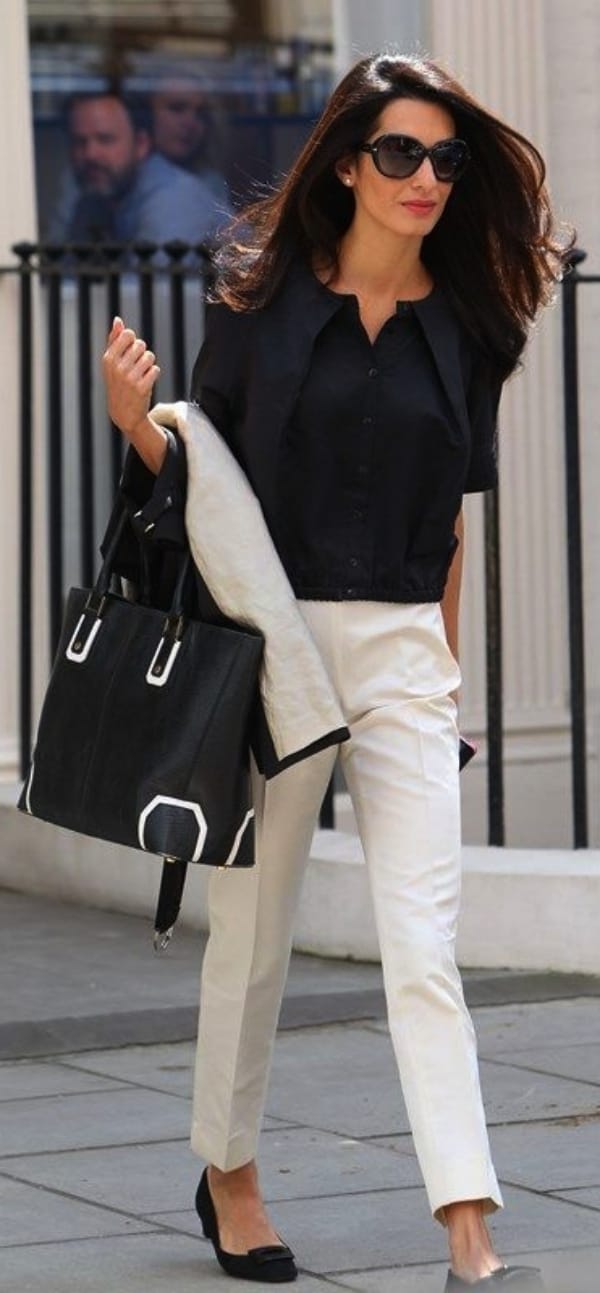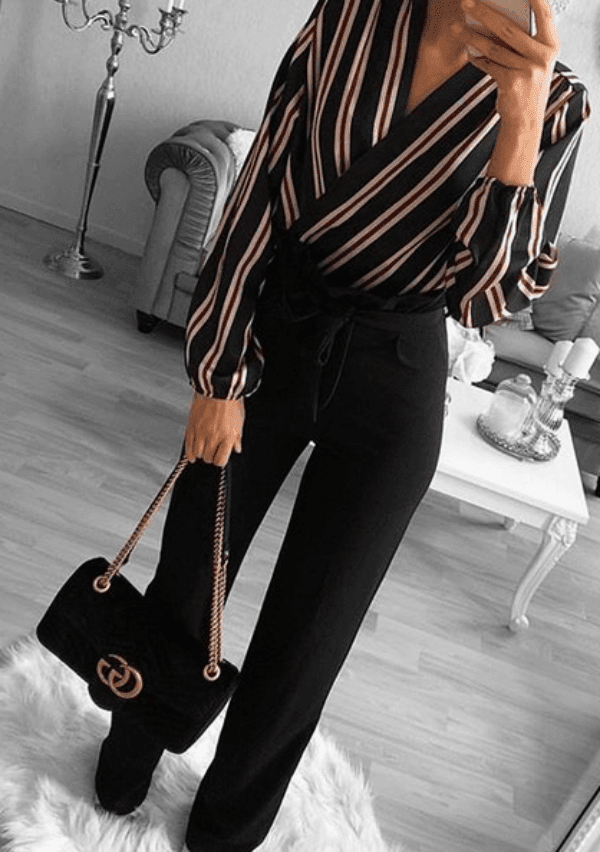 Meanwhile, you should check the set of essential outfits which are required to create a capsule wardrobe for work.
A short-sleeved shirt/top and a pencil skirt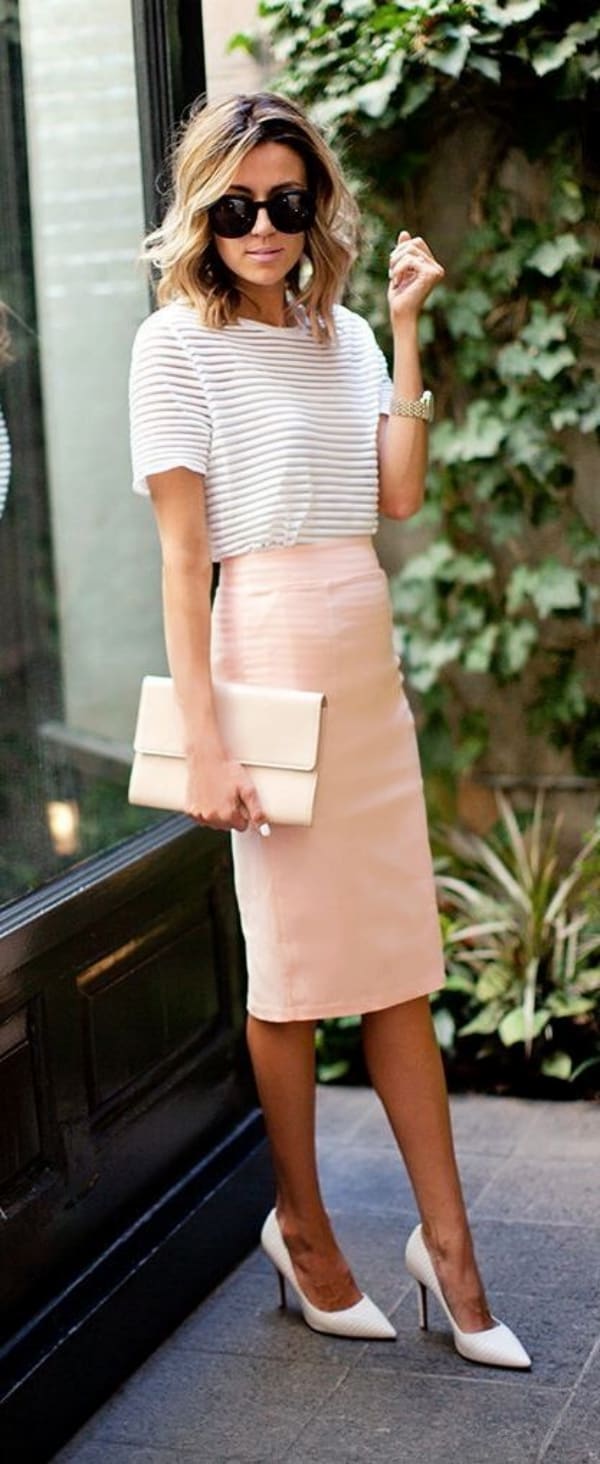 When it comes to Trending Summer Business Attires for Women, a short-sleeved shirt teamed with a pencil skirt can never go wrong. Both a shirt and a pencil skirt have a touch of professionalism. So, when you combine these two clothing items, you get an outfit that looks outright professional, perfect for a business meeting.
A gentle sheath dress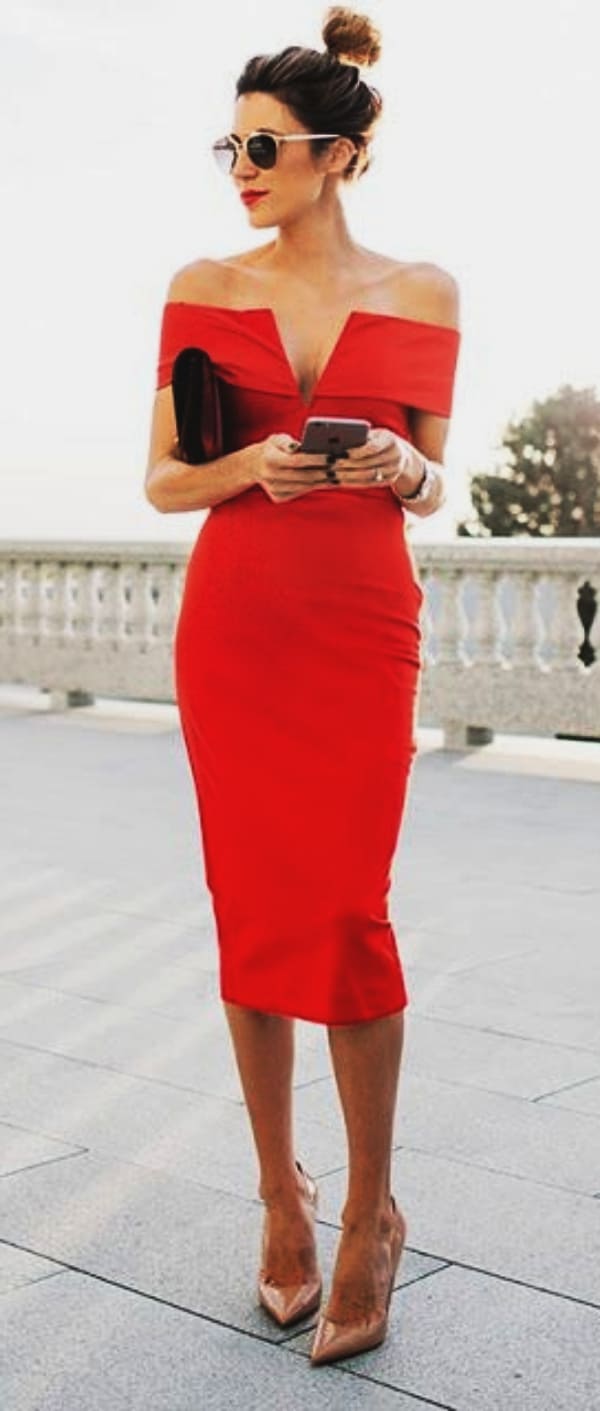 Although there are many nice dress varieties available in the market, the gentility that a sheath dress carries is simply unmatched. Sheath dresses are just perfect for a business meeting. You don't just look feminine in it, but also outright professional. With a pair of pumps and a hair up-do, you will look exactly how you wish to.
A pair of light trousers and a shirt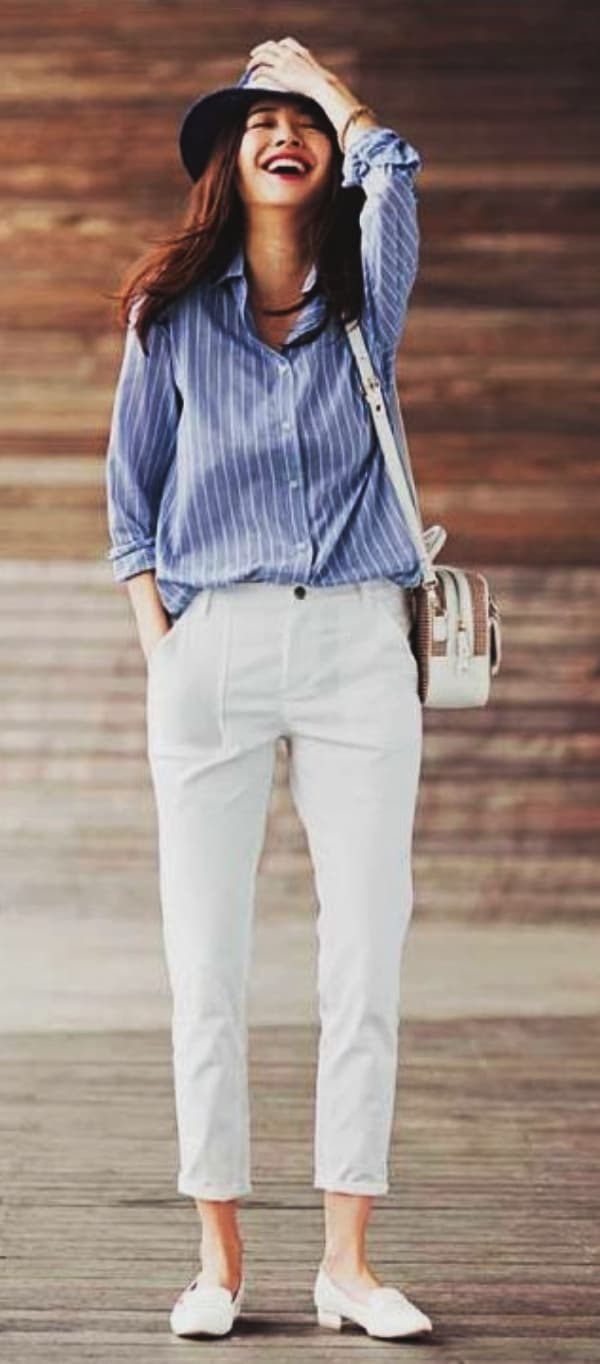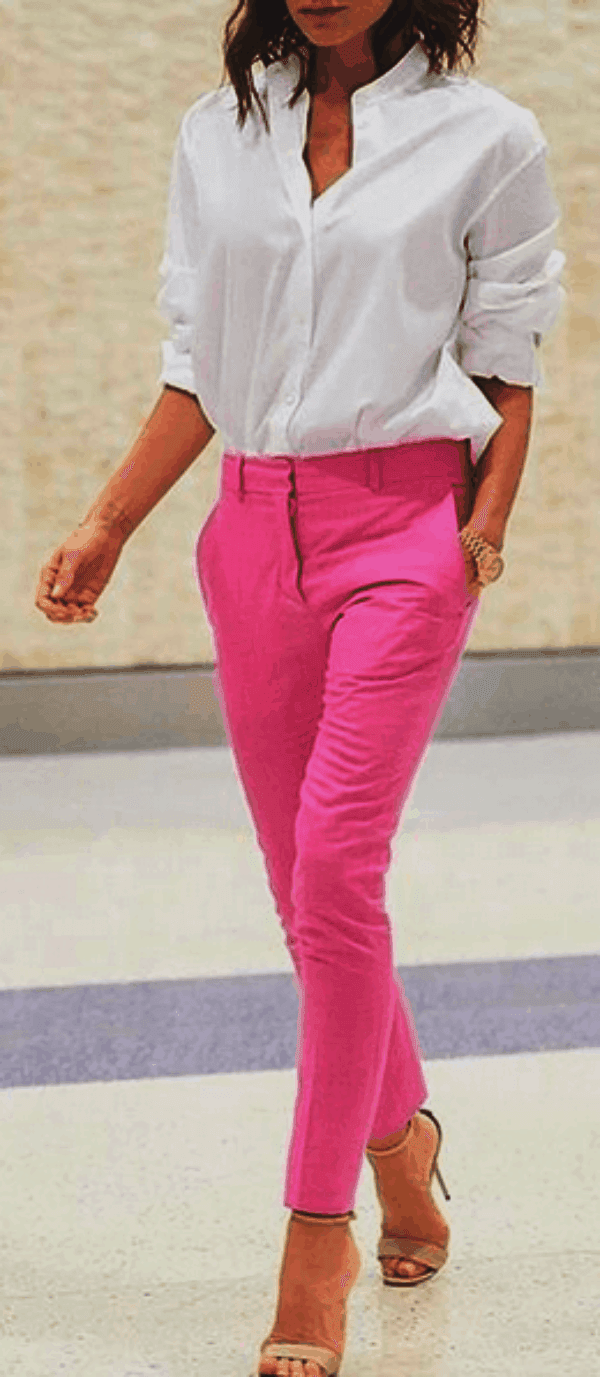 When it comes to Trending Summer Business Attires for Women, there is perhaps something as appropriate as an ensemble comprising a shirt and a pair of light trousers. The outfit will keep you feeling comfortable during a business meeting held on some hot summer day. What more? It will keep you looking pretty much like a Diva the entire time. Trousers are much more comfortable than skirts. And if you are a hardcore comfort lover, then it's not a skirt but a pair of trousers that you will enjoy wearing.