66 Trending Summer Business Attires for Women
A business suit in some light fabric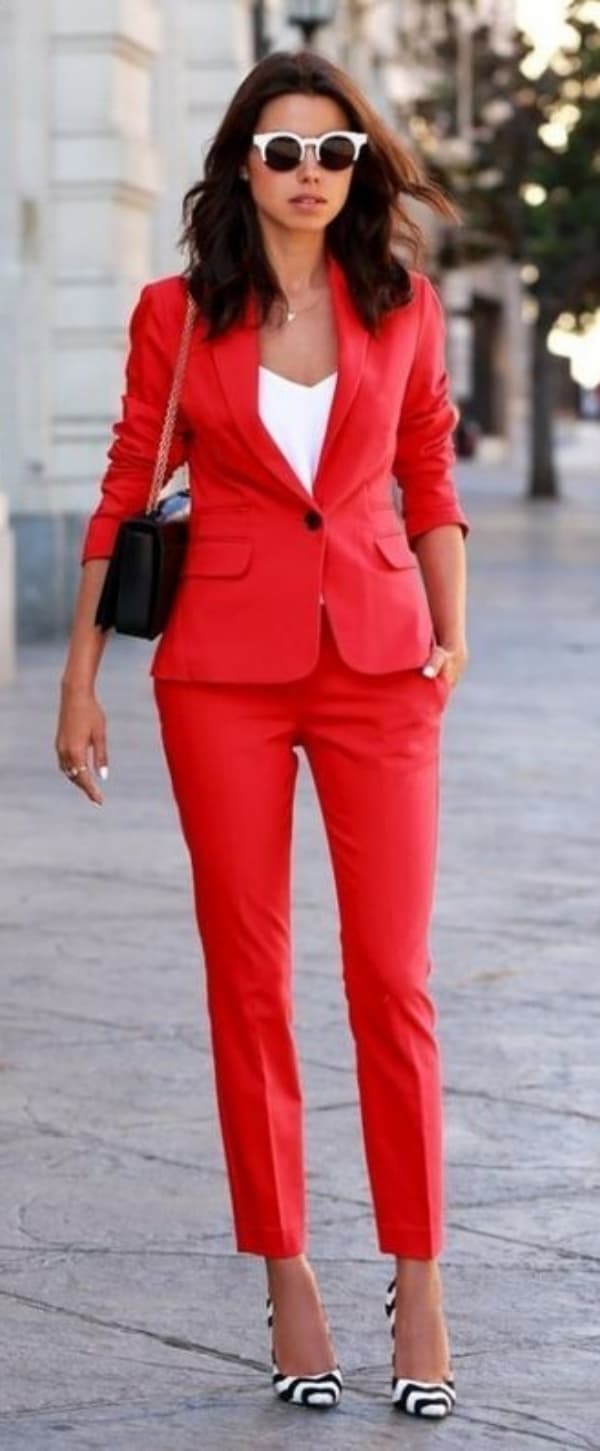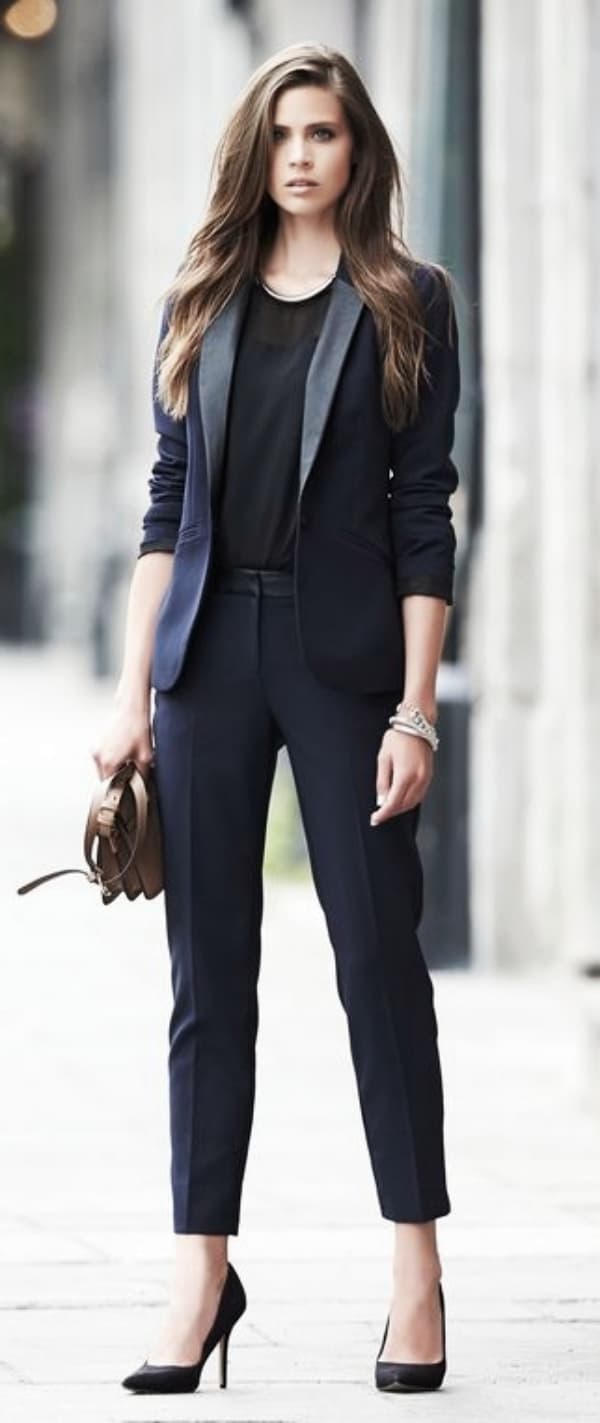 What can be more appropriate for a business meeting than a business suit itself? But because we are talking about business attires that can be worn during a summer day, you need to make sure your business suit is made of some light fabric. Don't remain under the impression that business suits need to be sewn out of thick fabrics; light fabrics work equally fine.
A sheath dress with a blazer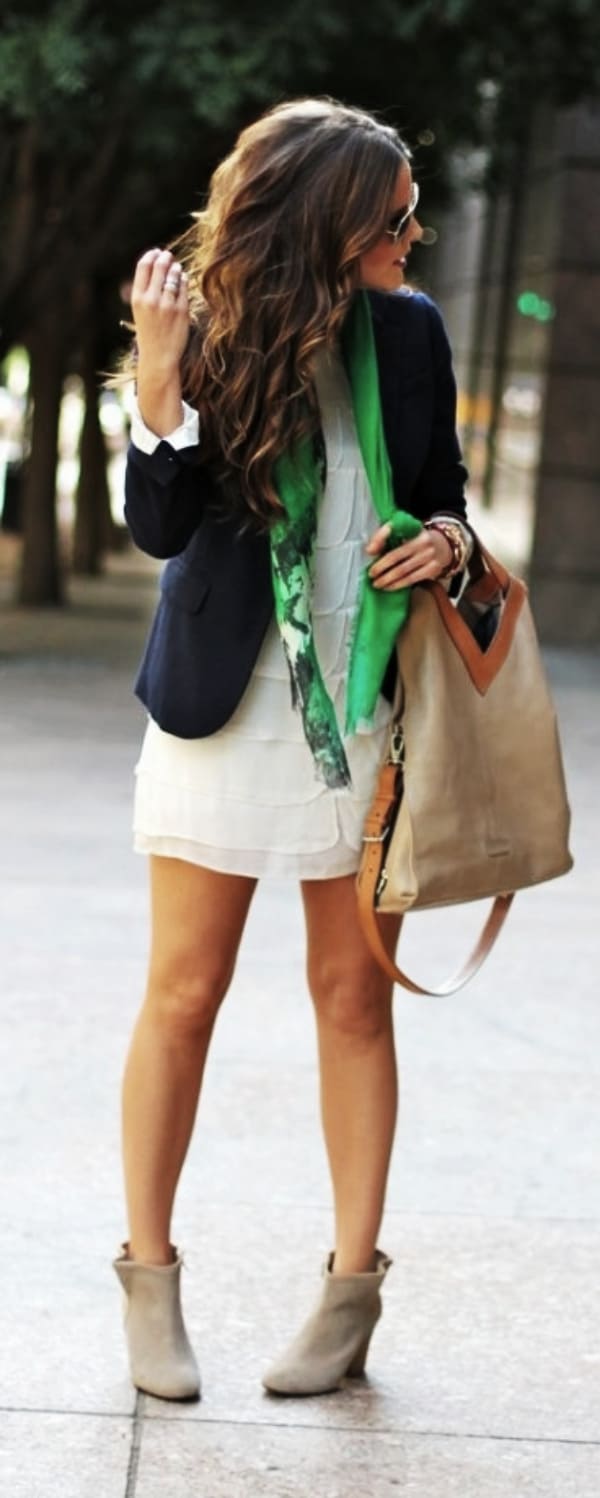 If you love sheath dresses then do go for them. They look extremely professional on their own. But if you have this feeling that a dress is not the most appropriate clothing item to be worn to a business meeting, then you can team your dress up with a blazer. A blazer will not just kick the professionalism of a sheath dress up a notch but will also make you're overall get up appear smarter.
A pair of chinos with a shirt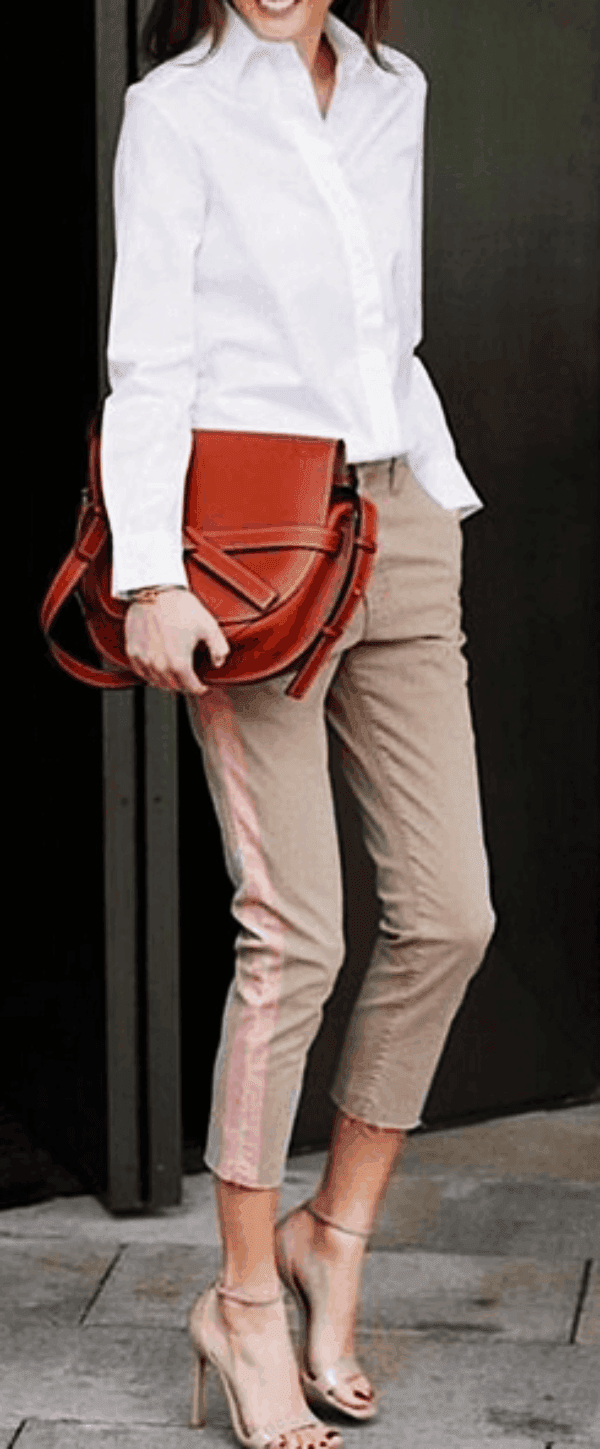 If you are a Chinos fan, then you certainly need not be told how comfortable they are. They are much lighter and are more comfortable than their Denim counterparts. Although you can team your Chinos with a solid colored t-shirt clinging to your body, you need something more formal for a business meeting. It can be a patterned or plain shirt. If you are going for patterns, make sure they are nothing other than stripes.
A pair of jeans and a blazer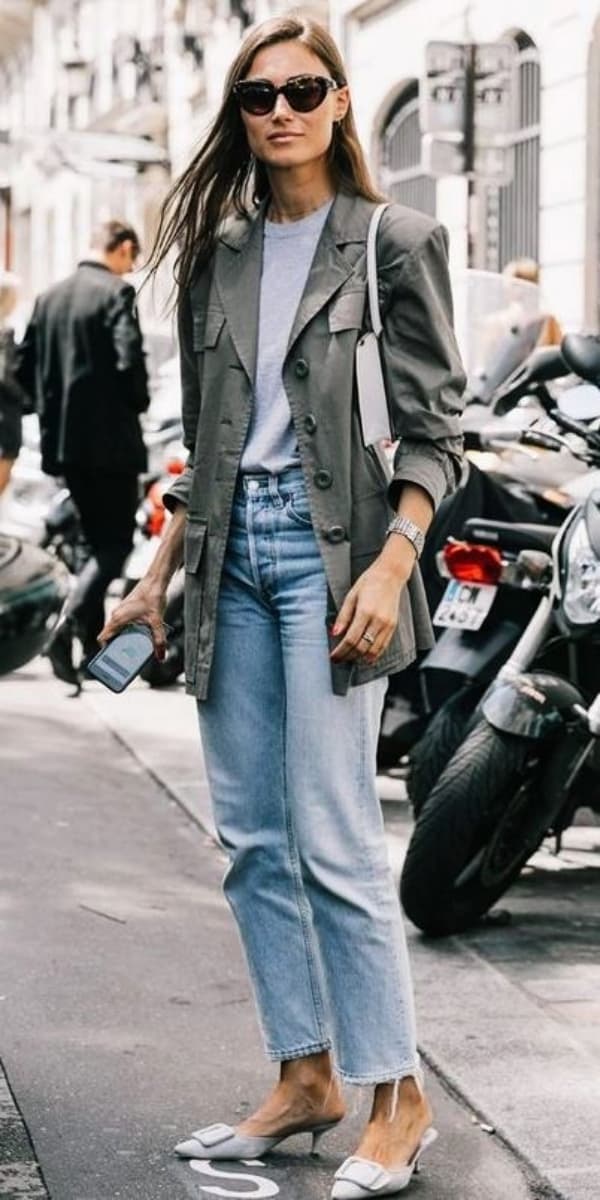 Whether you are going for a business meet or a family get-together, you need to feel comfortable when you are out on a hot sunny day. If you don't feel comfortable, you won't enjoy anything. That is why you must always give priority to your comfort level even when you are dressing for a business meeting. For a comfortable feel and a professional look, you can slip into a pair of basic blue or black denim, and a shirt or a solid colored top. For an added professional touch, you can throw on a blazer over the outfit.
You can also check some gorgeous ways to style your black denim for work.