30 Ways To Style Your Black Denim For Work
Those days are gone when workwear was strictly formals. Going casual at work is a trend today and it is more comfortable too. But wait! With the freedom of casual wear at work, you can't go carelessly. The outfits you choose has to be impressive and should follow some rules when you are out of work. You have lots of outfit options following work wear ethics. You can mix and match your attires to create a new look each day. For such adorable outfit experiments, you must have black denim in your wardrobe. You get number of Ways to Style your Black Denim for Work. Best ones are listed here to help you choose your work outfit.

Ways To Style Your Black Denim For Work
Sleek denim with dark compliment
Dark colors give a formal touch to your casual black jeans outfit. You can try dark blue jackets or brown shade in your casual shirts. These dark shades are close to formal giving you a perfect work outfit with your black denim.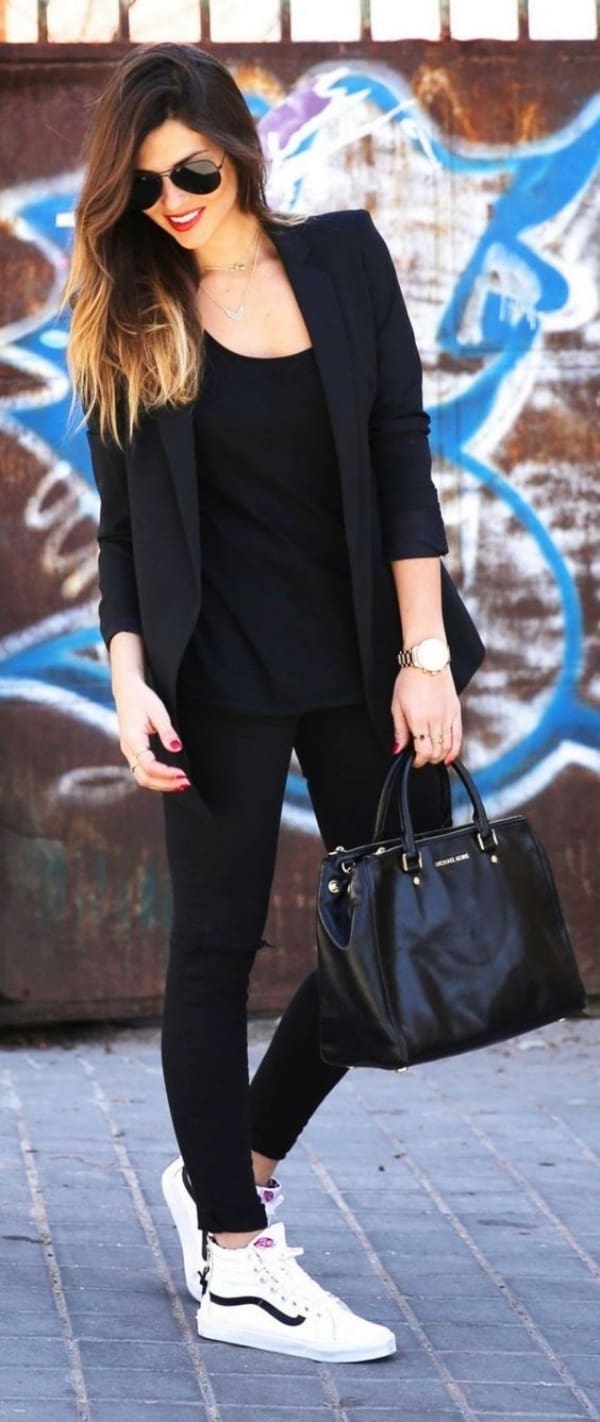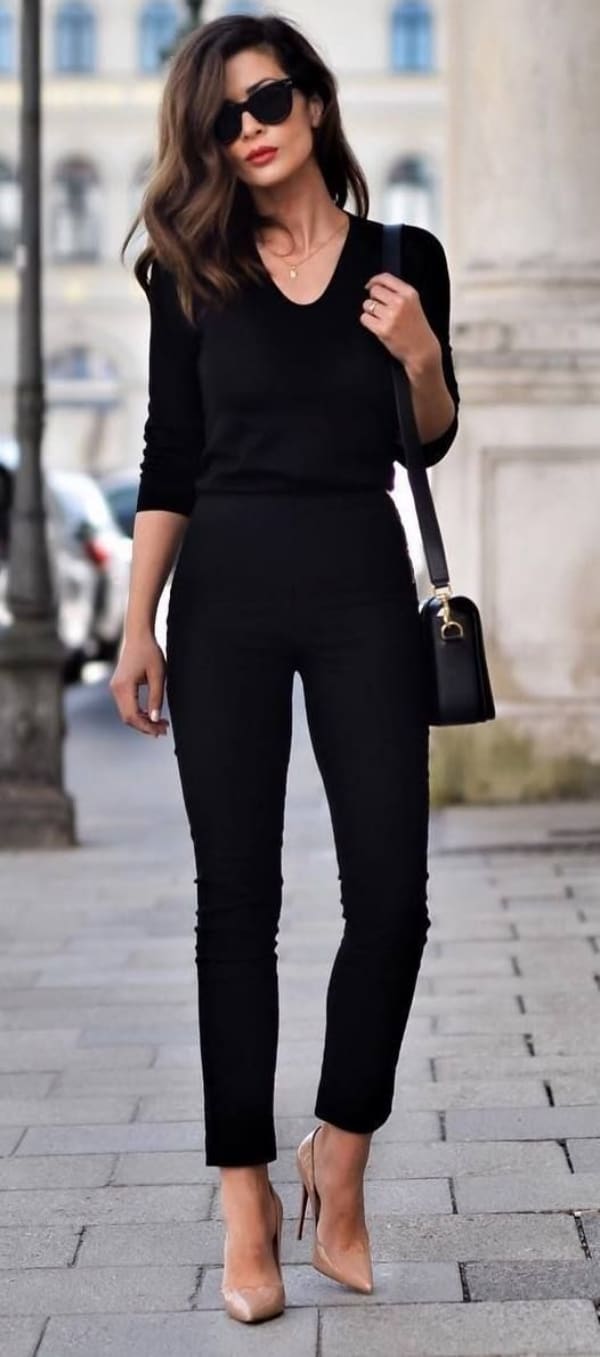 Profession outfit
You can pair gray colored button down shirt having cuffed pattern of sleeves give it a professional touch by tucking in. You can have feminine heels with this beautiful work outfit. This is the most comfortable among listed Ways to Style your Black Denim for Work.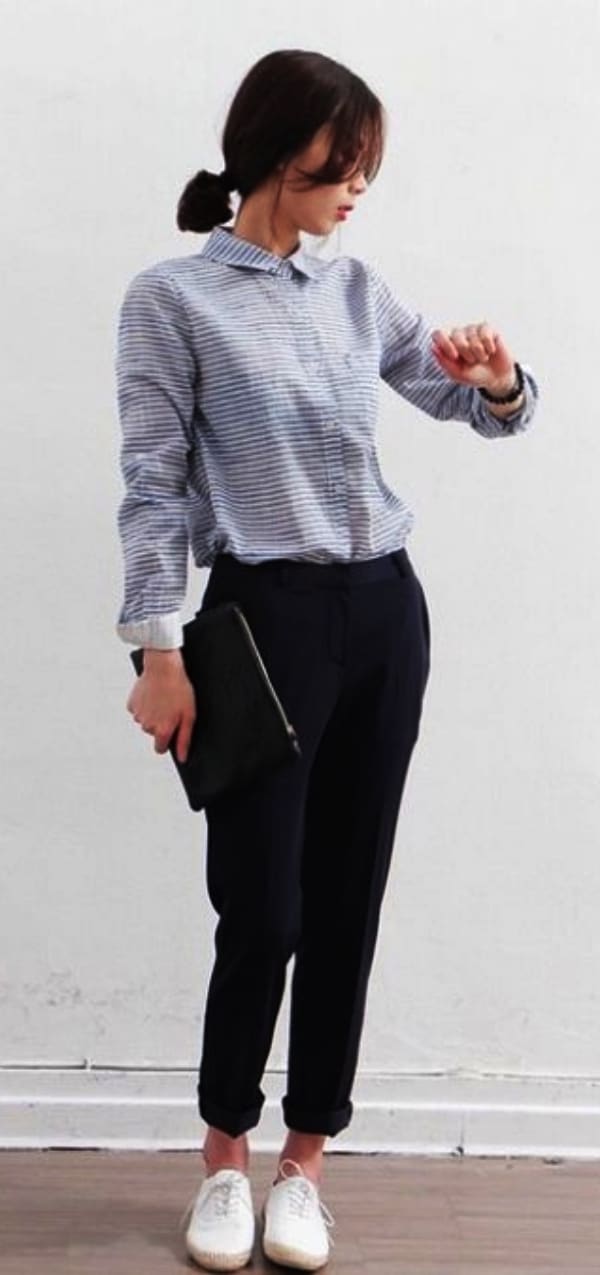 Contrast combination
You can have light colors like off-white or cream shades with your black denim. This off-white color may be choosing sweaters or jackets. It is must to combine to this contrast combination with brown booties.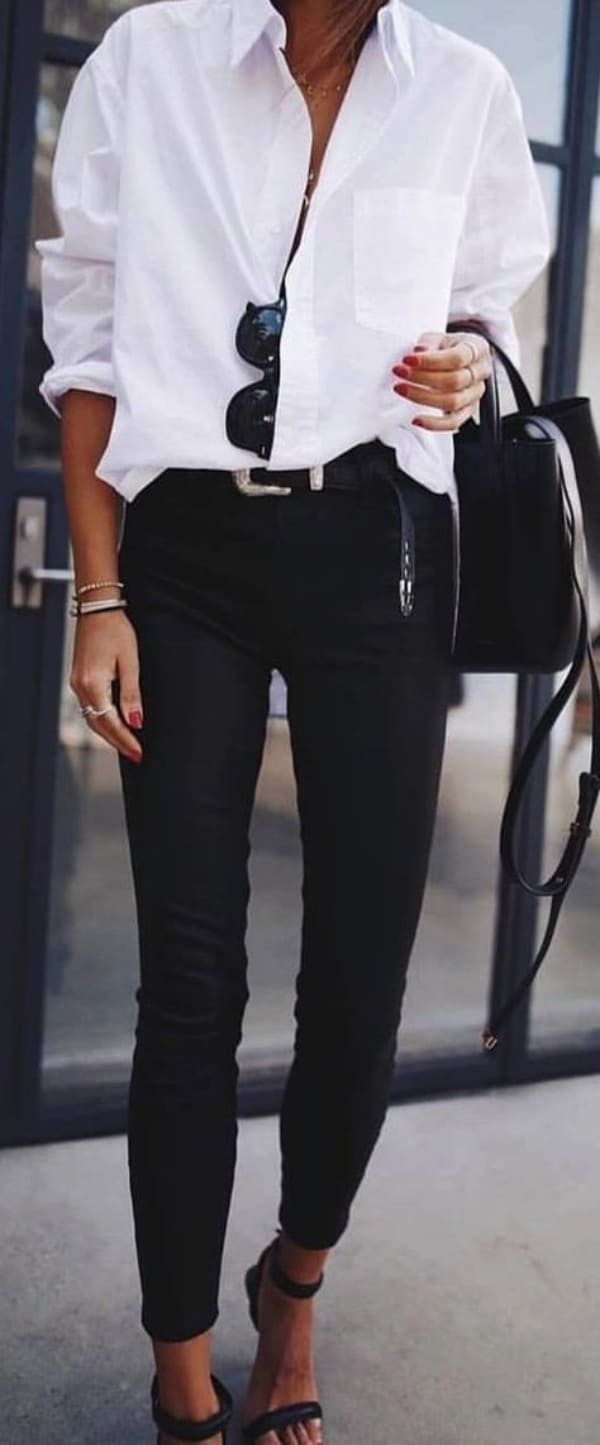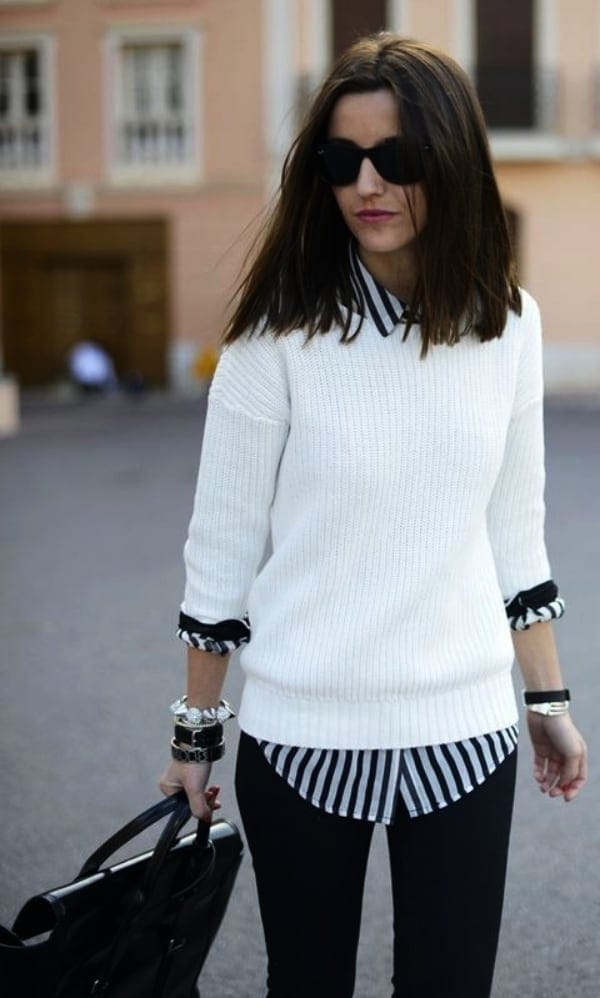 Complete black look
You can pair black casual tees with your black denim and enhance your look with denim jackets in light blue shades. Go neutral with all black work outfits. All black is always a great choice when you want a sober look.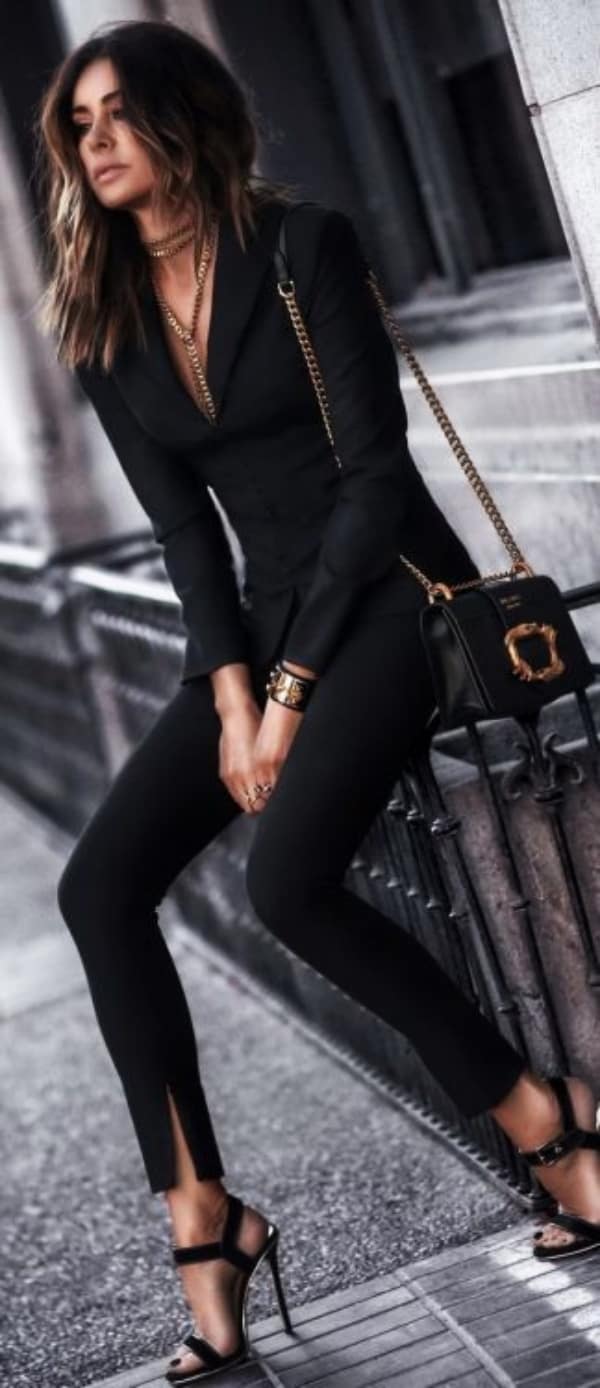 Shades of gray
The gray color is most preferred one in any season which makes it compulsory to have in your wardrobe. The combo of black and gray will give you best classic look for your work.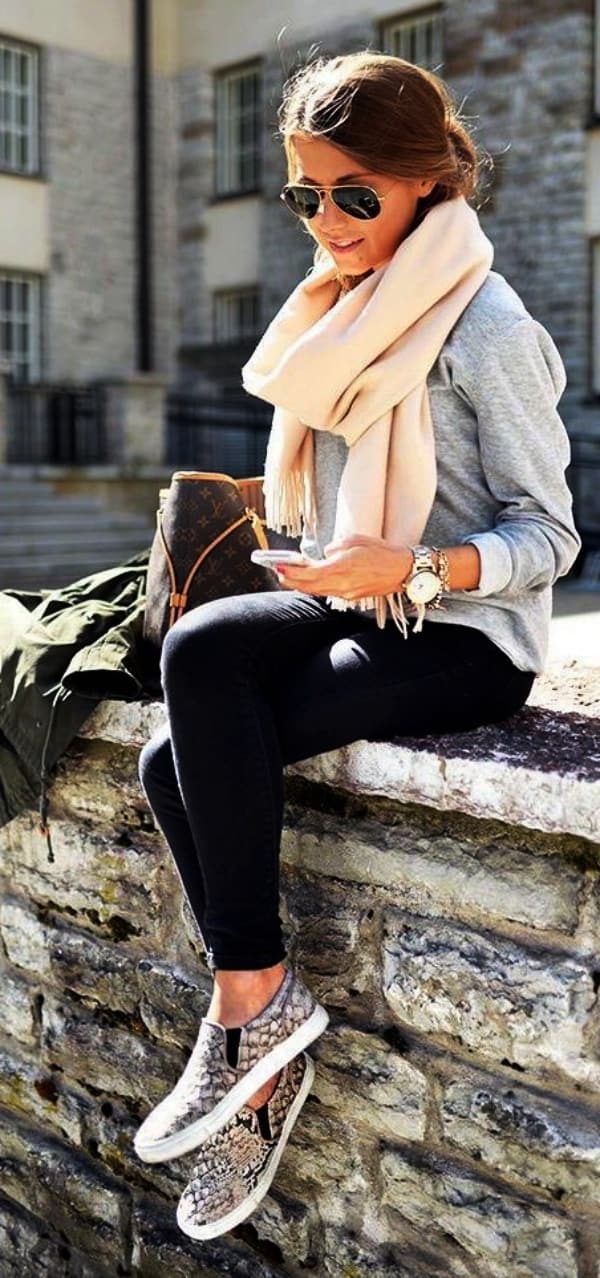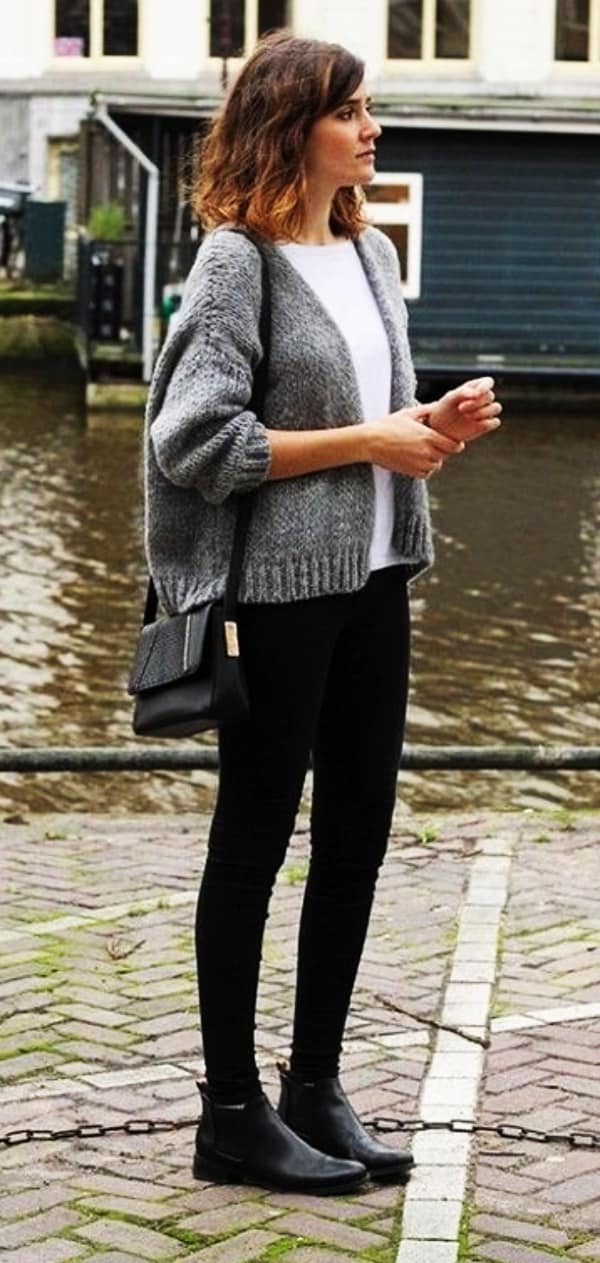 Peaceful white
Match your black denim with white top in summer. It is also a great choice for colder months where you can replace tops with white sweaters. Nothing is better than a white and black combination which makes it the most adorable idea among all the Ways to Style your Black Denim for Work.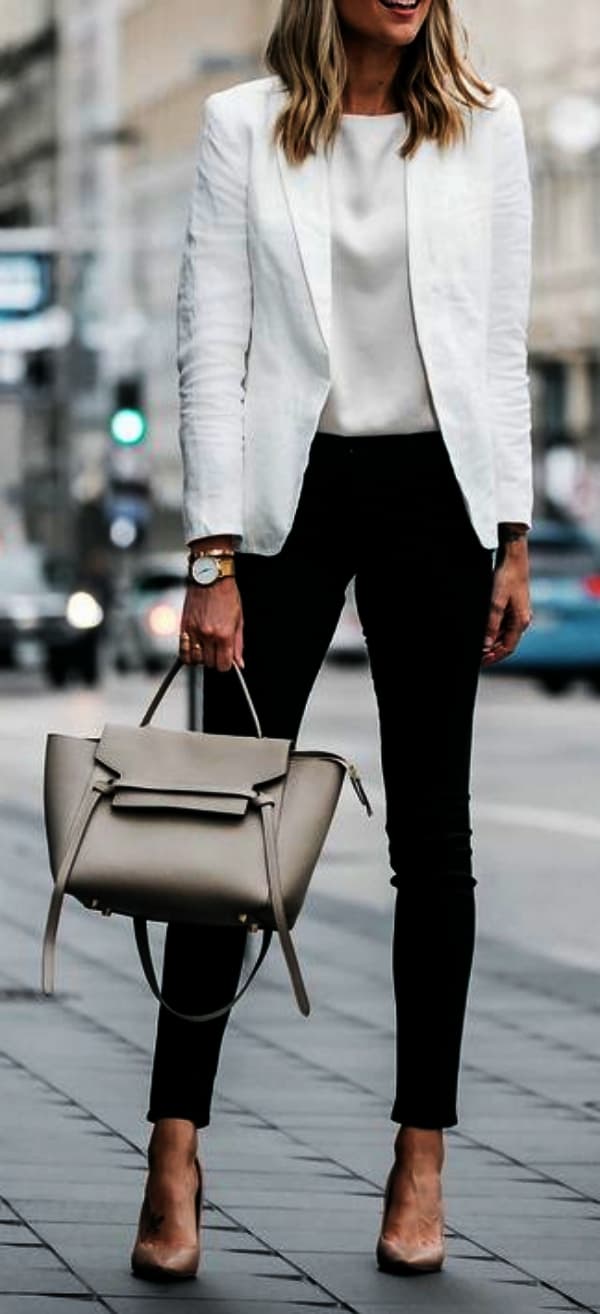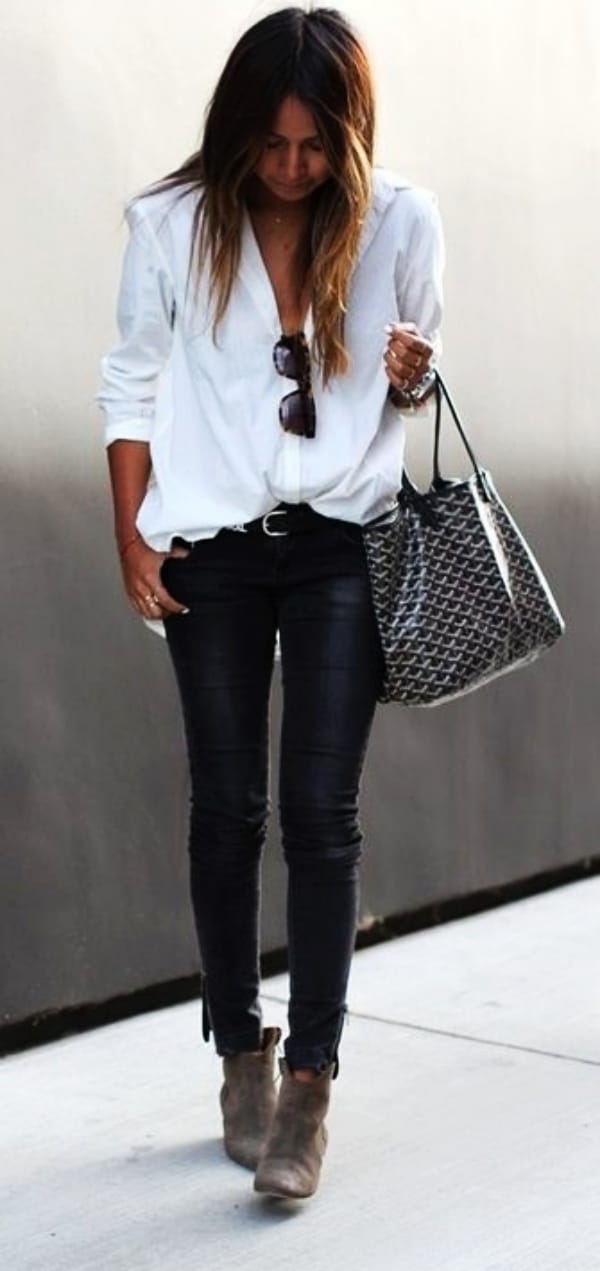 Stripes
Black denim is classy and looks best when worn with black and white stripes. You can have such stripes on your jacket or on your casual top.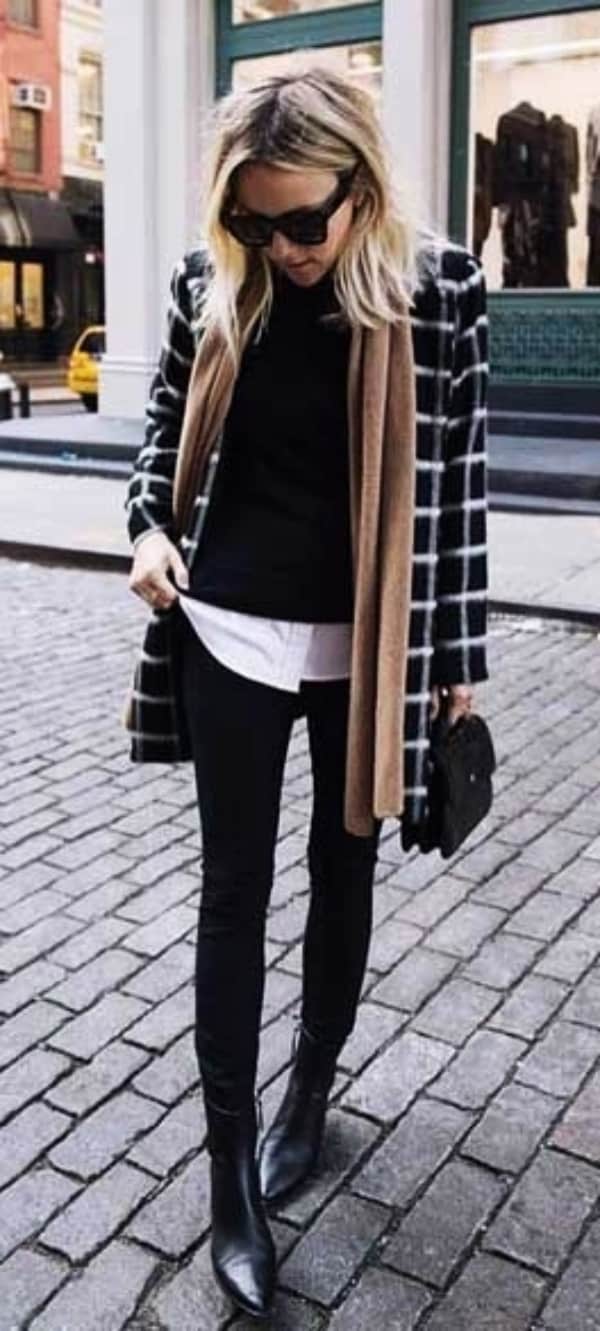 With Plaid
You can wear your most loved your black denim with plaid print casual shirts of dark shades. It will be perfect office attire with the black denim. You should prefer dark shades over pastel ones.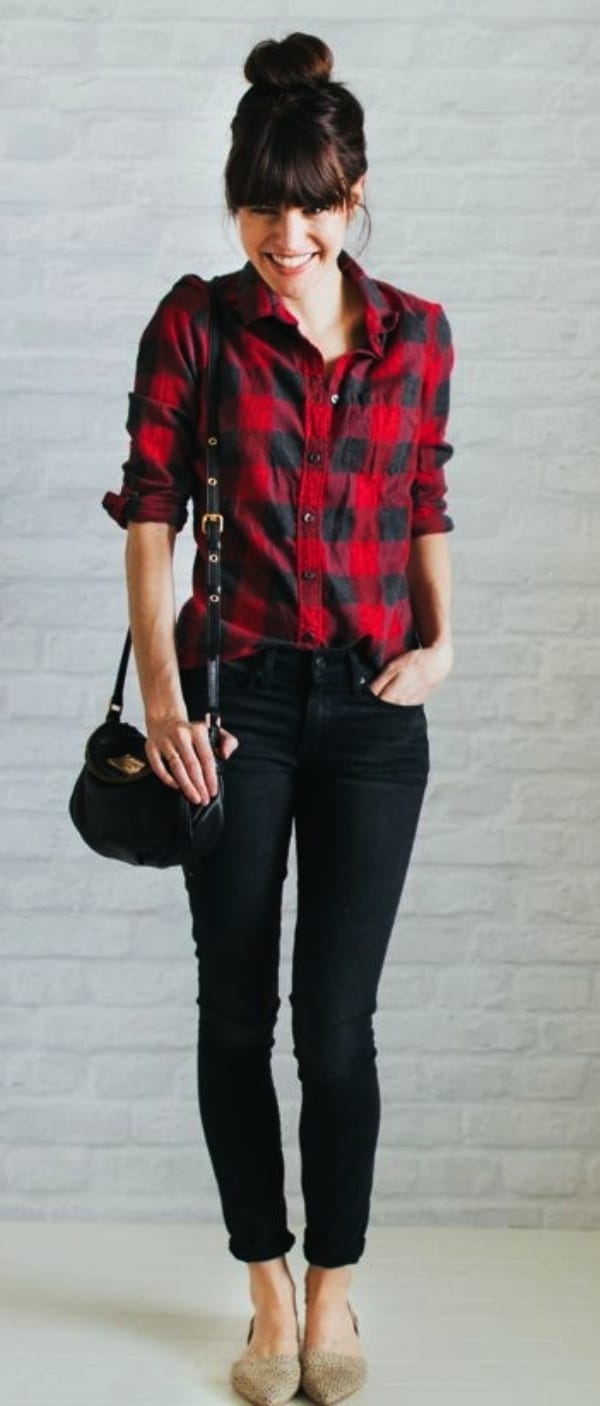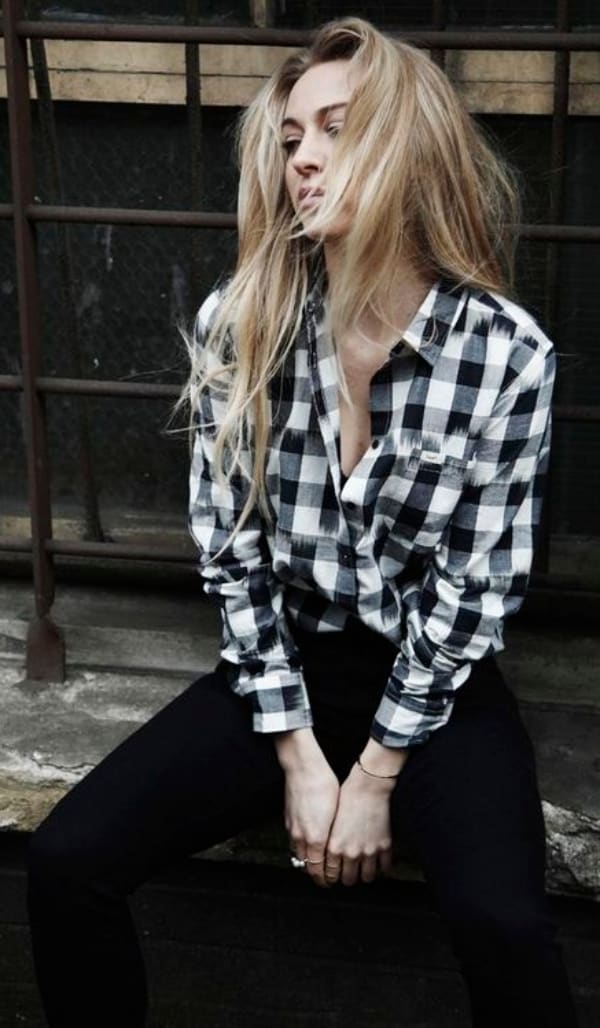 Incorporated leopard print
Leopard prints cool and cute with black denim. You can carry the stylish appearance with leopard print shoes. You can also have a clutch of this print to complete your work outfit with the black denim.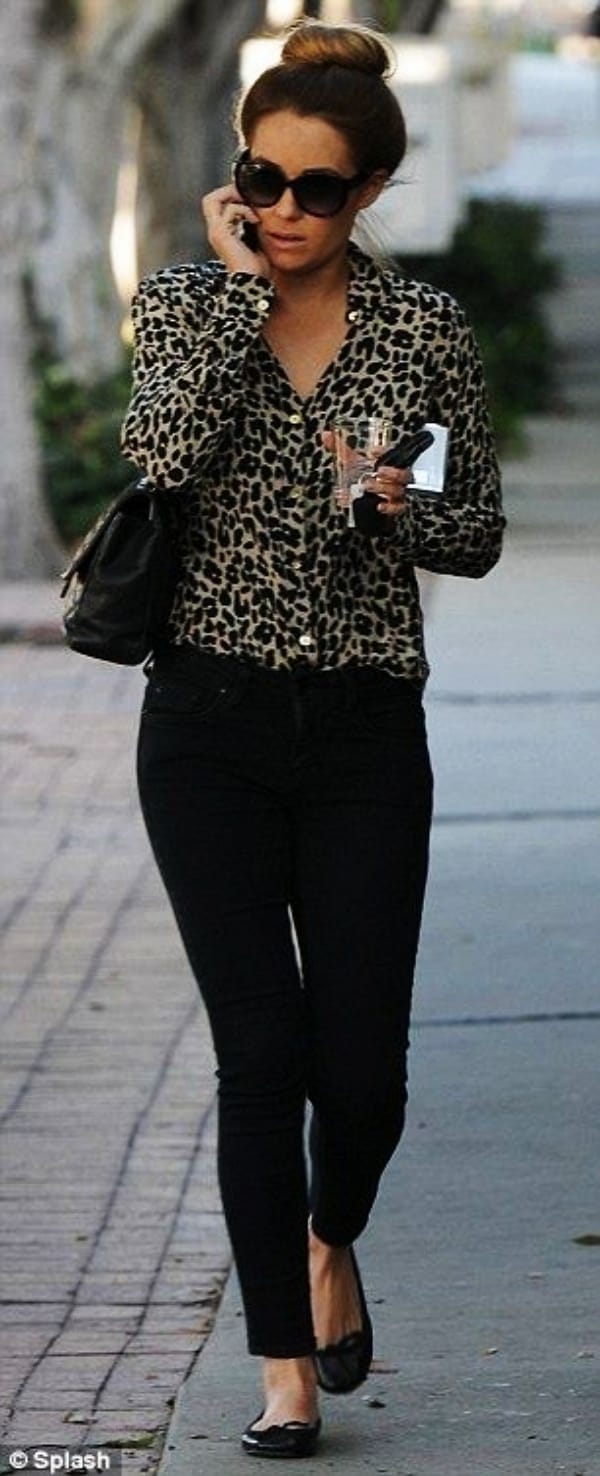 Sparkled top
You can't team up crop tops at work with black jeans at work. But you can glam up your outfit with embroidered tops or metallic jackets.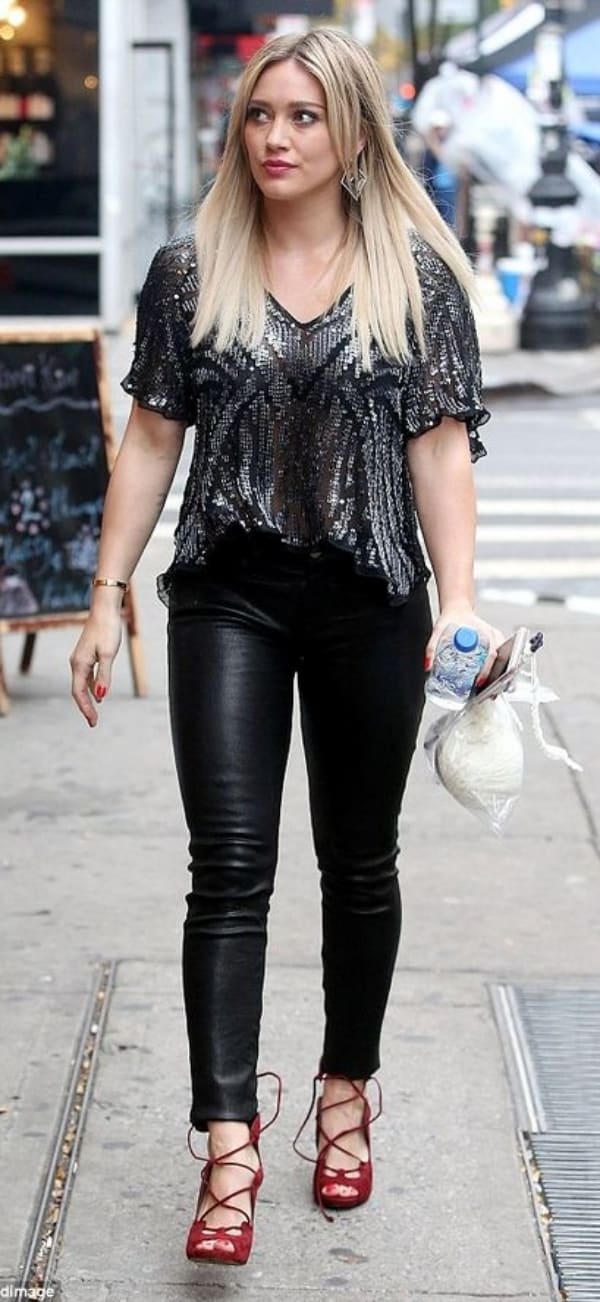 Here are some more Black Denim looks to copy for work.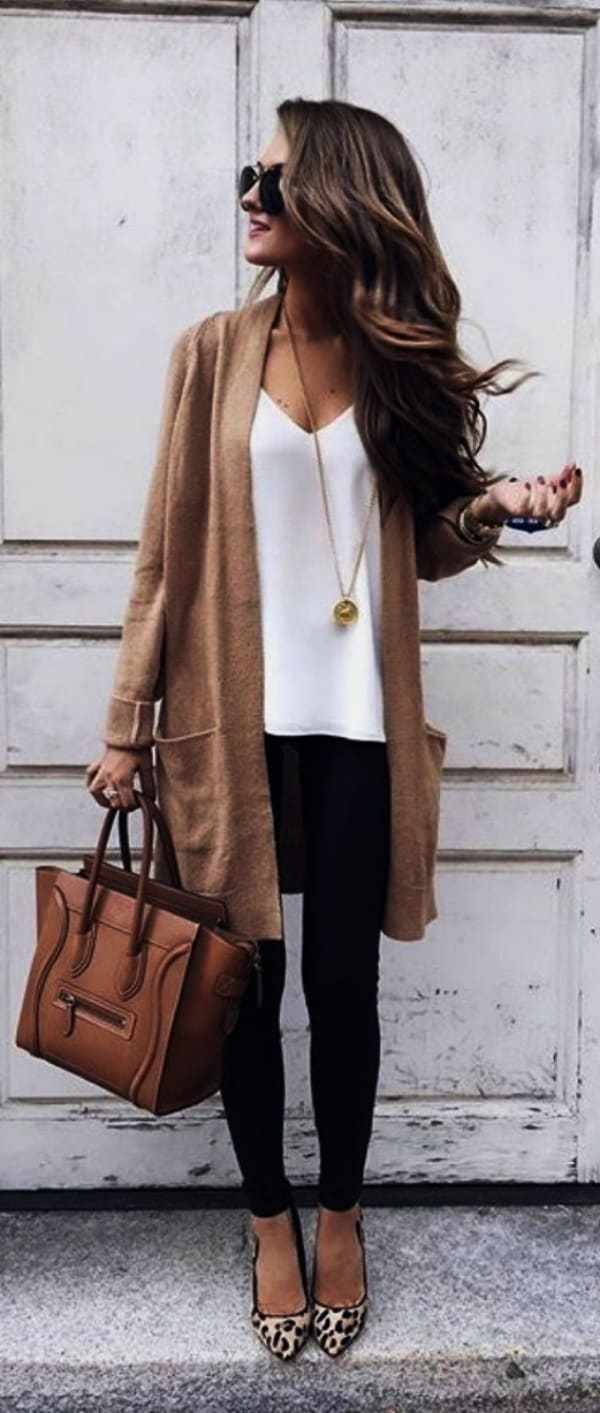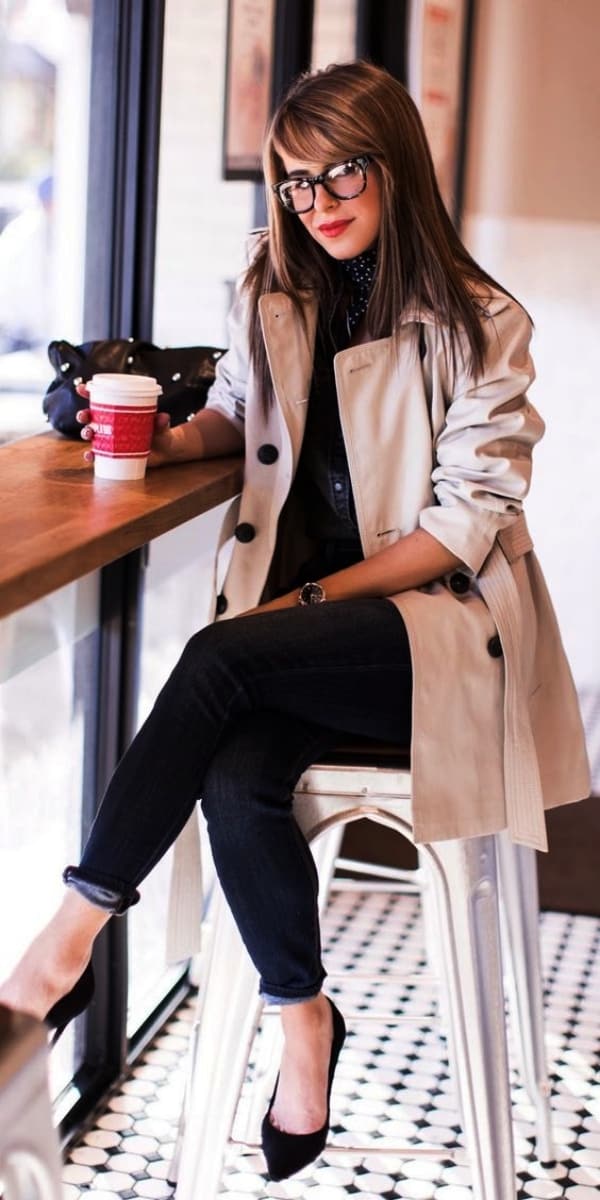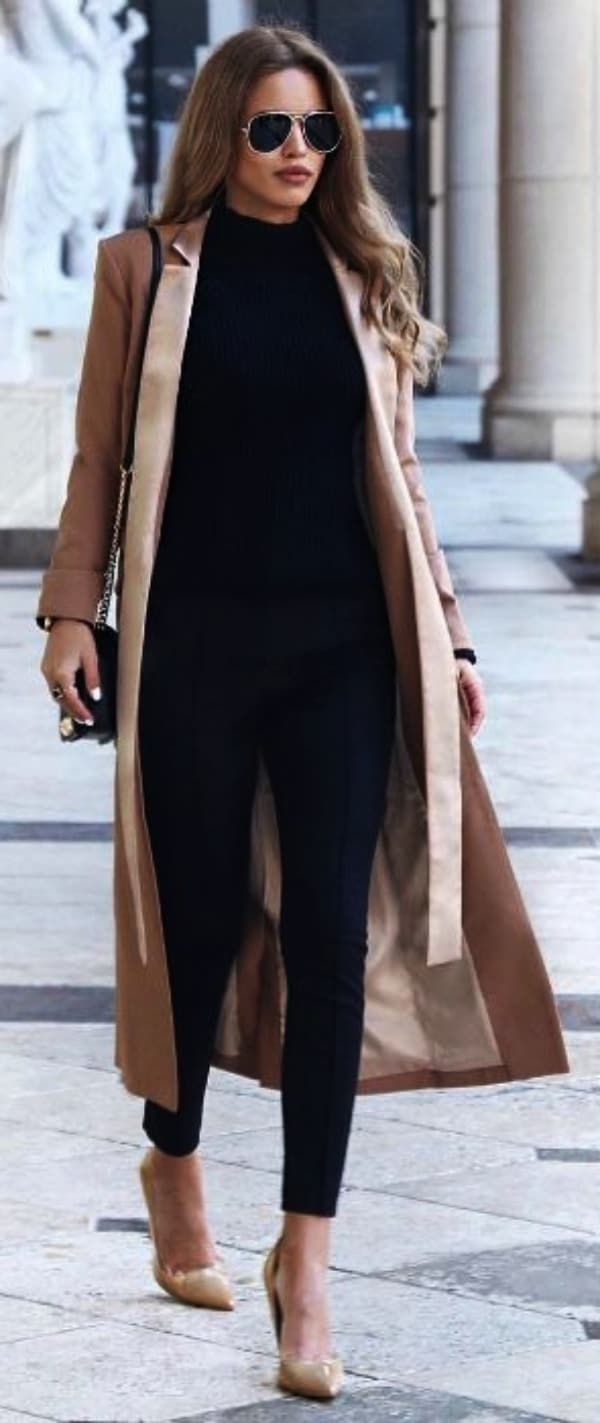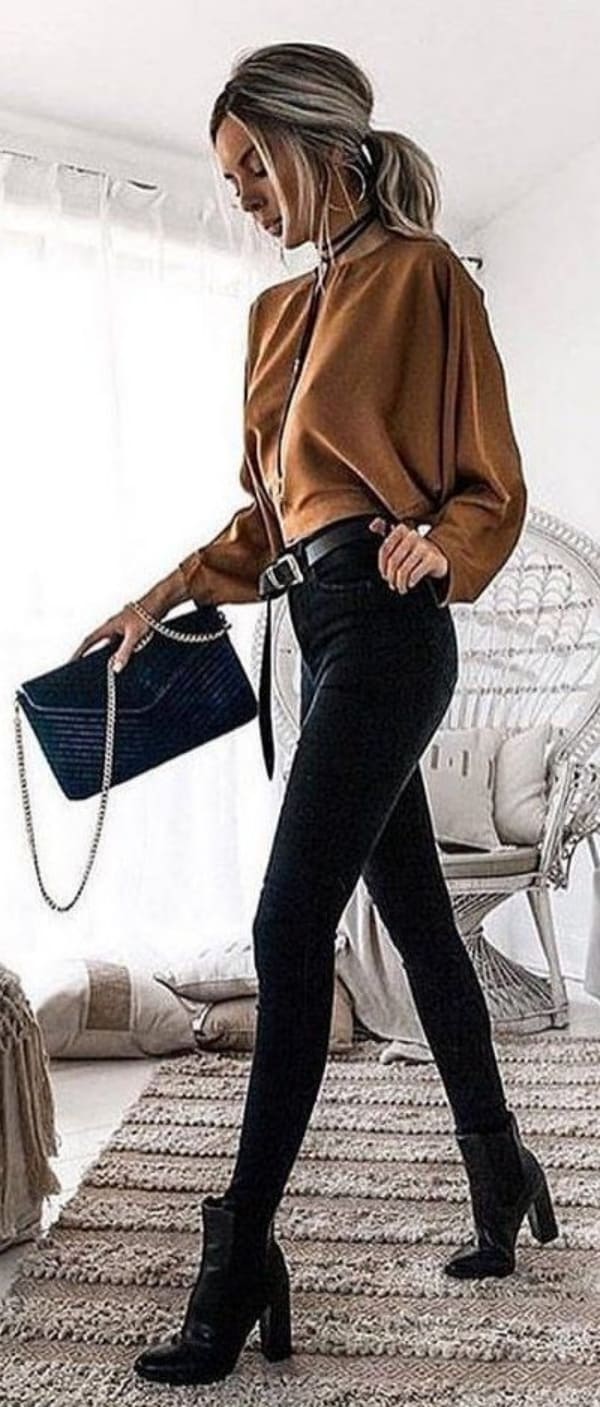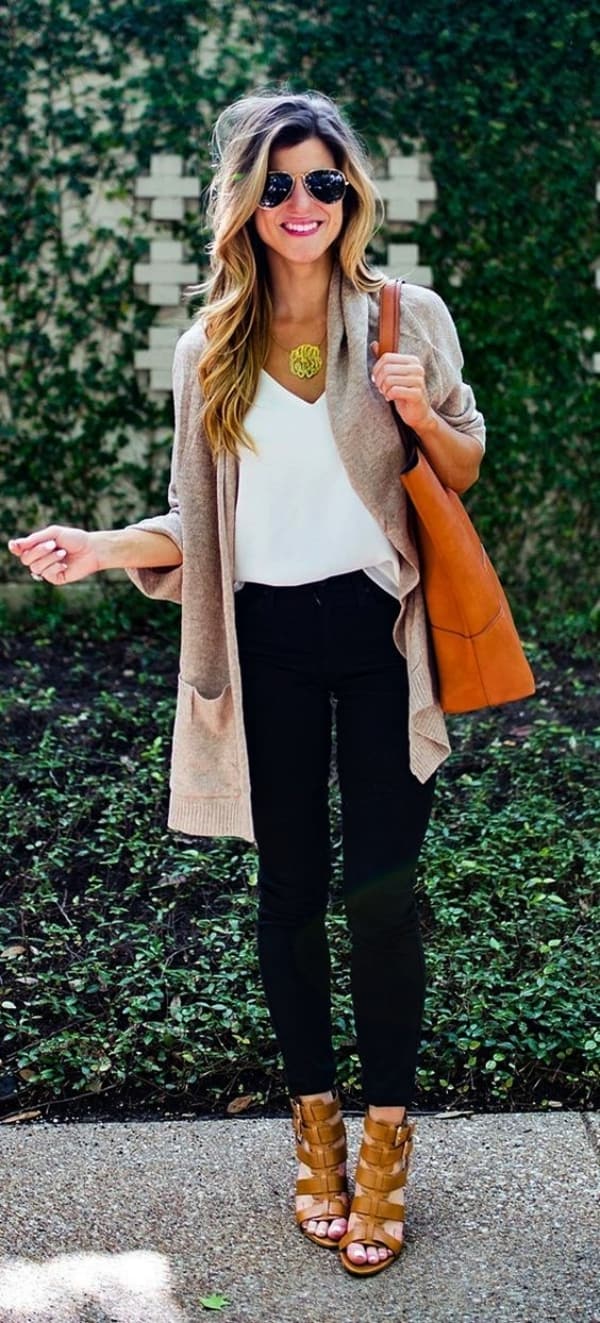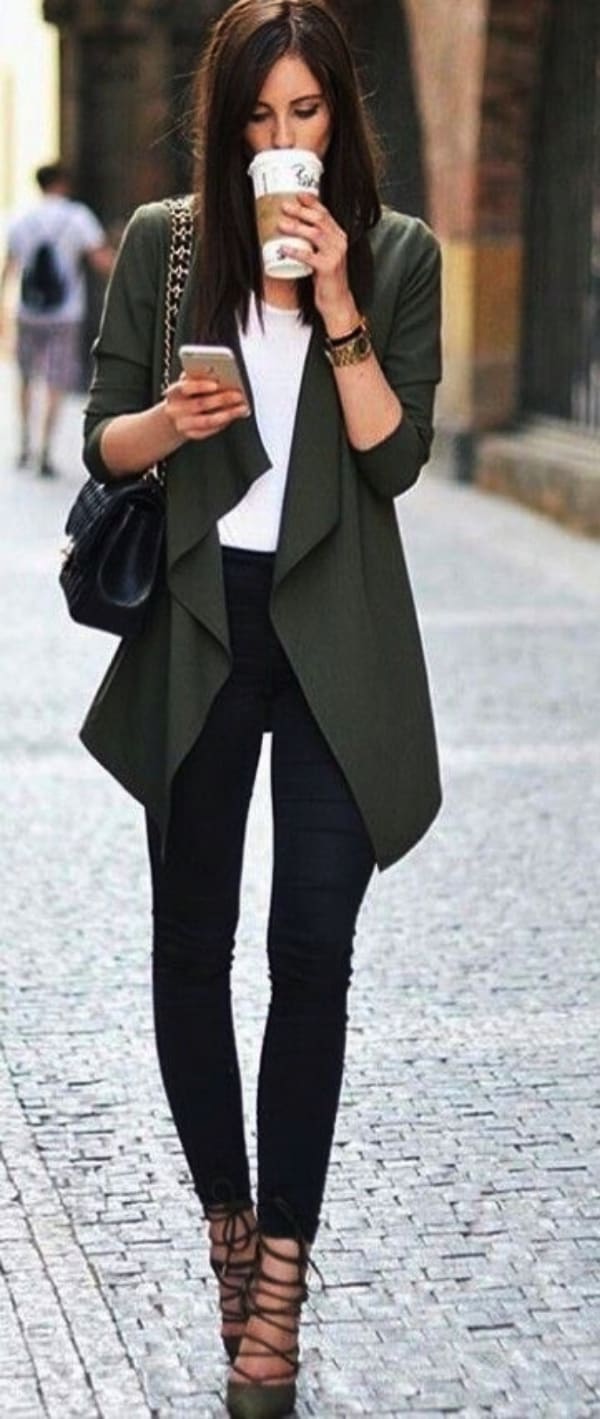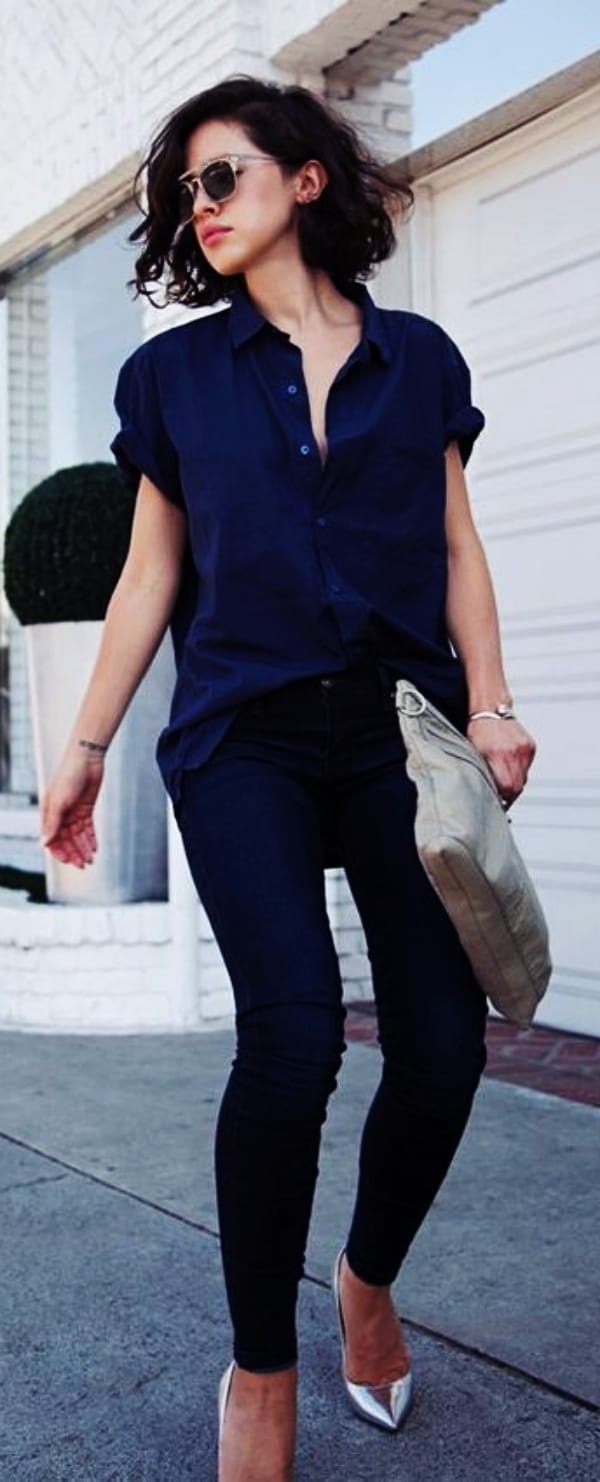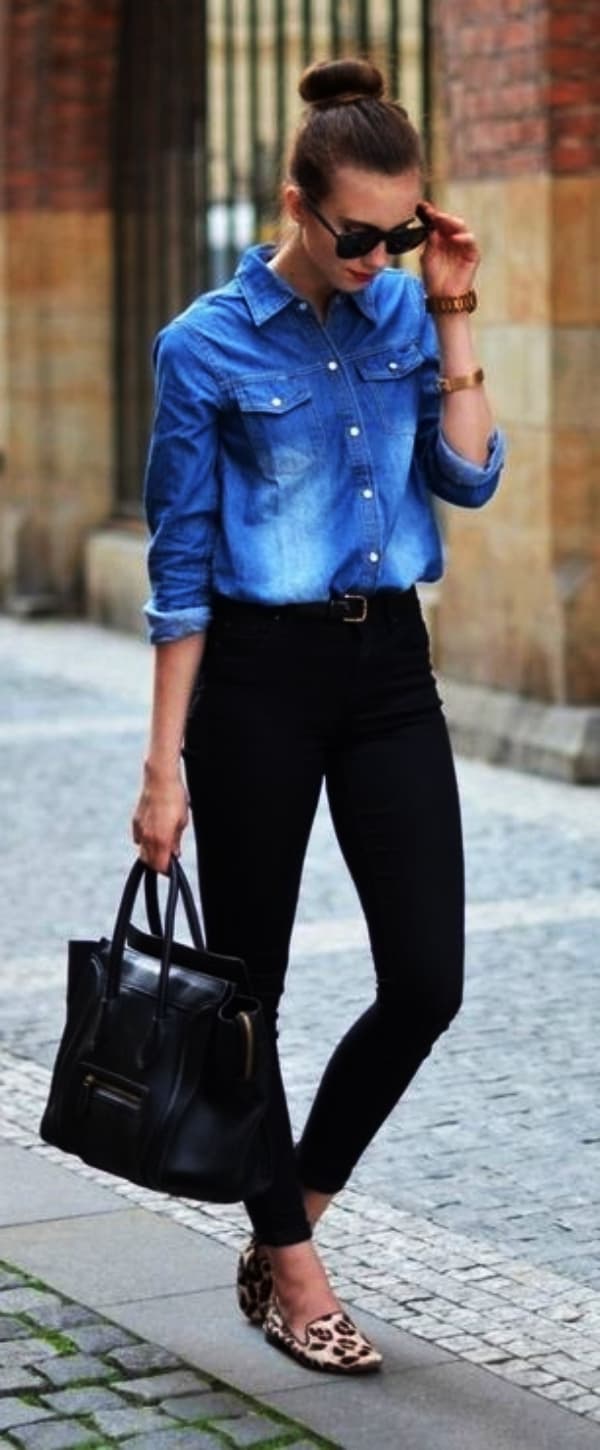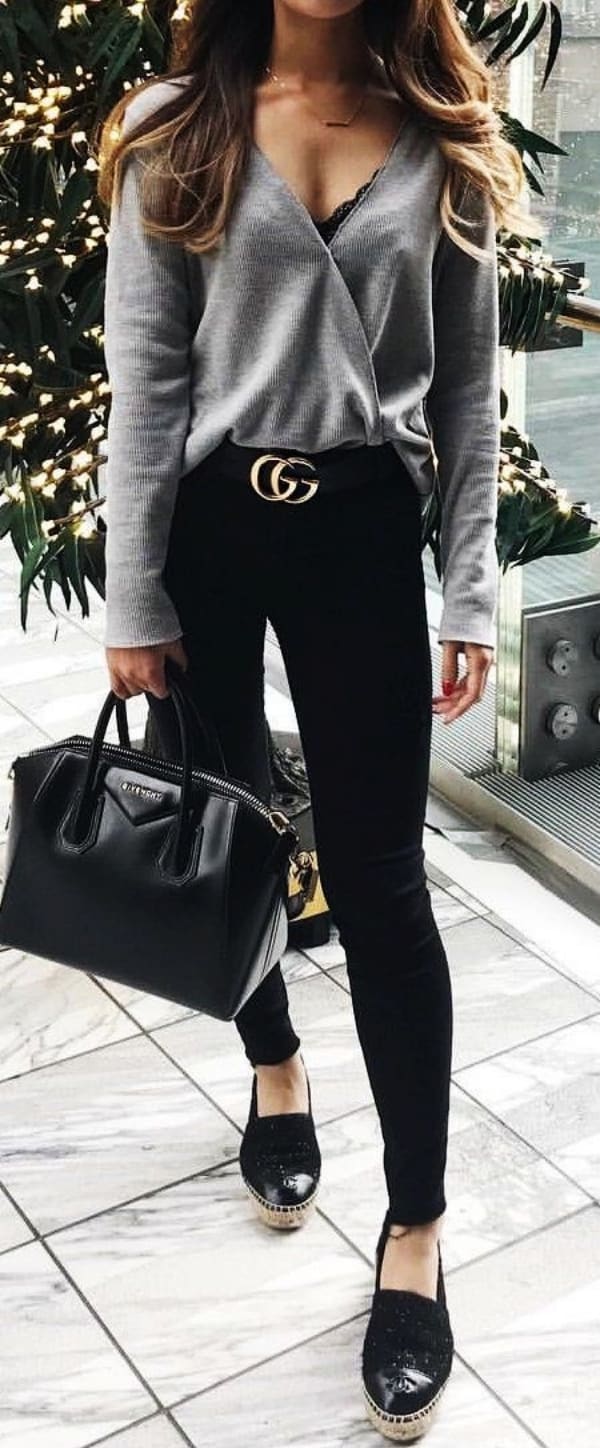 It is of course not an easy task to balance casual outfits with the workwear ethics. Above listed outfits are the best Ways to Style your Black Denim for Work. You can go fab with iconic outfit ideas listed above. When everyone will praise your outfit choice, you will fall in love with your black denim. Try out those looks with your black denim and make everyone go wow. This list will help you to find what makes you look best.