Celebrating a snow day even when you live in a place where it doesn't snow is actually possible. After all, a Winter Wonderland theme is quite popular because it's fun to look at. But did you know that decorating is also fun to do? The theme suits many occasions, including, of course, the holidays. But it can be anything, like birthdays, coming home parties, weddings, etc.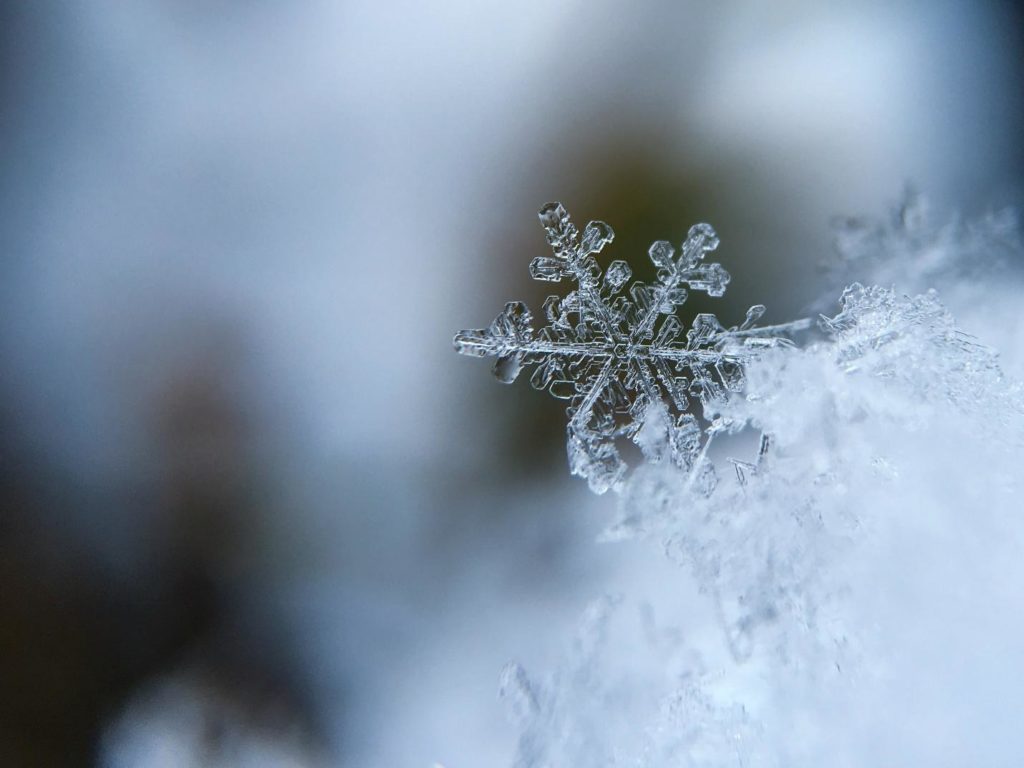 With the right choice of decor, you can turn any dull space into something that looks magical and is a delight. In this article, we'll talk about some creative ideas that will help you set up a Winter Wonderland-themed party at home.
1. Assemble the white backdrop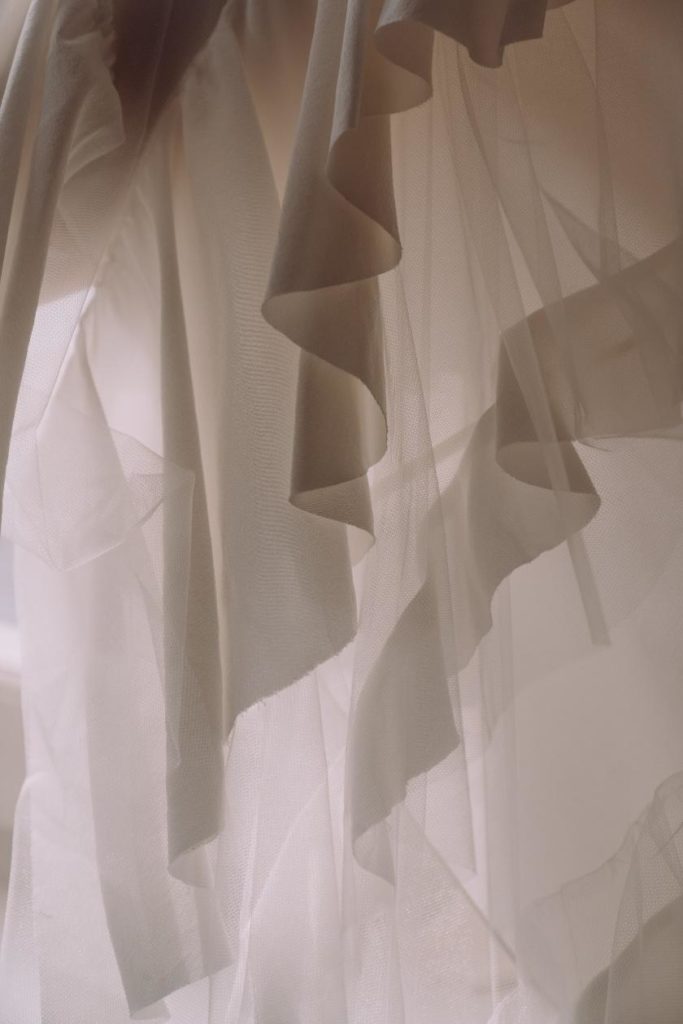 You can buy party backdrops intended for this theme. However, you can also DIY it by using the drapes you own. Make sure they are velvety white and pull them close to block off other colors and make the white stand out.
If you have oversized frames or are willing to buy some, you can frame a similar design into each and line them up to serve as your backdrop. You can also choose an affordable wallpaper with a design that will remind you of winter.
What if you no longer have time to shop for wallpaper? If you have a printer at home, you can create your own backdrop. It doesn't require advanced editing skills. You can just go to graphic design sites like PosterMyWall and browse through the gallery of Christmas party templates. Choose the best design that will make the perfect backdrop.
And while you're at it, you can also try browsing other templates you can tweak and use to give your home more wintry vibes.
2. Use your white Christmas tree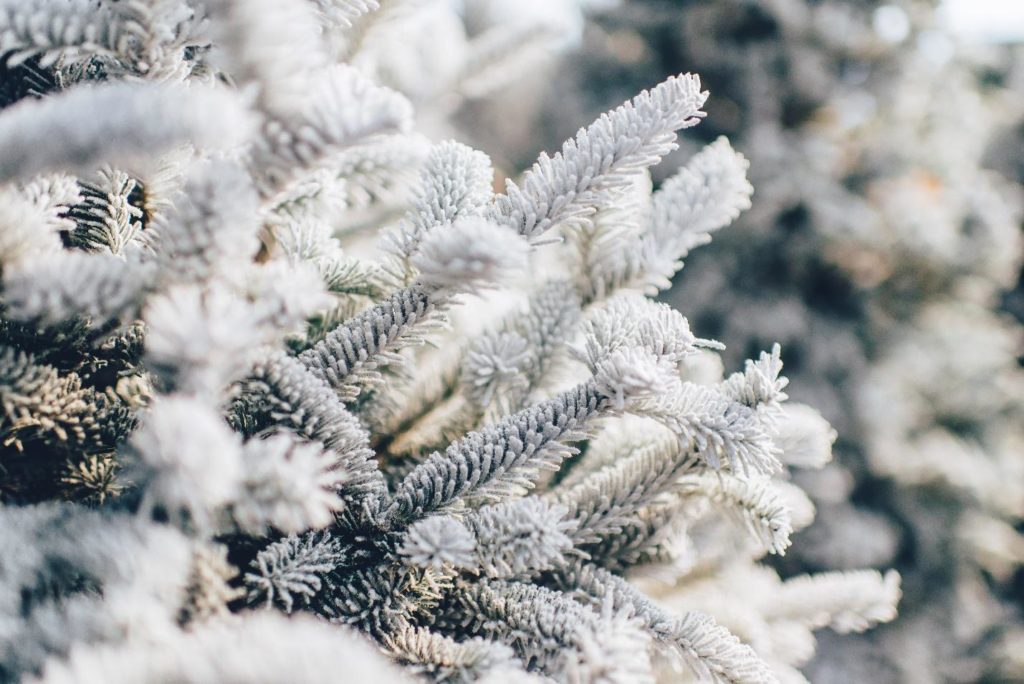 It doesn't matter whether it's the holiday season or not – white Christmas trees will always suit the theme. So if you have a couple lying around, bring them all out.
Christmas trees will give the theme an outdoorsy feeling. You don't even have to decorate them, but if you like, limit the decor to silver and white bells.
You can also add tree elements to the tables. For example, you can buy small feather trees to provide that soft and smooth texture. You can also use small trees decorated with snowy pine cones.
If you are into crafting, you can flex your skills and make some doily trees. Buy white doilies in a variety of sizes. Turn each doily into a cone shape, and layer them with the biggest cone at the bottom to the smallest cone on top.
You can place them up on a stick to make them stand or use a white string to put them together. You can make several doily trees that you can hang anywhere you please.
3. Use a lot of outdoor elements and structures
Bring in the arbors and gazebos from your garden, which you can cover in white fabric and decorate with lots of fairy lights. Ensure the outcome is "Instagrammable" so that your guests wouldn't hesitate to have their pictures taken.
4. Don't forget the white tablecloth
Cover the buffet and serving tables with a white tablecloth. If you have silver fabric, you can also put them on other tables or as accents at each table since white and silver make the perfect winter color combination.
5. Illuminate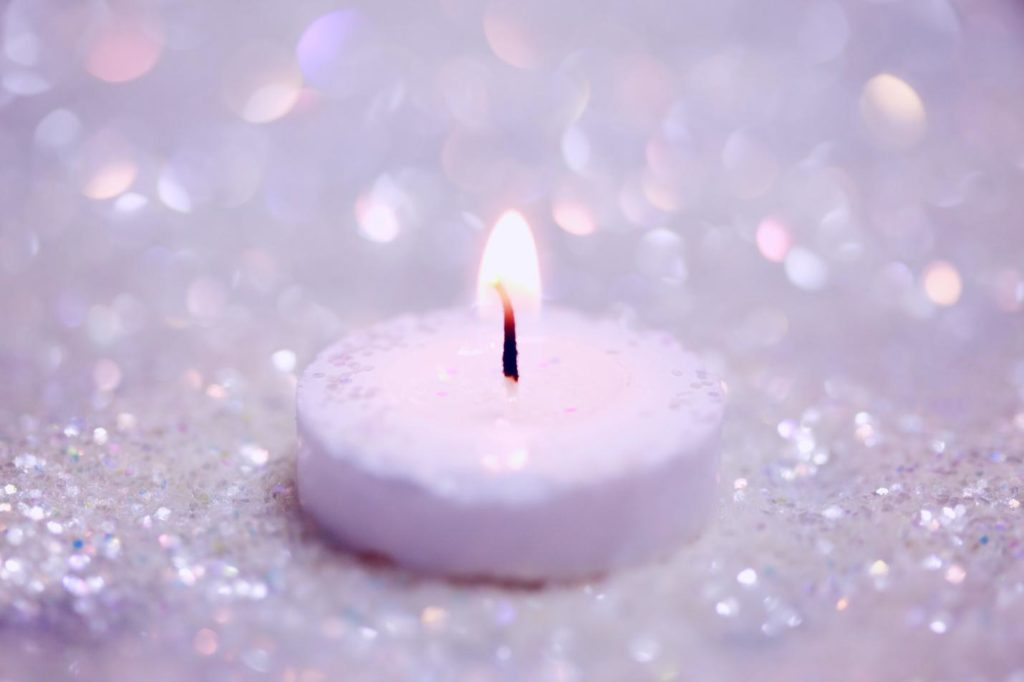 Add white candles on the tables and lots of fairy lights everywhere. It's the perfect time to bring out your candelabra and fill them with candles you'd light during the party. Ensure that the candles, especially when lit, are at a safe distance from the doilies and other decors made of paper.
You can place the candles on mirrors or silver trays to create more illumination. For this purpose, use the candles in mercury glass holders that will add sparkles once the candles are lit.
6. Prepare some wintry treats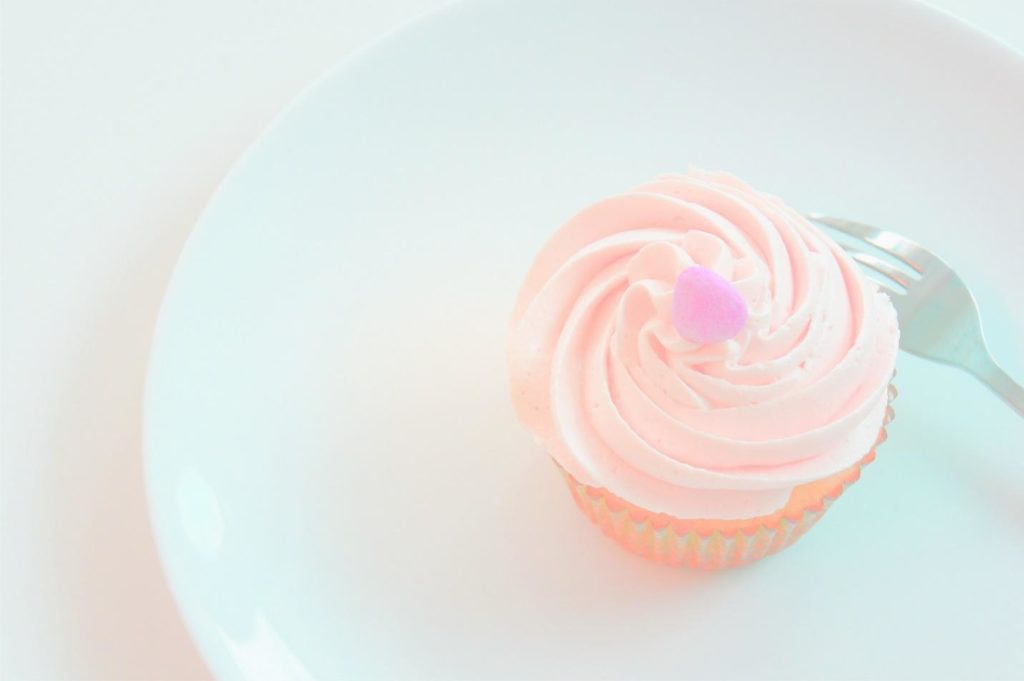 Have some white trays ready for your party treats. You can get a lot of goodies in white, including meringues, cupcakes, powdered donuts, and white chocolate-covered pretzels. You may also want to bake some snowflake-shaped cookies, cover them in sugar glaze, and sprinkle them with silver edible accents.
7. Treat your guests to hot white chocolate
This tasty treat is actually easy to make. You only have to heat milk in a saucepan and add some cream. Once boiling, add some white chocolate chips and a little vanilla extract. Stir until combined and all the chocolates have melted. Transfer it to an insulated silver thermos and place it on your wintry table.
Final Thoughts
You can always innovate and come up with DIY decor if you don't want to stretch your budget to get more party decorations. You only have to think of happiness, white, sparkles, and anything else that reminds you of winter. Have fun decorating!