31 Lovey-Dovey Valentines Day Quotes for Cards (with Images)
Valentine's Day is all about expressing the love & affection you honestly feel for someone. And you can easily do that by creating some homemade Valentines day gifts or crafts or plan something romantic. But you'll have to admit that old-school ways never lose their charm with time. Yes, we're talking about the greeting cards with something meaningful, romantic and funny quotes written on it. And, it's the era of social media, so the lovey-dovey Valentines day quotes for cards won't be helpful for greetings but you can simply put those as your WhatsApp and Facebook status to grab a bunch of likes from your friends and colleagues.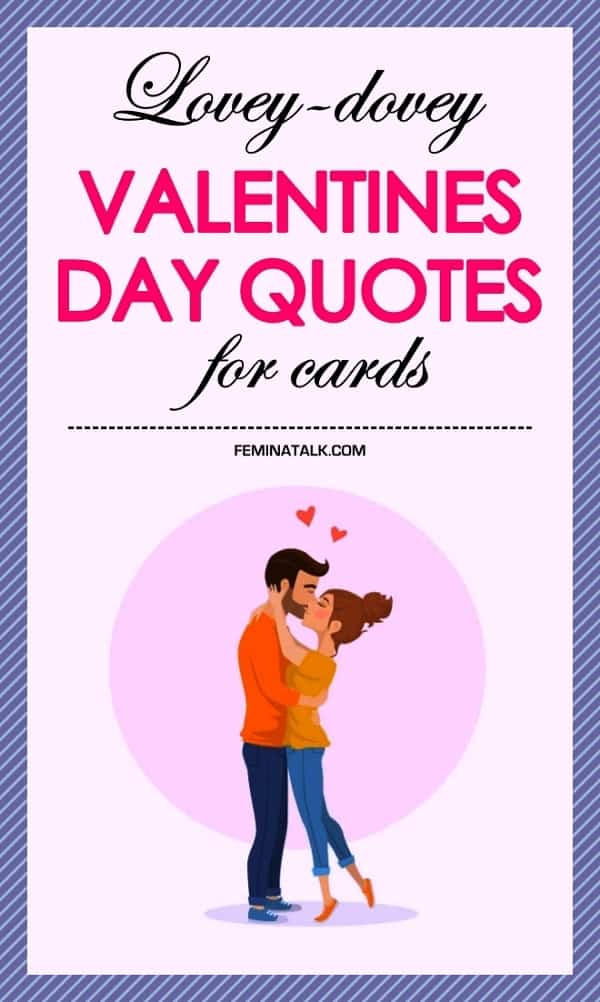 Lovey-Dovey Valentines Day Quotes for Cards
Romantic Valentines Day Quotes for Cards
A few lines filled with romanticism and affection can impact a lot on your loved one. These quotes generally define the depth of your relationship and explain that your love can reach out to the maximum extent for your valentine.
Whatever our souls are made of, his and mine are the same.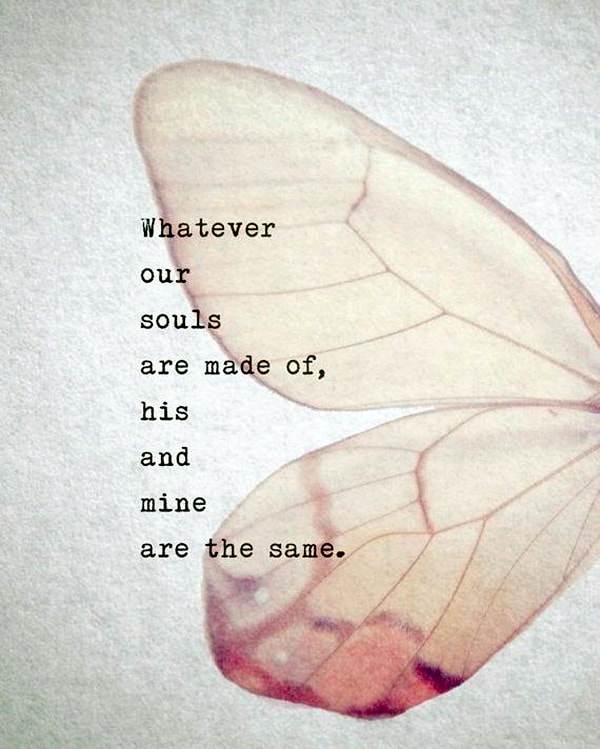 From "Am a person who doesn't consider Valentine's Day" to "Will you ve my Valentine"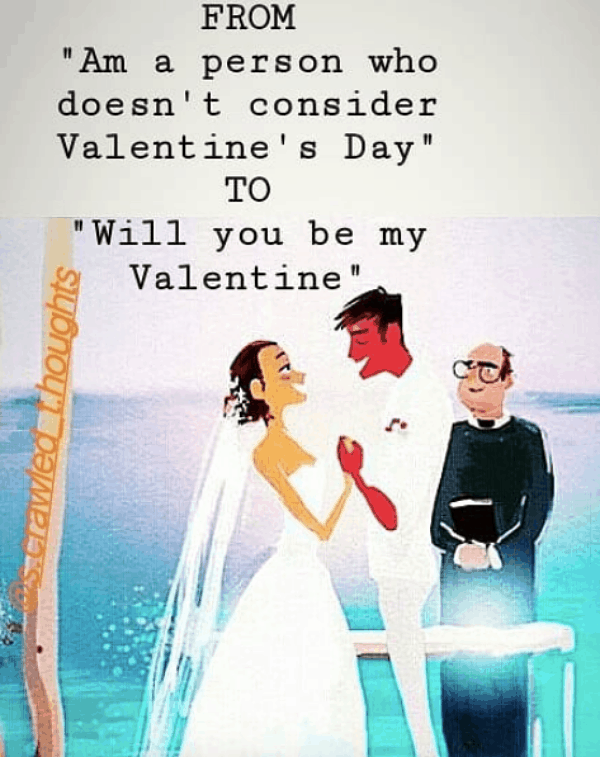 Love will find a Way.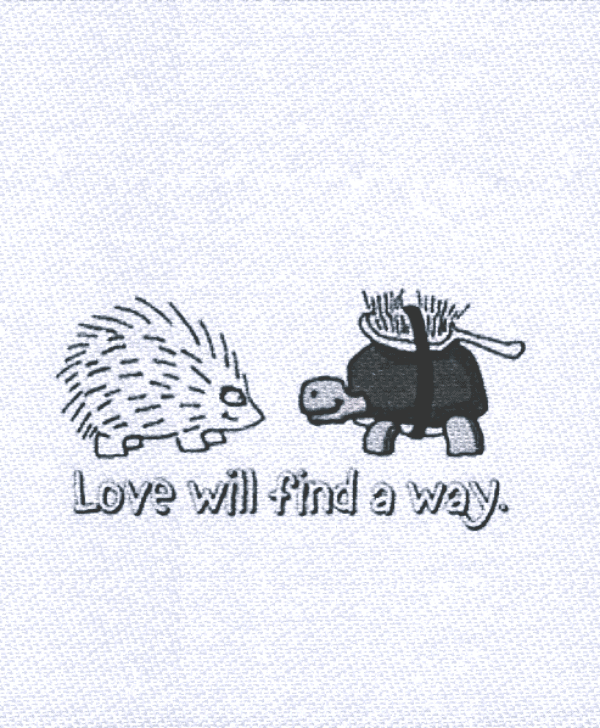 Funny Valentines Day Quotes for Cards
Where there are fun and laughter in a relationship, there is always life in it. If you're the same couple who can define their relationship in the most weird-but-cute way then, these quotes are for you guys.
Roser are Red,

Violers are Blue,

I Love Watching NETFLIX,

But only with you.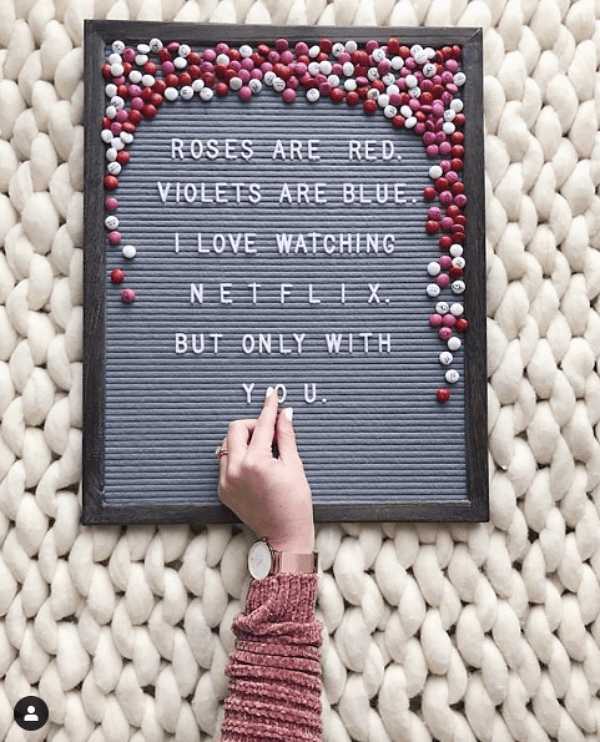 You're my Favorite Pain in the Ass.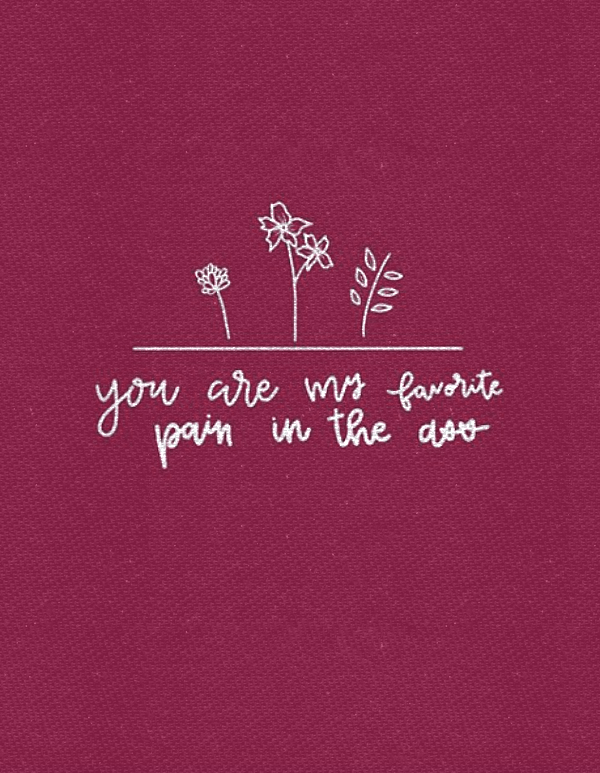 All you need is Love,………. Wine, Coffee, Target, Carbs, Chocolates….

But that's all.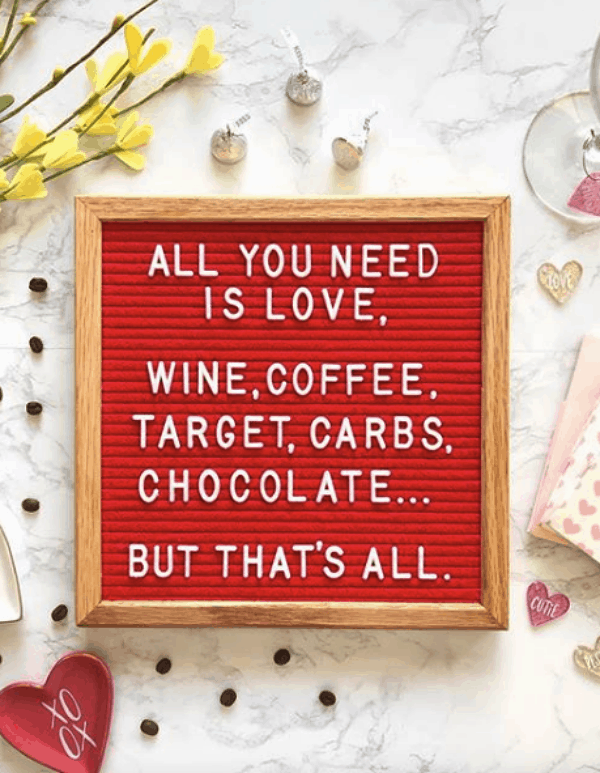 That's not all. Here you can go through a set of Valentines day quotes for cards which will make your valentine laugh and cry at the same time. It's because of the humor outside those and the meaning inside.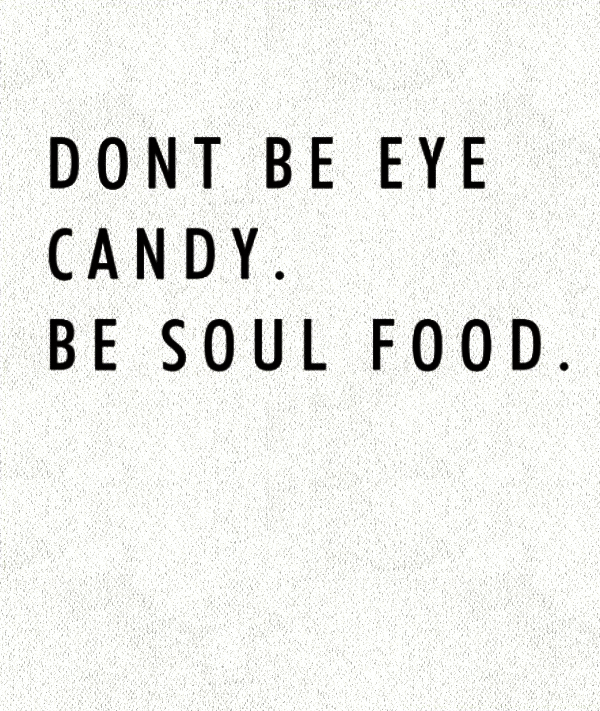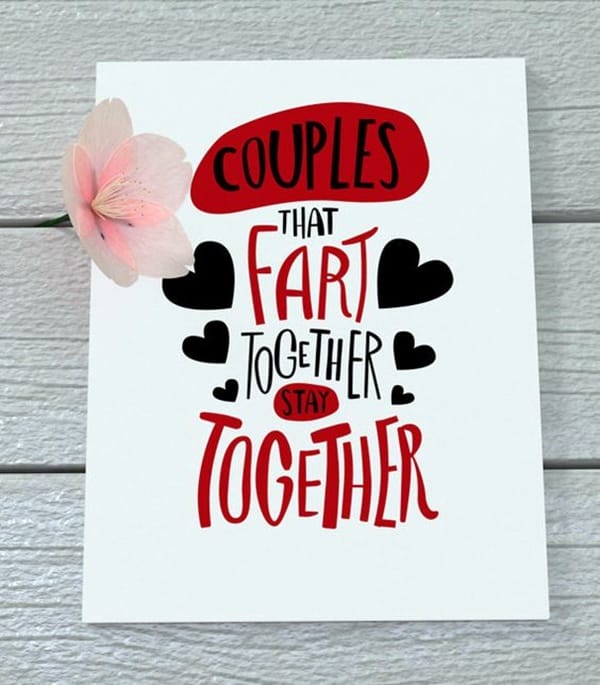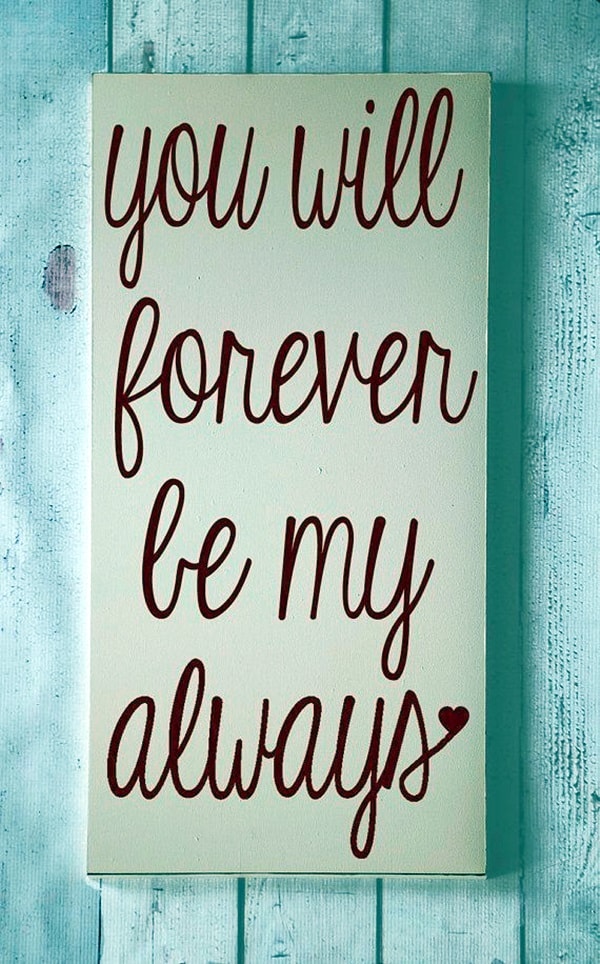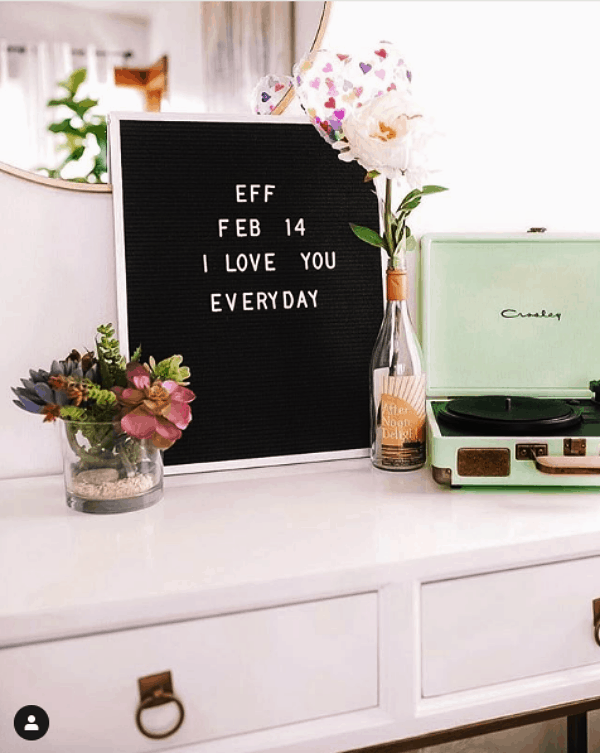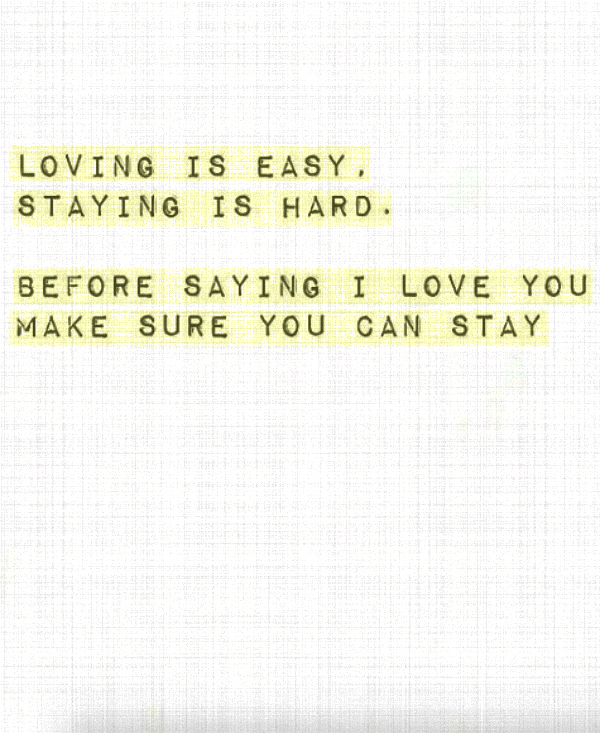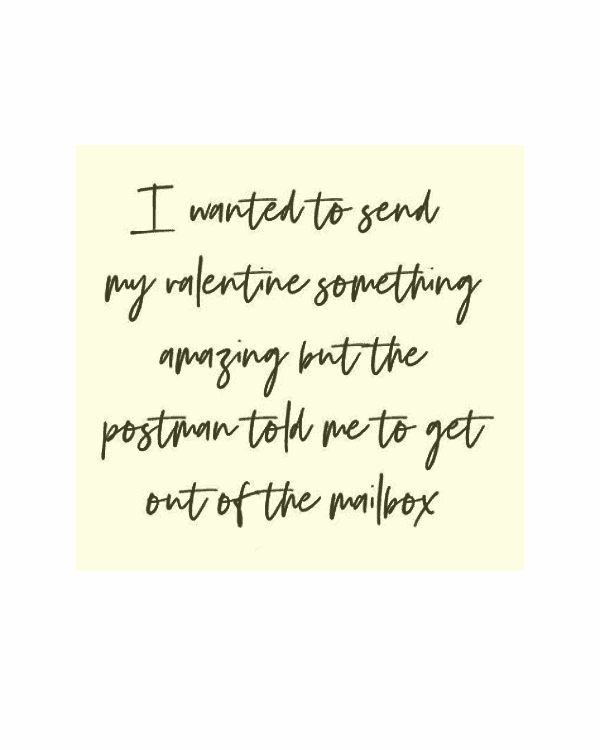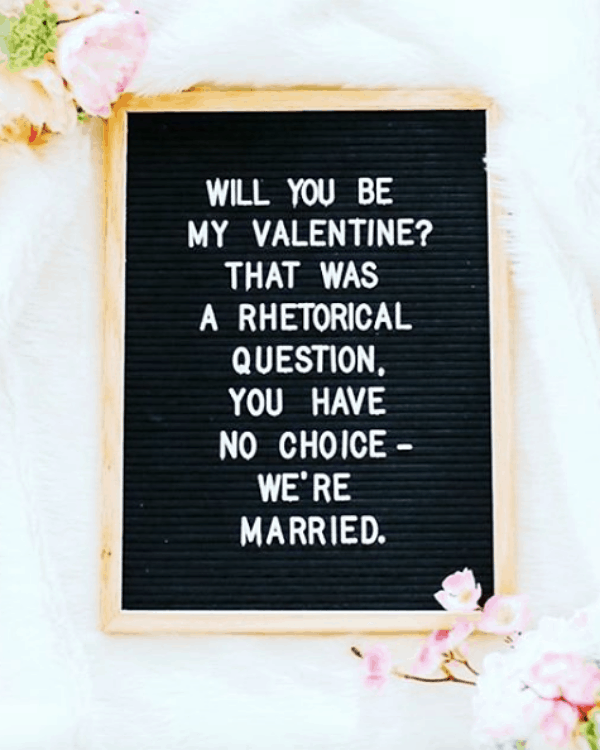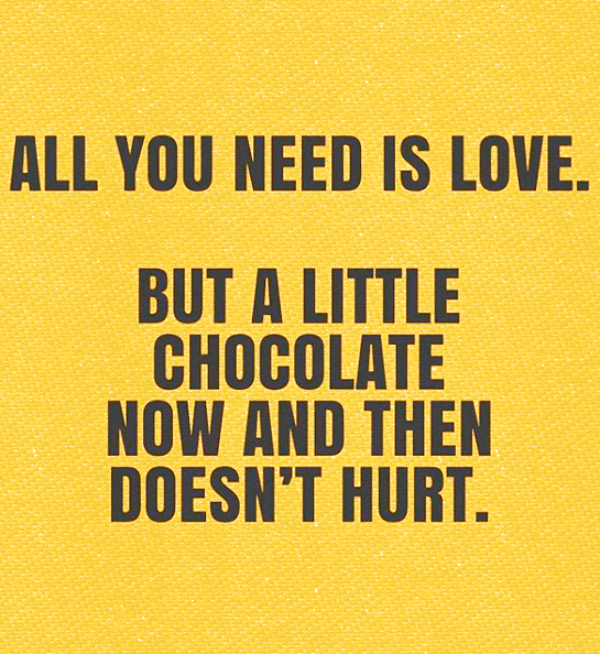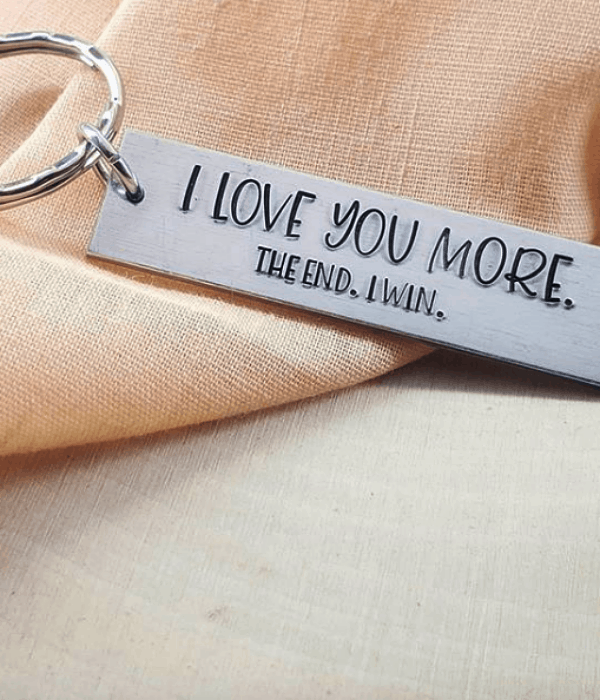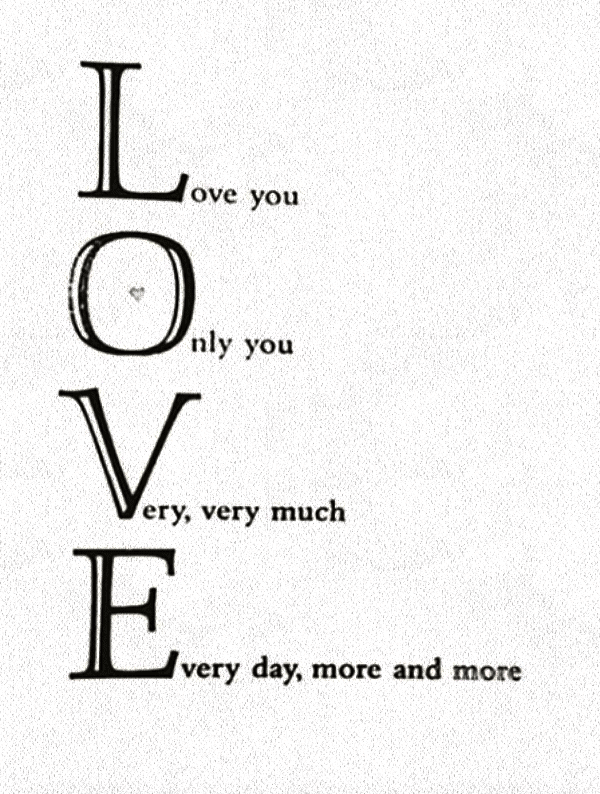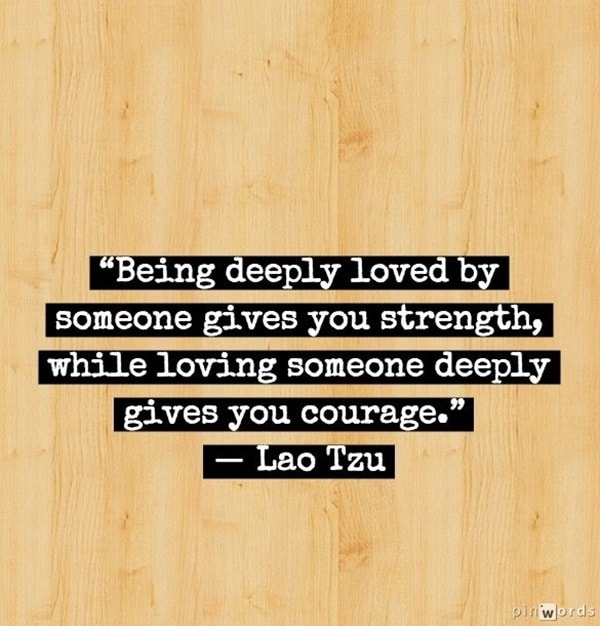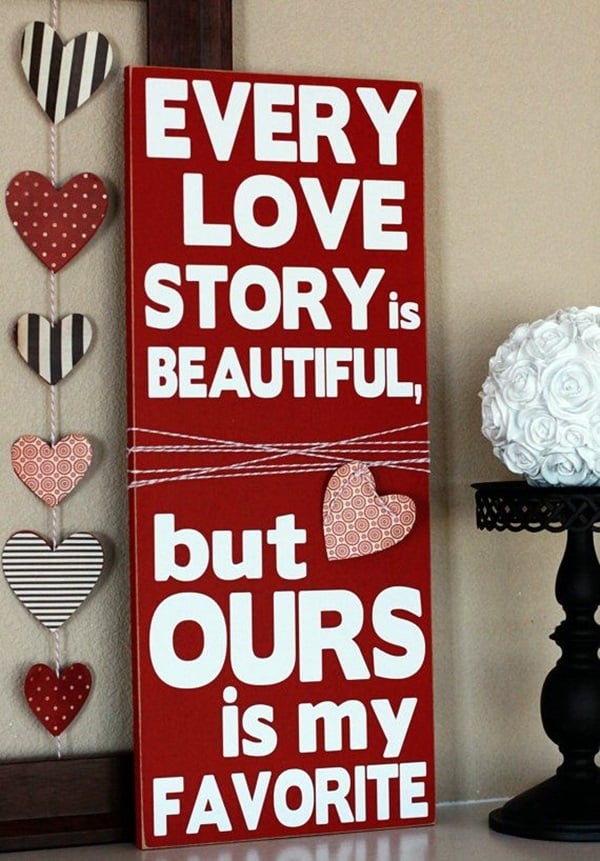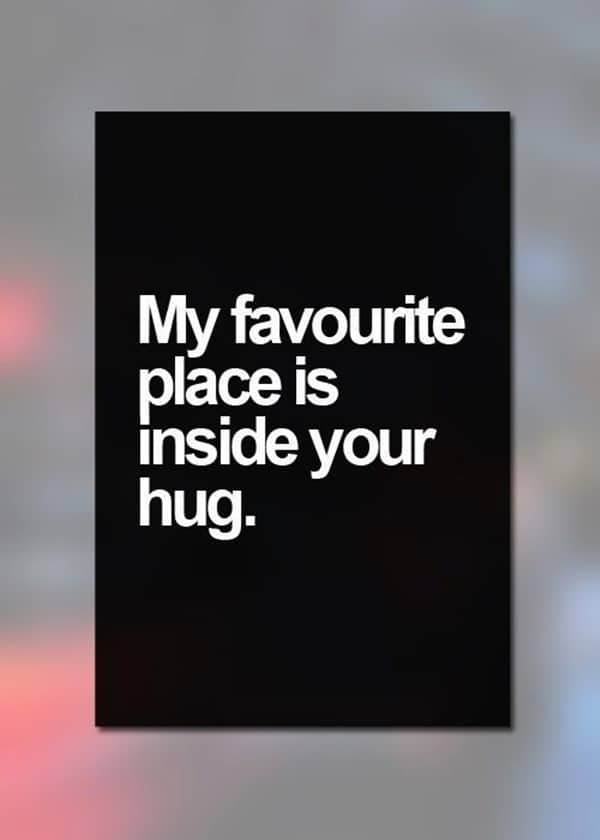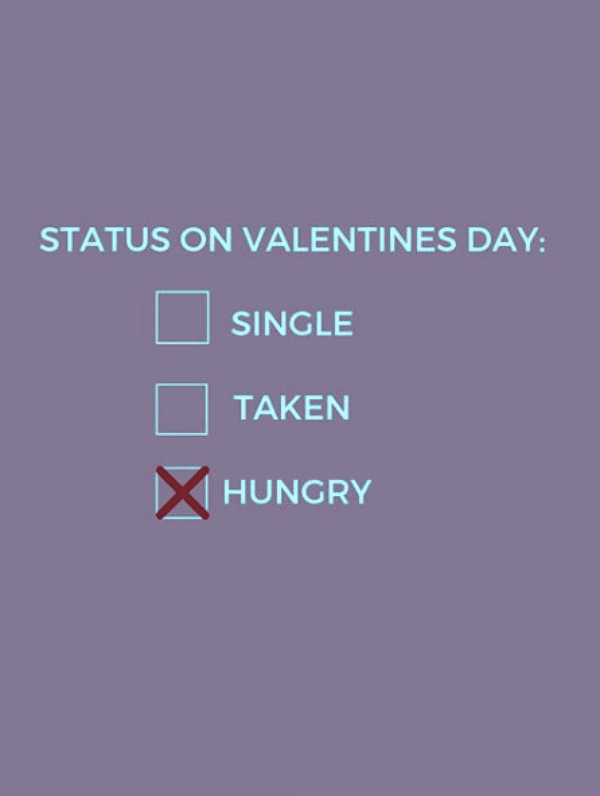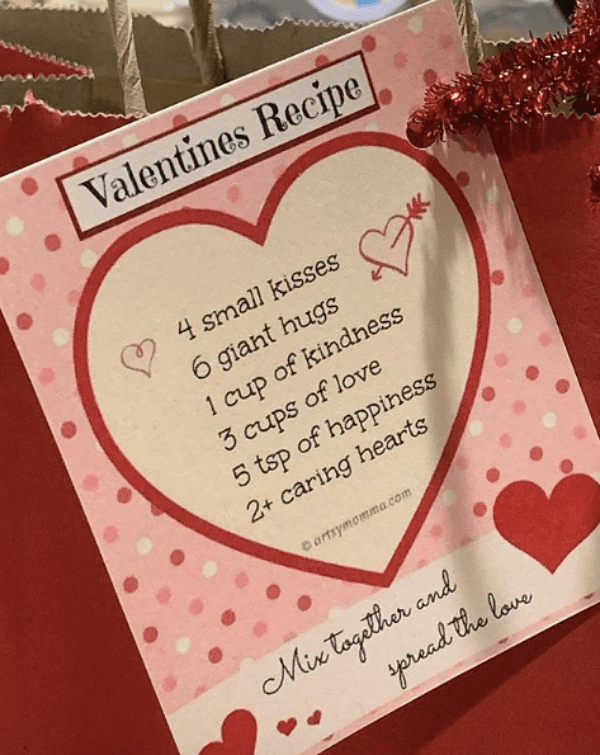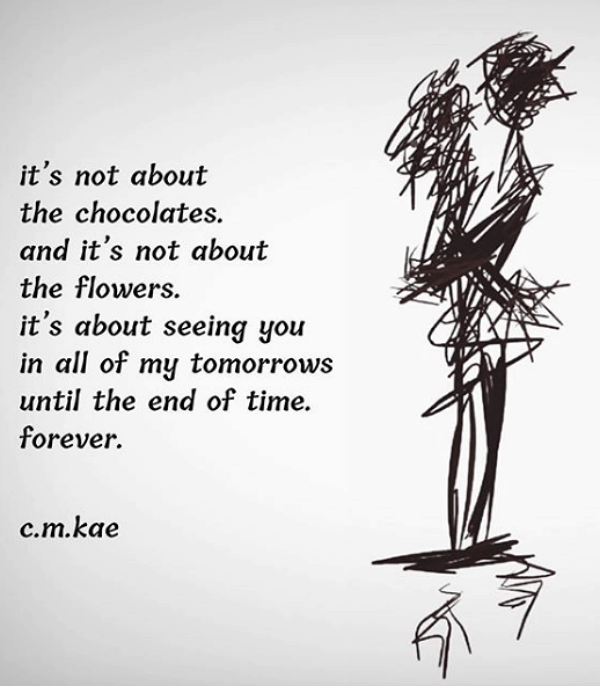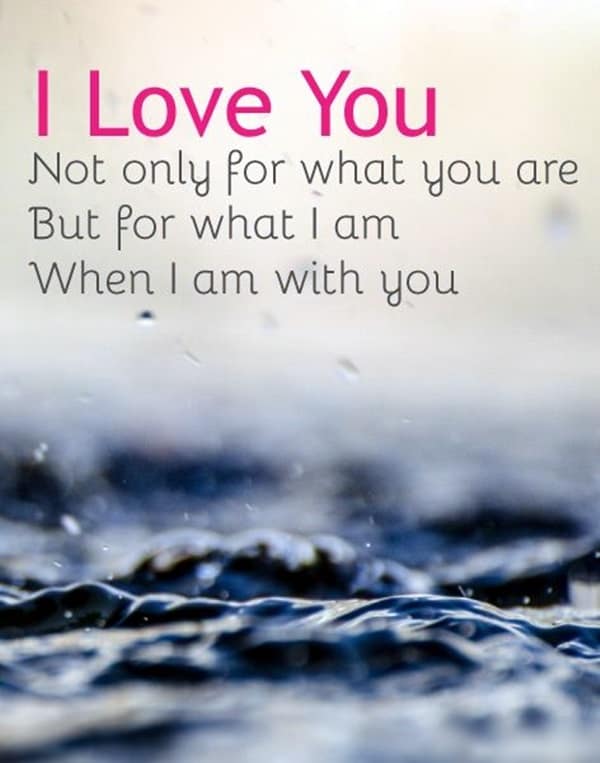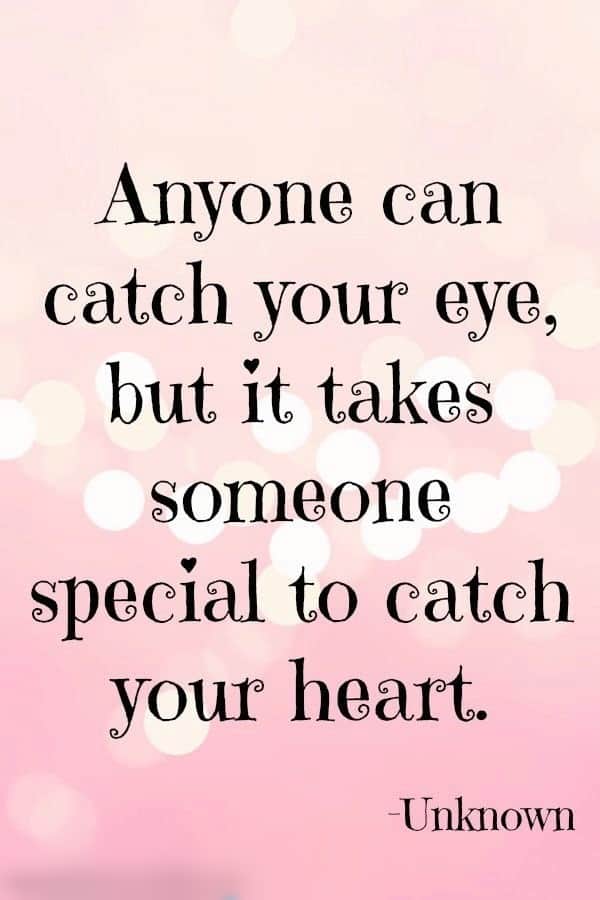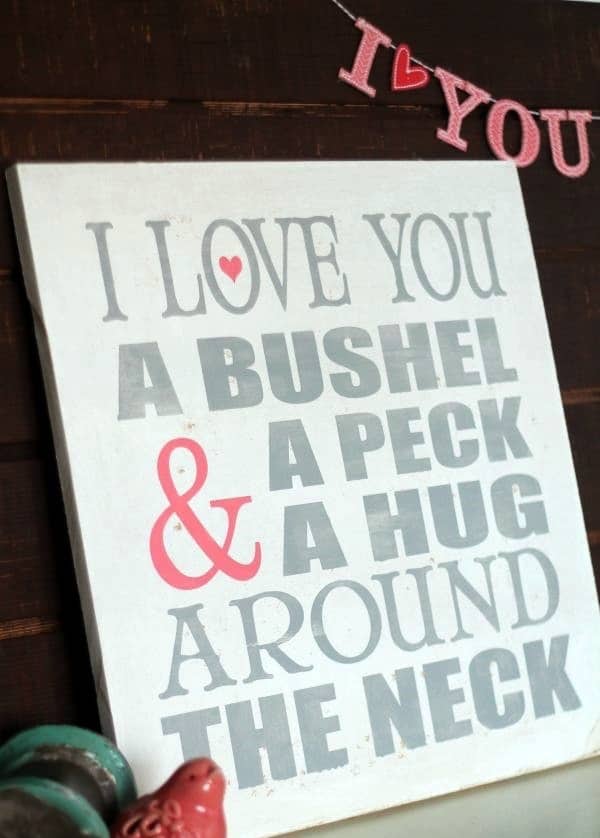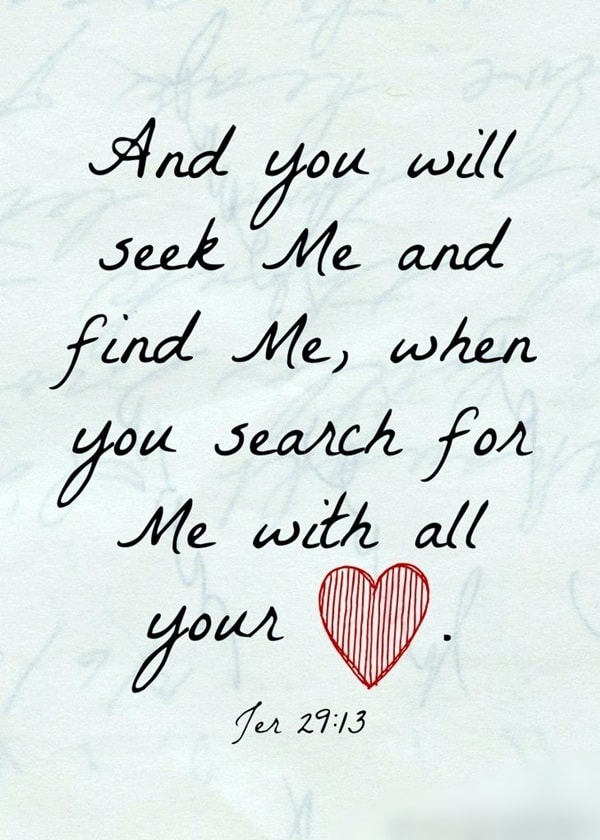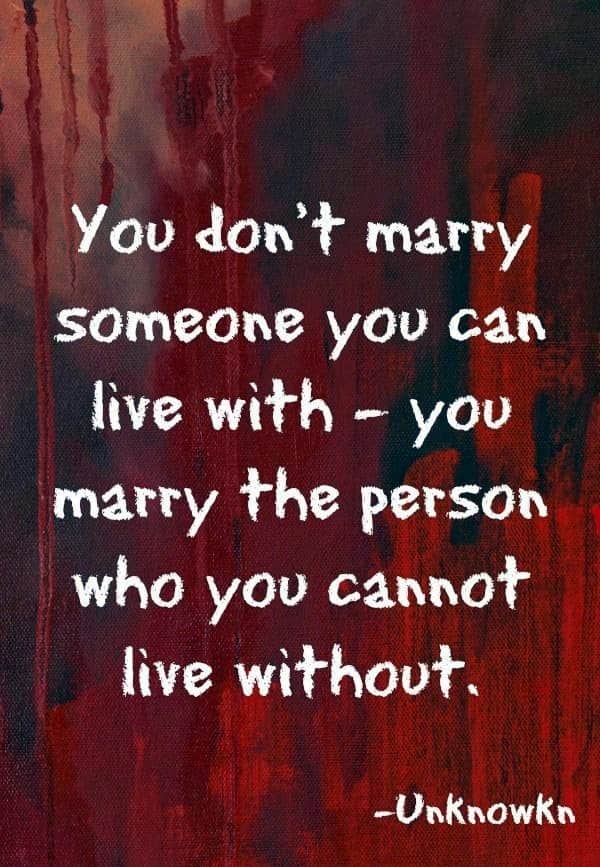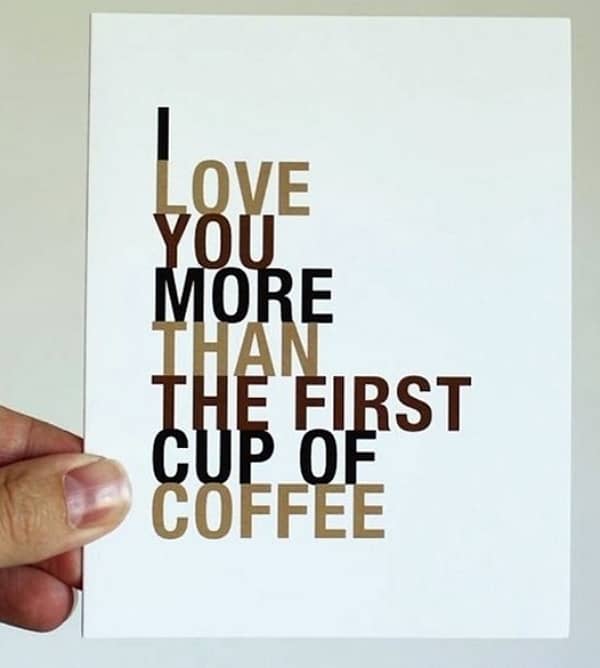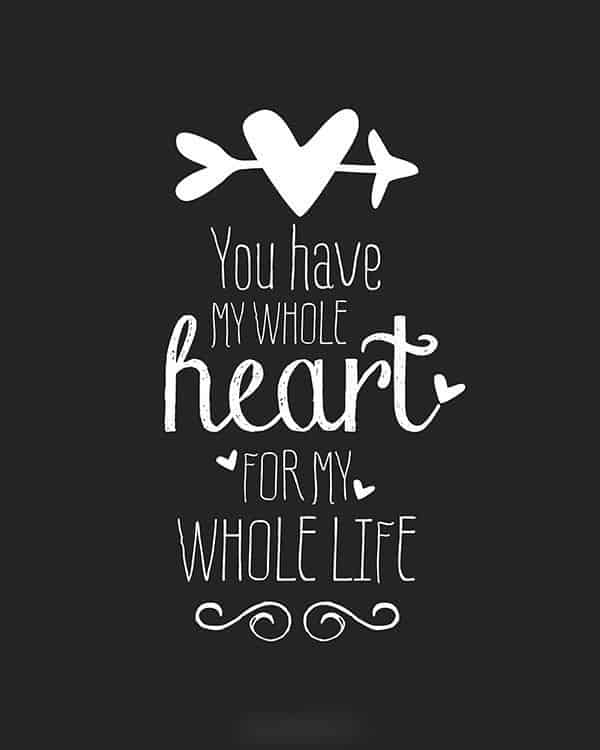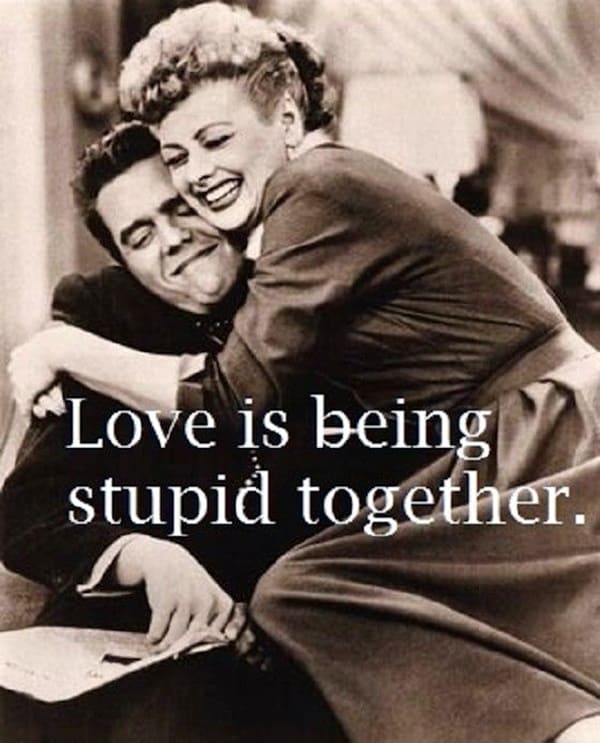 We have tried to pull out some feelings in the form of words as valentines day quotes, but it's not necessary that you should write something like this only. In a valentines day card, you must try to take your heart out and put it there in the form of words. Say each and everything you ever wanted to say to him/her because it's your day, Love Birds!! Happy Valentines Day!!