15 Ways To Build A Good Bonding With Your In-Laws
A lot of people will shrug their shoulders off or cringe upon hearing "in-laws." After all, not everyone shares a great relationship with the parents of their spouse. People develop issues with their in-laws that last real long. Some issues don't even resolve ever, and the concerned have to part ways. But the question that arises here is- why the relationship one share with their in-laws is almost always bitter? And aren't their Ways to Build a Good Bonding with your In-Laws? The simple answer to this question is "yes!" Below, you find some amazing tips on how to make our bond stronger with in-laws. Have a look-
Ways To Build A Good Bonding With Your In-Laws
Take interest in their talks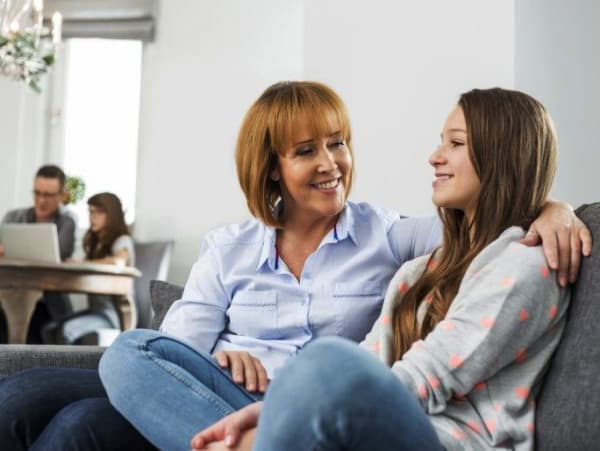 More often than not you are too busy to do anything other than handling household chores and taking care of your kids, but a few moments taken out for your parents-in-law will really strengthen your bond with them.
Make family trips often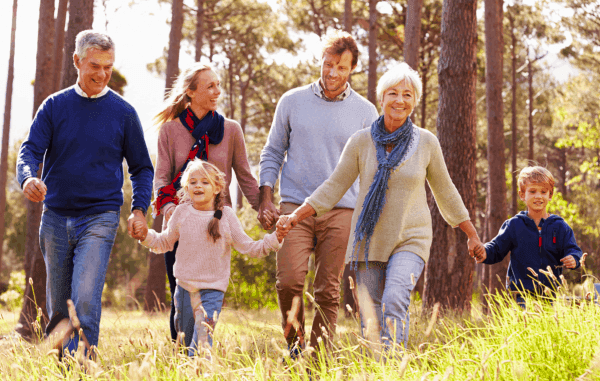 When you are at home, you are engaged in doing household chores and probably get very little time to spend with the family members. That is why you must go on family trips often and enjoy some fun-filled time together with the in-laws.
Always treat them as your family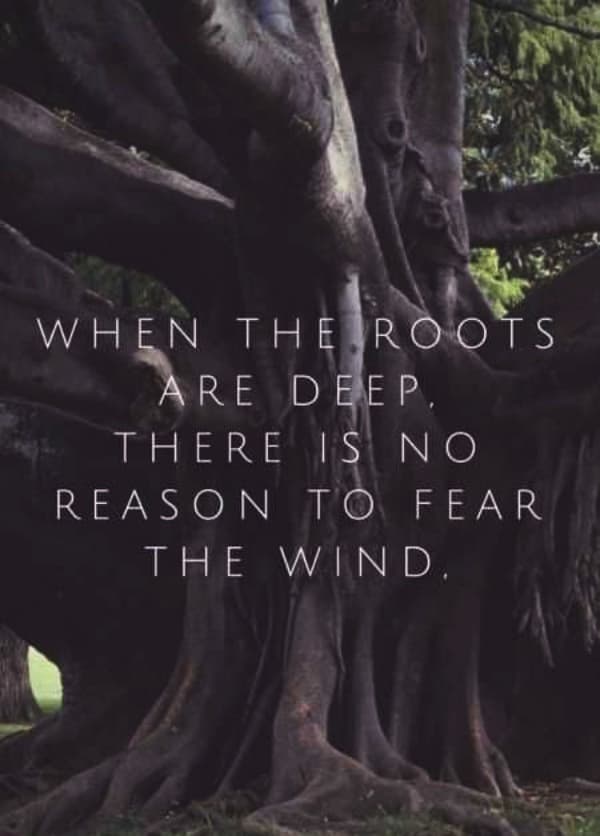 Looking for Ways to Build a Good Bonding with your In-Laws that will invariably work? Well, you should start treating them as your own family. This is a magic trick that almost always works.
Never hesitate to spend on them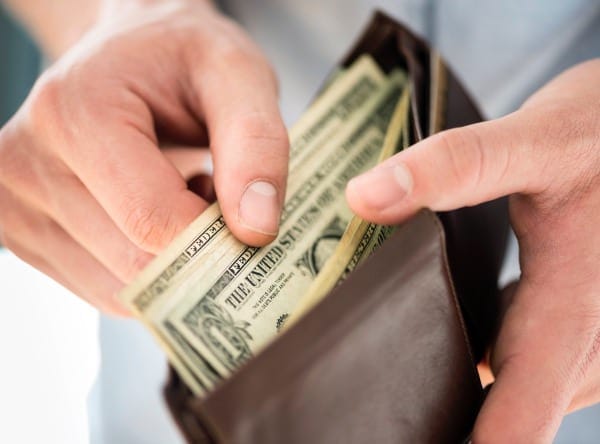 Your in-laws must be in need of something. Have you really cared to enquire if there is something they are in need of? To make your in-laws happy, you must never hesitate to invest on their needs.
Being yourself is the key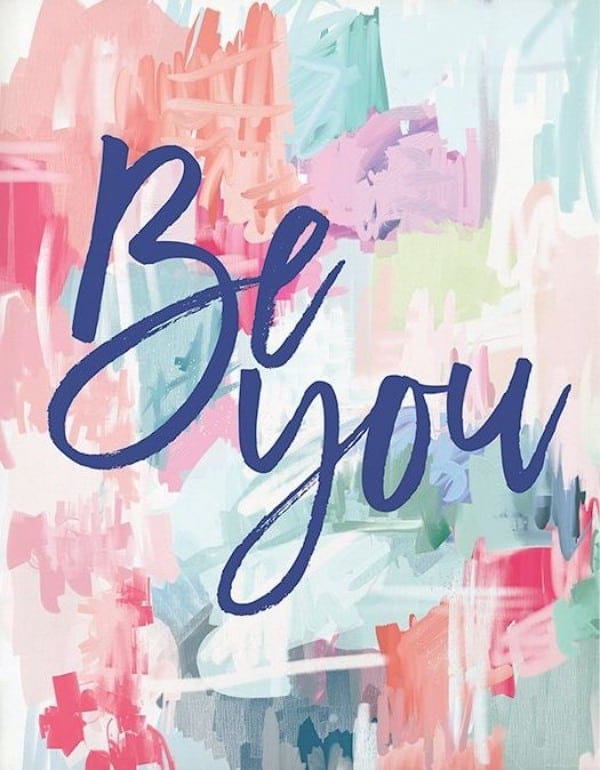 A pseudo personality will only last for a few months. And once you are back to your originality, your in-laws might find it hard to accept you. So, being natural is important. Be good to them, but don't pretend to be like someone else.
Acceptance goes a long way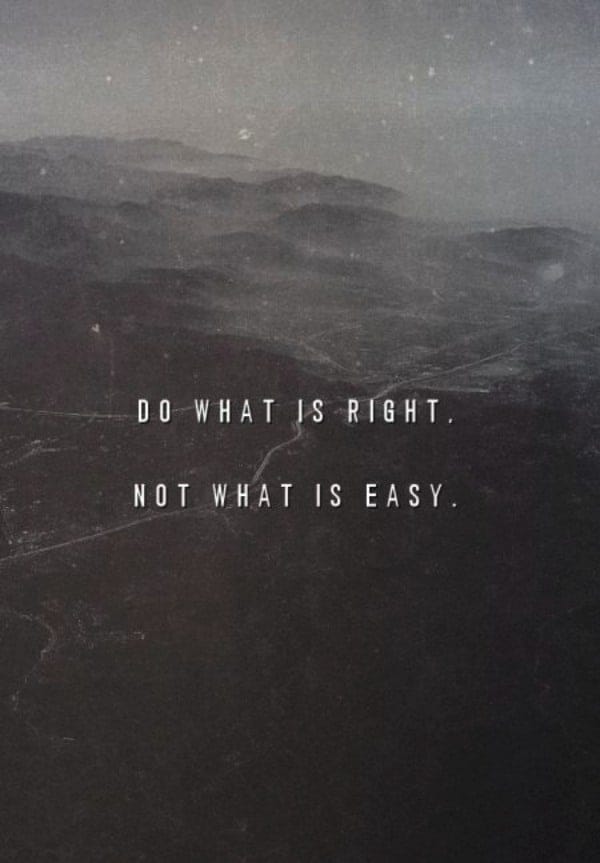 Your in-laws have different personalities than yours. And you should accept that. Accept the way they are, and they will love you for what you are.
Technology can be used to your advantage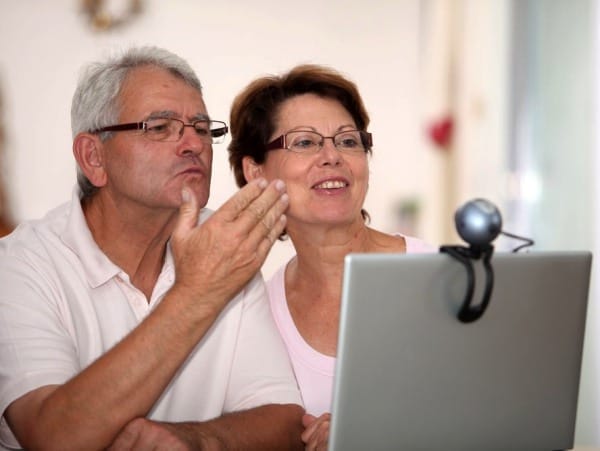 Maybe you live far off, and you don't get a lot of time to talk to them. Make a video call! That will make them feel you are closer.
Respect the differences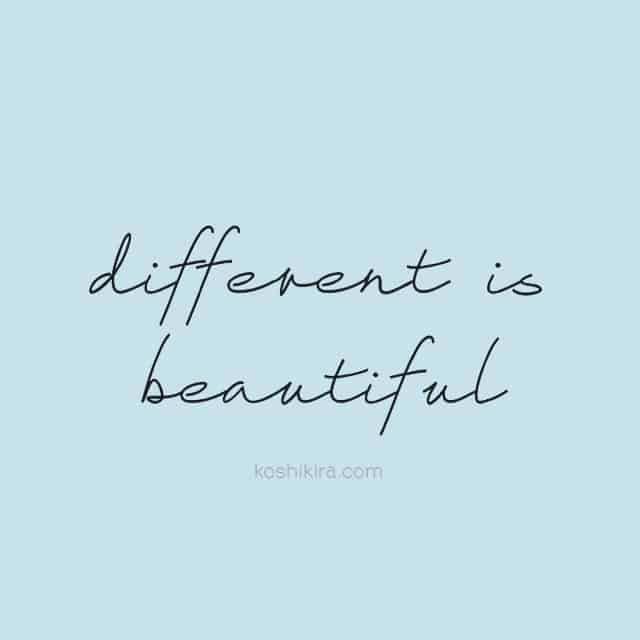 There are many Ways to Build a Good Bonding with your In-Laws, but nothing like respecting the differences that exist between your philosophies in life.
Eating together works wonders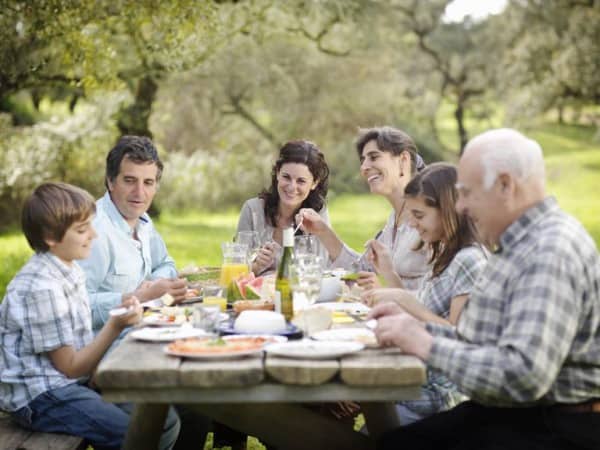 Never isolate them when it comes to dining. Eat together, and you will gel better than ever.
Don't present random gifts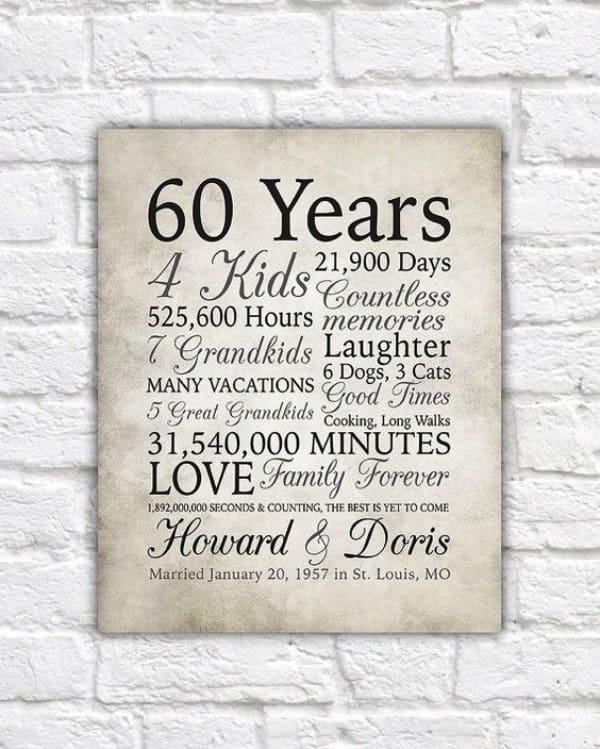 When you gift them something, make sure you have put some thought into the gifts, so that they know you care.
Always seek advice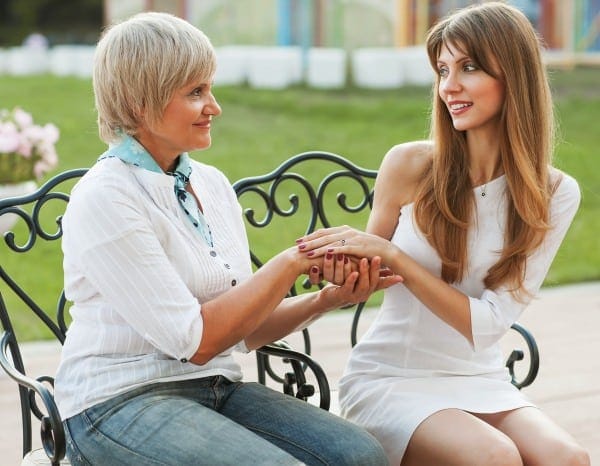 Your in-laws have learned a lot from experience. Always seek their advice when you are about to do something new or important.
Avoid bitching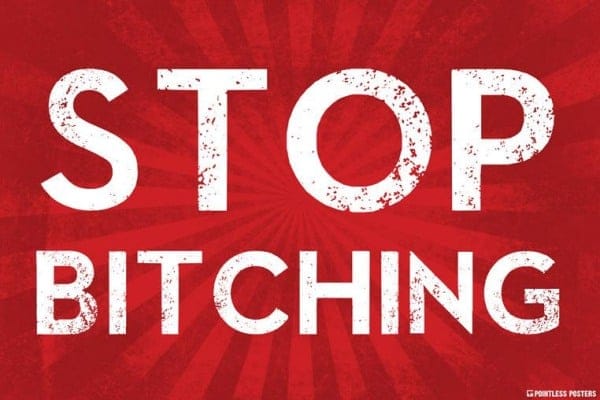 Totally avoid this if you don't want your bond with your in-laws to get weak.
Rise above the common ground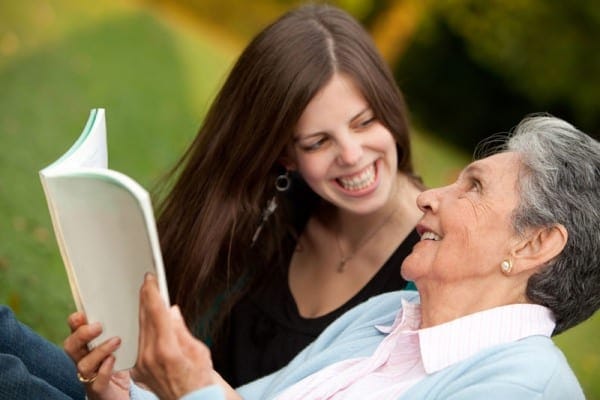 Your husband should not be the only link between you and your in-laws. Forge a relationship beyond this common ground.
Always be willing to apologize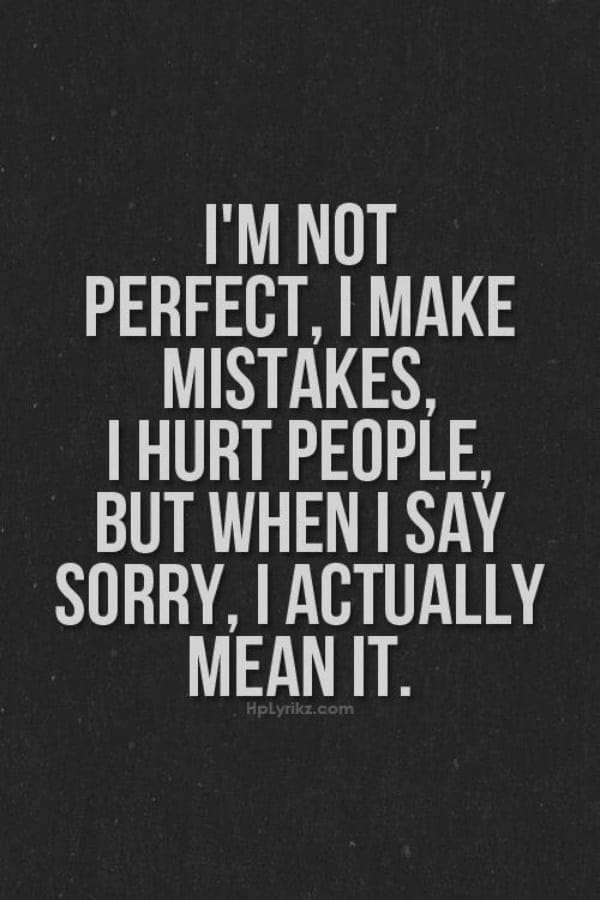 An apology is something you should always be ready to make when the fault is yours. Your in-laws don't like to be blamed for everything just as anyone else doesn't. And that is why to abstain from calling them the culprit for each fight or misunderstanding that happens between you and them. If you feel deep down that the mistake was yours then go and apologize. It will only make you feel greater!
Put work into the relationship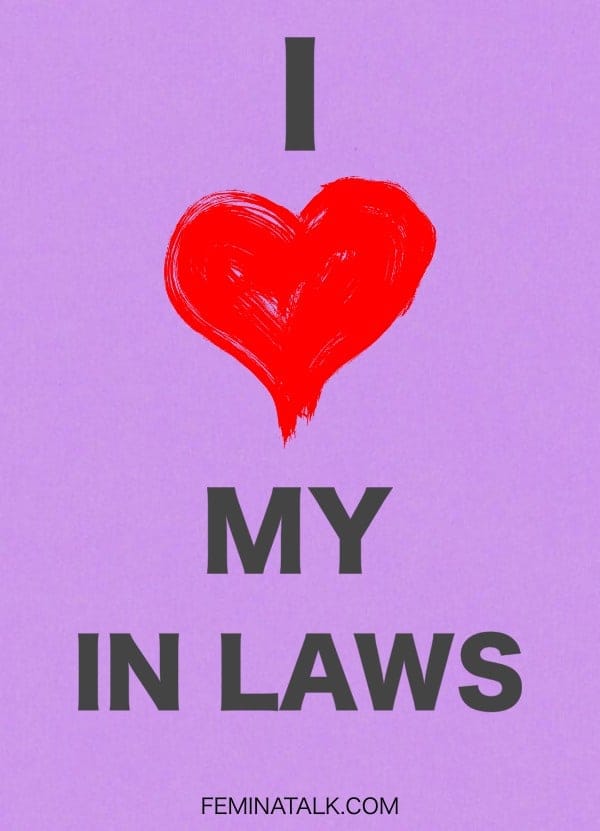 A relationship shouldn't be left to shape on its own. You must put efforts and work into the relationship so that it takes shape in the desired way.
These Ways to Build a Good Bonding with your In-Laws are time-proof. And they apply to every relationship of this sort, irrespective of how new or old they are. And that is why you should follow these tips to make your bonding stronger with your legal parents.