Having a tattoo on your body isn't really a weird thing anymore. People- both men and women- have begun to take tattoos quite positively these days. They consider it a way of self-expression and of course, something that enhances personal style. If tattoos have been on your mind for quite some time now, just go ahead and get one. But make sure you choose a minimalistic design for a subtle yet eye-catchy look. If, however, you are not sure which Small Tattoo Designs with Very Powerful Meanings are the most sought-after, then follow the guide below-

Small Tattoo Designs with Very Powerful Meanings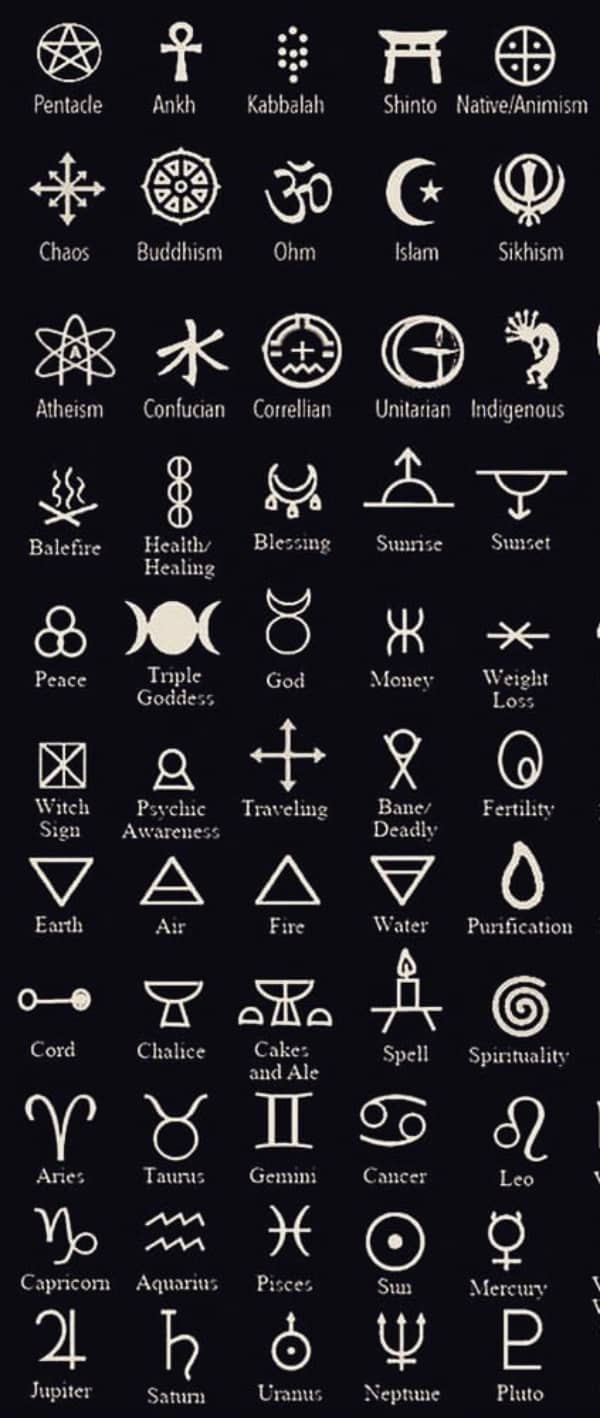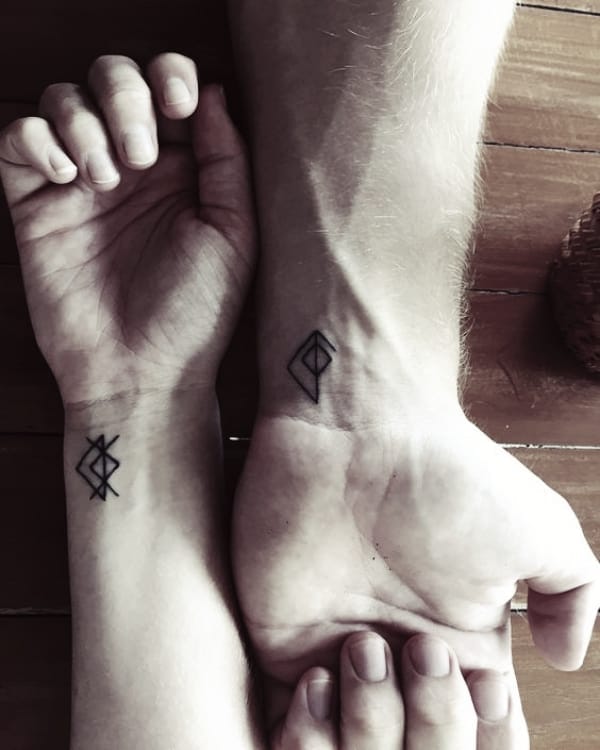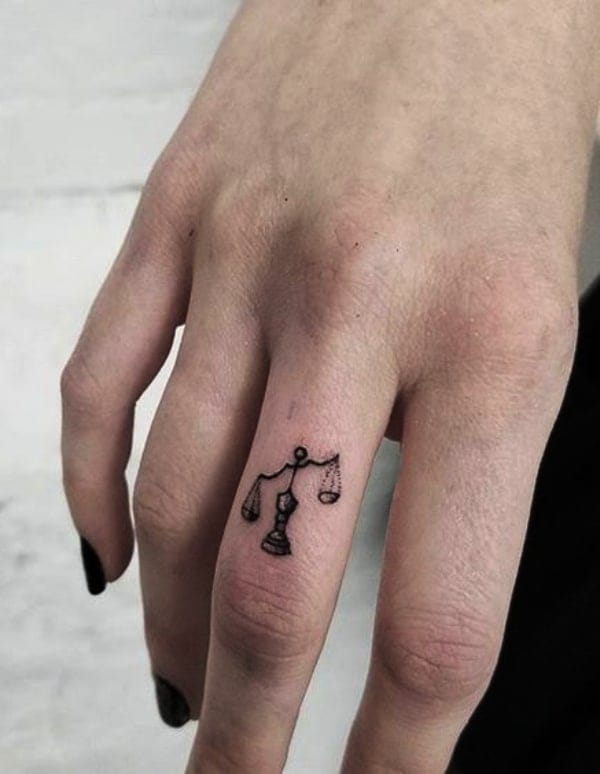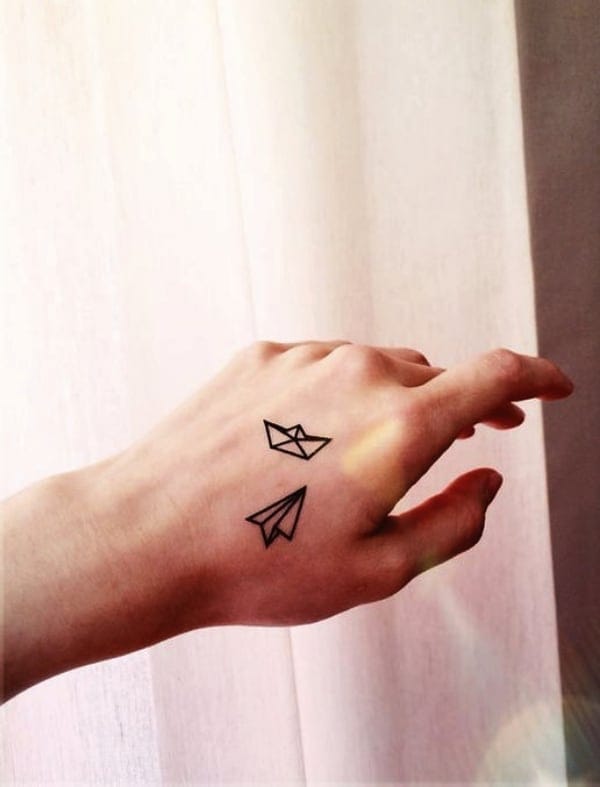 Try out a semicolon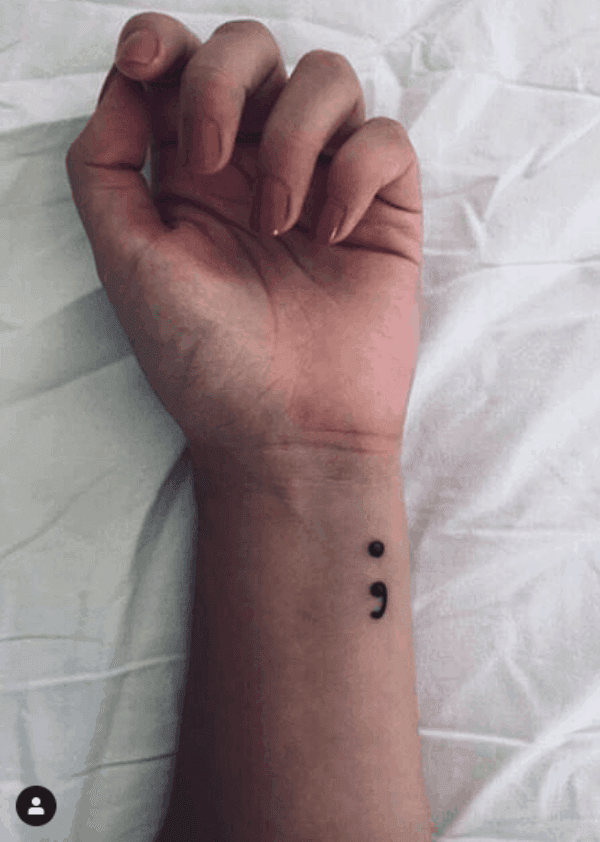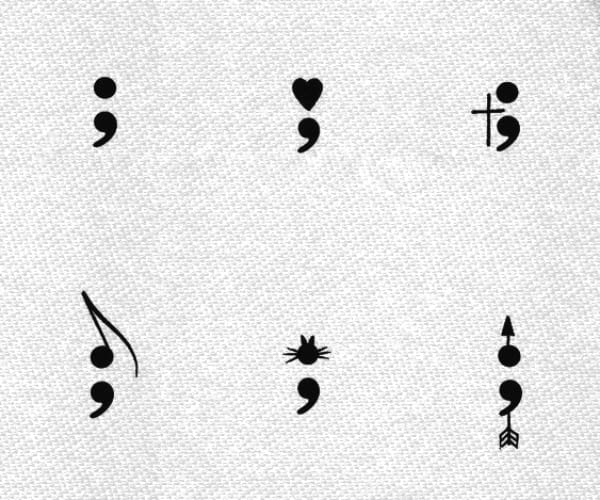 Although there are many Small Tattoo Designs with Very Powerful Meanings, there is a lot of depth in the symbol of a semicolon. A semicolon is nothing but a symbol that represents the uncertainty of life. With a semicolon, you show others that although life has given you many pauses, you have never stopped nor do you intend to do so.
An unclosed delta symbol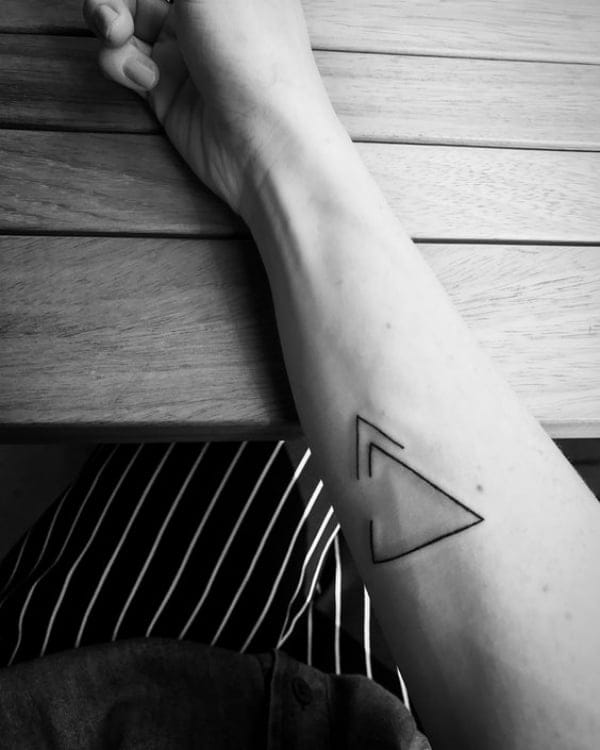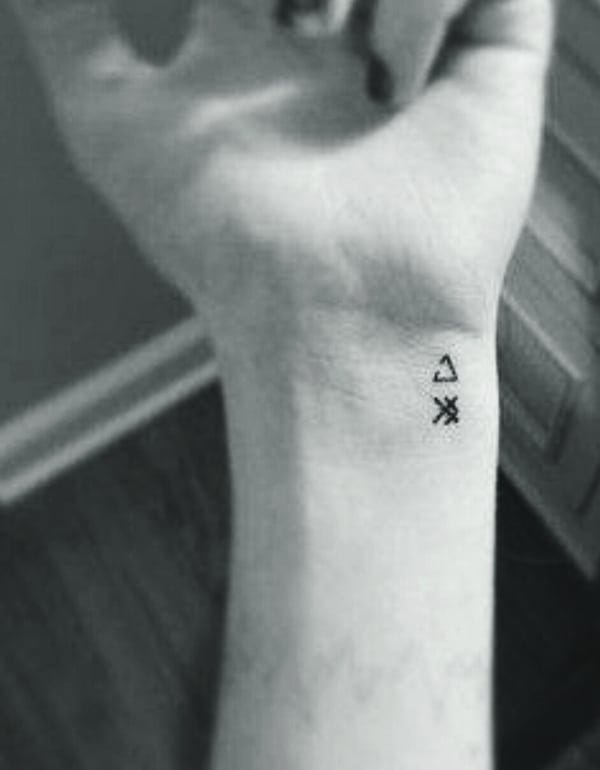 Out of all the Small Tattoo Designs with Very Powerful Meanings, an unclosed delta seems appropriate for any optimistic and flexible individual. An unclosed delta symbol represents man's nature of being open to change.
The moon design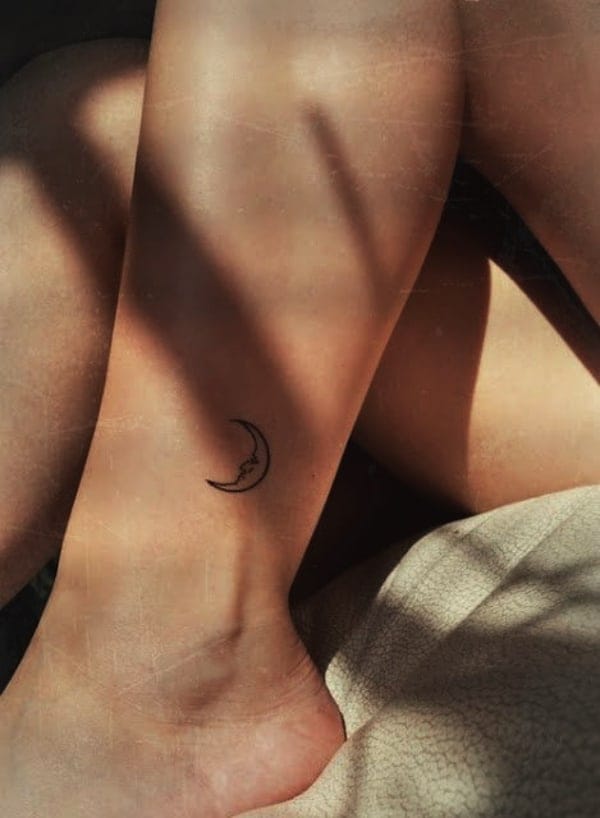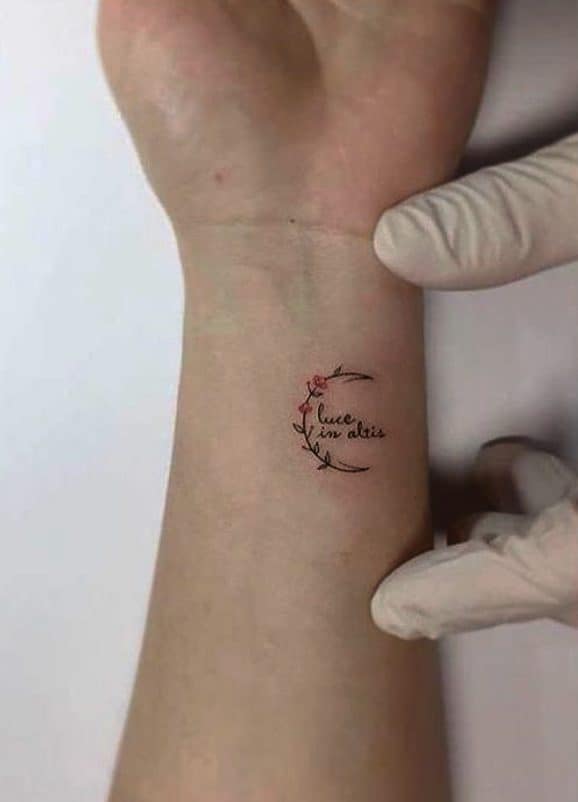 The design of a crescent moon is something you probably see on the skin of a lot of women. But have you ever wondered why women are so fond of moon designs? Well, the moon represents feminity. And that is probably the reason why it's an all-time favorite design among the womenfolk. Besides, it's a symbol that represents strength. So, if you consider yourself a strong woman, then this is the tattoo for you.
The Helm of Awe Tattoo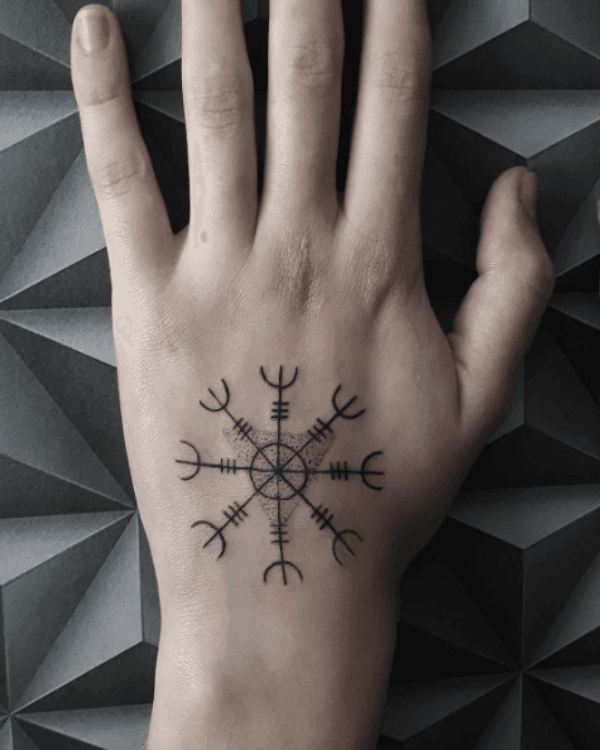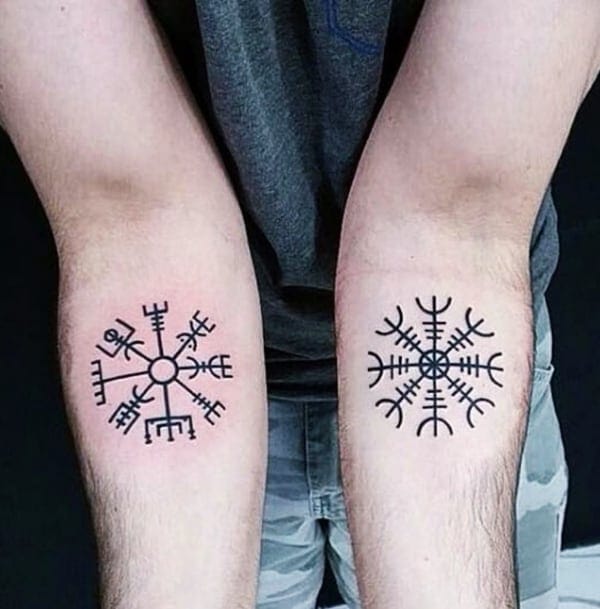 This is a common tribal tattoo that was popular among the Viking clan. It doesn't just mean protection but also superior might. Hence, if you want yourself to be looked at as someone extremely courageous, then opt for this tattoo.