Are you all set to celebrate this valentine with the Love of your Life? Let's give a check the set of things to make this valentines day romantic & amazing.
A Romanic Idea/date to celebrate your Valentines Day
A cute outfit that you're going to wear on Valentines date.
And Cute & trending Valentines Day Nail Art Designs to match up with your outfit.

These days, Nail Paints and designs are not just about coloring your nails to match up with the outfit, but it's about wearing your sense of styling & attitude on your nails. And, when it comes to valentines day, you can simply express your feelings just by following the cute & trending valentines day nail art designs.
Cute & Trending Valentines Day Nail Art Designs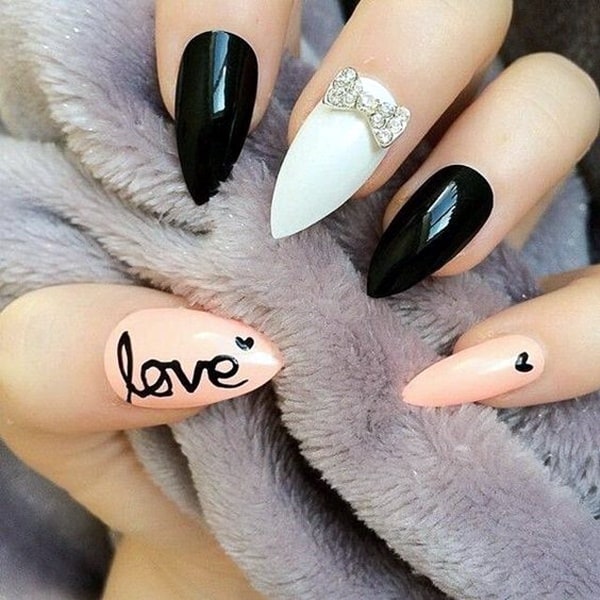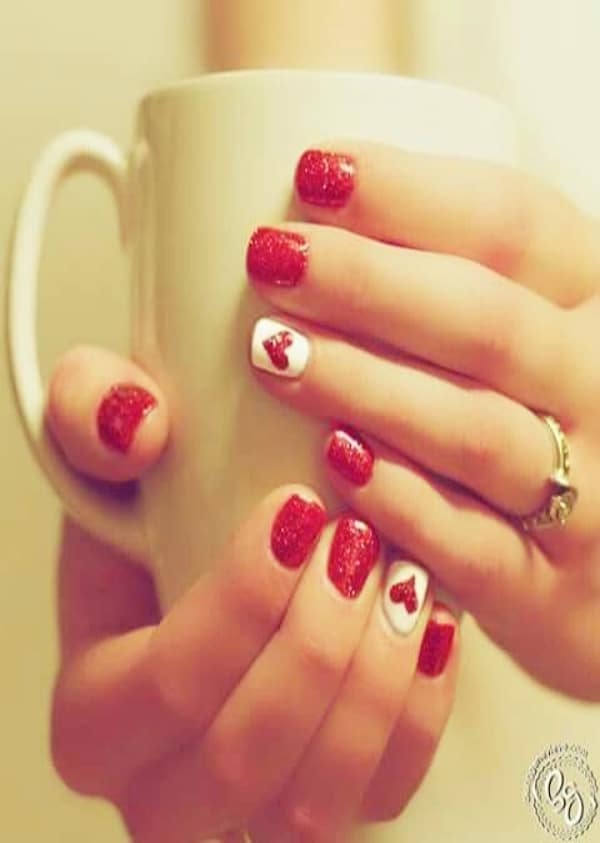 Love, Hugs & Kisses: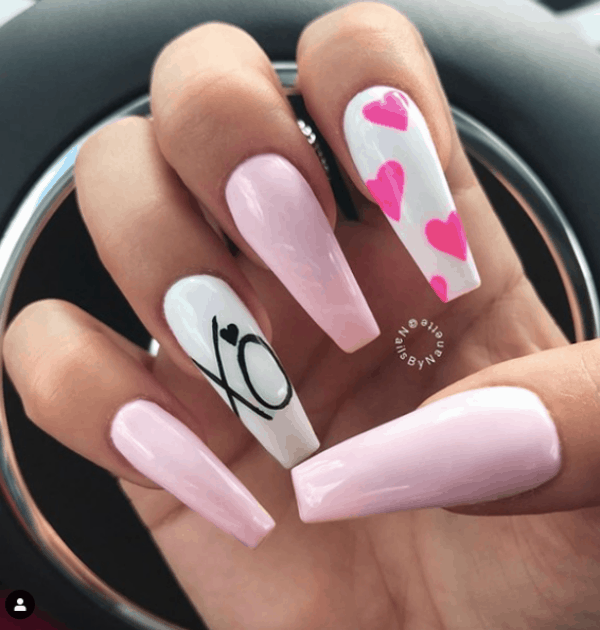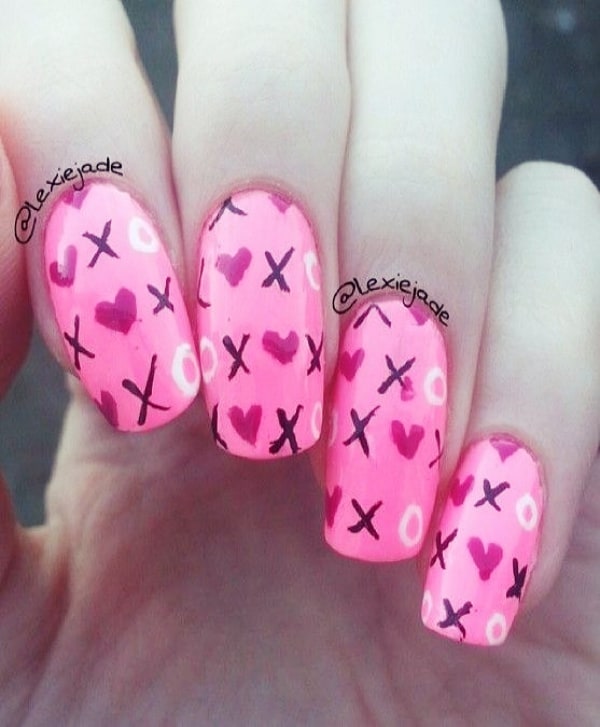 Valentines day is all about spreading & expressing your love. No doubt, you can't deny the few cute hugs & kissed will only add up the crisp to it so, why don't you try out Love, hugs, and kisses nail art. It'll also match with any dark & bright colored outfit. You can try these nail designs on 12th Feb means "HUG DAY".
Small & cute hearts on nails will look absolutely romantic: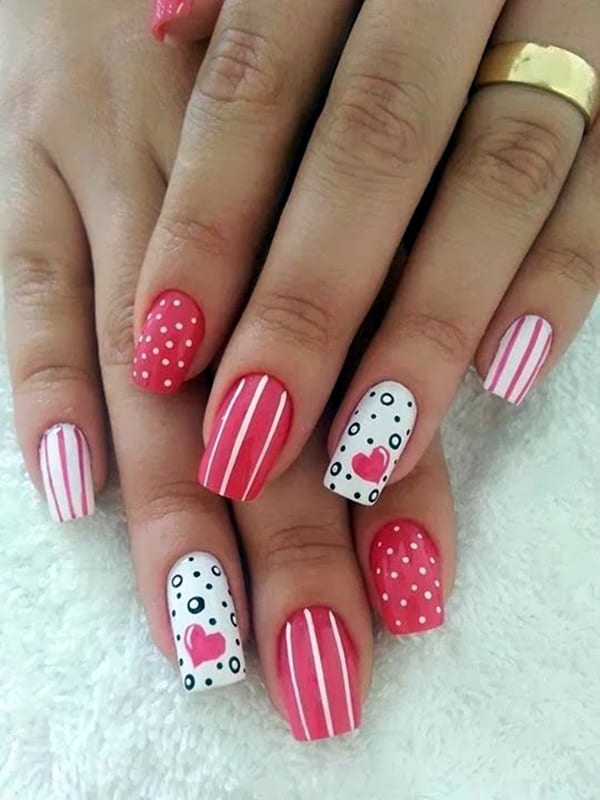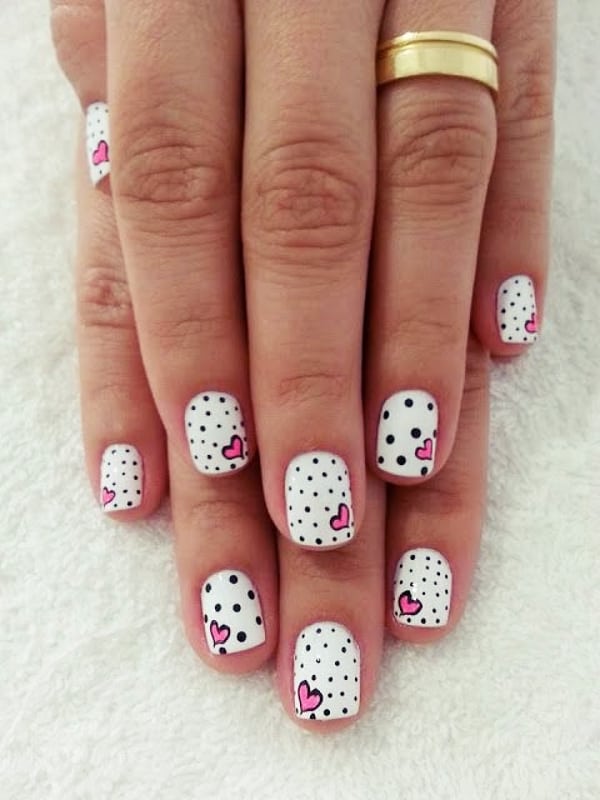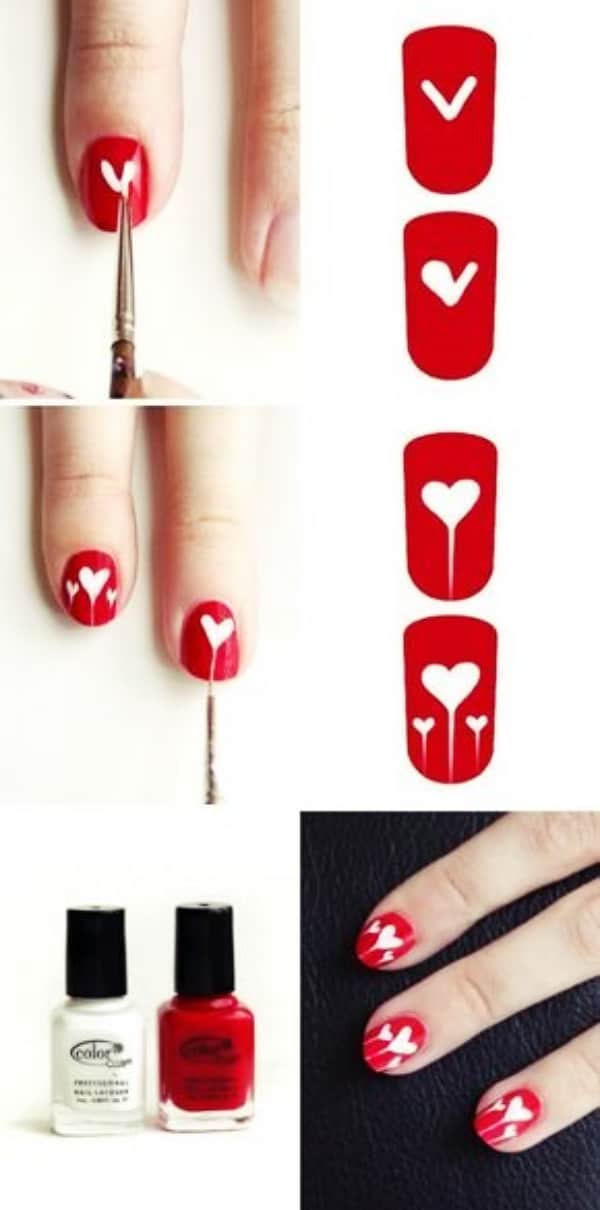 If you're not in the mood to spend more time on your nails but you don't want to compromise with the design as well, then, don't hesitate & go for cute & small heart nail designs. Honestly saying, it's one of my favorite cute & trending valentines day Nail Art Designs.
And if you want to try out all different nail art designs as per each day of Valentine's week, that will be a great idea too.
So, let's check out the set of romantic valentines day nail art designs for the entire week:
Rose Day Nail Art Designs:
Rose is the flower of Love & nothing can better than starting this week with cute rose day nail art designs.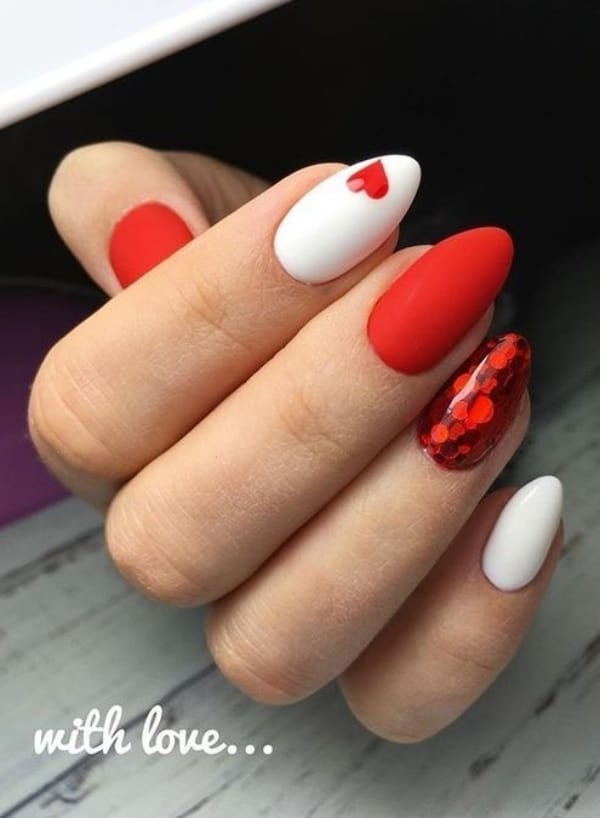 Propose Day Nail Art Designs:
You can celebrate this day by rephrasing the day when you guys proposed each other and if you haven't yet then, simply don't wait and speak it out. If your mouth can't then let you nails do the job.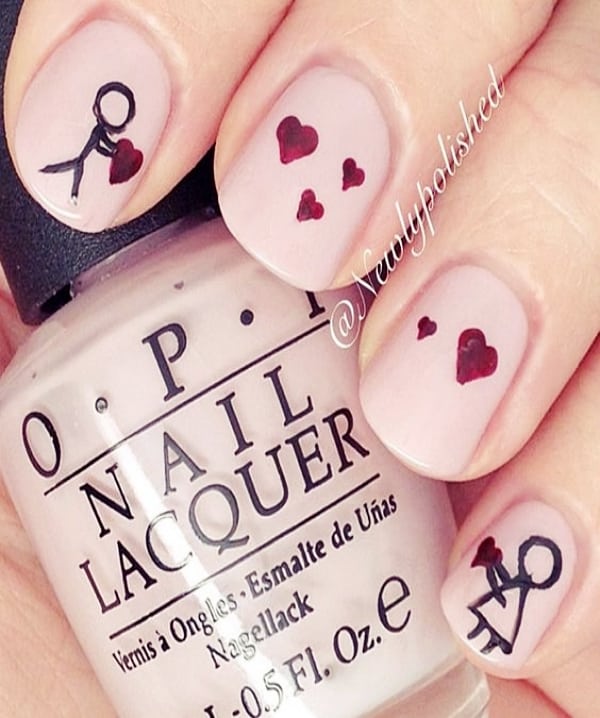 Chocolate Day Nail Art Ideas:
Who doesn't like chocolate? Whether you give him one or paint some on your nails, both will make him feel so amazing. Try this out.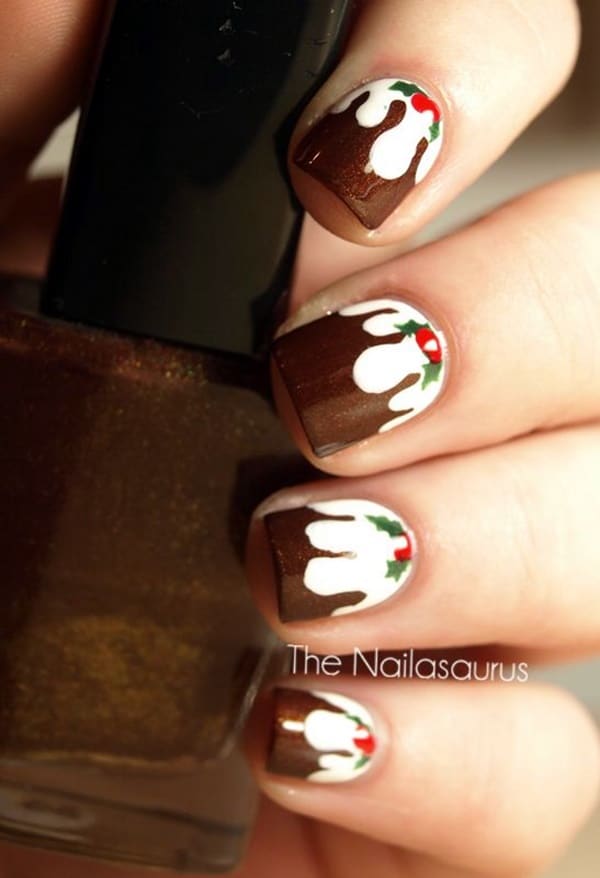 Teddy Day Nail Designs:
You must be his Teddy & he must be yours! So, don't waste money on buying artificial ones when you have to the natural one. Just paint some on your nails and I hope our DIY Teddy Nail Art will help you in that.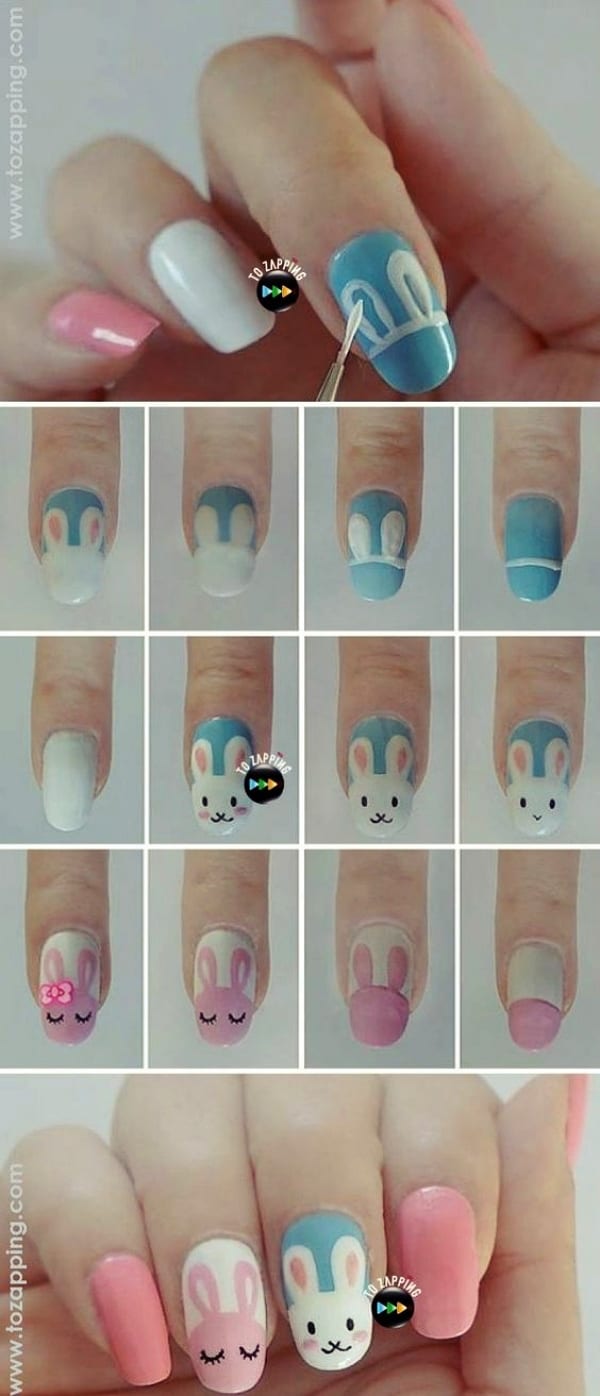 Promise Day Nail Art:
You must know that this day is far more important than valentines day even, it's the day when you promise each other to put all your love & care to keep this relationship alive & romantic. Pick the perfect nail art this day.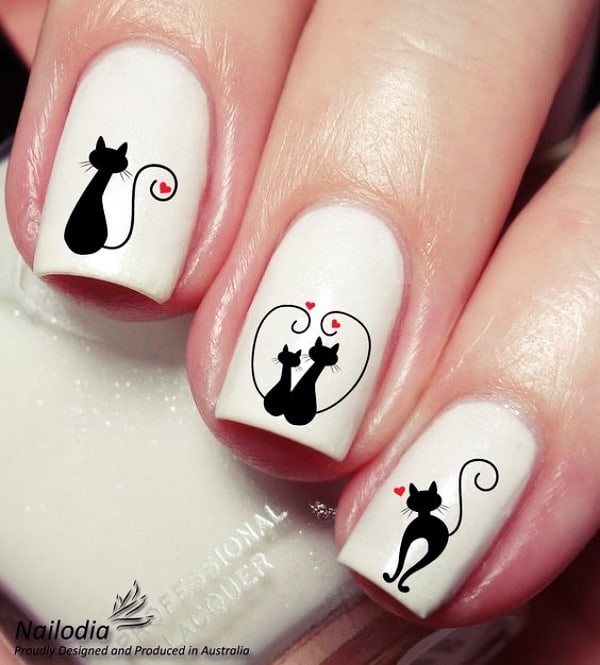 Hug Day Nail Art Designs:
A Sweet hug gonna keep your relationship to new heights. So, don't hesitate to go for one.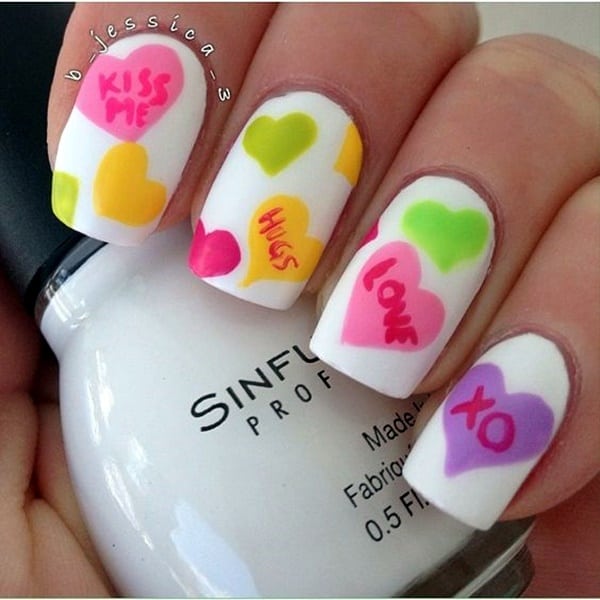 Nail art designs for Kiss Day:
OMG! If I'm not wrong you must be waiting for this day as well. So, what are you waiting for? You're fully equipped & allowed to feel his lips. Just keep yourself ready with some cute nail art design.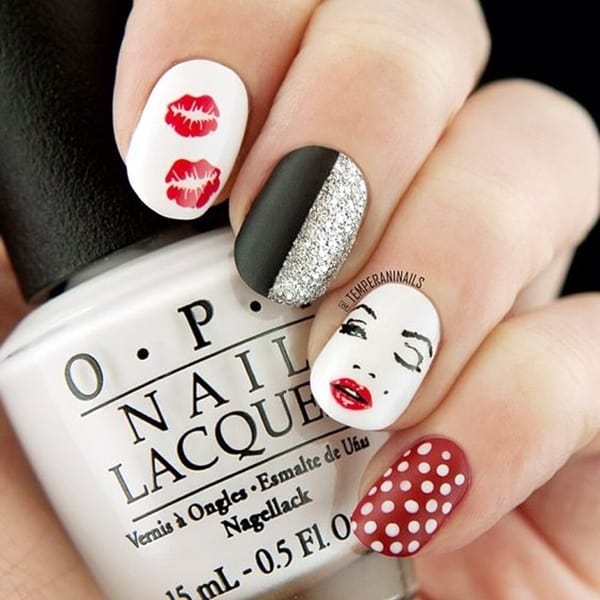 Valentines Day Nail Art Designs: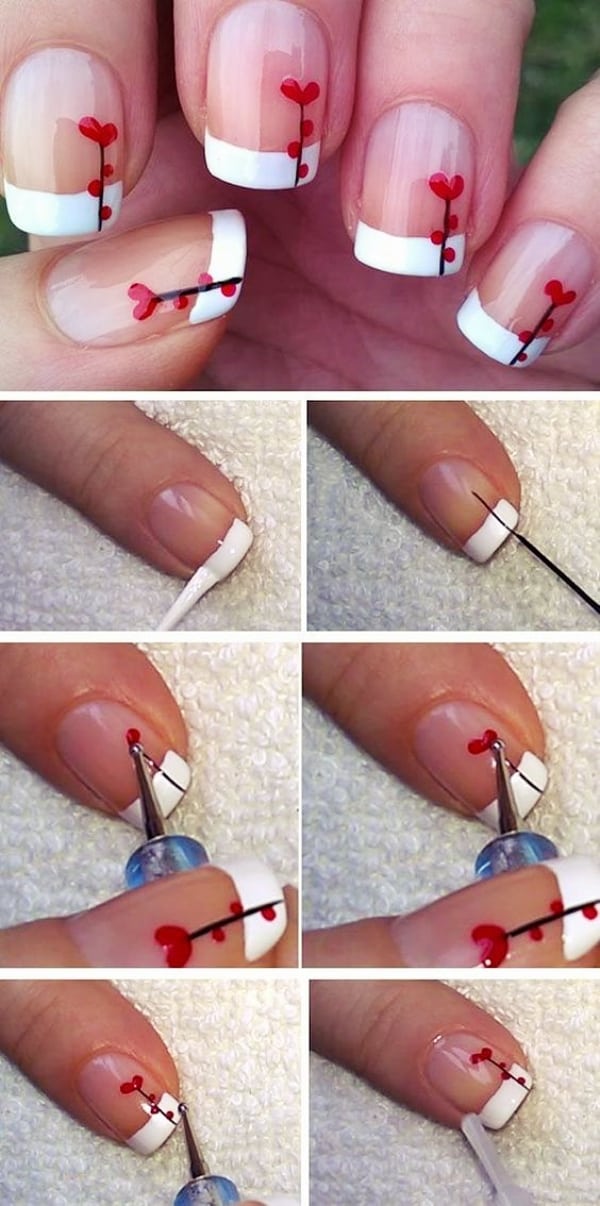 Check out few more ideas: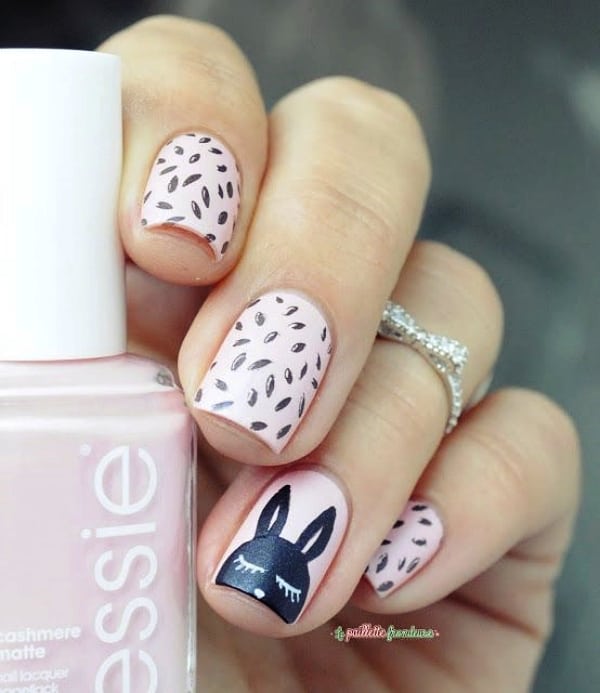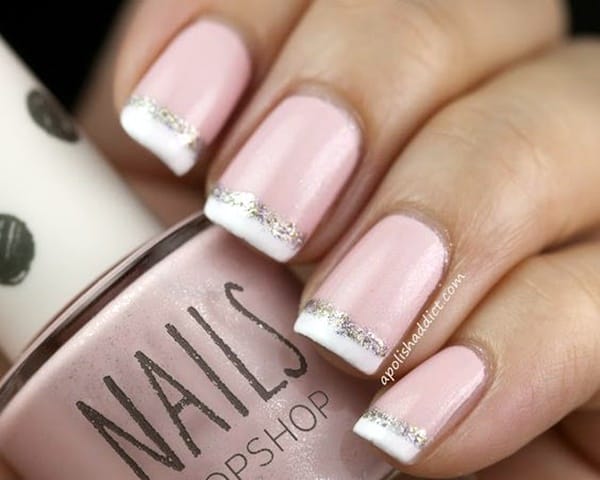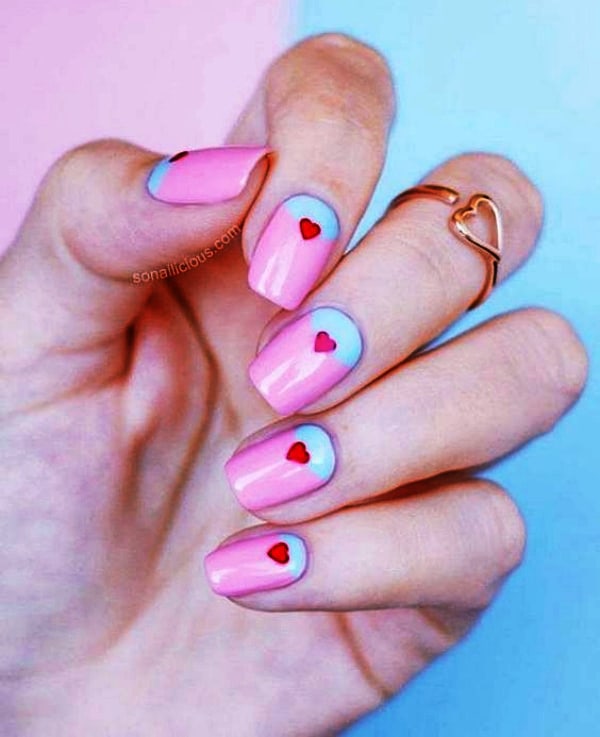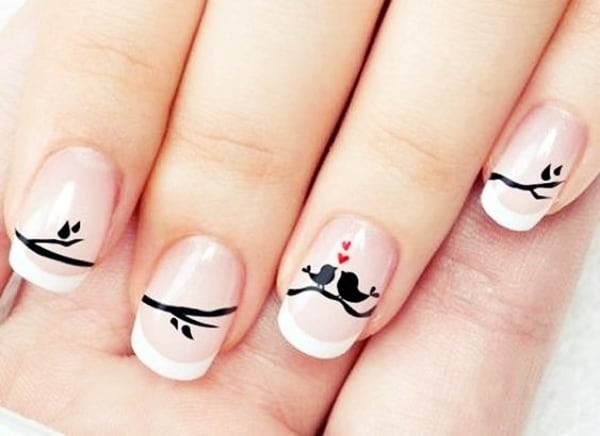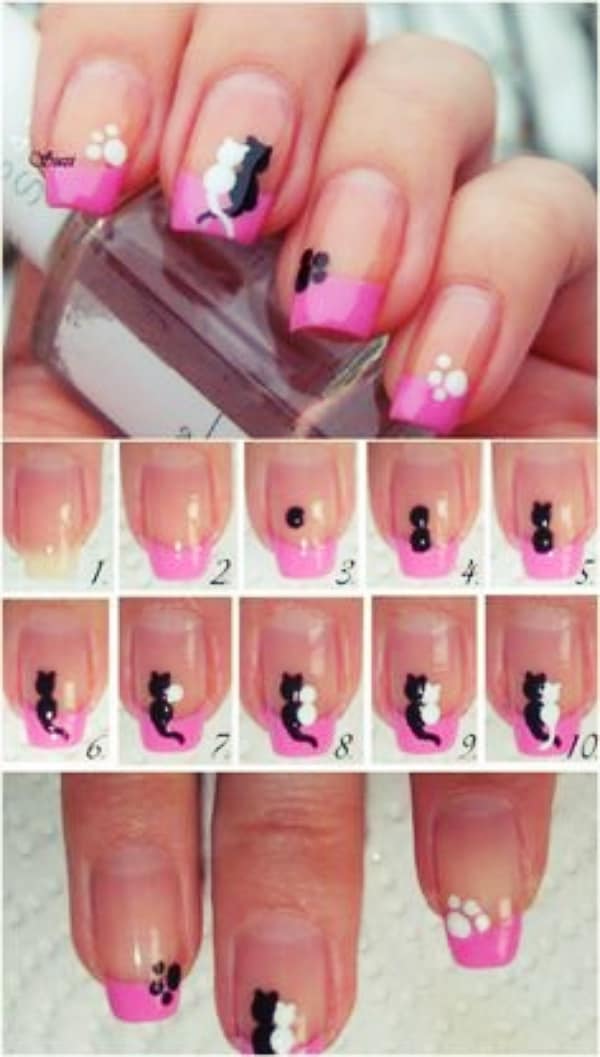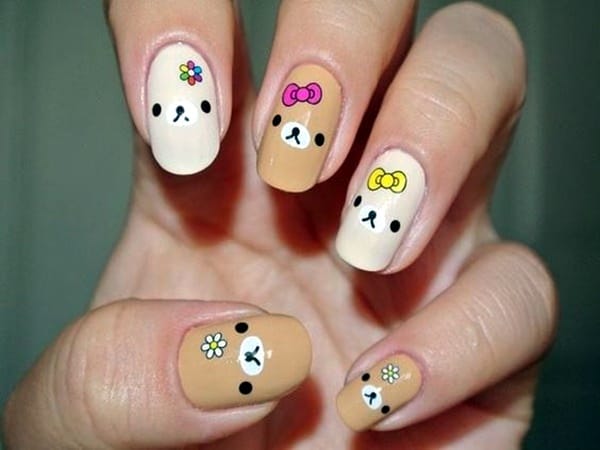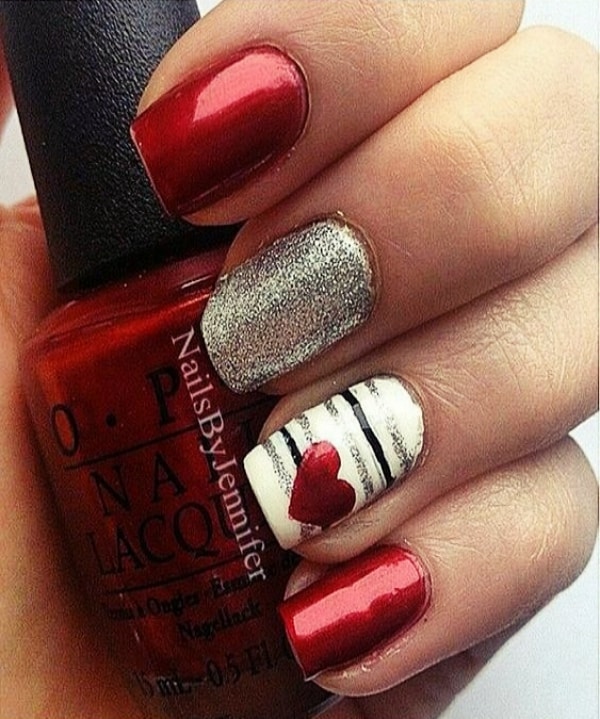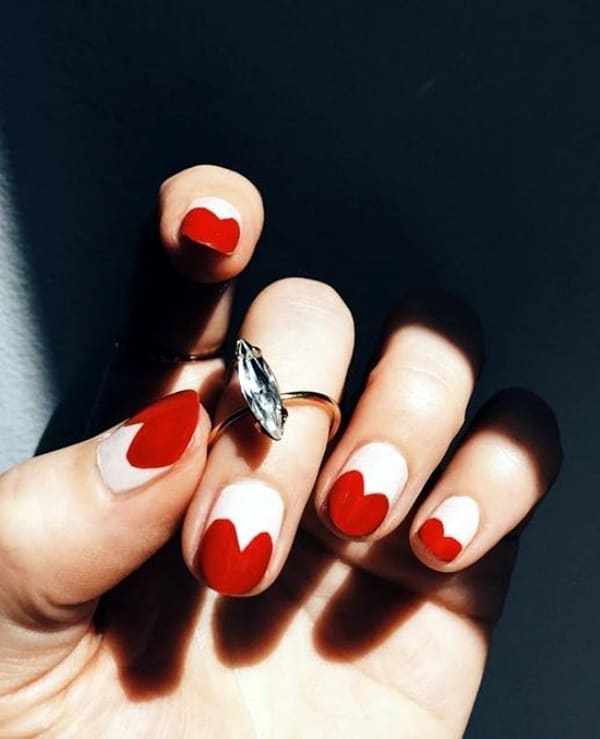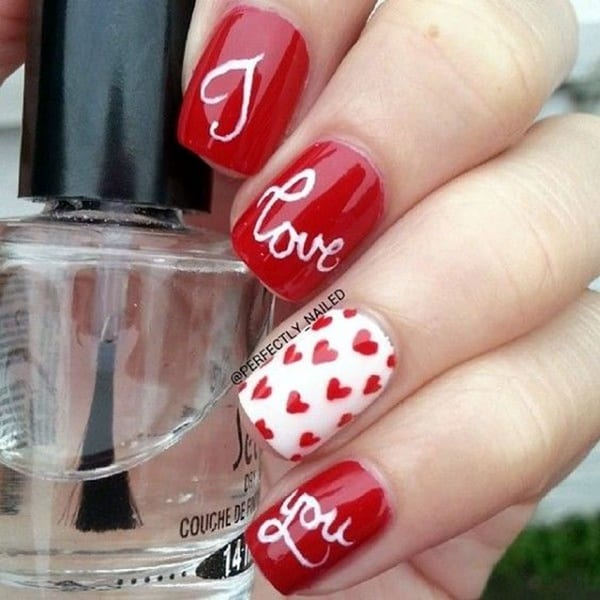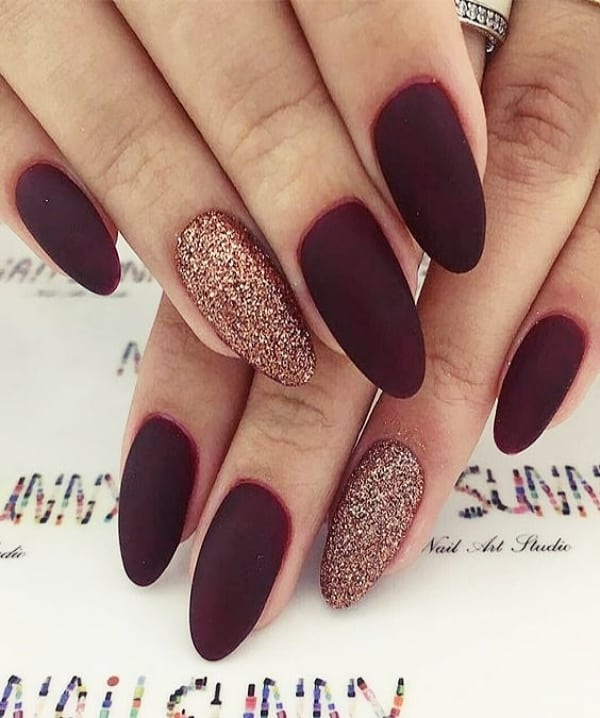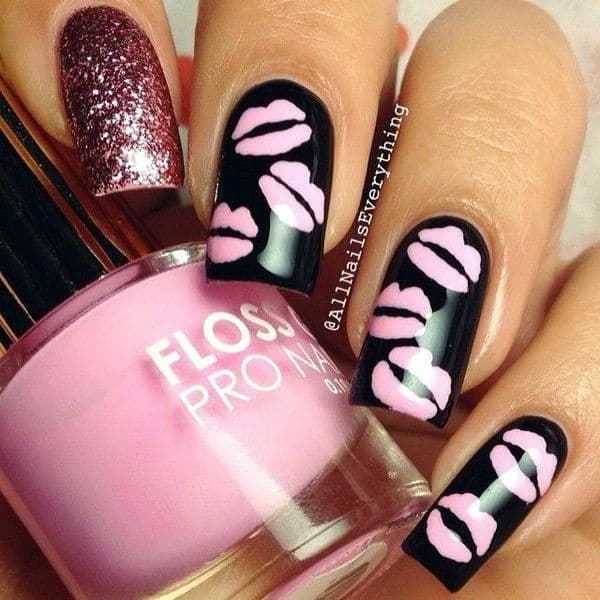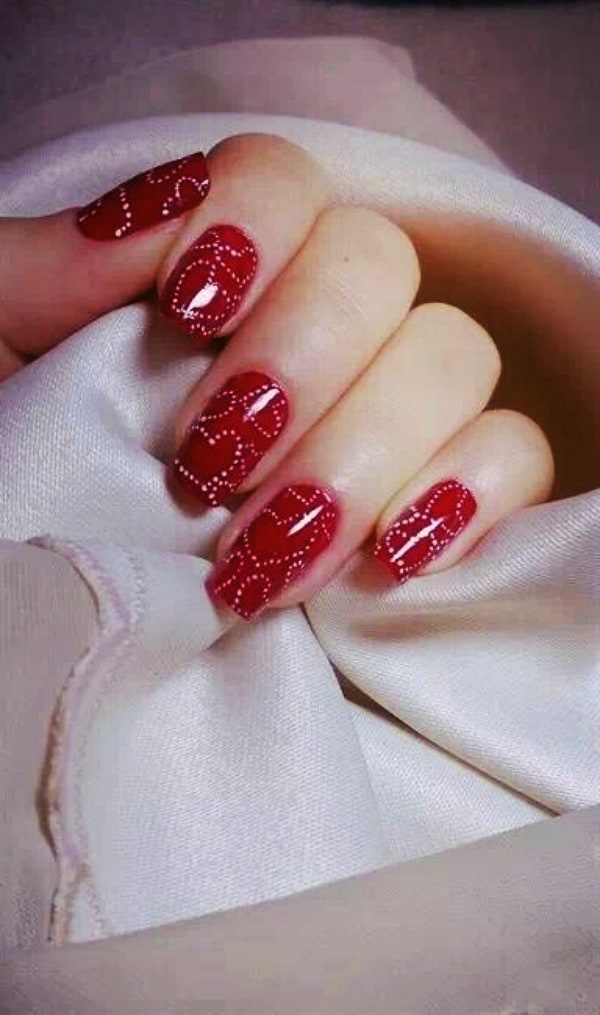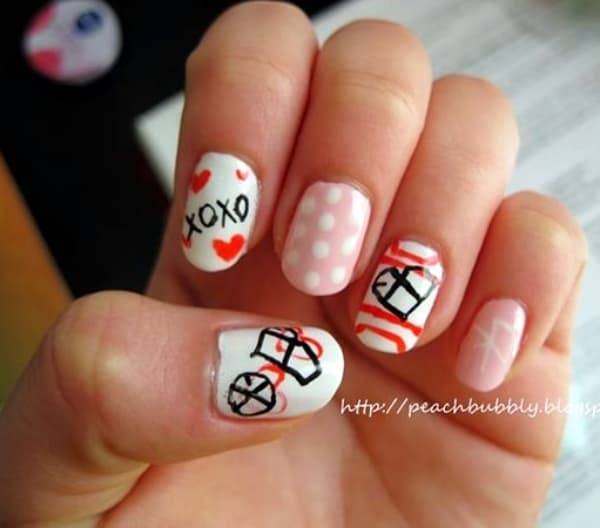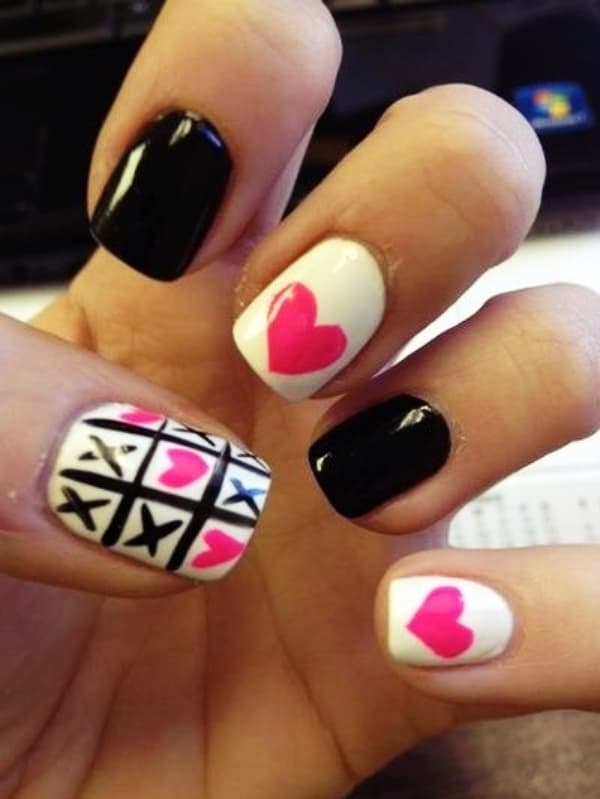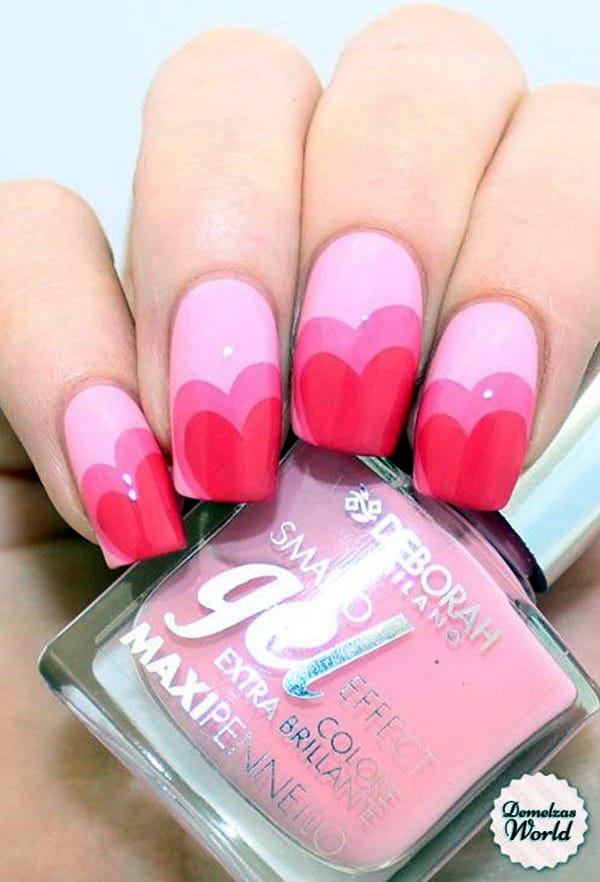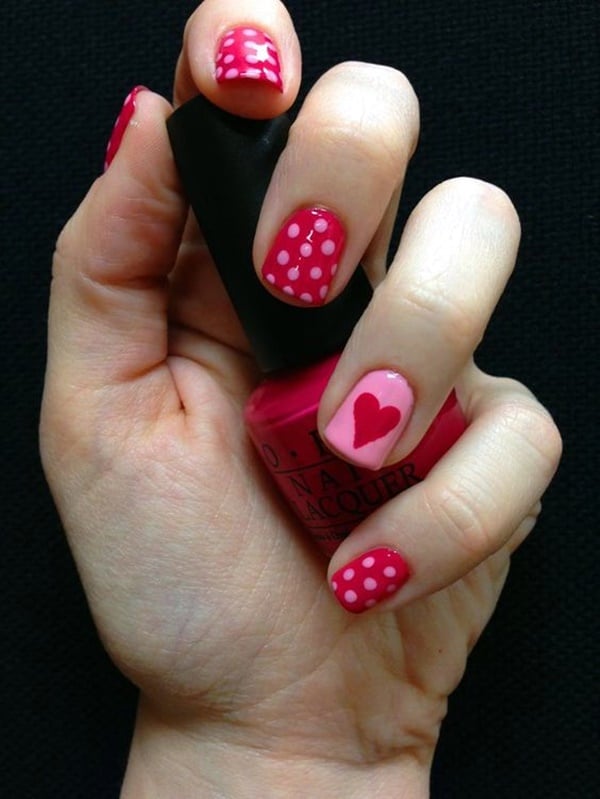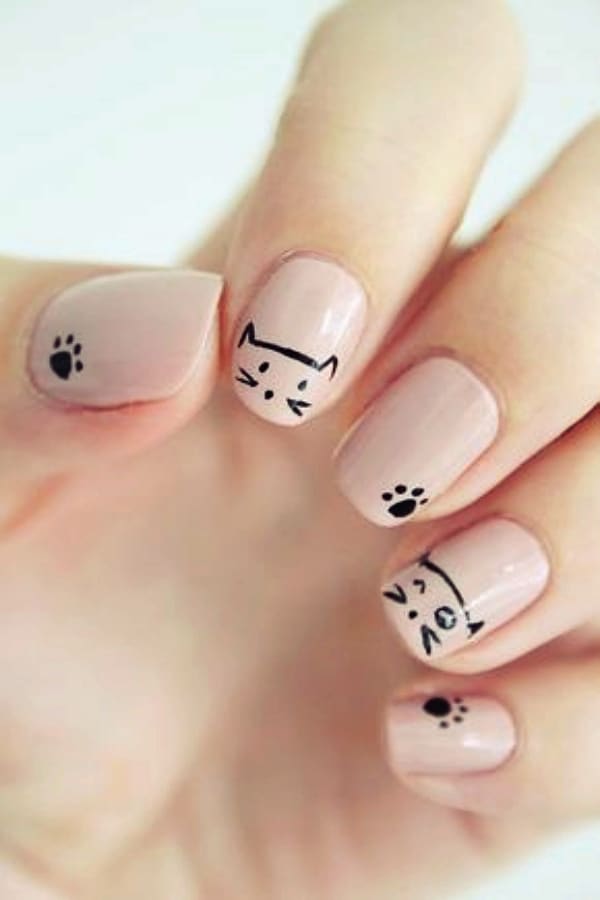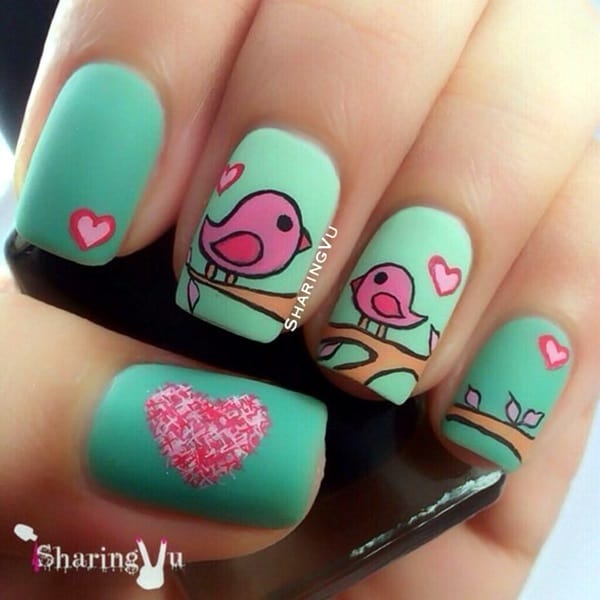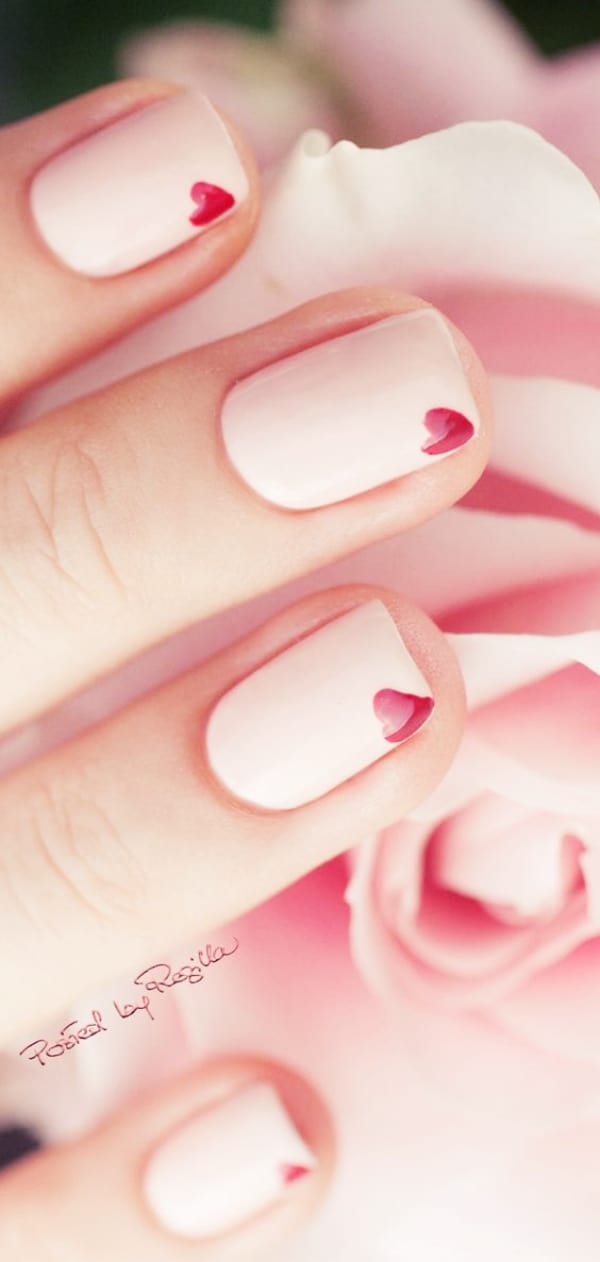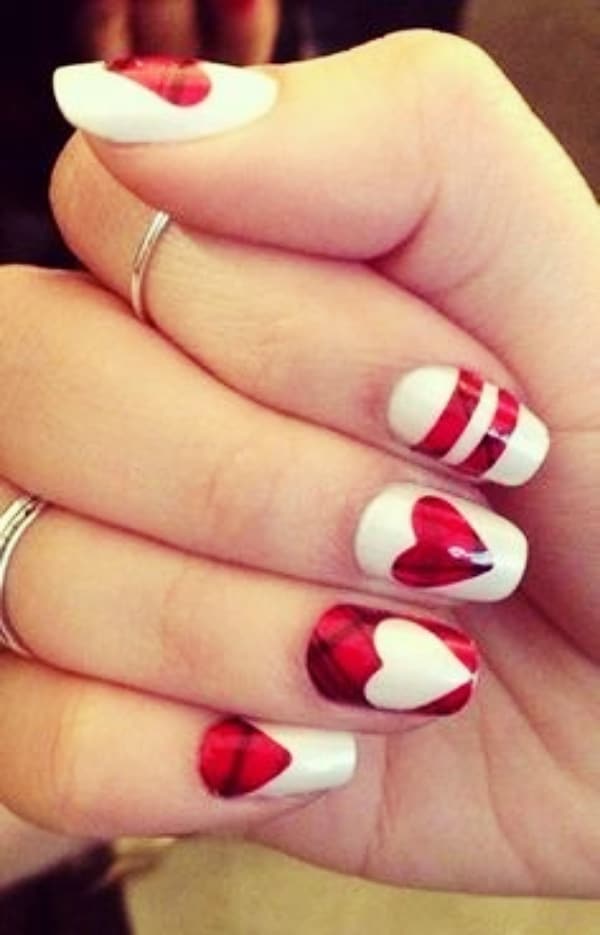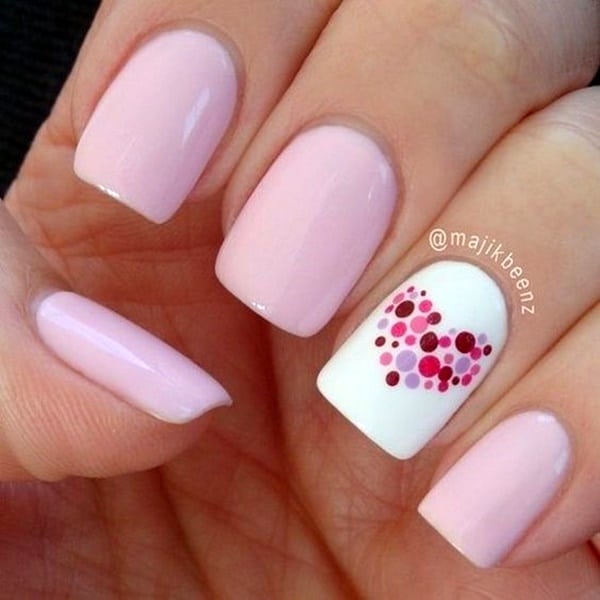 Girlies, it's your day! Just grab your all the love for him and express it in any way because he's gonna fall for it definitely. It's just that you should try to make this moment memorable for both of you. Cute & Trending Valentines Day Nail Art Designs help you to feel confident about yourself so you can place your heart in front of him without any hesitation.