Long lanky legs always attract onlookers. And that is probably the reason why they are so desirable. If you don't boast of long legs and you don't really want your short legs to look shorter, then there are certain tips that you can follow. What tips we are talking about? Check them out here-
Best Tips To Make Your Legs look Longer
Although there are many Styling Tips to Make your Legs look Longer, nothing can beat the effectiveness of pants having high waistlines. Thankfully, high waistlines are in trend. Whether it's a pair of wide-legged pants or jeans, it looks stunning with a high waistline.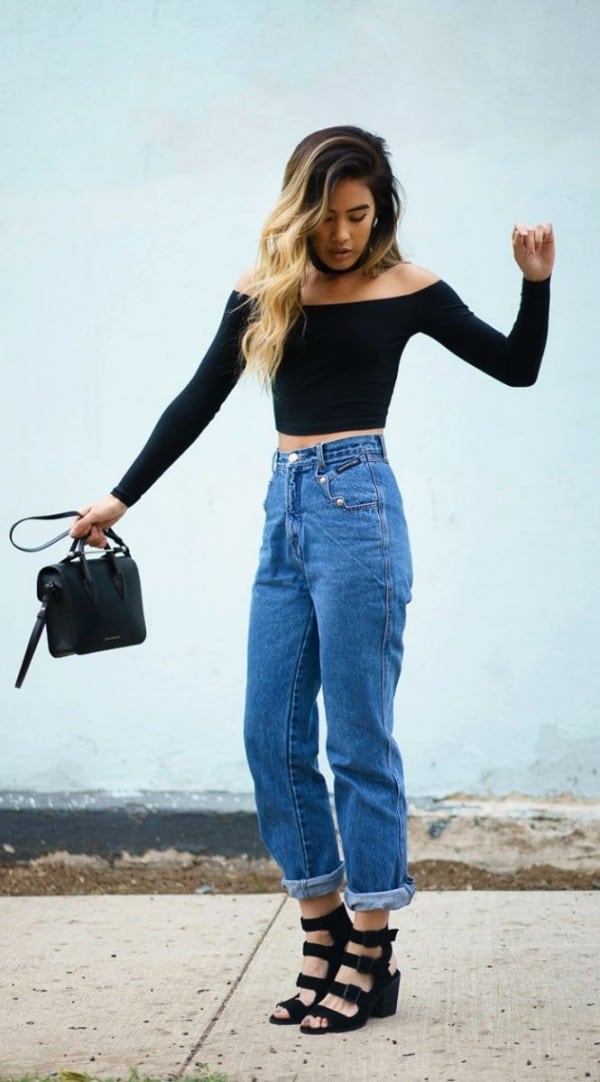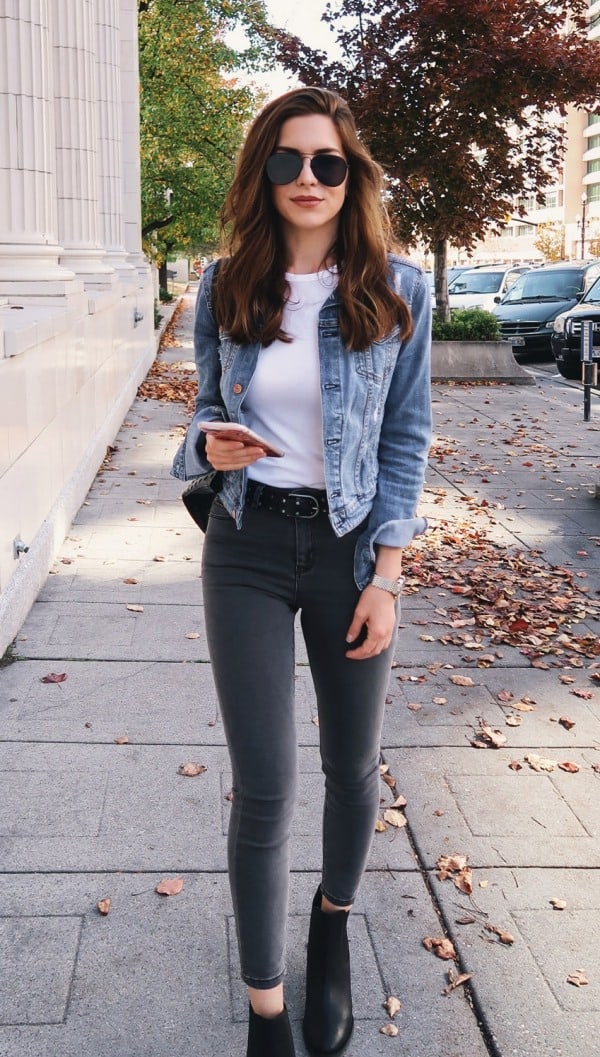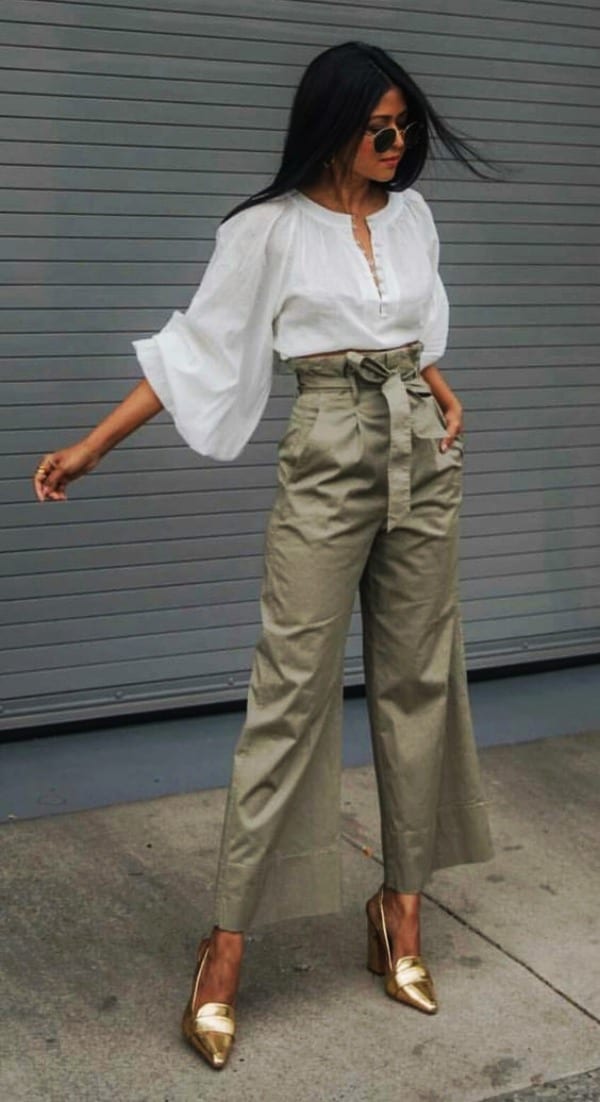 The second important thing to keep in mind is that any color that defines the boundary of space makes it look smaller. And that is why it is advised that small rooms be painted in light colors. Similar is the case with legs. Since black is the darkest color and it defines the contours of your legs in a less obvious way, it makes your legs look slim and long.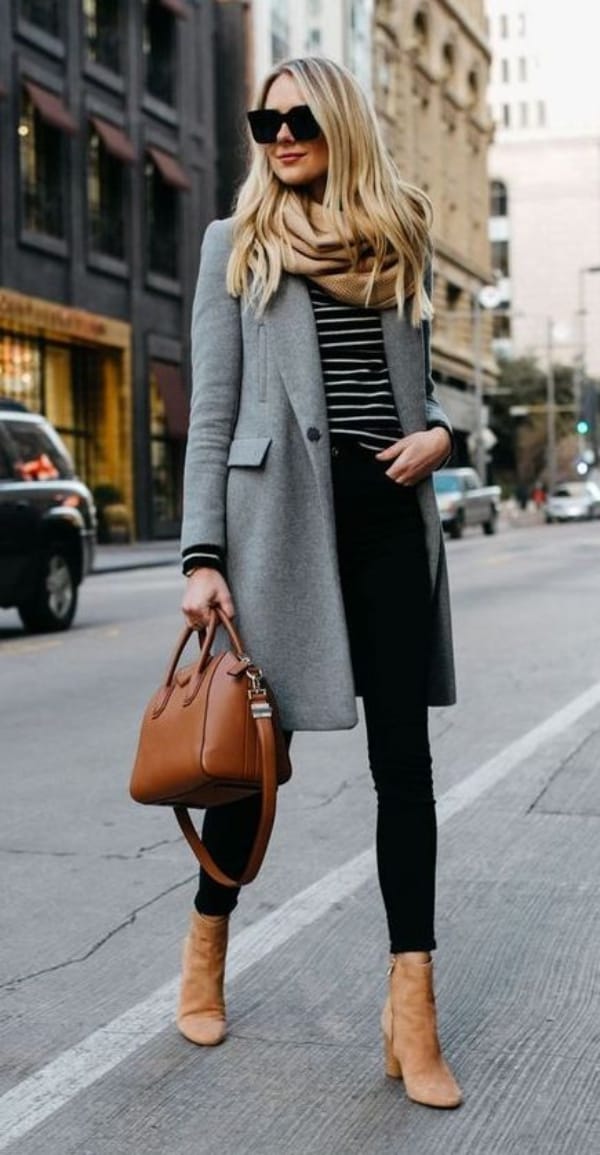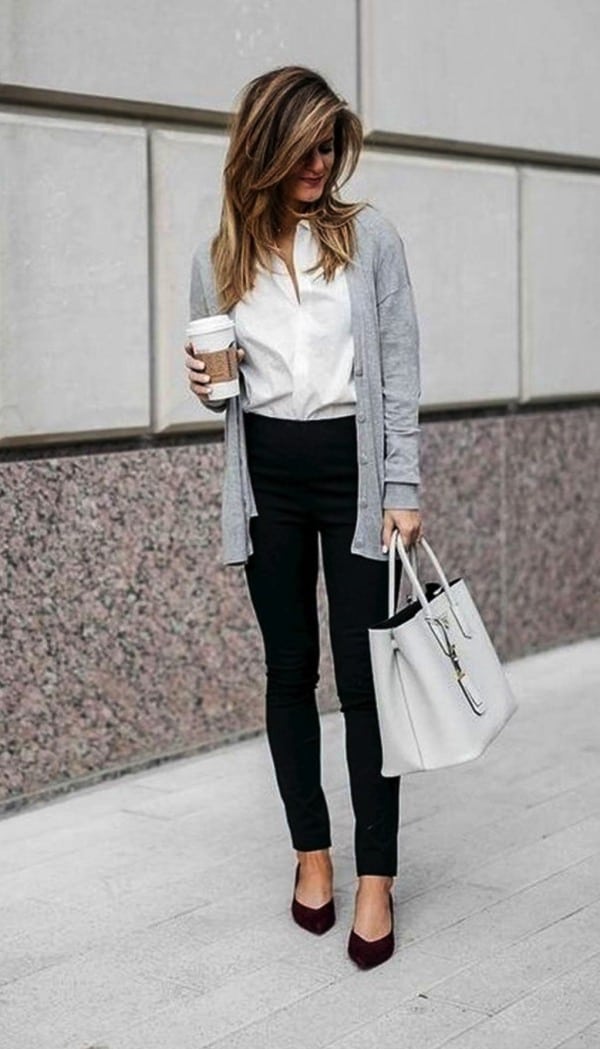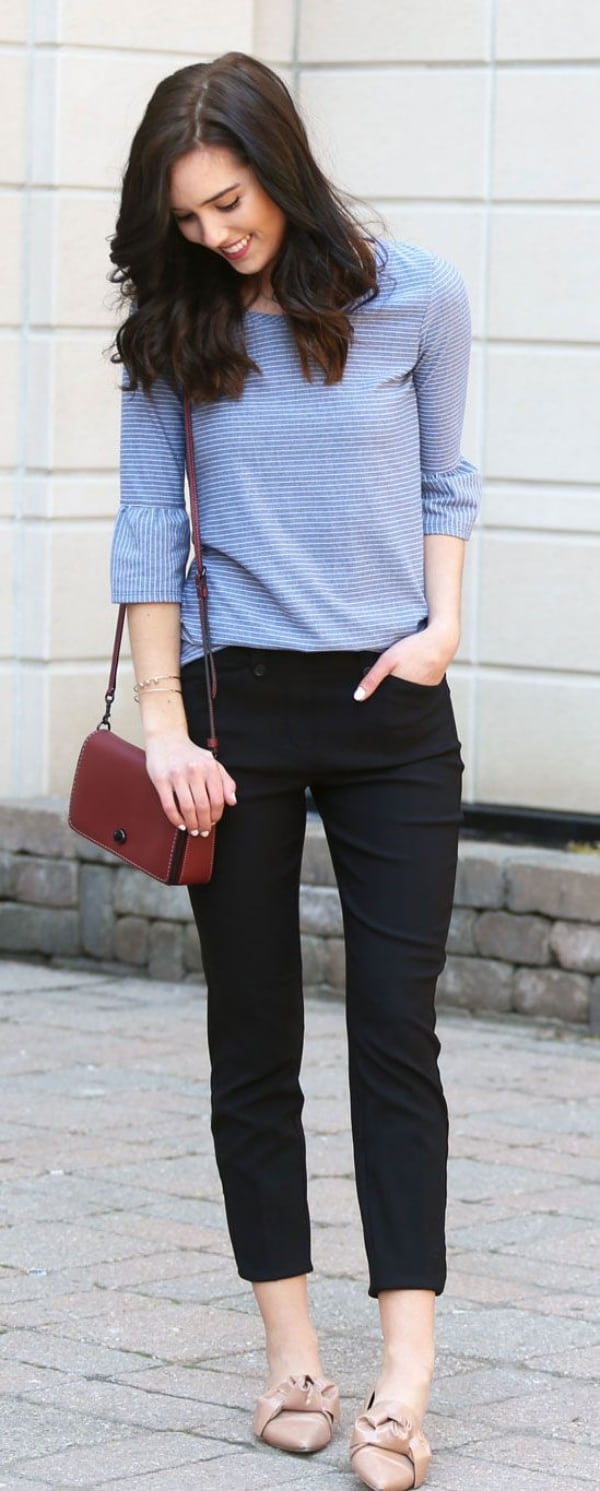 Wear heels or sandals having some nude color or a color that matches your skin tone. Since such a pair of shoes doesn't define the end of your legs, they appear longer.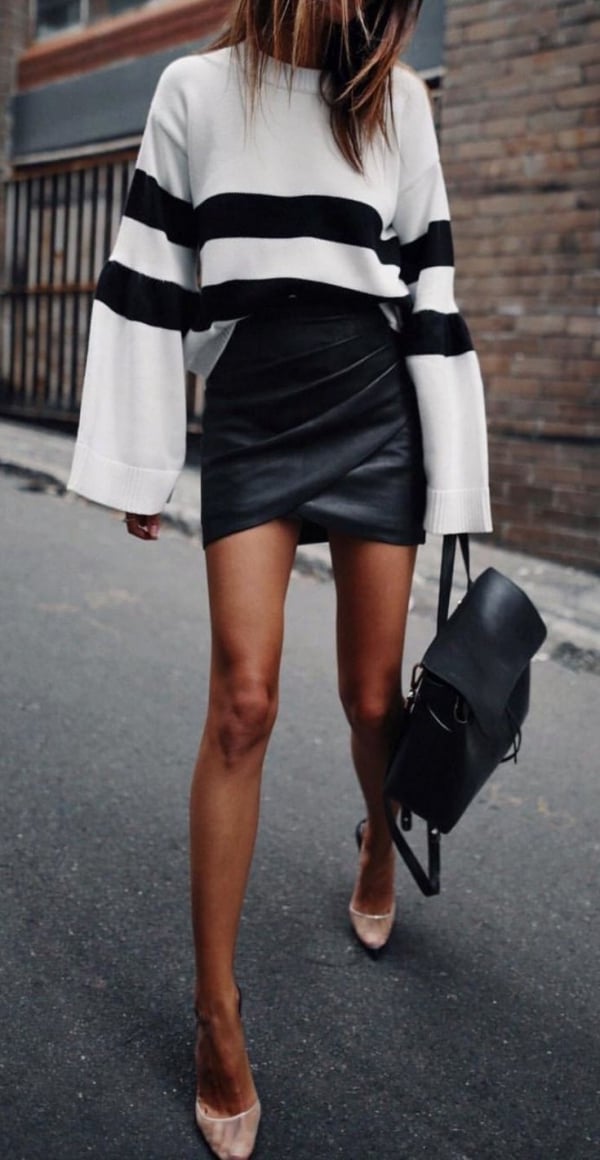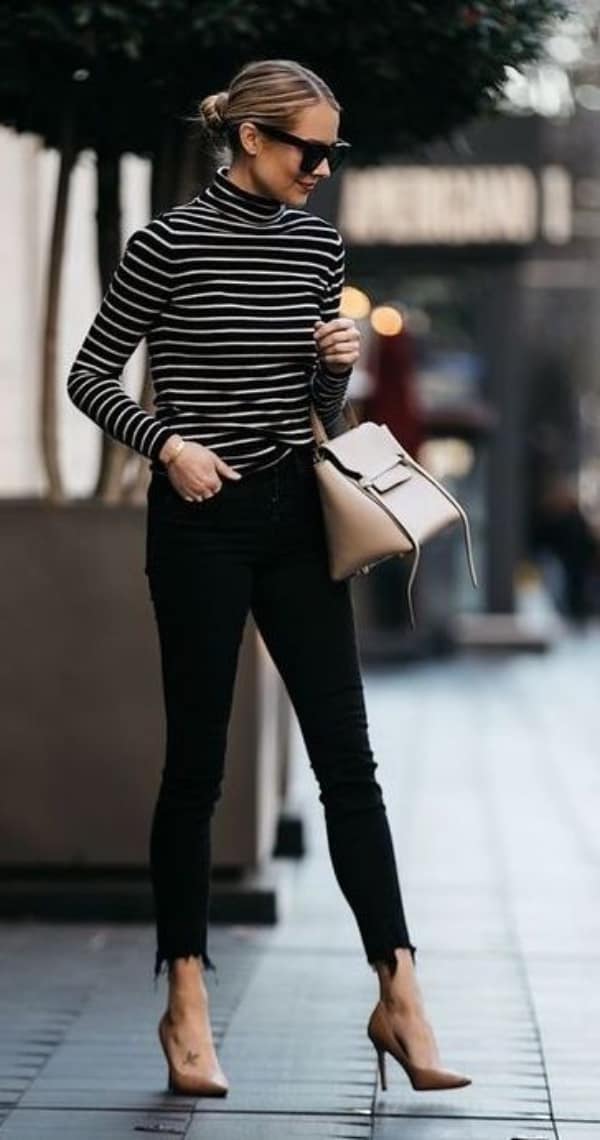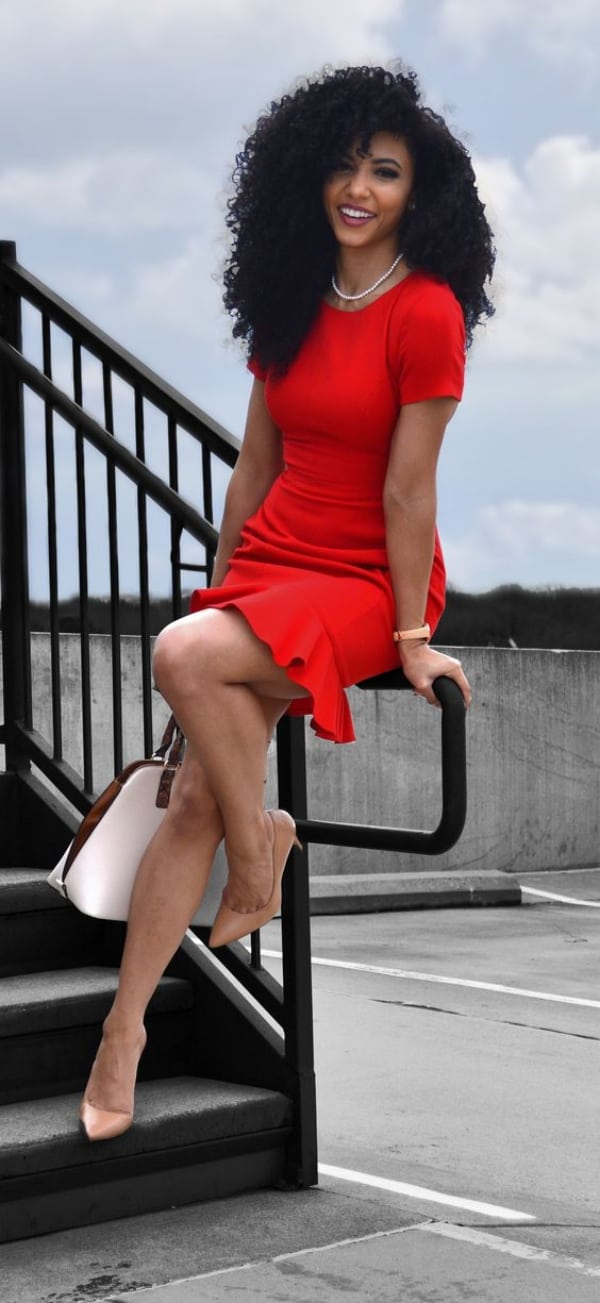 Your makeup kit is not just for your face, you can also use it to create a beautiful shape for your legs. Contour your legs, and make sure the contouring makes them look thinner. Once your legs appear thinner, they will begin to look longer than before.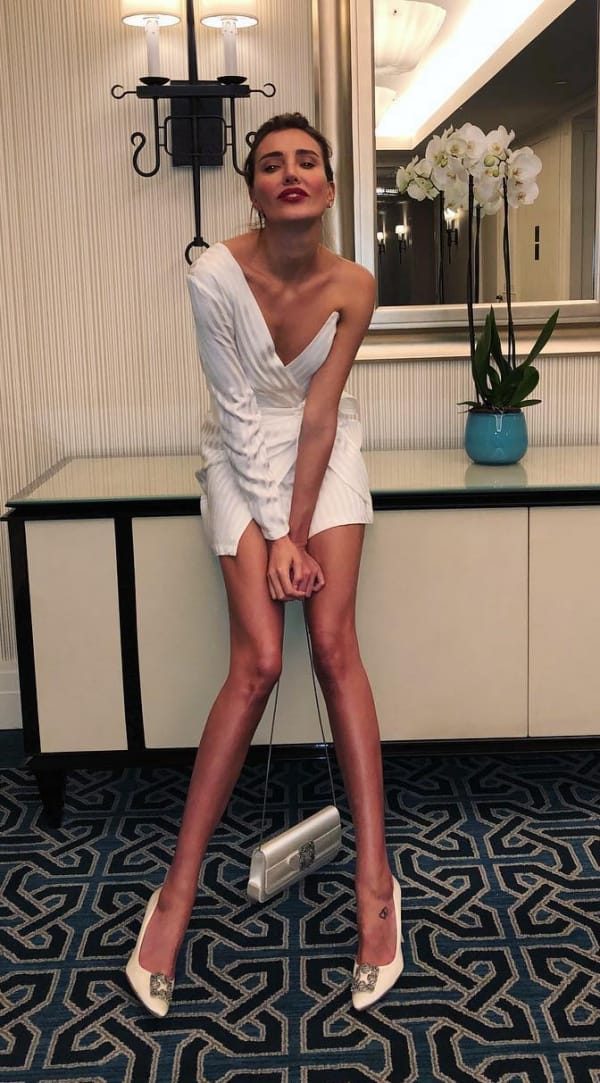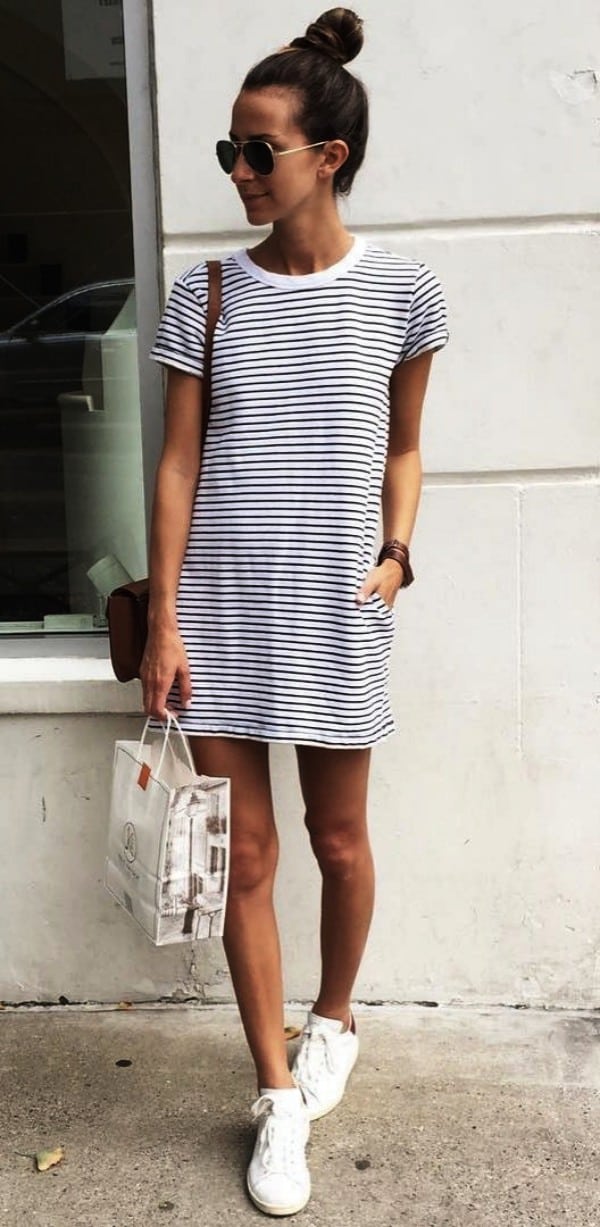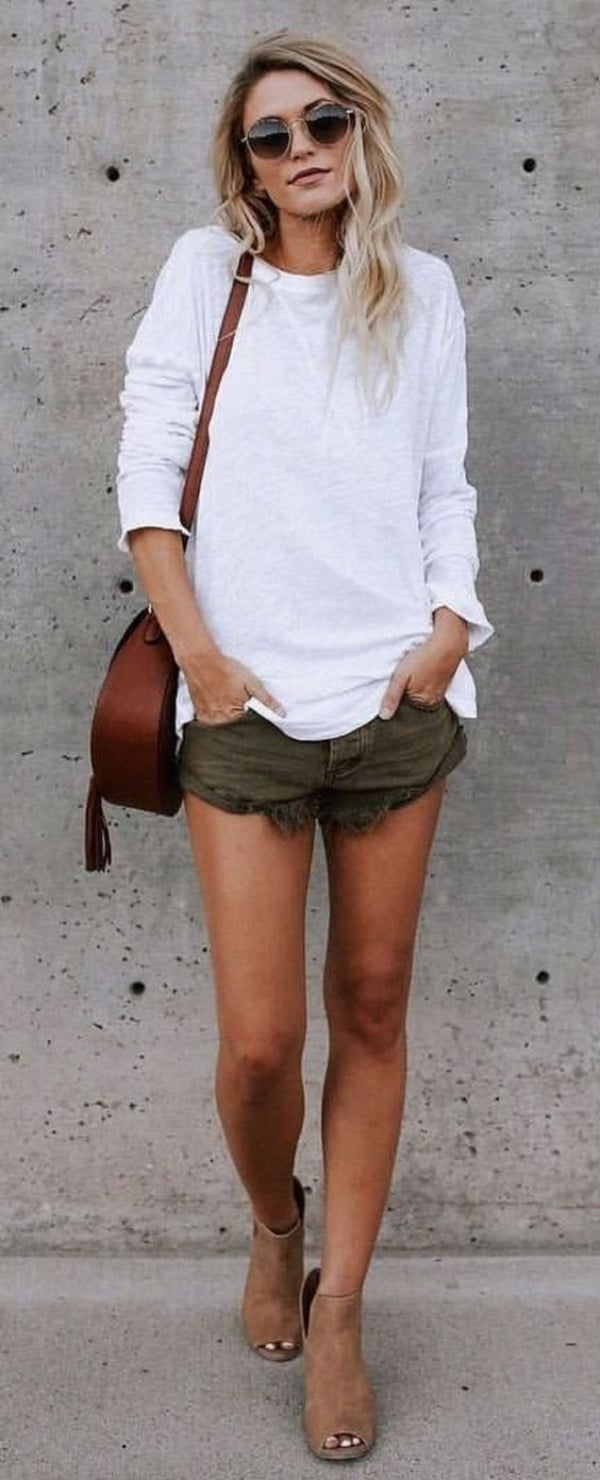 Always wear skinny bottom wears. If your legs are short, then it would be wise of you to avoid bottom wears that are ill-fitted. With skinny bottom wears, the shape of your legs will look amazing. Besides, they will look longer.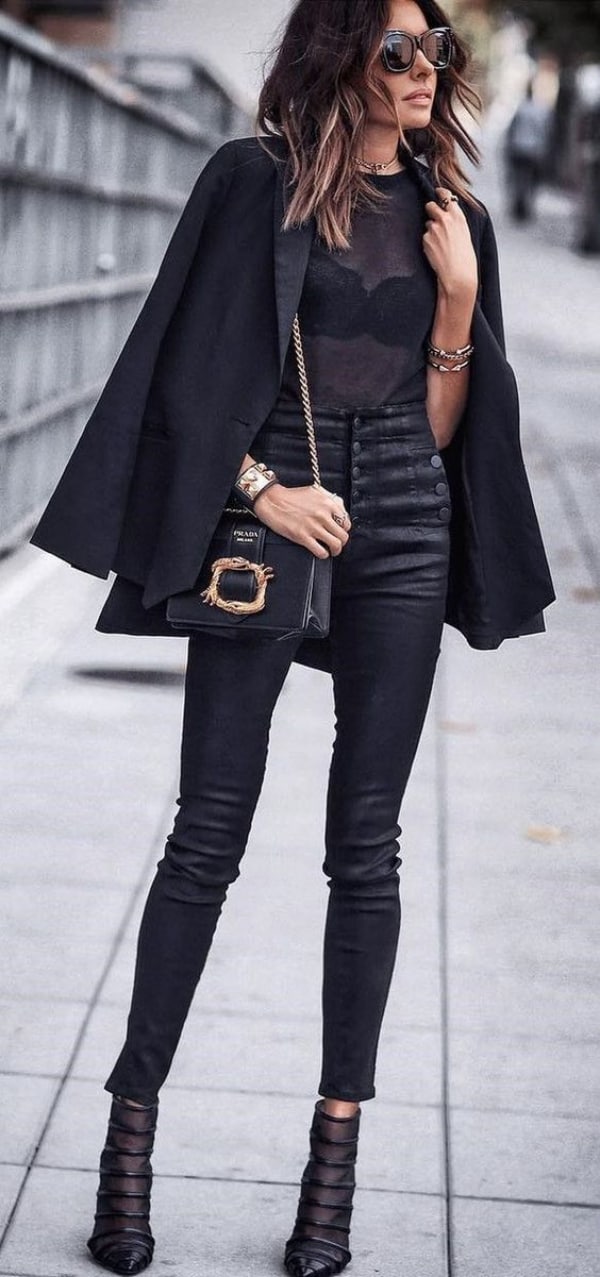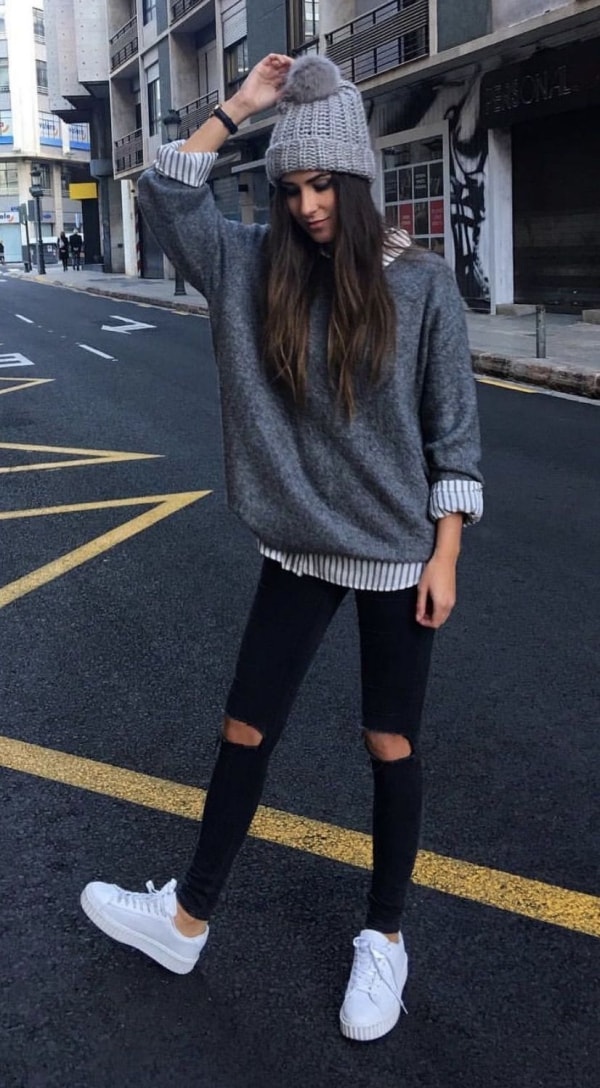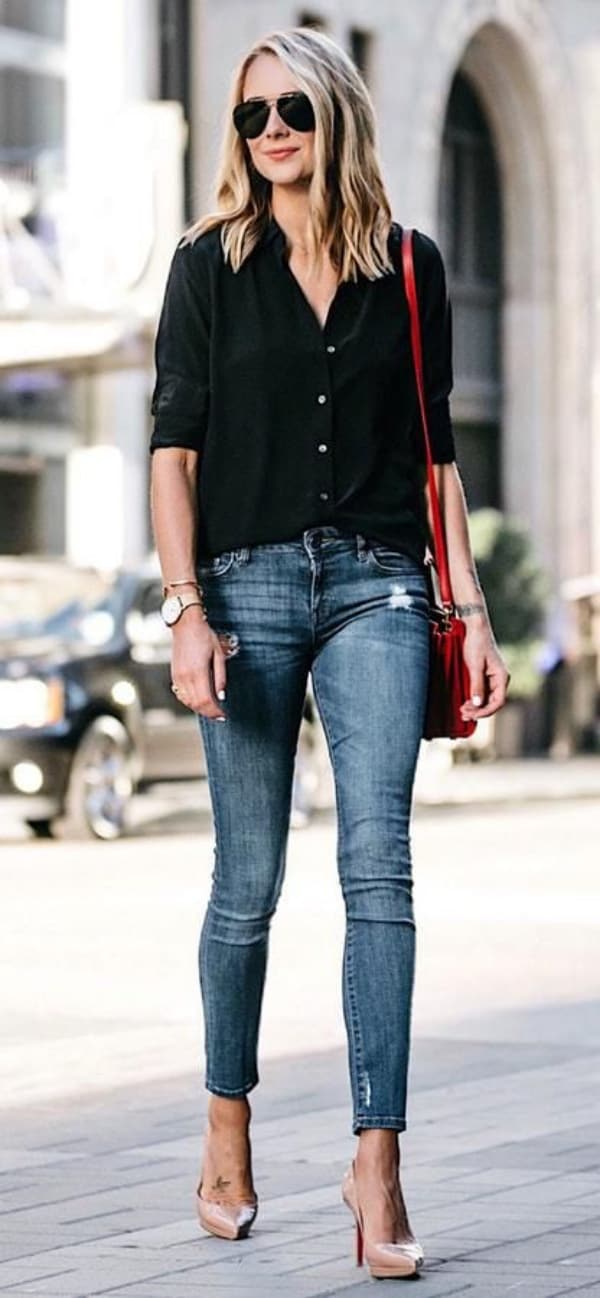 You can also wear short skirts to make your legs look longer. But if you like striped skirts, make sure you go for vertical stripes; skirts with horizontal stripes will definitely make your bottom part look shorter.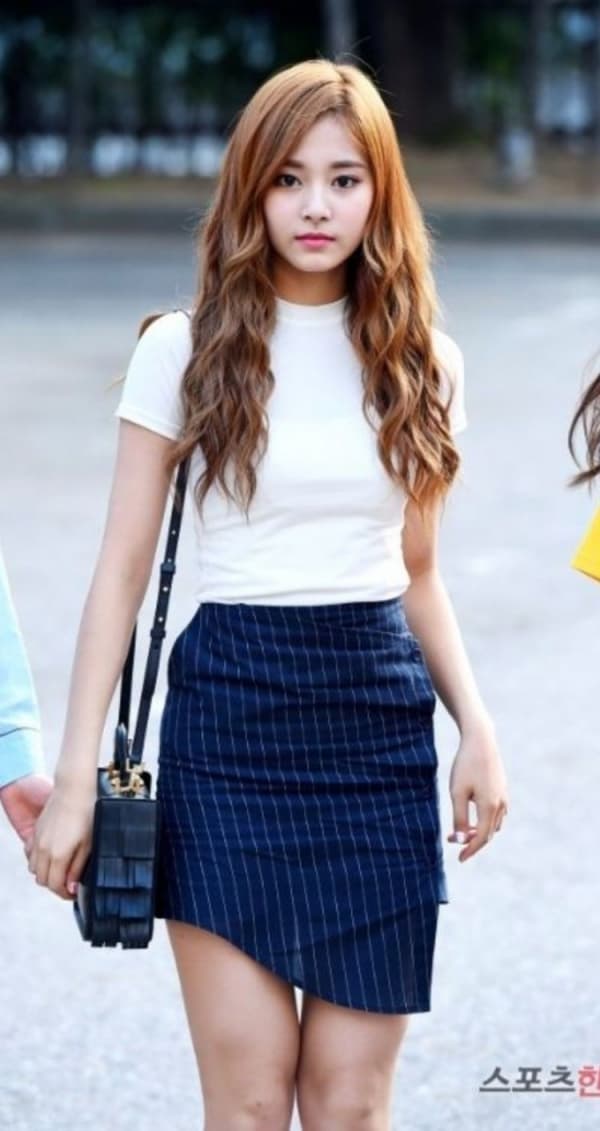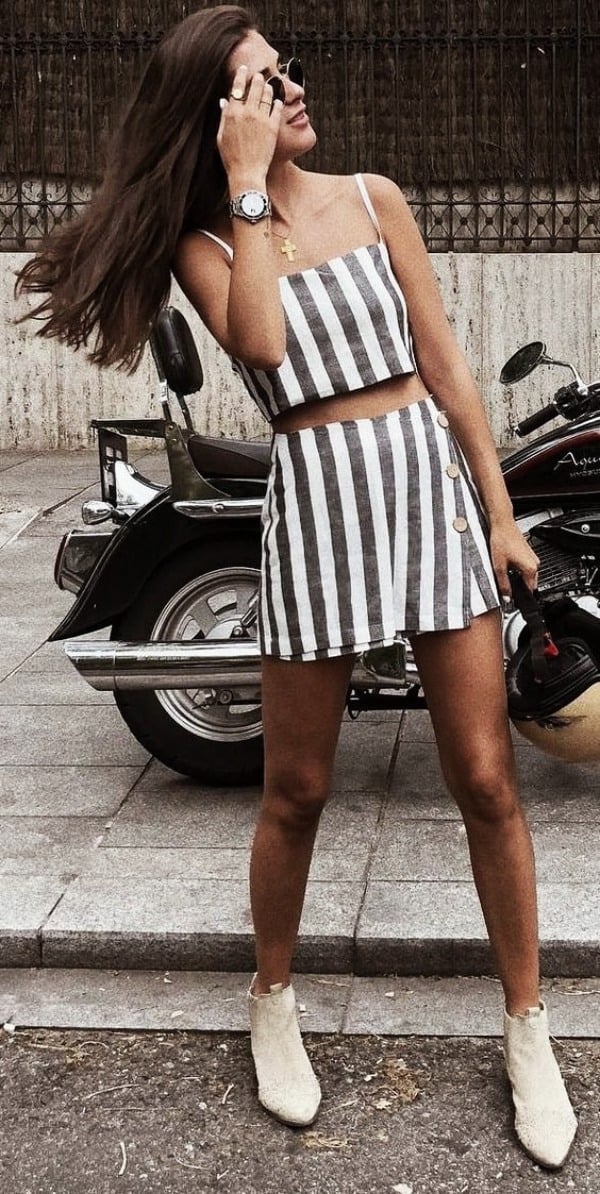 Yes, there are many Styling Tips to Make your Legs look Longer, but this one is definitely a quirky one- asymmetrical hems. Whether it is a dress or a skirt, with an asymmetrical hemline, it can make your legs look longer.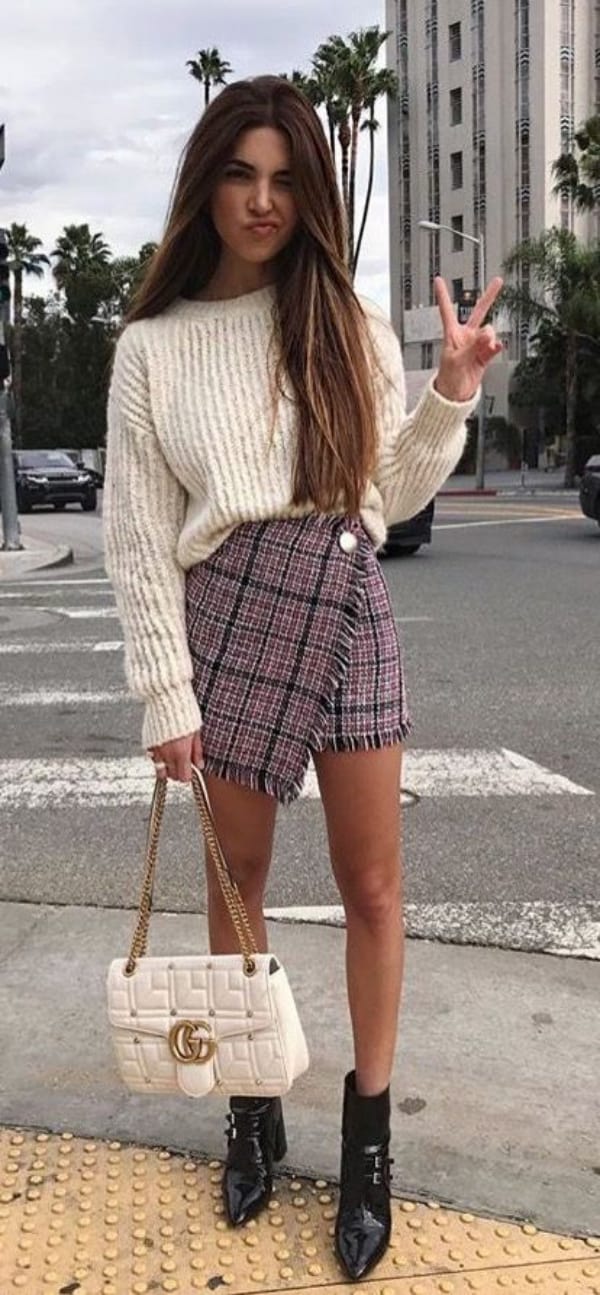 Looking for some extremely clever Styling Tips to Make your Legs look Longer, try this one out- team up your pants with shoes having the same color as your pants. This is a unique tip but works like magic.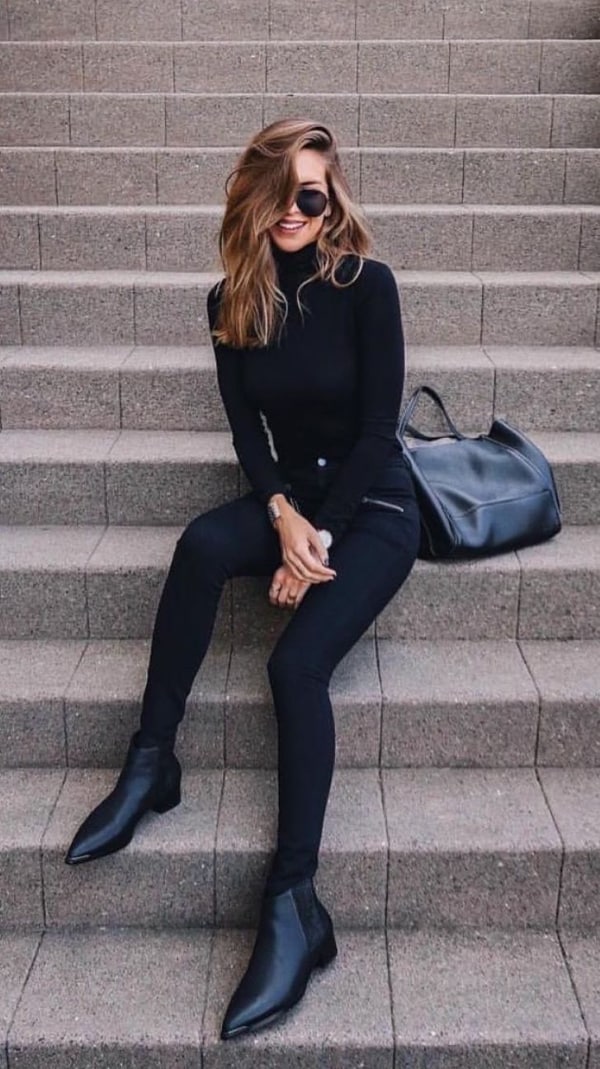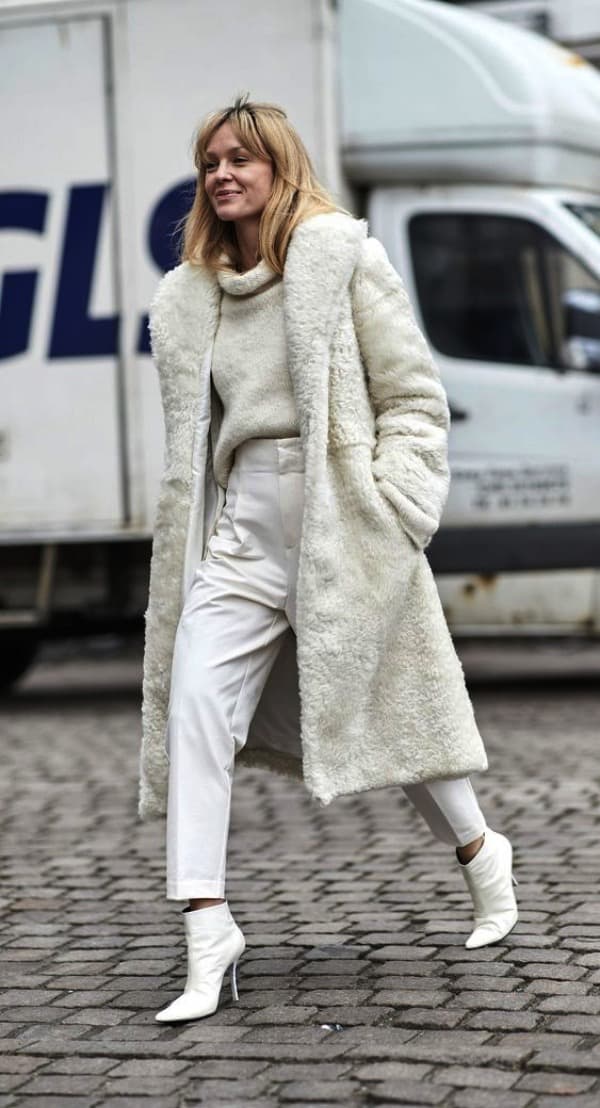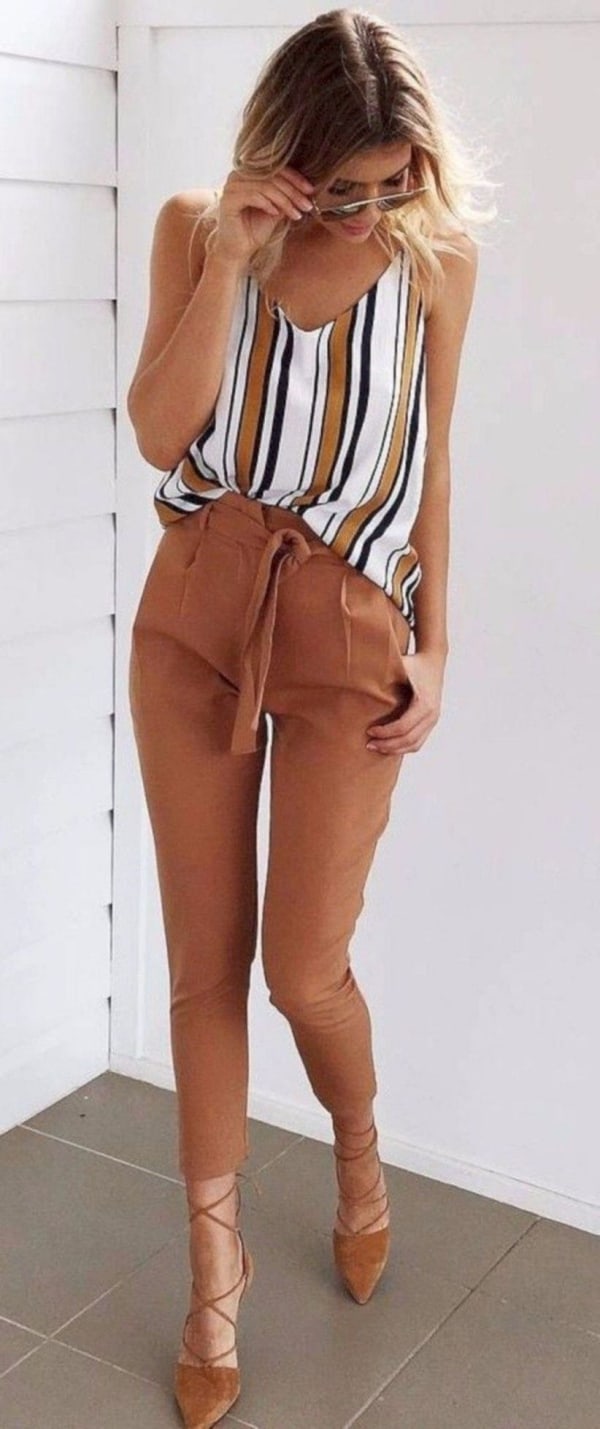 If you are wearing your pants with a shirt, then make sure you keep the shirt tucked into the pants. Since the pants will show in entirety, your legs will look longer. This is an obvious trick but works. And guess what, you can try this trick out pretty frequently while dressing for your office.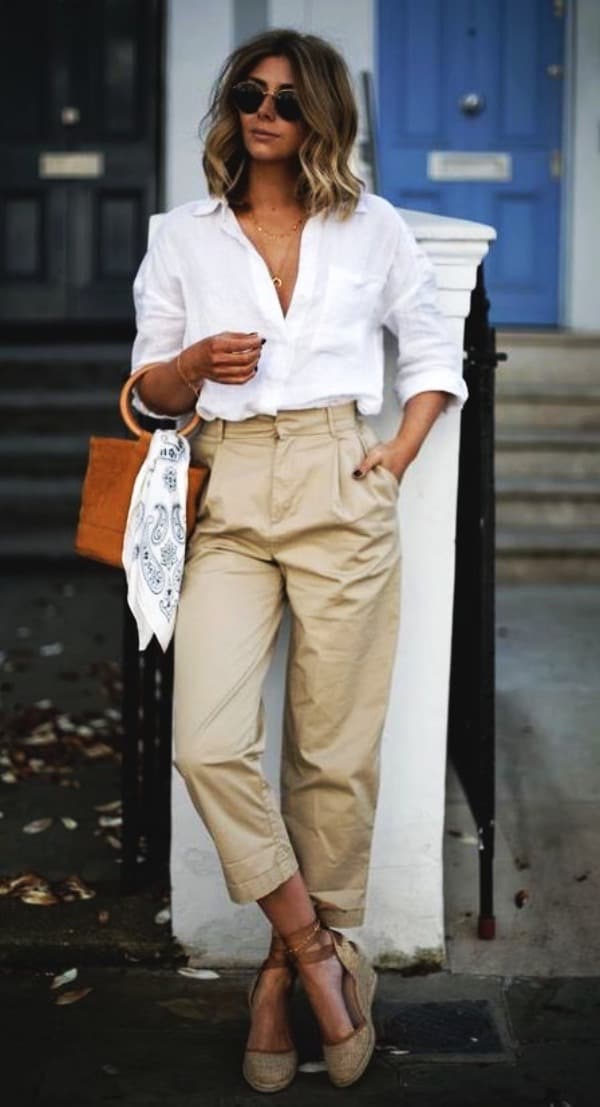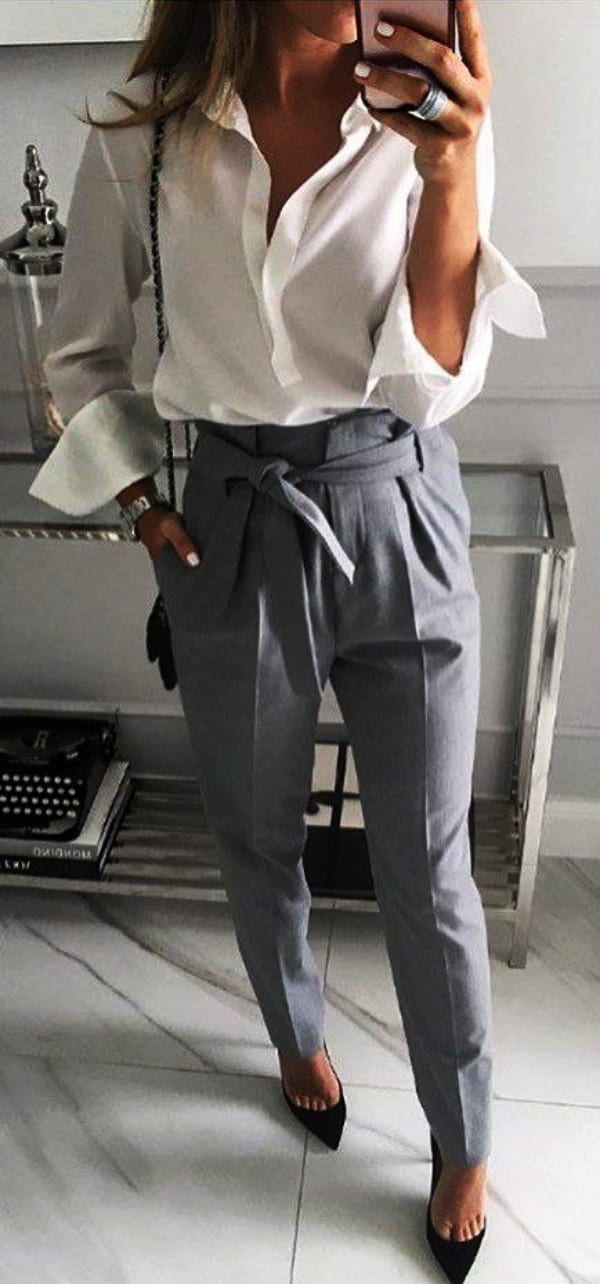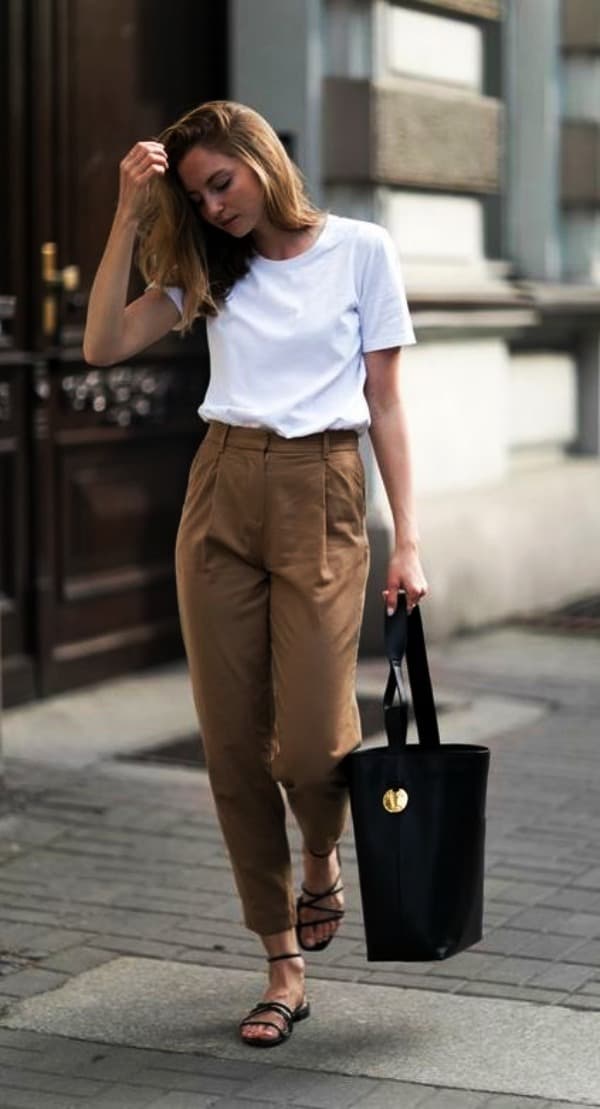 Go for A-line skirts. A-line skirts might or might not be your favorite, but if you want to make your legs look longer, you will have to trust them. The A-line cut is pretty, and it highlights one's waist like nothing else. It can also work as a mask for your heavy bottom.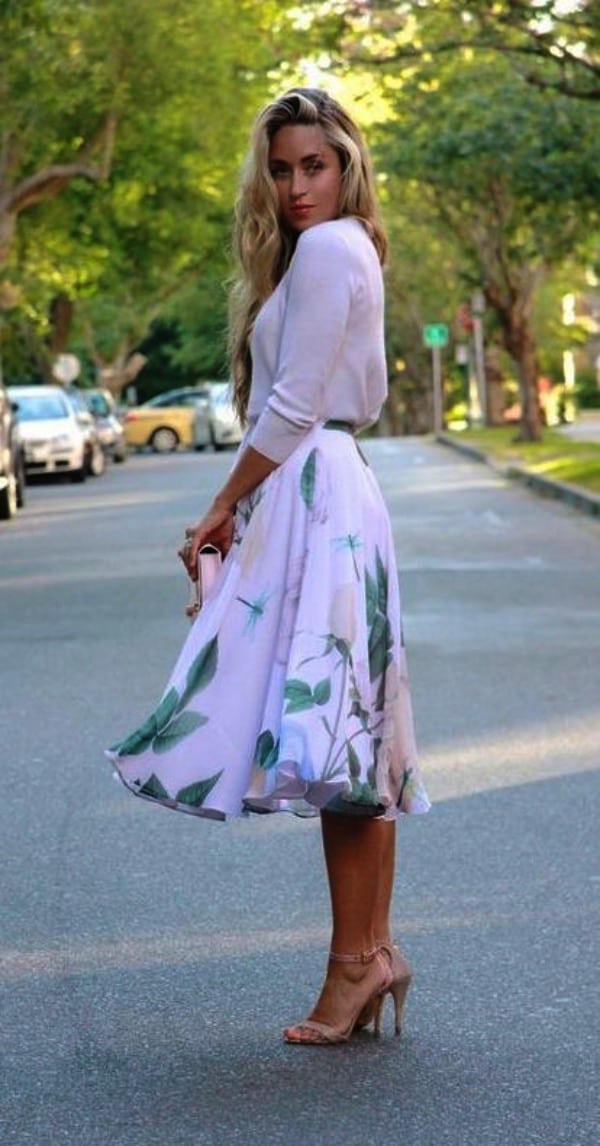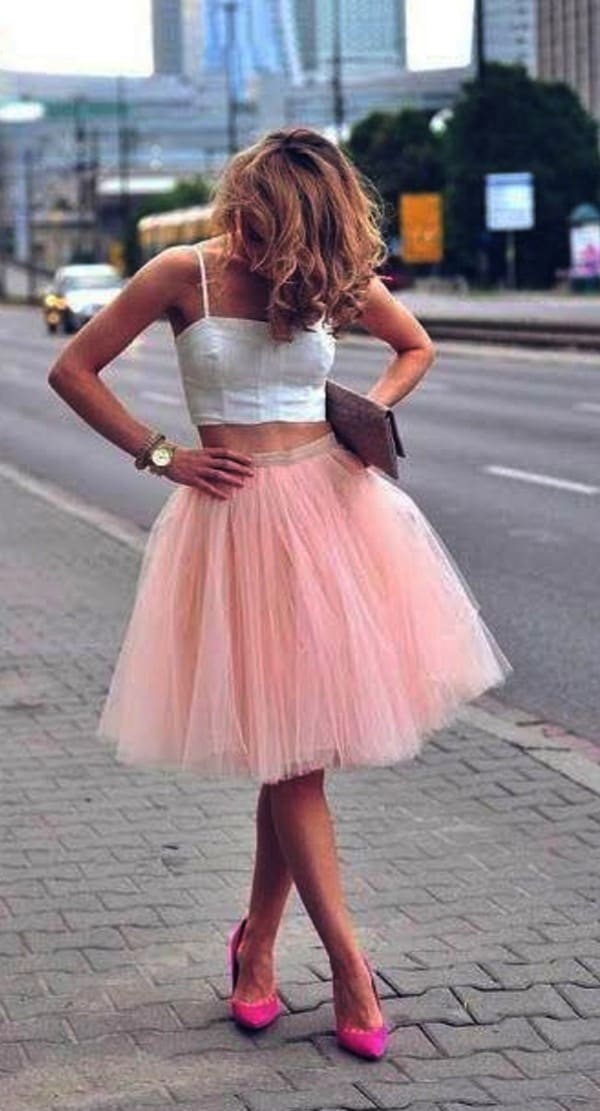 The above Styling Tips to Make your Legs look Longer are time-tested. So, you can follow them without doubts and apprehensions. Legs are an important part of a woman's beauty. The longer they are, the more beautiful a woman looks. Every woman desires to create the illusion of having longer legs. And it's amazing how you can fulfill this desire without any hassle with the above tips. So, try them out right away!