Domestic Violence can make life miserable for the victim. And that is why it should be taken quite seriously. If you have ever experienced domestic violence, then keeping mum won't take you anywhere. You will have to be vocal about this problem. Only then will you be able to expect the change in the behavior of the person involved in this offense. Before you go out and tell others about your case, you must first know what is considered domestic abuse in the UK. Well, all kinds of harassment you experience at home physically, psychologically, sexually, financially or emotionally may be considered Domestic Violence.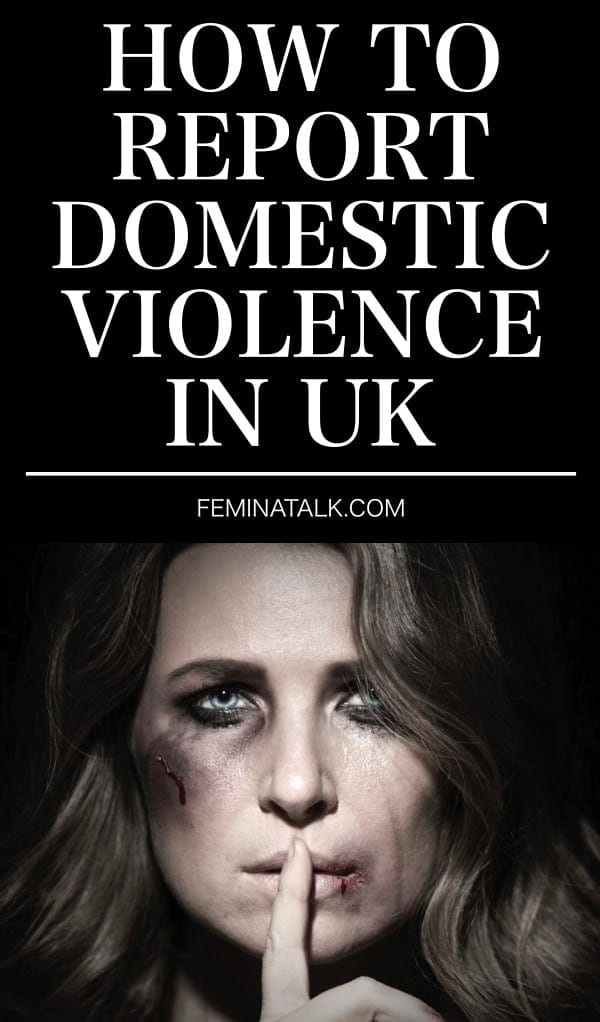 Domestic Violence: How To Report Domestic Violence In UK
The Parliament of the United Kingdom has an act in the place called The Domestic Violence, Crime and Victims Act 2004 (c 28).
Under this act, criminal justice can be dispensed to victims of Domestic Violence in the UK. This is a comprehensive act that emphasizes on offering legal protection in case of crimes like domestic violence.
For women to be able to protect themselves from abuse, they should be aware of their rights. Without this basic knowledge, they could feel extremely vulnerable.
If you are a victim of domestic violence or you know of someone who is suffering from this problem then gather some knowledge on How To Report Domestic Violence In UK and approach the police.
One thing that you need to keep in mind is that domestic violence is a criminal offense in the UK. And that is why it should be reported to the police. Hence, knowing How To Report Domestic Violence In UK is extremely important. And no, it's not just police that offers help in this regard, you can also seek assistance from other organizations that readily extend help and support to domestic abuse victims.
In case of an emergency, the first thing that you should do is call 999. The UK police do assist DV victims by offering them all possible help. And since the police take domestic violence issues seriously, you can always rely on them.
In case, it's not an emergency, you can contact your local neighborhood policing team.
Women interested in knowing How To Report Domestic Violence In the UK should be aware that there are also many organizations that extend help in this regard. Here are some organizations that can help you immensely. Check out-
You can contact the English National Domestic Violence Helpline on 0808 2000 247. Their official website is www.nationaldomesticviolencehelpline.org.uk.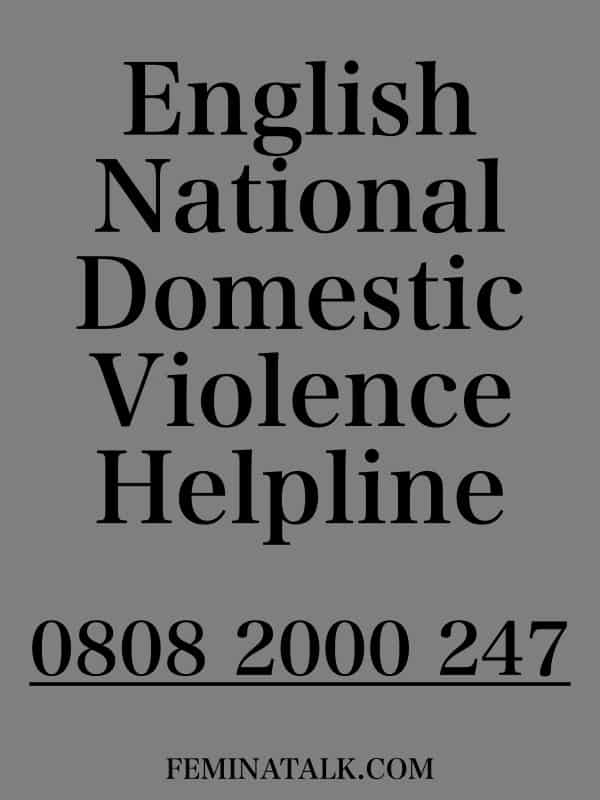 If you are a lesbian, gay, bisexual or transgender then you can contact Galop. You can reach Galop through the number 0800 999 5428. You can also browse through their website i.e. www.galop.org.uk for information.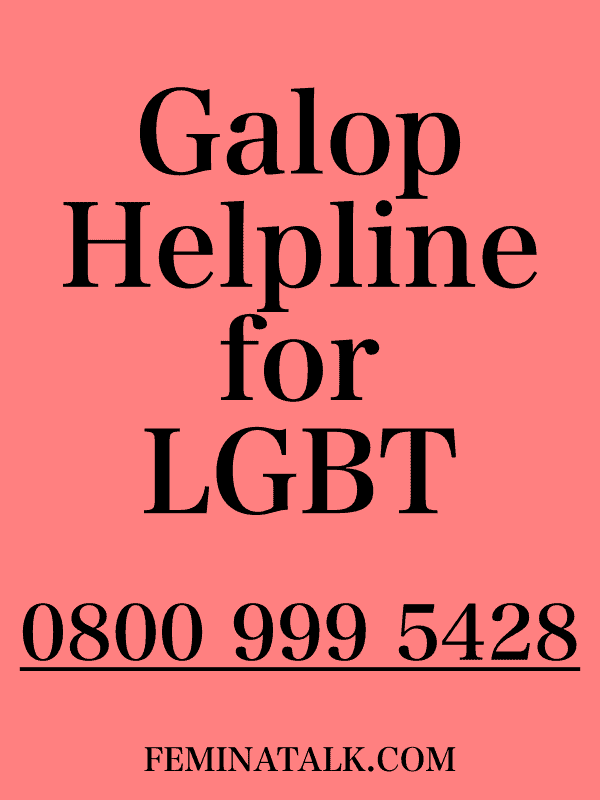 If you are a man, subject to domestic violence, then there is a men's advice line that you can seek help from. This no. is 0808 801 0327. Here is their website- www.mensadviceline.org.uk.
0800 027 1234 is the number for Scotland's Domestic Abuse and Forced Marriage Helpline. And their website is sdafmh.org.uk from which you can get a lot of useful info.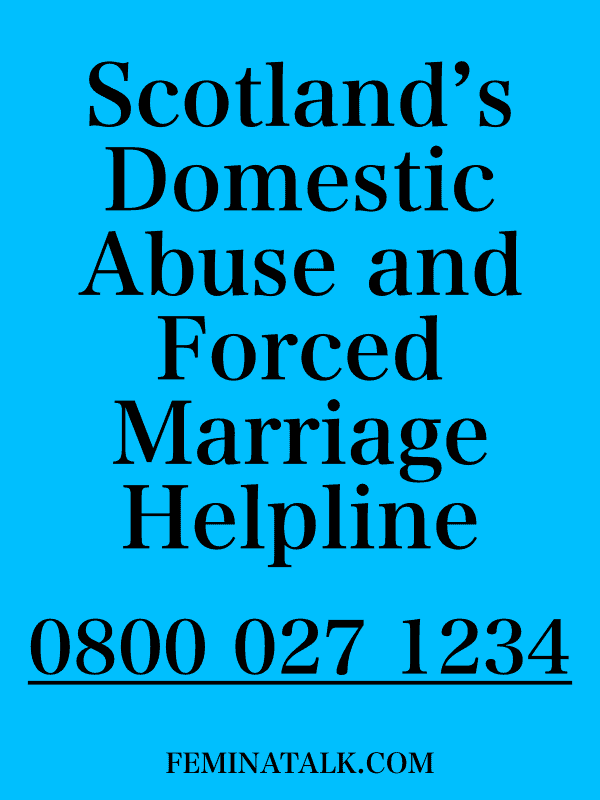 If you want to contact Scottish Women's Aid, then you can either dial the number 0131 226 6606 or check out their website- www.scottishwomensaid.org.uk.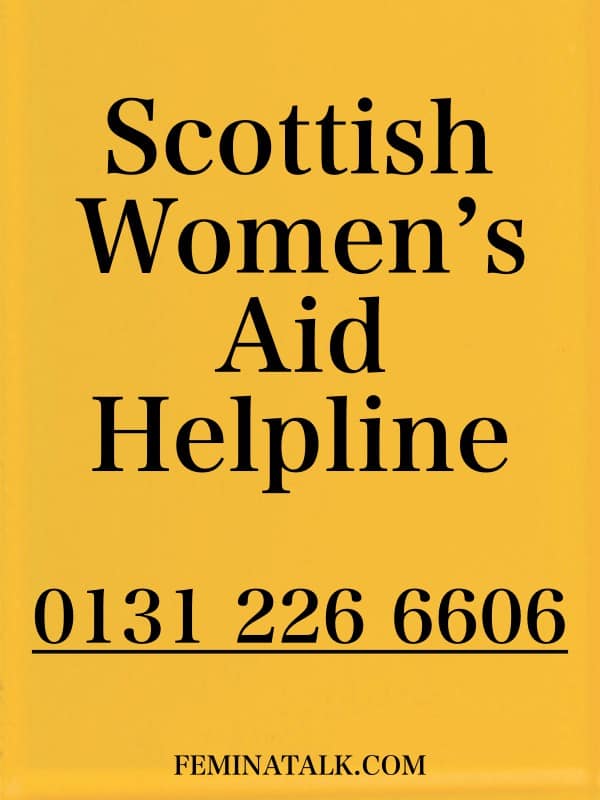 There is a Wales Domestic Abuse Helpline too. The number is 0808 80 10 800. And the website from which you can derive information is www.allwaleshelpline.org.uk.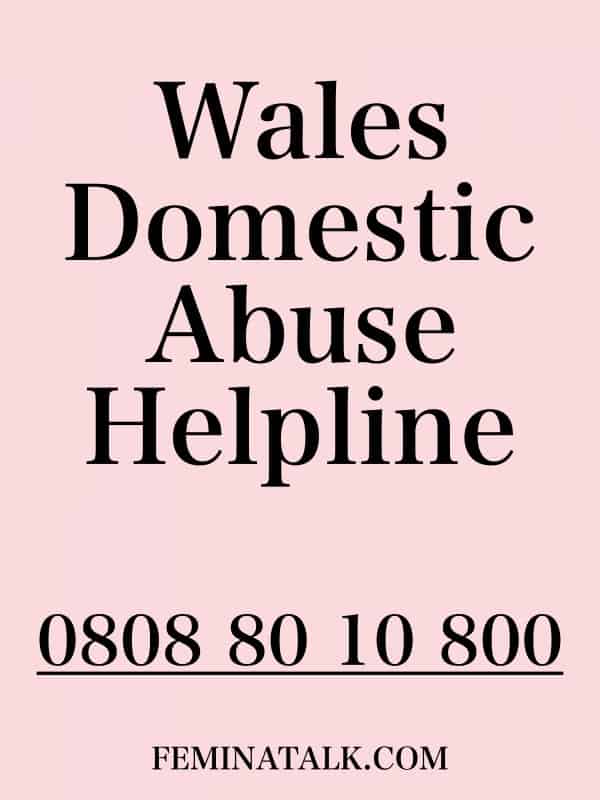 Contact Women's Aid Federation (Northern Ireland) through their helpline number 0800 917 1414. And check their website www.womensaidni.org for info.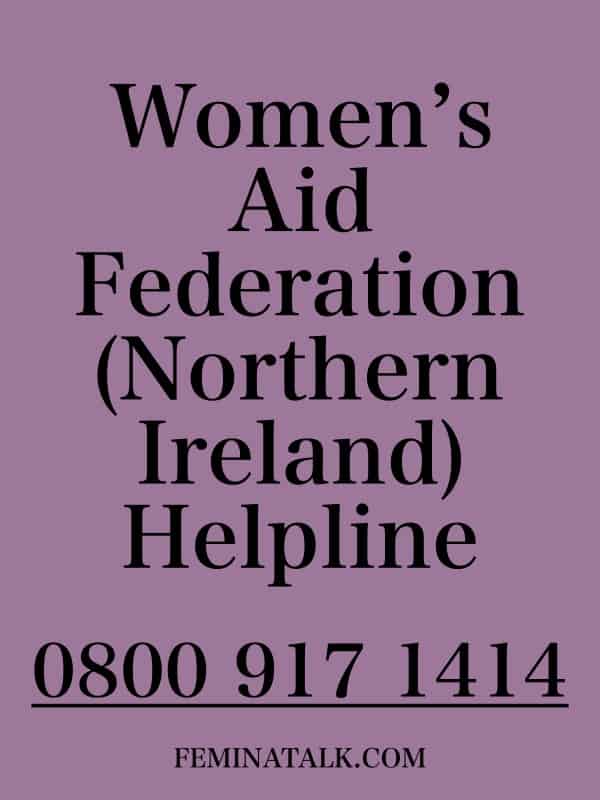 Now, that you know How To Report Domestic Violence In the UK, there is no reason why you should continue bearing any kind of tyranny at home. And remember, nobody supports this crime. So, it's easy for you to receive help and assistance from other people. Hence, don't hesitate to seek help.