Everyone falls in love with the little angel the day she comes in the world. Time seems to fly with her smile. As parents witness each of her life milestones starting from her crawling and her first word, there is another big milestone she has to reach called 'puberty'. It is an important phase of her life and parents has to play a major role when she is not used to all these signs. It is necessary to have a Puberty Talk with Daughter so that she can handle it with patience. The job of Explaining Puberty to your Daughter is very crucial and hence tough too. You must study and give her idea about all the Stages and Signs of Puberty in Girls. It will definitely be good to prepare her for the coming milestone.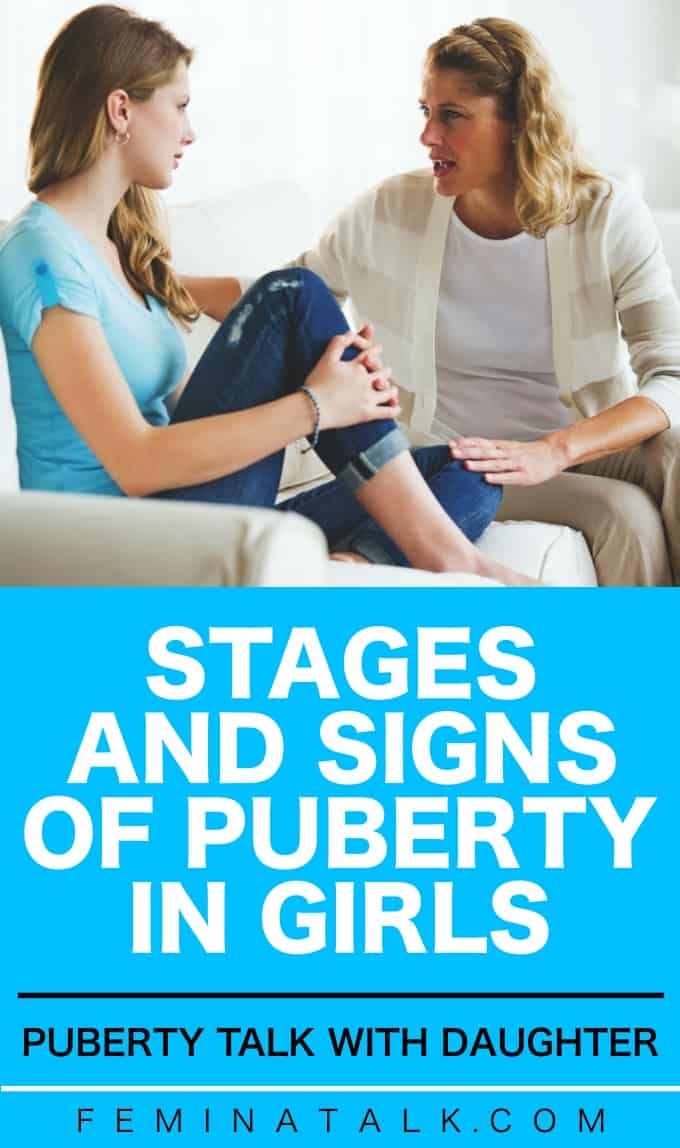 Stages and Signs of Puberty in Girls | Puberty Talk with Daughter
Her body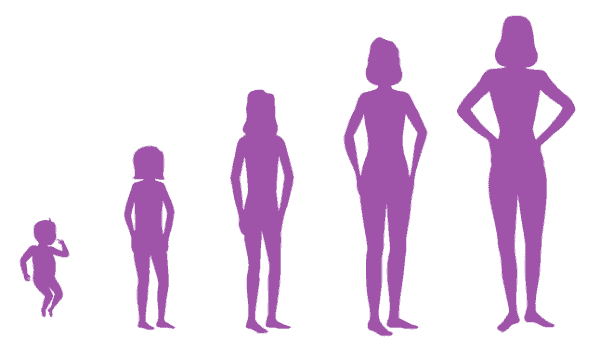 The body gives first sign of puberty in your daughter. You have to notice her growth, as faster growth is the most prominent among all Stages and Signs of Puberty in Girls. This growth spurt is easily visible which let you know that your daughter is ready to enter her teenage years.
Hair growth at new places
You should have Puberty Talk with Daughter introducing her with coming routine in her life. You can see hair growth in her pubic area and also on her underarms. These hair are softer at the beginning which grows slowly into curly hair.
Change in hair shine and skin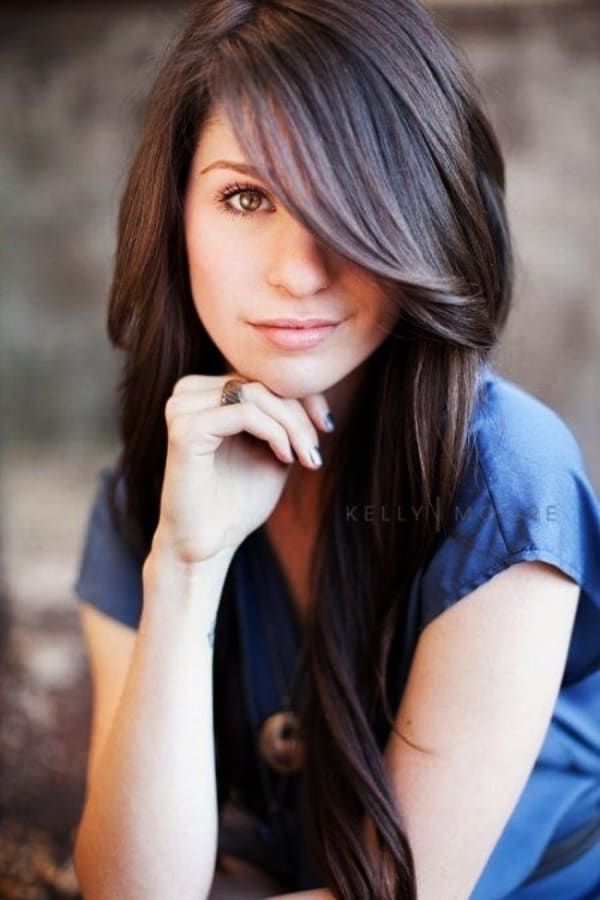 While Explaining Puberty to your Daughter you have to tell your daughter to start daily hair care and skin care routine. Puberty opens skin pores which secrete oil which may lead to acne. Thus skin and hair need extra hygiene. Hair tends to shine more than before which make her look gorgeous.
That vaginal discharge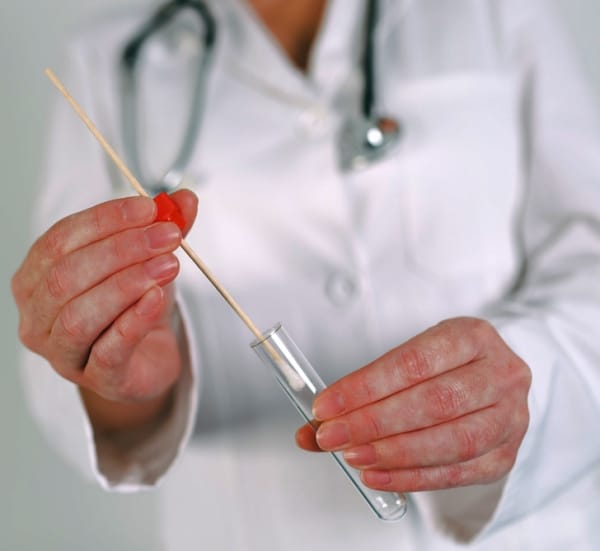 Vagina prepares for periods with white or yellowish discharge. Such stains on underwear signs towards puberty. Vagina cleans itself with this discharge and it is completely normal. It is one of the prominent Stages and Signs of Puberty in Girls. Tell your daughter to wash and keep her vagina clean to avoid possibilities of yeast infections.
Development of breast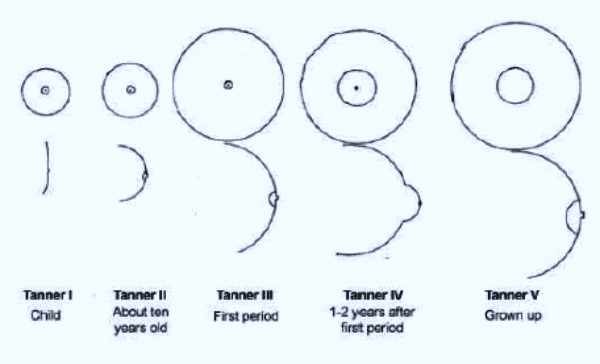 At the initial stage, you will notice light swelling like development around the nipples. Breasts will develop fuller and bigger with time. It may hurt sometimes with sore feeling. While having Puberty Talk with Daughter, you have to make her ready for such sore feeling and prepare her for it.
Too much sweat
The glands that secrete sweat become active and produce too much sweat all over the body especially in the areas like underarms and inner thighs. One can use deodorant to control this odor of sweat. You must tell her how to keep these body parts clean and fresh while Explaining Puberty to your Daughter.
Start of periods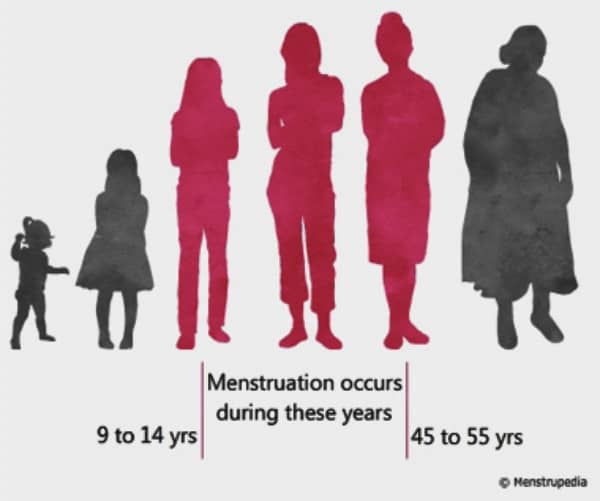 After all the Stages and Signs of Puberty in Girls periods starts. There are numerous definitions that explain period which you have to make easier for your daughter to understand. Periods may be irregular in beginning for about two to three years as it takes time to develop a regular cycle. This is the most important puberty sign which confirms that your daughter has entered into her teenage life. There are hormones are triggered towards ovaries which help in preparing female body for pregnancy. These hormones will mature your daughter's body starting menstruation.
With the advanced technology and information sources, it is possible that your daughter may have an idea about puberty, sex, and relationships. As a parent, we cant rely on such sources which may confuse or frighten them. Thus it is a must do the job of parents to have Puberty Talk with Daughter. Above explanation of Stages and Signs of Puberty in Girls must have made it easier for you to have this important talk. Never hesitate in Explaining Puberty to your Daughter as it is a need. You have to initiate this talk before your daughter asks you questions about it. She should have clear and correct information about this important stage in her life. Tell her that it is completely normal and there is nothing to worry about it.