You probably love to flop down on your bed, face down and have a beauty sleep. But that becomes a figment of imagination when you are pregnant. Your protruded belly restricts you from sleeping that way. But if you are someone who is too fond of this sleeping position, then you are definitely going to have a hard time convincing your mind that your back can't face the ceiling anymore. But then again, why convince, when you can actually take up that position for a considerably long time? Wondering how? Well, by following these Comfortable ways to Lie on Your Stomach During Pregnancy-

Comfortable Ways To Lie On Your Stomach During Pregnancy
That Beach Trick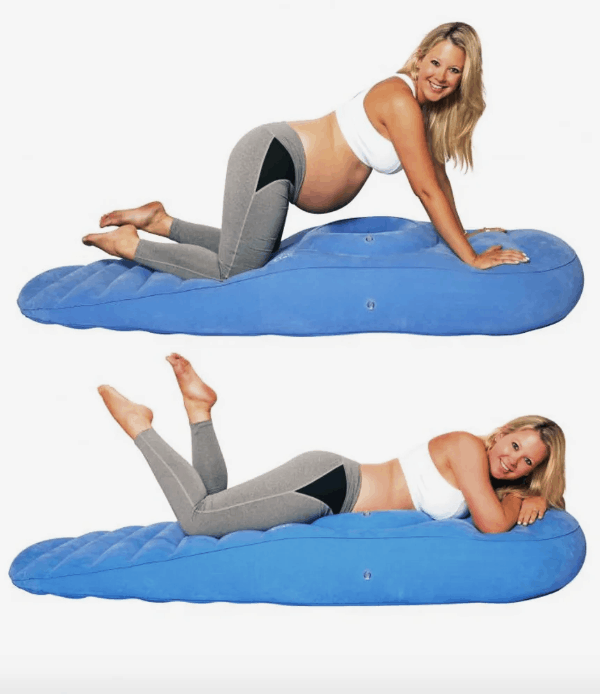 Although there are many Comfortable ways to Lie on Your Stomach During Pregnancy, the beach way is the most amusing one. So, what you need for this trick is a trip to the beach. There you dig a hole in the sand, deep and wide enough to fit your belly. Now, lie on your tummy in such a way that it fits into the sand hollow.
Read This: How much weight Gain during Pregnancy is Safe and Healthy?
A Fluffy Mattress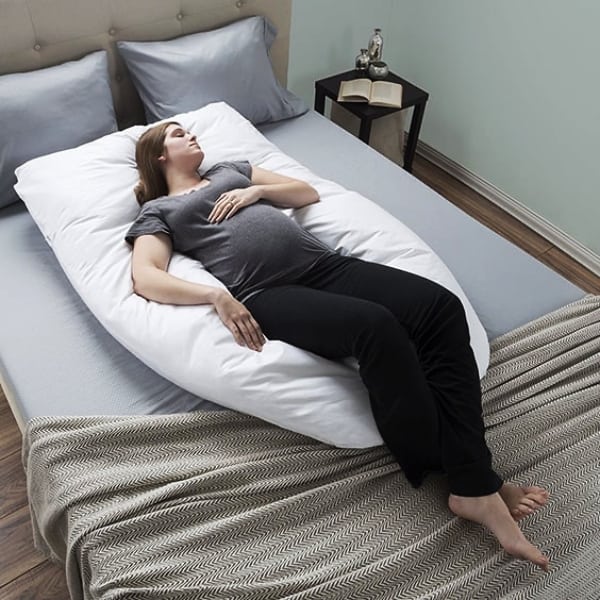 when it comes to Comfortable ways to Lie on Your Stomach During Pregnancy, we would recommend you try this out. You need a fluffy mattress for this position. This mattress must be thick, for sure, but all fluff. Such mattresses don't put pressure on your belly when you lie flat on it. But don't remain in this position for a very long time. That means this is not a position you can have your good night's sleep in.
Read This: How to lose weight during Pregnancy safely and Easily?
On The Pretext Of A Massage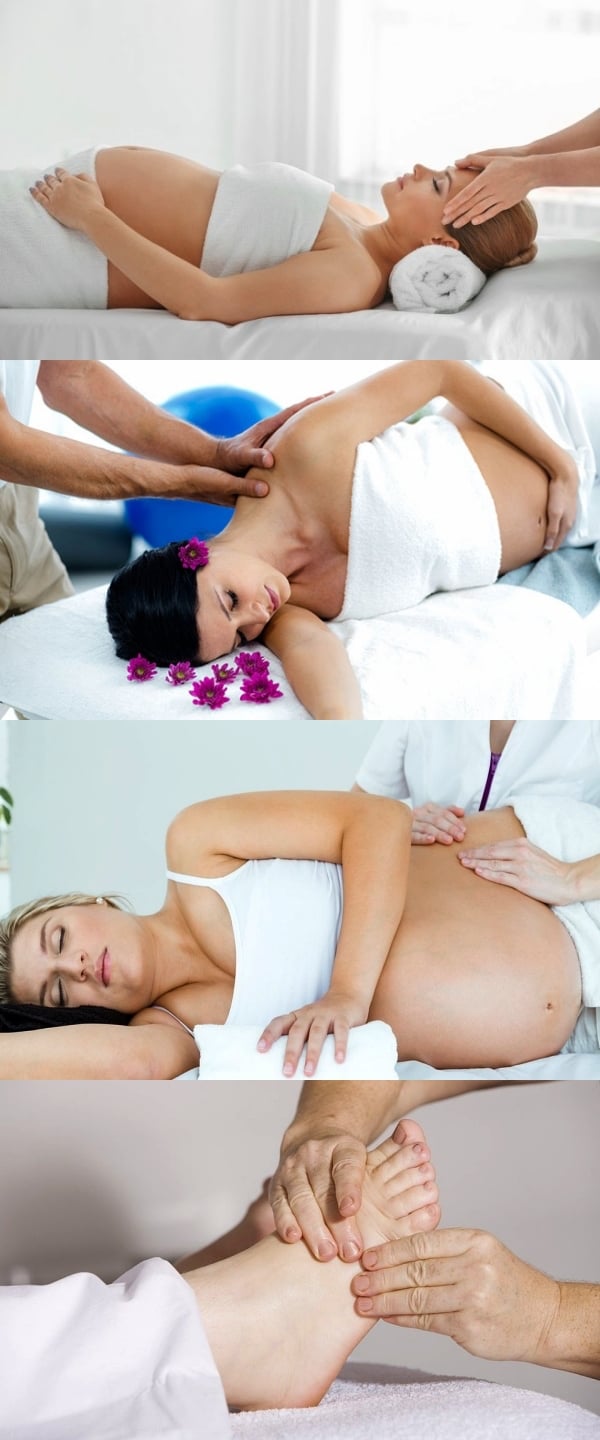 Do you love taking pregnancy massages? If yes, you will totally approve of this idea. What you need for this approach is to visit a good body massage parlor. They will make you lie on your stomach without really hurting you. And the bonus is that you get rid of all body aches.
Read This: 10 Post Pregnancy workouts to lose weight after pregnancy.
A Special Maternity Pillow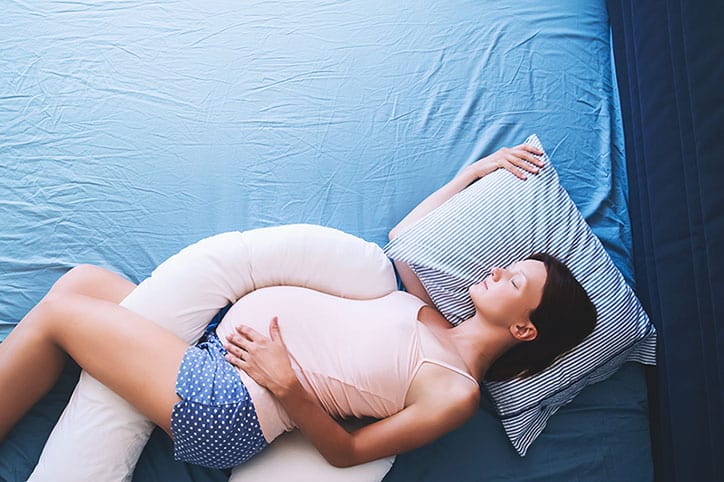 These pillows help you lie face down by supporting your baby bump. And the fact that these pillows are available for purchase so readily, you won't really feel the need to look for a substitute. The prices of these pillows vary to some extent, and you can choose what suits your budget.
Conclusion
For the most comfortable & healthiest pregnancy, you must have to take care of your health & which isn't possible without doing exercise. But as you know that pregnancy is a delicate stage & even a single wrong step can lead to some unexpected situation. Still, if you want to keep yourself fit then you must read about the appropriate exercises you can perform for a safe and healthy pregnancy.
The above Comfortable ways to Lie on Your Stomach During Pregnancy are not just unique but also super comfortable. And guess what, they are practical and doable. All you need is the desire to go out of the box and you are done!