37 Supercute DIY Christmas Decoration Ideas for your Home
Christmas is around the corner and all you can think about is food, fun, and decoration. While the first two areas are given due importance, a lot of people fail to decorate their pad on Christmas beautifully, simply because they don't attach any importance to the third area. If you want your house to look welcoming to your guests on Christmas, make sure you decorate every corner with the utmost care. And no, you won't have to spend a lot of money to attract the attention of your guests, these DIY Christmas Decoration Ideas for your Home will teach you how to make your house look beautiful in a surrealistic way, without splurging. Have a look-
DIY Christmas Decoration Ideas for your Home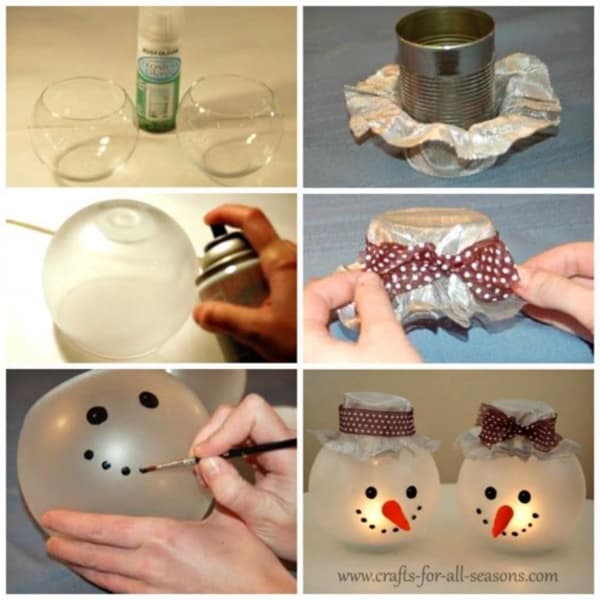 Image Source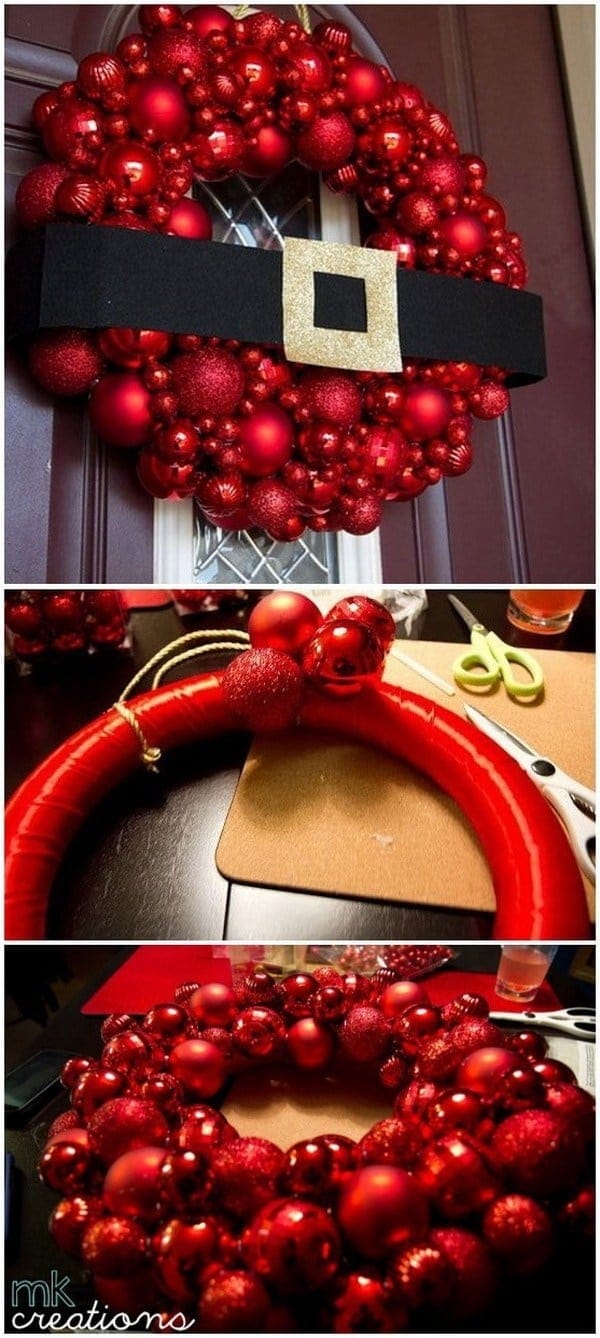 Image Source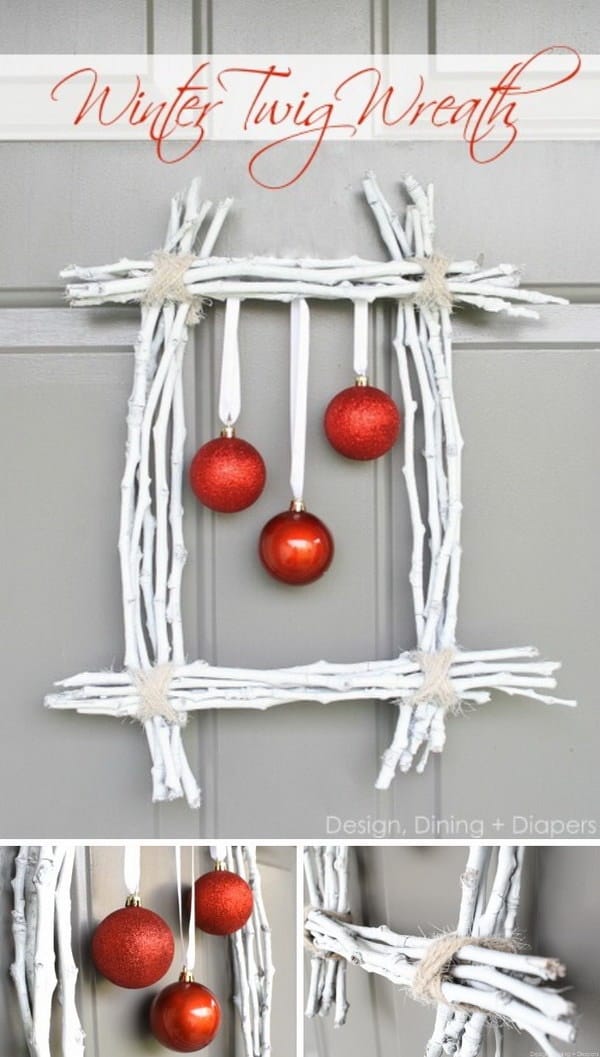 Image Source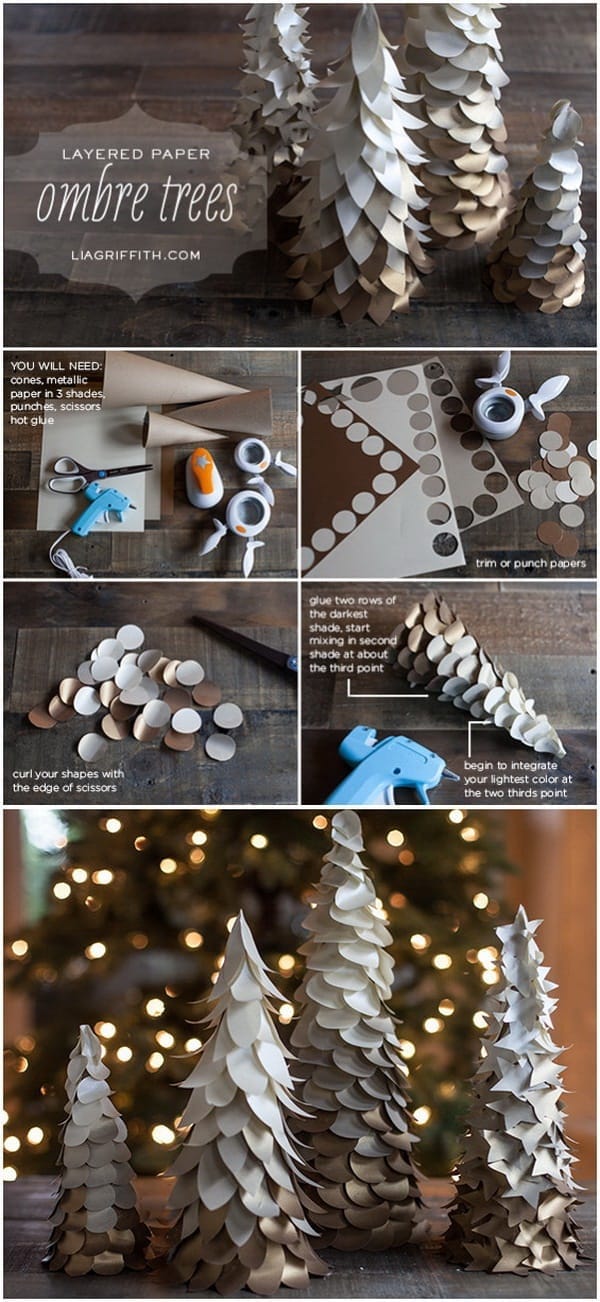 Image Source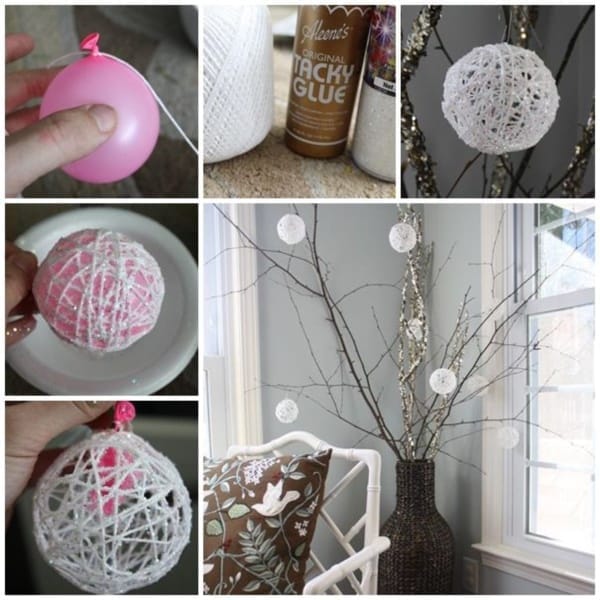 Image Source


Image Source
Origami paper snowman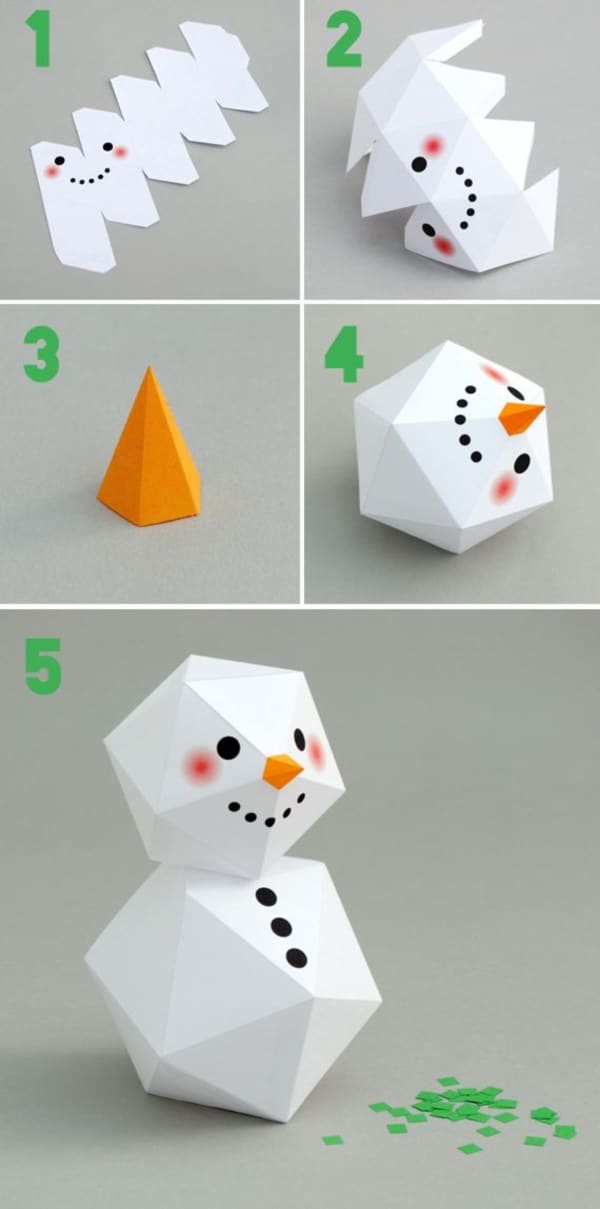 Image Source
Although there are many DIY Christmas Decoration Ideas for your Home, there is nothing cuter than an origami snowman. This is an easy craft done in the origami style and indeed ideal for filling up empty corners.
Floral wreaths having a snowy effect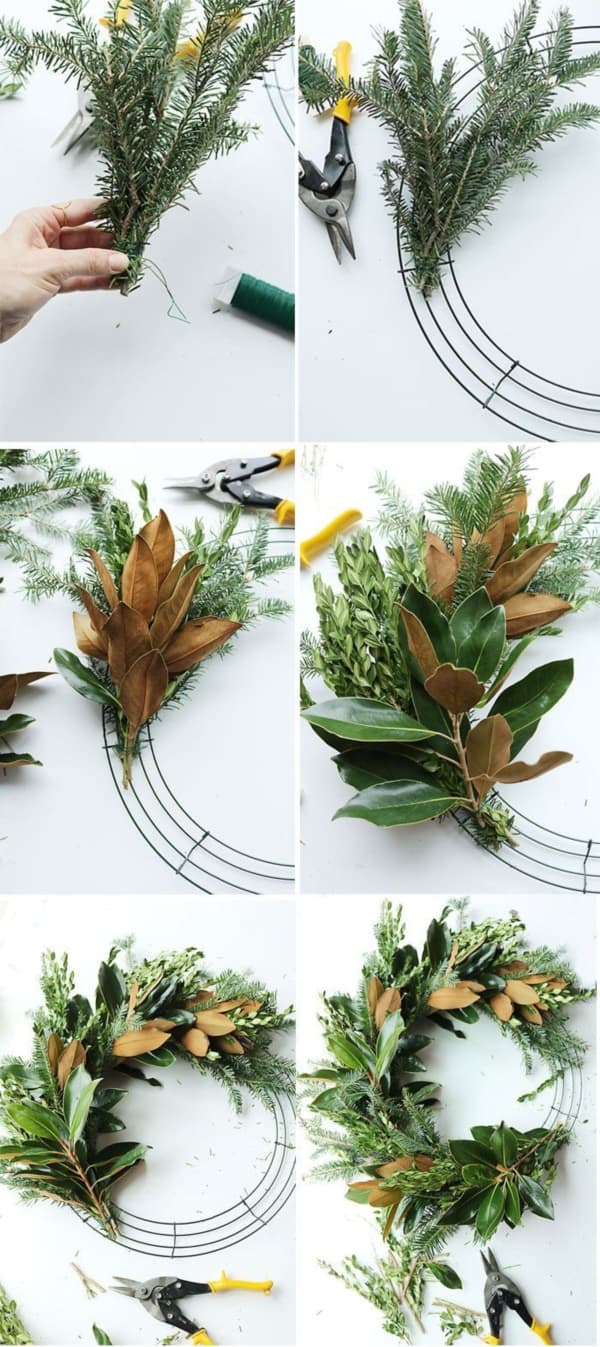 Image Source
Wreaths are an important part of any Christmas decoration. Yes, they look incredibly beautiful, but they are not easy to create. But once you perfect your skills, creating a wreath will be easy. Make sure you snow-spray your wreaths after completion so that they look wintry.
Paper snowflakes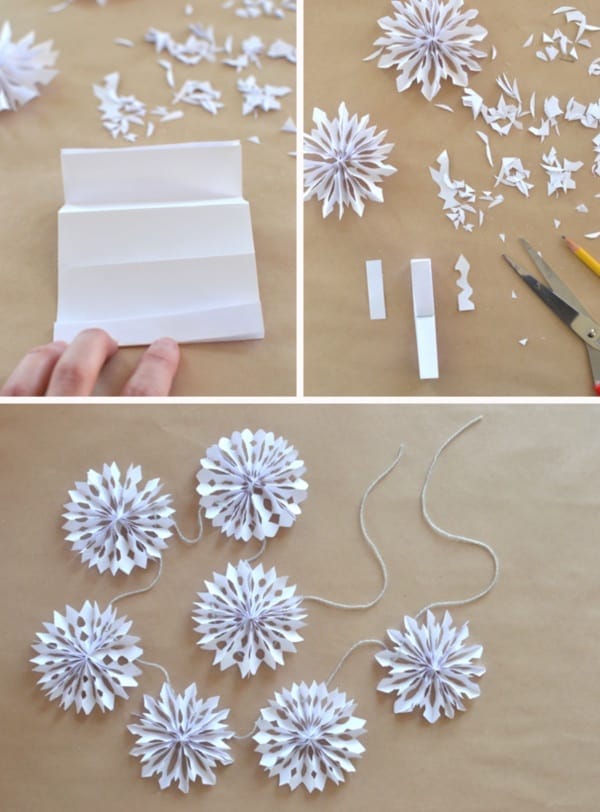 Image Source
Paper snowflakes might not look like a tricky craft, but trust us, they are incredibly easy to create. All you need is to take a round paper, fold it a number of times- all folds passing through the center of the paper, and then cut designs on it with a pair of scissors, your paper snowflakes are ready.
Reindeer paper cut out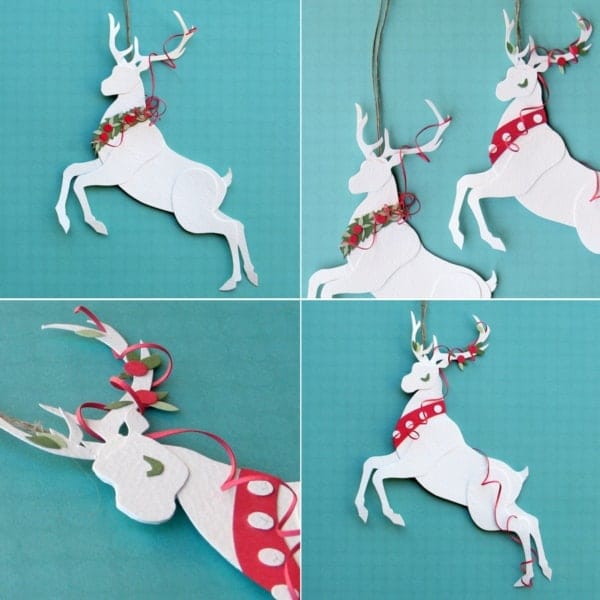 Image Source
Reindeers and sledges are so much fun to decorate your house with. Don't step back imagining these items to be hard to craft. In reality, a paper reindeer will take you less than thirty minutes to create.
Christmas trees



Image Source
Out of all the DIY Christmas Decoration Ideas for your Home, this one is the most essential. There are hundreds of ways to create Christmas trees. Choose an easy craft and get going. Make sure you choose something you can actually create.
Paper angel for Christmas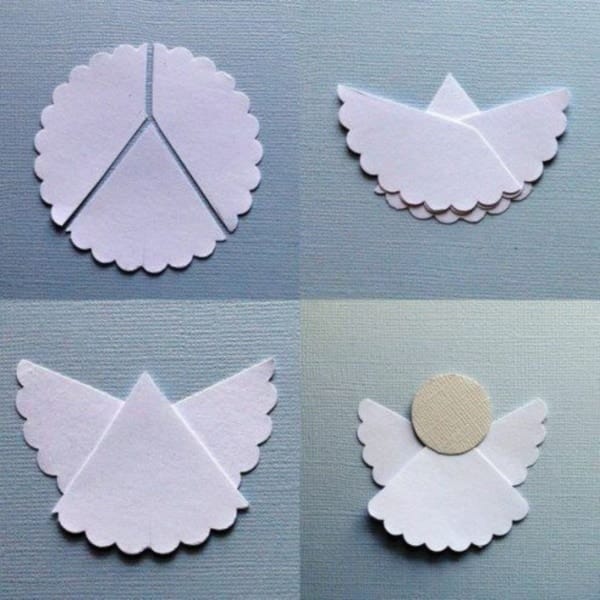 Image Source
Having angel crafts at home on Christmas may be considered auspicious. With a little paper folding skills, you can create really amazing paper angels.
Pinecone snowman for Christmas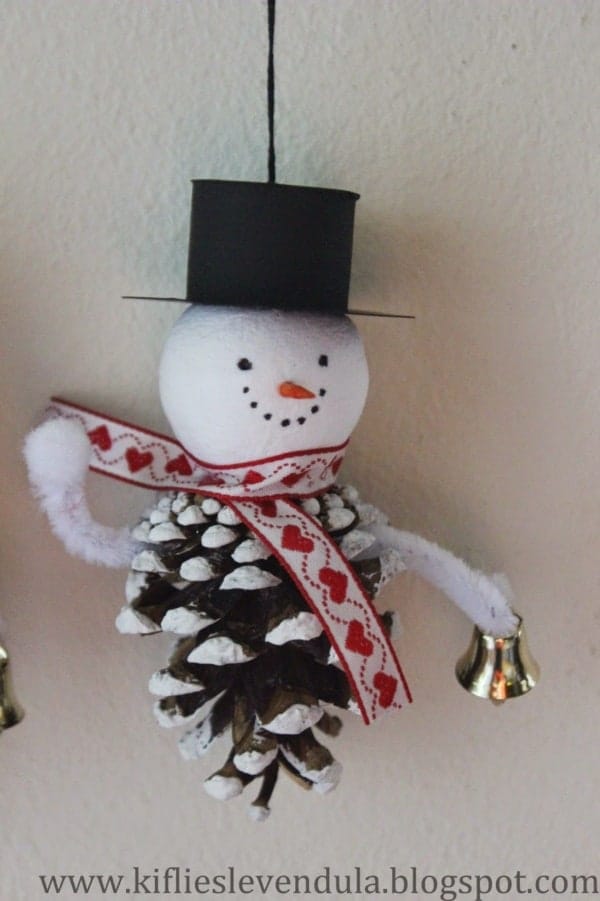 Image Source
Pine cones are something you can use in myriad ways to create amazing crafts. This pine cone snowman has everything in it to make it look aww..dorable.
Cinnamon candle holders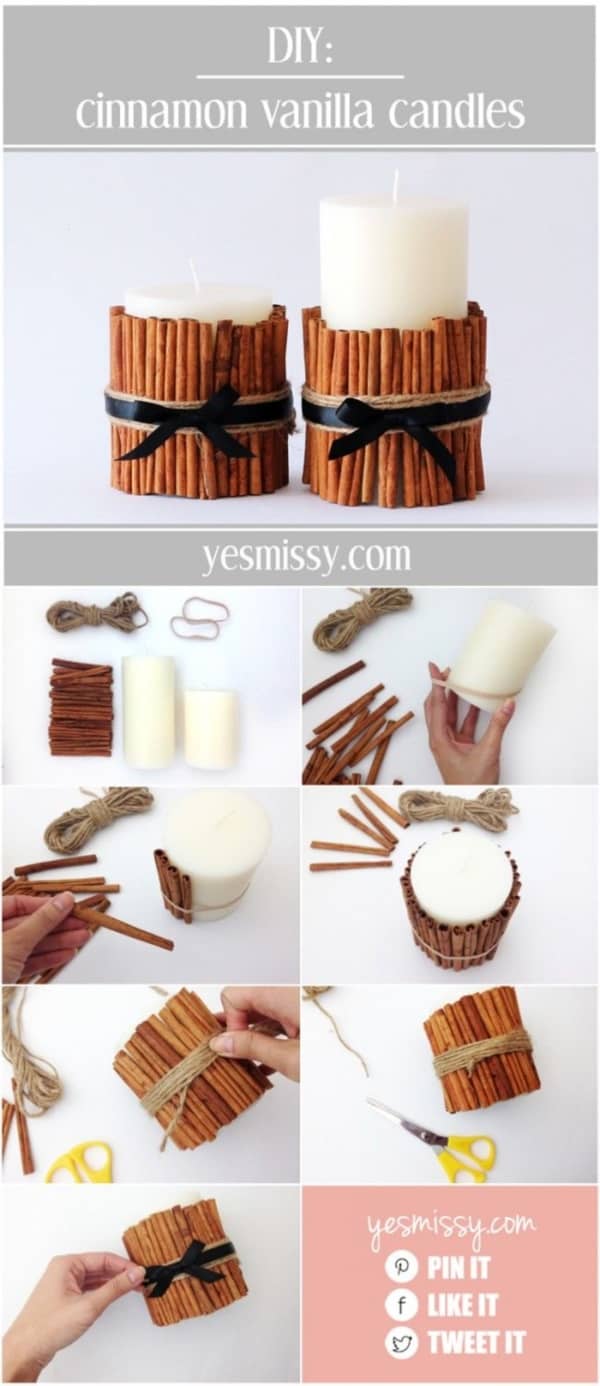 Image Source
Love the flavor of cinnamon? Why not create some amazing candle holders with them? All you have to do is take a couple of equal sized cinnamon sticks and then tie them together with a ribbon or jute thread around a glass, your cinnamon candle holder is ready.
Popsicle stick stars for Christmas decoration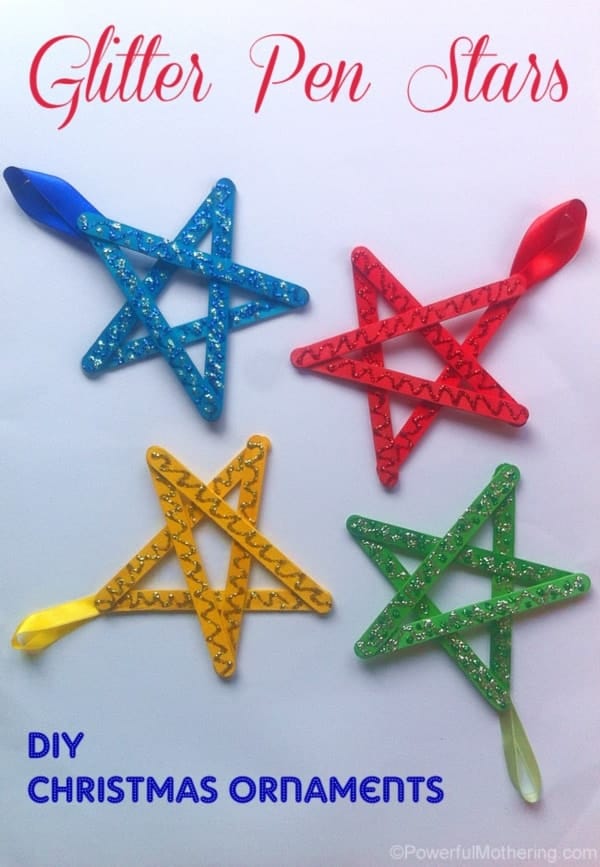 Image Source
In a lot of countries, decorative stars can be seen hanging outside houses. Stars are such an amazing part of Christmas decoration. If you find it difficult to create big paper stars, start small- try crafting a popsicle stick star. With colors and embellishments, it can up your Christmas decoration.
Lightbulb snowman

Image Source
Have useless light bulbs lying around. Pick them up, paint them white and create adorable snowmen with them. With some extra embellishment, your snowman will look too cute to believe.
You must have the feel of doing something creative for such kind of decoration ideas. And I hope, some powerful quotes can provide you the exact dosage of motivation to do something you want yourself to do.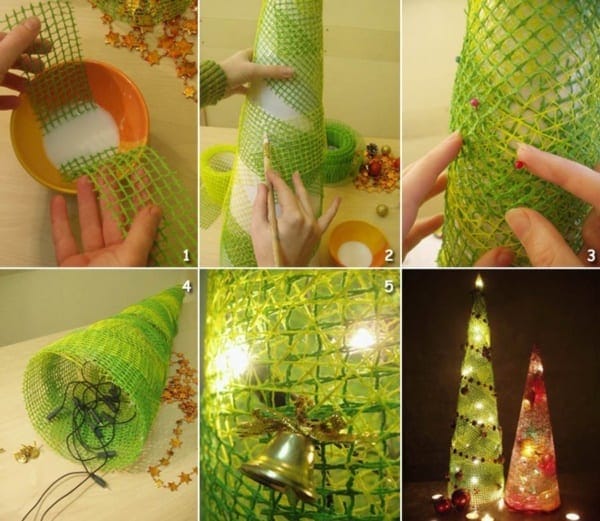 Image Source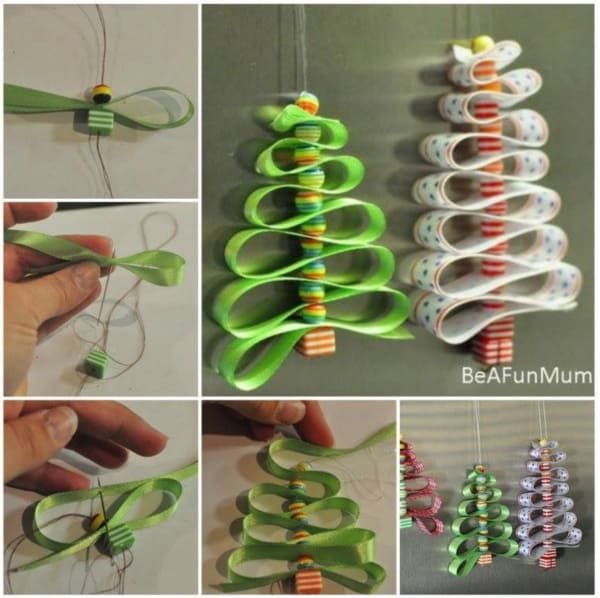 Image Source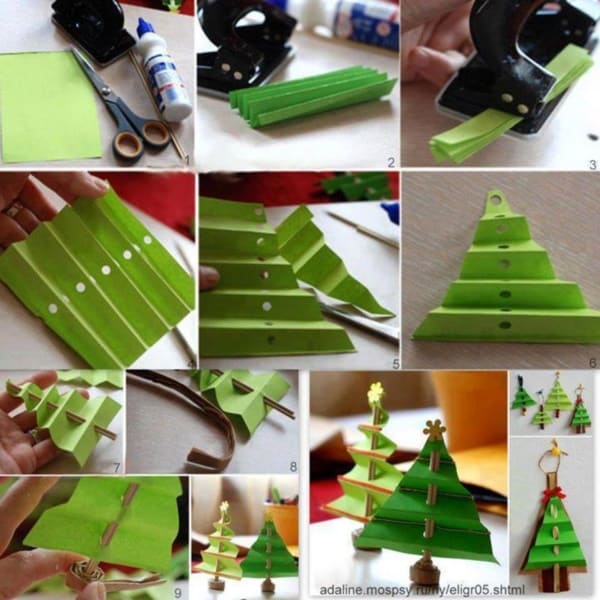 Image Source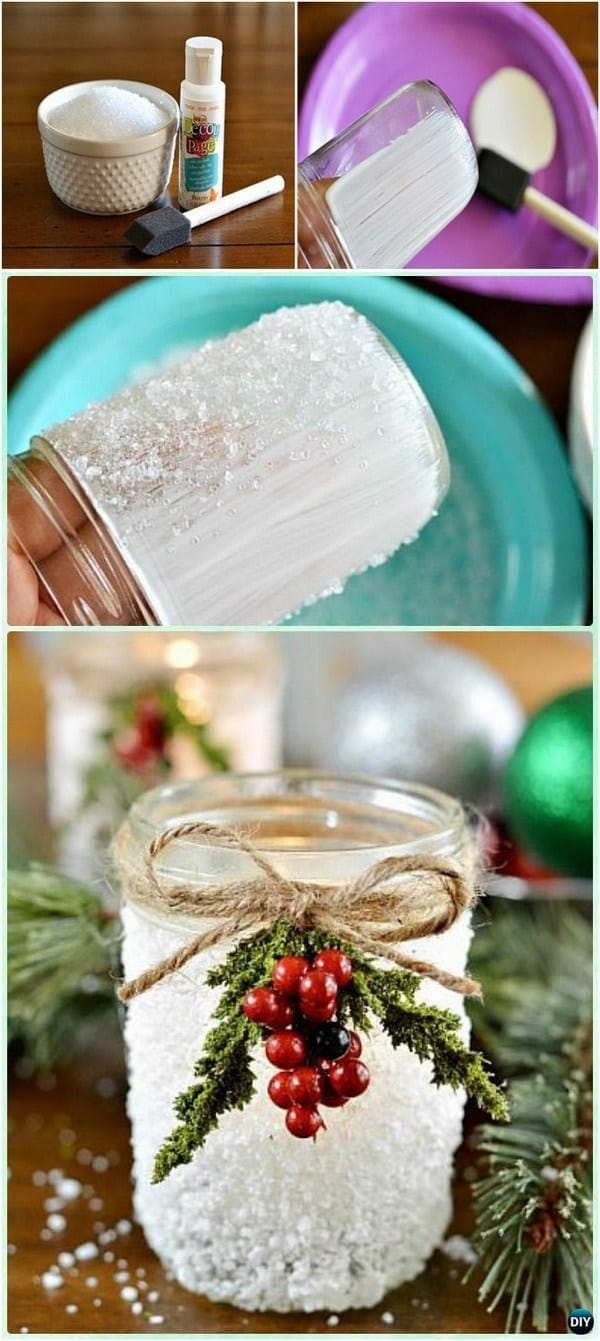 Image Source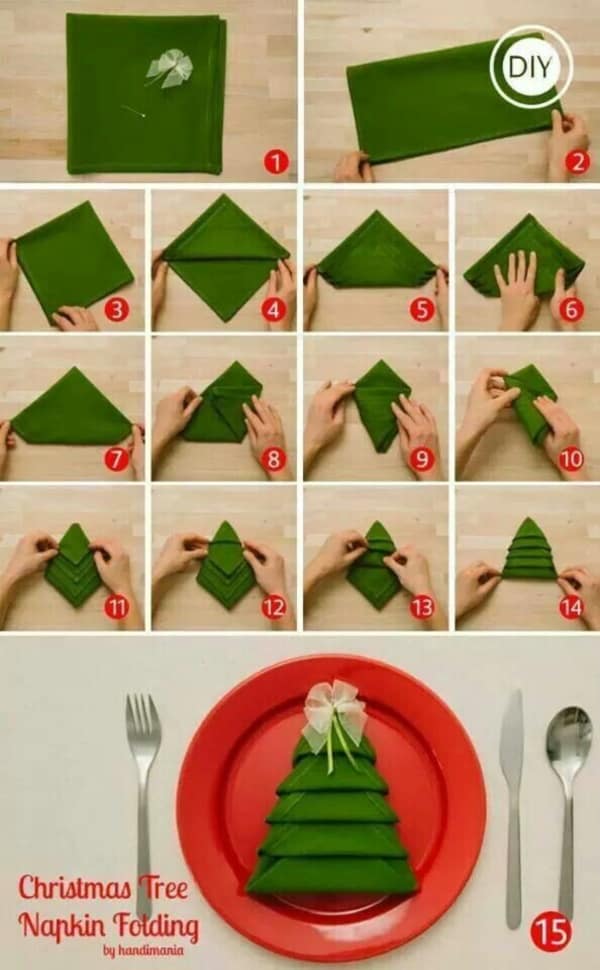 Image Source


Image Source


Image Source


Image Source


Image Source


Image Source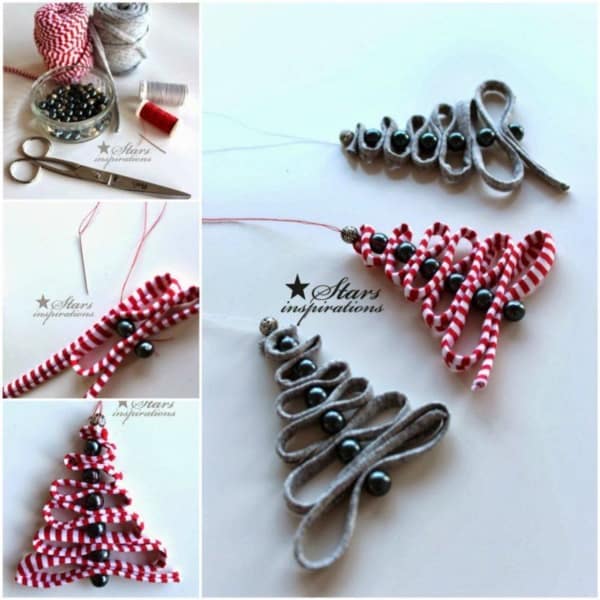 Image Source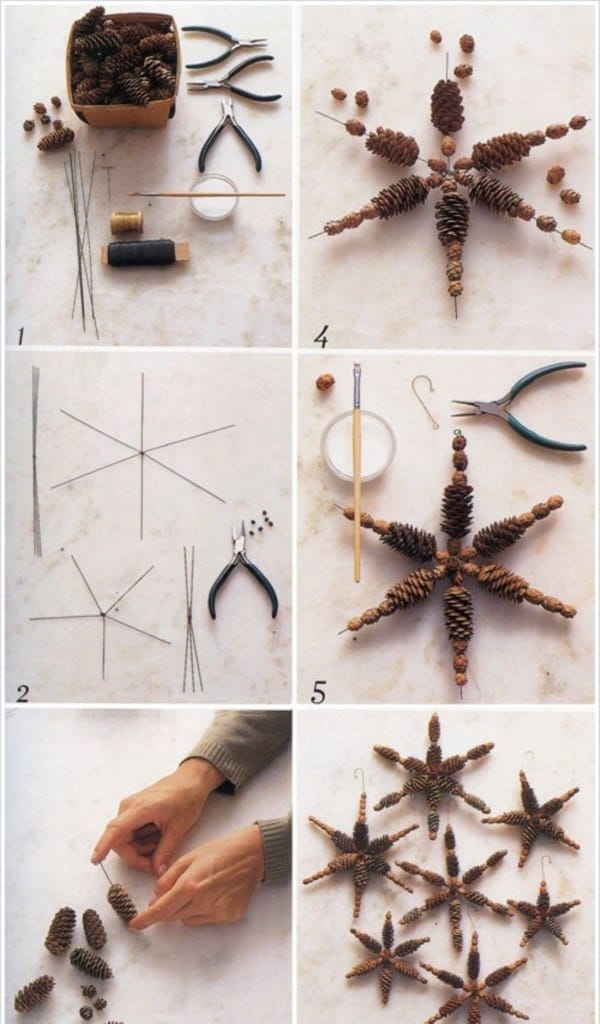 Image Source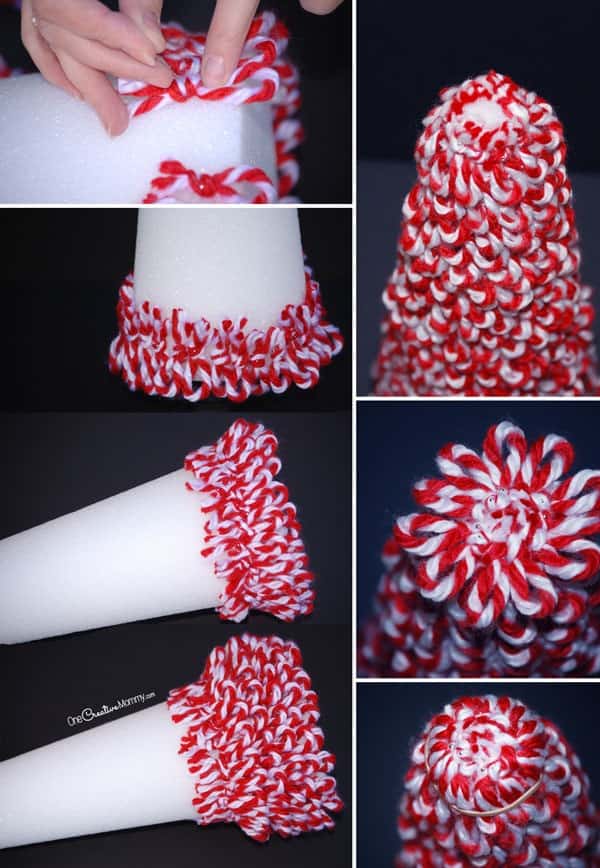 Image Source


Image Source
The above DIY Christmas Decoration Ideas for your Home are definitely some of the best you can come across. But to get the ideas right, you will need some artistic skills. If you don't have any creativity or skill, then you will have to follow the instructions of any such project more than carefully. By being attentive and dedicated, you will definitely be able to decorate your house perfect for Christmas.