55 Very Easy Watercolor Painting Ideas For Beginners
A basic globe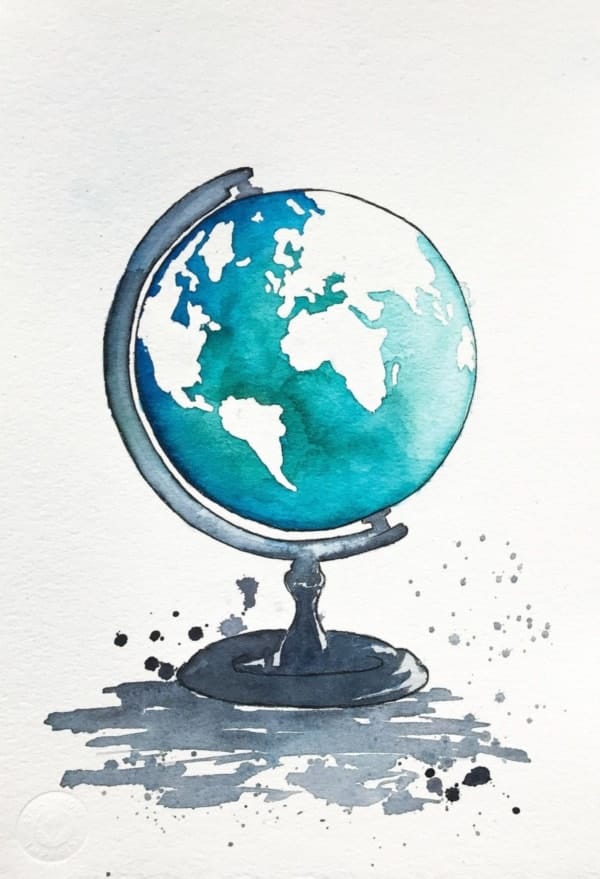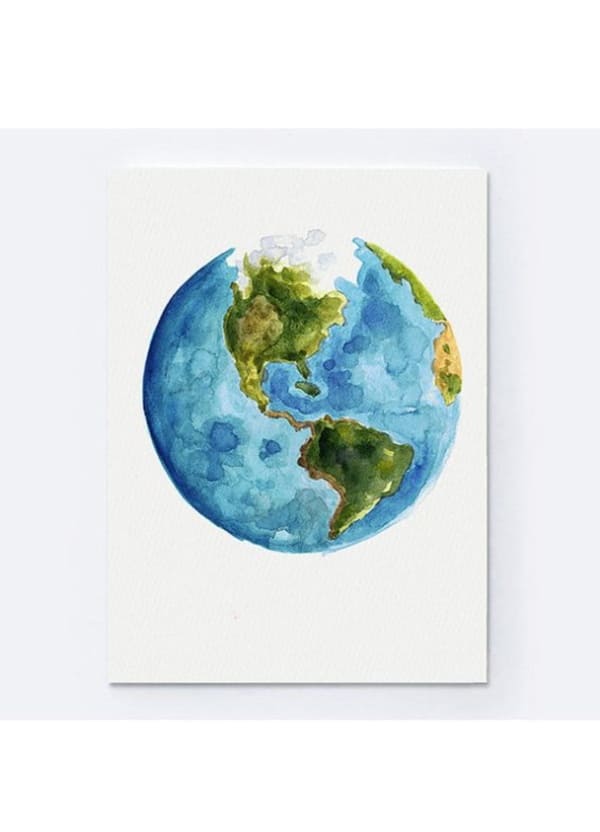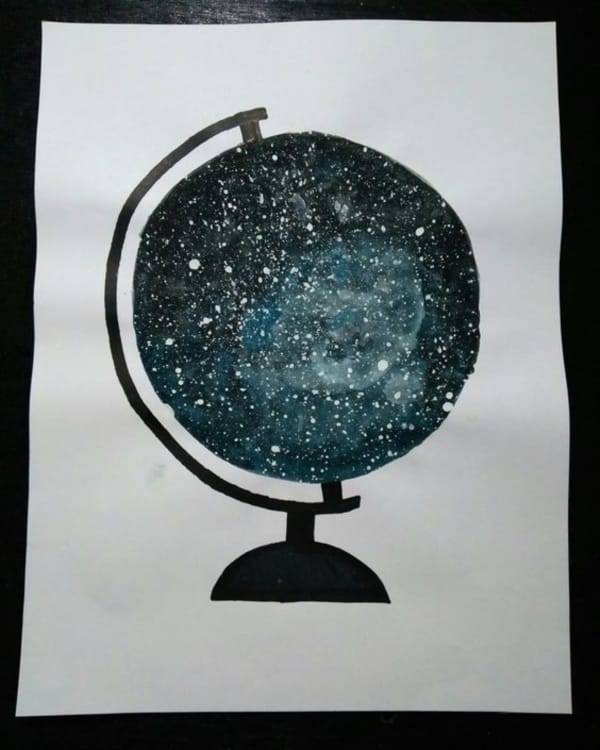 If you want to expand your watercolor painting skills, then try something out-of-the-box. You can paint the globe with your limited painting skills. Neither the globe nor its stand is difficult to create. You can make use of your geometry tools like a compass to create this painting. About the globe, you won't really have to be extremely specific about the countries and states and other relief features, go monochromatic for an easy approach.
A fall tree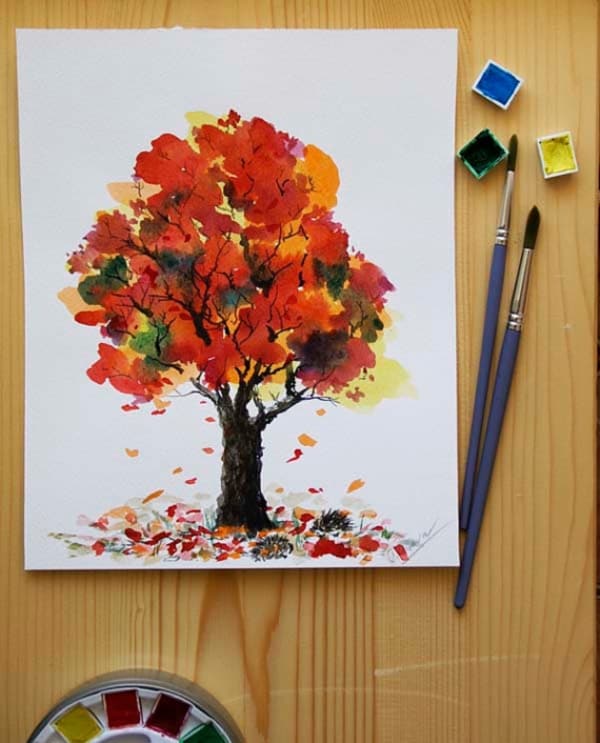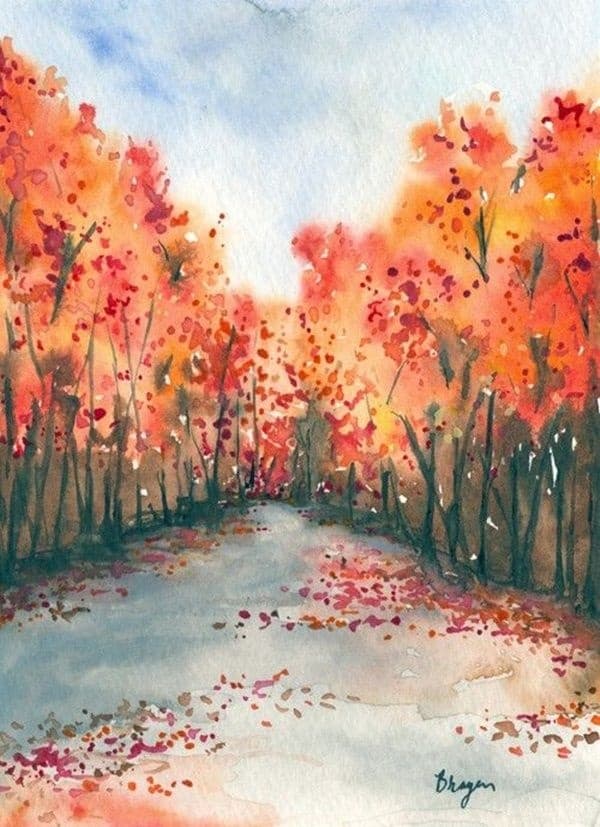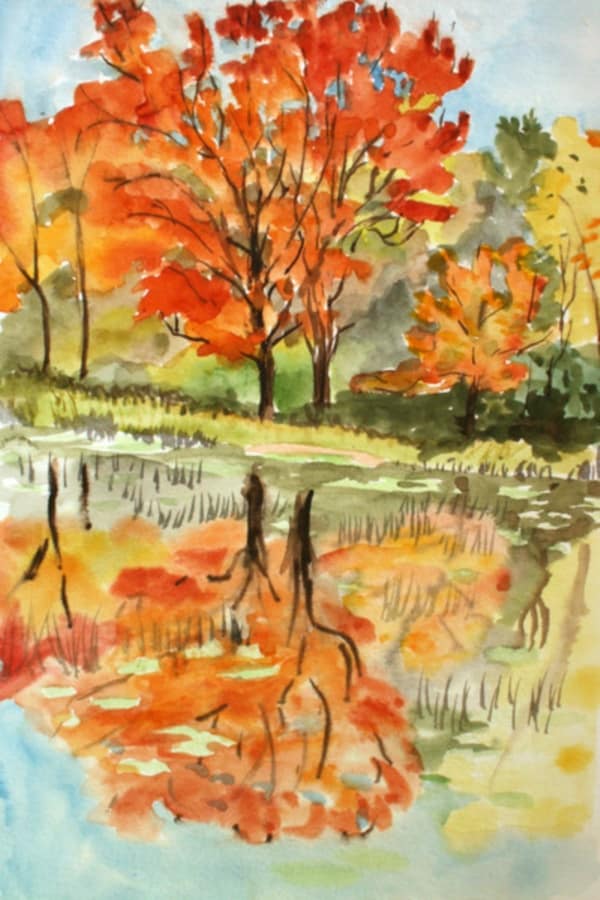 The best thing about the fall season probably falls tress after fashion. These trees look so heavenly they have always been featured in the cinema. If you too love fall trees, then create one with your watercolors. Use warm shades under red and orange colors and you will get fantastic results.
A bunch of grapes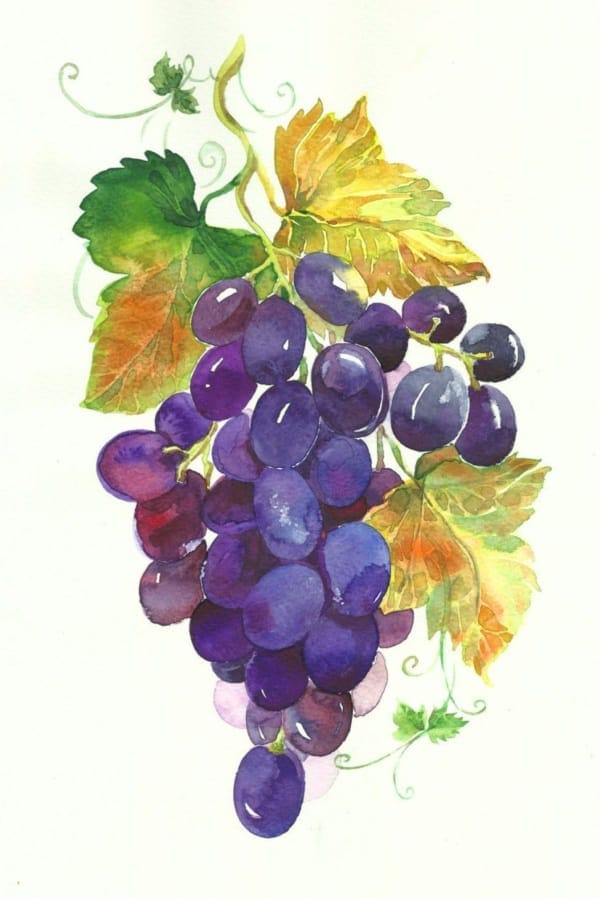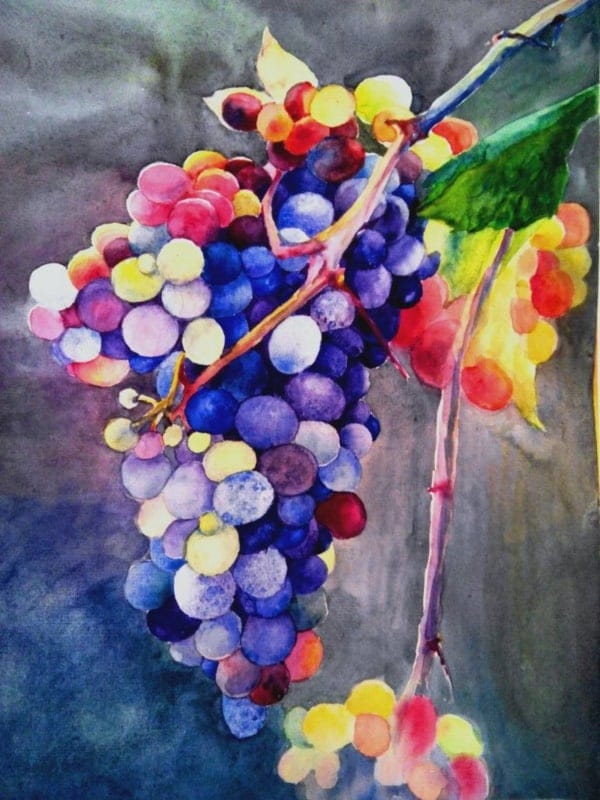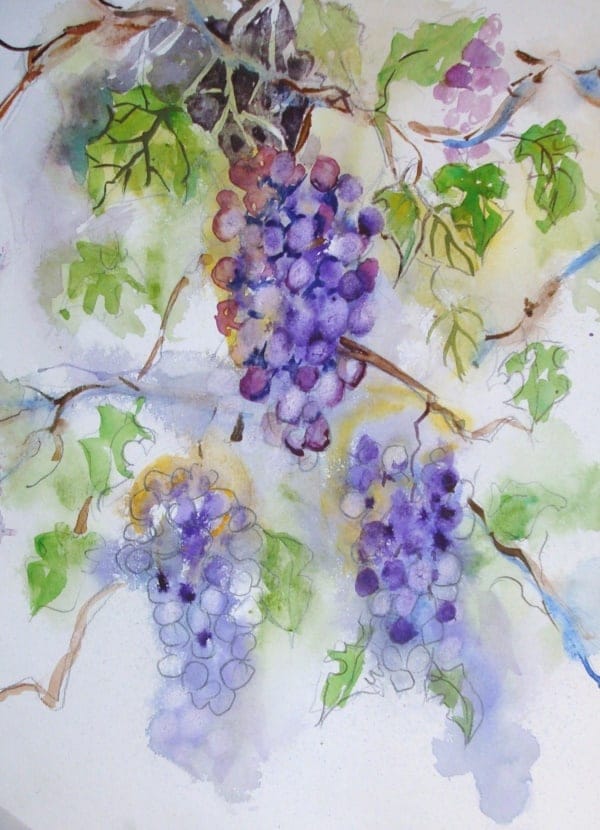 Do you love grapes? Well, we all do. We love the easy grapes watercolor painting even more. Why not! It is so astonishingly easy to create! Starting from learners to advanced level painters, everyone can try painting black grapes. In painting, these grapes receive a bluish tinge, which makes this artwork all the more special.
A snow-capped mountain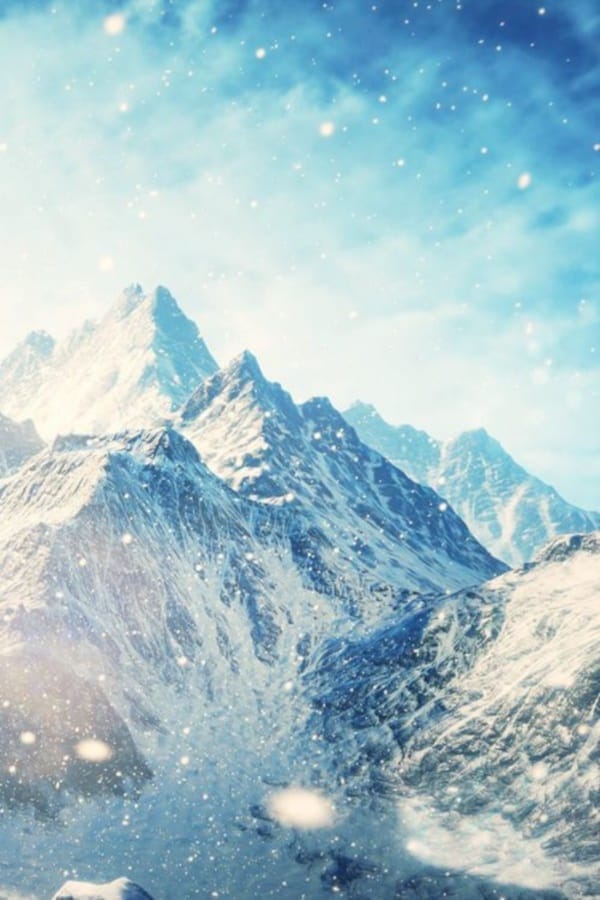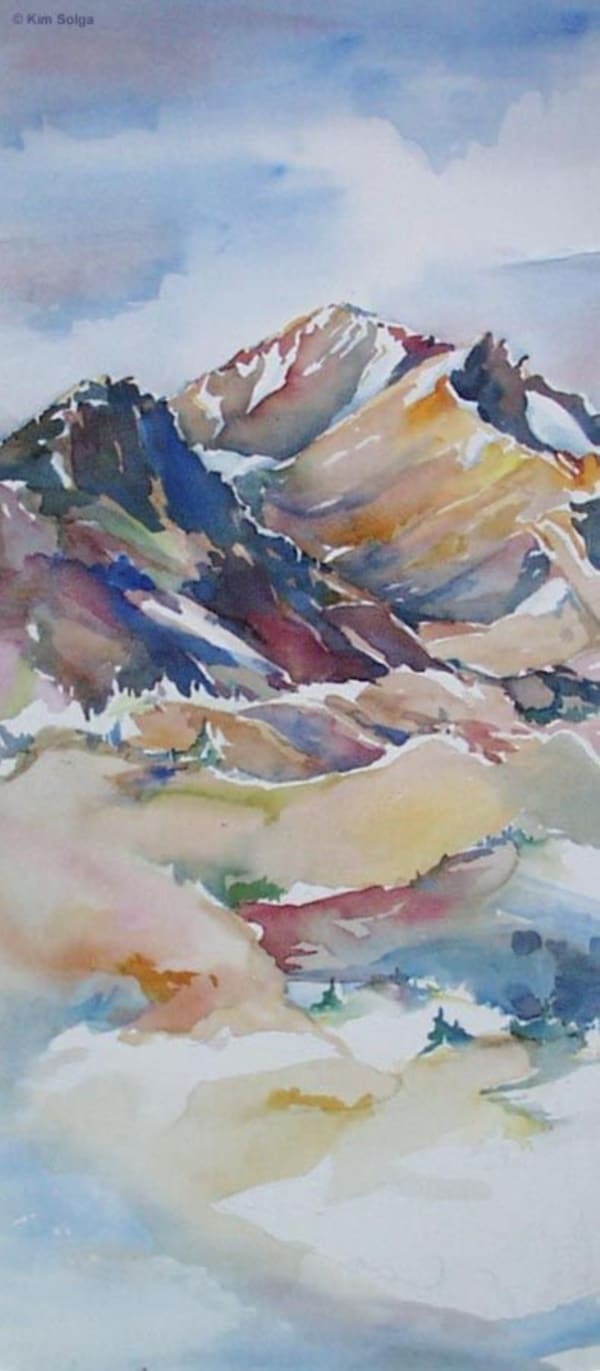 How many times has it so happened that you marveled at a painting and then later found out it was so easy to create it. Well, the painting of a snow-capped mountain in watercolors is one such example. You can end up creating the entire painting with your blue color palette. And this painting requires almost zero expertise.