If you are venturing in the world of watercolor, this means you have experience in acrylic color painting. If not, you must first understand the details of painting with acrylic painting and then jump in here. While watercolors look fascinating, they are difficult to paint. This is because not everyone can work up with the dilution of watercolors. However, if you have decided to paint wither watercolors, its time that you start with some basics. What are the most basic things that you paint when you are at the initial stages of it? The landscapes! Yes! They give you an insight into how to work with the shades. Therefore, here are Easy Watercolor Landscape Painting Ideas for Beginners

Easy Watercolor Landscape Painting Ideas for Beginners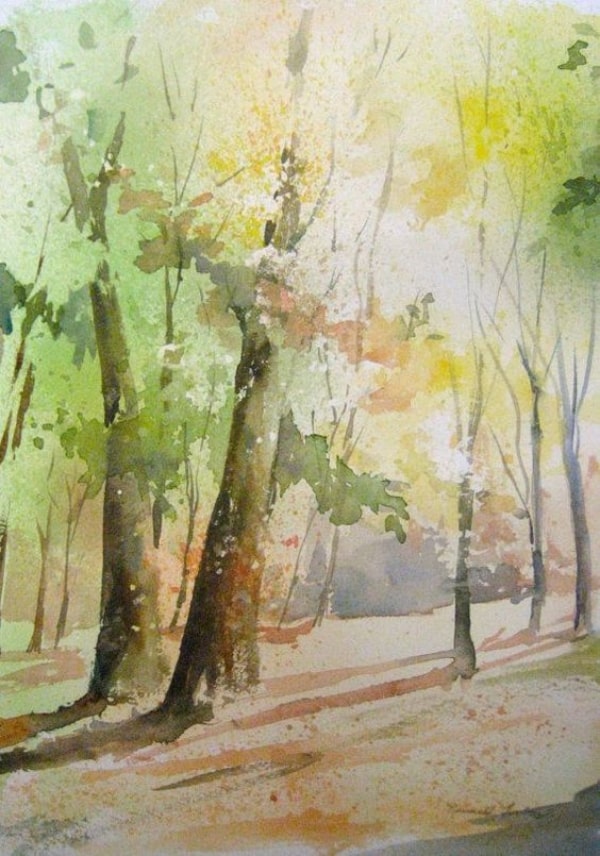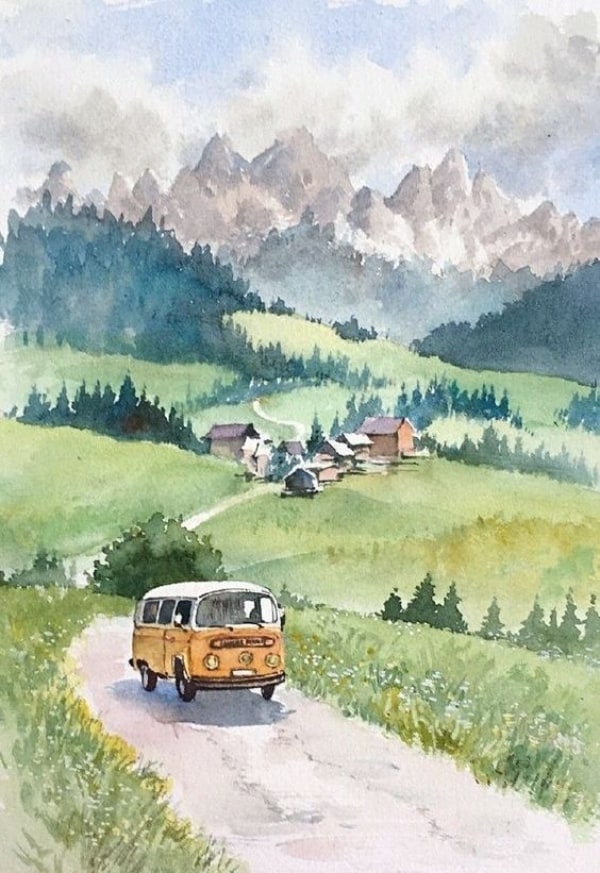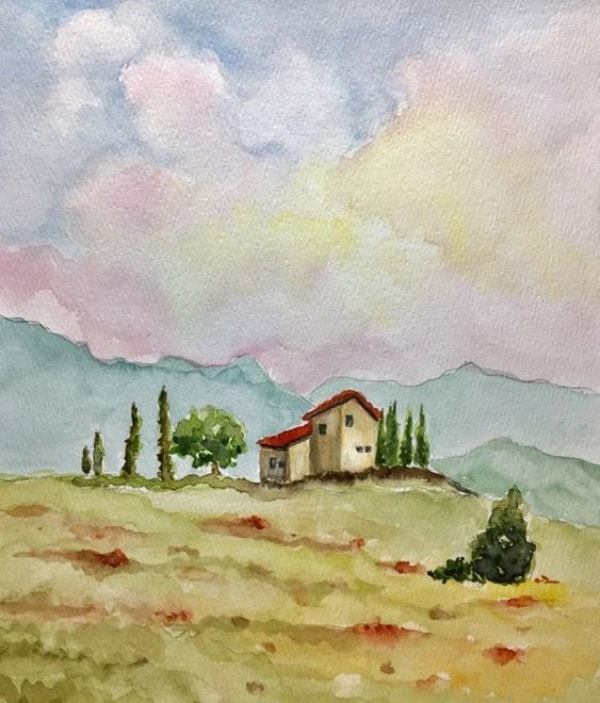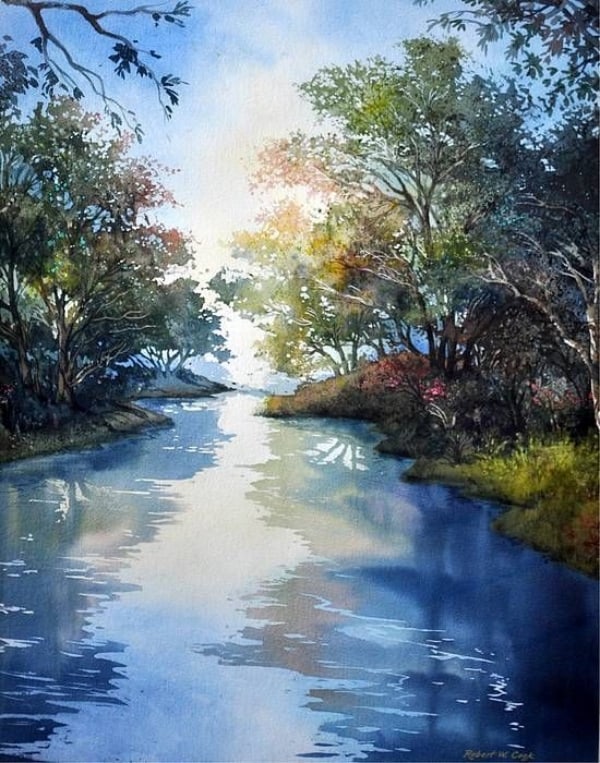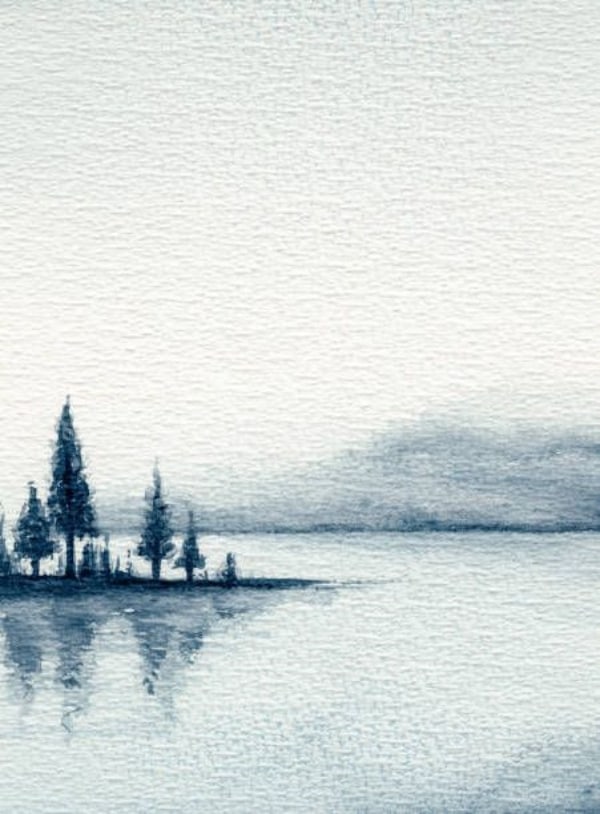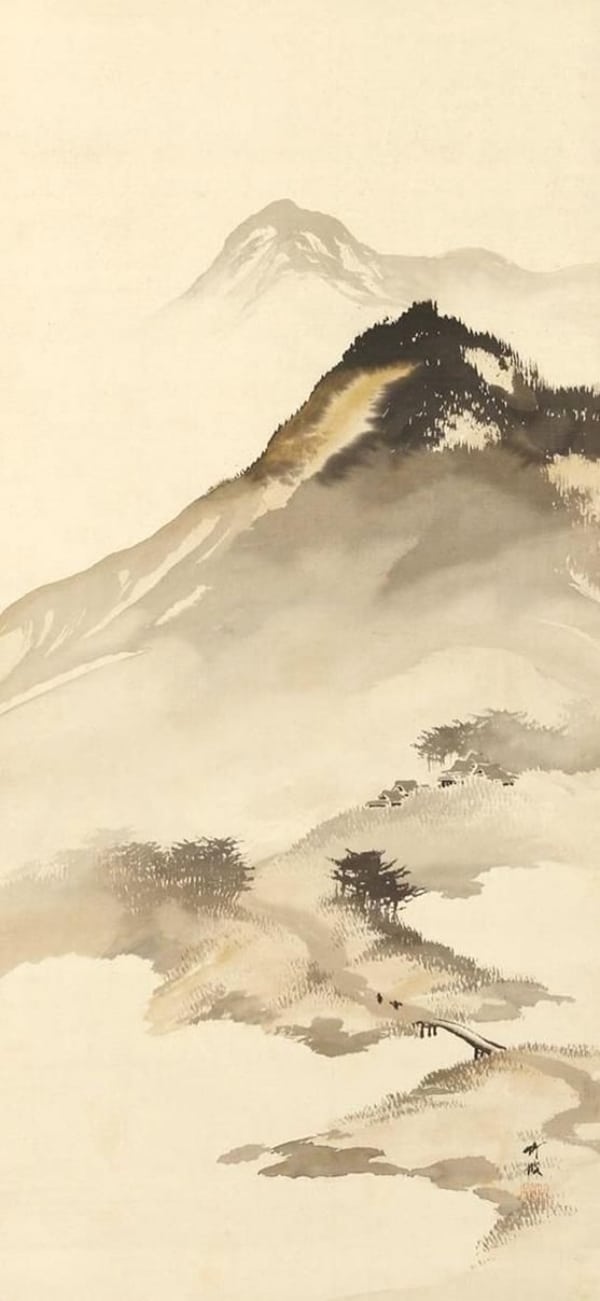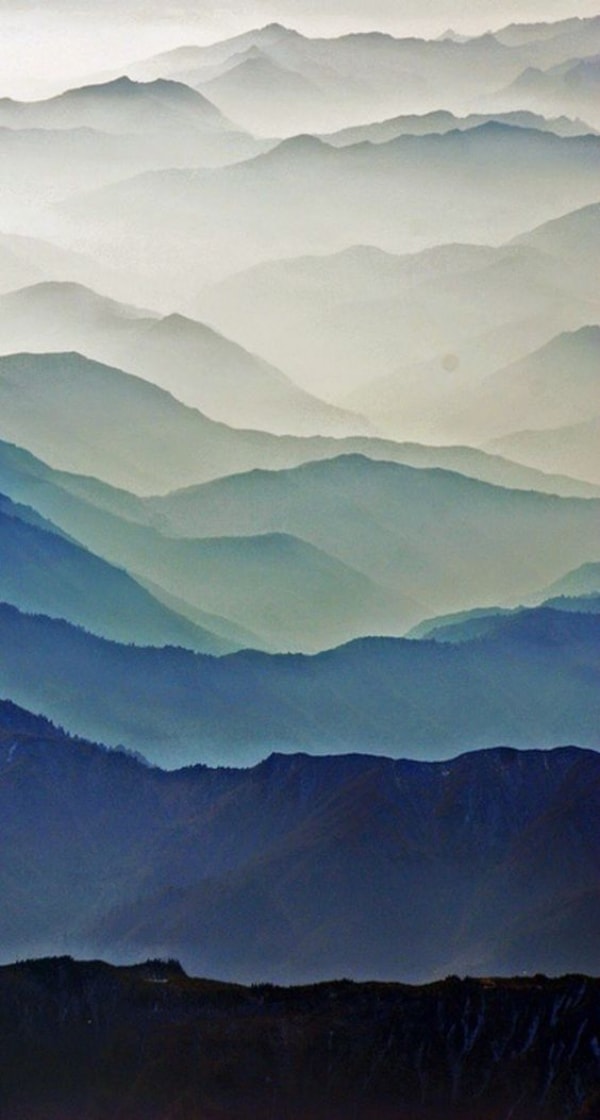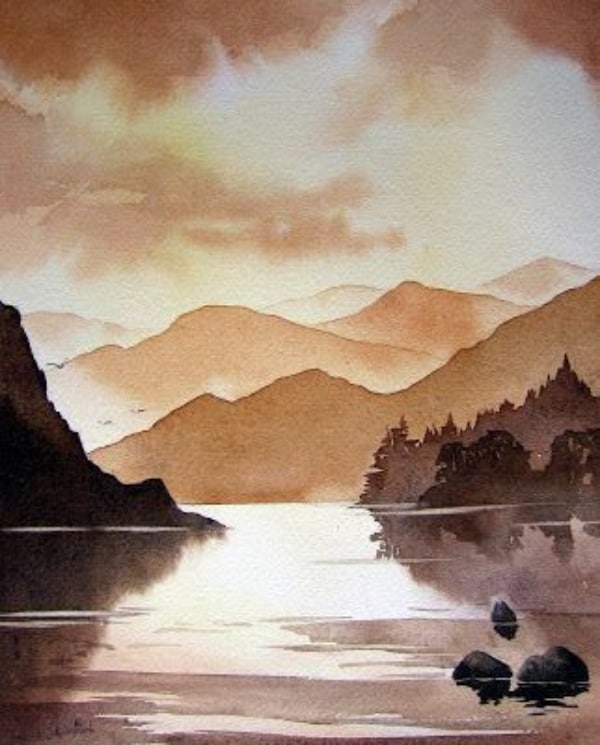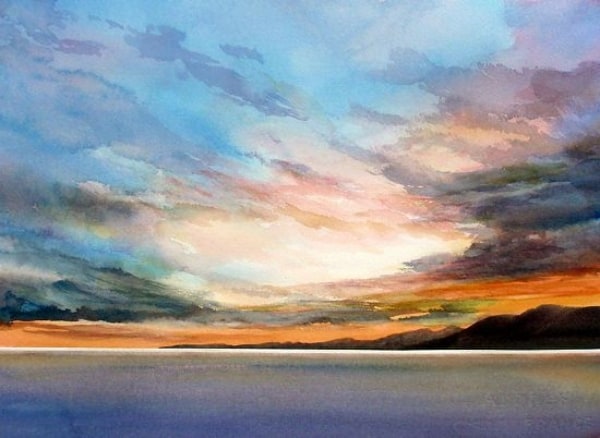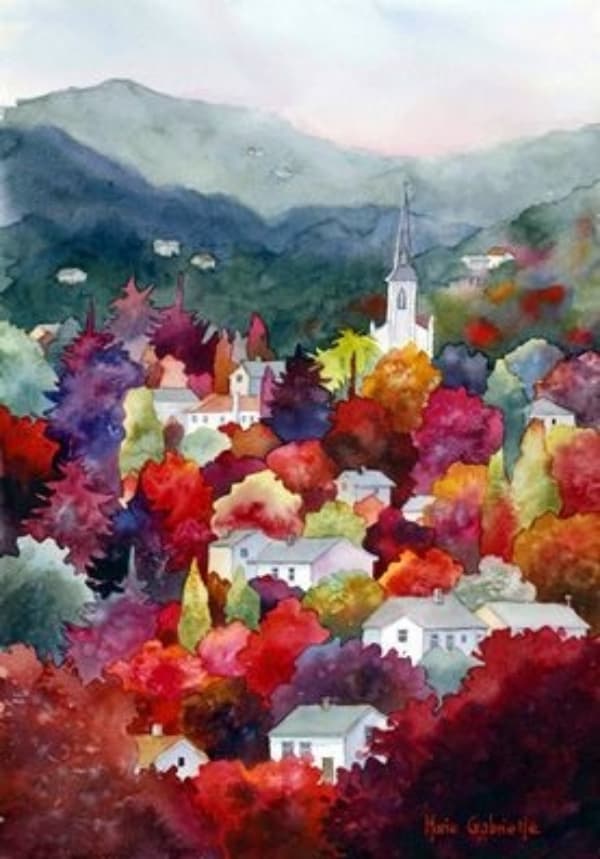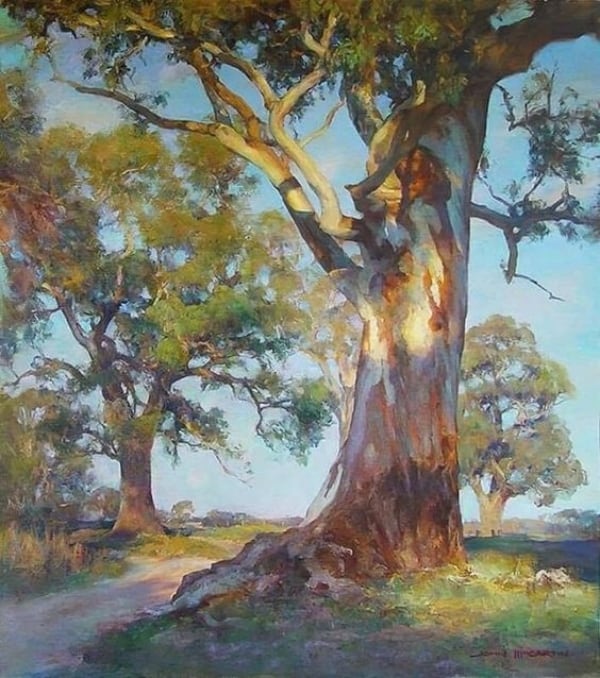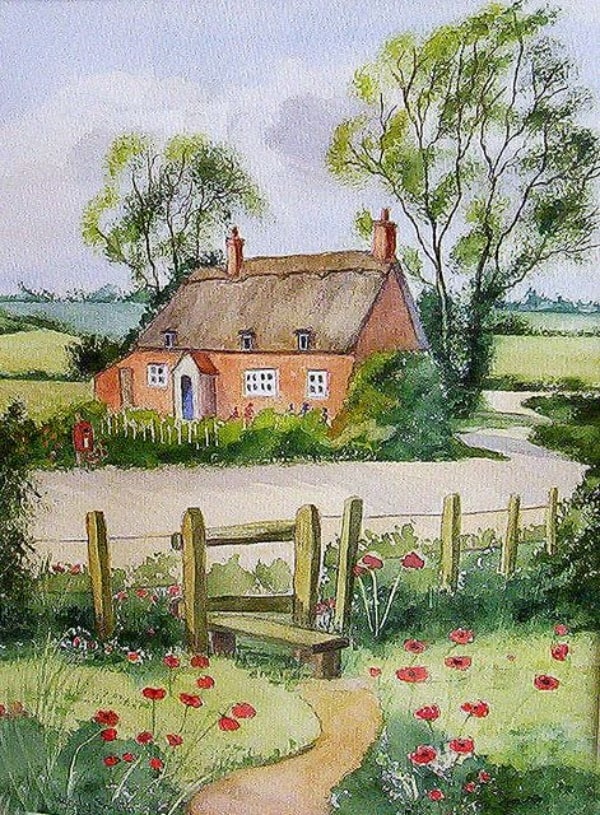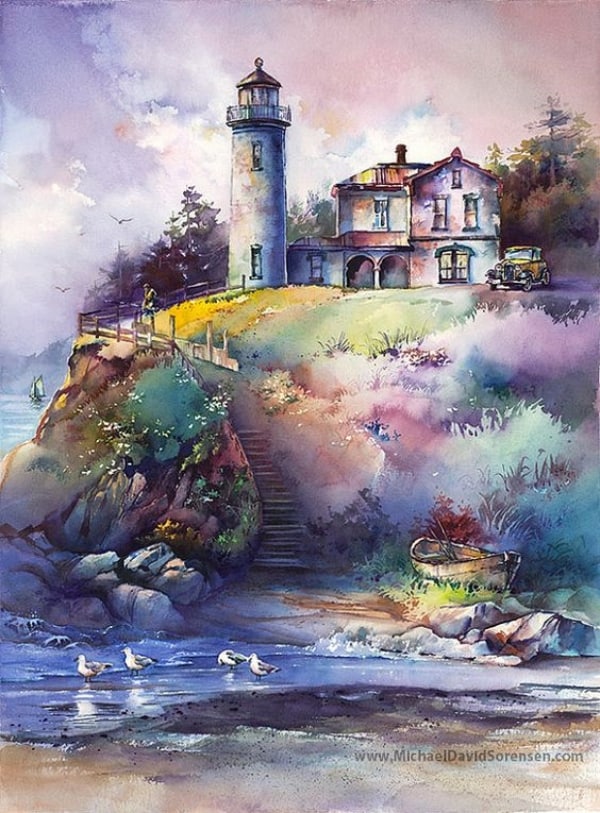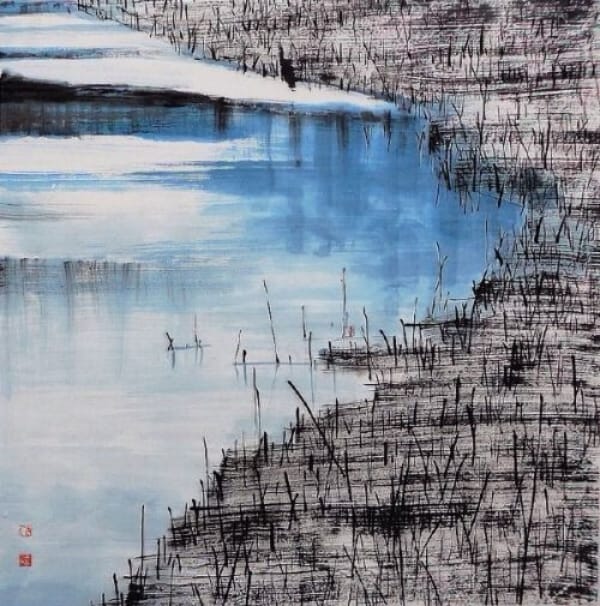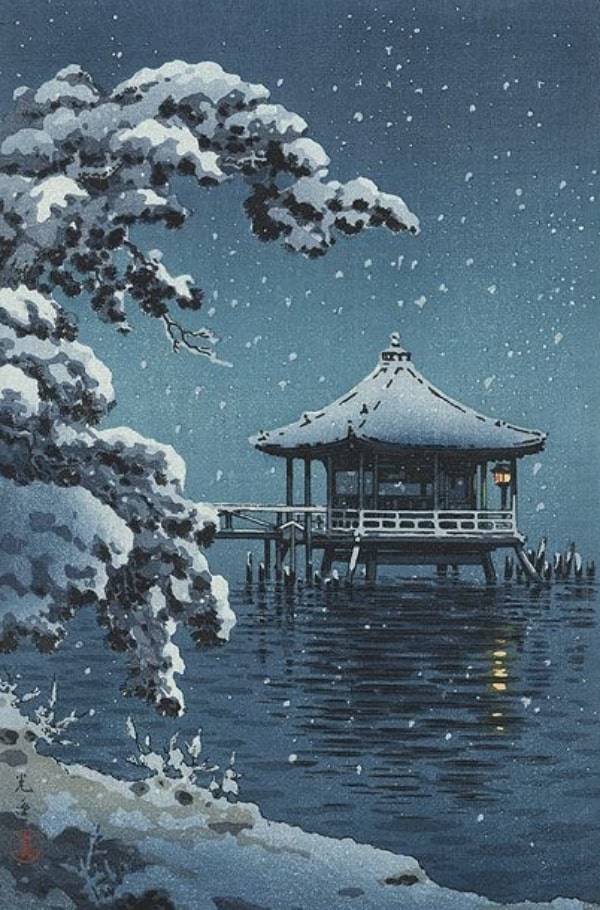 The Birds Fly Back To Their Home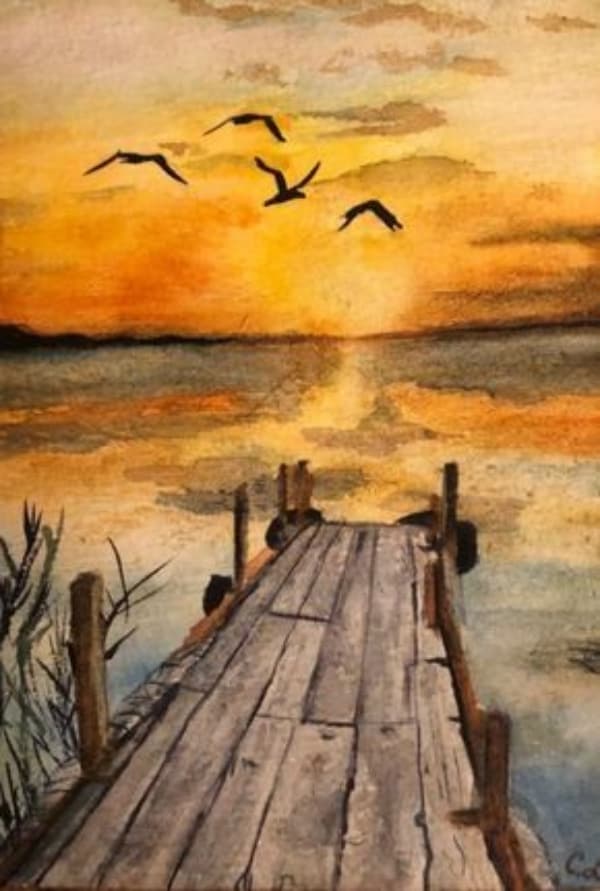 They may wander all day long, but when the sunsets the birds too go back to their home. this picture can depict a huge message- To get back where you belong. Often we get lost on our way to explore a new world. But it's necessary to return to your home to your people.
A Lovely House Amidst The Mountains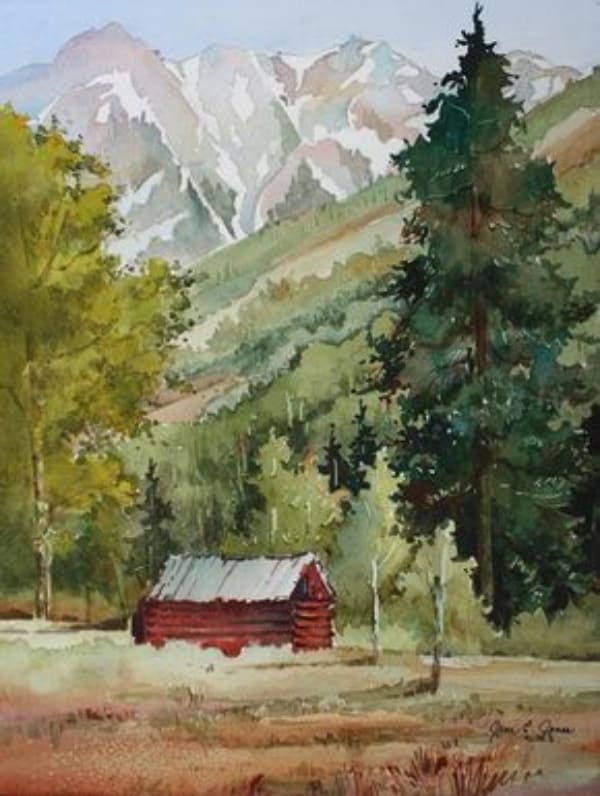 The clutter of the city made us so used to it that we have forgotten the serenity of the mountains. Every once in a while you must visit it. so the next time you visit such a place, remember to capture it with your artistic talent.
Into The Blues Of Night Sky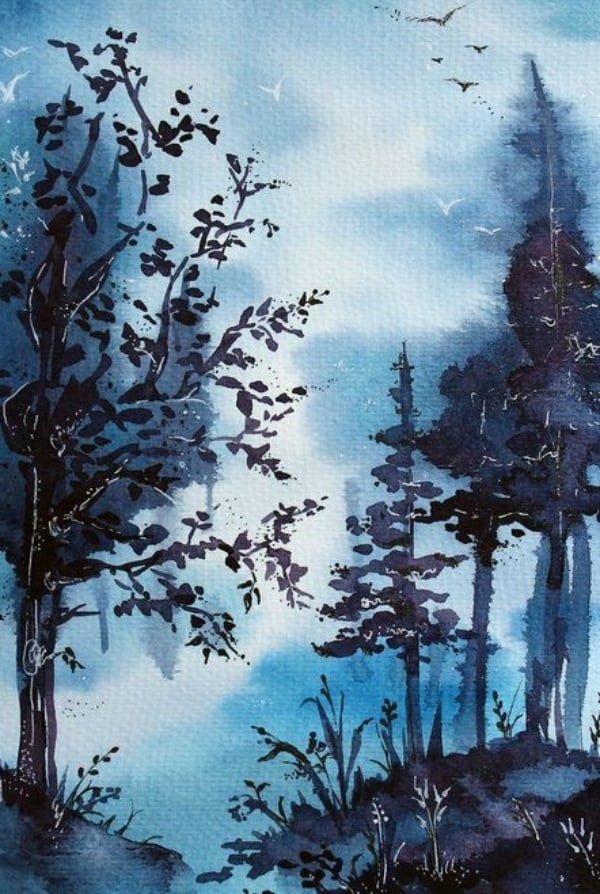 The blue sky of the day gives us inspiration, but there is a different charm in the blues of the night sky. For some, it reminds them of their long lost love, for some it makes them feel lively and for some its spooky. So have this inspiration to make your watercolor painting.
The Faraway Light House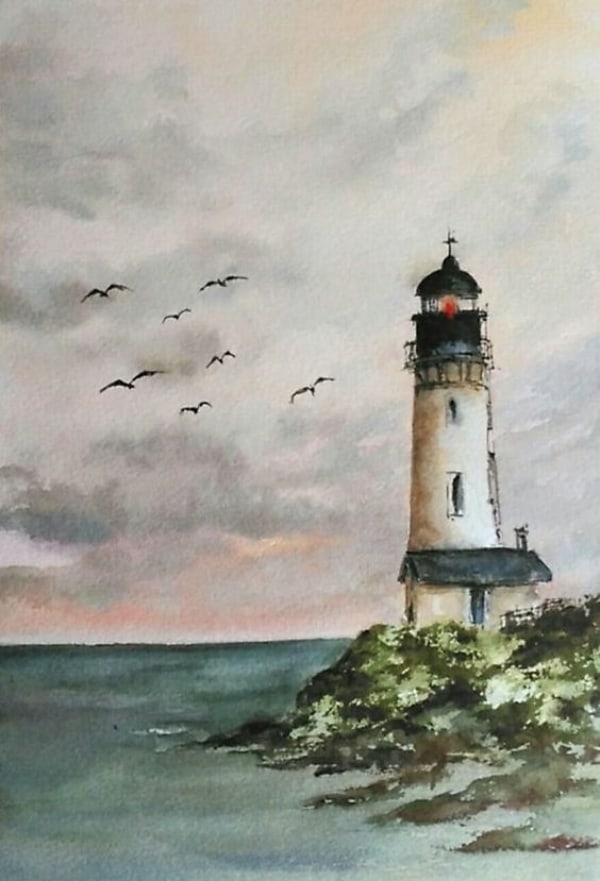 One of the easiest and common watercolor paintings of all time is the lighthouse painting. So if you want to have a try something simple yet fun to make then this is the one for you.
Still As Lake Water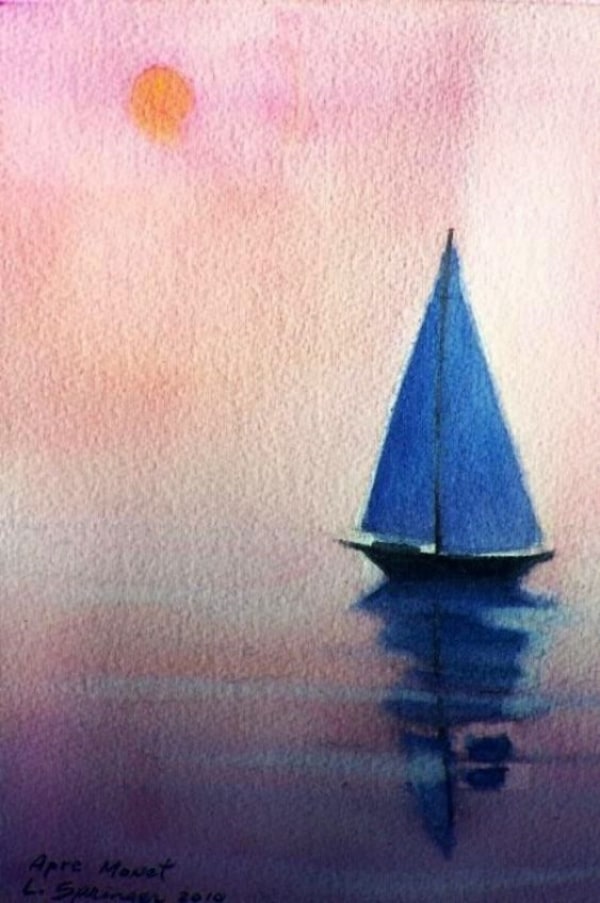 The stillness of the lake water makes your disturbed mind calm. This trick is also used in meditations to make you feel relaxed and at peace. So put it in your painting to make it look awesome.
The Play Of Shadows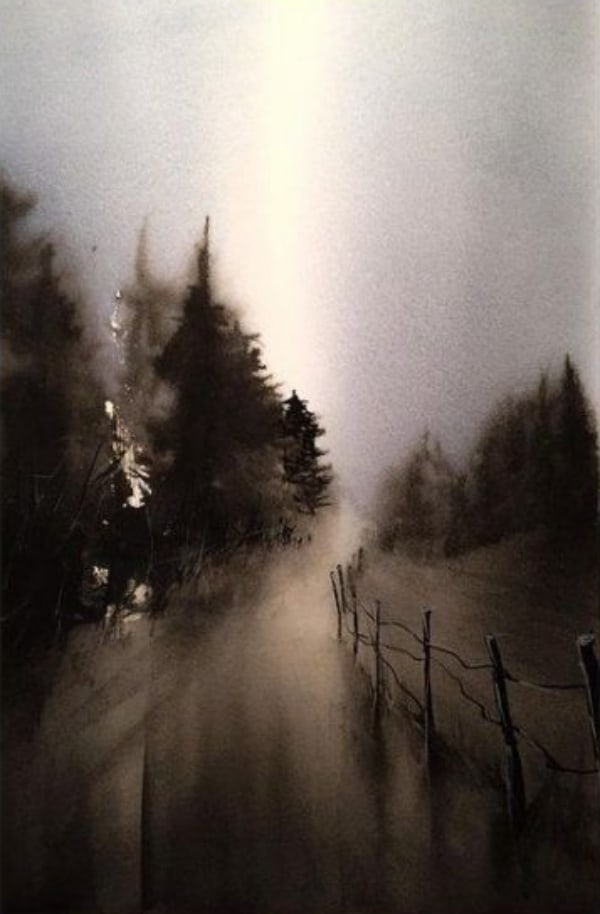 The night has a many shades. So if you can imagine one form your long lost dream, it's time to put it on canvas. Use the color black along with white and paint the entire watercolor painting.
The Range Of Mountains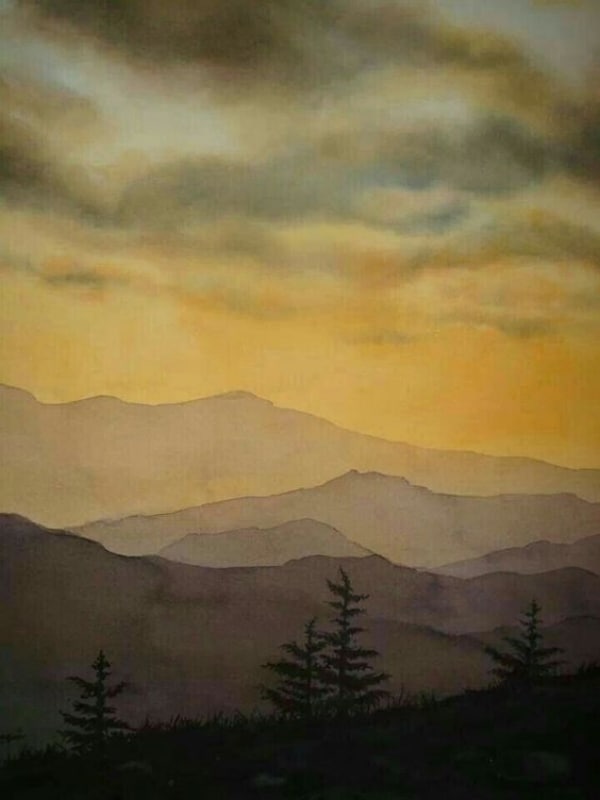 Do you wish to experiment with your talent for shading? Well, you can try it with this painting. As you try to show the depth of the scene, you use the dilution to make it look realistic.
A Church In The Village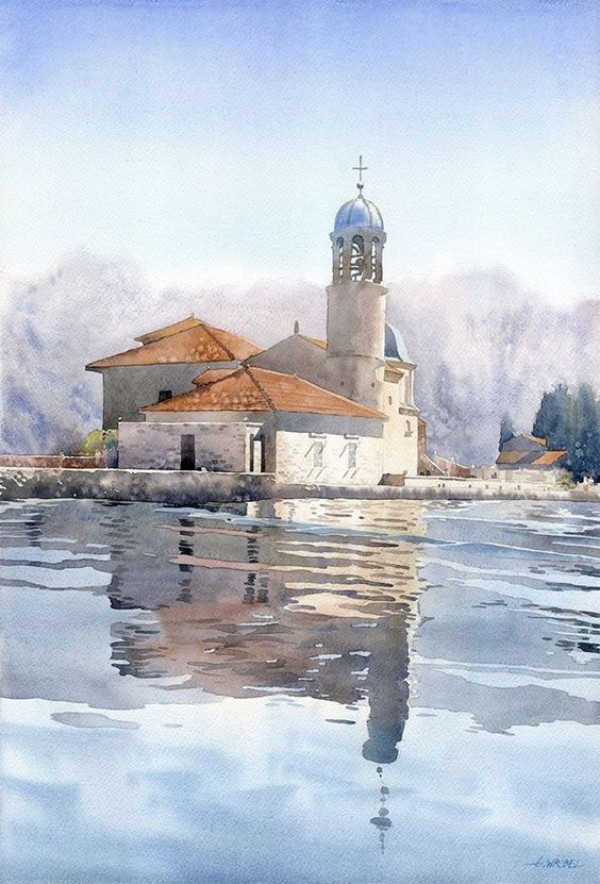 When you want to find peace and your heart is shouting of pain where do you go? In the arms of the lord almighty! So make this beautiful sight of a calm church by the lake in a village.
Have An Eye Towards The Horizon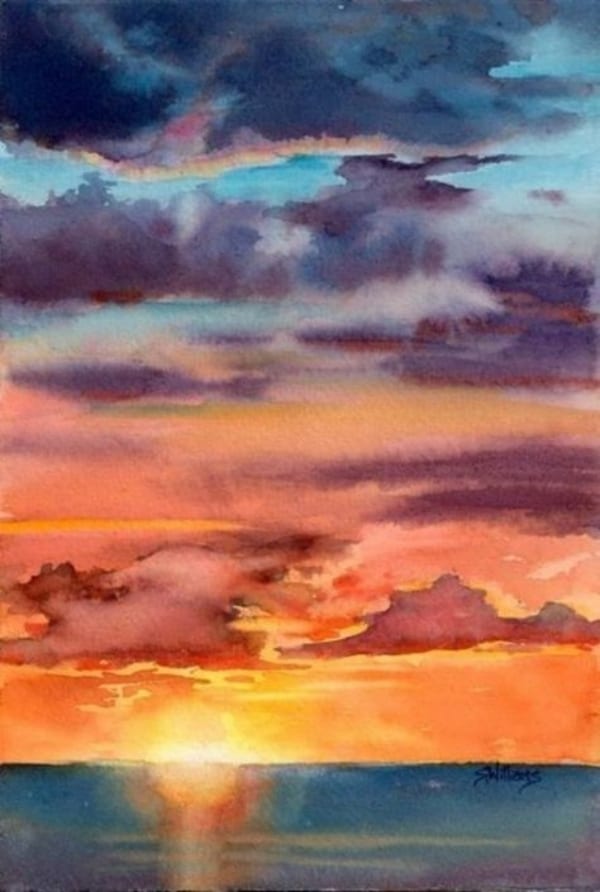 One of the most beautiful landscape paintings that you can make is the sunset. So keep your eye on the horizon and try to copy the colors and transitions our cosmos has to offer.
The Beauty Of A Forest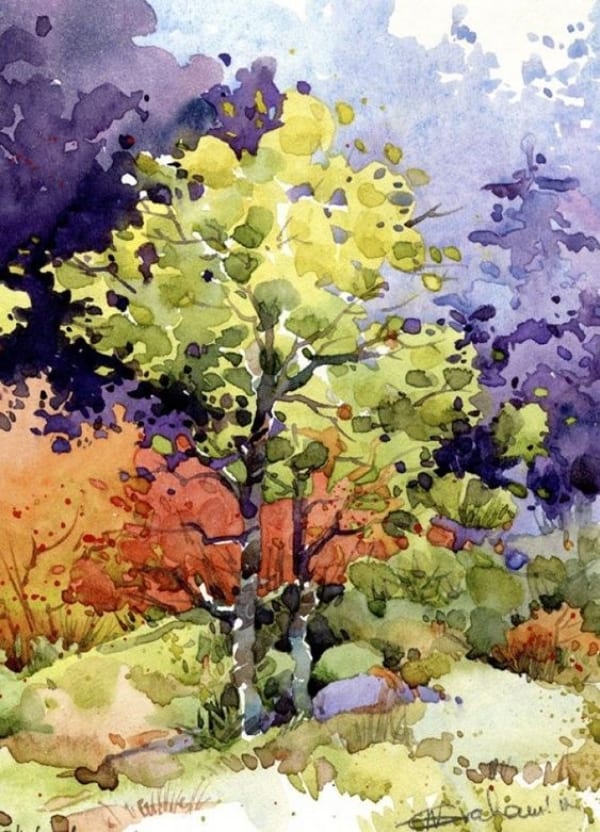 Do you need real inspiration for your watercolor painting? Well, this is the one for you! Go in search of your inspiration in a forest and try to grab its serenity!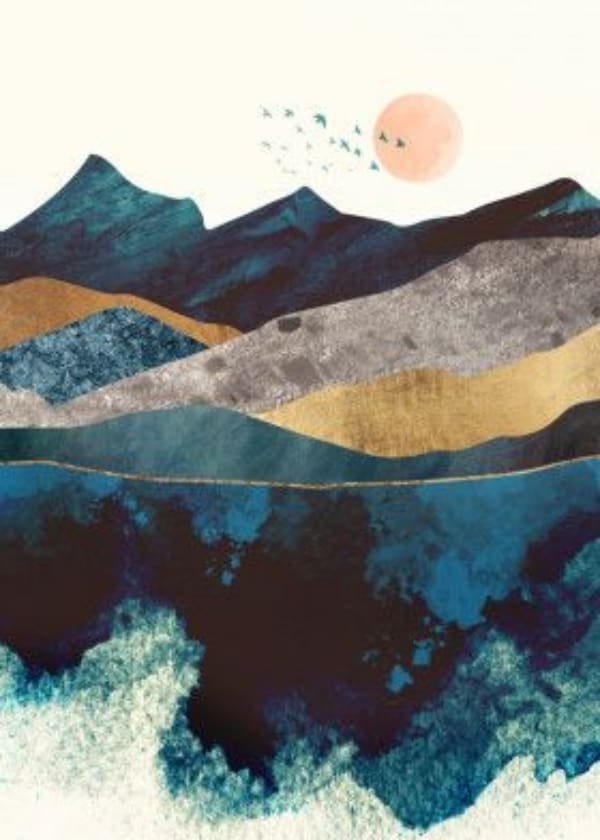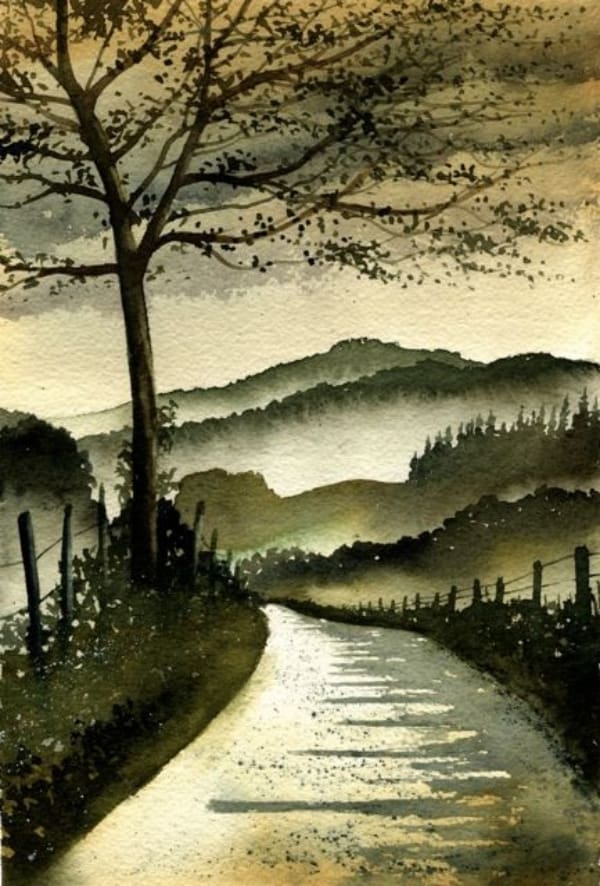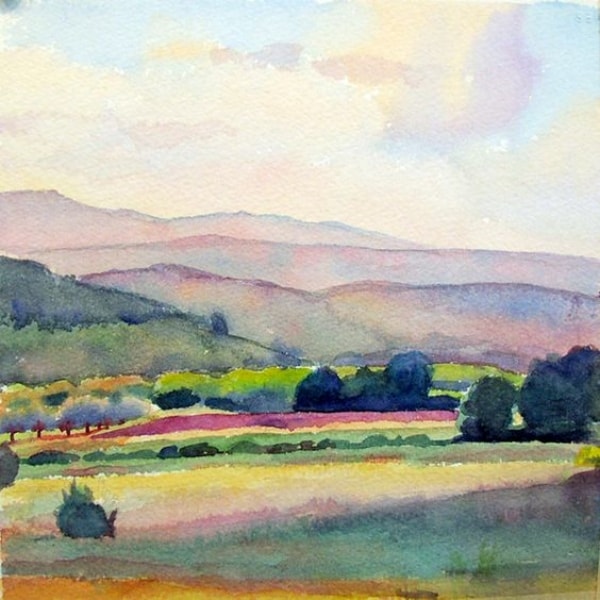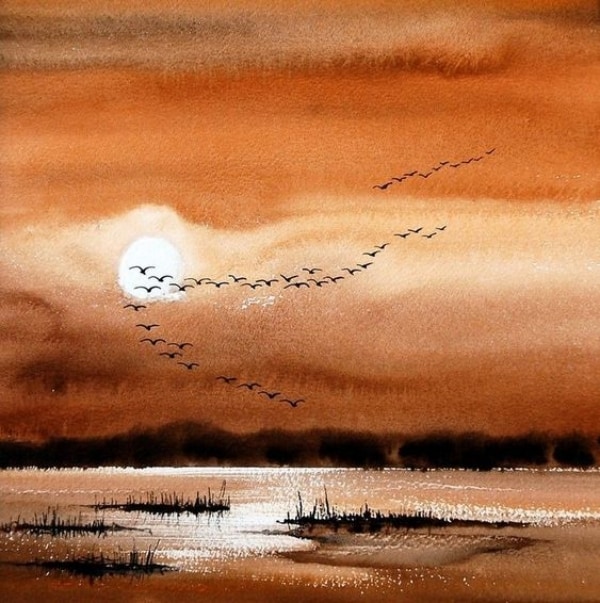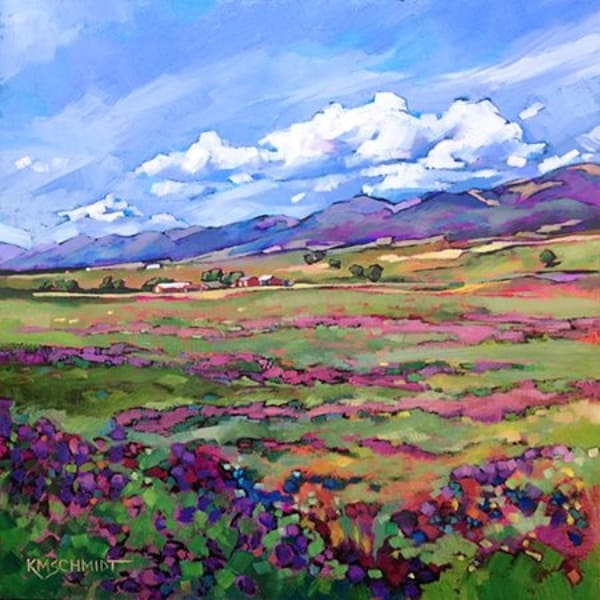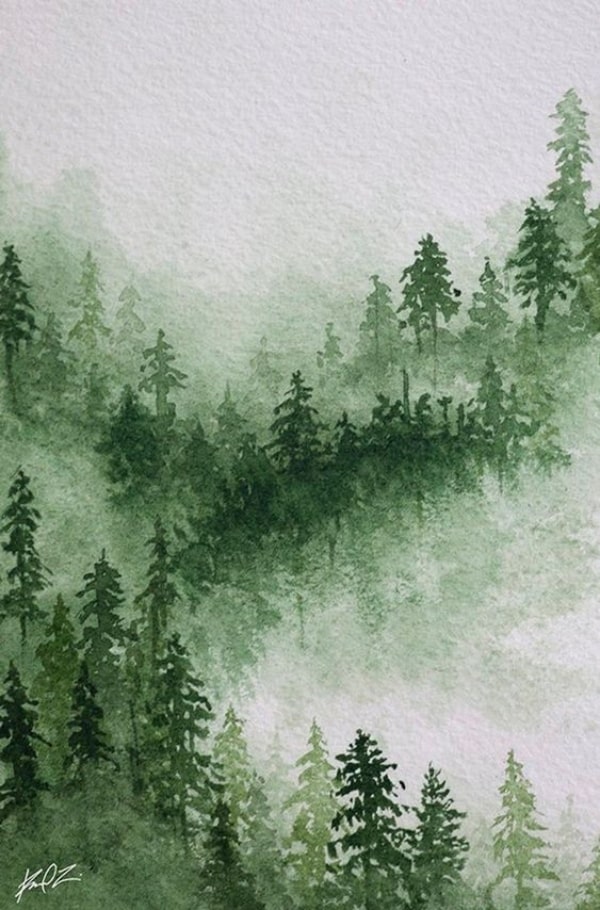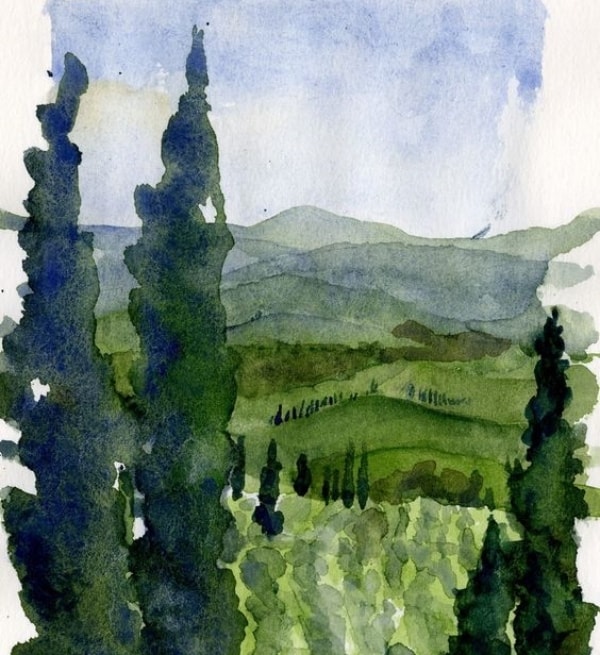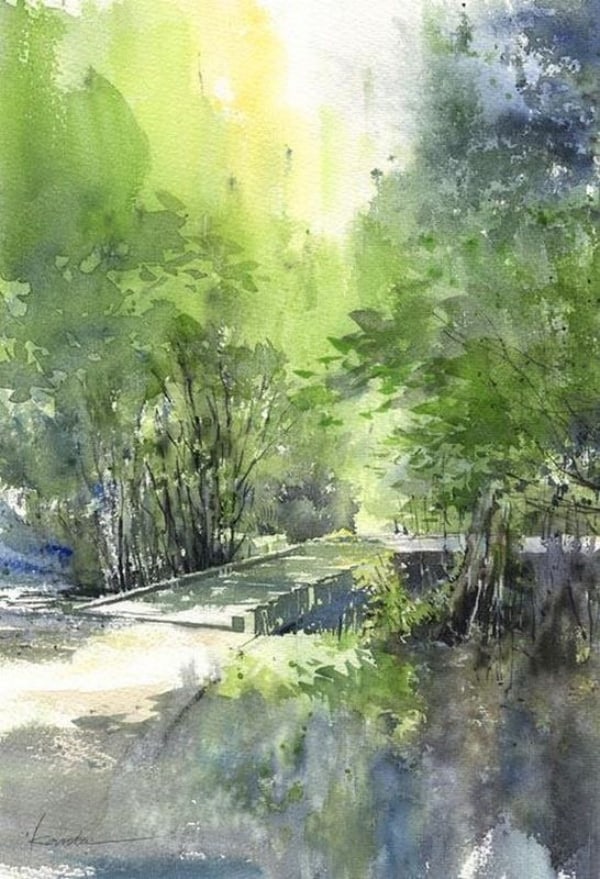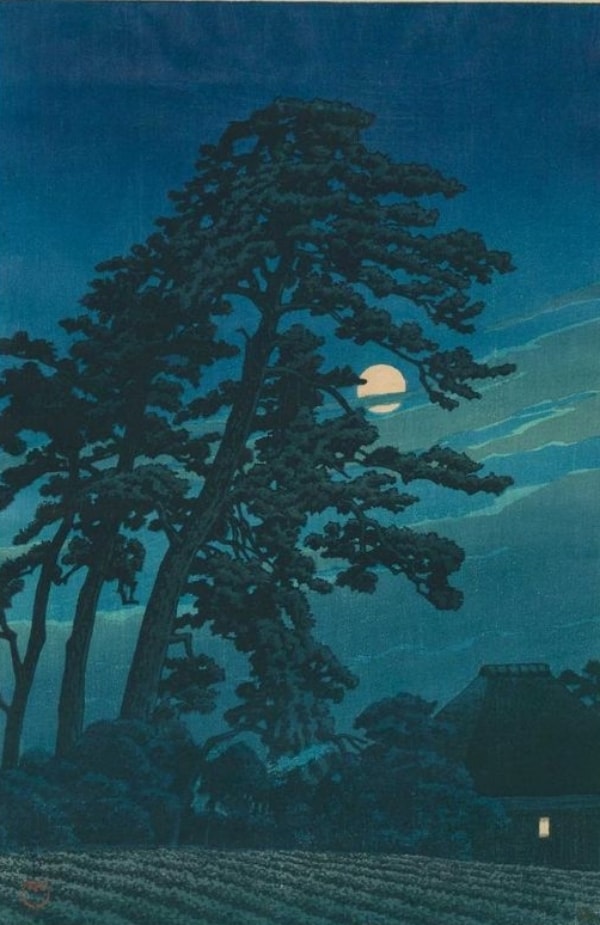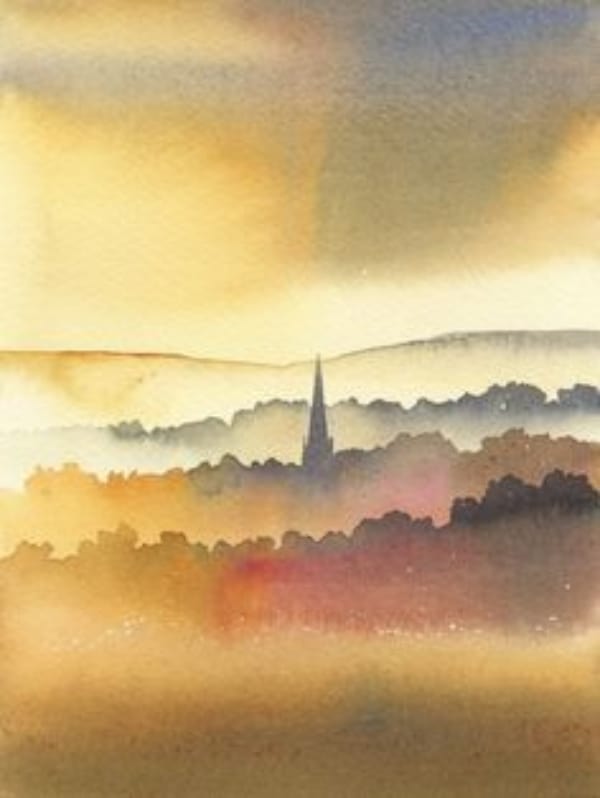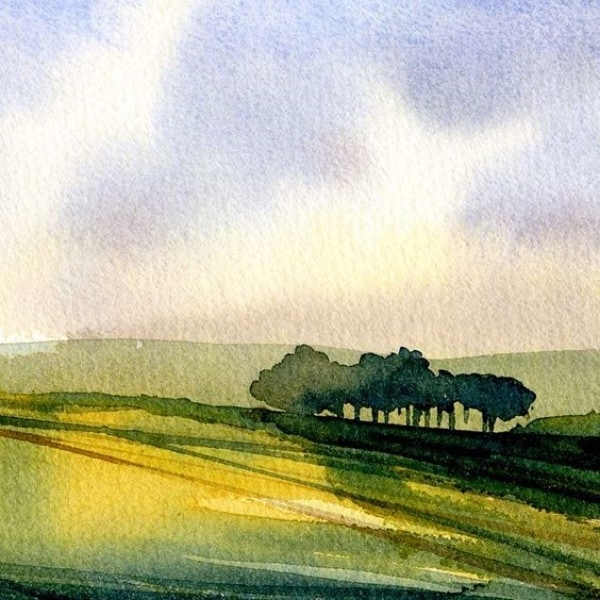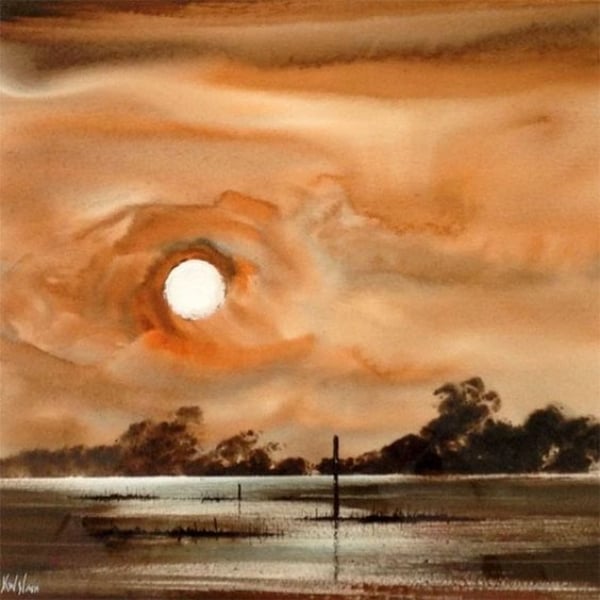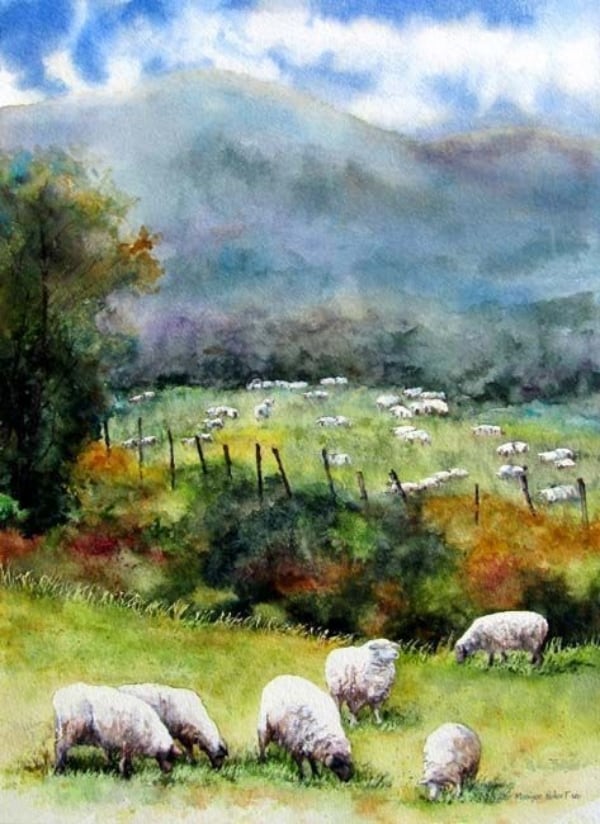 These Easy Watercolor Landscape Painting Ideas for Beginners are spot on! So give a try and satisfy your hunger to paint. Use various brushes to makes different effects on the painting. Moreover, use different styles and techniques to make the painting look awesome. Enjoy painting!