40 Lovely Homemade Christmas Gift Ideas for Him
Buying any of the gift items from mall or Amazon will surely make his Christmas Merry. But in my experience, a homemade gift where you have put in your time and efforts are the ones he will always remember and cherish. Apparently, Christmas is the time of the year when you make your loved one feel so special. So, why not spoil them with something handmade instead of browsing on Amazon or mall in quest of the perfect gift. The Christmas gift become more special when you have made it yourself. Whether you're the crafty type or not, these homemade Christmas gift ideas for him are super easy to make.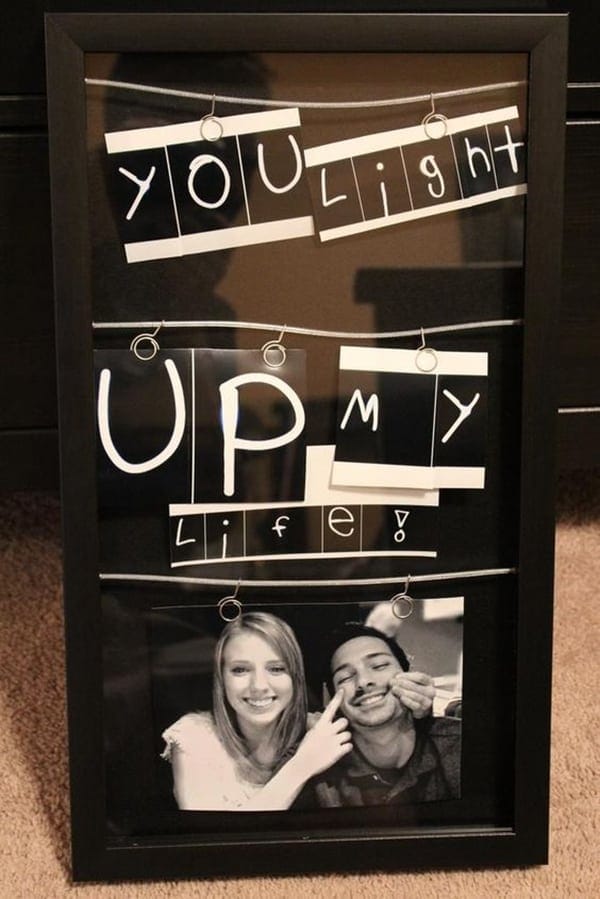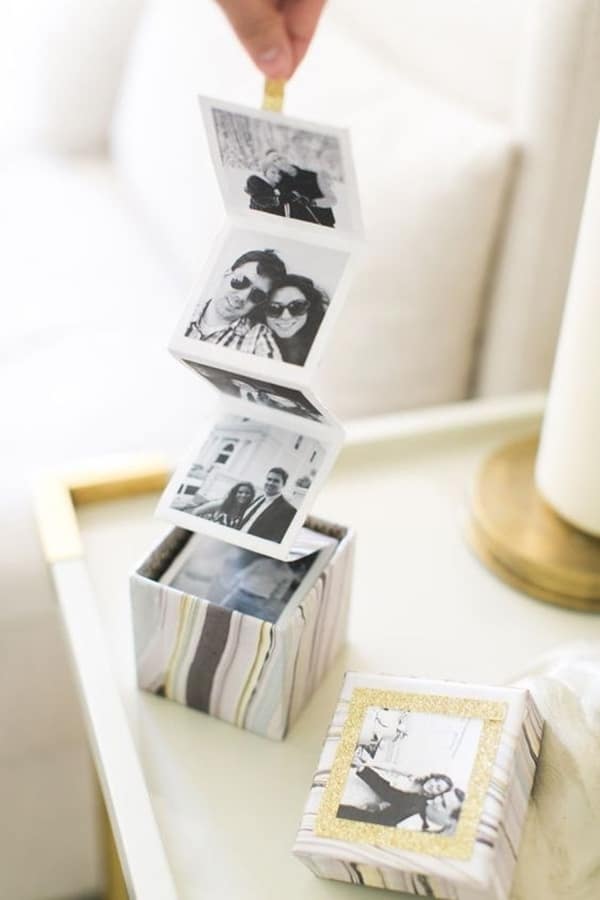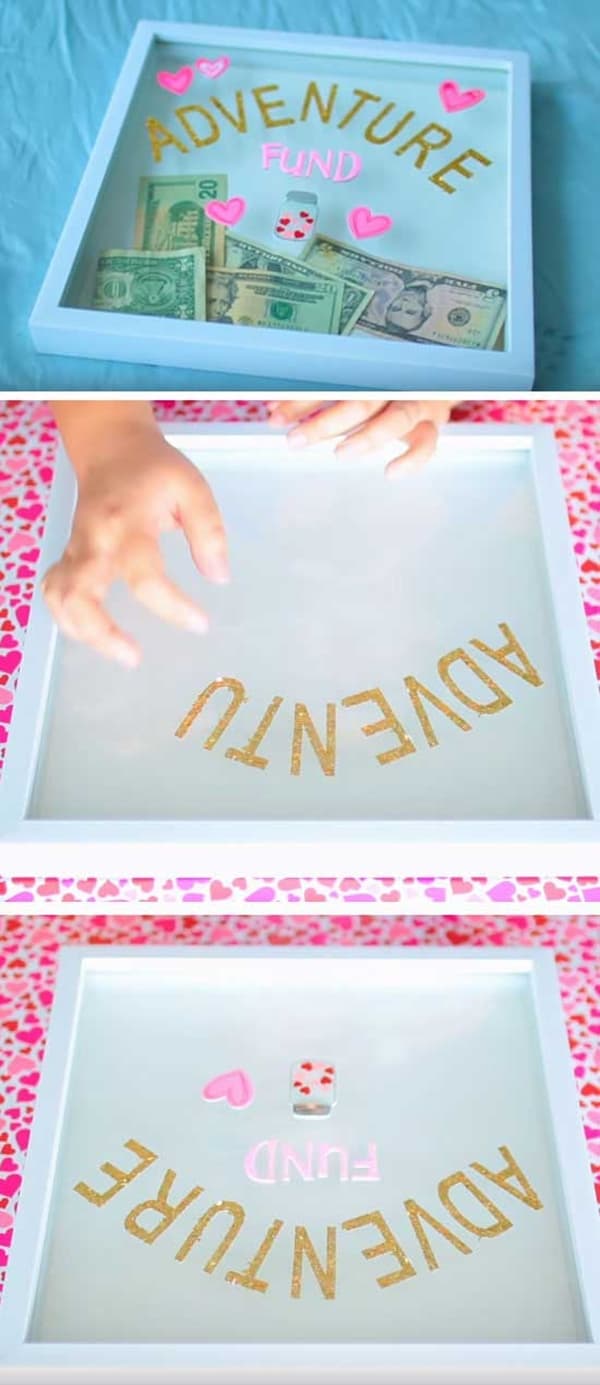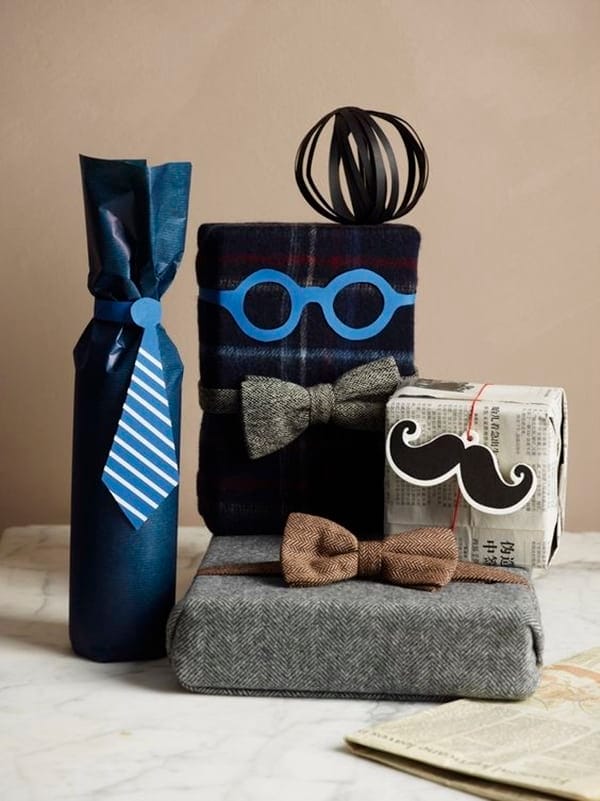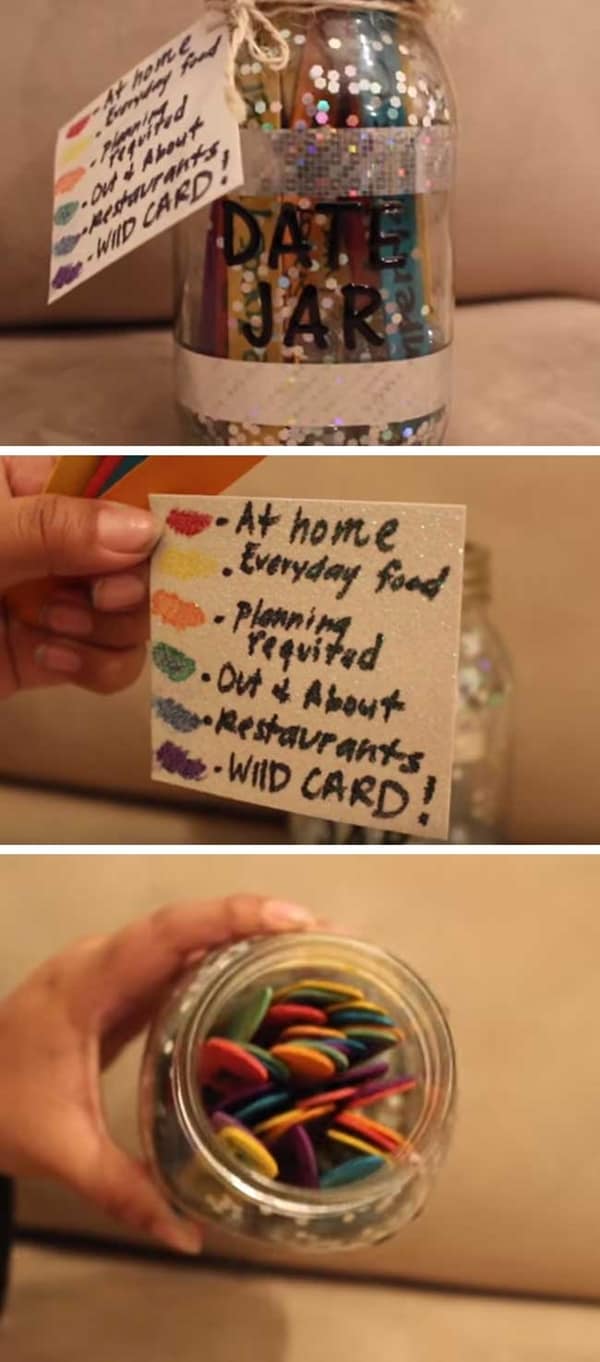 Homemade Christmas Gift Ideas for Him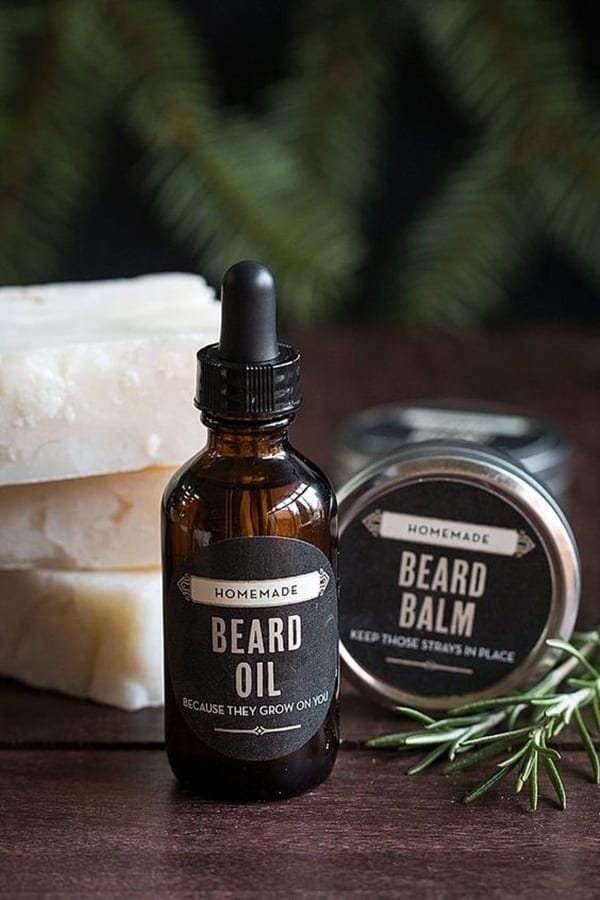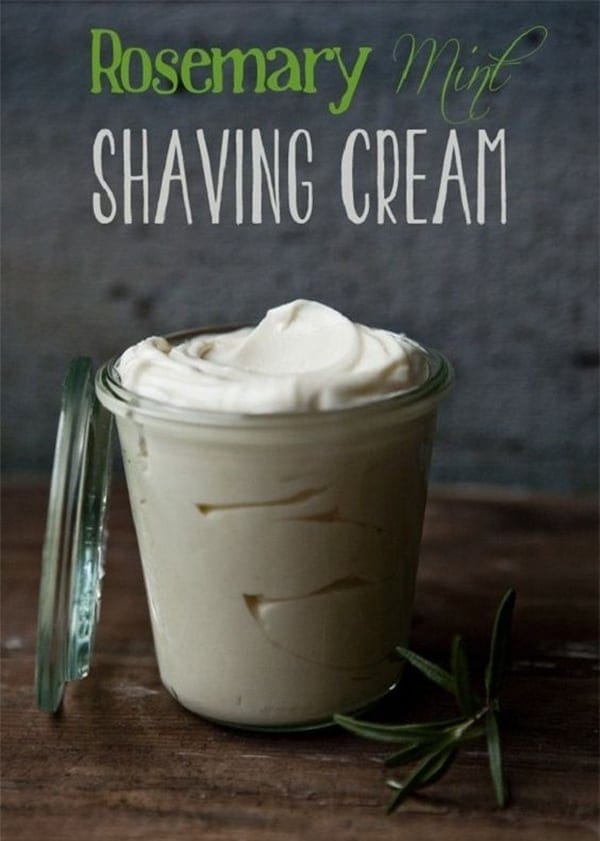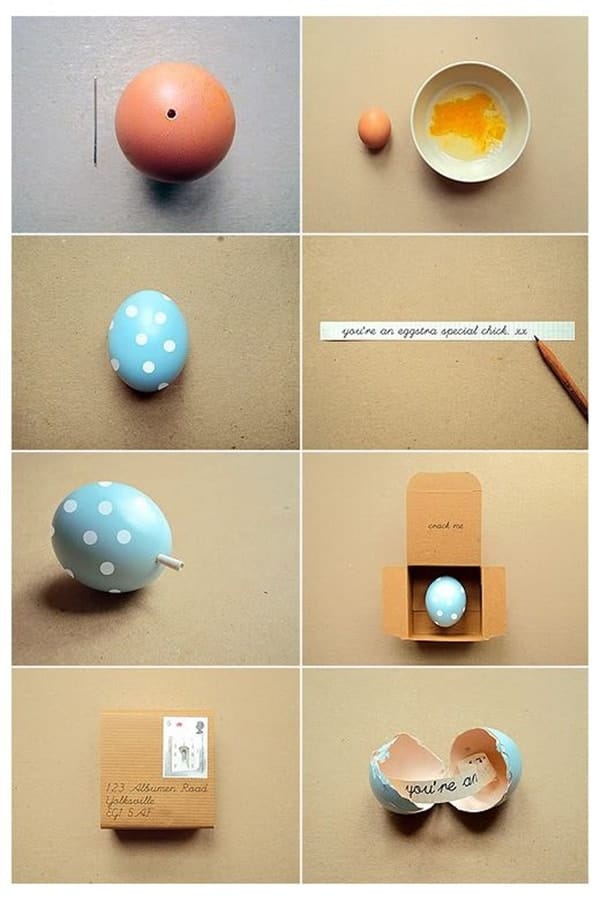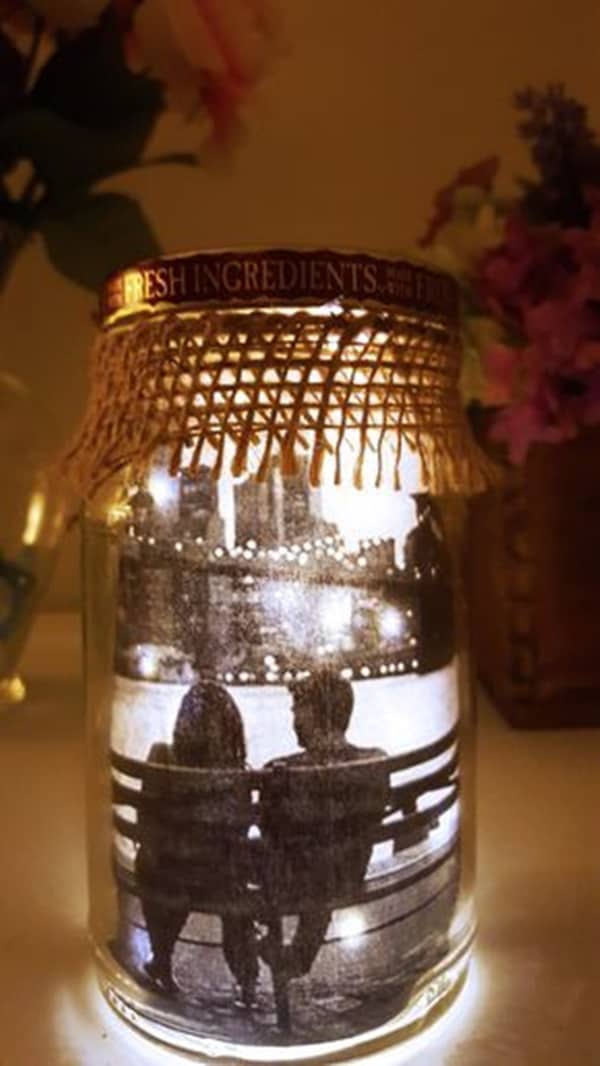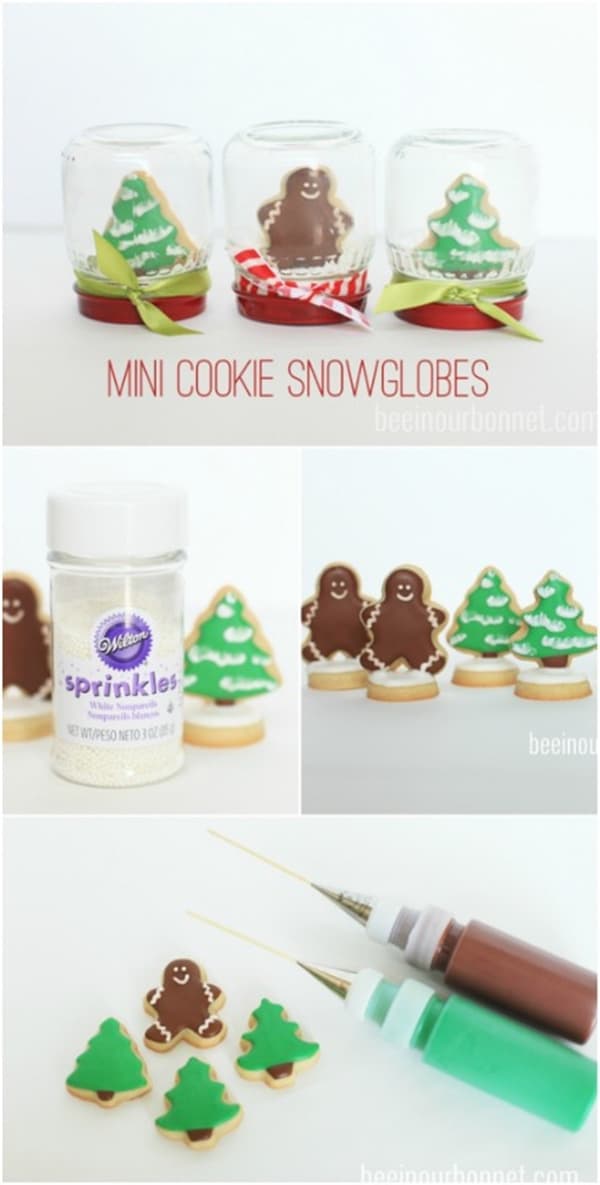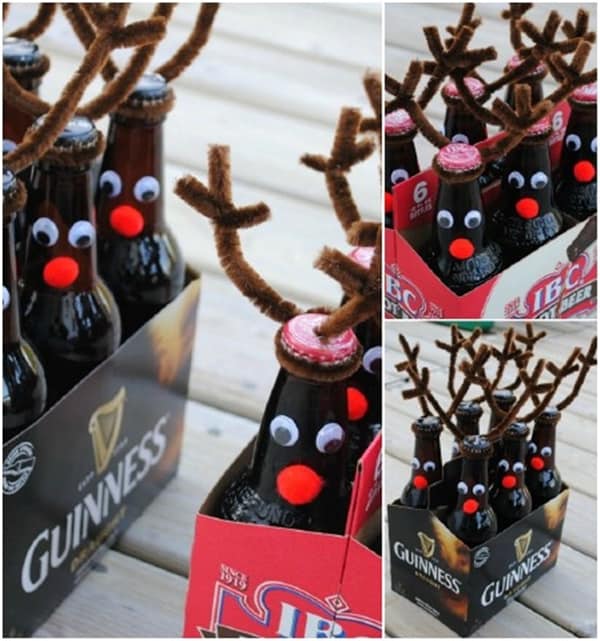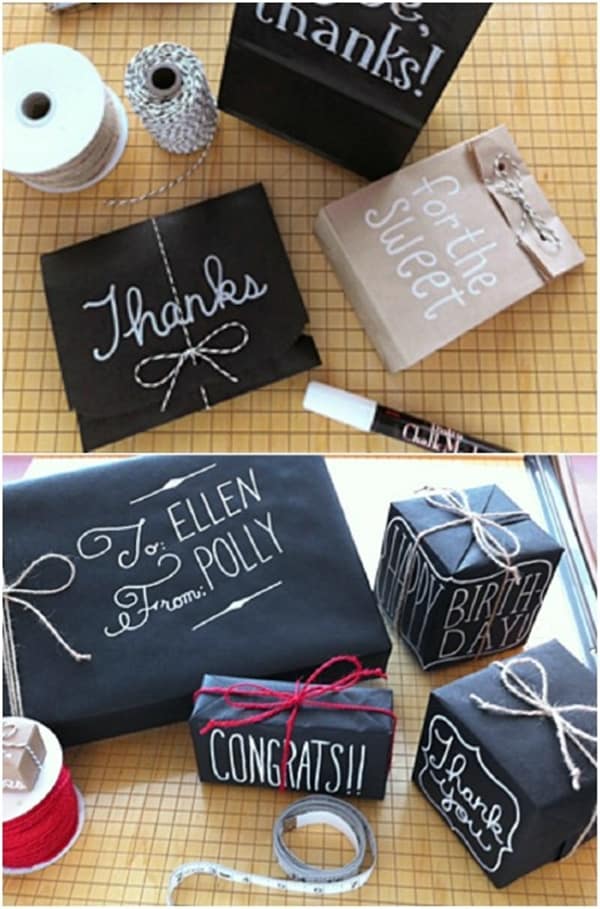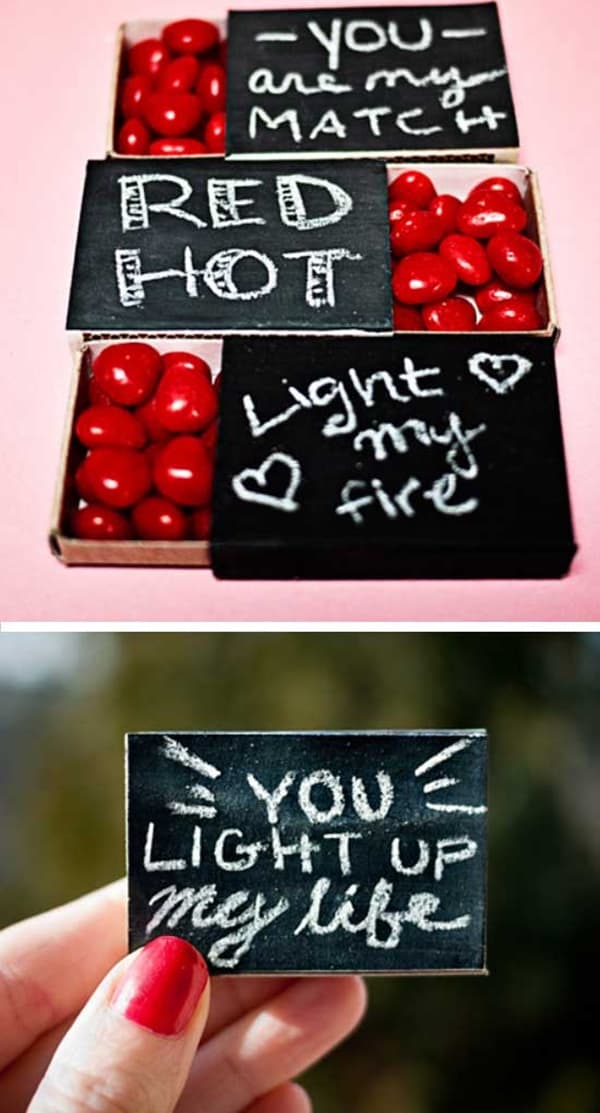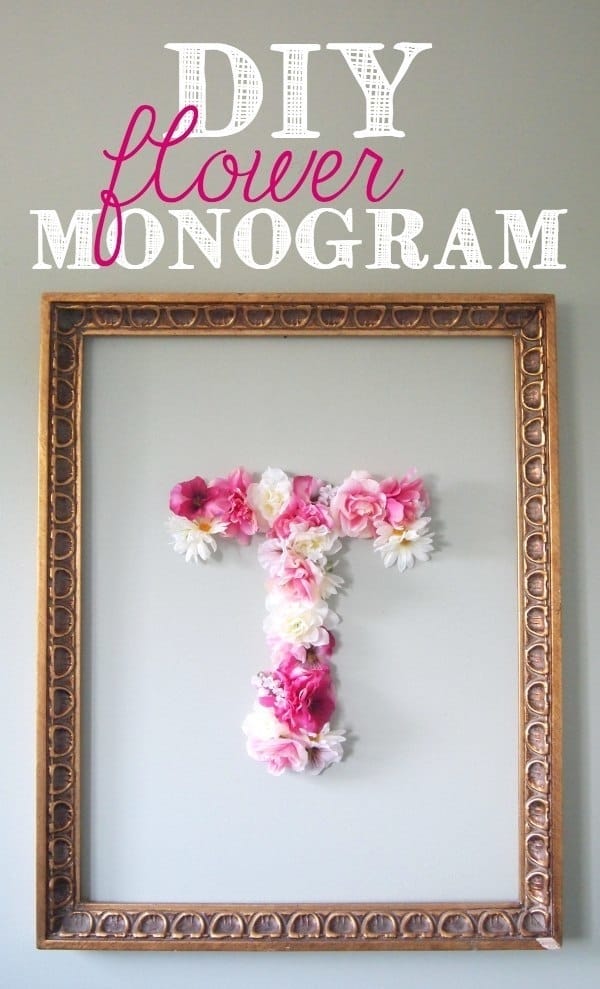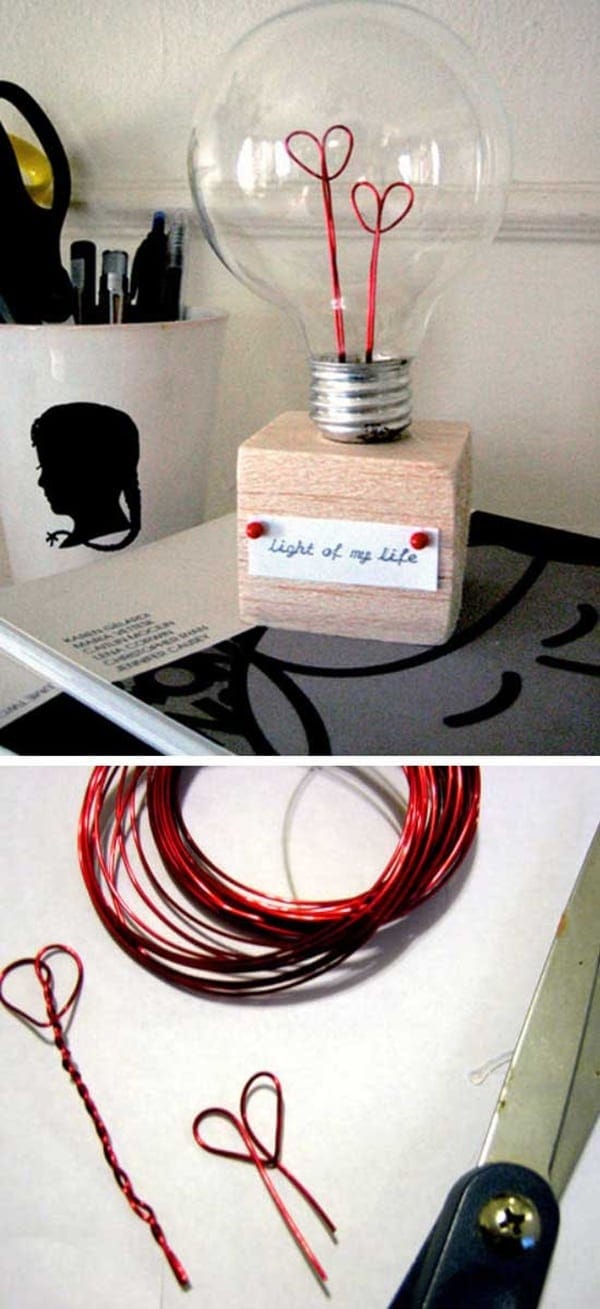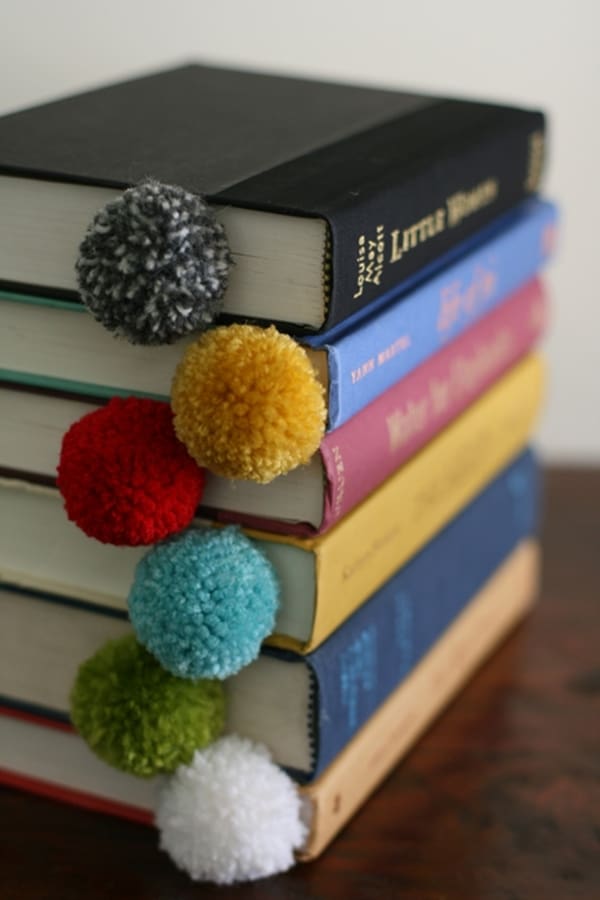 Candy Jars
Is your boyfriend extra sweet, because he eats too much of sweet? Then, make his Christmas extra sweeter by gifting him a jar of all the random candies he loves. Make sure you attach some cheesy pickup lines on the candy jar to put a smile on his face.

Homemade BBQ Rub
If he is a big-time foodie, he will love having a good BBQ rub. BBQ sauce can make any meat dish so delicious, it adds flavour to the food instantly. Gift him a jar containing all the required ingredient, mixed to make a barbeque sauce.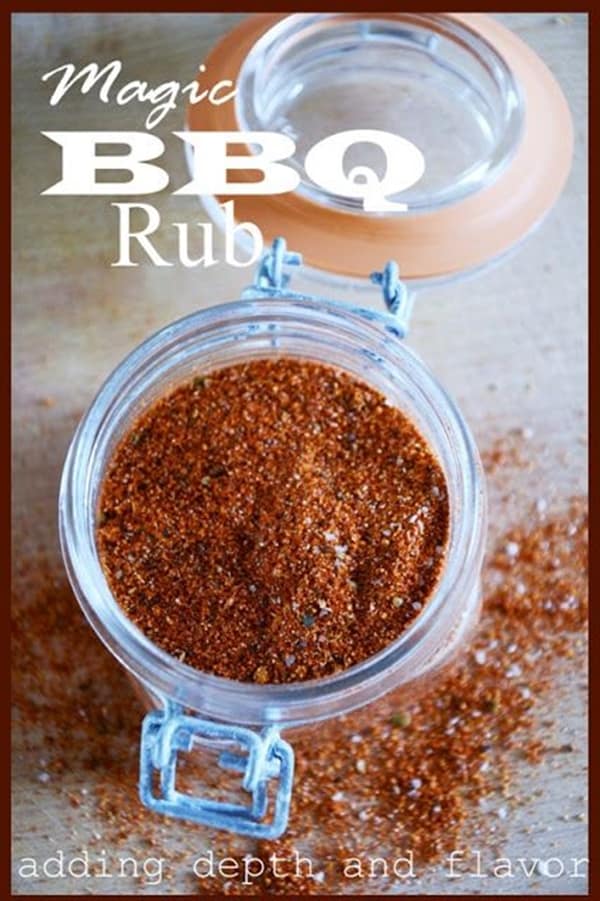 Beard Oil
Time to gift him something no less than a miracle – a beard oil! A beard that smells nice, feels soft is all because of beard oil. Beard oil can be quite expensive in the market, but trust me the one you make at home is just the same as available in the market.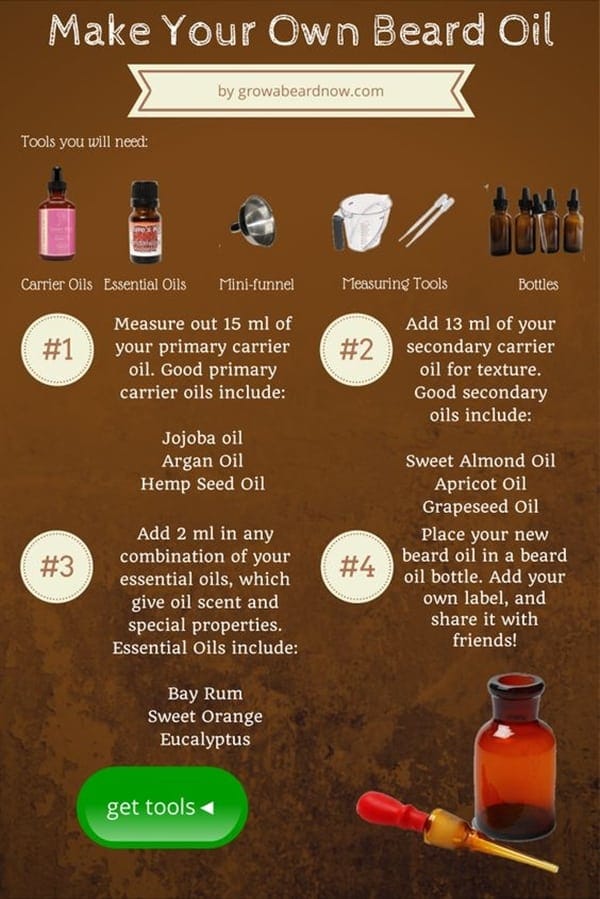 Jack Daniel Soap Dispenser
If he is a connoisseur of booze, jack daniel soap dispenser will blow his mind. Find old soap dispenser that will fit the empty jack daniel whiskey bottle, fill it with soap solution and voila! This was the easiest homemade Christmas gift ideas for him.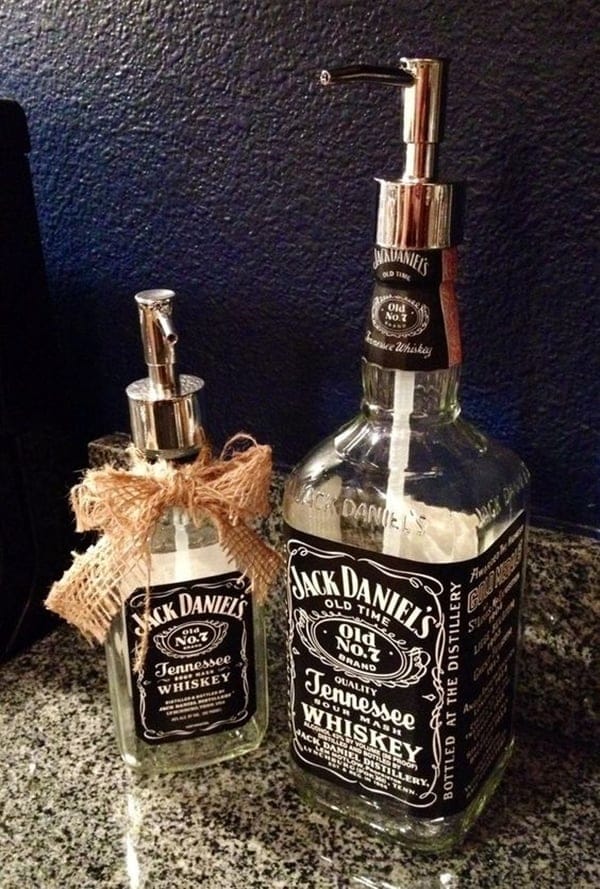 Wine Bottle & Glass Holder
Why carry bottle and glasses all together in your hands, when you just carry a single holder that lifts them all. This is the most time saving homemade Christmas gift ideas for him, as it will save the multiple trips of going back and bringing the items. All you need is a wooden block and a little drilling.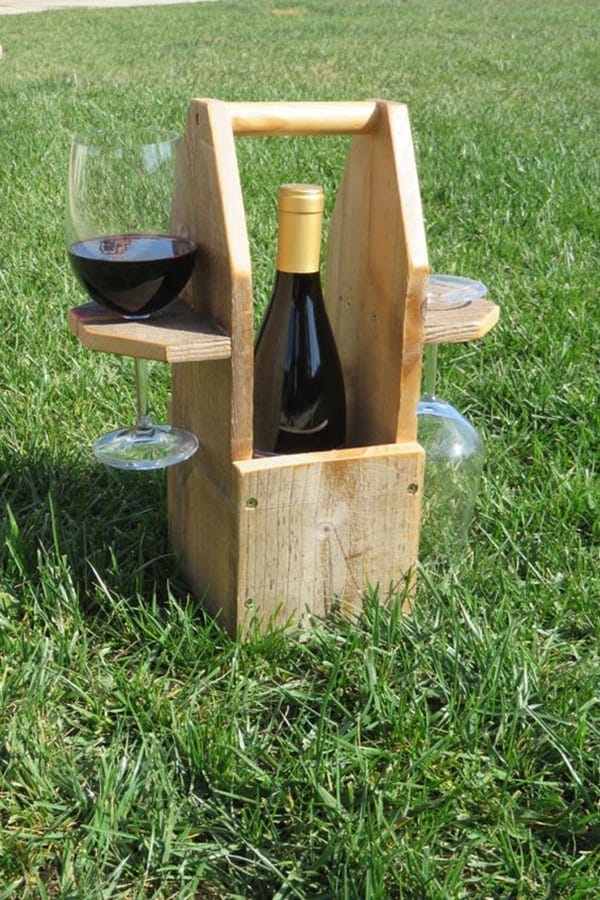 Secret Book Safe
Men love all the mysterious and spy-type things. A secret safe inside a book is one of my favourite homemade Christmas gift ideas for him. Select an old book for that rustic vintage touch, this delightful gift will only take few hours to be ready.

Cup Crochet
Does your man love coffee? Save him from burning his hands when the coffee cup is too hot to handle. Make a crochet that surrounds the hot cup and saves his hand from the hot. For the size reference, just take the regular Starbucks coffee cup.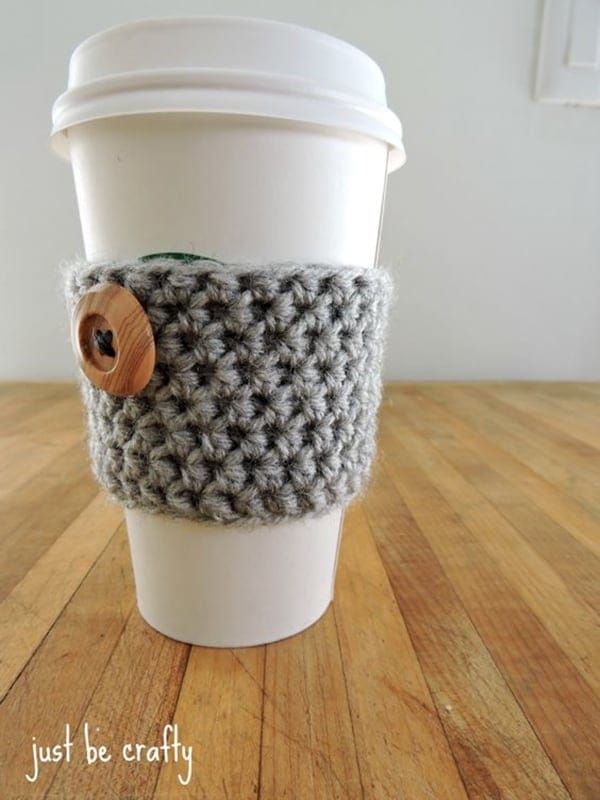 DIY Hand Scrub
Let your man feel clean before he gets dirty. Make a sugar hand scrub for him and he will really appreciate the efforts. It would hardly take minutes to prepare this. Also, you can use body wash that he is no longer using and mix it with sugar.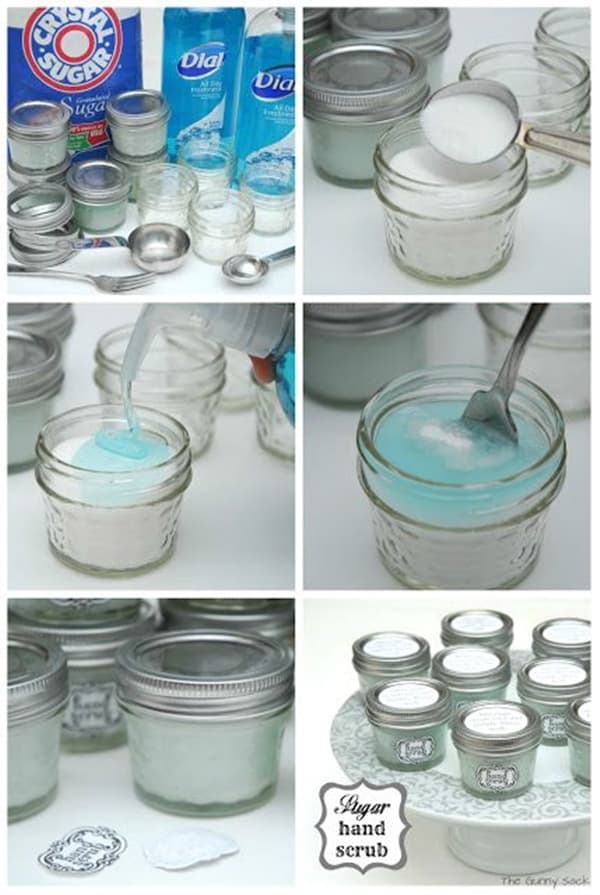 Homemade Jam Treat
Because it's Christmas, a cinnamon jam treat is the sweetest homemade Christmas gift ideas for him. Make his favourite jam and fill inside a mason jar. For some personal touches, write a love letter or love quote over it.

A Romantic Love Book
Let him know how special he is to you this Christmas. Express your love profoundly in a love book. You can also stick your pictures together, fun memories, date night ideas and things you want to do together. Bring out your feeling and make a heart touching homemade Christmas gift ideas for him.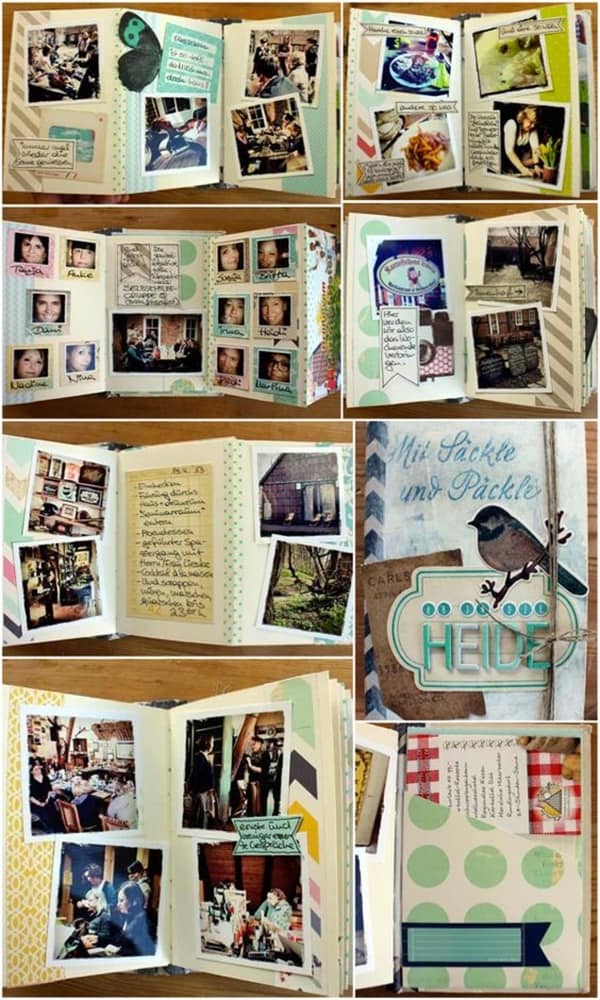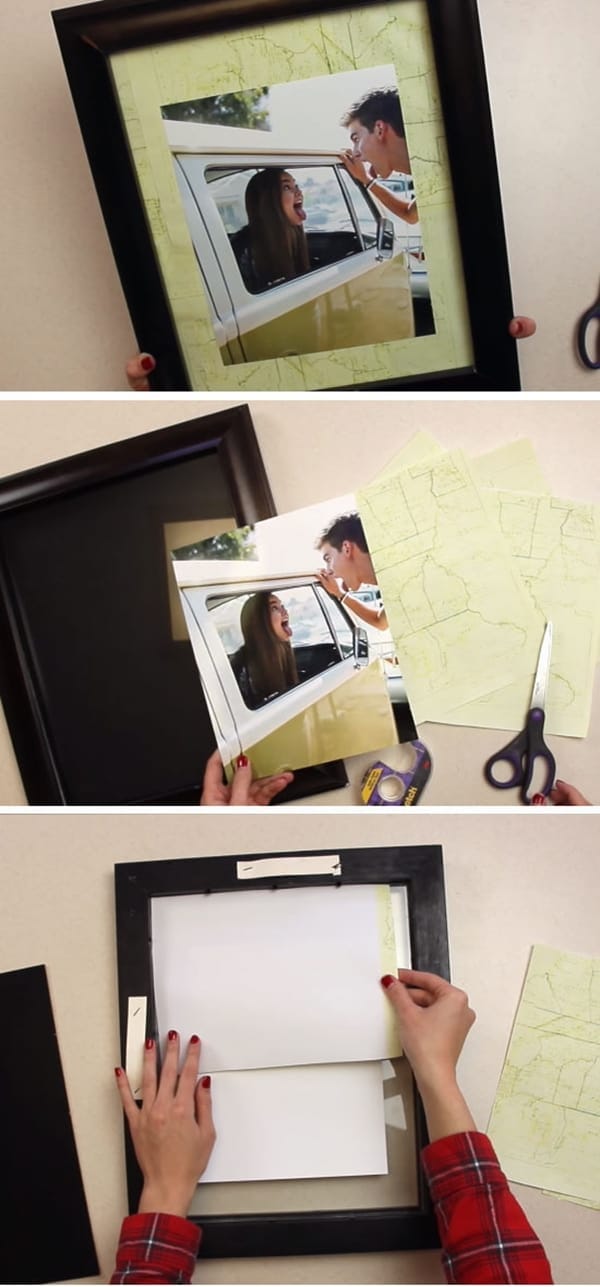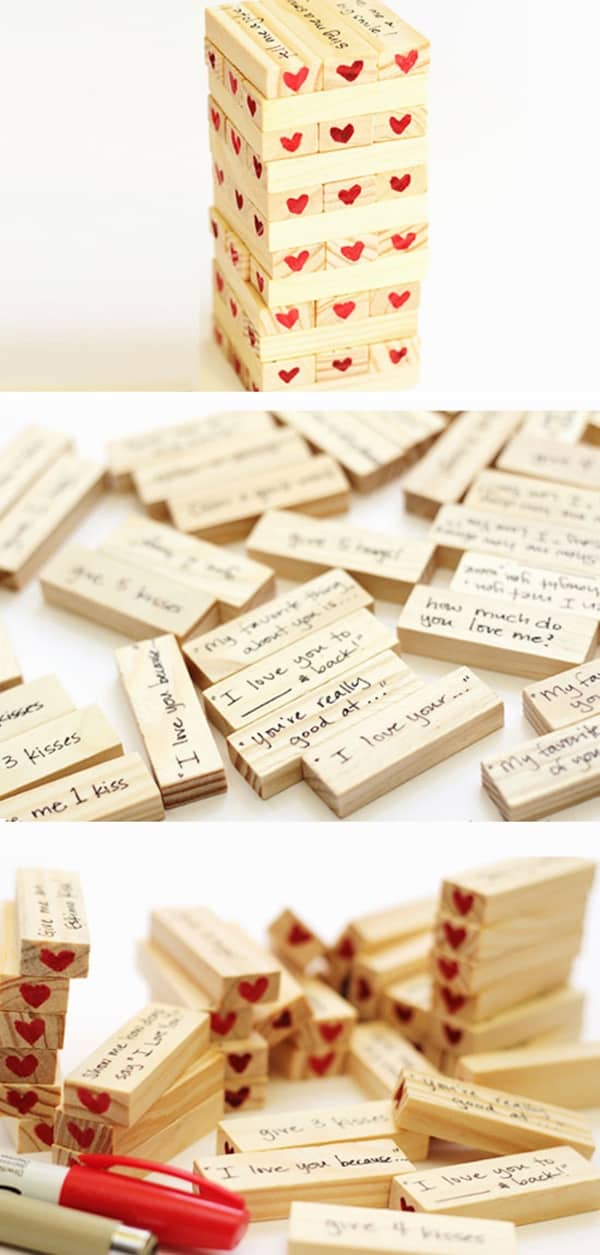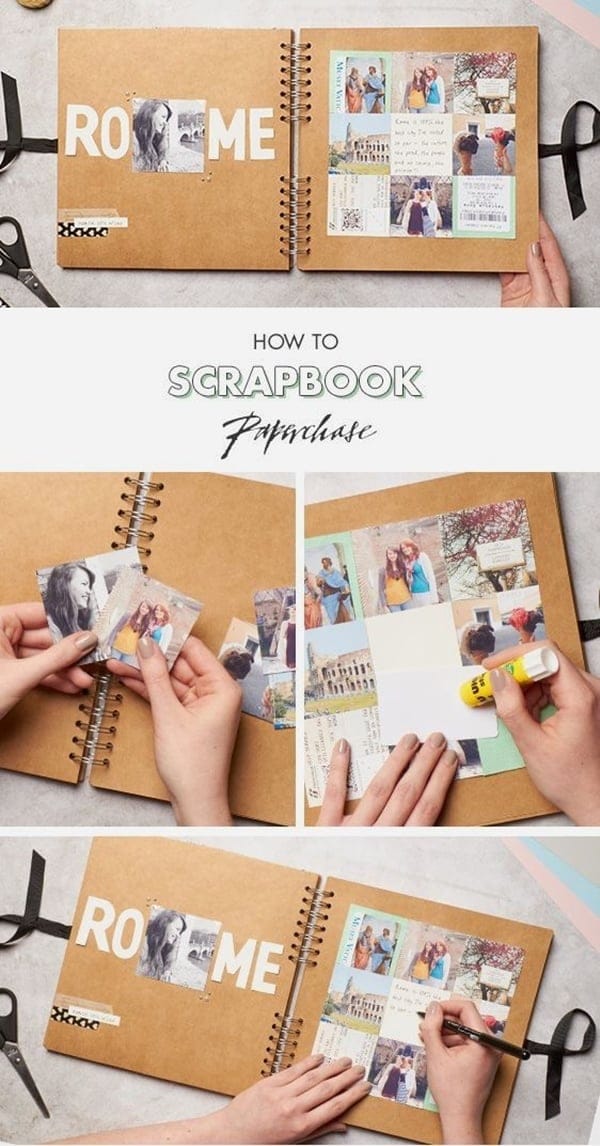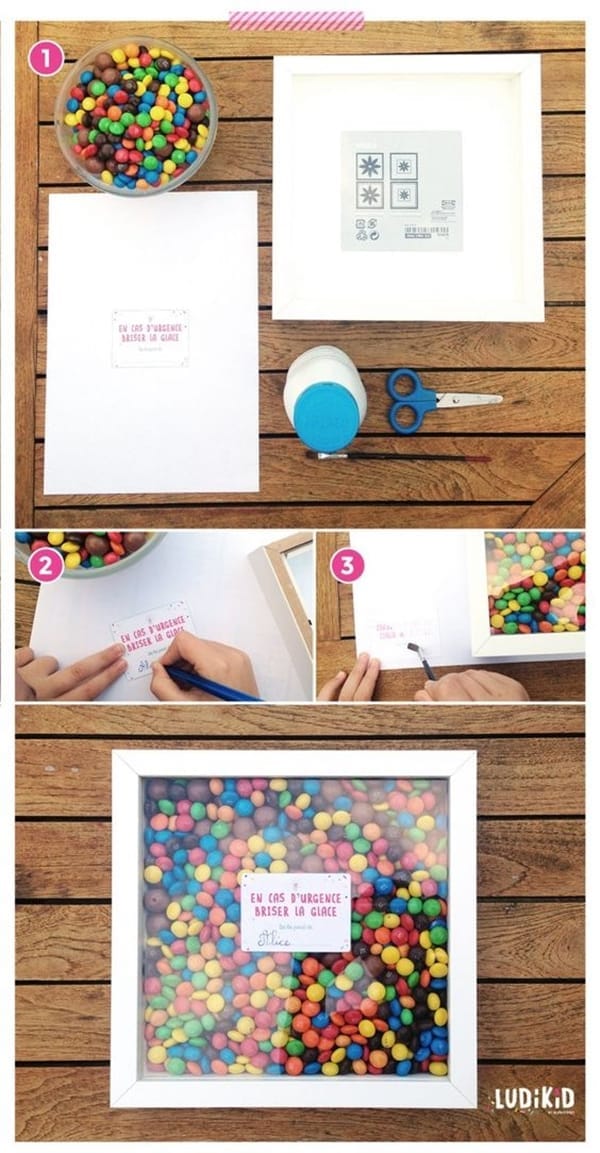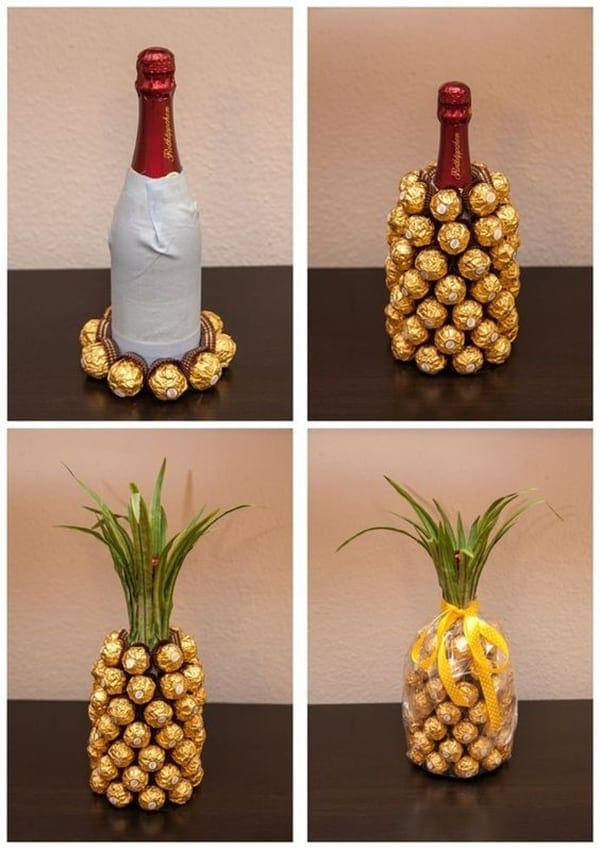 Make your Christmas Merry and your holidays jolly with these lovely handmade Christmas gift ideas for him. Surprise him in the best possible way by making something heartfelt.