Having a tattoo on your body isn't really a weird thing anymore. People- both men and women- have begun to take tattoos quite positively these days. They consider it a way of self-expression and of course, something that enhances personal style. If tattoos have been on your mind for quite some time now, just go ahead and get one. But make sure you choose a minimalistic design for a subtle yet eye-catchy look. If, however, you are not sure which Small Tattoo Designs with Very Powerful Meanings are the most sought-after, then follow the guide below-

Small Tattoo Designs with Very Powerful Meanings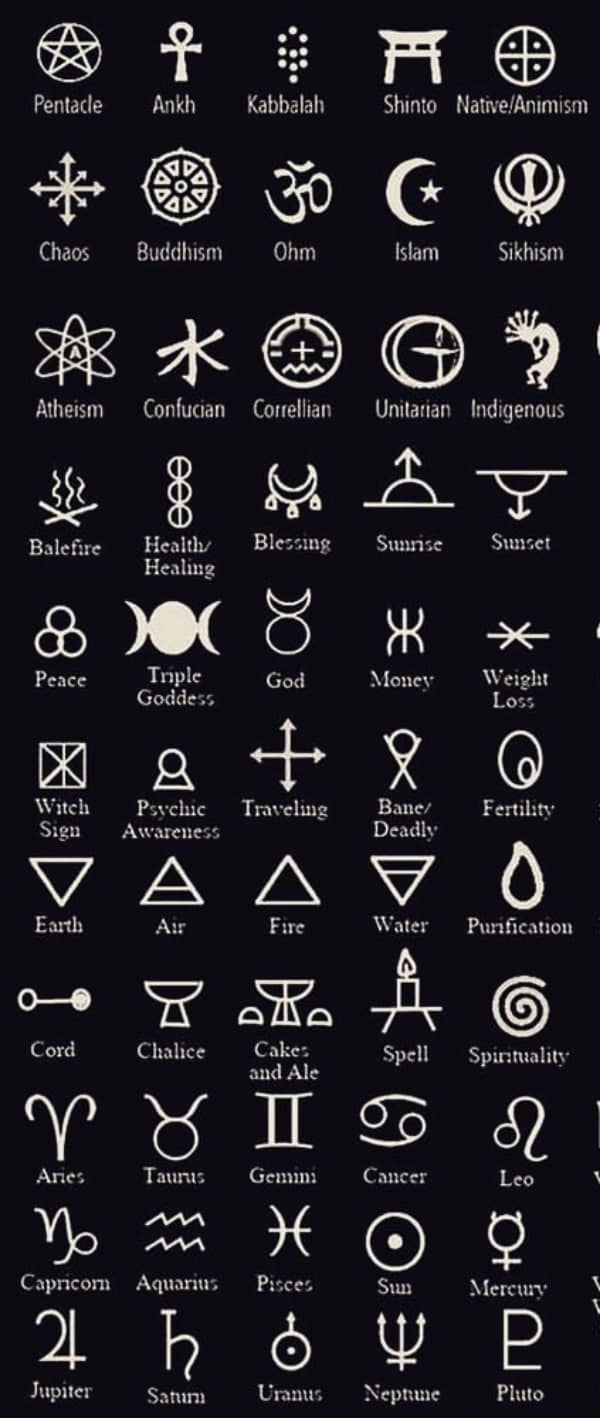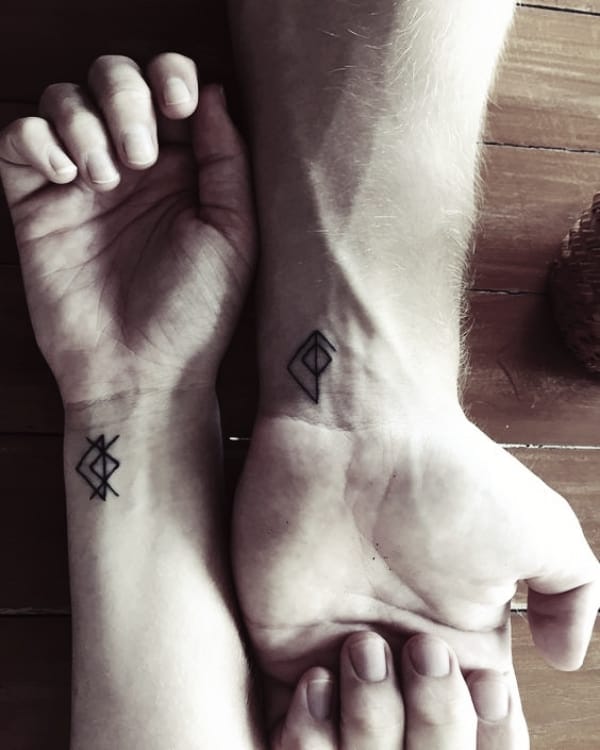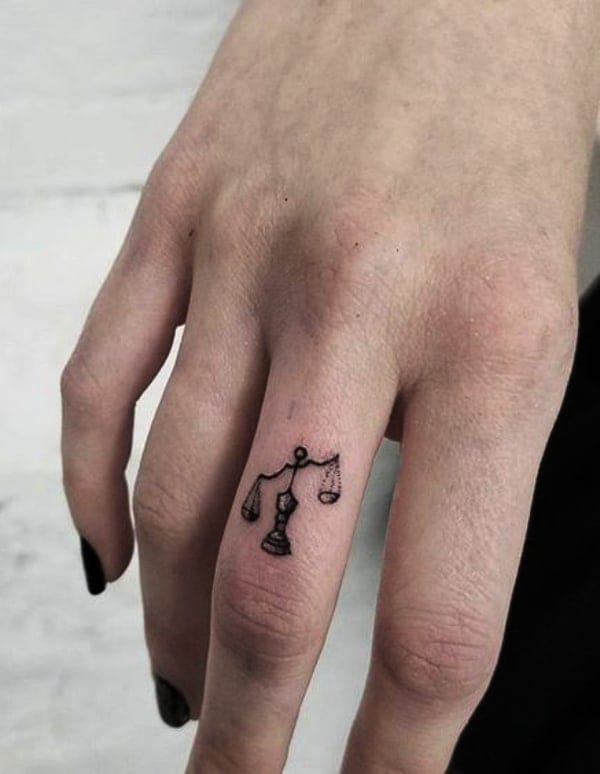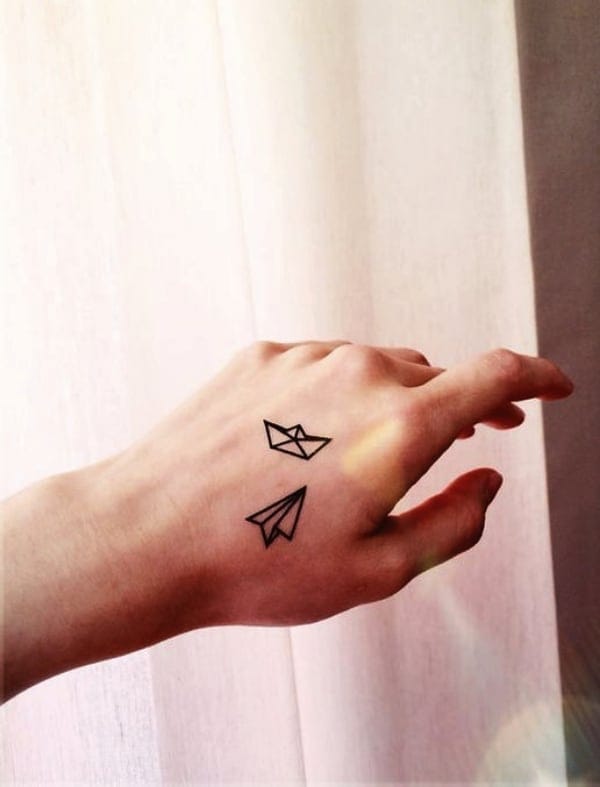 Try out a semicolon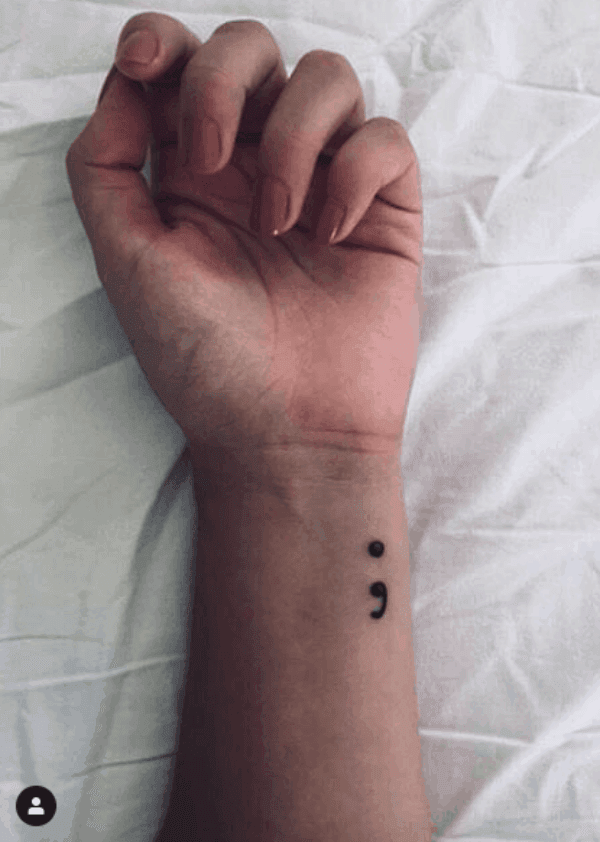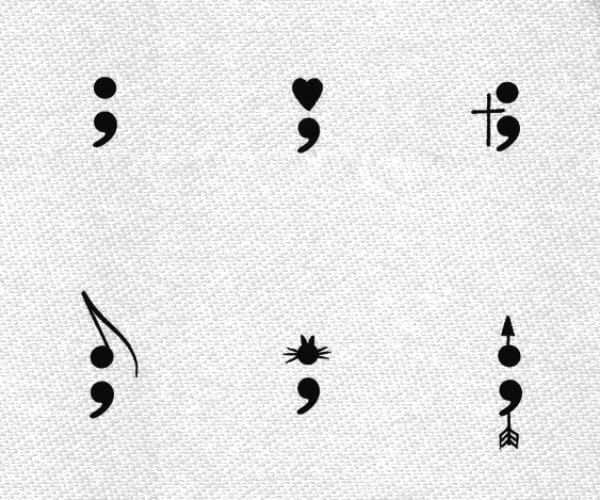 Although there are many Small Tattoo Designs with Very Powerful Meanings, there is a lot of depth in the symbol of a semicolon. A semicolon is nothing but a symbol that represents the uncertainty of life. With a semicolon, you show others that although life has given you many pauses, you have never stopped nor do you intend to do so.
An unclosed delta symbol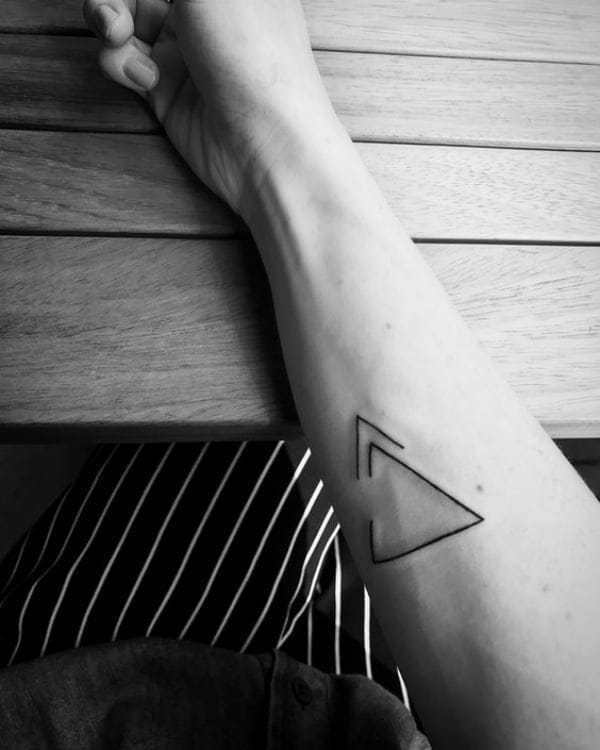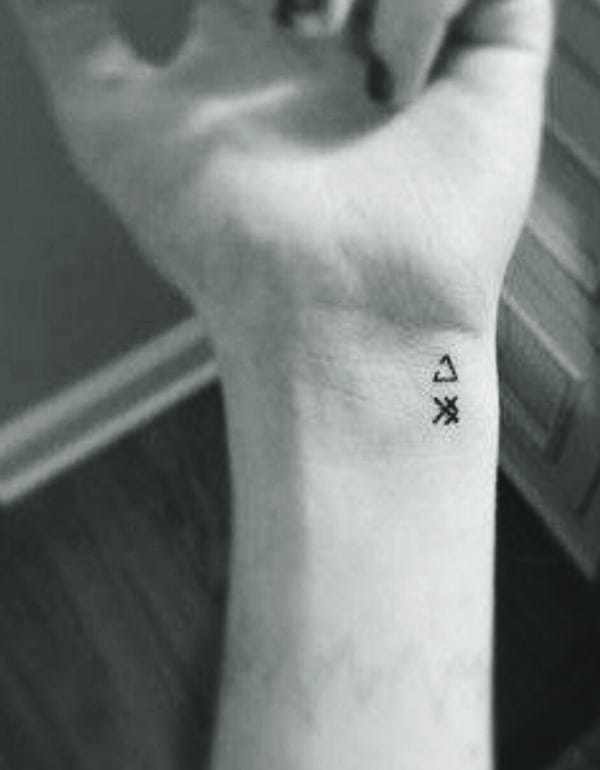 Out of all the Small Tattoo Designs with Very Powerful Meanings, an unclosed delta seems appropriate for any optimistic and flexible individual. An unclosed delta symbol represents man's nature of being open to change.
The moon design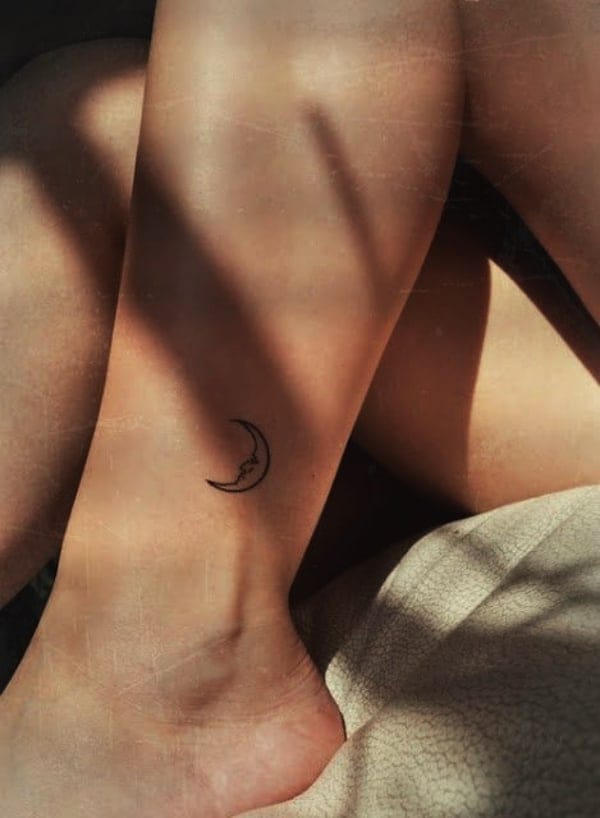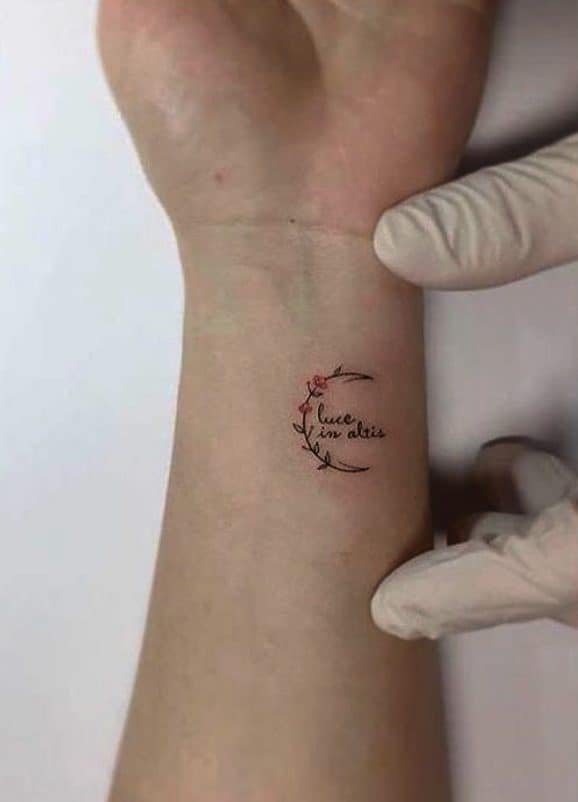 The design of a crescent moon is something you probably see on the skin of a lot of women. But have you ever wondered why women are so fond of moon designs? Well, the moon represents feminity. And that is probably the reason why it's an all-time favorite design among the womenfolk. Besides, it's a symbol that represents strength. So, if you consider yourself a strong woman, then this is the tattoo for you.
The Helm of Awe Tattoo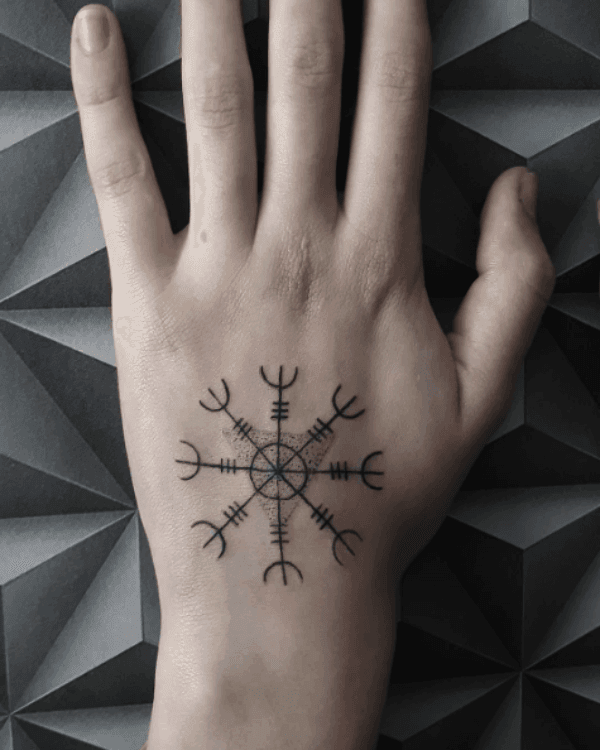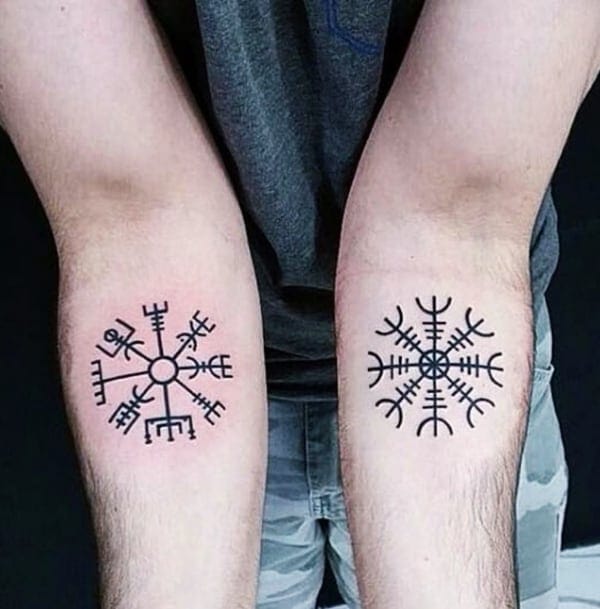 This is a common tribal tattoo that was popular among the Viking clan. It doesn't just mean protection but also superior might. Hence, if you want yourself to be looked at as someone extremely courageous, then opt for this tattoo.
Inguz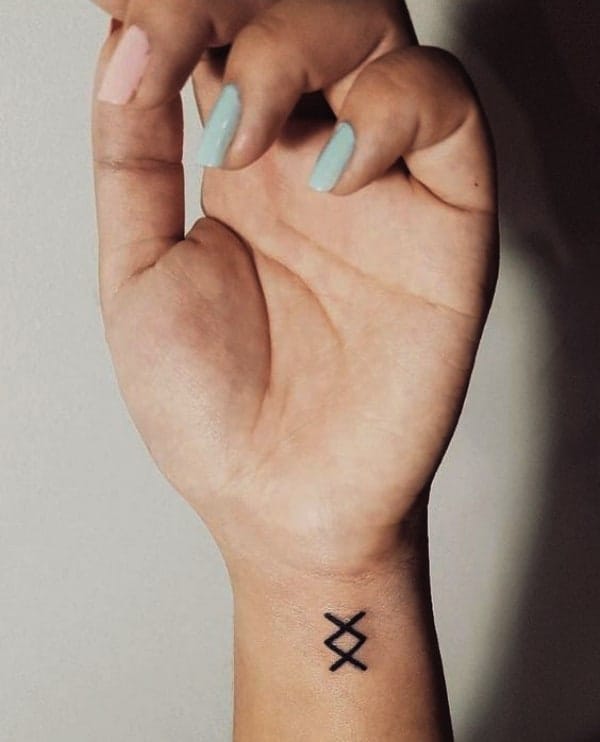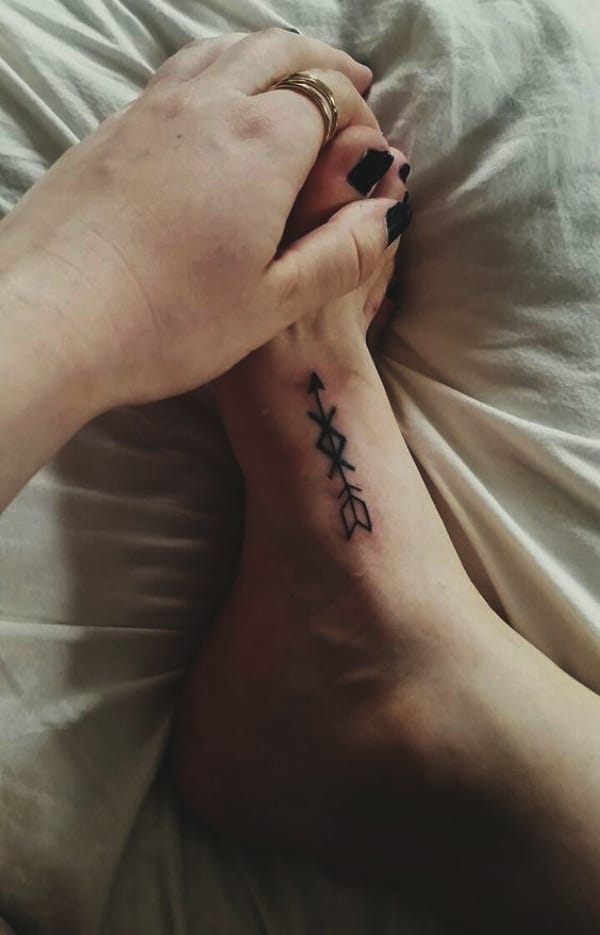 The Inguz tattoo represents a common yet popular phrase, "where there is a will there is a way!" Hence, you should never get disheartened when you face tough situations. No matter how difficult a state is, it is always surmountable, at least with determination and strong will.
The Om symbol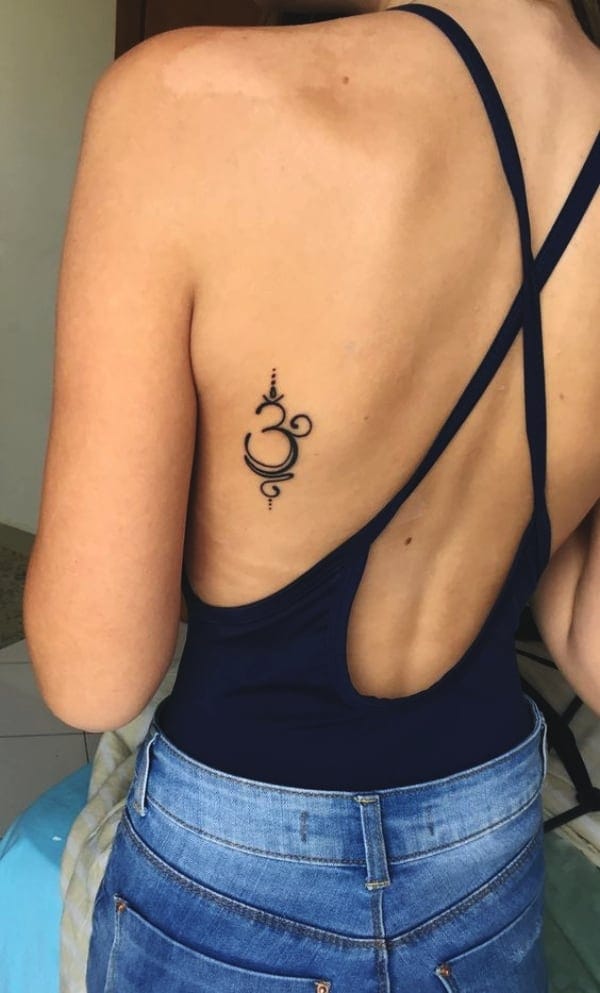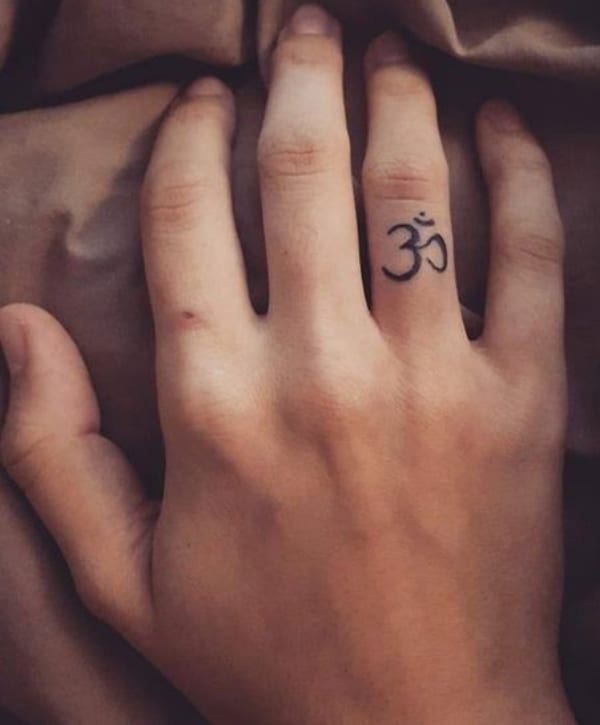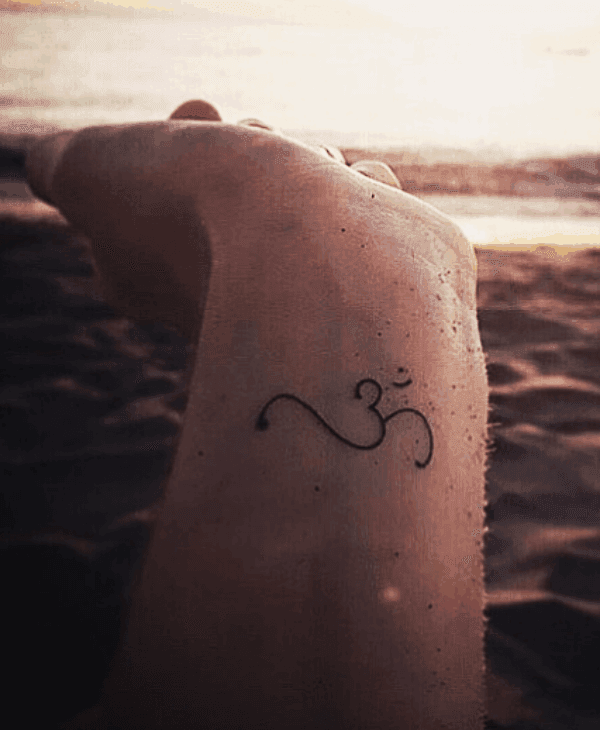 Spirituality is something that drives you ahead in life. With a spiritual bend of mind, you can always achieve greater goals. The Om symbol is a spiritual Hindu symbol that represents the mantra of the world's existence. So, an om tattoo is a must for the spiritual soul that you are.
Alchemy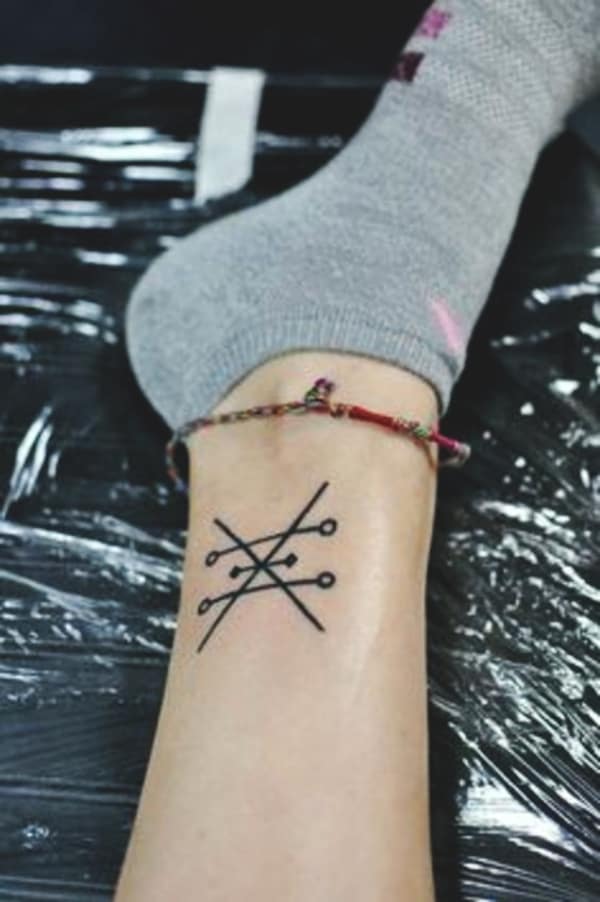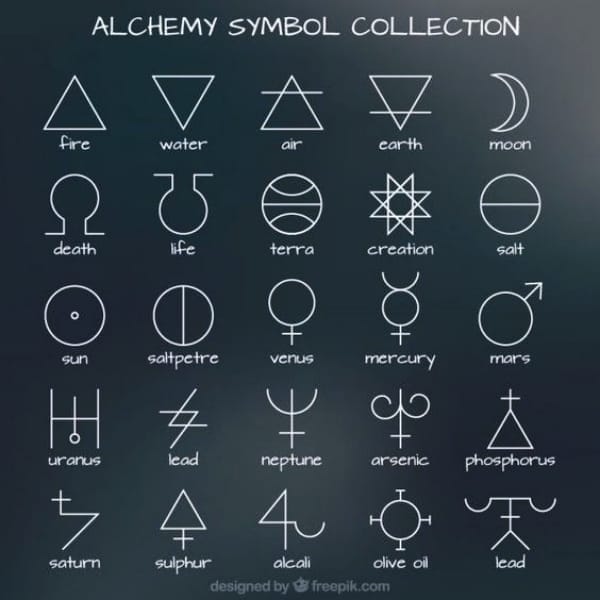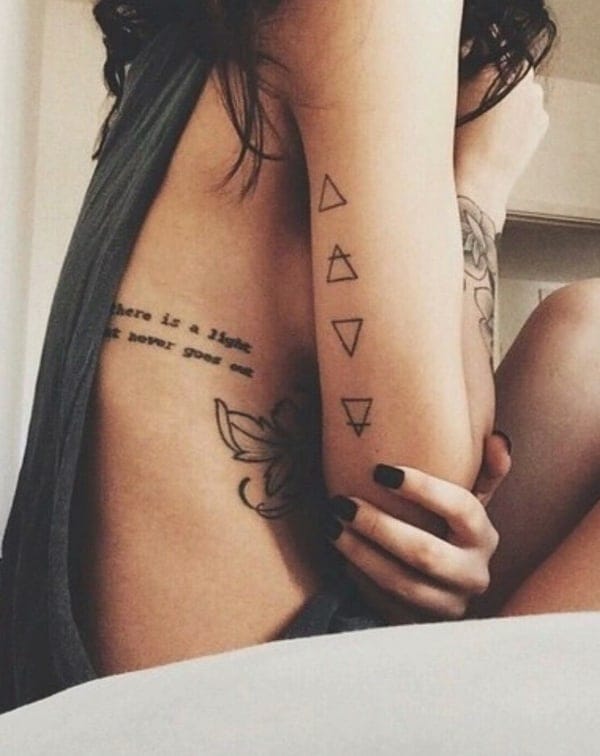 The alchemy symbol represents love, feminine beauty, balance and artistic creativity. Hence, if any of these matters to you, go for this tattoo design.
Malin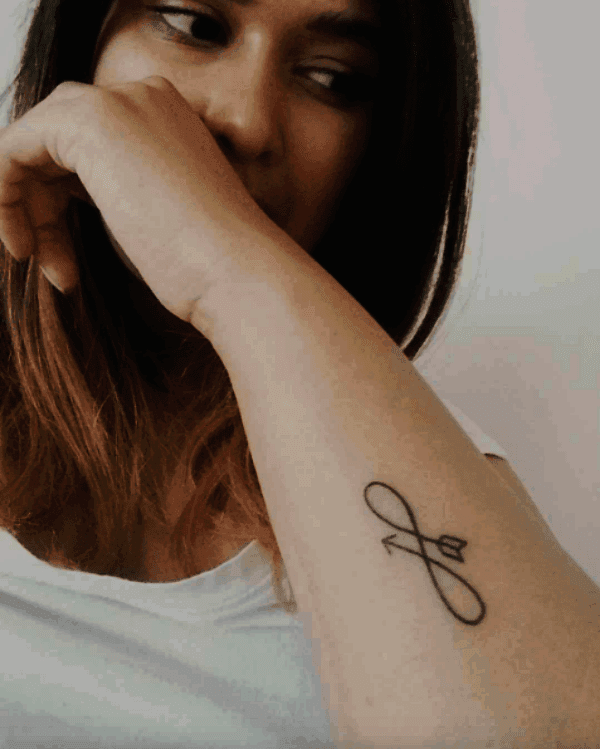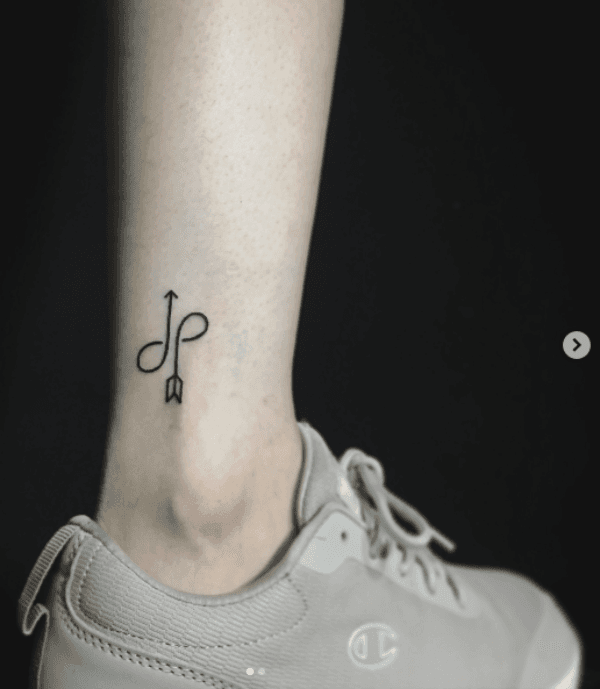 A man's ultimate goal in life is to keep moving forward. And he cannot do so without facing disappointments from setbacks. It is this evergreen truth that the Malin tattoo represents.
Lux in tenebris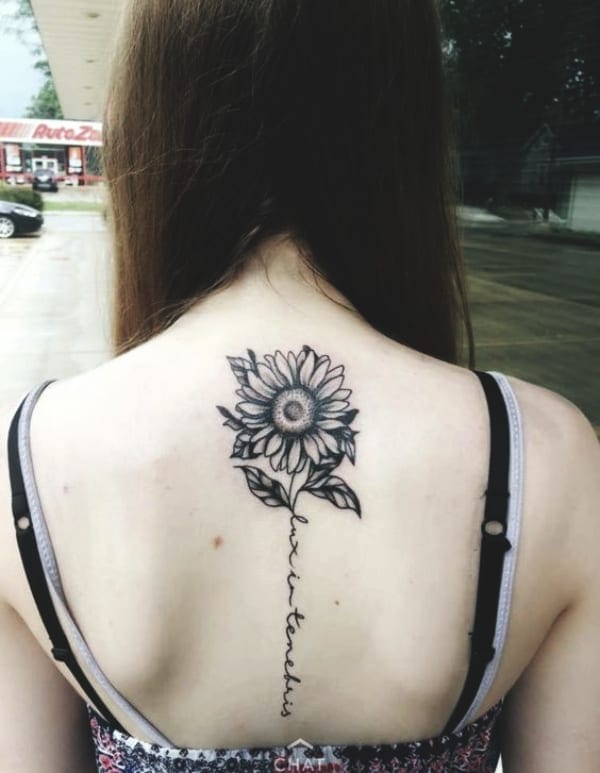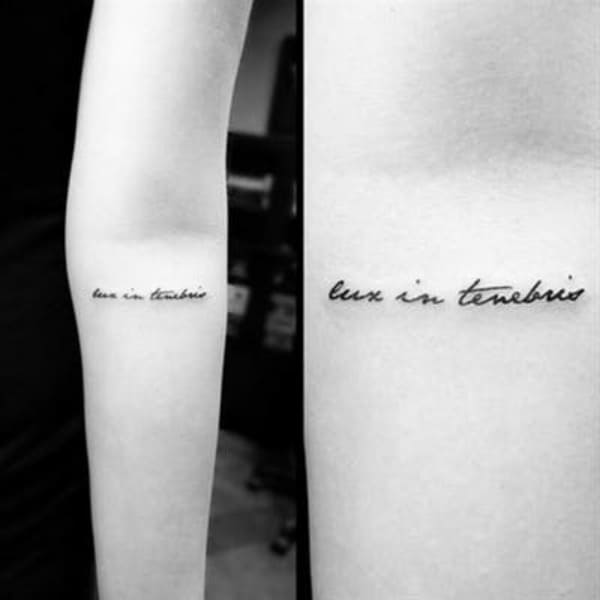 What people need at the end of the day to keep going and succeeding in life is hope. Without hope in the heart, you will not feel like taking any initiative. With 'Lux in tenebris' written on your body, which means light in the darkness, you can inspire yourself as well as others to have optimism.
A pretty anchor tattoo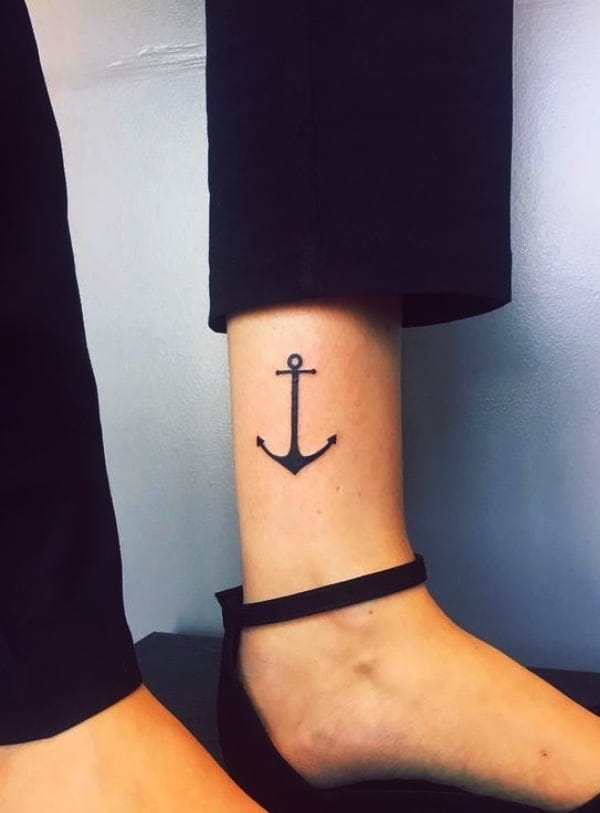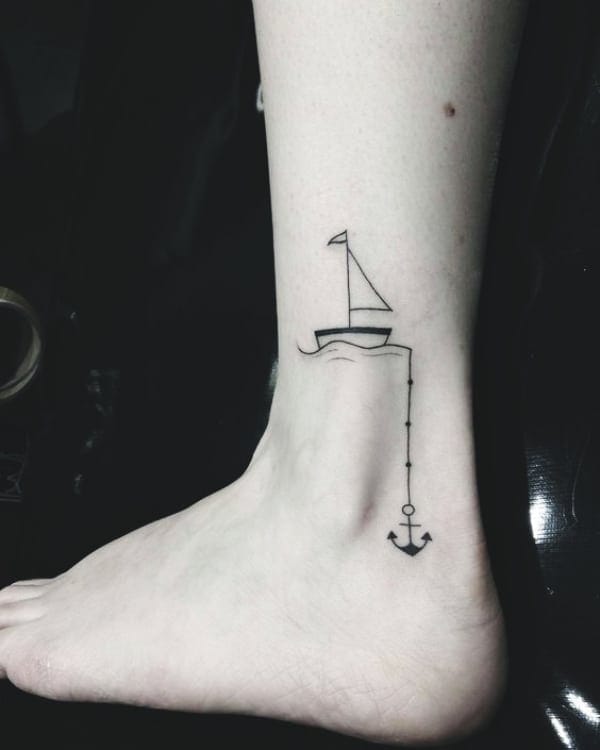 Anchor tattoos are extremely pretty to look at. Besides, they can speak a lot about the wearer's stable nature. Yes, an anchor tattoo stands for strength and stability of mind. If you see these traits in you, then flaunt them with a cute anchor tattoo.
The zen tattoo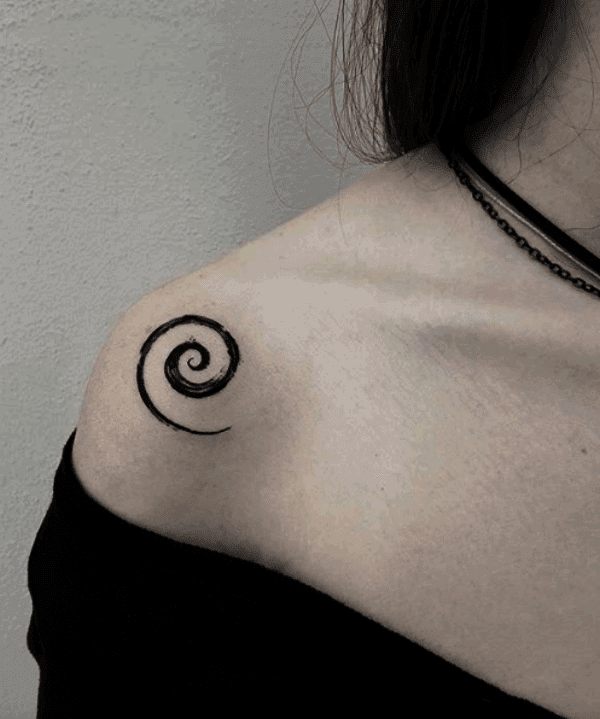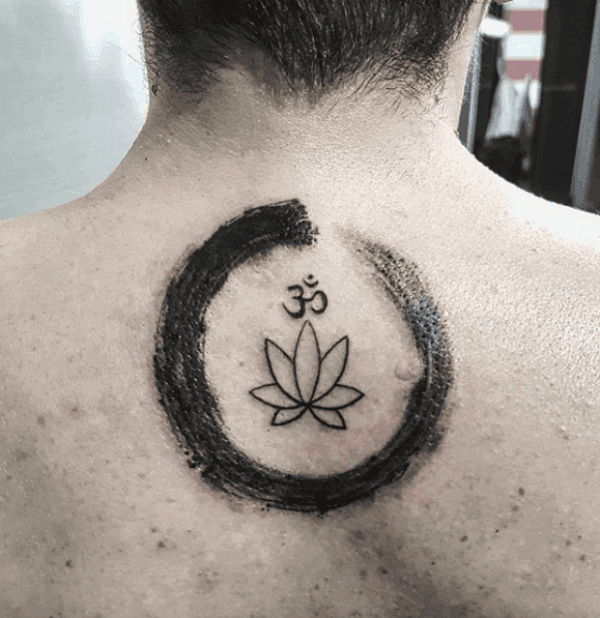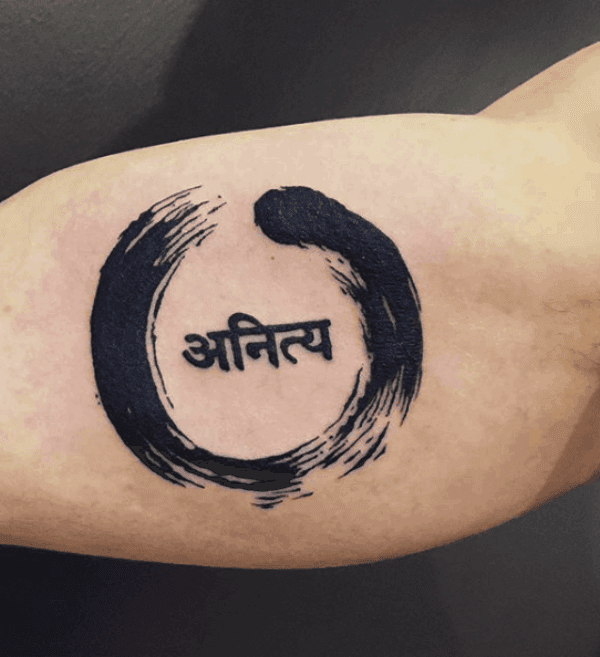 The zen circle symbolizes the entire universe. So, although it might look like an imperfect circle to you, it has a deep meaning. And it is because of this depth in its meaning that both men and women- across ages- go for it.
A hummingbird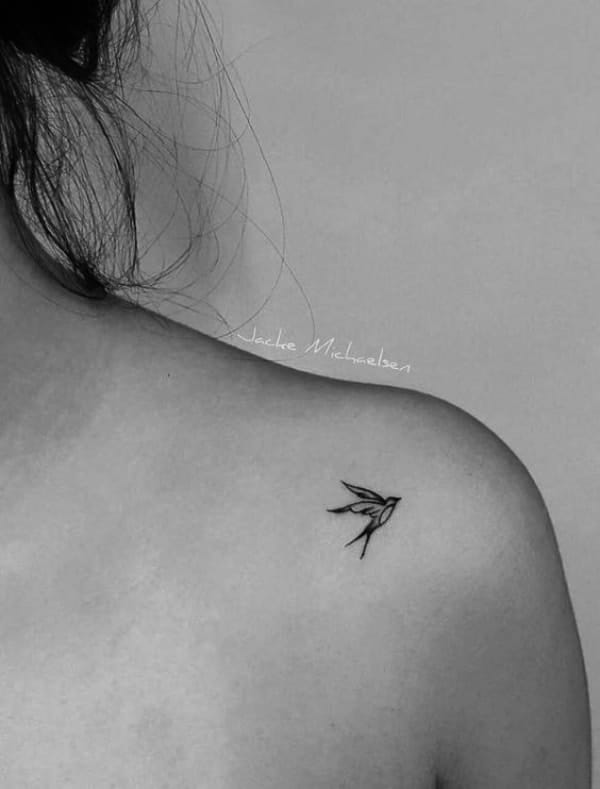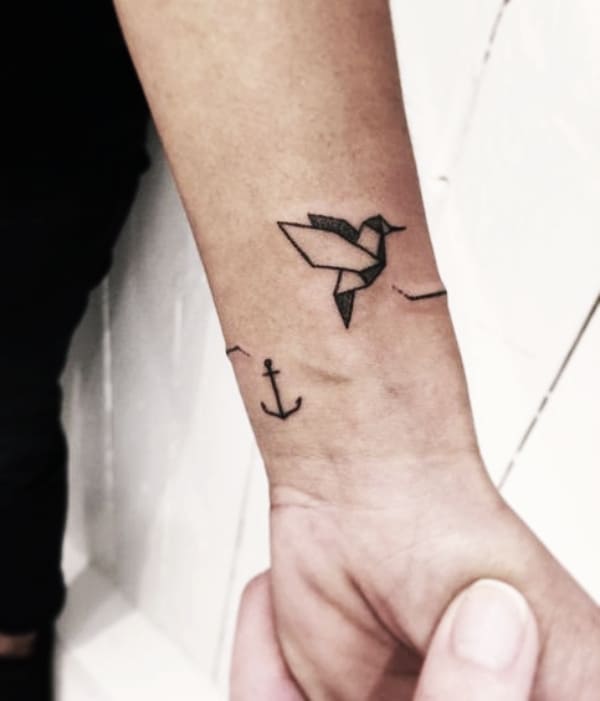 A hummingbird has many amazing characteristics. It's a power-packed soul in a small body. If you see the same trait in you, a hummingbird tattoo is perfect for you.
Nature inspired tattoos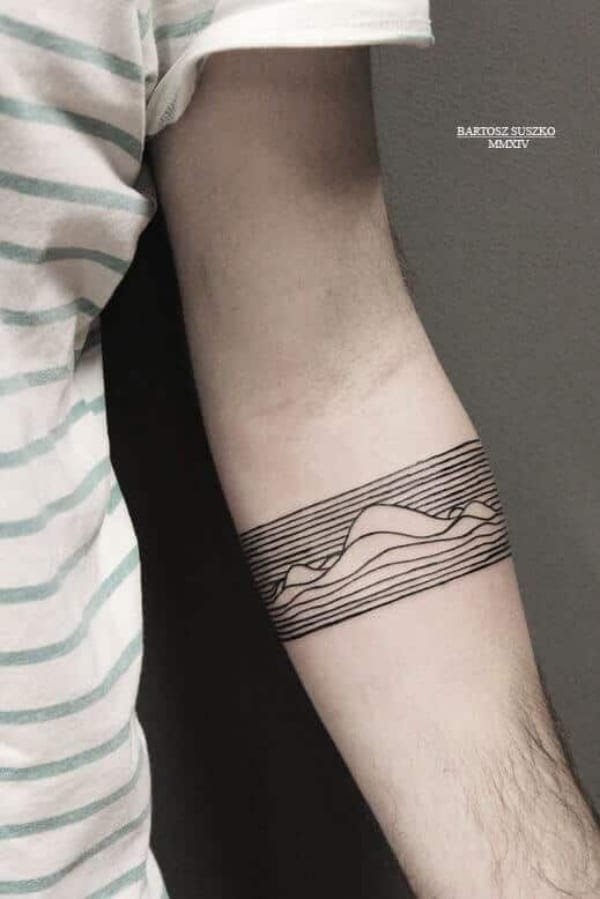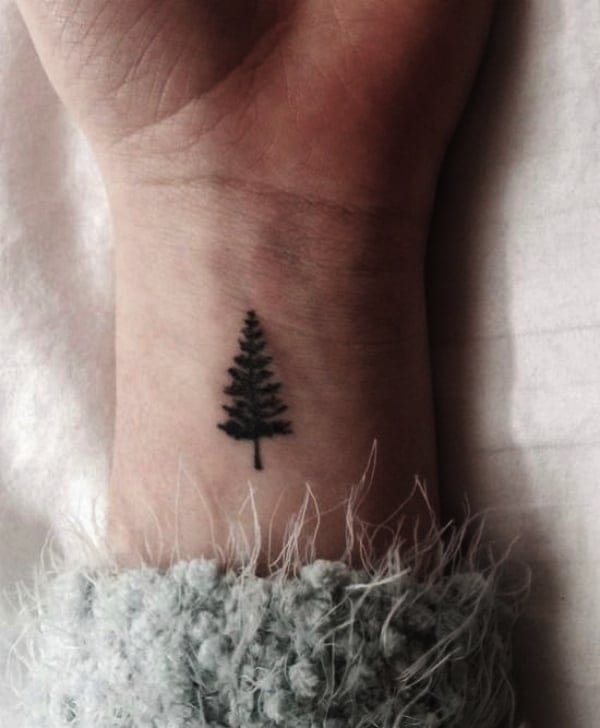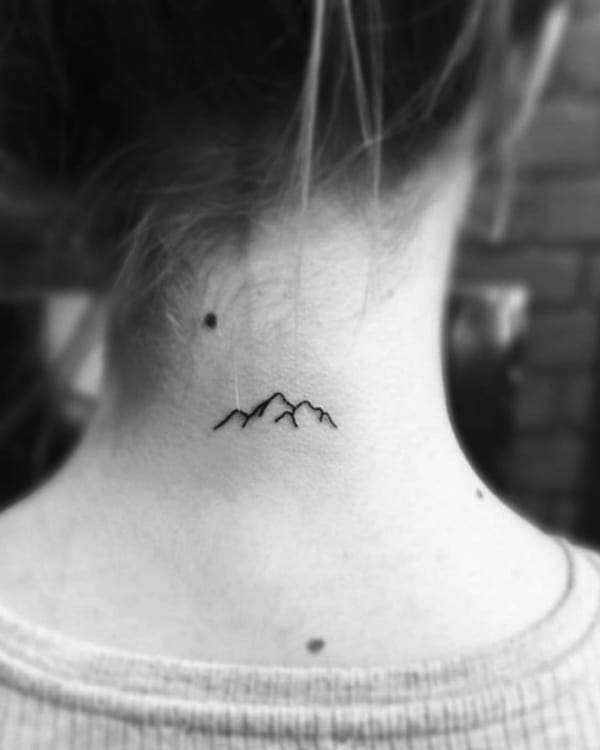 Whether it is the waves of a sea or a tiny tree, nature-inspired tattoos are ideal for every nature lover.
A tiny elephant tattoo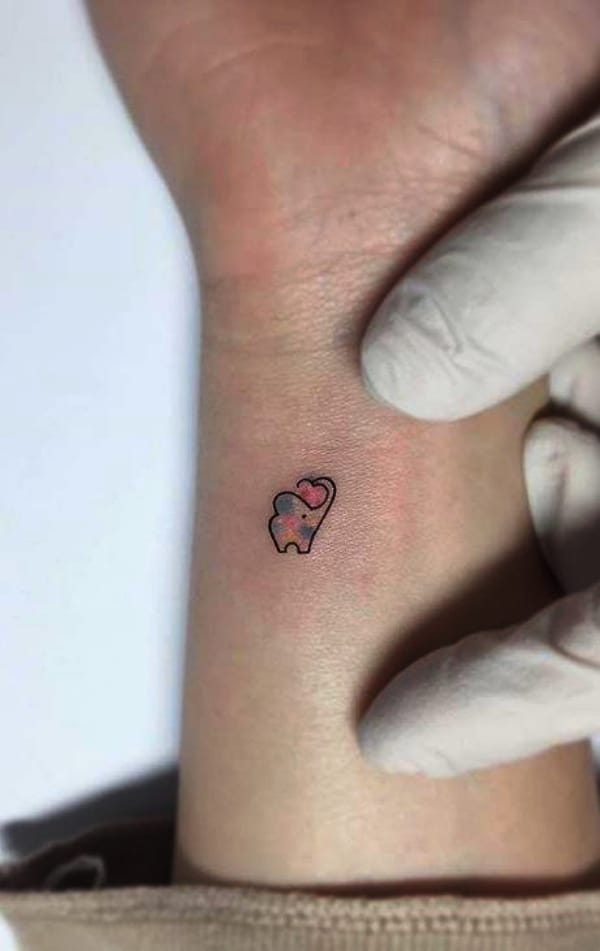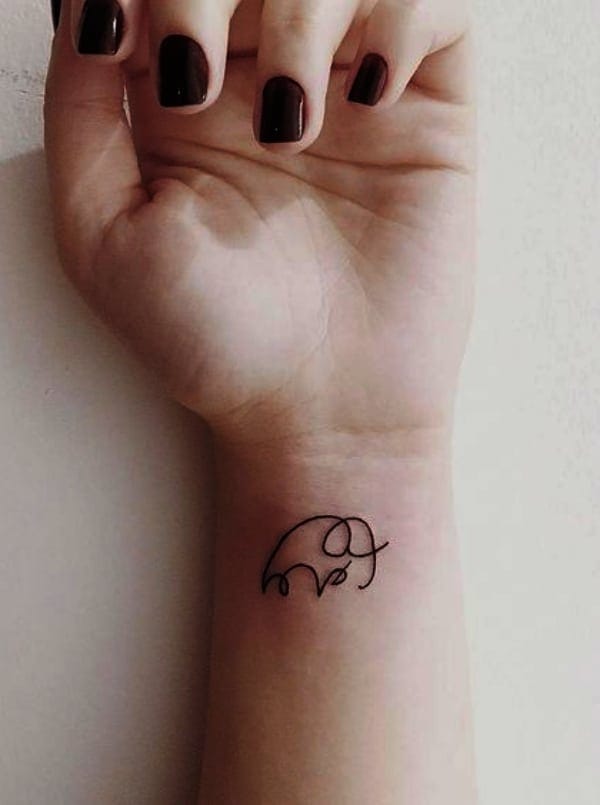 An elephant stands for strength, stability, and royalty. Want to flaunt these traits? Get a tiny elephant tattoo.
A dandelion tattoo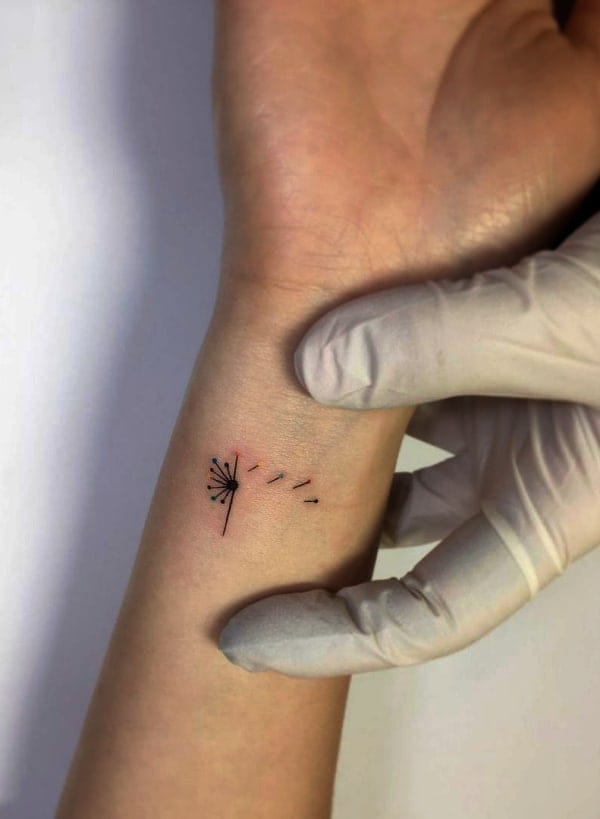 Dandelions represent wishes. And can there be a more appropriate tattoo for someone who has lots of wishes and dreams to fulfill? Perhaps not!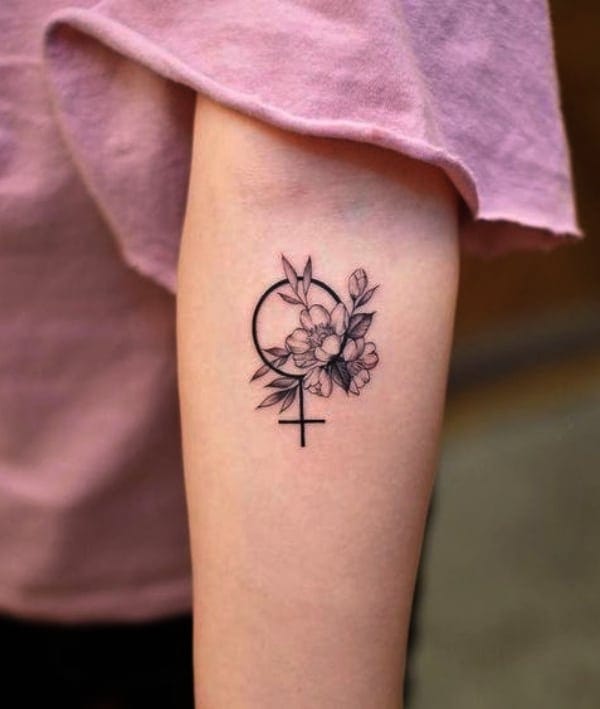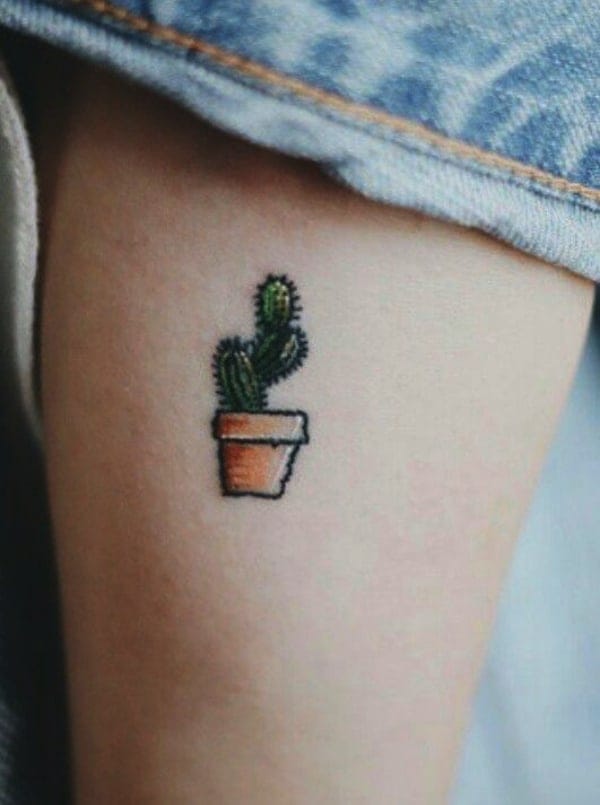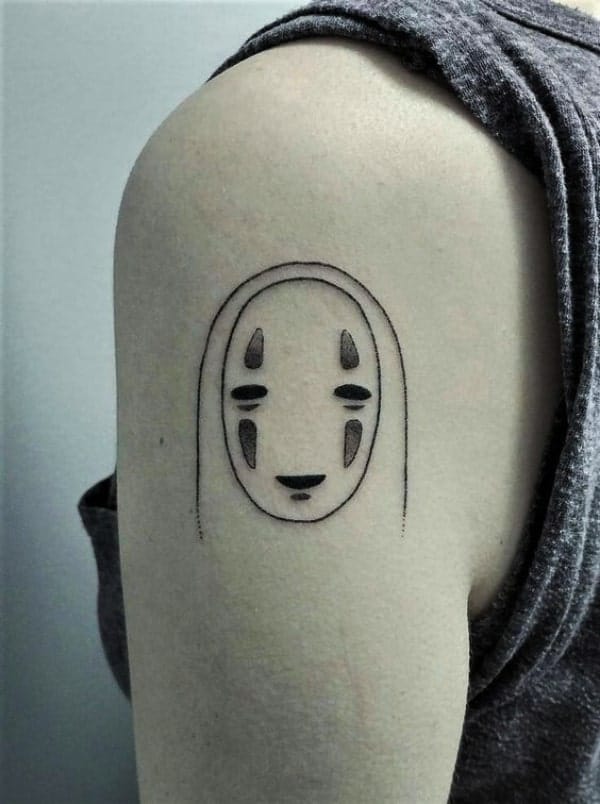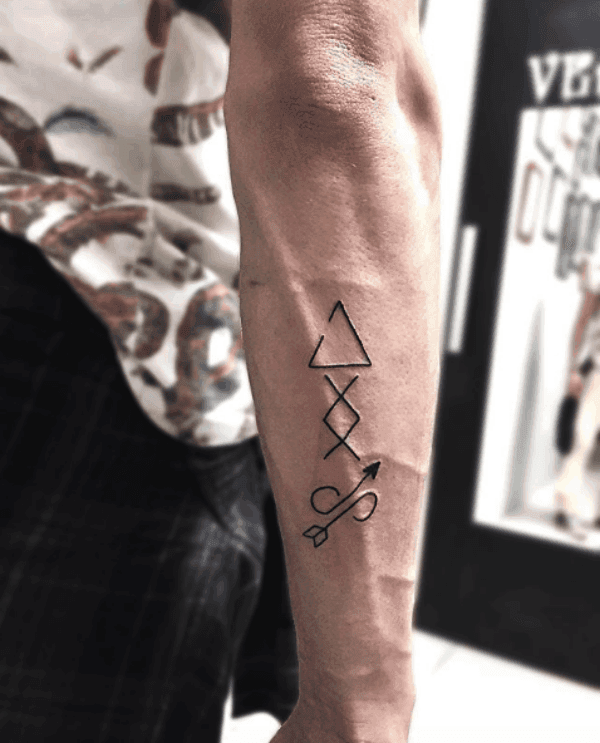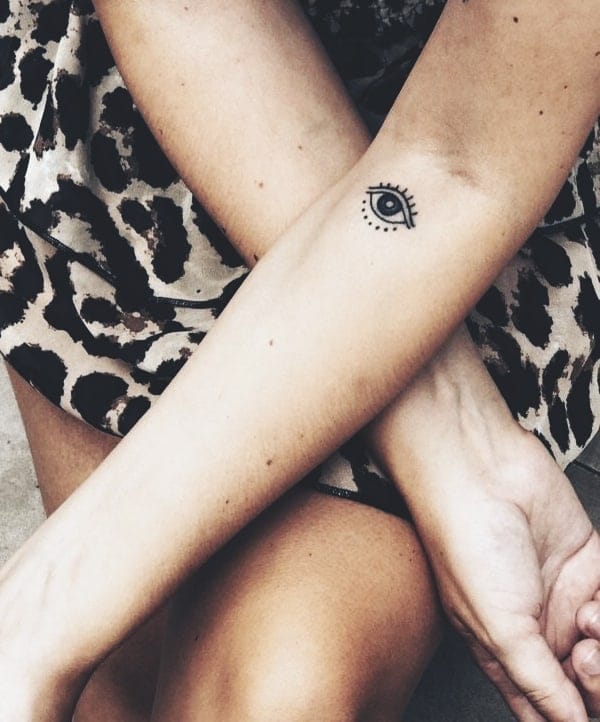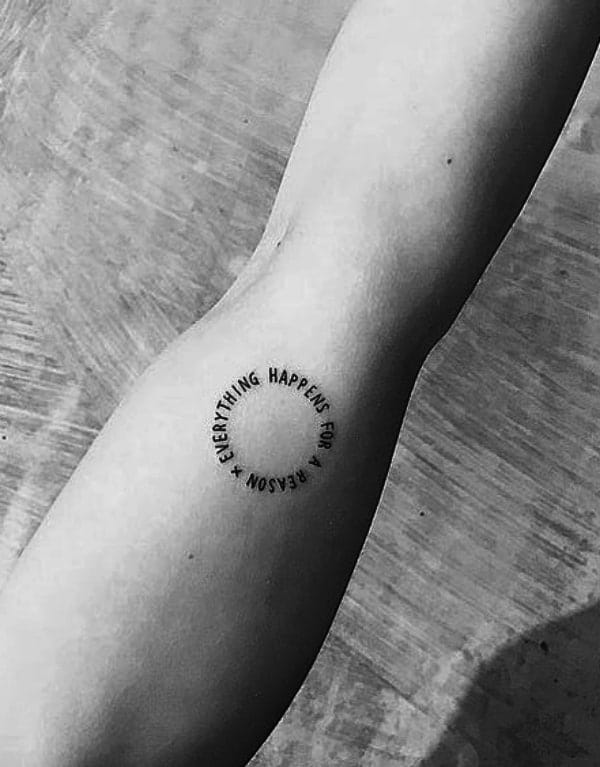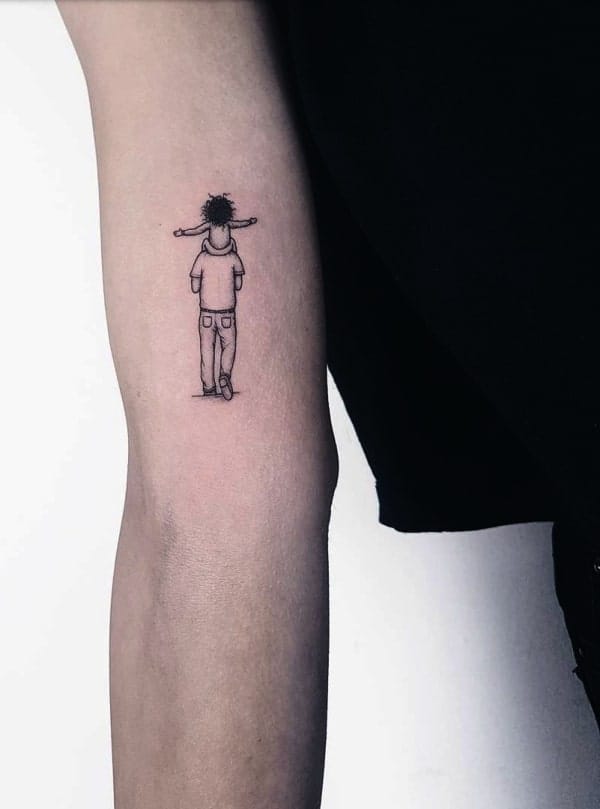 Associating with any art is a pleasurable experience, even if it is some body art. That is probably the reason why present-day men and women seem to be on a constant lookout for Small Tattoo Designs with Very Powerful Meanings. If you too are one of them, then the options above have sure taken your breath away. They are so simple and elegant, they can touch any heart having a penchant for simple and subtle things.