22 Spooky Halloween Party Door Decoration Ideas 2019
So, it's the spookiest month of the Year, Yes, It's the HALLOWEEN Month. Some of us are planning to host the deadliest Holloween Party as you place this year. And a set of amazing Halloween party decor Ideas will really help.

As we know whatever starts well, ends well. So, if you're thinking of giving a fearful experience to the invitees of the party, then, you'll have to start from the Front door. A spooky Front Door in a Halloween Party injects the fearful feeling from the first point. And for this, some Spooky Halloween Party Door Decoration Ideas will be of great help.
Spooky Halloween Party Door Decoration Ideas
Let's start the list of some amazing ideas:
Weird Spider Door Decor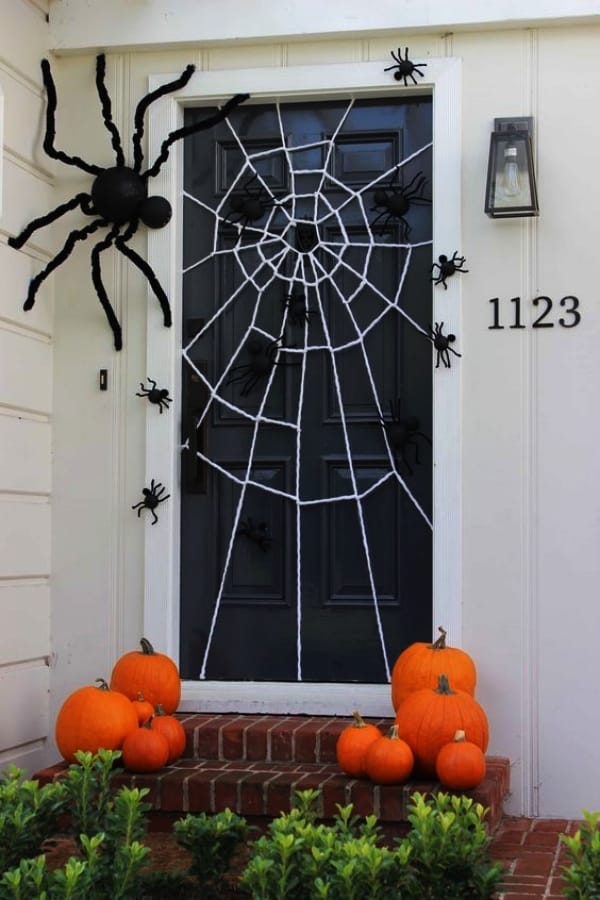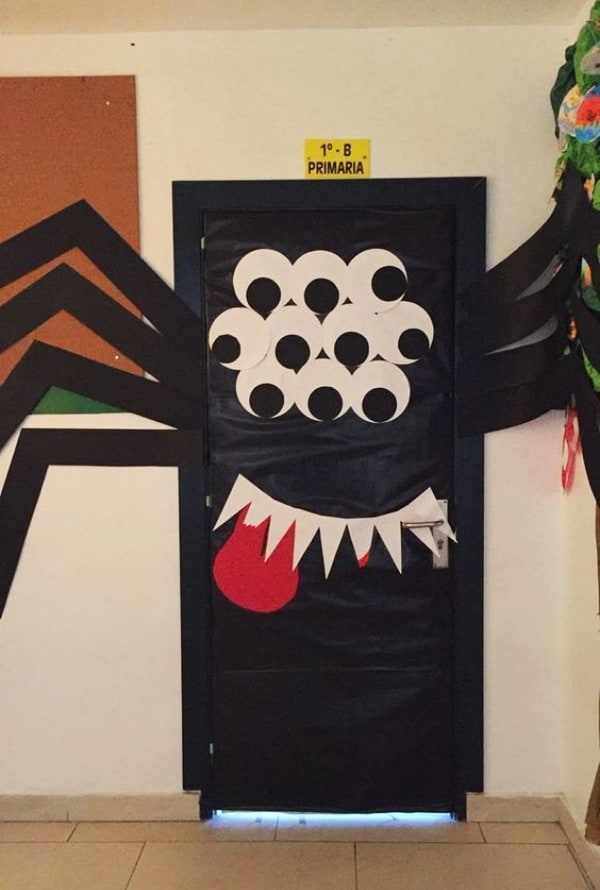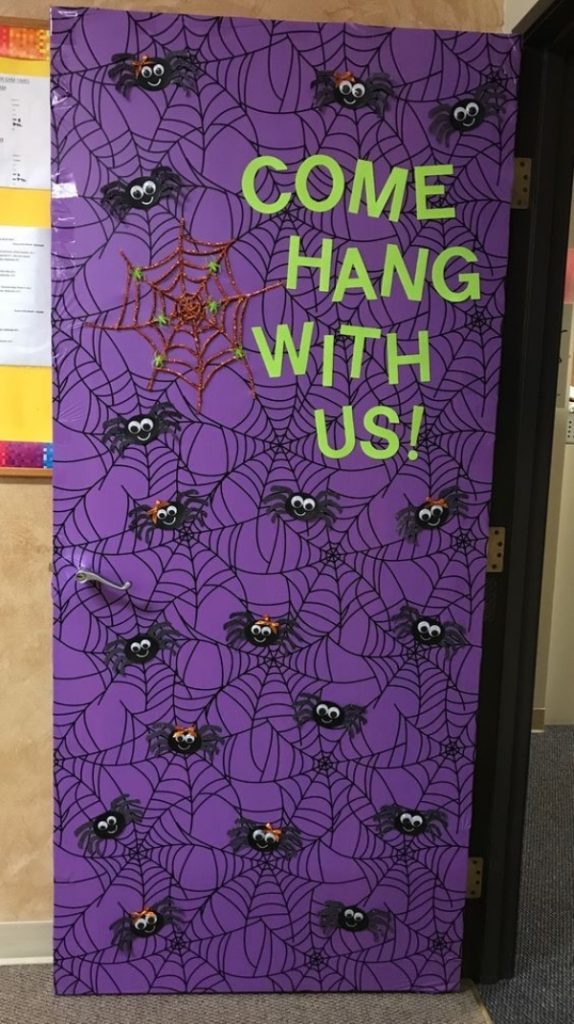 Spiders are considered as ghostly creatures because of their structure. And nothing can be better to have some big spiders and web on your door for this Halloween. Or you can also turn you the whole door into a spider.
Big Ghostly Eyes on the Door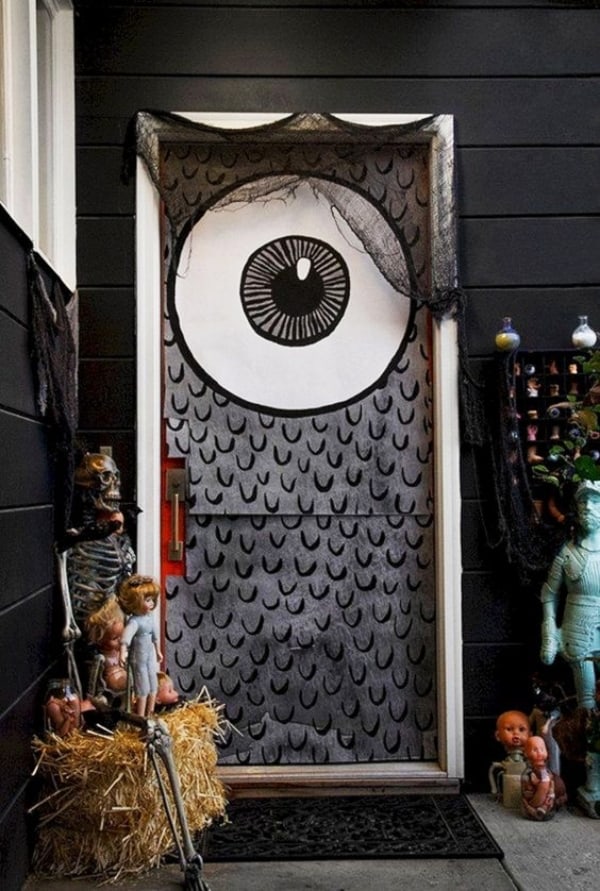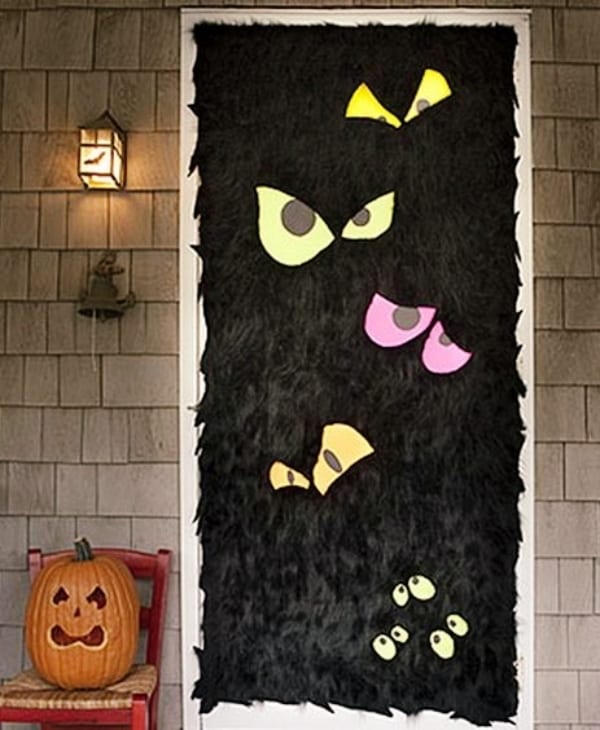 What will you feel, if you see some ghostly eyes in the Dark? Such a Fearful thing to hear then what will happen when your friends will see such eyes on your Halloween Part Door. They will surely freak out with this.
Enter at your Own Risk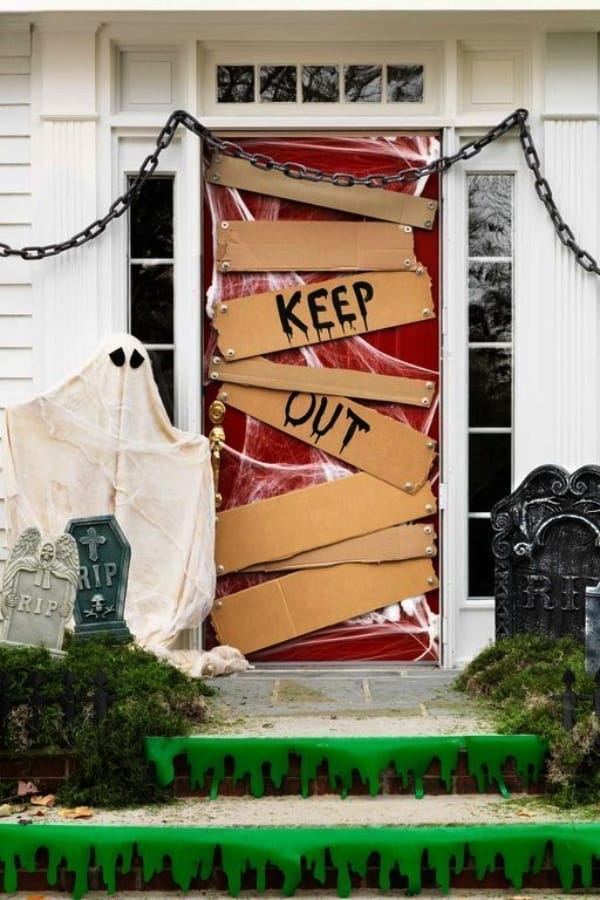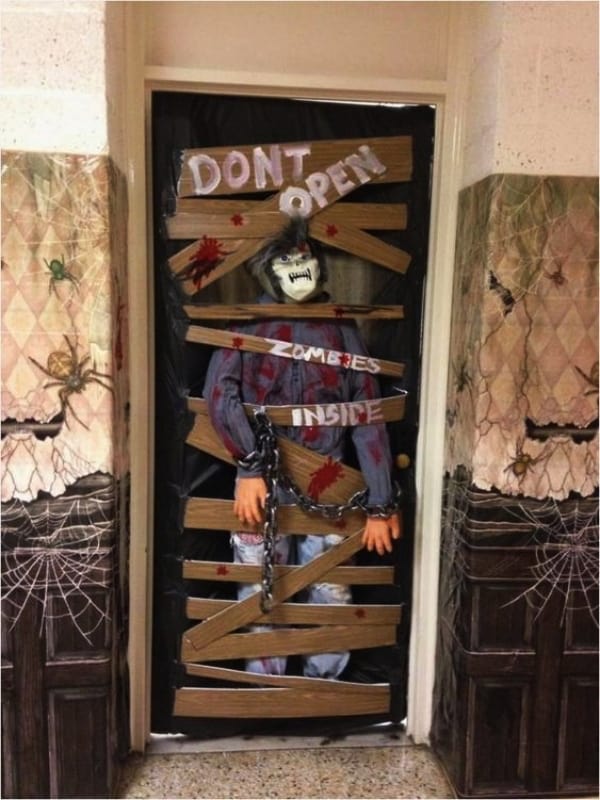 Closed-door with some wooden logs will make it look like some Haunted villa's gate. And if you manage to create a deadly Zombie coming out of that door, then that will look really amazing. I personally like this one from all the Spooky Halloween Party Door Decoration Ideas.
#ProTip: If you really want your party to be a huge success, then, don't forget to pick the best Halloween costumes.
Classroom Door Decor for School Kids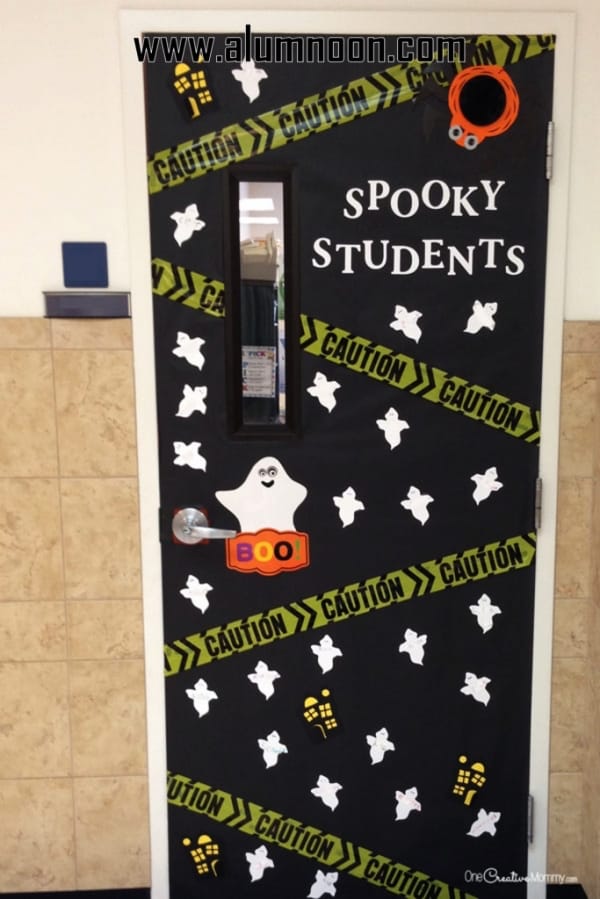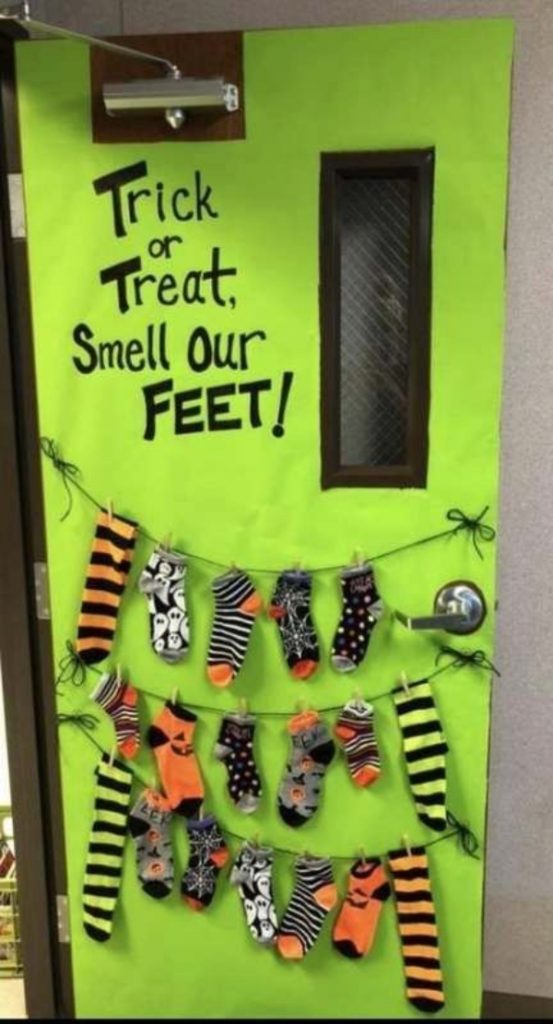 Halloween is not only meant to be celebrated among adults. These days, kids are celebrating it more and even in their schools as well. It also teaches that it's good to feel afraid sometime. You can decorate your classroom's door with a spooky touch this Halloween.
Here are some more Spooky Halloween Party Door Decoration Ideas you can try this year.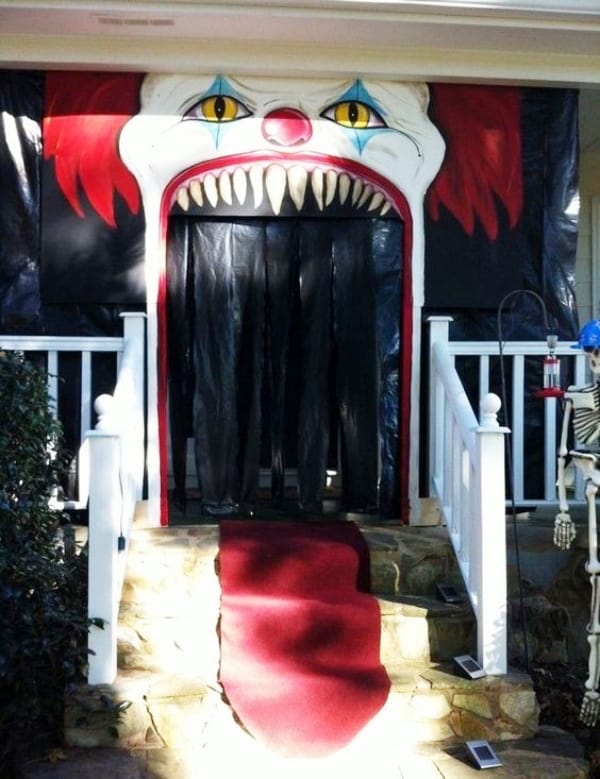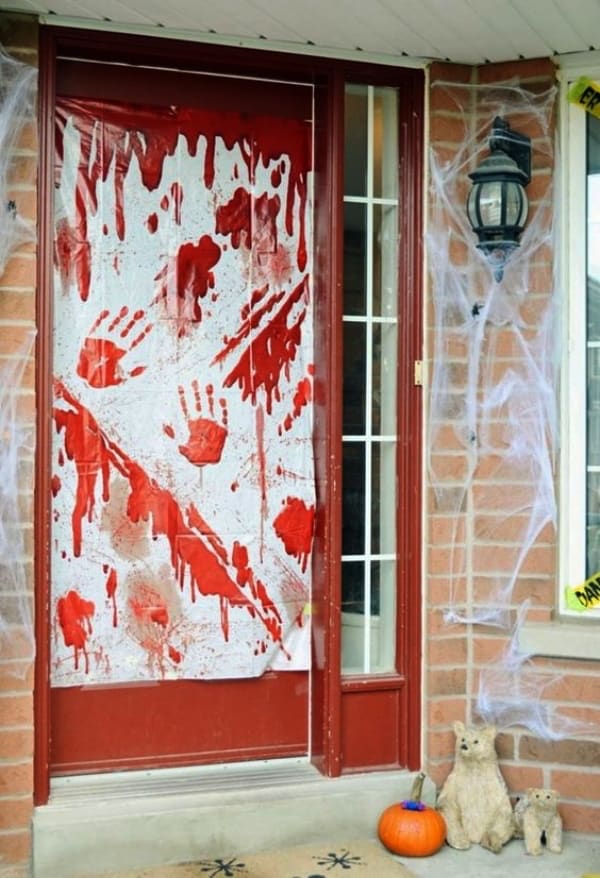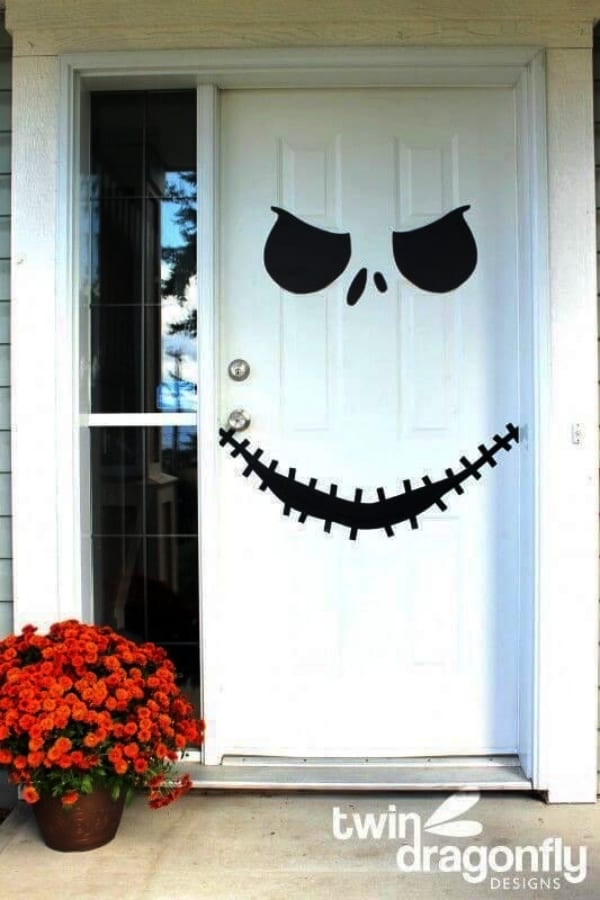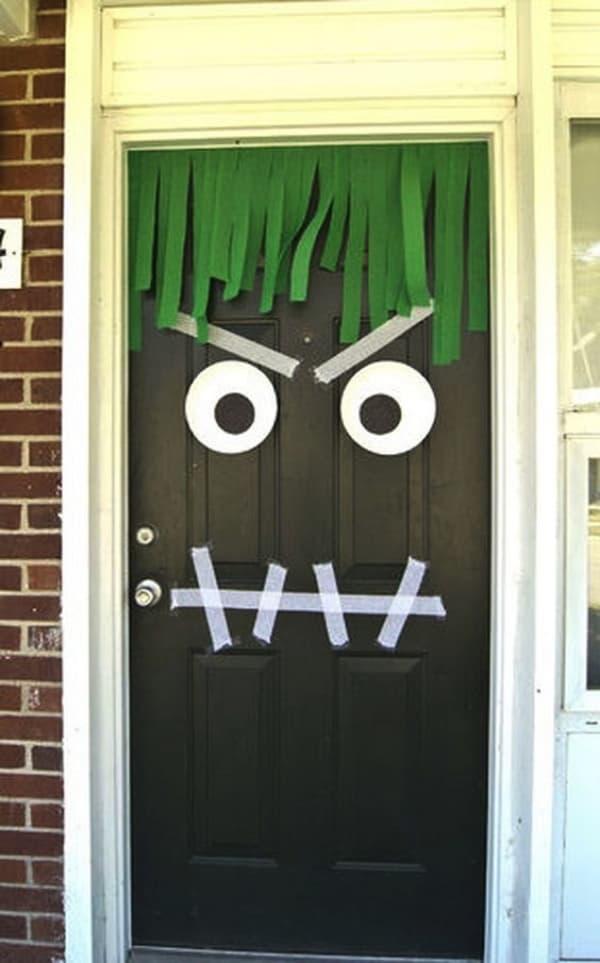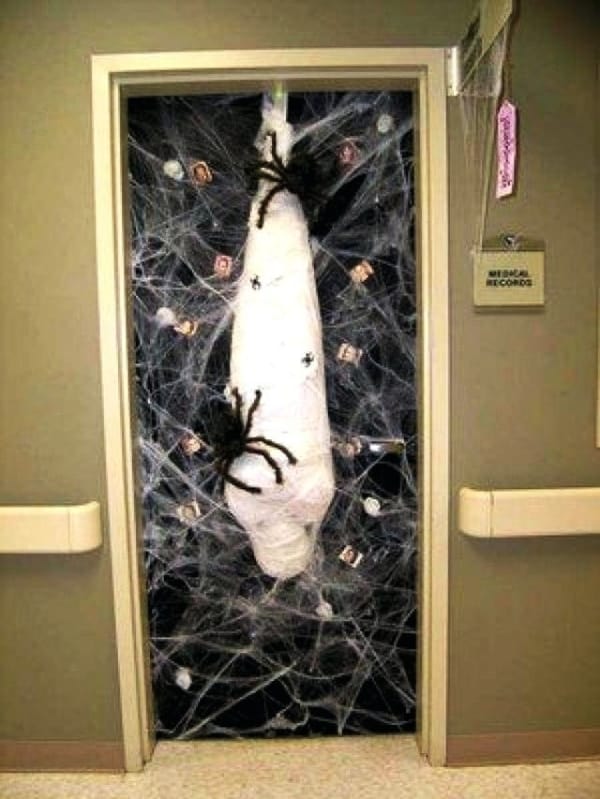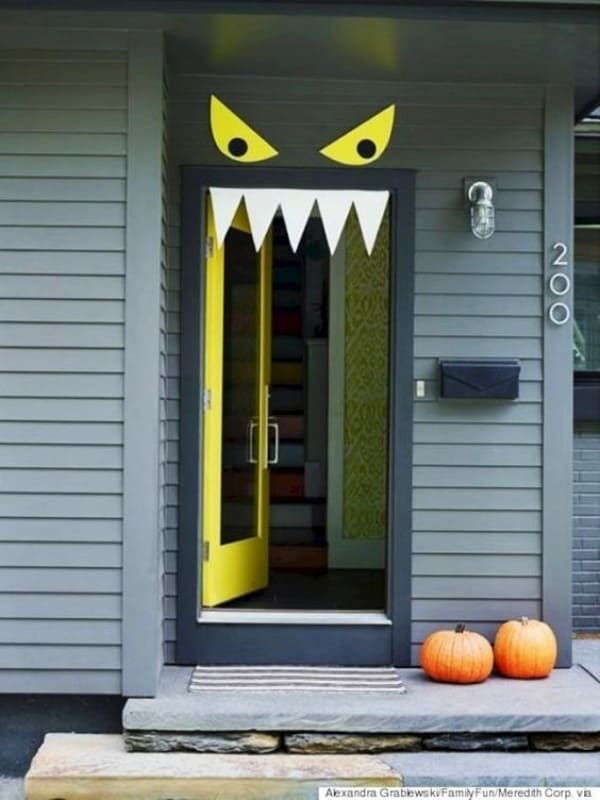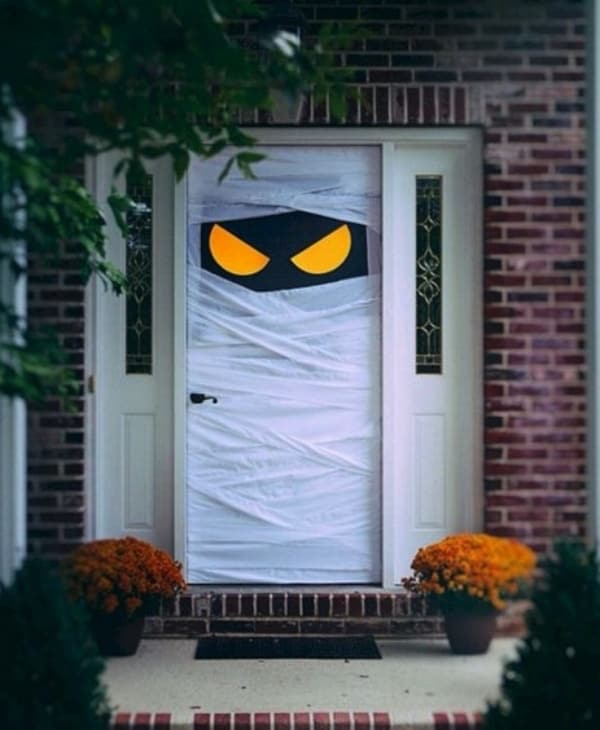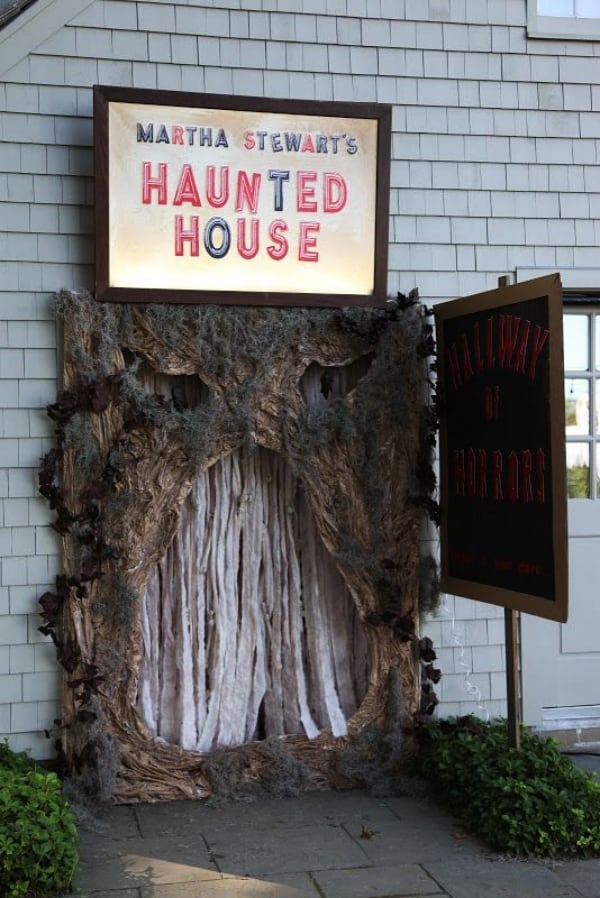 I hope, you will love these Spooky Halloween Party Door Decoration ideas & try the best one considering the theme of your party. But, don't forget to share your experience and your invitee's feedback after that.