When women shop, they forget everything around them. Almost any woman can get high on shopping. If you too are a woman who loves shopping, then you probably make sure everything that gets tossed into your shopping cart is the best available in that shop, and within that budget. But what if you are a man, who needs to shop for something for his lady? Things get more challenging here. Shopping for a woman is as much difficult for a man as easy it is for a woman to shop for herself or another woman. Keeping that in mind, we dish out some of the most important things to remember while shopping for Girls. This is for all the men out there seeking help in this regard. The following list might not be comprehensive but it is definitely useful. Have a look-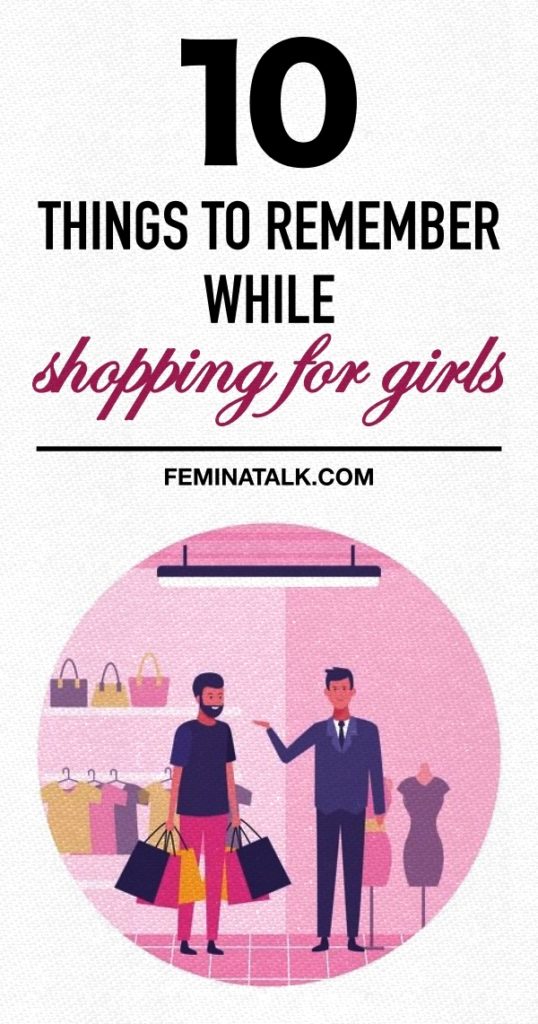 Things to Remember While Shopping for Girls
It's Hard To Impress A Woman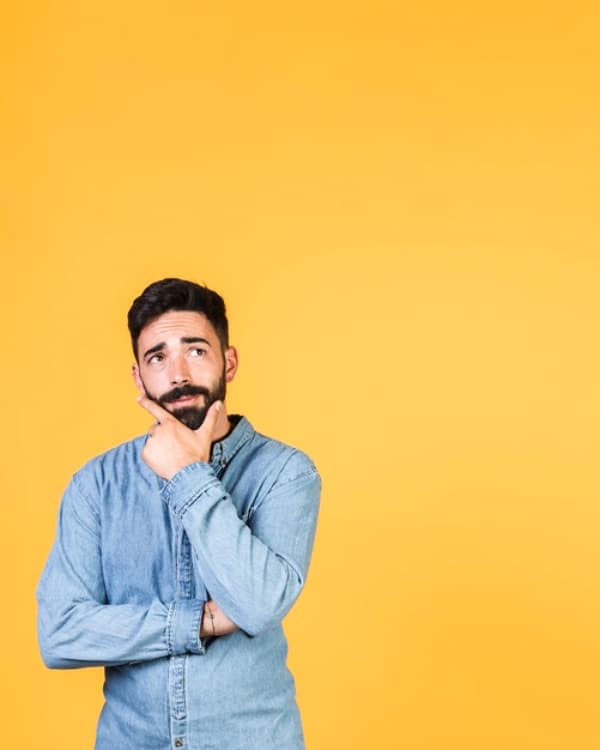 One of the most important Things to remember while shopping for Girls is that it's really really hard to impress them. So, when you are shopping for her, being alert and attentive and mindful is highly advisable.
Never Shop In A Hurry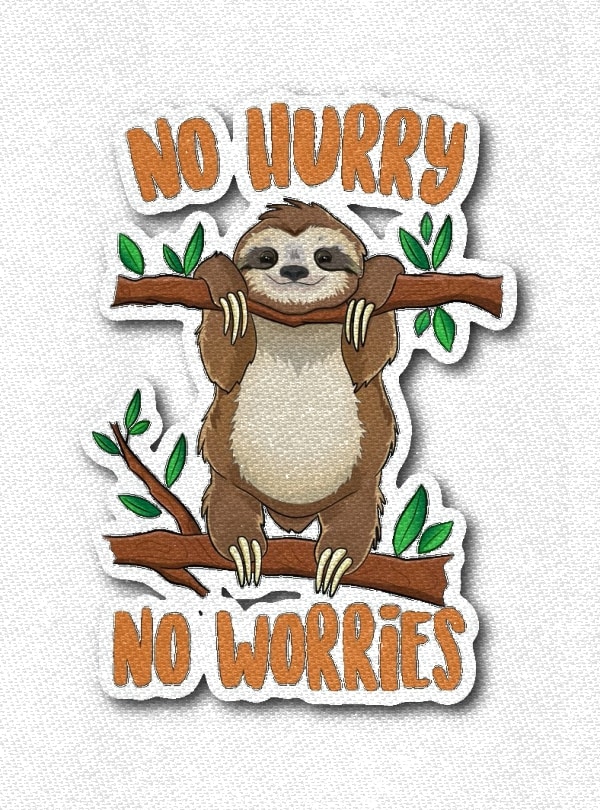 Things to remember while shopping for Girls also include this lifesaving tip- never shop in a hurry! At least, take a day off to dedicate to shopping. After all, you won't want to make more time another day to come and return what you shopped for.
Observe Every Item Around You Closely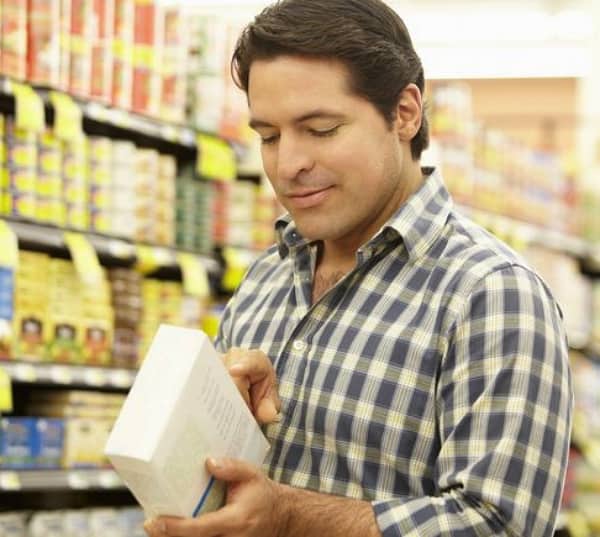 The shop is not a boring piece of article that you lightly scan through. It's the most important document of your life that needs to be read word to word, and sometimes, even between the lines. Observe every item, keeping the image of the concerned woman in your eyes at all times, so as to match the item in the rack to this image.
Make A List Of Items She Currently Needs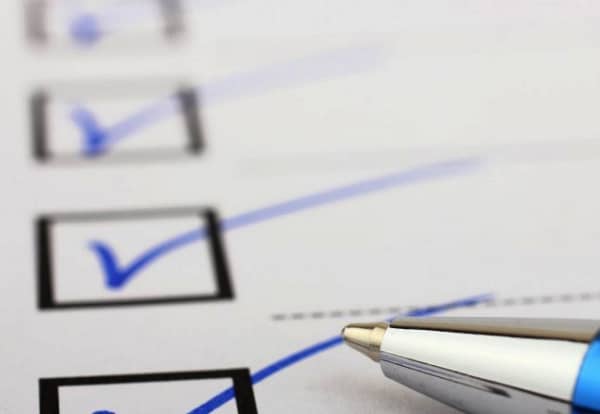 This one is easy. All you need is to create a comprehensive list of items she must be in need of.
Colors That She Usually Loves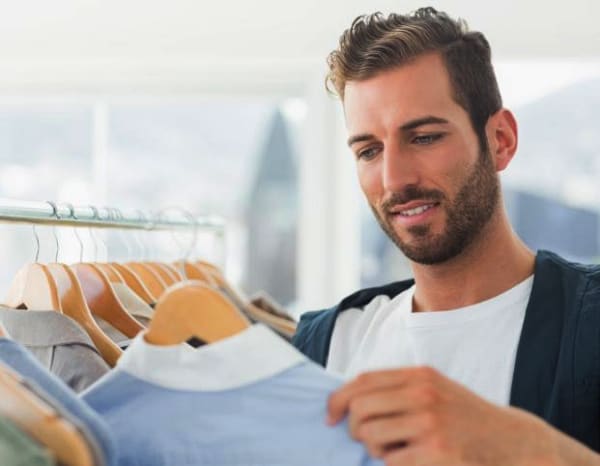 Remember, a woman's choice of colors can vary widely from her own sister, let alone men. So, paying attention to all her clothes and accessories and their colors would help you immensely.
Pay Close Attention To Her Behaviour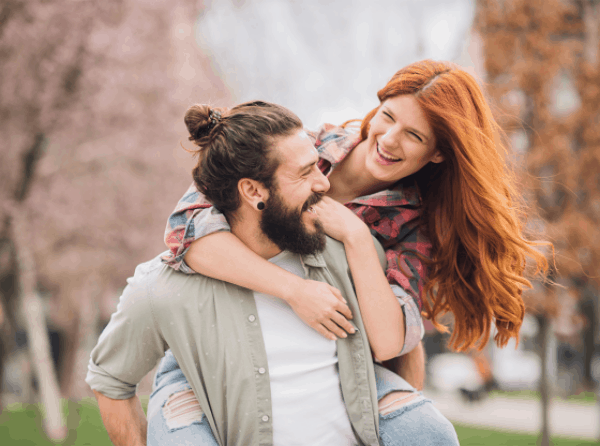 Is she a tomboyish woman or is she the epitome of elegance and feminineness? Whatever she is, it needs to be figured out. You must shop according to her nature.
A Higher Price Tag Could Win Her Over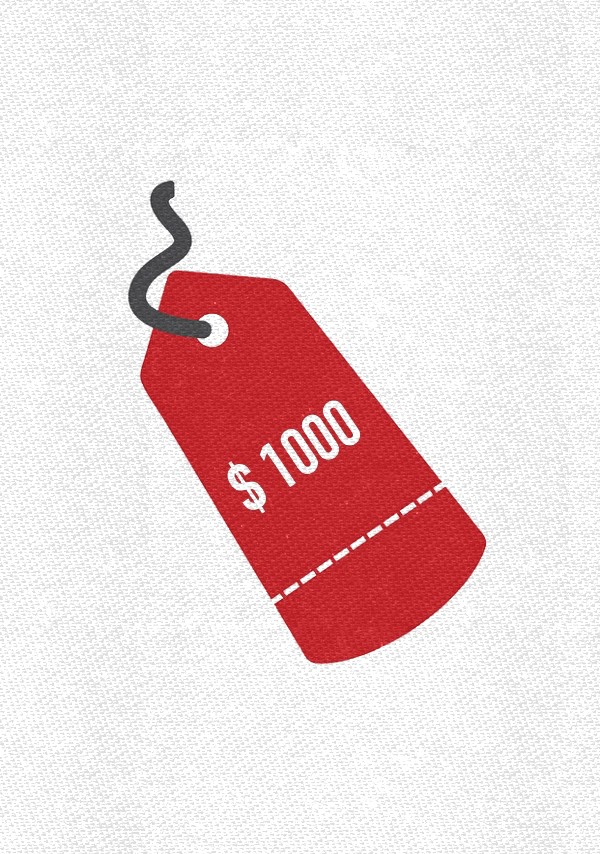 If you are absolutely clueless about what to buy, just pick the costlier item. Pricier items are generally high quality!
Make A List Of The Brands She Swears By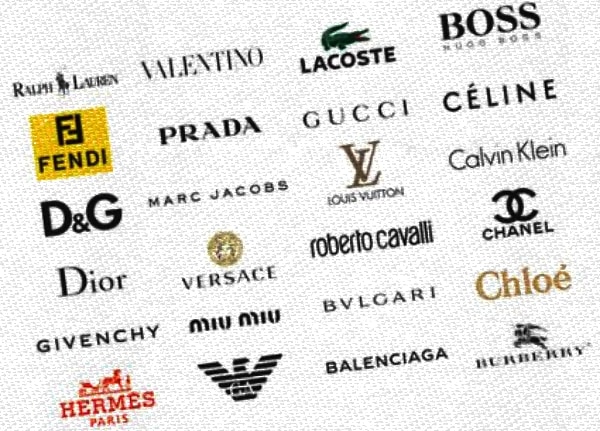 There must be brands she always talks about. Pay attention! These are the brands she would love to have something from.
Carry Your Size Along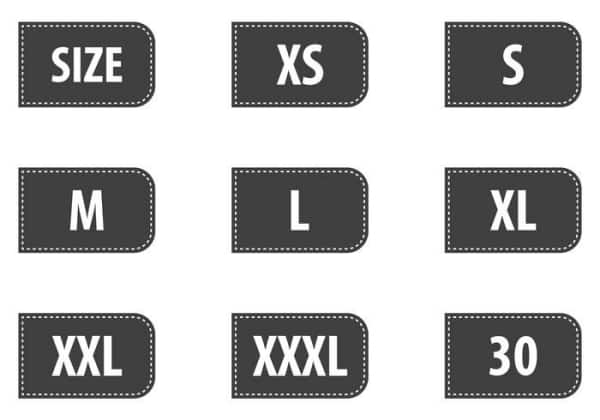 If you are going to buy a t-shirt for your lady, you can carry one of her well-fitting old t-shirts along with you. Just do a size match before buying the t-shirt you are contemplating.
Do Some Basic Research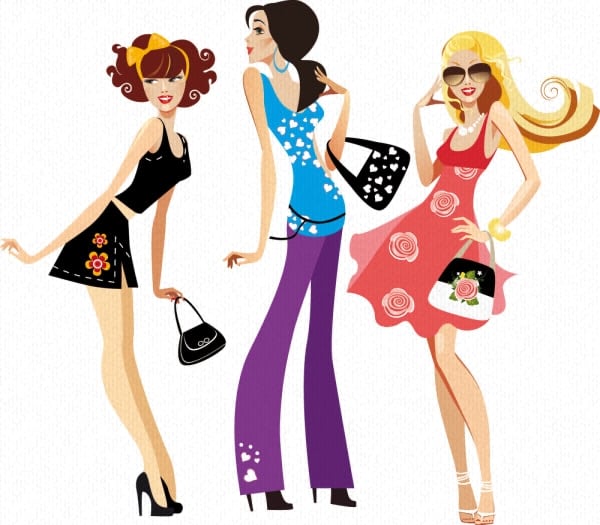 Check out fashion resources to have some idea regarding what is trending in the fashion world. If your lady is fashion-forward, chances are she takes cues from the same fashion resources.
The mentioned Things to remember while shopping for Girls are your armor for the day if you are out for shopping for a woman. Just follow them religiously, and you will never make a wrong purchase. Remember, it is very difficult to shop for a woman, and there is only one way you can do it right- following well-established tips and tricks, like the ones above!