55 Very Easy Watercolor Painting Ideas For Beginners
Painting is a really good stress buster. Besides, it improves your artistic skills. But sadly, painting is not something you can simply go ahead and do. It requires skills and sometimes, some expertise. If you lack both, don't get disheartened. Painting is not rocket science, after all. There are hundreds of Easy Watercolor Painting Ideas for Beginners that you can try out without any hassle. Find some of these listed here for a boost in your painting skills-

Easy Watercolor Painting Ideas For Beginners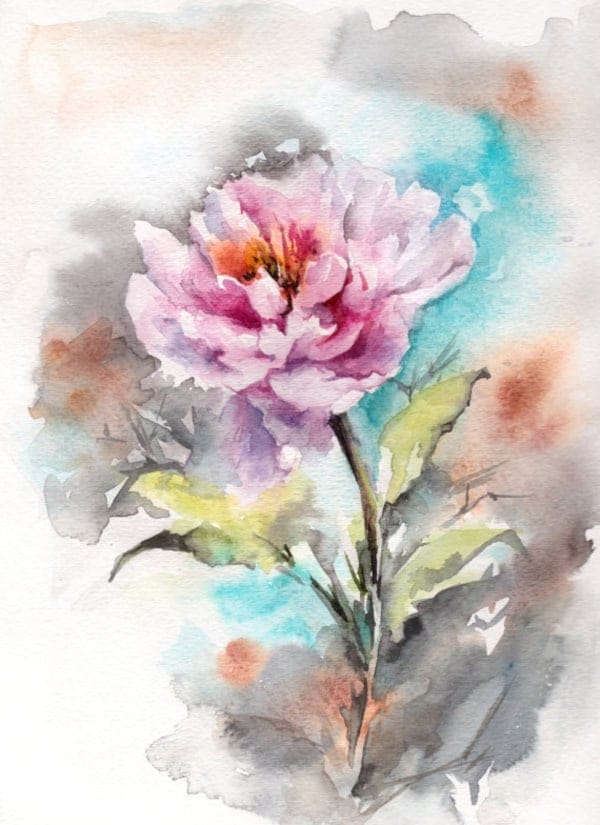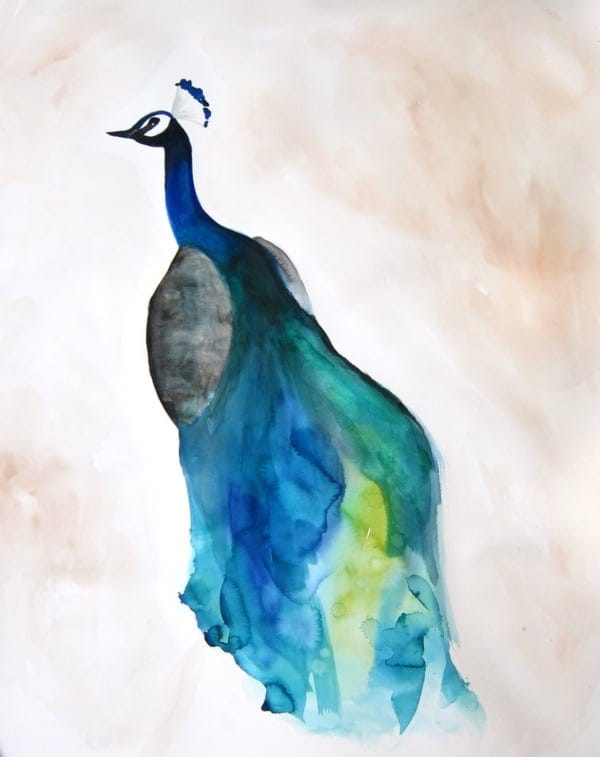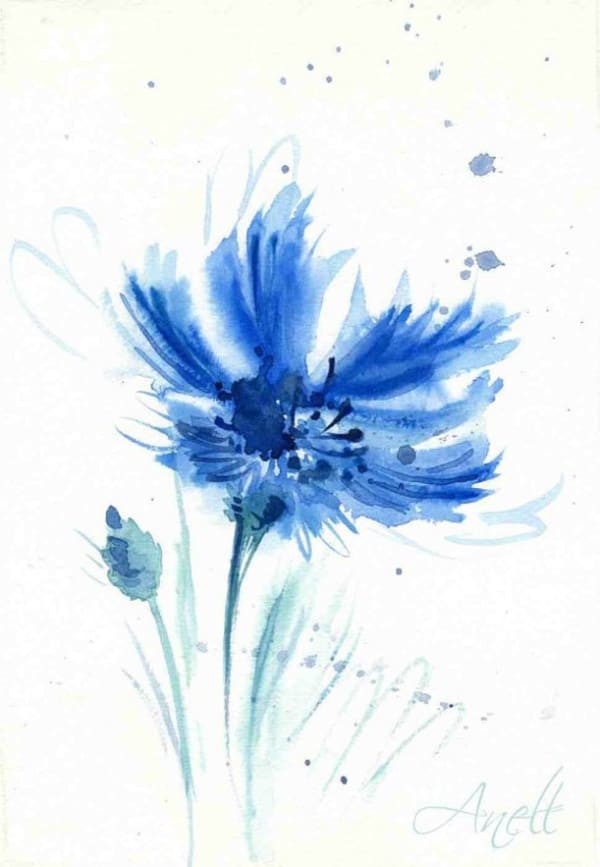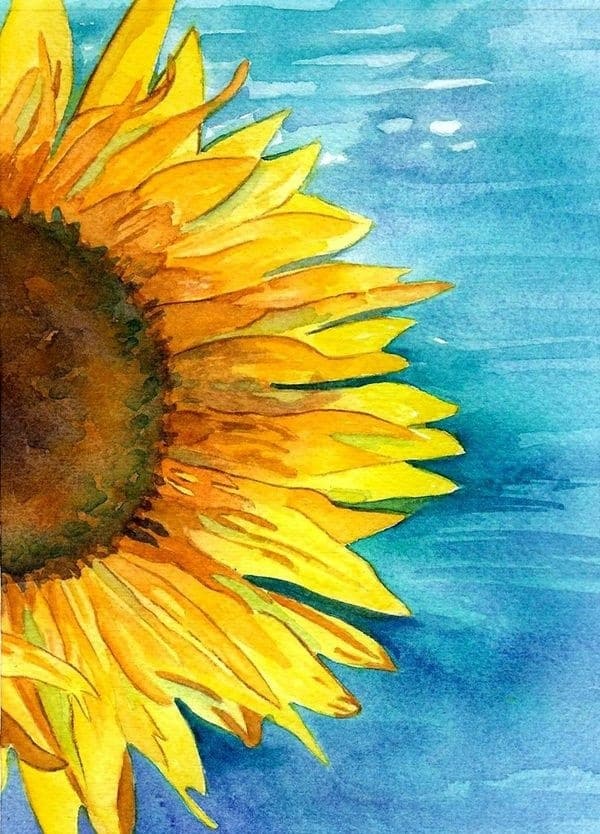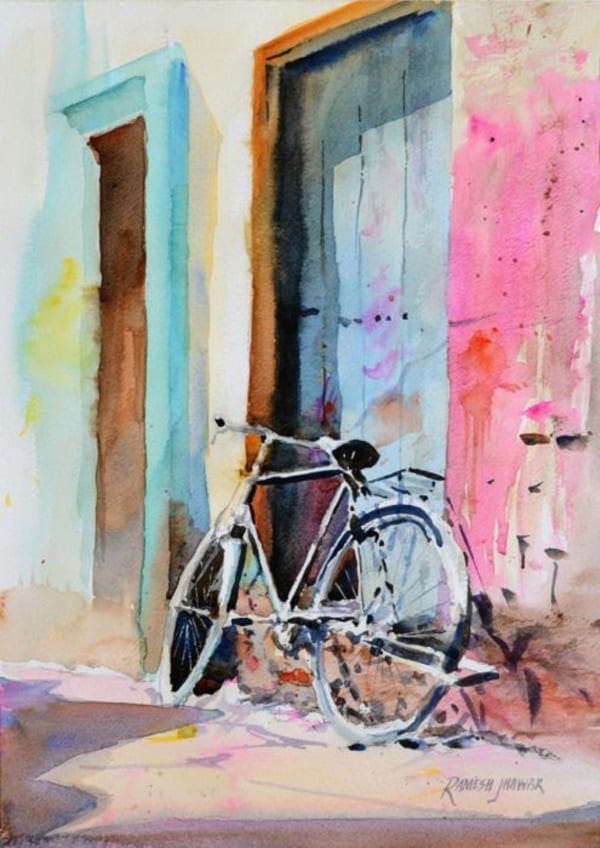 Lavender flowers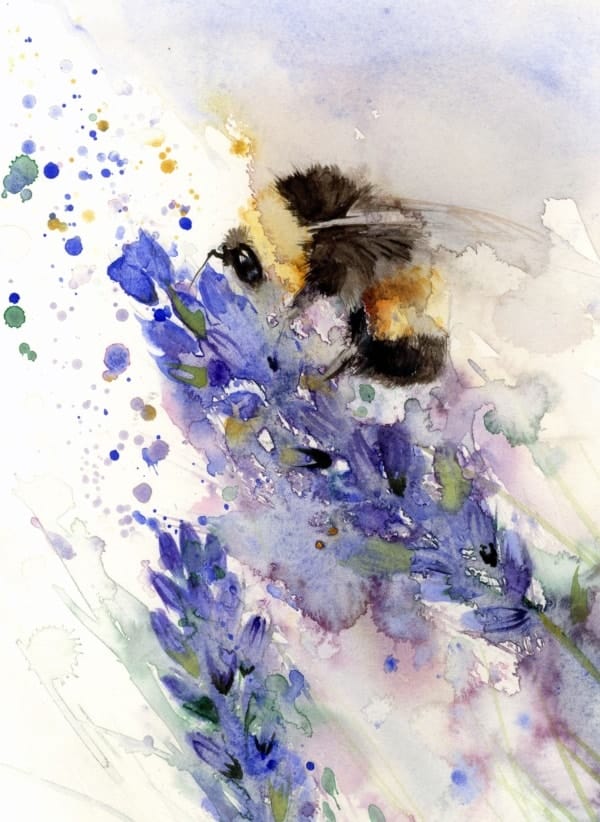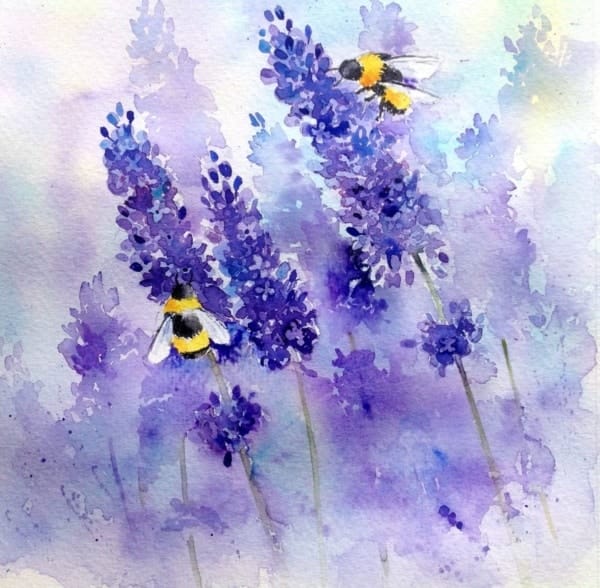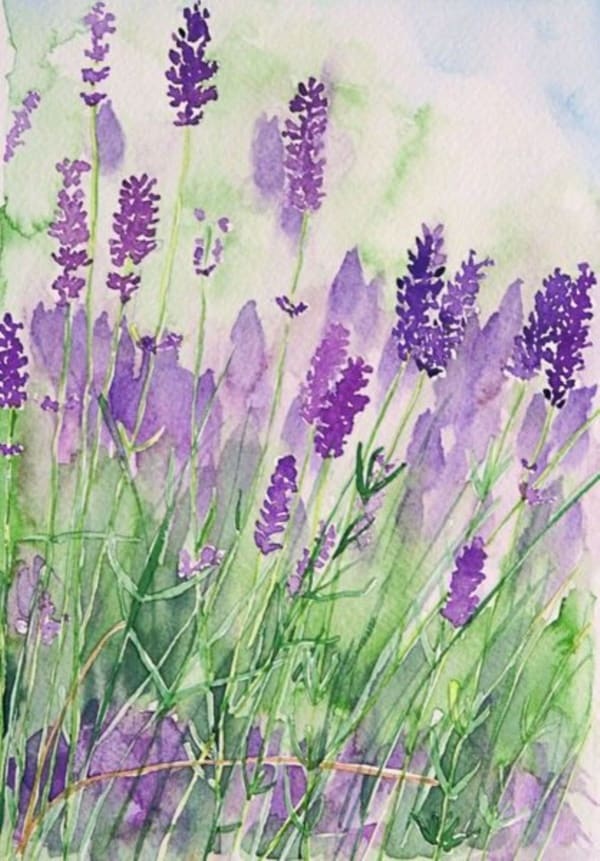 Although there are many Easy Watercolor Painting Ideas for Beginners, this one would be a cakewalk for you. All you need for this amazing painting idea is a little lavender or violet color, and your painting tools. With a couple of easy strokes, your lavender flowers get absolutely ready. You can create leaves using any deep green color. So, all you will need for this painting is two basic colors and some stability of your hand.
Pine trees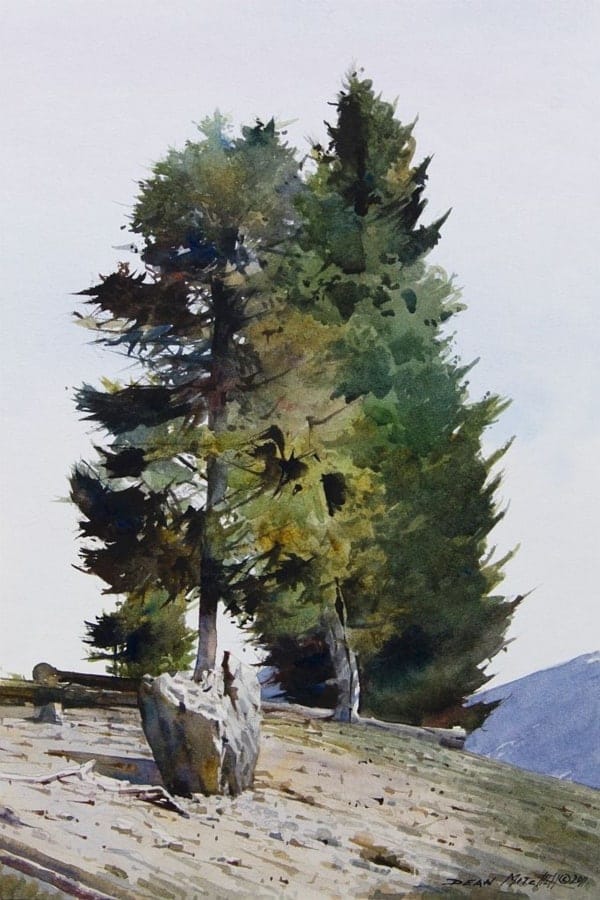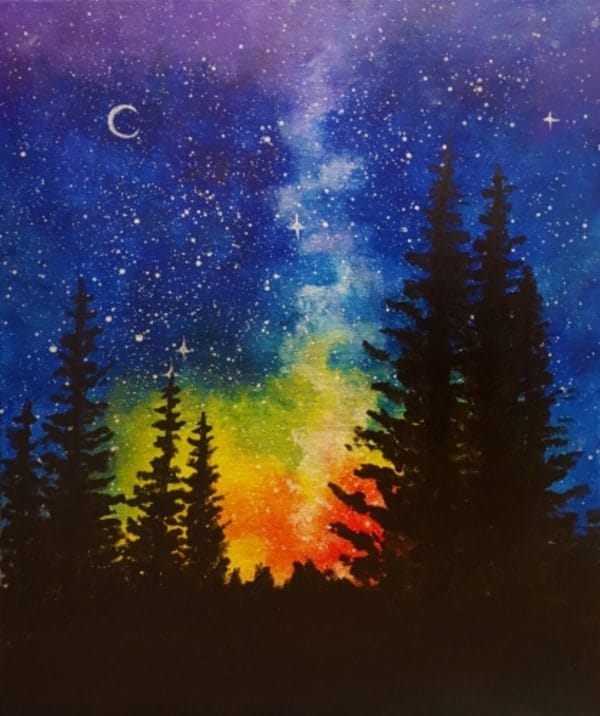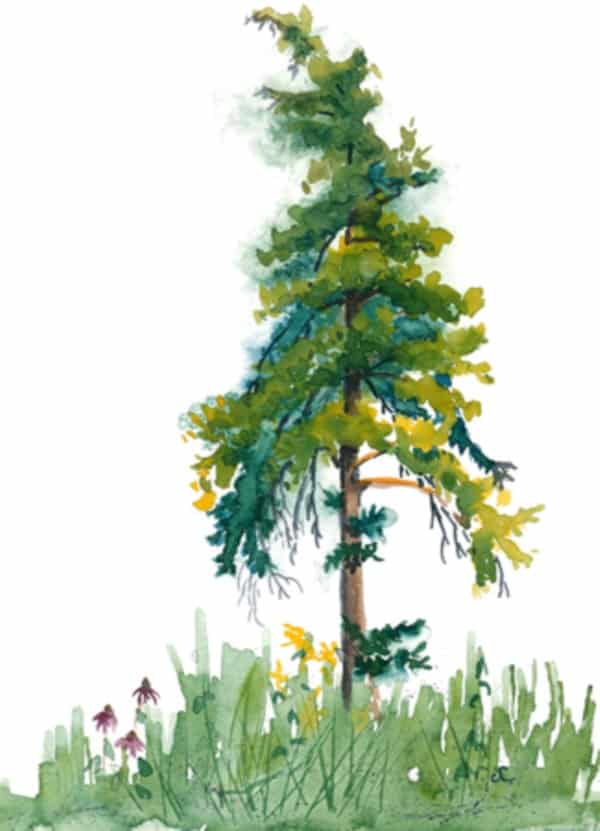 Out of all the Easy Watercolor Painting Ideas for Beginners we have here, this one helps create the most mesmerizing painting. For this painting, you need nothing other than a green and brown color. While the green color creates your pine trees, the brown one is for the trunk part. This is an immensely easy paining idea and is perfect for all beginner-level painters.
Painting a cactus plant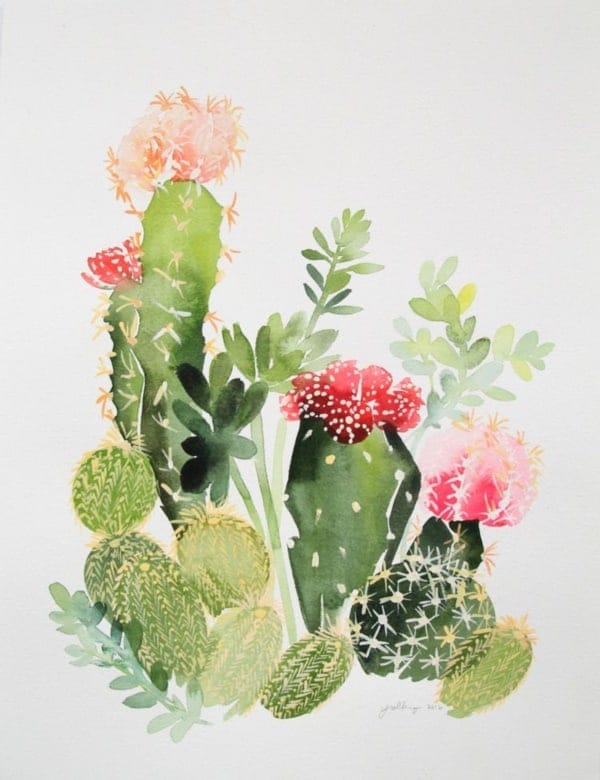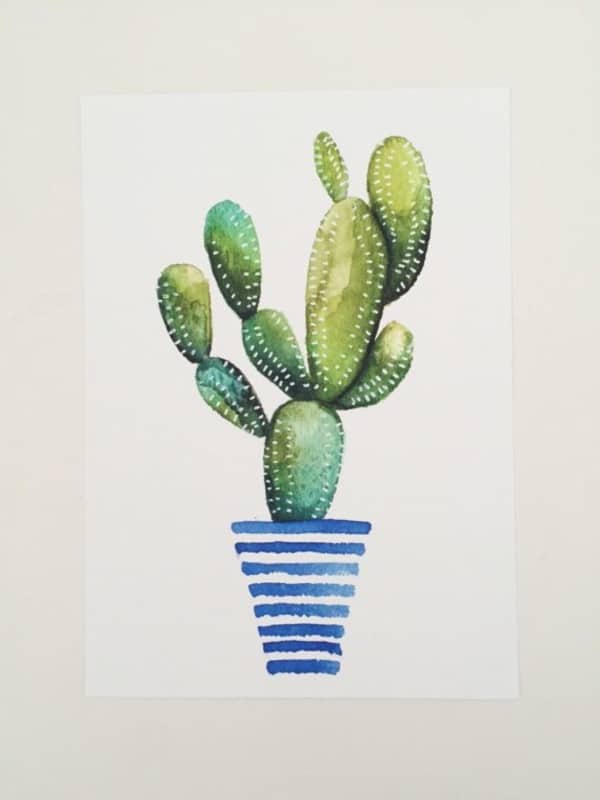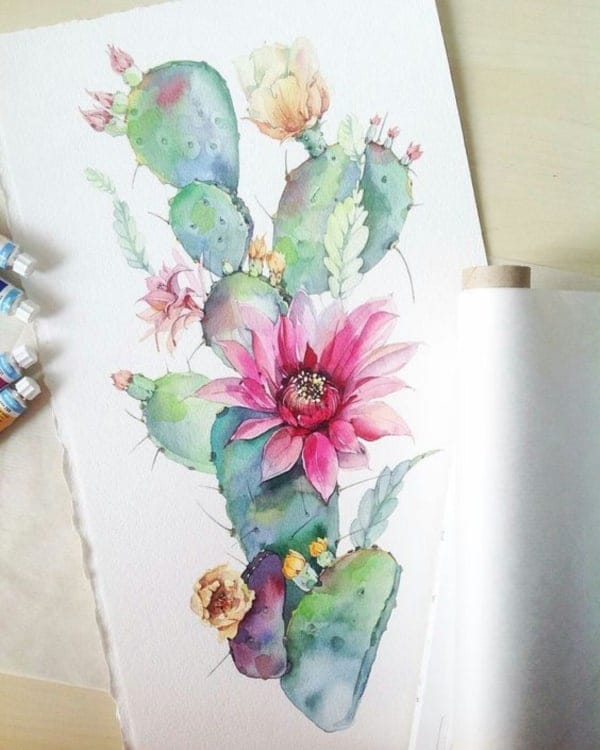 Yes, when we say painting cactus plants, we don't mean an elaborate cactus garden. Begin with a single plant and then you can work your way up to many together. Begin by creating the base of the plant with deep green shade and then create thorns on it. The process is simple and won't consume a lot of your time. And guess what, the results are fascinating!