41 Handmade Valentines Day Gifts for Him to express your Love
So, Happy New Year Guys! As we step into the new year, everyone who is in love with someone starts to hear the bells of the month of Love. February comes with the flavor of love & as it arrives, every man and woman think of planning something special & romantic for their loved ones. These days, everyone keeps on purchasing the things of their need & so it becomes completely impossible for their loved ones to find something to gift them. And there comes handmade Valentines Day Gifts to Him. Yes, don't think of purchasing something expensive for your Man this valentine but make something by your own hand.

It's simply not at all necessary that you have to great in art and crafts to create something for your Man. All you require for that is lots of love & some easy but creative ideas. I'm sure, you've no shortage of love for him & Ideas; we're going to help you with that.
Let's go through some cute and romantic Handmade Valentines Day Gifts for Him:
Handmade Valentines Day Gifts for Him
Greetings Cards never lose their charm whether you're a kid of an adult. Just try to be cute & romantic with your words in that.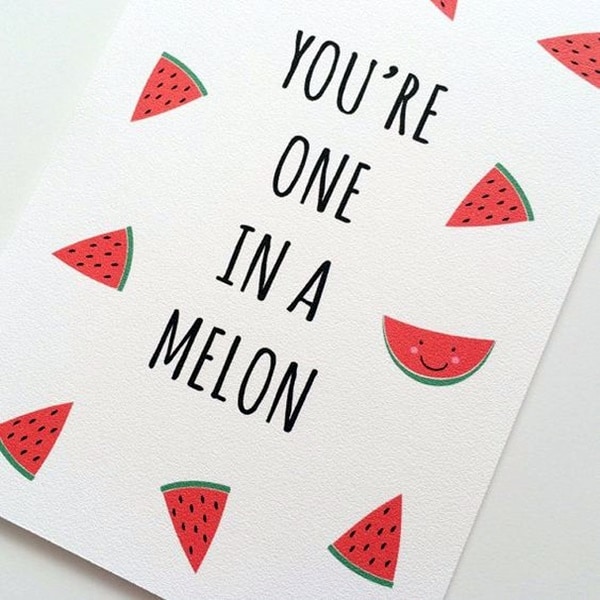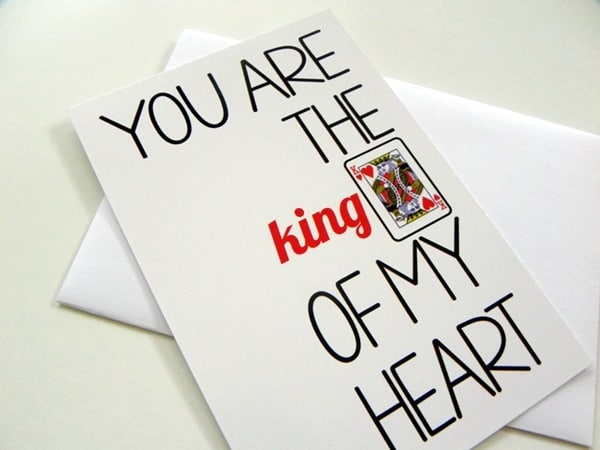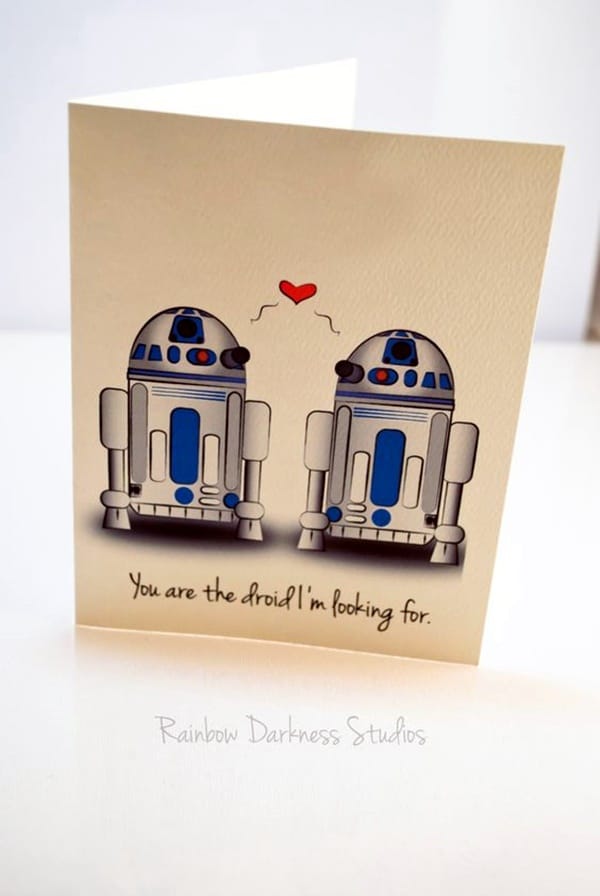 It's simply quite impossible to celebrate the festival of love without a few shorts of his favorite drink. so, why not you gift him the same with the crisp of creativity.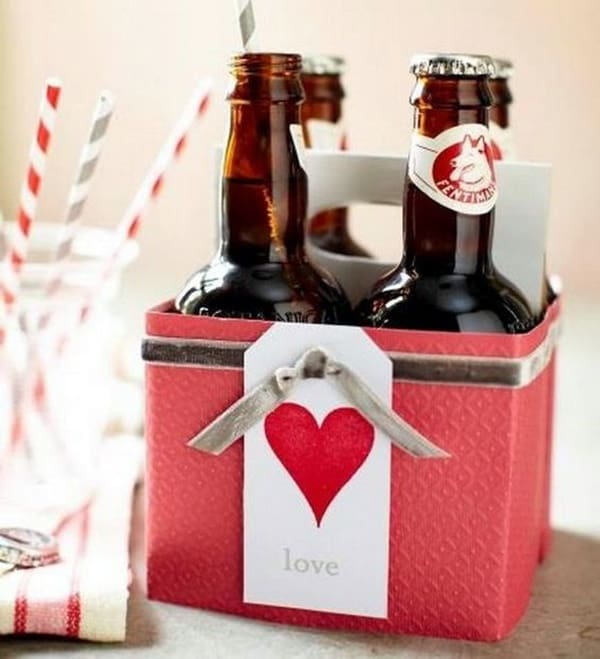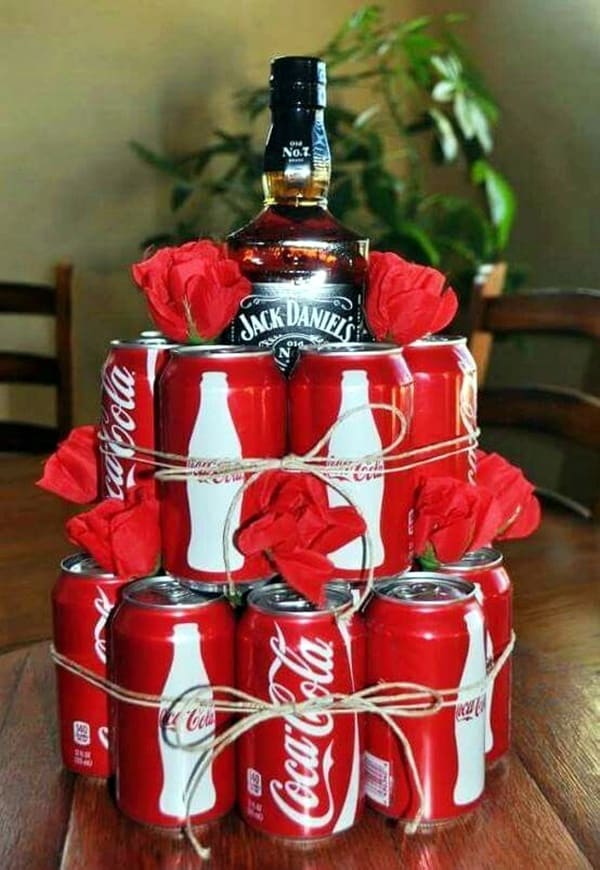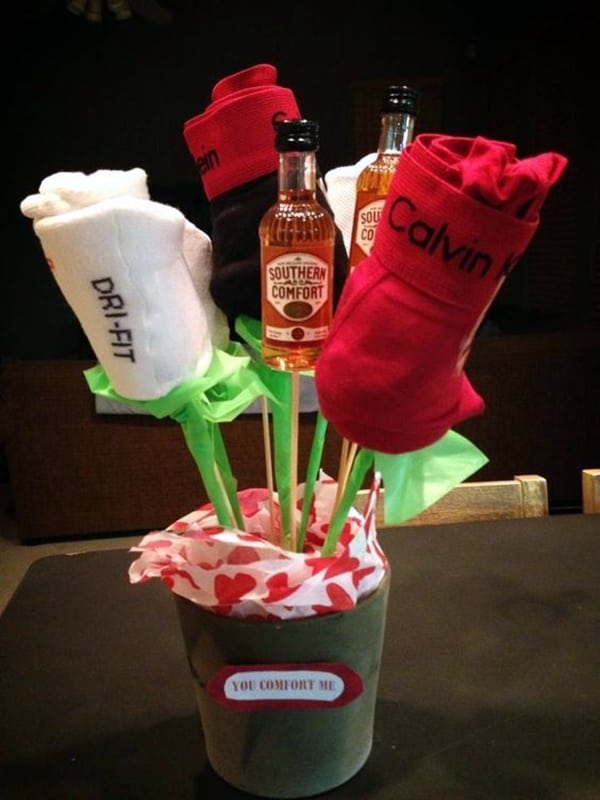 "I can never express in words how much I love you!"
It's the common line which almost every couple has said to each other at-least once. Let's do one thing, let's express it this time. This set of one of my favorite handmade valentines day gifts for Him.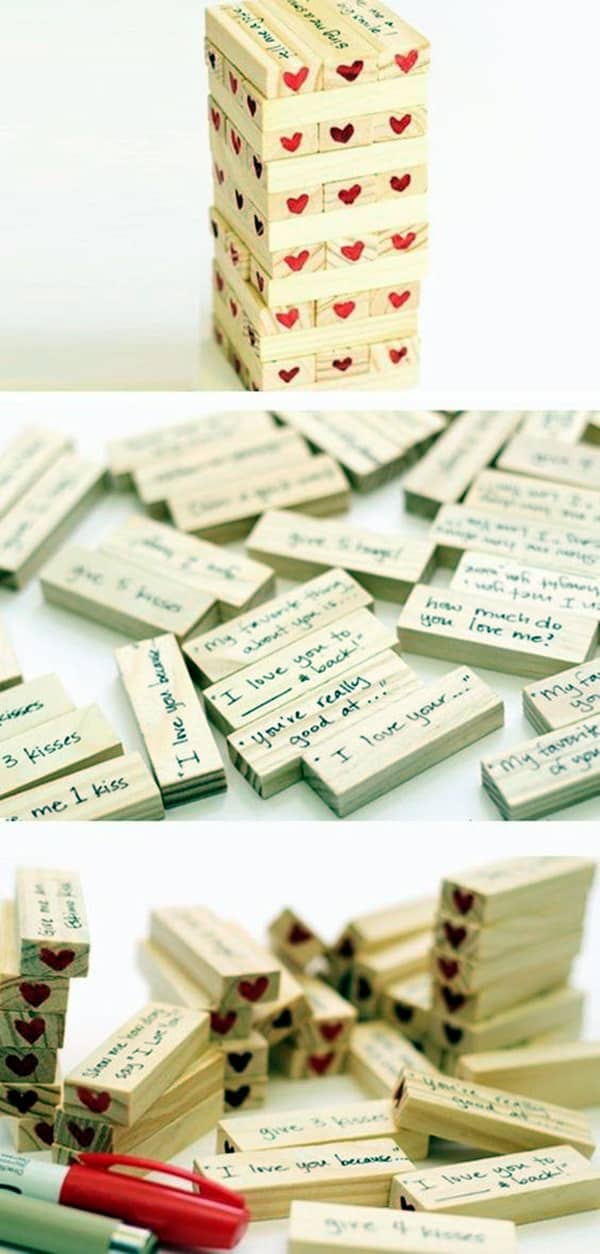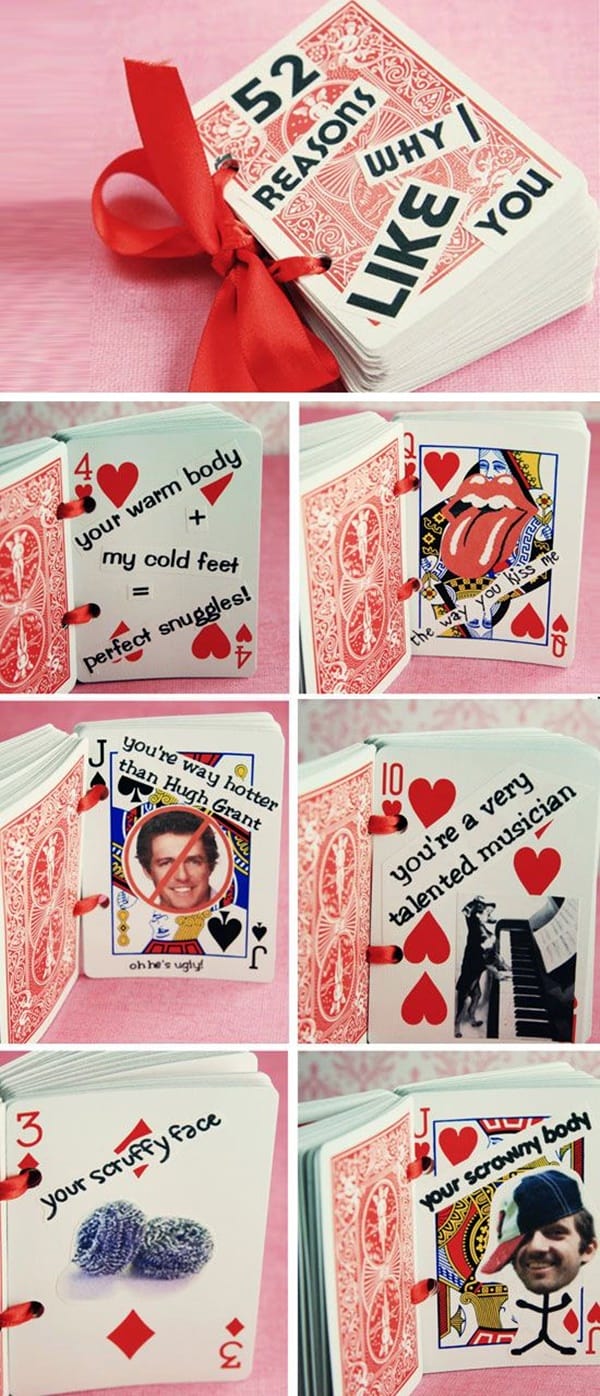 One thing you can deny for sure that "Love is Love" & "Food is Food". 🙂 So, why don't you mix up these two this valentine & create something tasty yet romantic with the flavor of your love.


And if you two love birds are planning to keep living in one nest, so why don't you plan of marrying him. And in order to do that, you must have to build a good bond with your in-laws.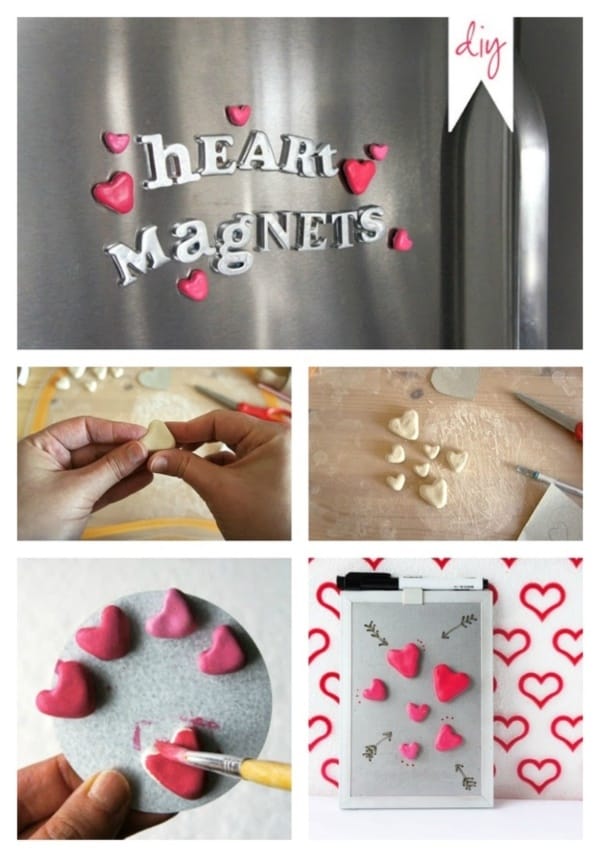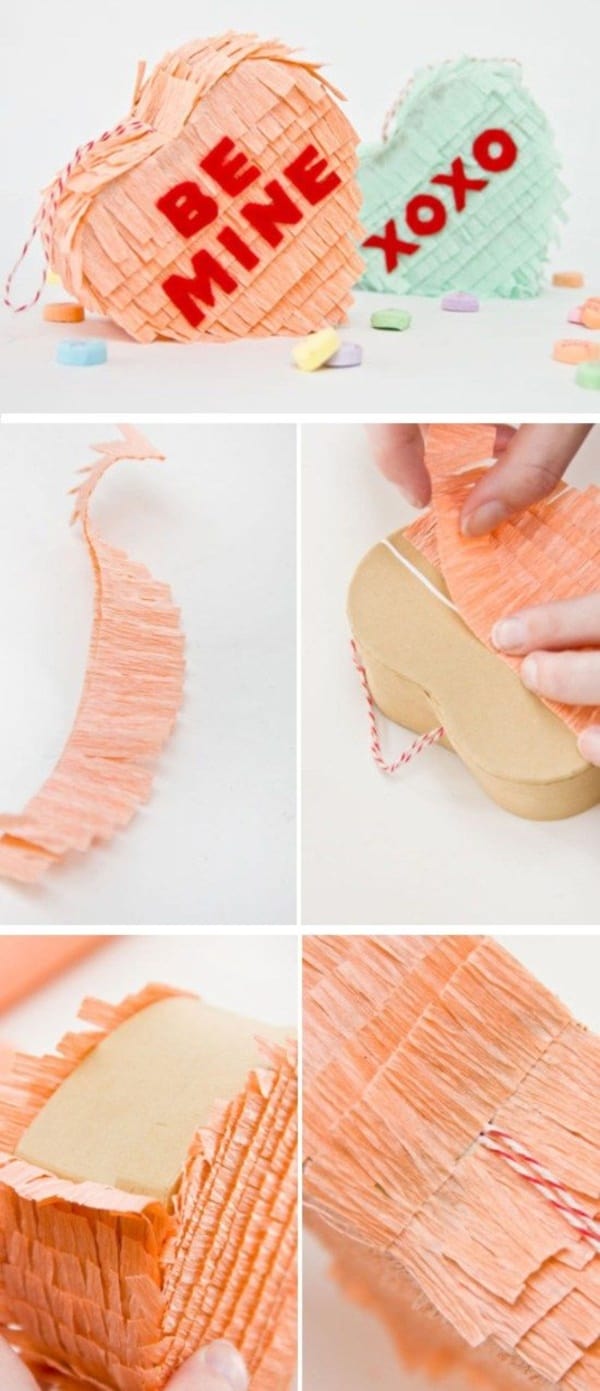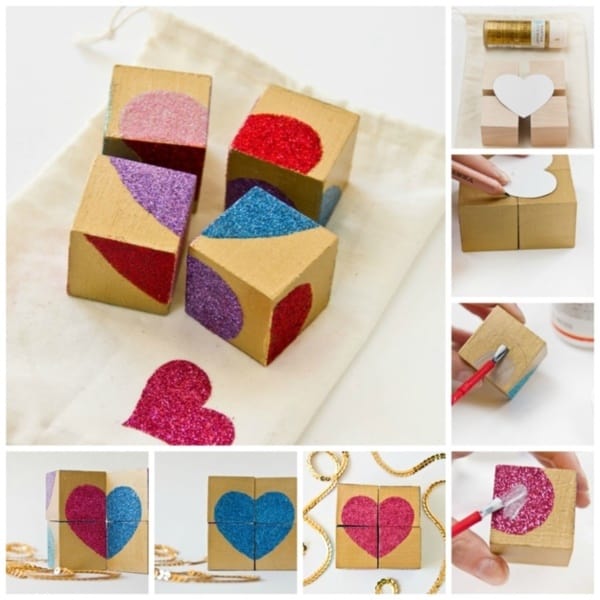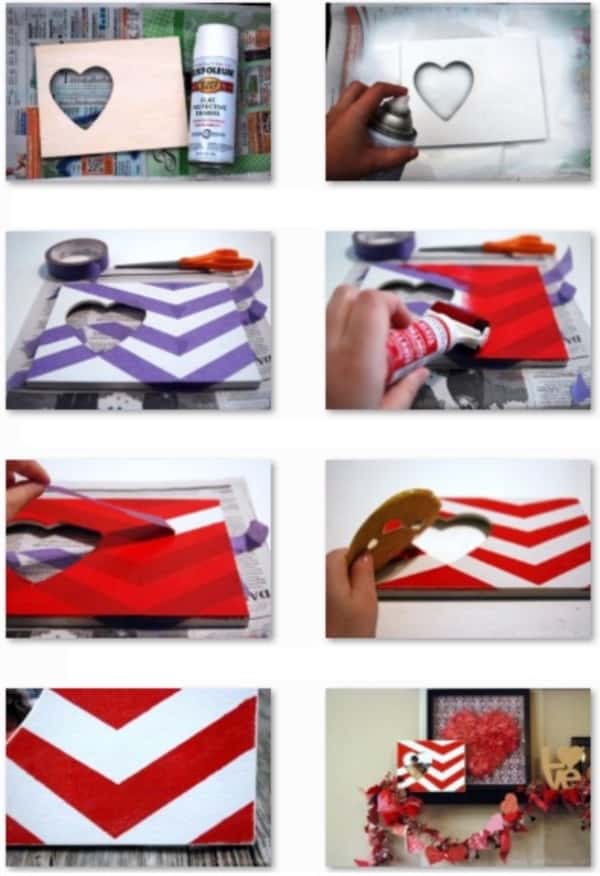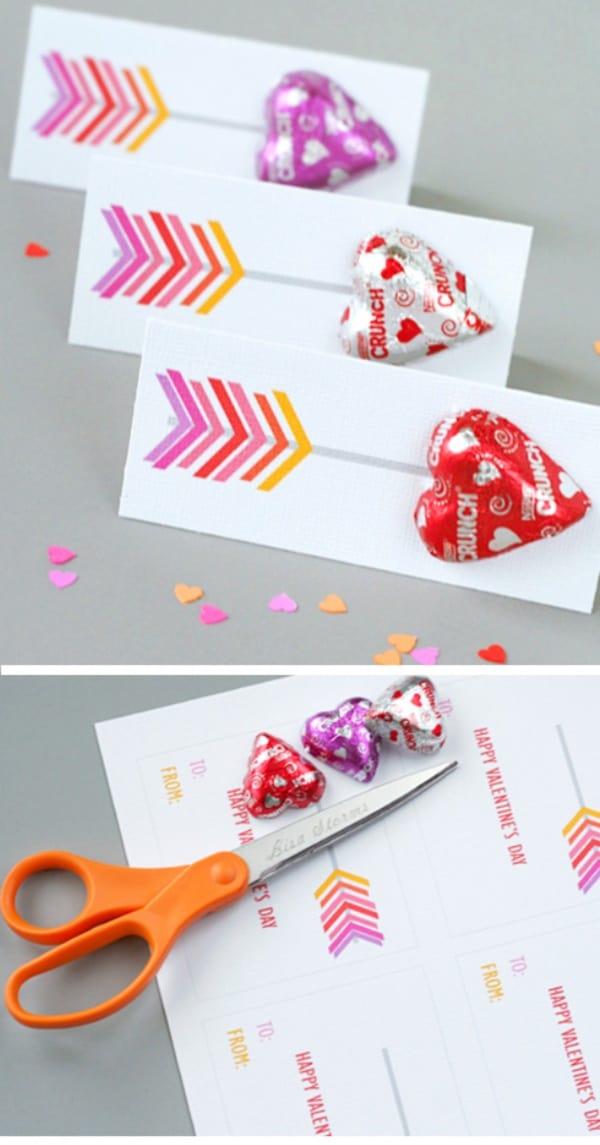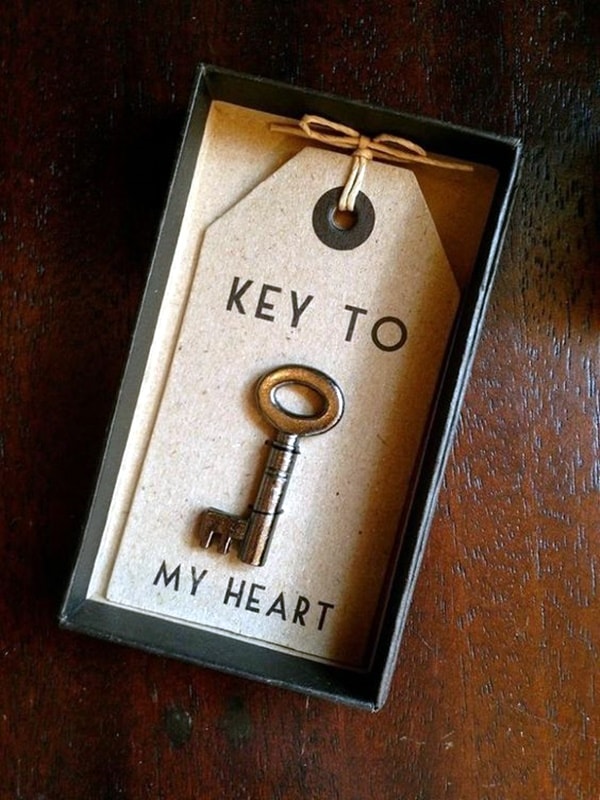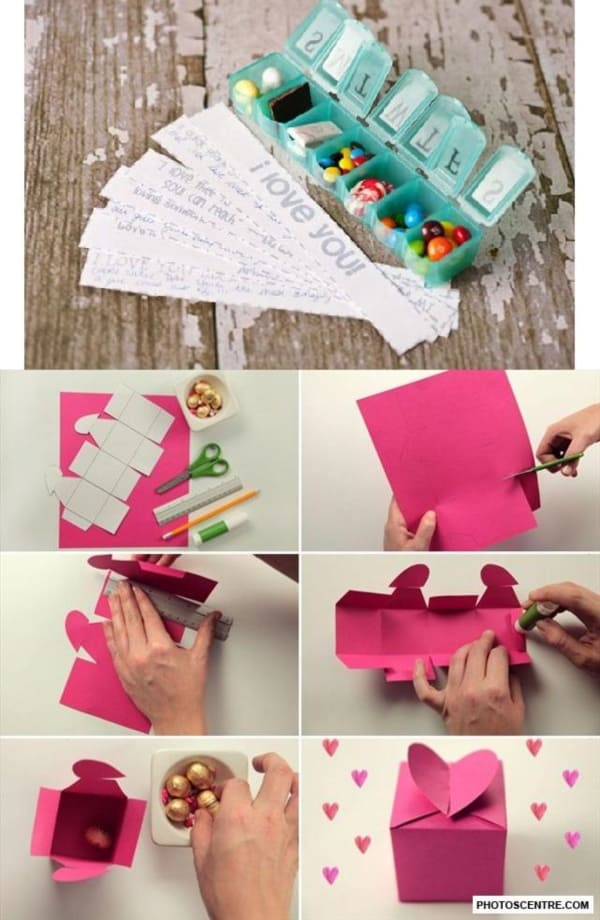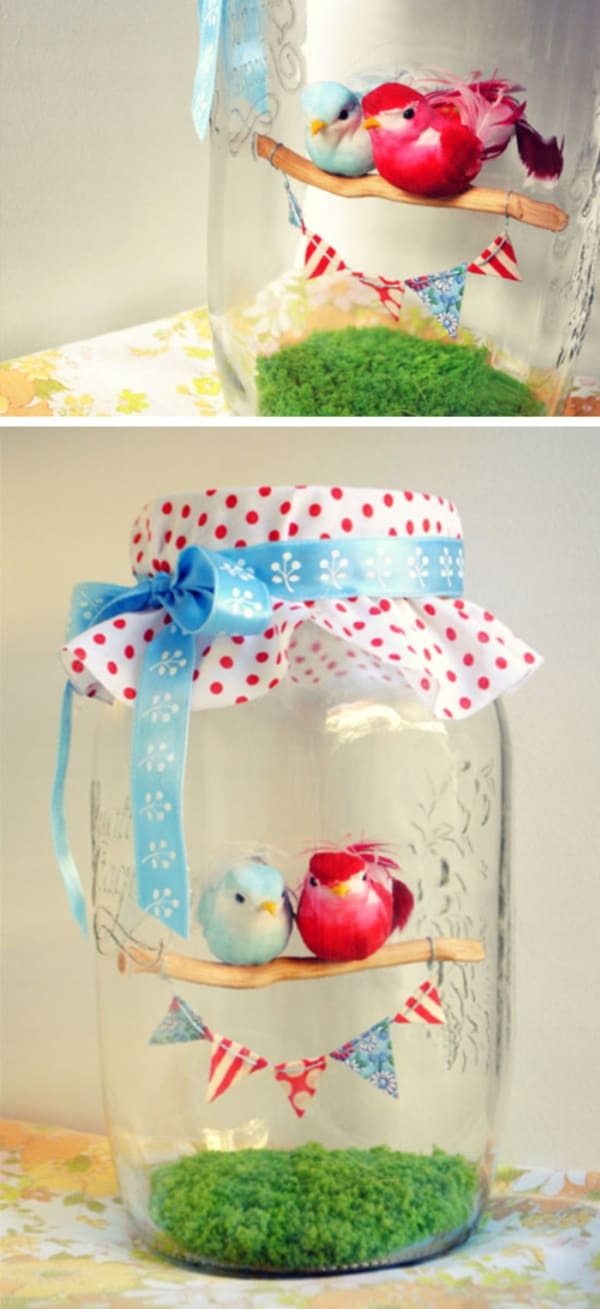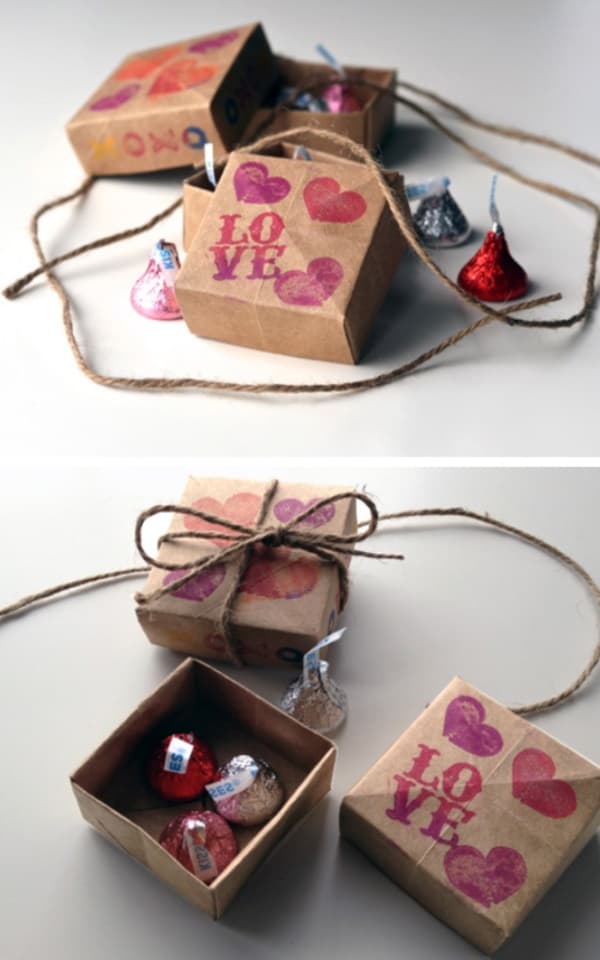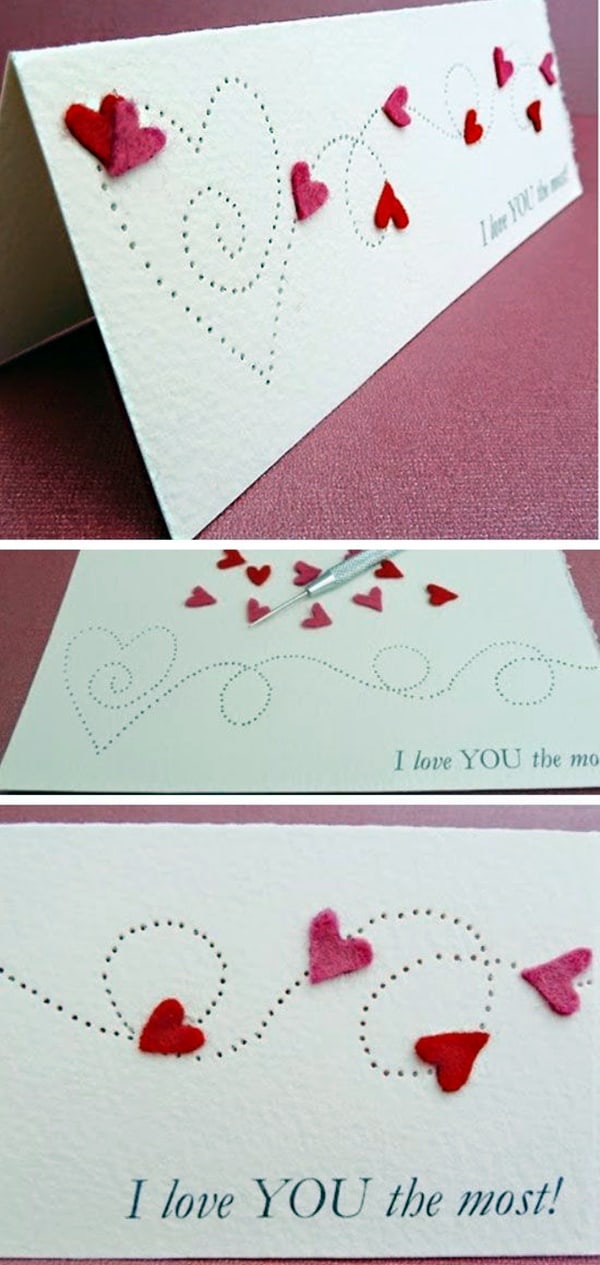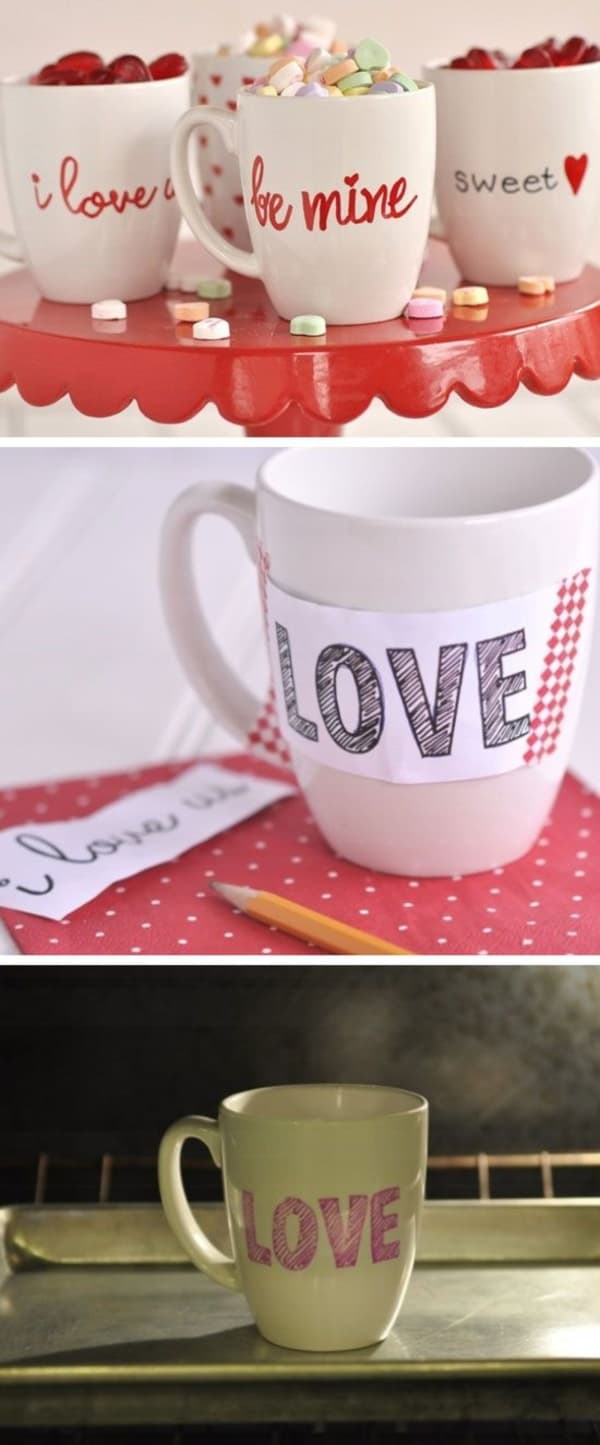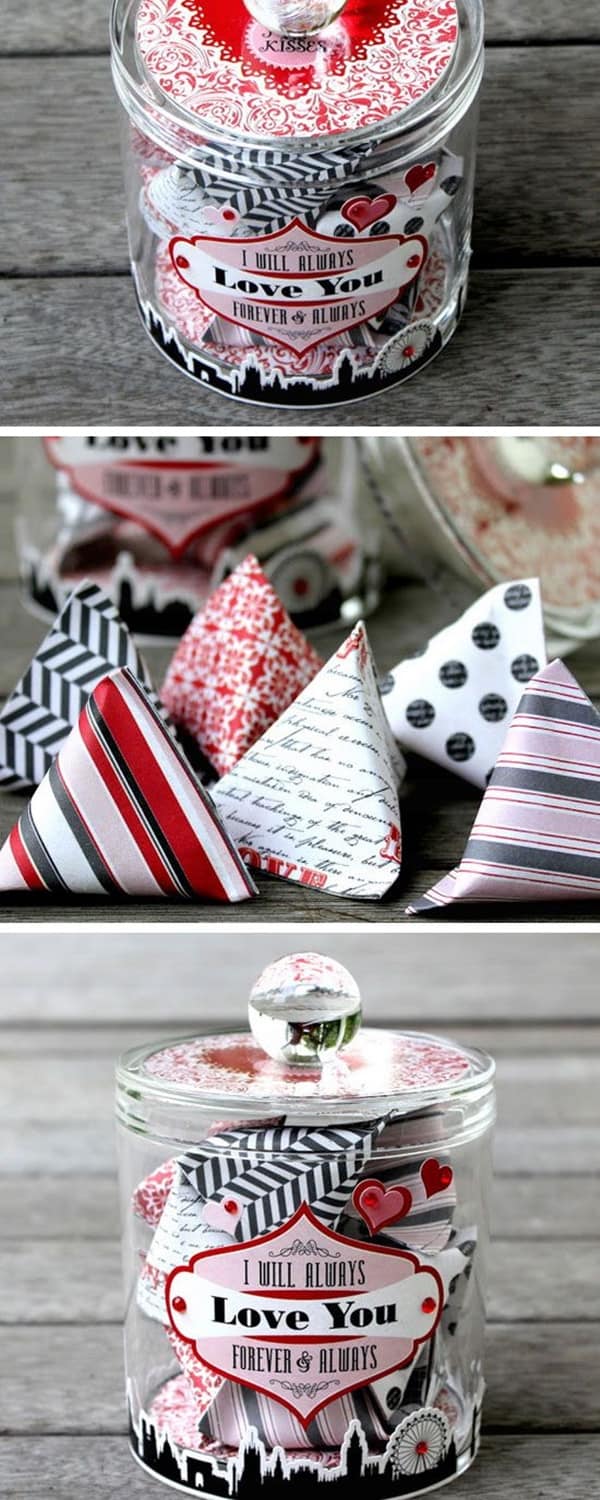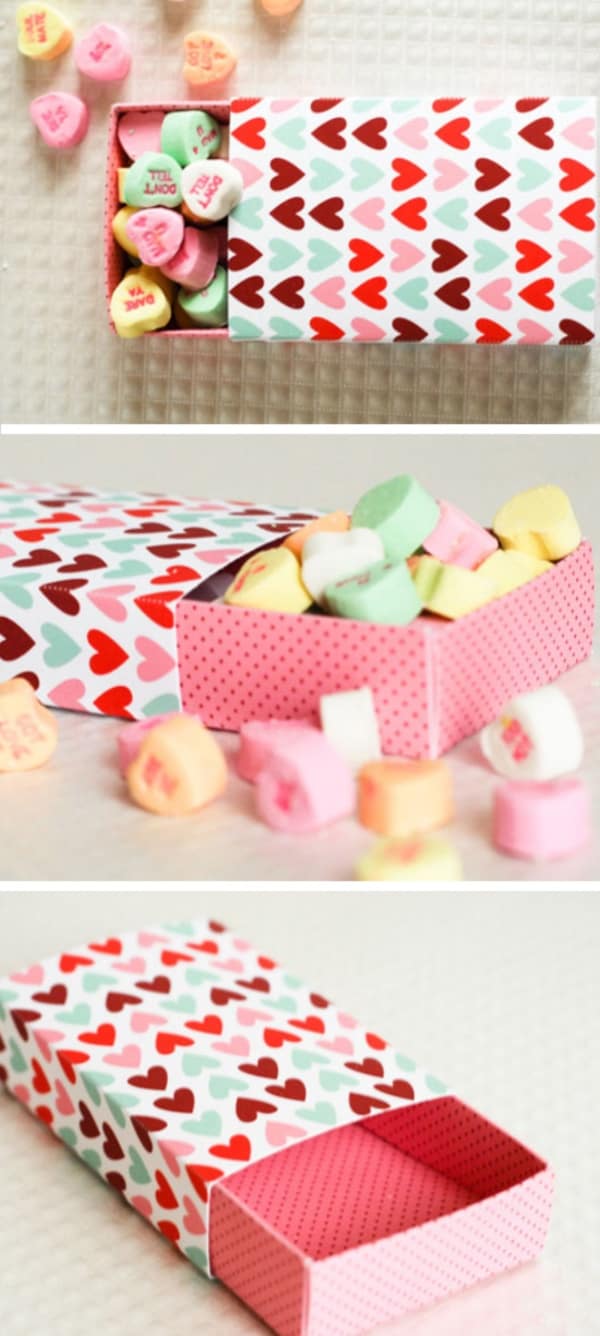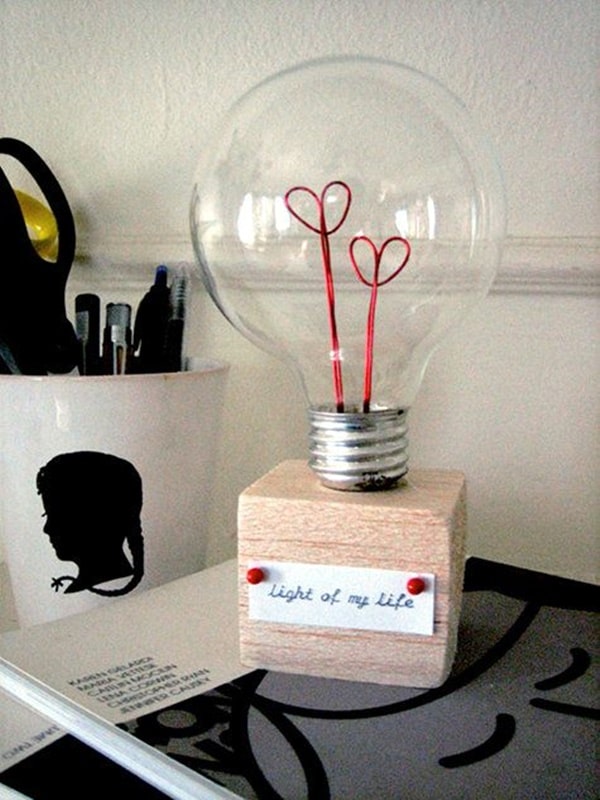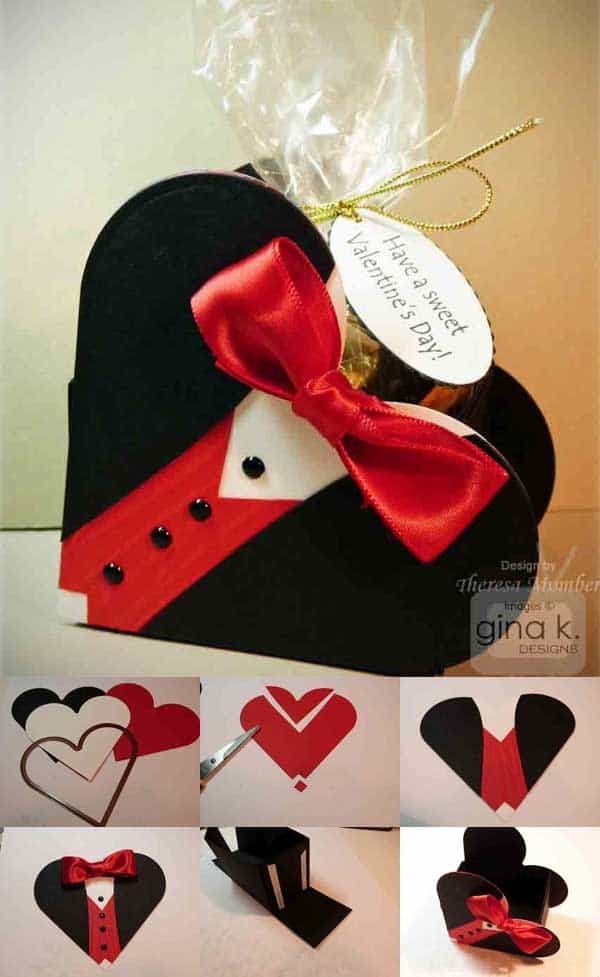 All of these handmade valentines day gifts for him are so simple that you can easily make any of it even taking some time out from your working hours. And remember one thing, you know the best moments of your relationship, the things that make him feel wow, so don't forget to put your love and feelings in any of idea you'll pick. Because it doesn't matter whether you've something perfect, what matters that you made it with Love.