Gone are the days when makeup for women used to be an occasional affair. In today's world, every woman almost every day applies makeup. And that is surely a result of the improvement in makeup products and techniques. Ironically, you can go for a 'no-makeup', 'makeup' look with your colors and brushes. Now, isn't that too good a reason to say yes to makeup? Well, if you are already fond of it, and follow a daily makeup regime, then investing in a couple of good brushes would be the best bet. Although you can find brushes in a huge variety of sizes and bristle shapes, not all of them need to be in your kitty. We have dished out here some of the most important Makeup brushes that will Transform your Looks. Check out-

Makeup Brushes That Will Transform Your Looks
A Fan Brush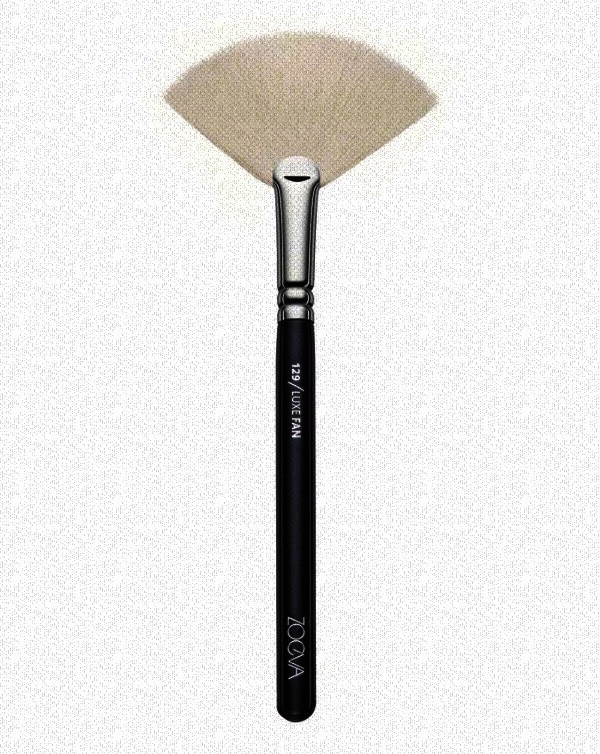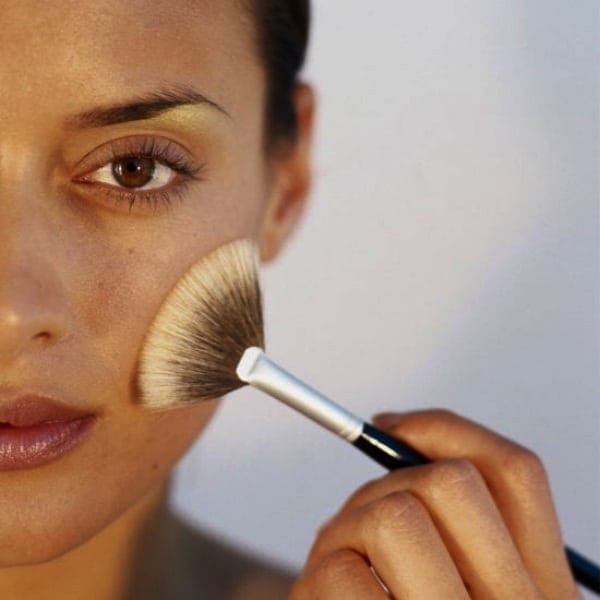 Although there are many Makeup brushes that will Transform your Looks, a fan brush is probably the most unique. The reason why it is unique is that it is shaped like a fan, and is perfect for applying a highlighter on your cheekbones.
Brow Brush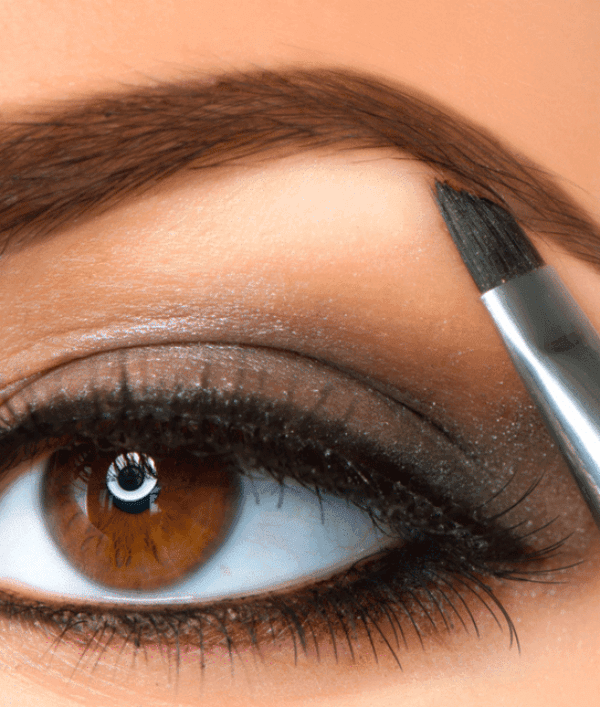 Makeup brushes that will Transform your Looks also include a brow brush. A brow brush is something you unfailingly need. After all, you can't use your fingertips to fill in your brows, as you do for applying makeup on your eyelids or cheeks.
Angled Eyeliner Brushes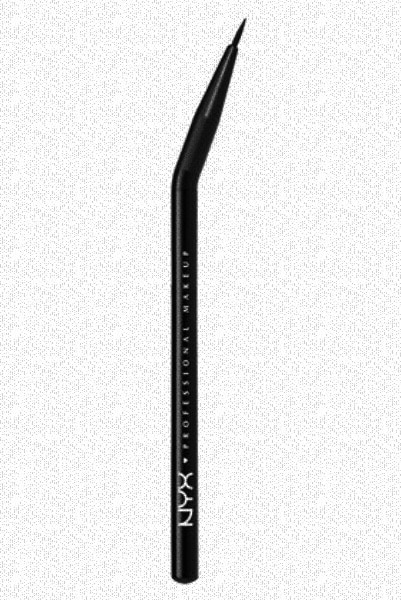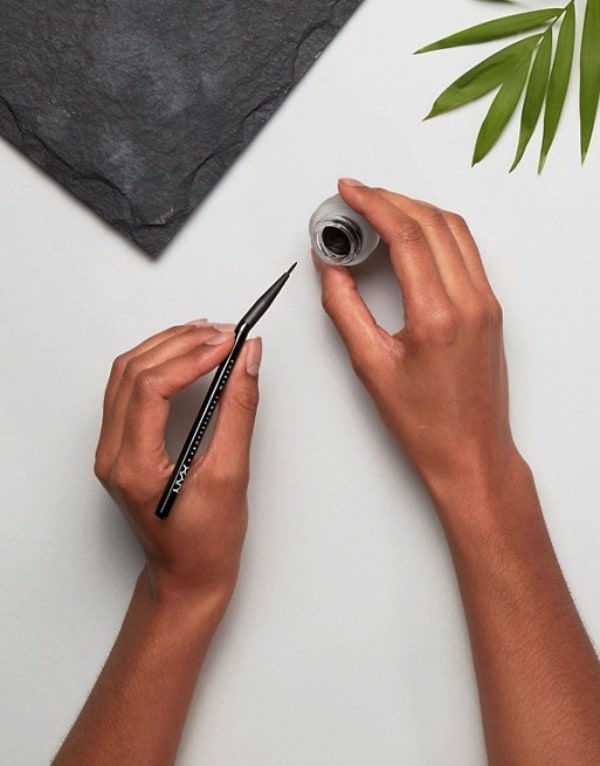 These brushes are thin and slightly angled so that you can apply your eyeliner without hassle. Just get one and draw the best-winged eyeliner ever. Trust us, with the right tools, things become so much easier!
A Blending Brush For Eyeshadow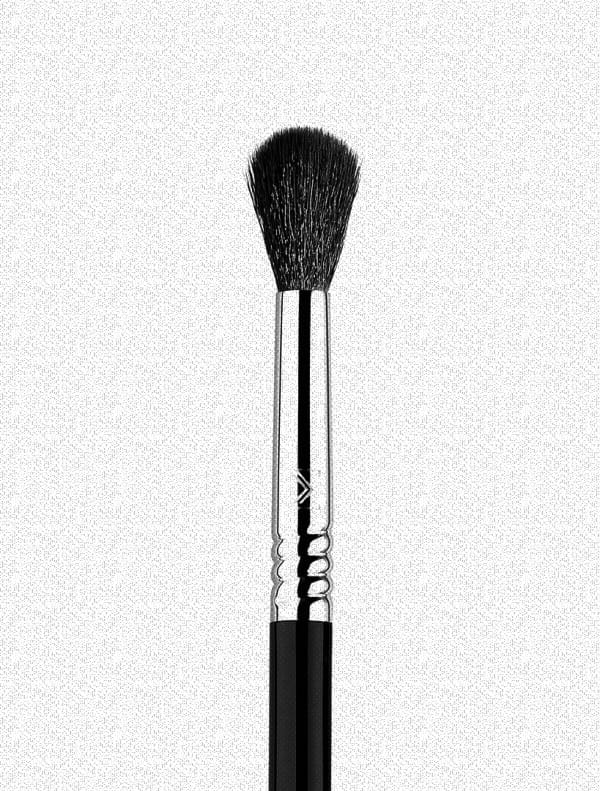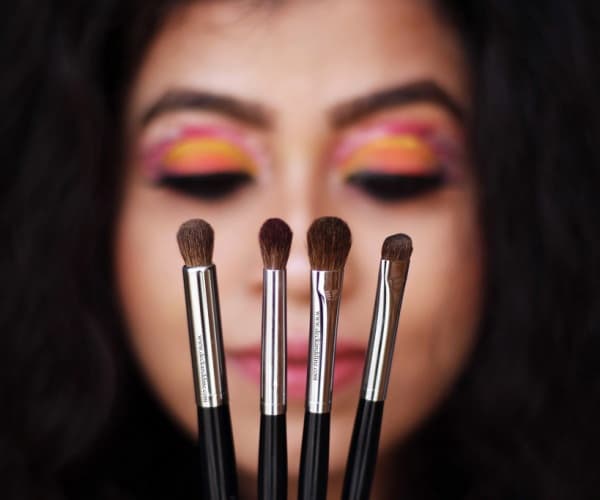 Eyeshadow needs proper blending. After all, it's the area where colors show most vividly. Using the right eyeshadow blending brush can make a sea of difference in how heavenly your eye makeup appears.
Powder Brush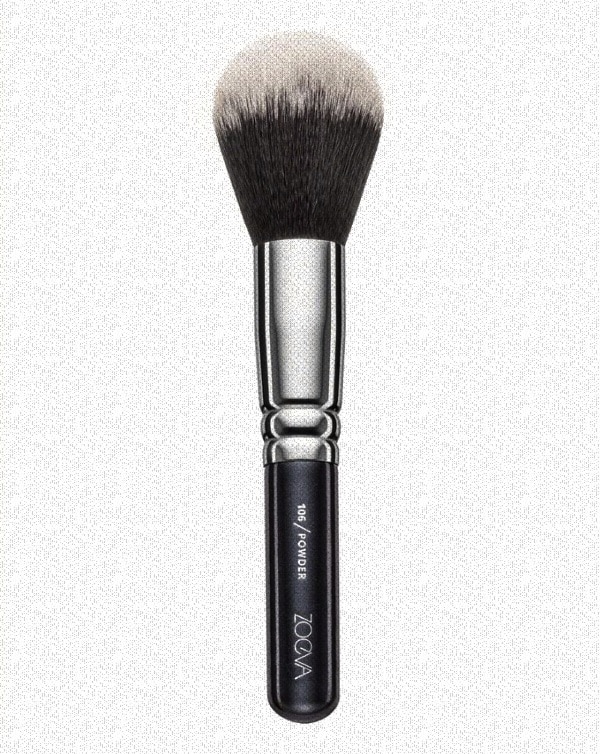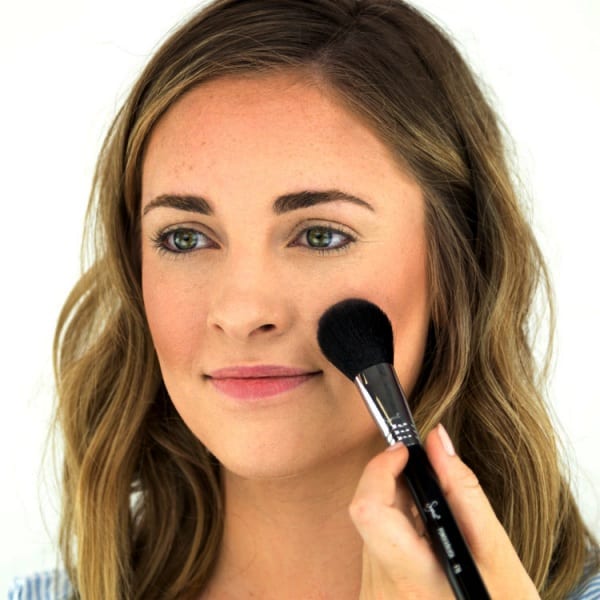 After you are done with your makeup, you need some loose powder to fix it. Although a lot of people use a puff to apply powder, that's not the right tool. Instead, go for a nice powder brush for even and satisfactory application.
Kabuki Brush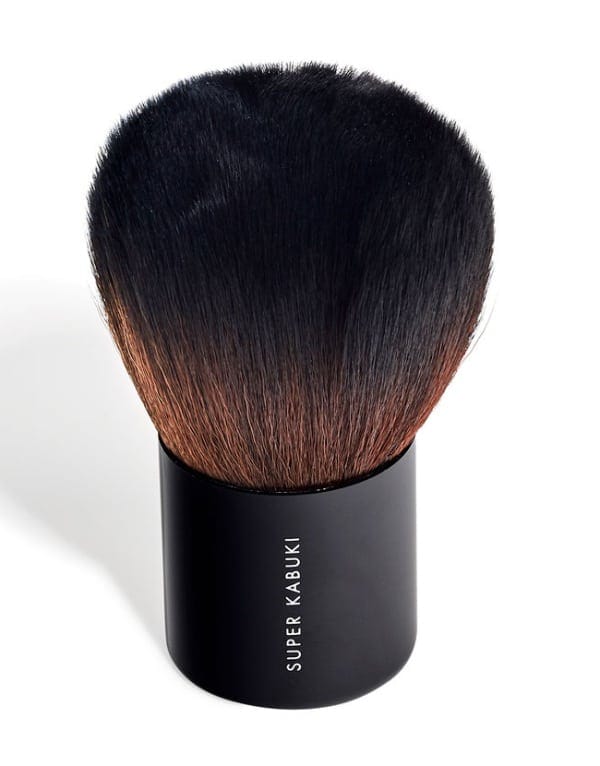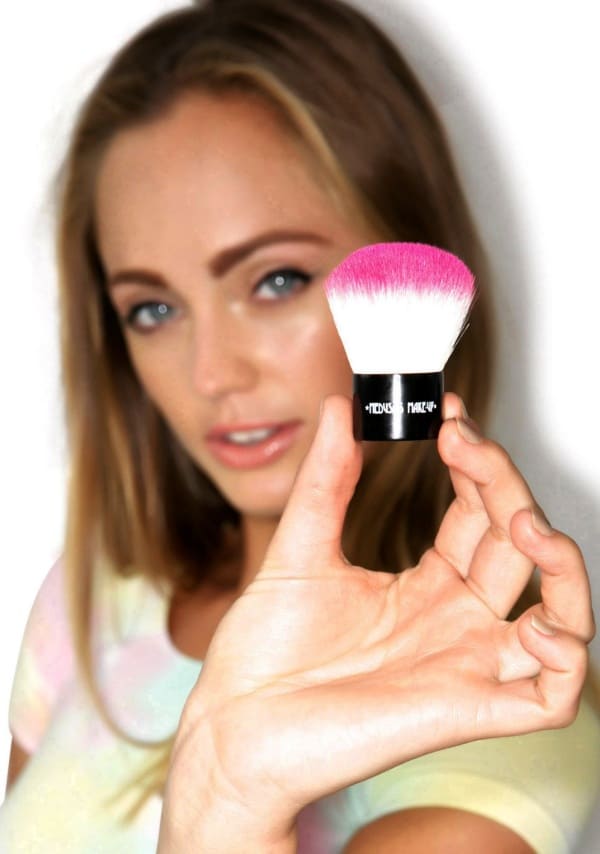 If you are looking for a good brush to apply your bronzer perfectly, just go for the kabuki brush. It's a big brush with a lot of bristles, perfect for bronzer application on your cheeks.
Foundation Brush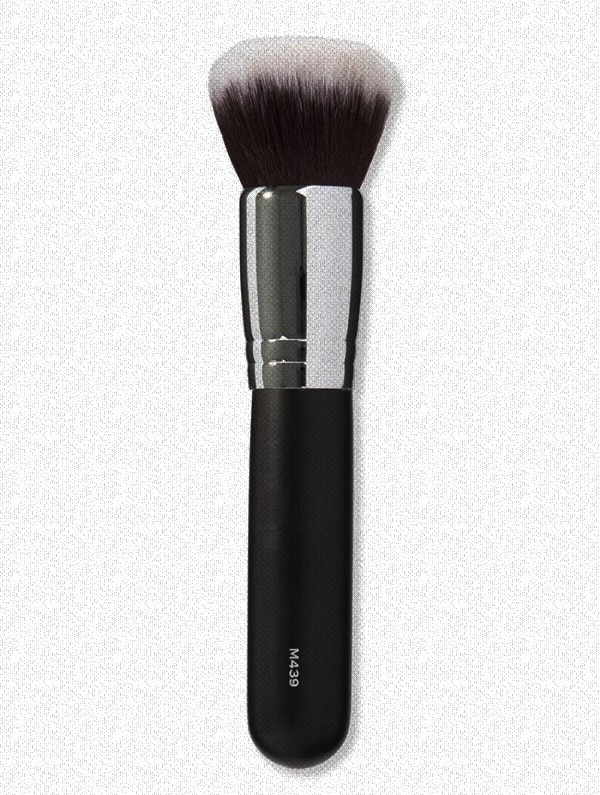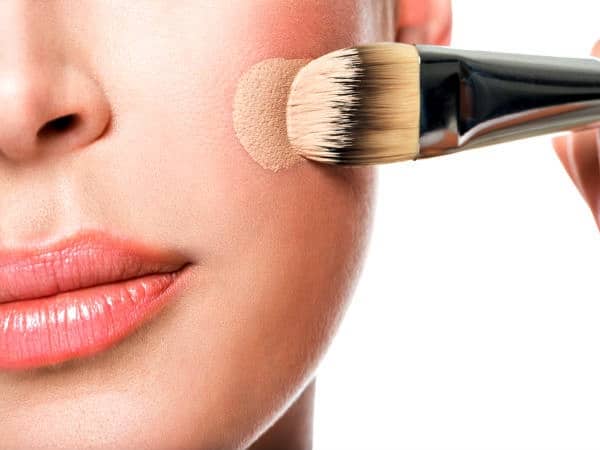 This is probably the most important brush of all. The reason why we say so is that, without the right foundation brush, your makeup could look uneven and cakey. Something you wouldn't want even in your worst nightmare.
Smudger Brush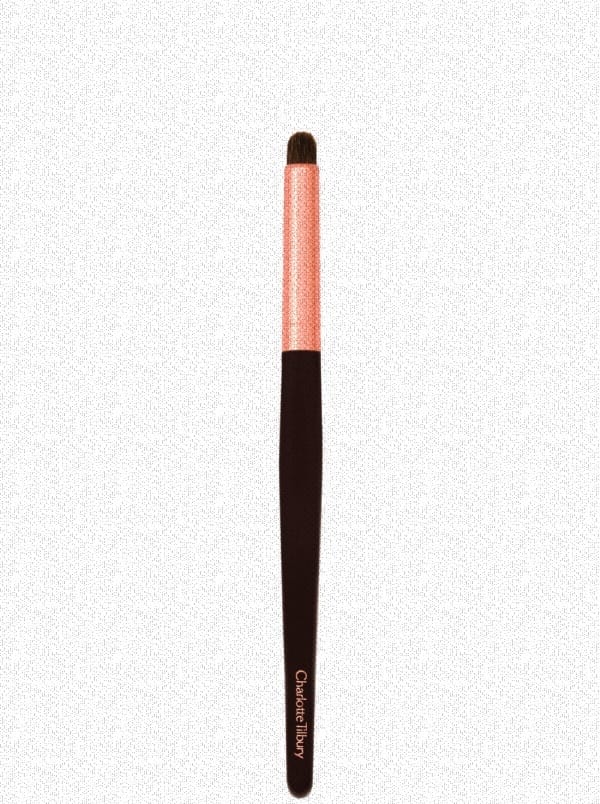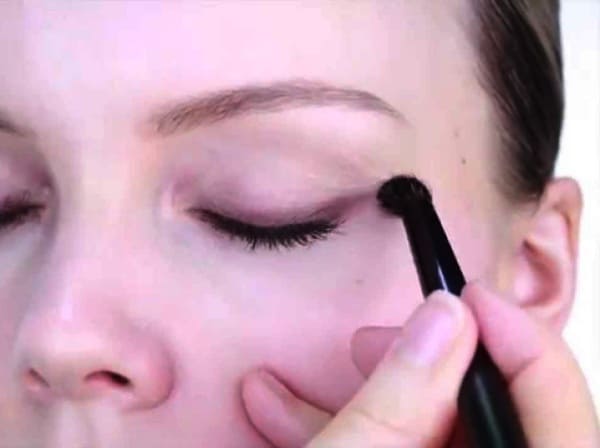 Sometimes, when you want a smoky eye look, you need to smudge your kohl instead of letting it stay put in its place. For this, you need a smudger brush handy.
Concealer Brush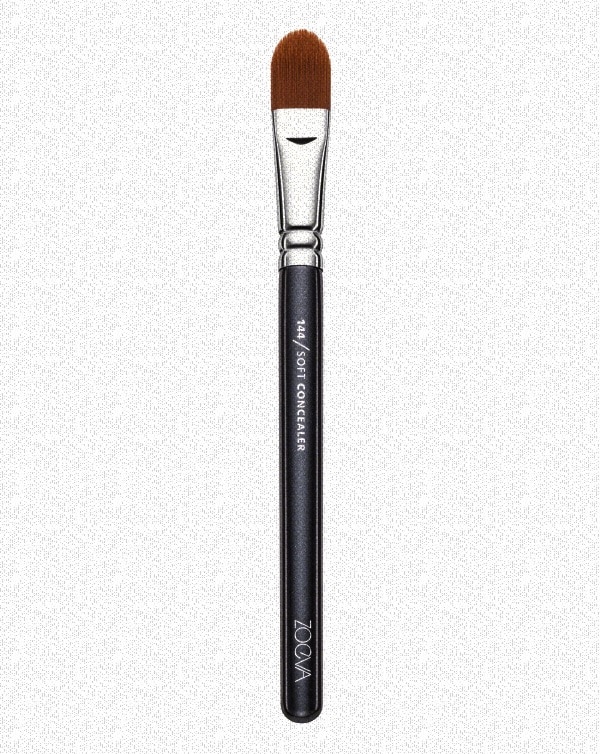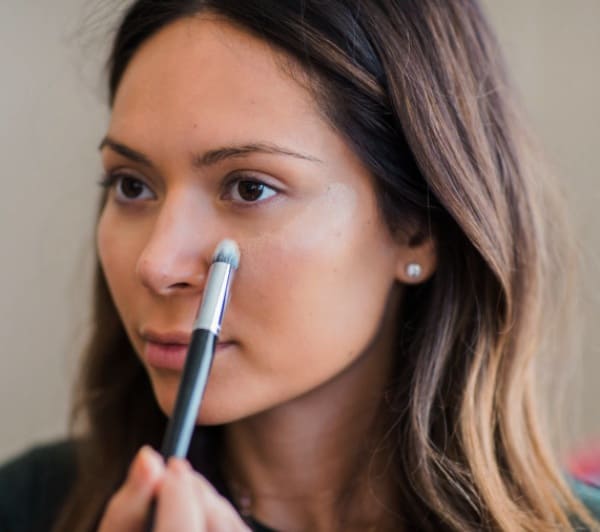 Although different people use different applicators to apply concealers, with a brush facilitates smoother application. Hence, if you want your flawed skin covered with pure perfection, use a concealer brush for hiding blemishes.
An Angled Brush For Blushing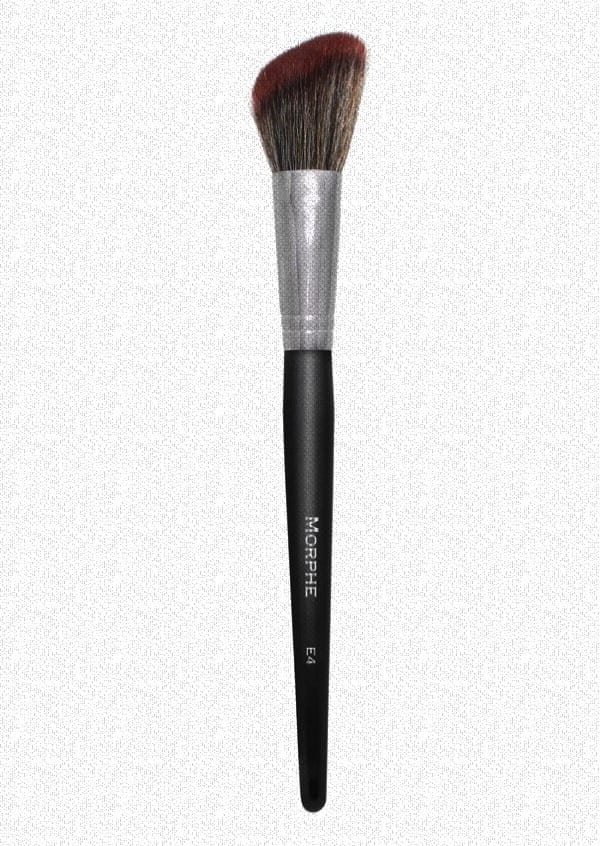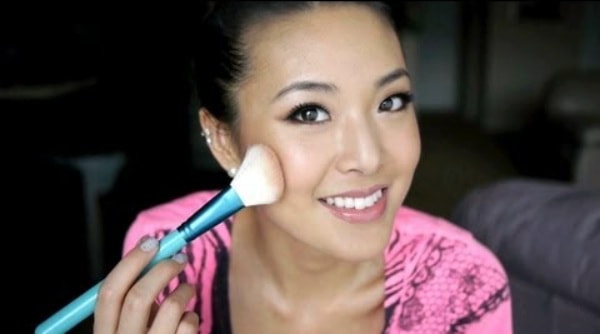 Blushing doesn't need a lot of expertise, but a few harsh strokes you play on your cheeks and you could look like an eerie doll. To prevent that from happening, stop applying blushers with your fingers. Instead, use an angled blushing brush for rosy cheeks.
If you love makeup, you probably don't like to spend even a day without it. In such a scenario, it is highly advisable that you pump your money into quality makeup products and brushes. And when it comes to quality and results, the above brushes deliver their best. These brushes above are definitely the most crucial Makeup brushes that will Transform your Looks, and there is absolutely no reason why you shouldn't have them in your makeup kit.