80 Small Tattoo Designs with Very Powerful Meanings
A hummingbird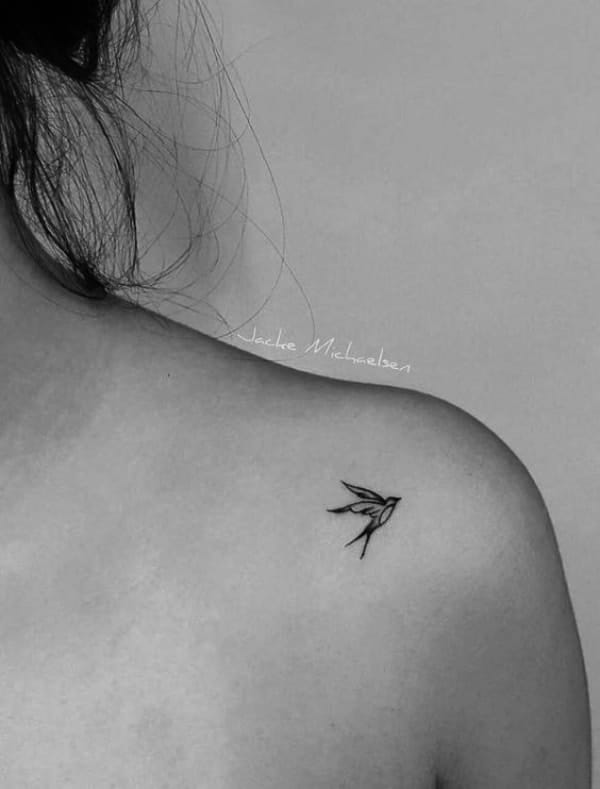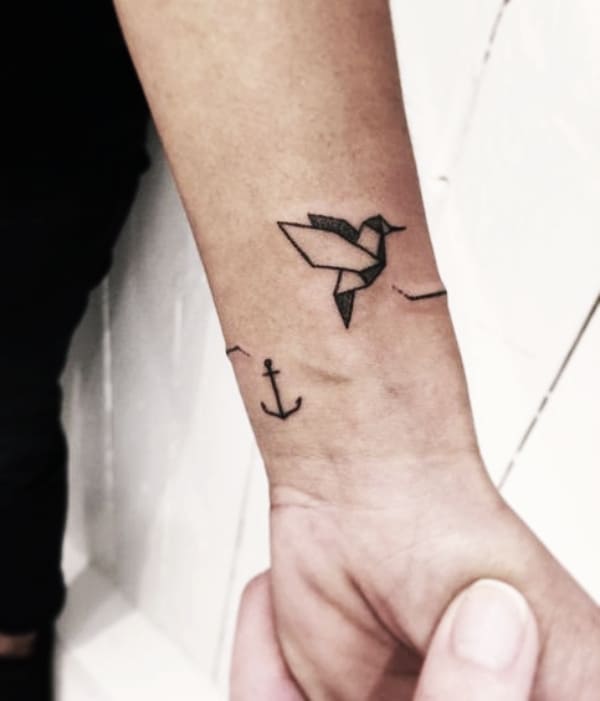 A hummingbird has many amazing characteristics. It's a power-packed soul in a small body. If you see the same trait in you, a hummingbird tattoo is perfect for you.
Nature inspired tattoos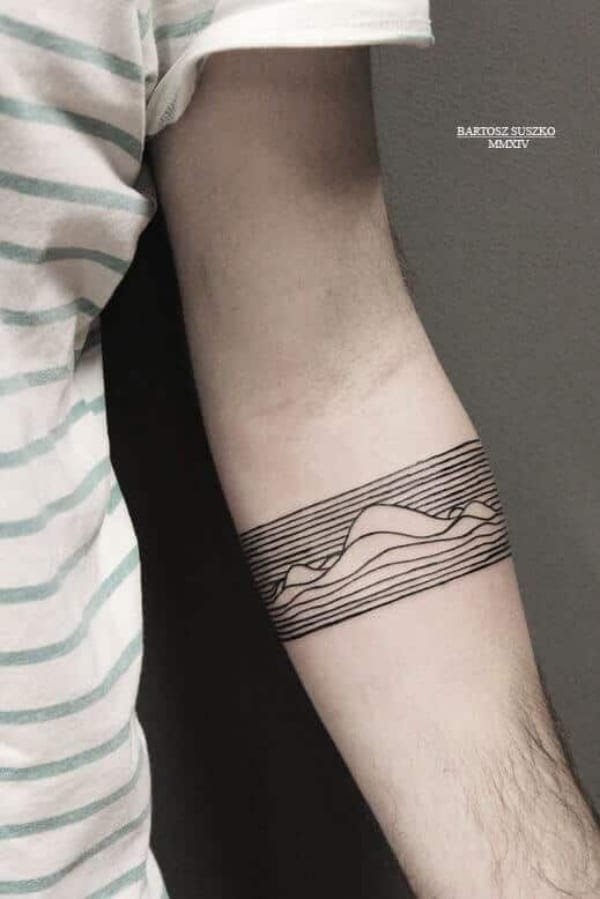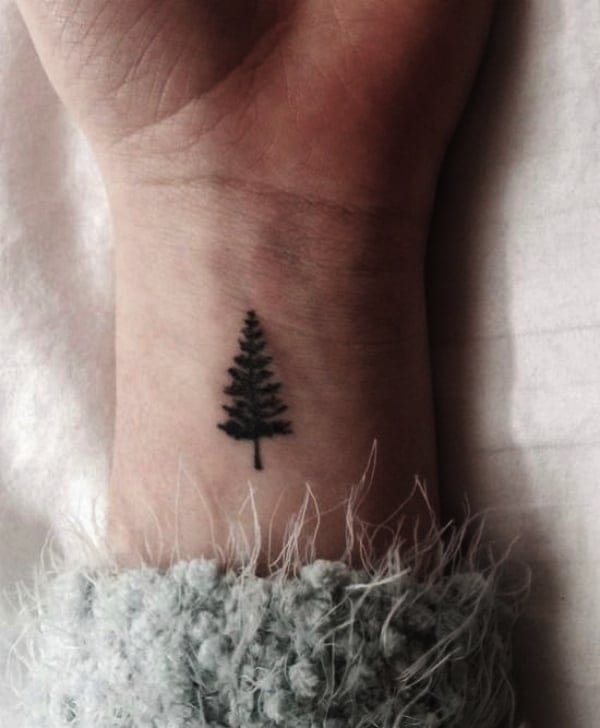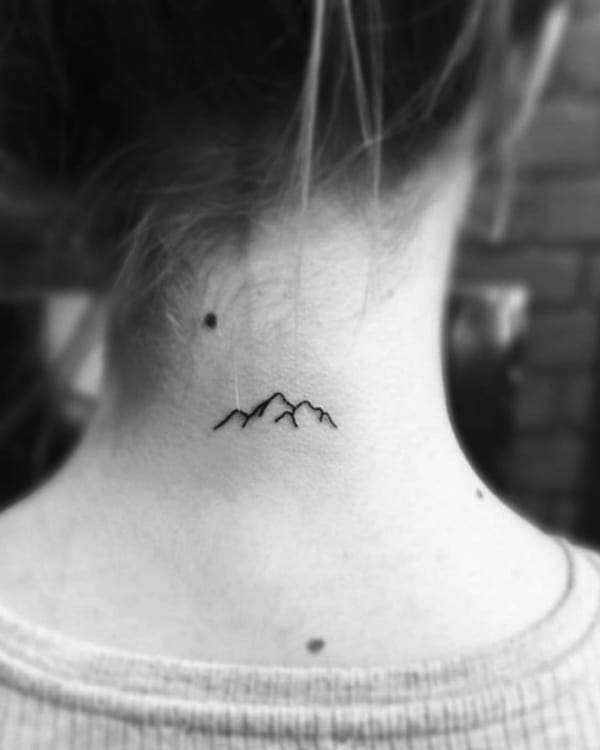 Whether it is the waves of a sea or a tiny tree, nature-inspired tattoos are ideal for every nature lover.
A tiny elephant tattoo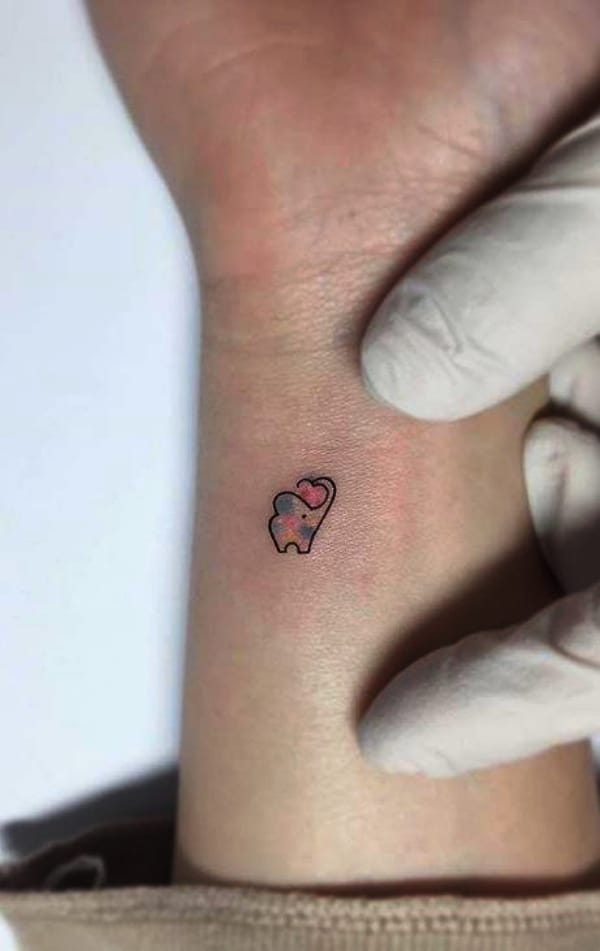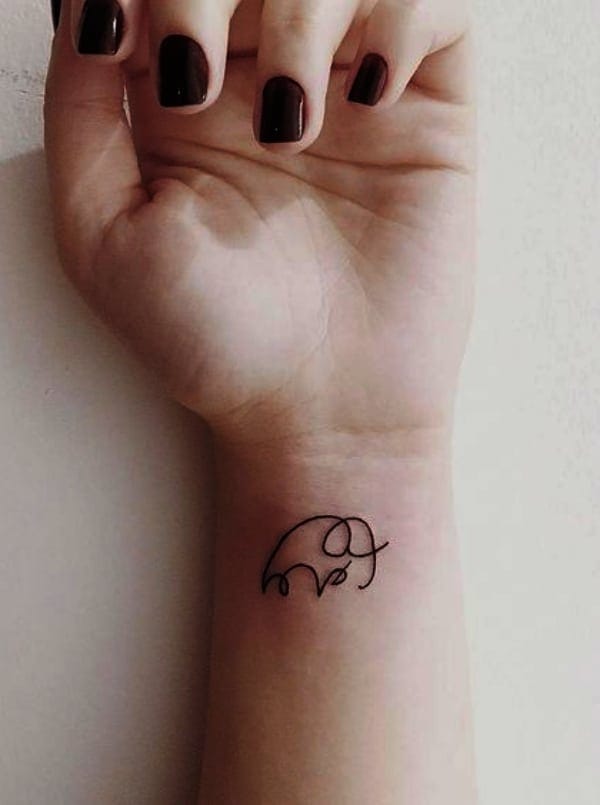 An elephant stands for strength, stability, and royalty. Want to flaunt these traits? Get a tiny elephant tattoo.
A dandelion tattoo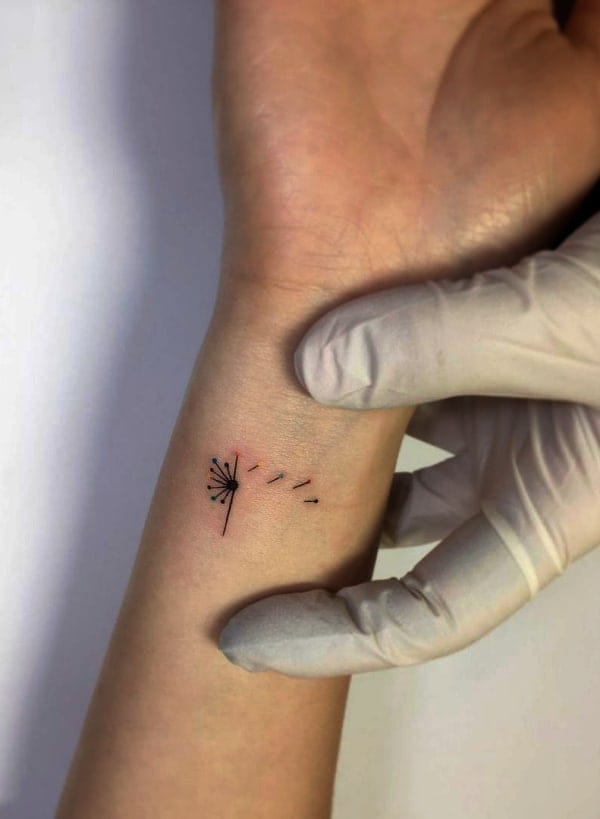 Dandelions represent wishes. And can there be a more appropriate tattoo for someone who has lots of wishes and dreams to fulfill? Perhaps not!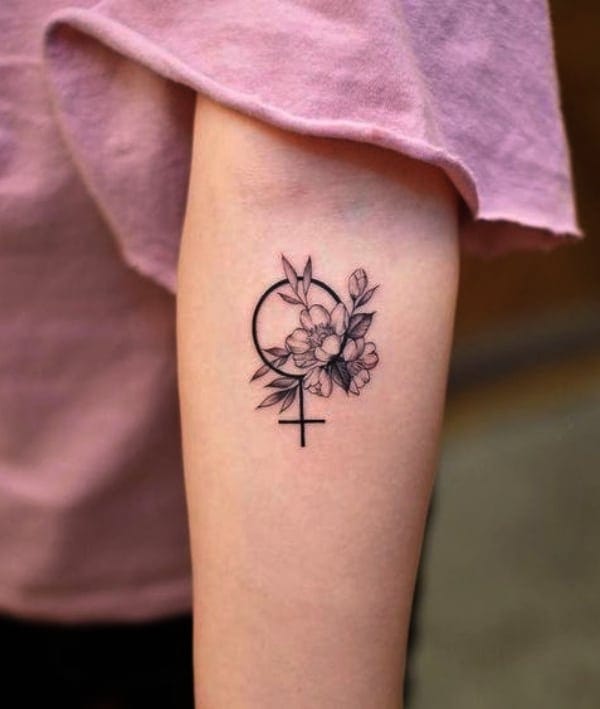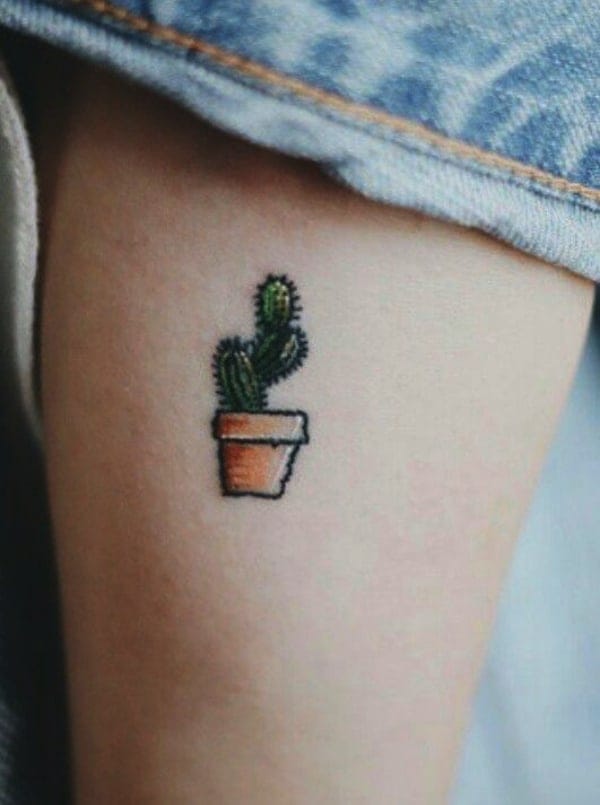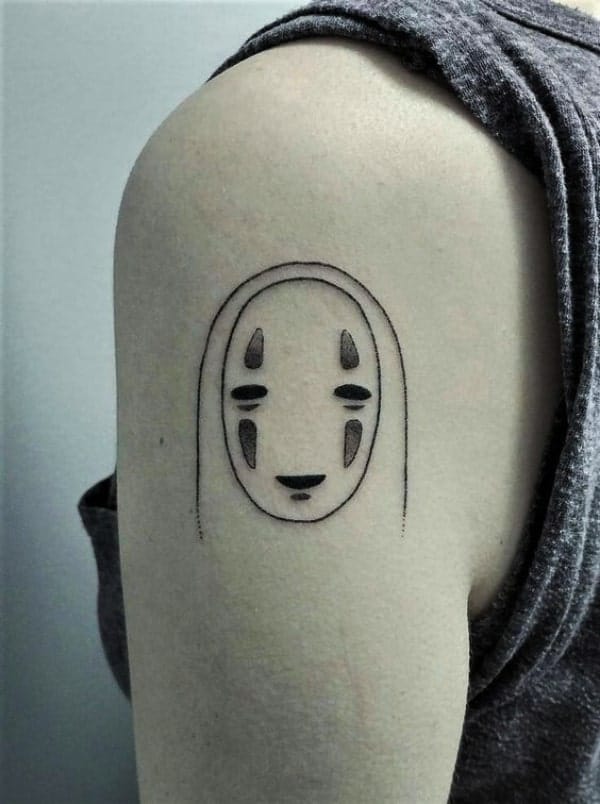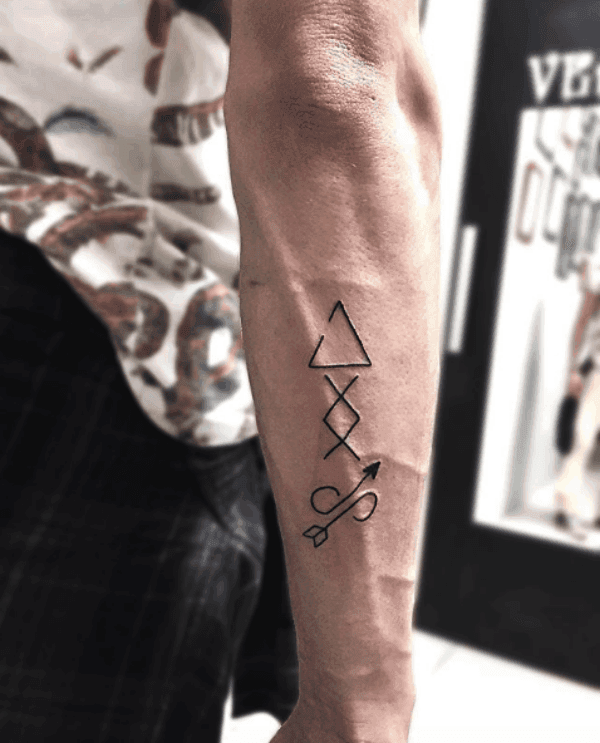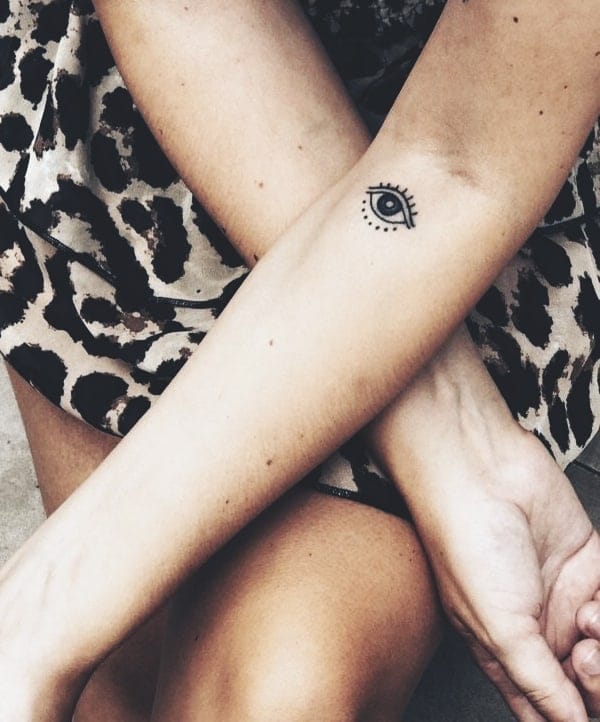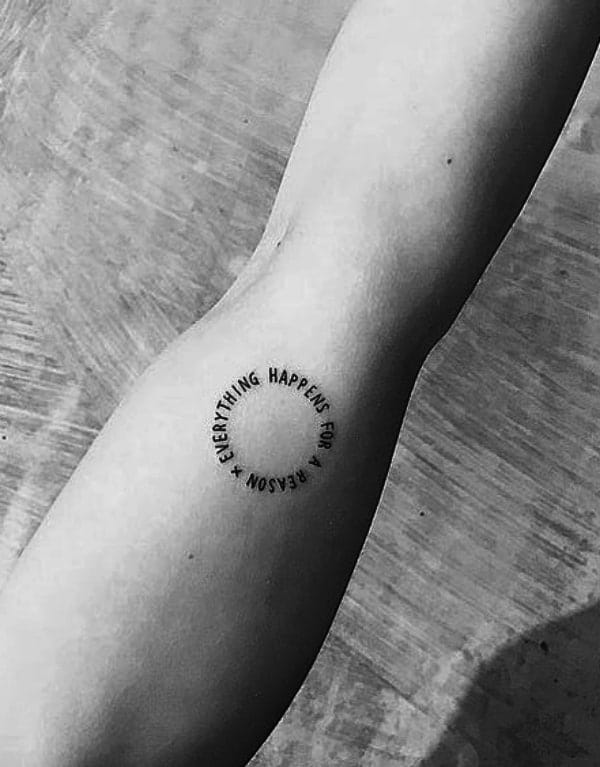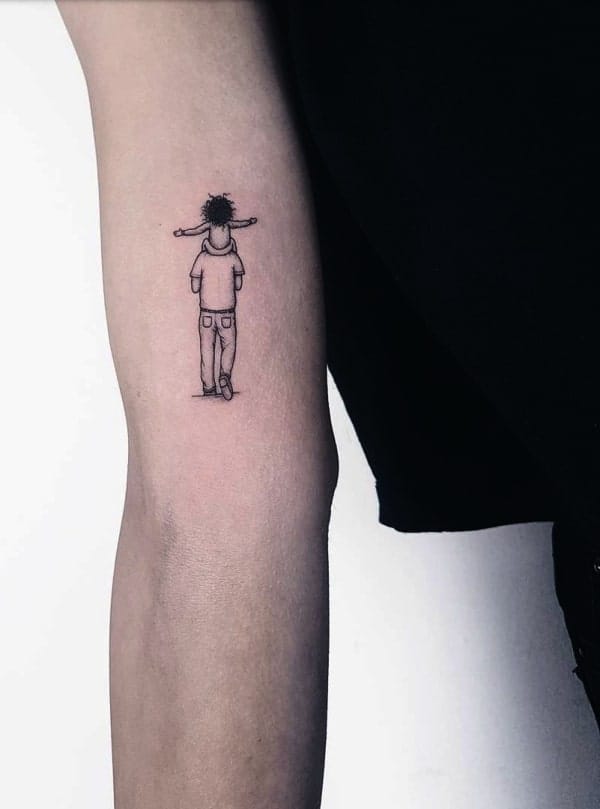 Associating with any art is a pleasurable experience, even if it is somebody art. That is probably the reason why present-day men and women seem to be on a constant lookout for Small Tattoo Designs with Very Powerful Meanings. If you too are one of them, then the options above have surely taken your breath away. They are so simple and elegant, they can touch any heart having a penchant for simple and subtle things.