When you cross the age of 50, you almost lose the interest of following the celebrity trend and are more concerned about looking decent, respectable, youthful but not outdated. When we talk about looking youthful and not outdated, a perfect hairstyle comes across the mind. It is fairly important to take extra hair care as you age gracefully. Your age crossing 50 has nothing to do with being subjected to a boring hairstyle. You can look still look so stunning with these best hairstyles for women over 50. A perfect hairstyle is enough to put you in the spotlight, flatter your best feature and present you in the best version of yourself. If your hair is thin and fine, these are the perfect hairstyles to suit you.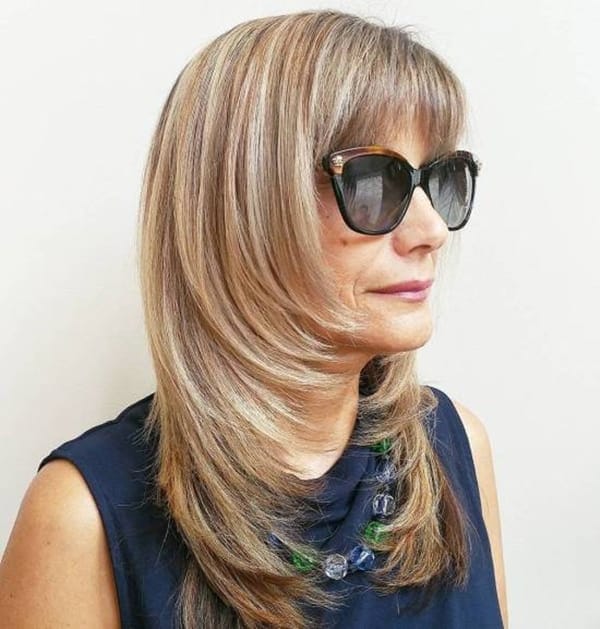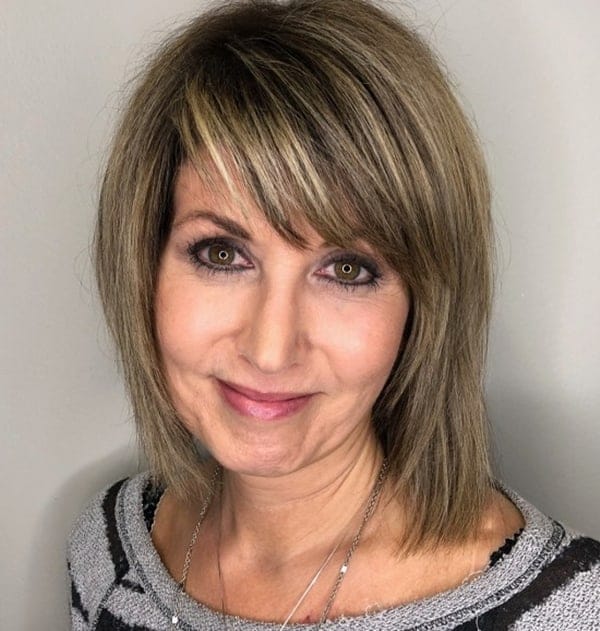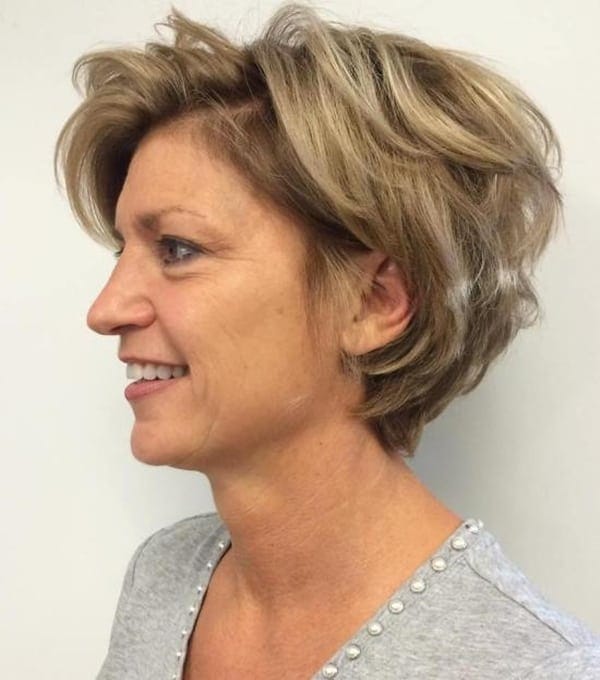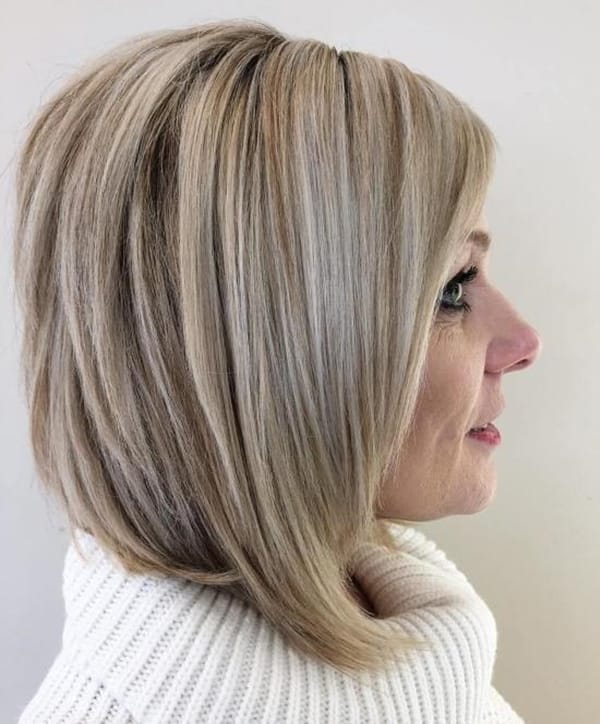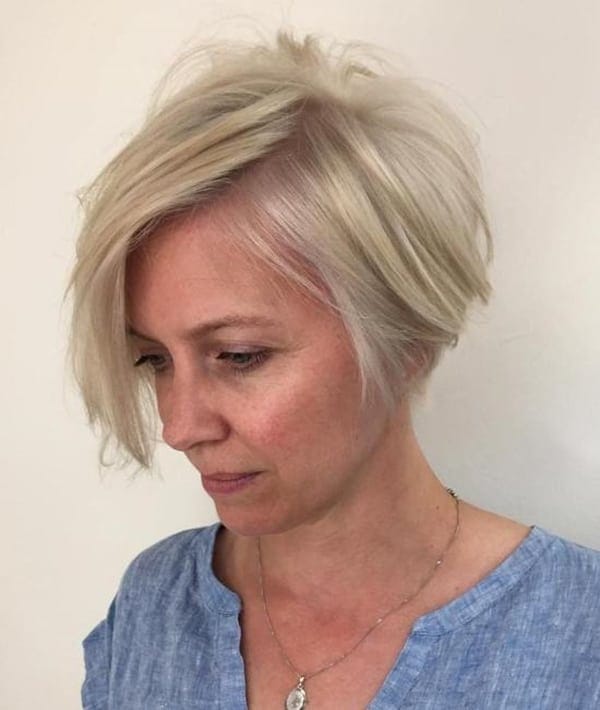 Best hairstyles for women over 50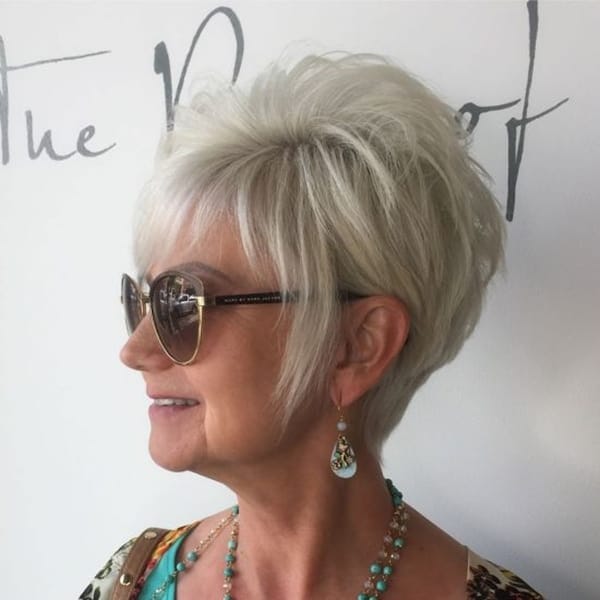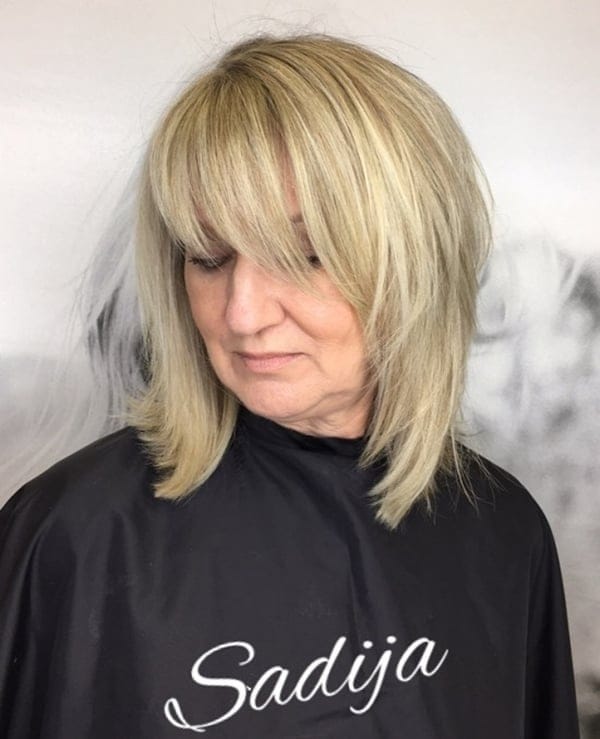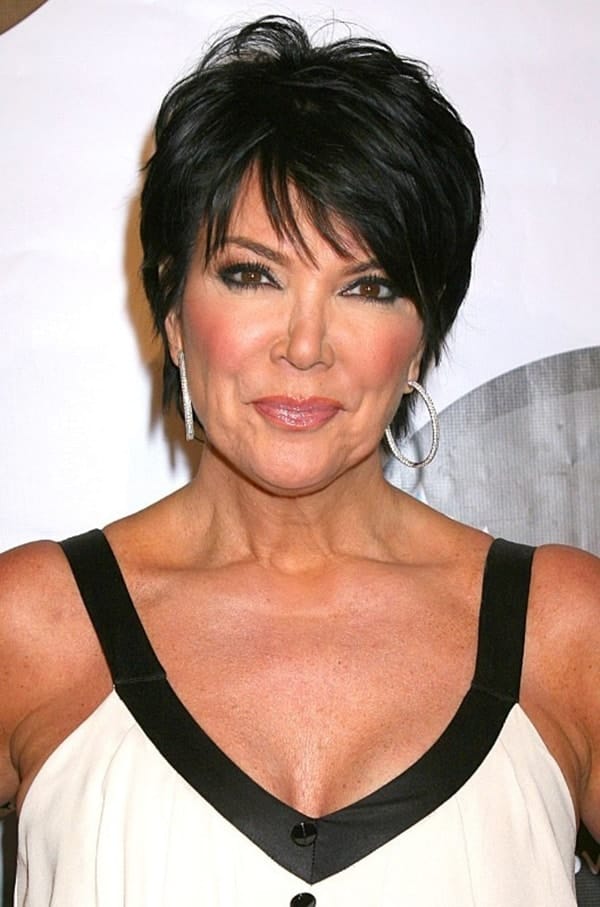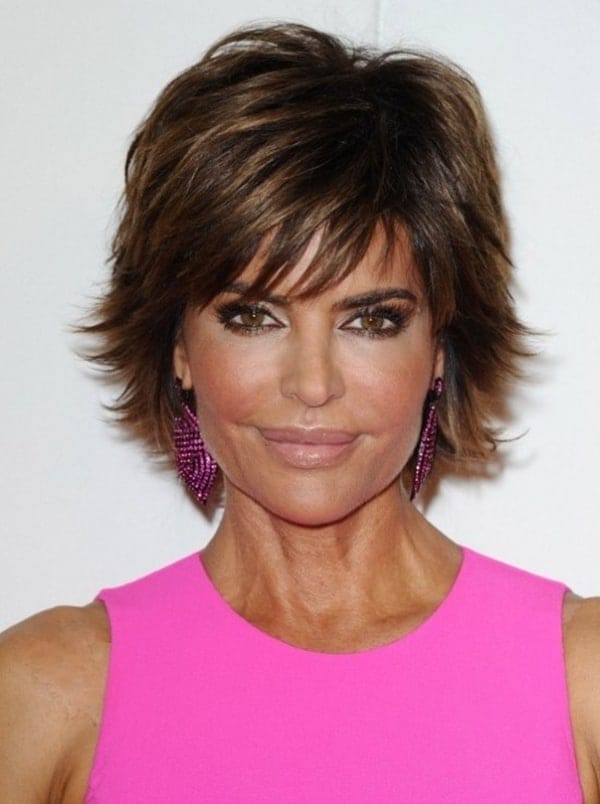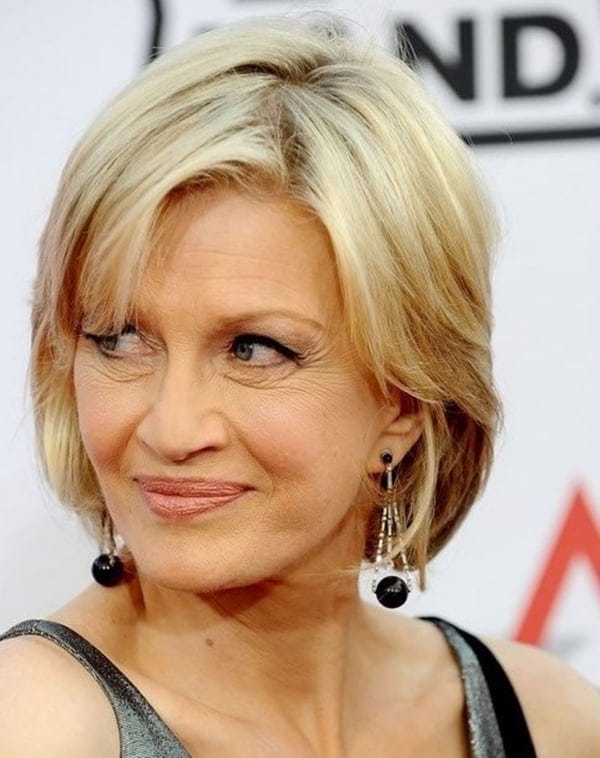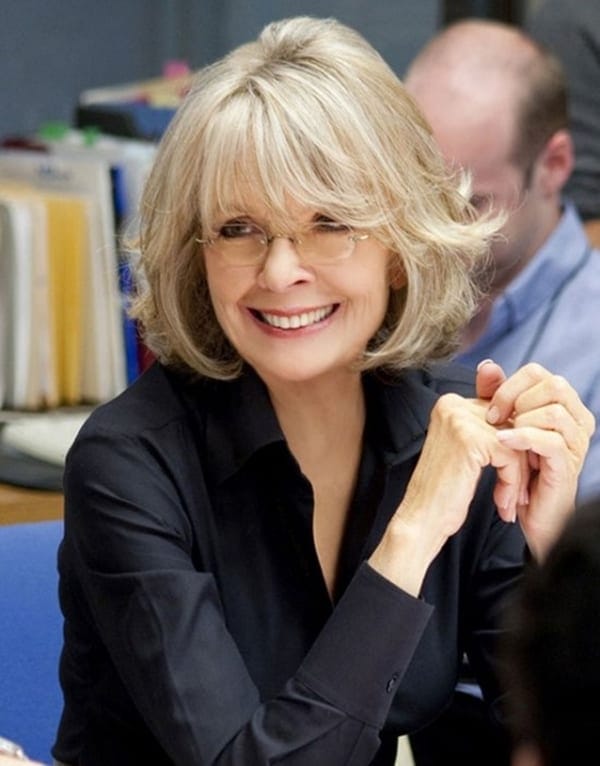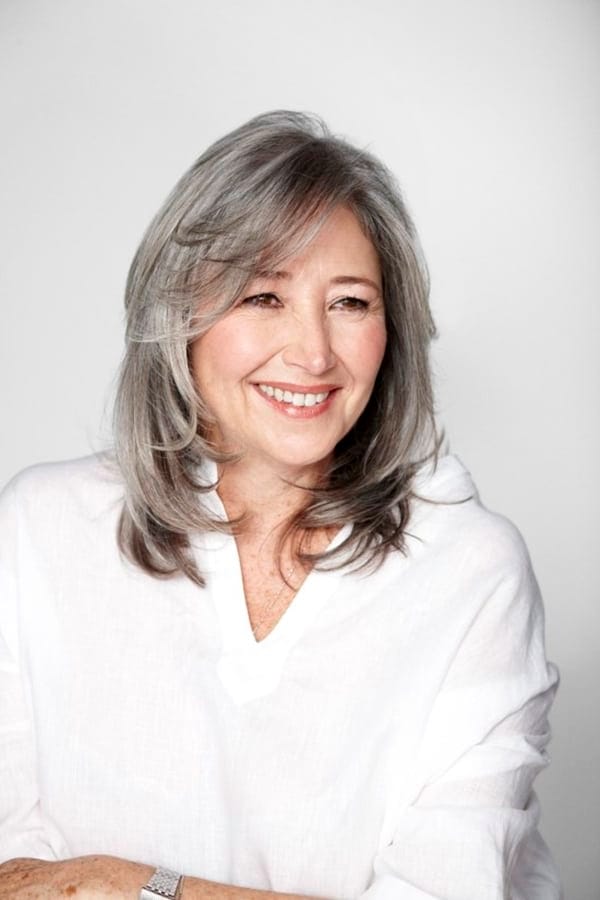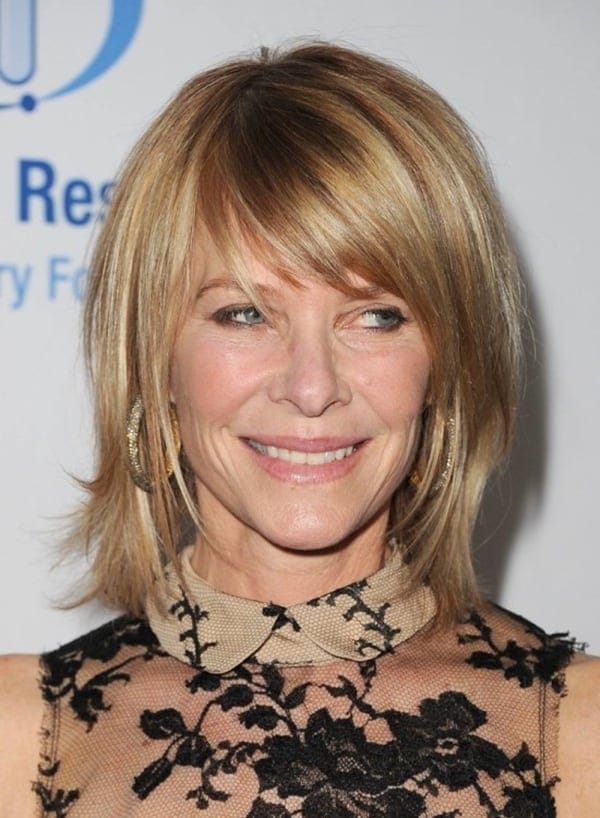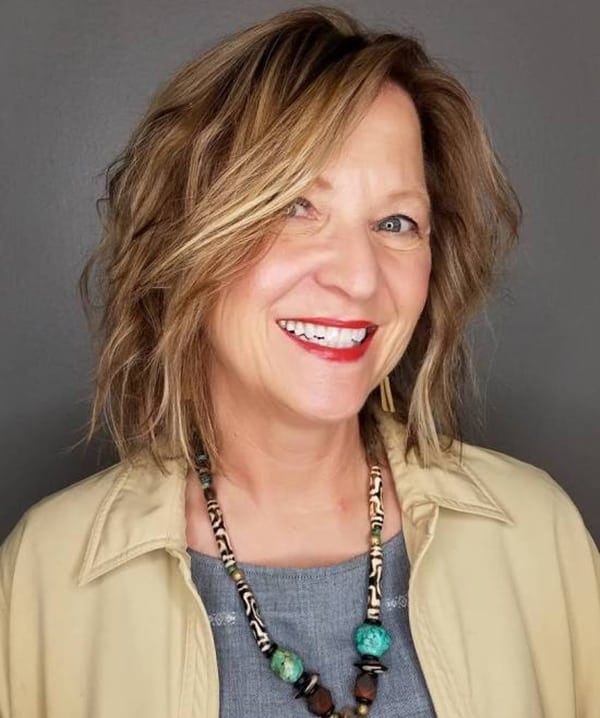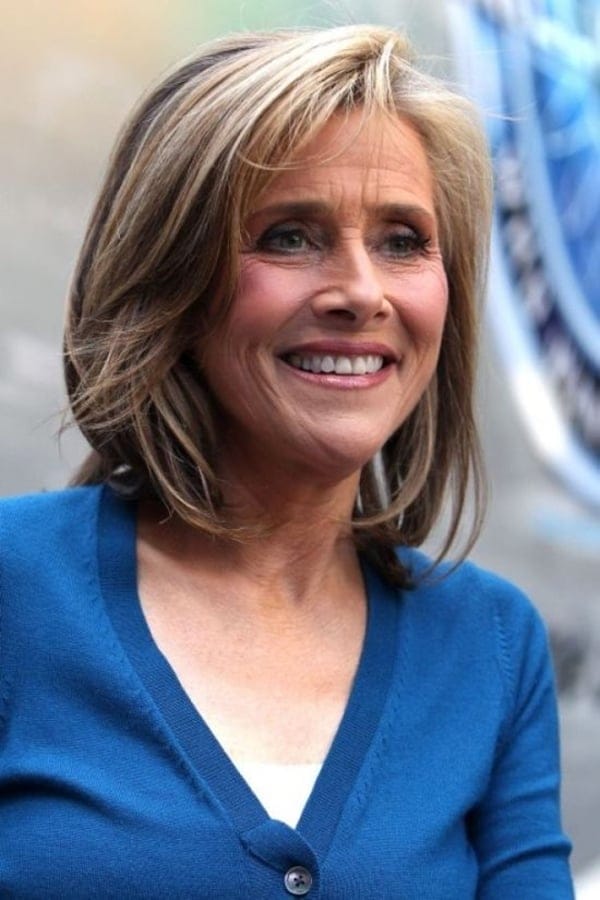 Best Hairstyles For Women Over 50 With Round Face
Medium Layer Cut
Best hairstyles for women over 50 is medium layer cut. If you have a round shaped face, you can get a haircut with discrete layers falling over shoulders. Layers cut can hide that extra chubbiness and roundness of your face. When the hair is open, medium layer cut gives a more natural youthful look. Hairstyles no longer take hours to be ready, these are really quick hairstyles that take less of your precious time.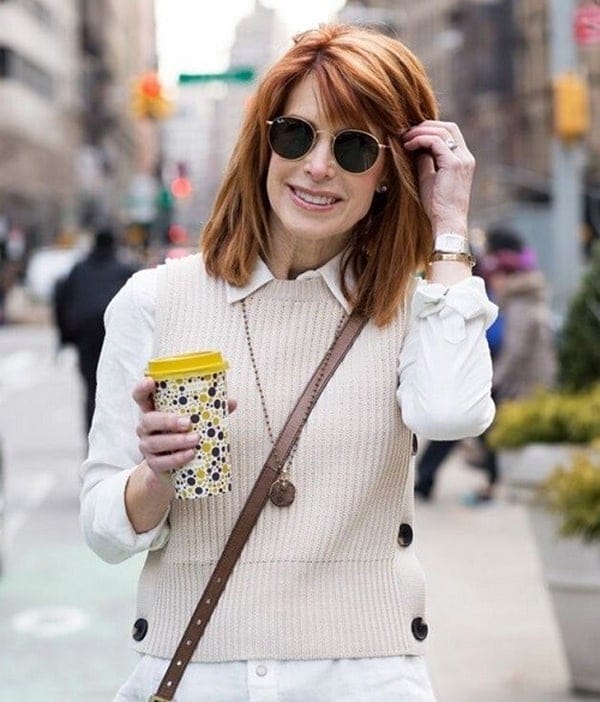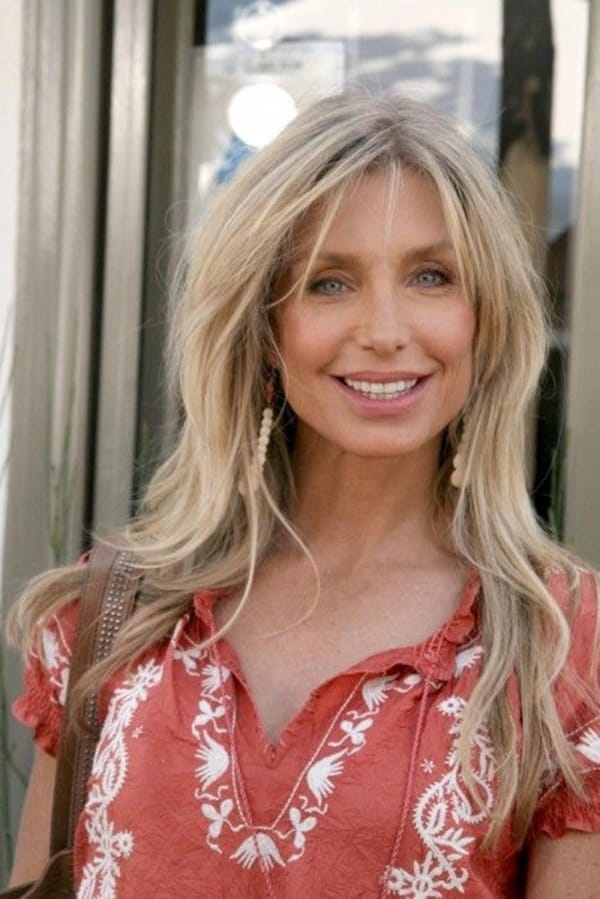 Layer Cut With Bangs
Is there a rule saying bangs are so the teen? I guess, no! Hairstyle choices are no longer restricted by age. If bangs suit your face cut, hairstyle and hair length, absolutely go for it! Bangs look perfect on women with shoulder-length hair and volume at the crown. Give your nail a complete makeover by these super awesome nail designs to copy.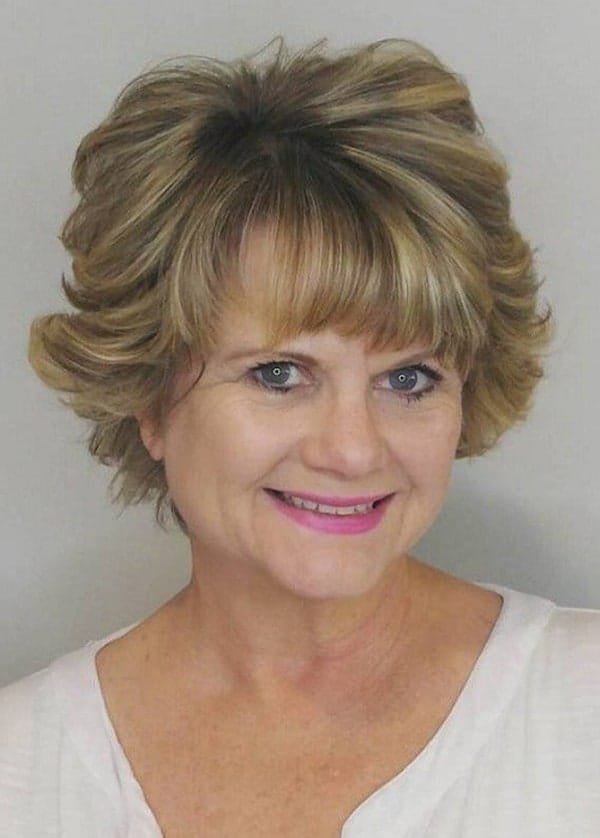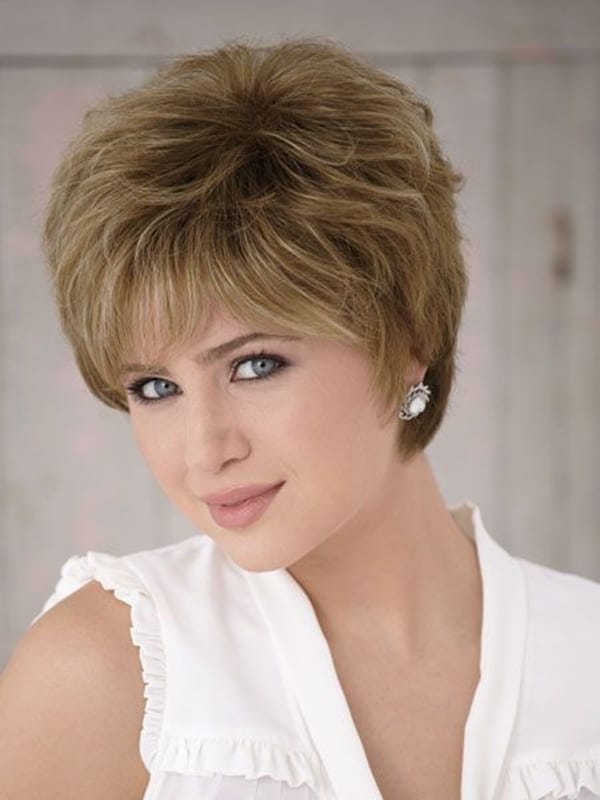 Feathered Bob
A bob cut with edgy feathered layers is the best hairstyle for women over 50. If you have short hair, bob cut is fun and flirty. You can ask the hair stylist to chop the feathered bob layers in a way to add volume at the top. When the crown section is voluminous, it does not makes the face look round and gives a major lift. Also, read [Quotes about Being Happy With Yourself | Self Esteem Quotes]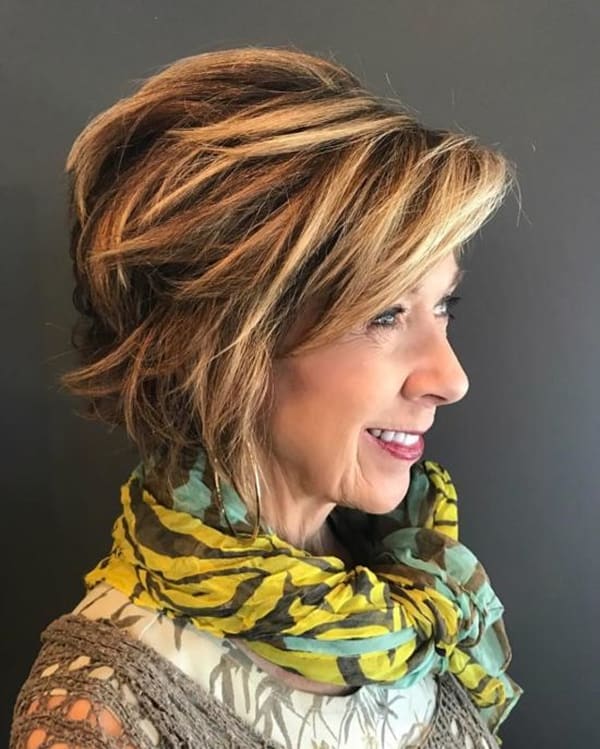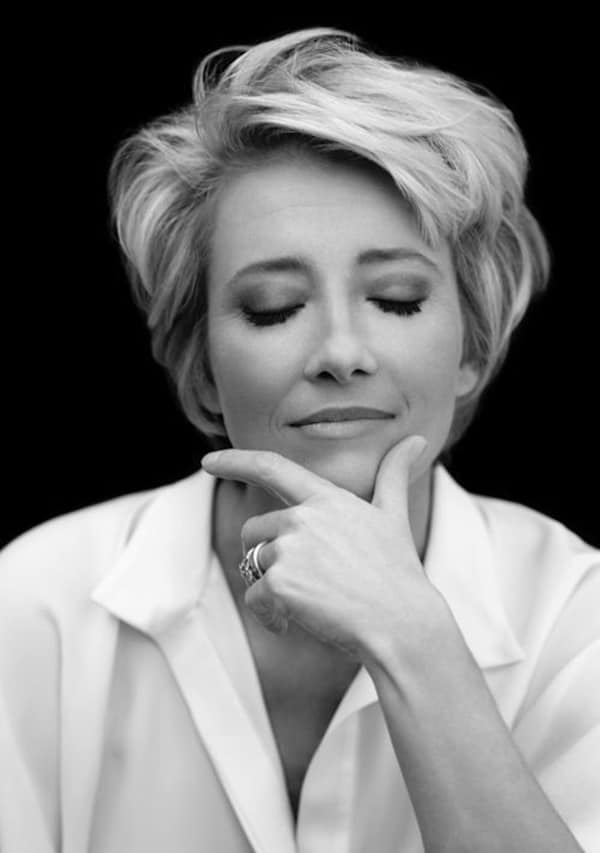 Best Hairstyles For Women Over 50 with Thick Hair
Backcombed Wavy Hair
Flaunt those thick, curly hair as you did in your teenager. After all, it's about confidence and how you carry yourself. Those thick, shiny, wavy hair are not supposed to be braided all the time. Lose them open on certain days to flaunt that luscious lock. Backcomb your waves and secure it baby hairs with a bobby pin.  Celebrate womanhood with these empowering quotes.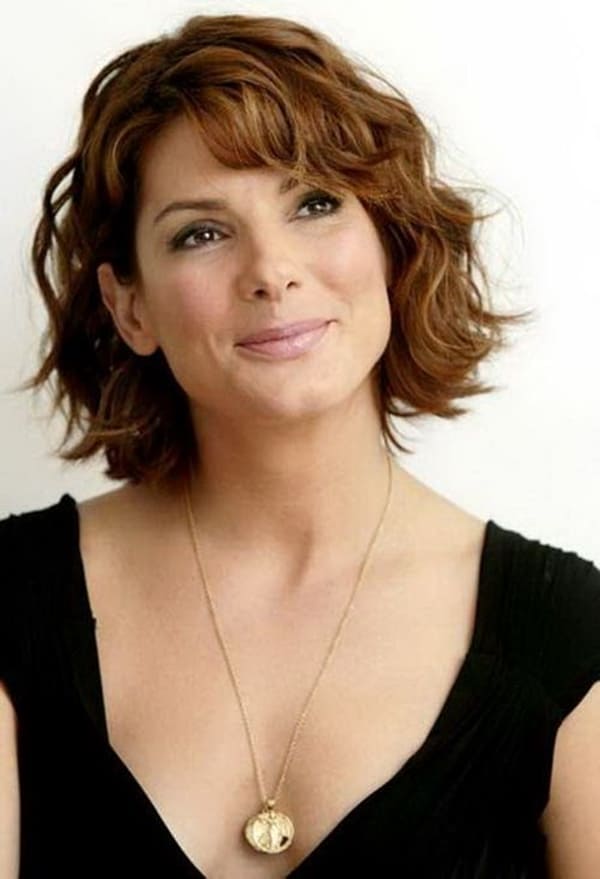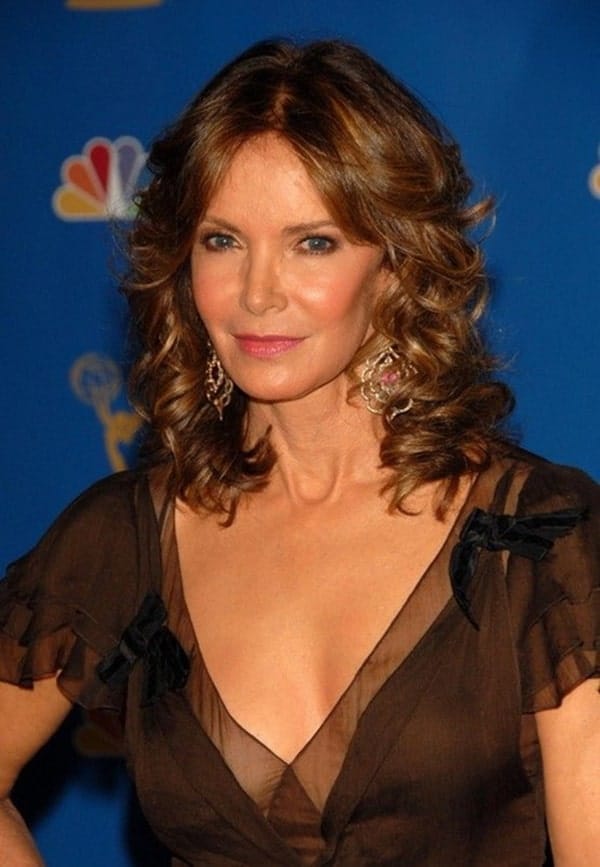 Straight, Shiny Hair
If your hair still hasn't lost that texture and shine, well, my lady, you are blessed. Get your hair to straighten or blow dry for a party and bring that vintage vibe back in the time. Thick, straight hair instantly lifts up the hairdo game and changes the entire appeal of the face. Also, read [ Most Popular Yoga Youtube Channels for Weight Loss and Fitness]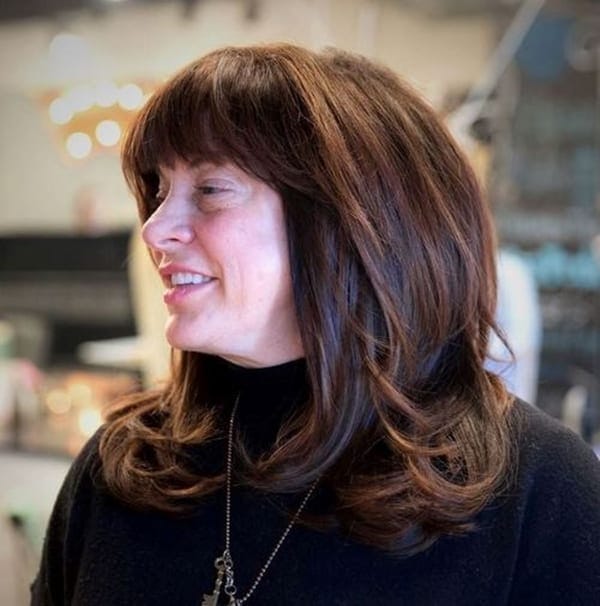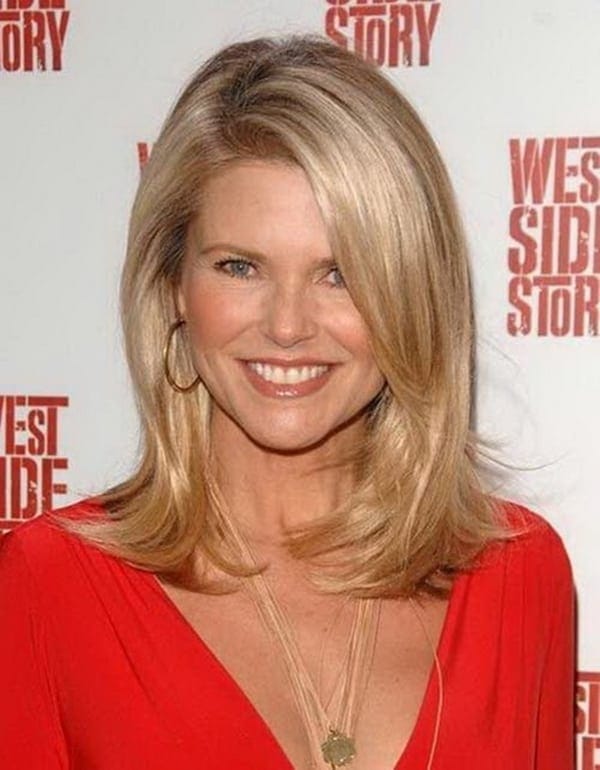 Layered Pixie Cut
Is your thick hair too difficult to manage? Stop fussing about it and get it chopped to a pixie cut. A pixie cut is the best hairstyle for women over 50. You might be complaining about the white hair, but no worries. Get your pixie cut highlighted in a shade lighter than your natural color. Do you feel a little low and less motivated? These TED talks will bright up your day and inspire you the most.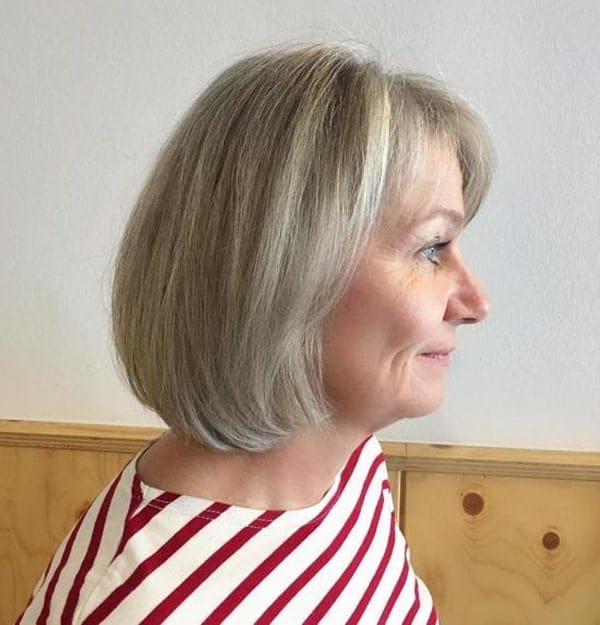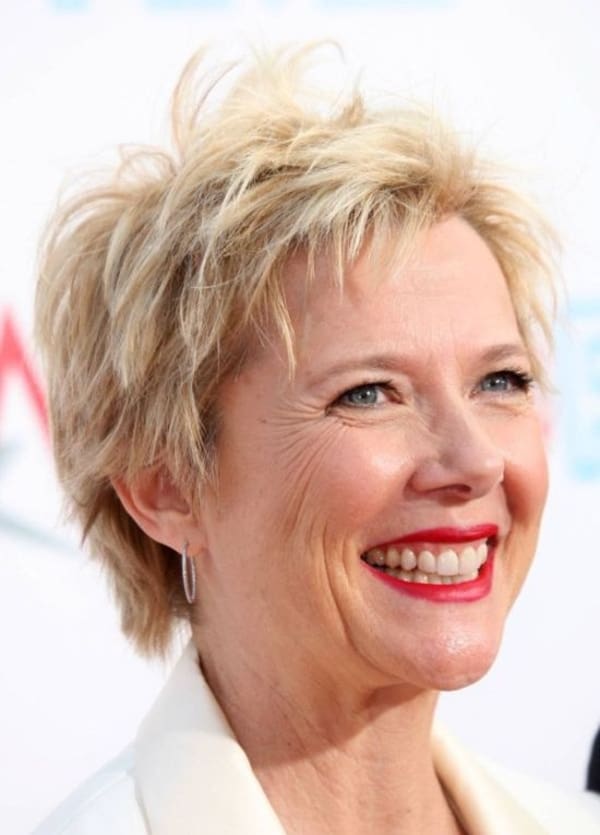 Best Hairstyle For Women Over 50 For Parties
Centre-Parted Textured Curls
Does because you are encroaching 50, doesn't mean you no longer have to dress up for parties. Consider this as the second chance of youth and live up to it. Dazzle everyone in parties by center parting your hair and curling those long locks. These looks are timeless and classy. Be party ready, get your nails done, wear your favorite dress and dazzle everyone even as you age.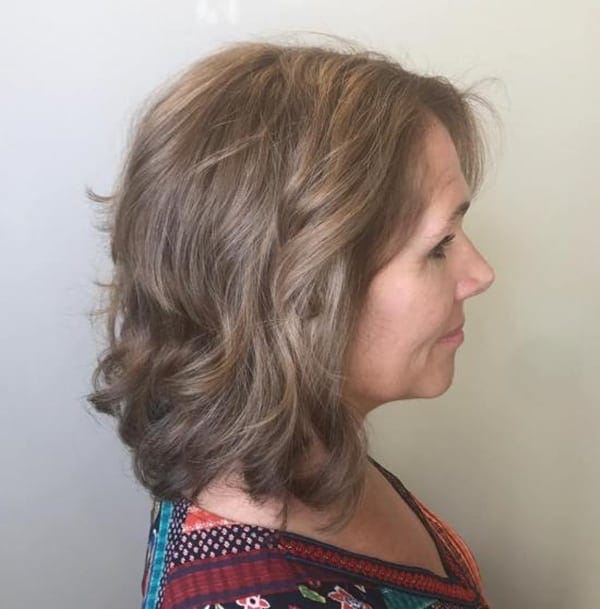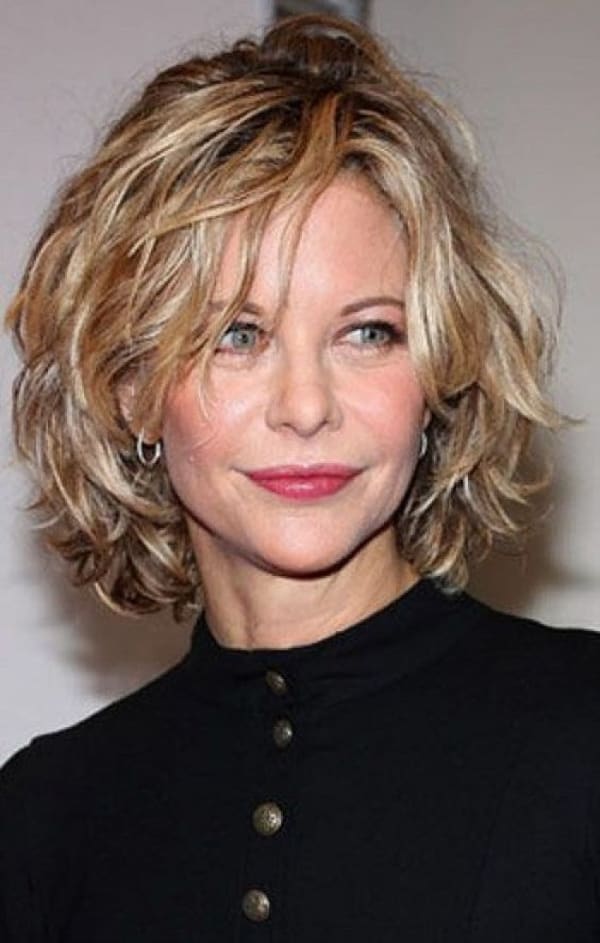 Sleek Bob With Asymmetrical Angle
A sleek bob cut is the best hairstyle for women over 50, who want to keep the hair length short and look youthful. A sleek bob looks radiant and graceful, it is one of those classic youthful and timeless hairstyle. For a change, you can get a sleek bob, an asymmetrical angle cut near your chin to hide those wrinkles.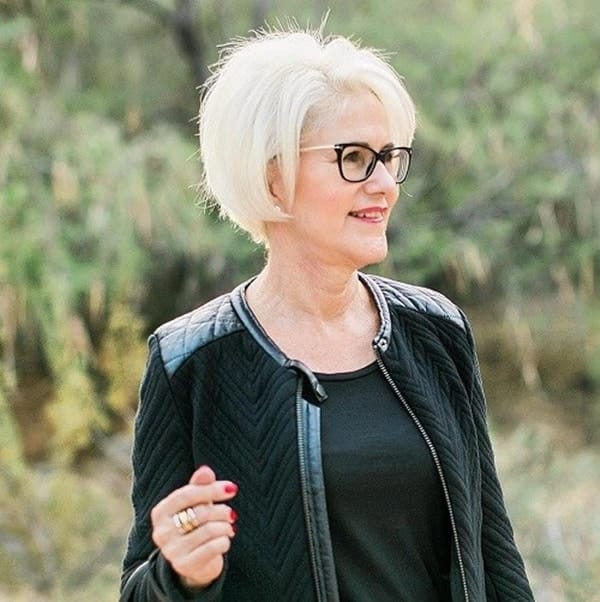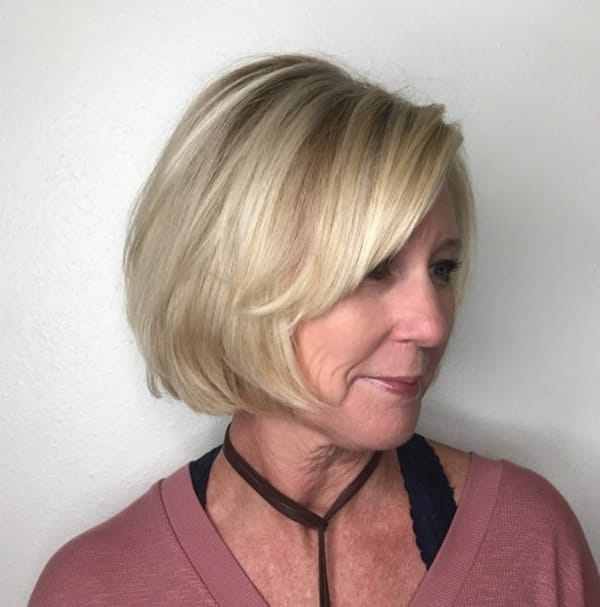 Soft and Subtle Hair Colour
Grey hair is always going to be an issue as you age. But if you are capable and love having hair color highlights, go for it with no single doubt. Many women over 50 prefer to go blonde while some might go for caramel highlights. Highlights should be soft, subtle and elegant. Speaking of hair color, fall is right around the corner and you might want to look at current fall trending hair color ideas.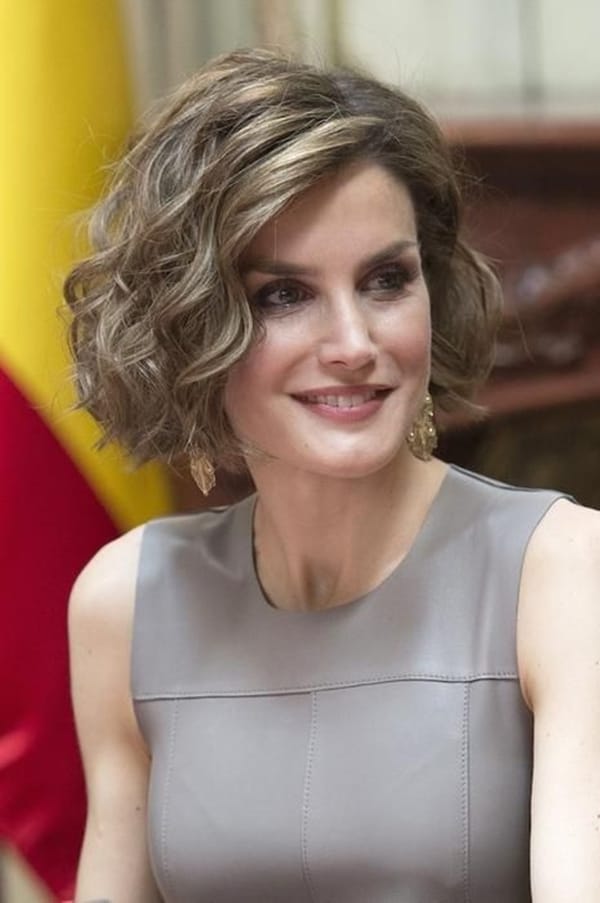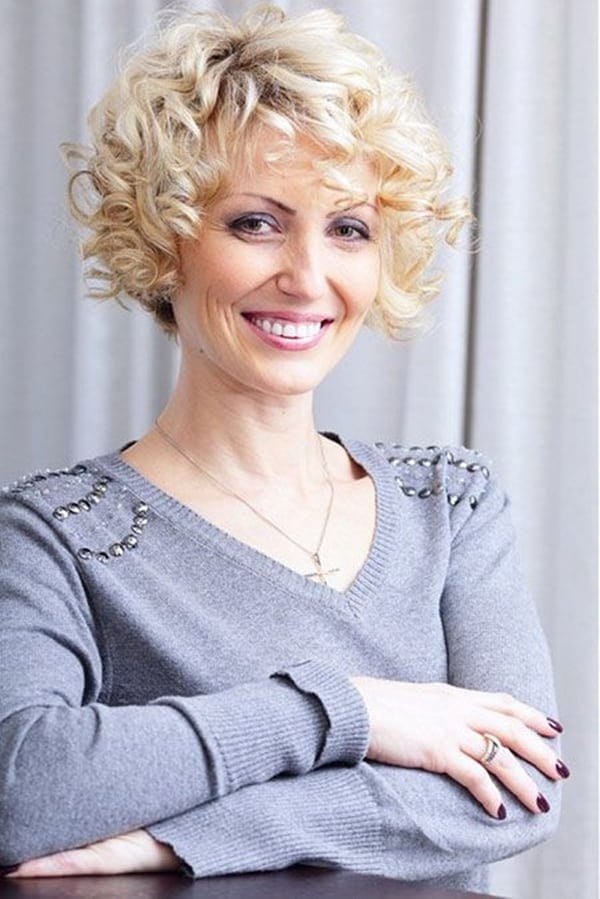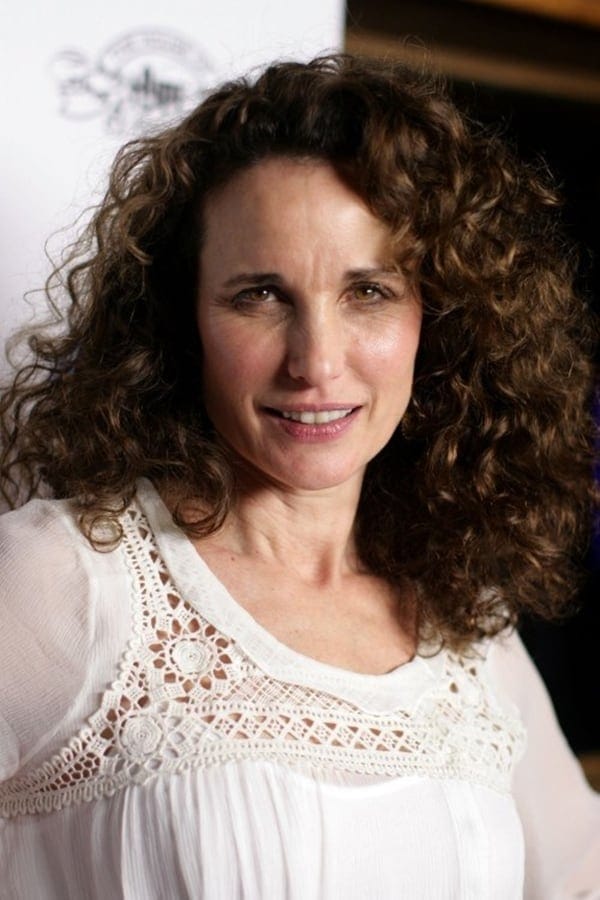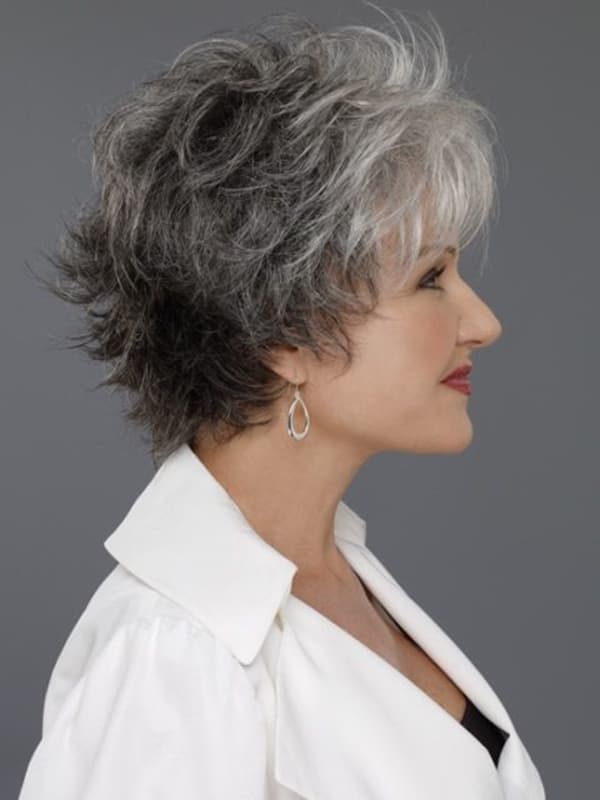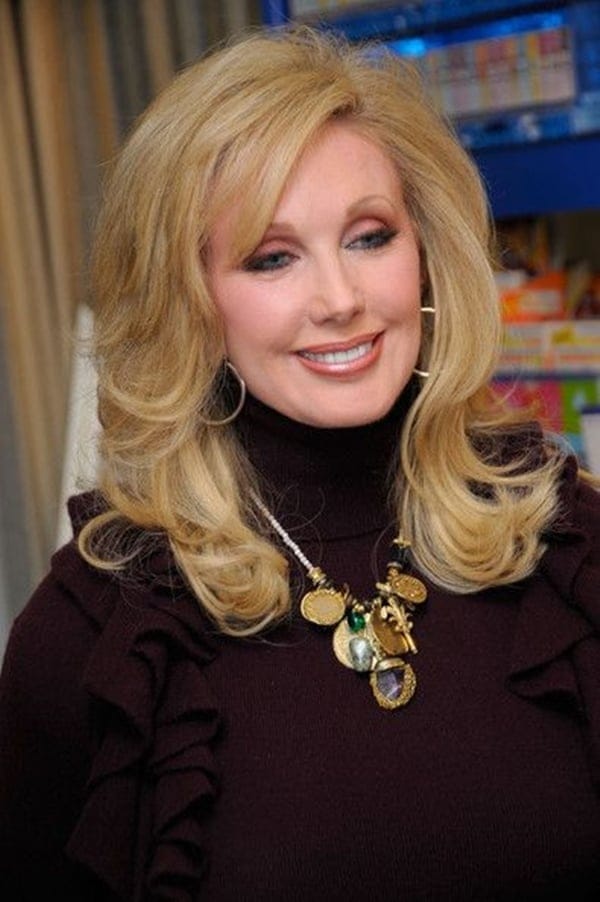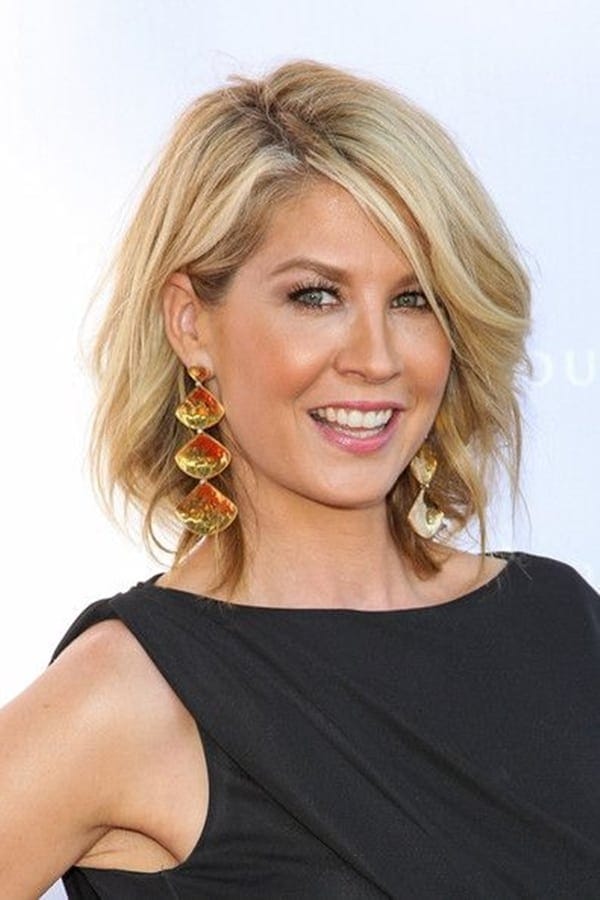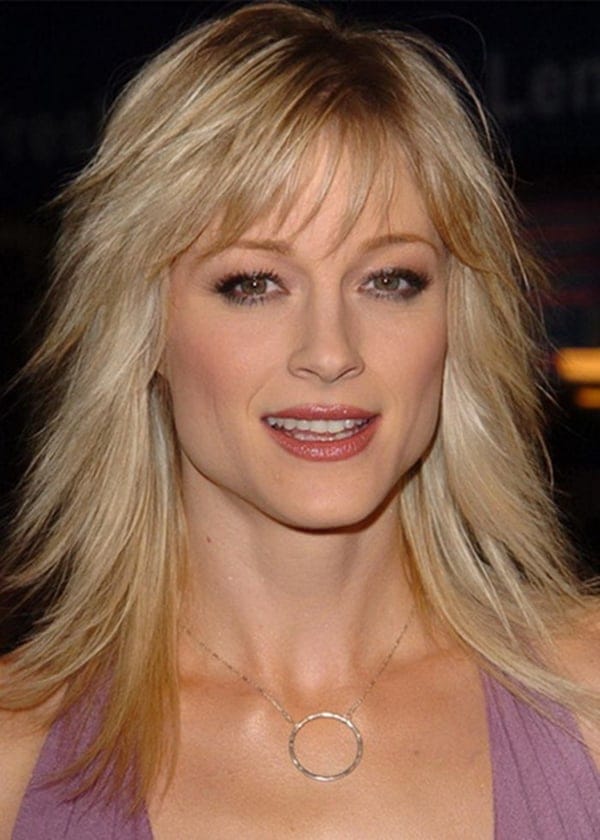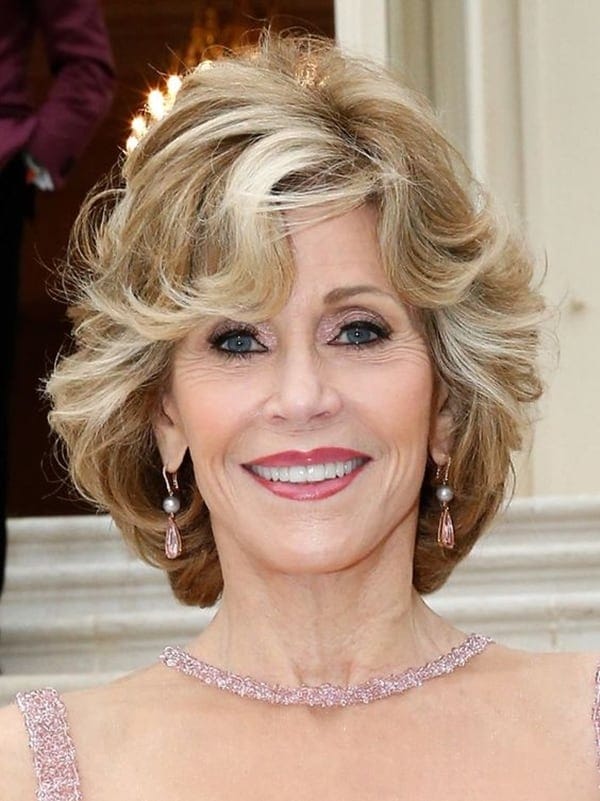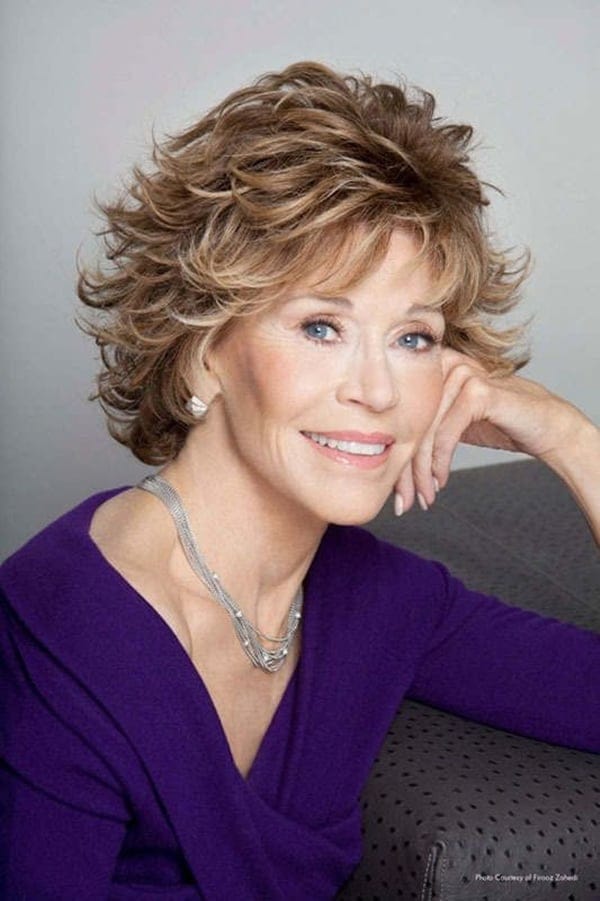 These are some of the best hairstyles for women over 50 to make them look elegant and youthful. Having the best hairstyle is just one step of looking youthful, it is equally important to work out and maintain a healthy balanced diet.