35 Trending Fall Business Attires for Women 2018
Gone are the days, when there used to be strict uniform codes for workplaces. Entrepreneurs have become liberal and flexible over time. Today, the line between a boardroom outfit and a routine office outfit has blurred to a considerable extent. A pair of jeans which could never enter a boardroom once upon a time is a favorite clothing option for serious business environments. Everything boils down to fashion. If you are looking for some Trending Fall Business Attires for Women, then here are the best picks. Have a look-

Trending Fall Business Attires for Women 2018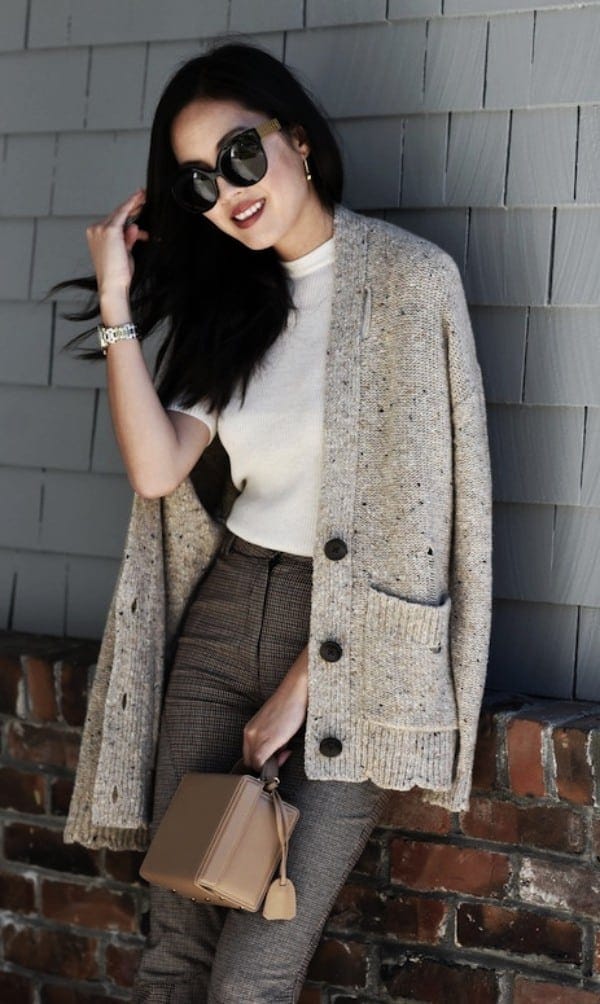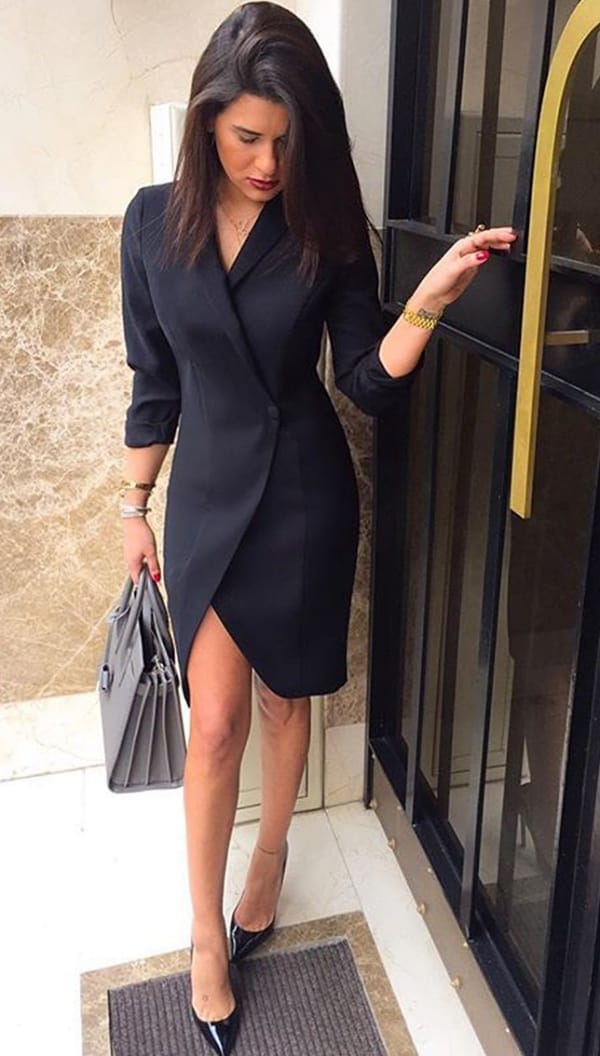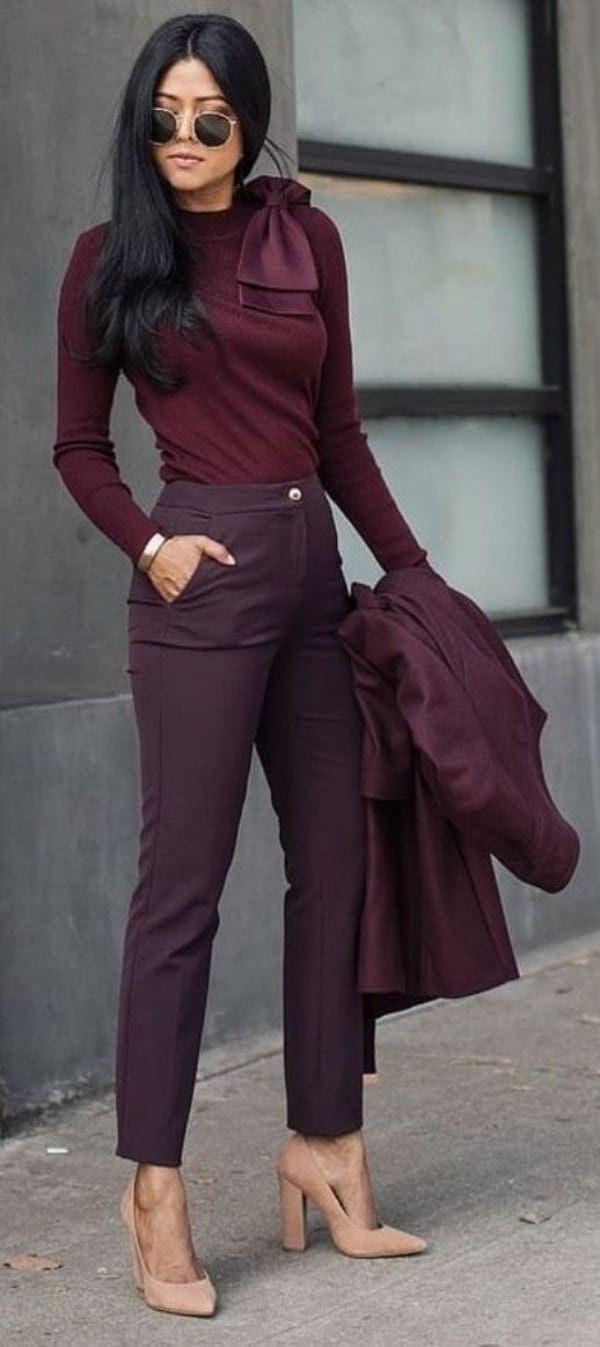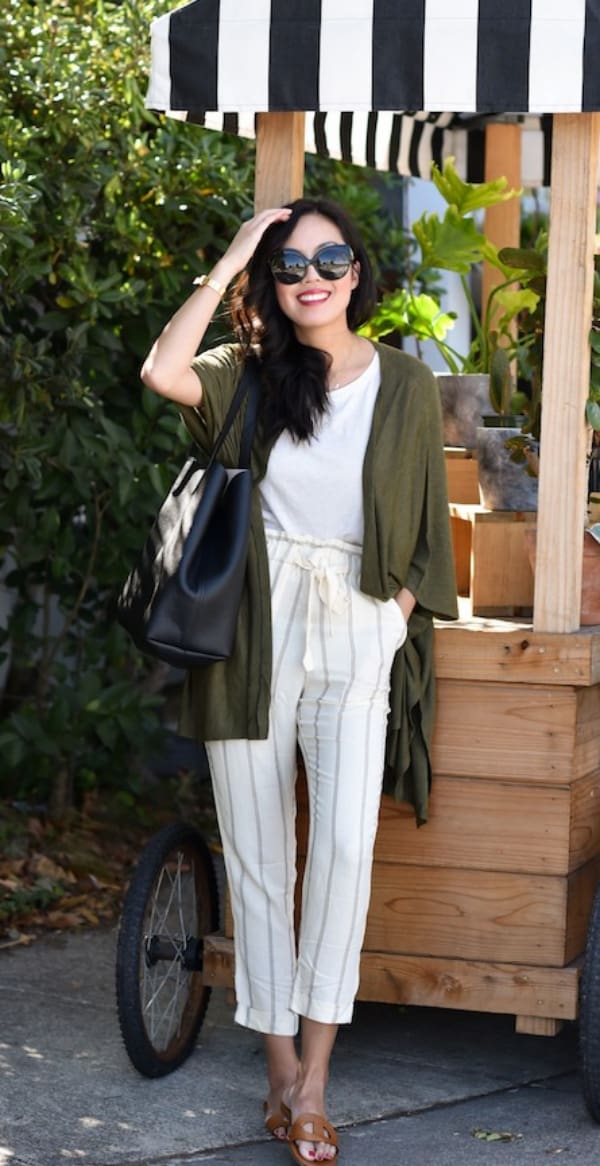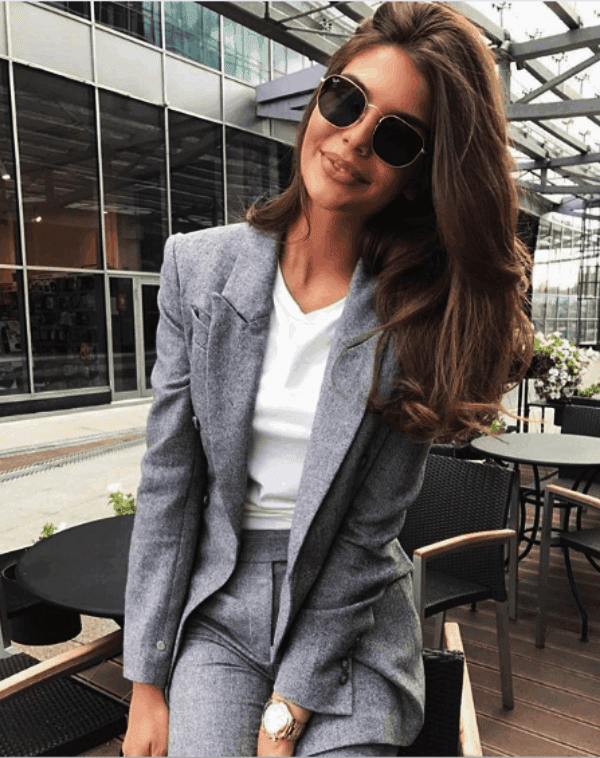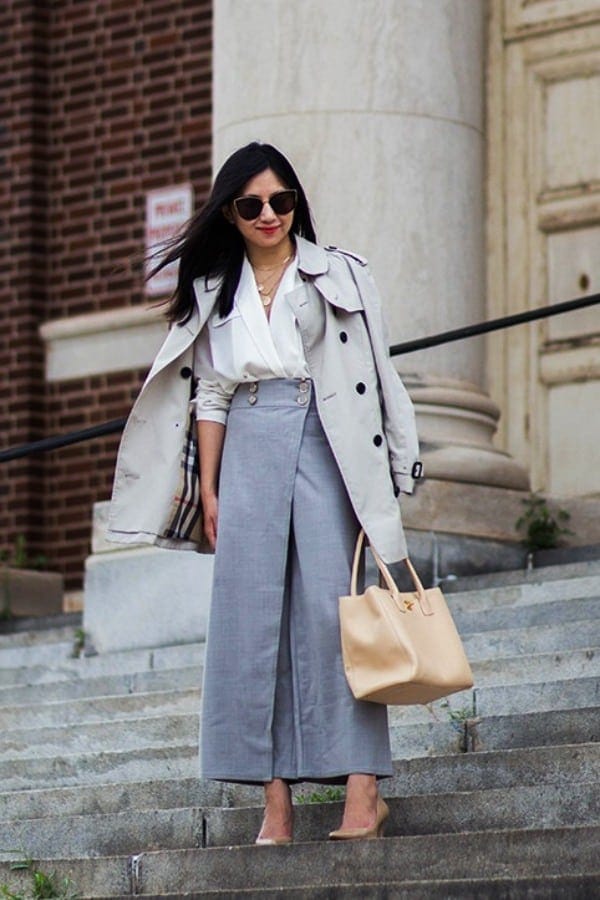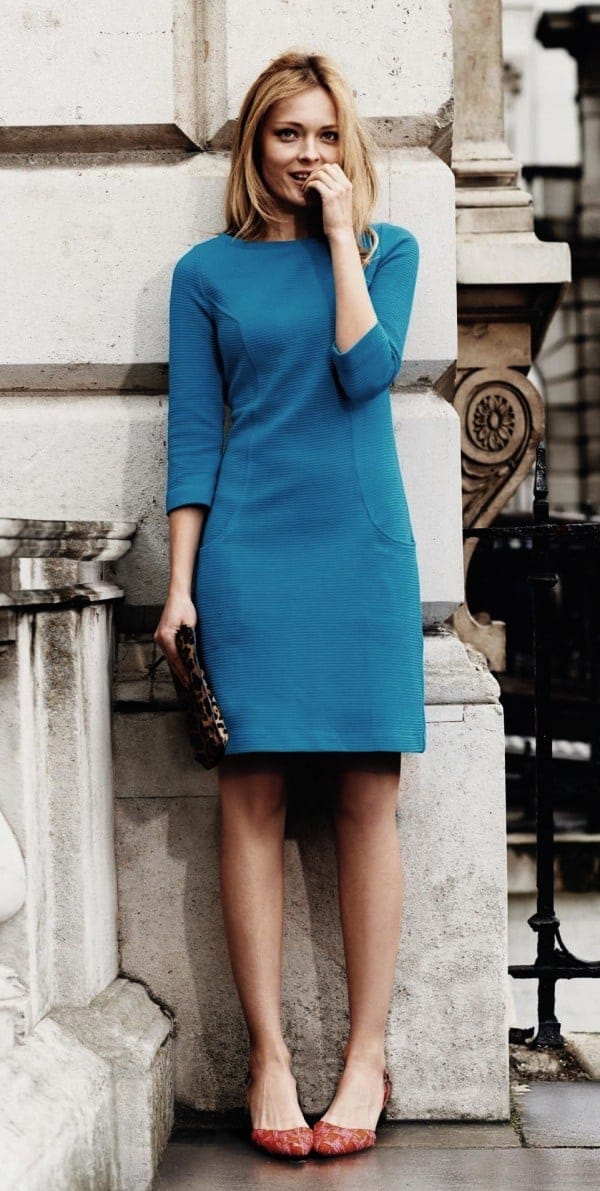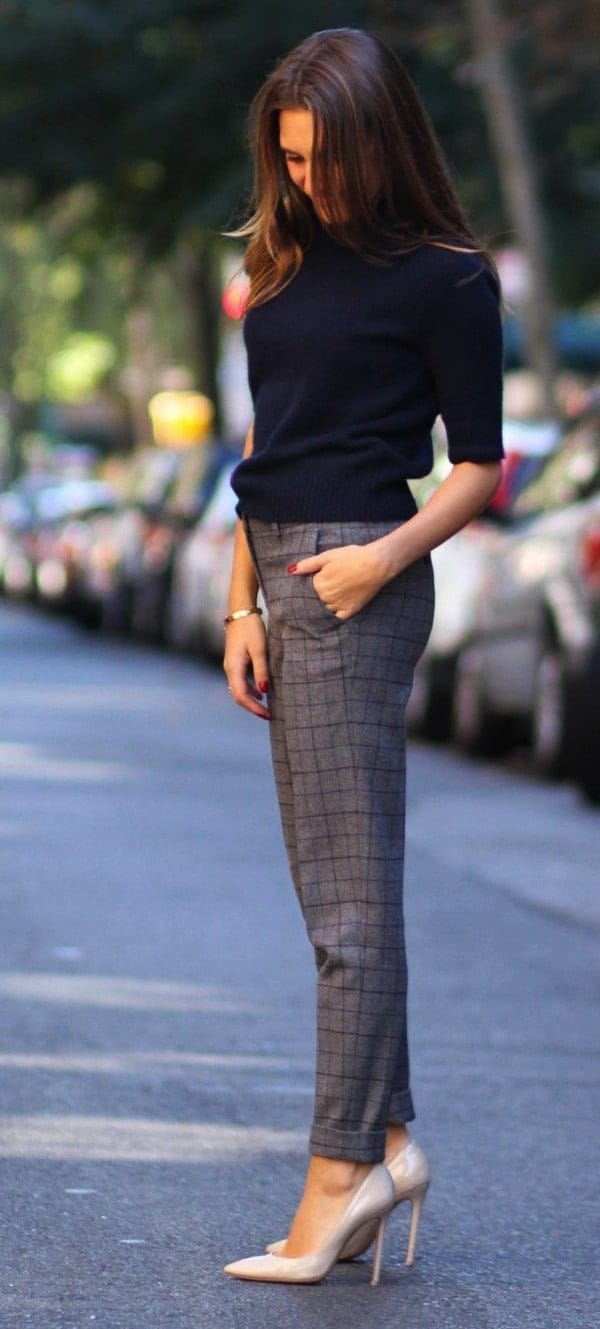 Make your cardigans work this season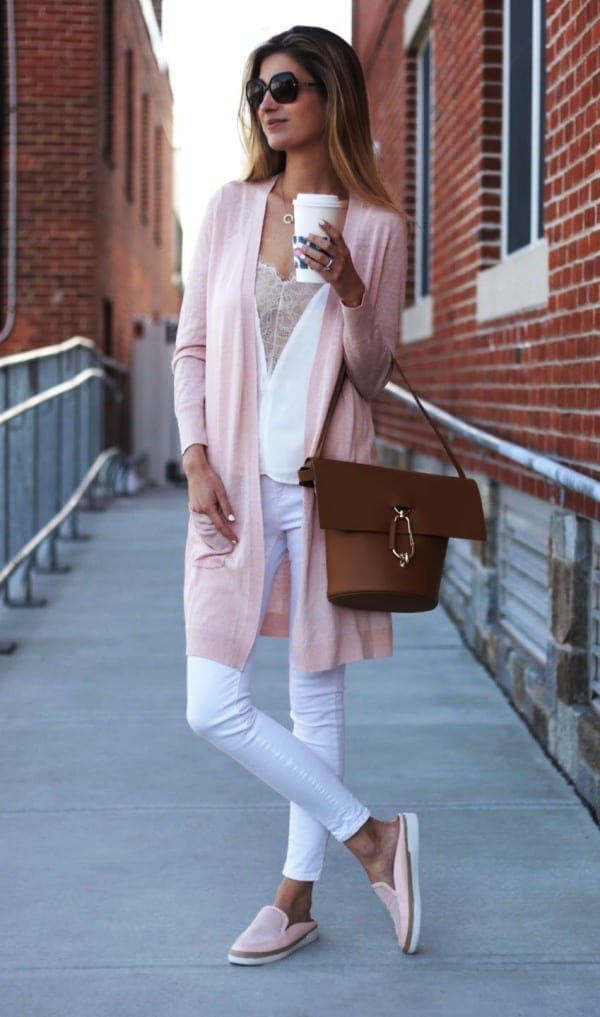 When it comes to Trending Fall Business Attires for Women, we can't resist talking about cardigans. Yes, cardigans are a cool fashion essential in your wardrobe these days. They add that much needed sober look to your getup when you are getting ready for an important business meet. With the right dress underneath or the right pair of bottoms, you will be all ready to dazzle at your workplace.
Pretty long skirts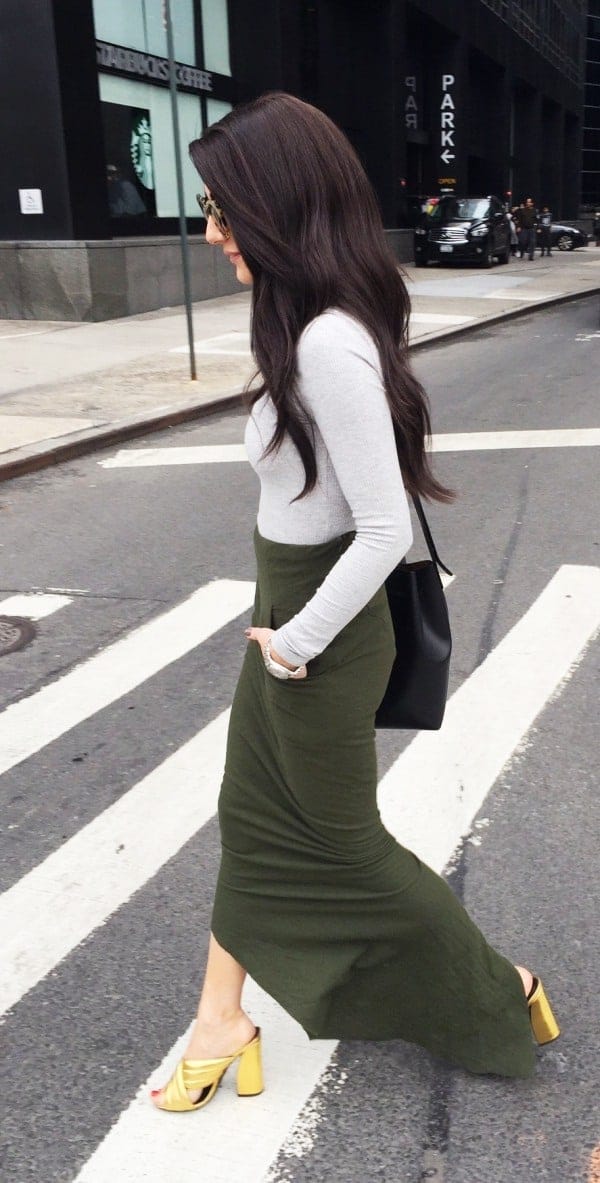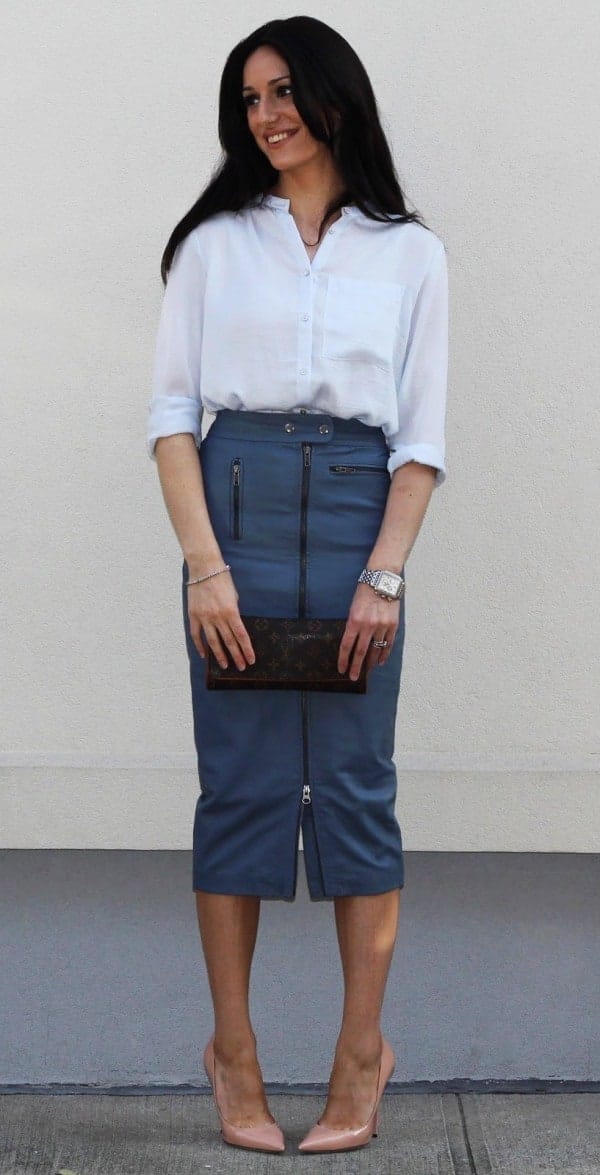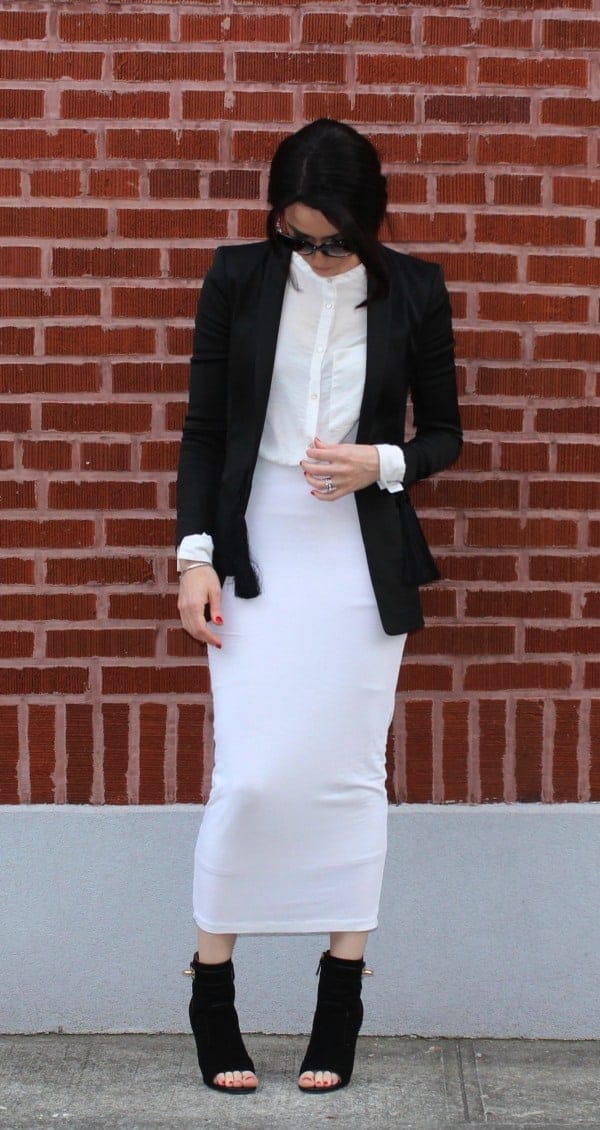 The list of Trending Fall Business Attires for Women can't be complete without long skirts. In fact, long skirts are an asset in your fall wardrobe. In cool colors or gentle patterns, they make for an amazing business outfit. Don't forget to team your skirt up with a smart belt so that your overall business getup looks enviable.
Pantsuits for that flat-out professional look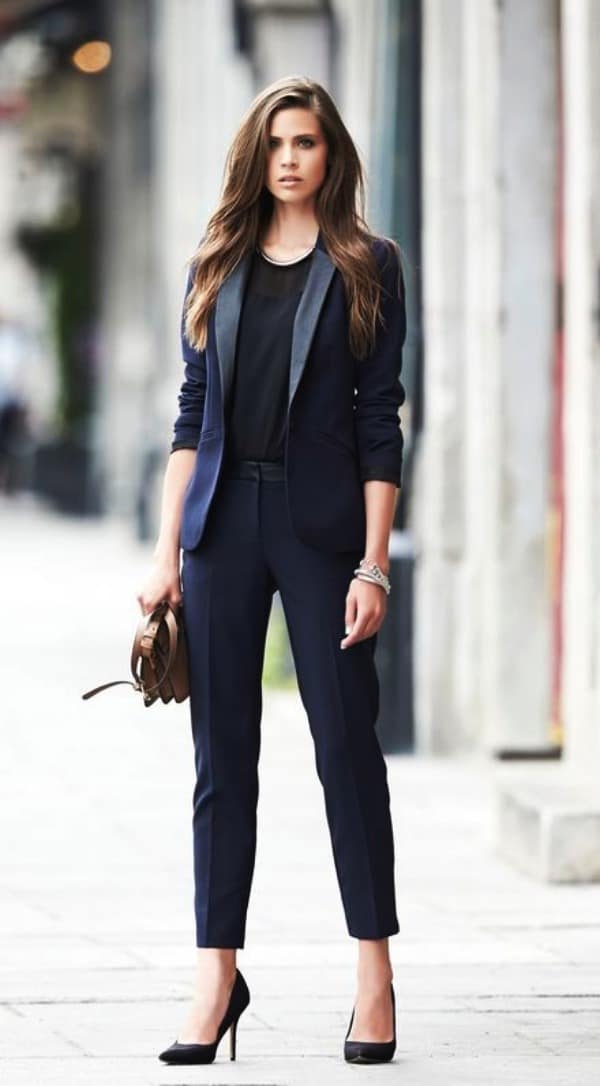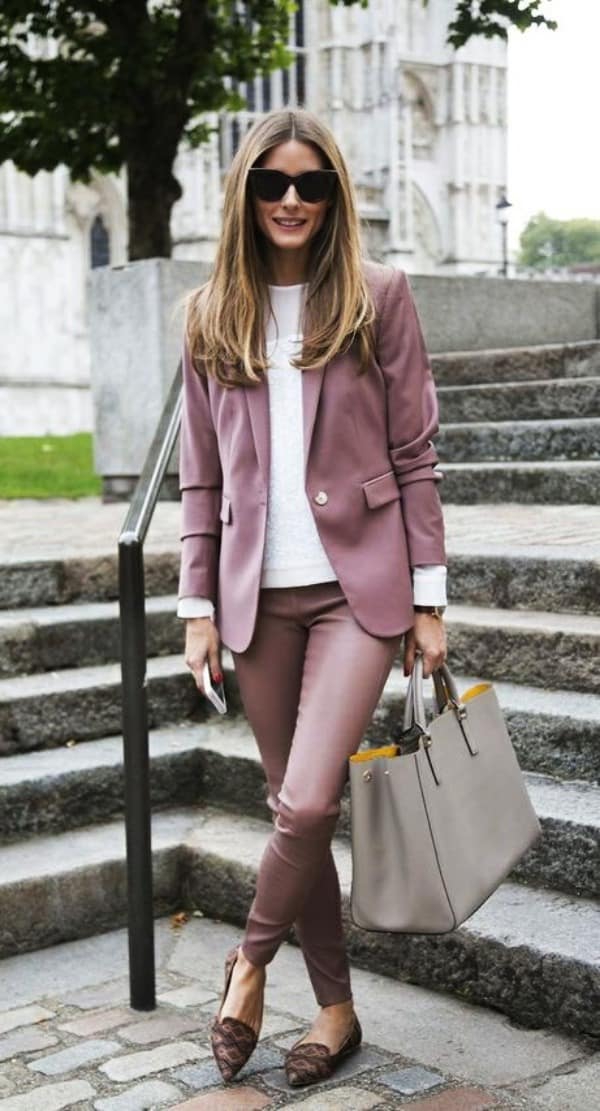 When it comes to business attire, it would be unfair on our part to not mention pantsuits. They are classy, smart and of course, appropriate for any important business meet. But pantsuits carry an extremely formal feel. Hence, if you are not intending to look too prim and proper inside the boardroom, then avoid this outfit. But in case, looking formal is your top-most priority, then don't look beyond pantsuits.
Trousers, trousers, and trousers!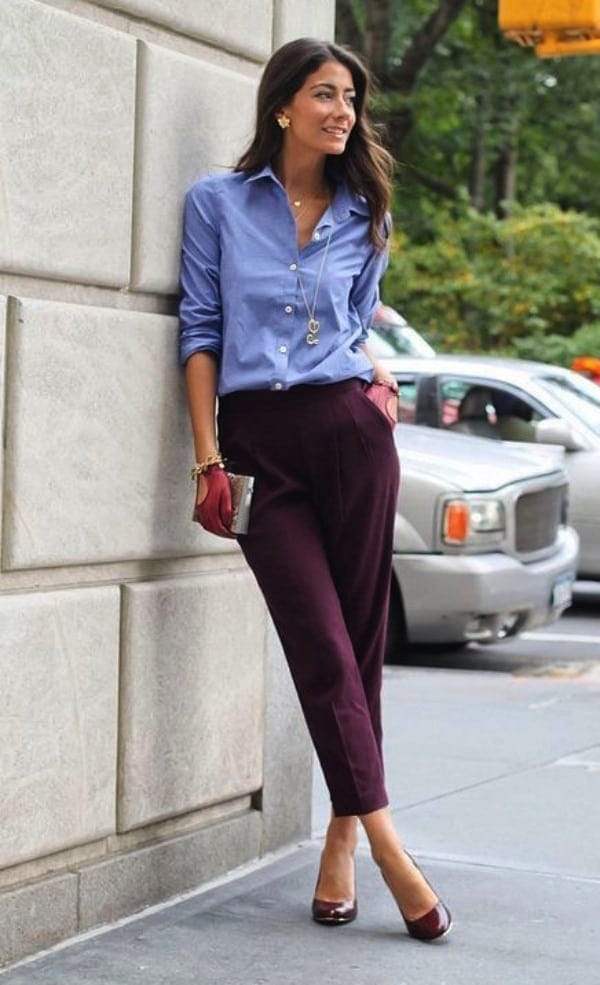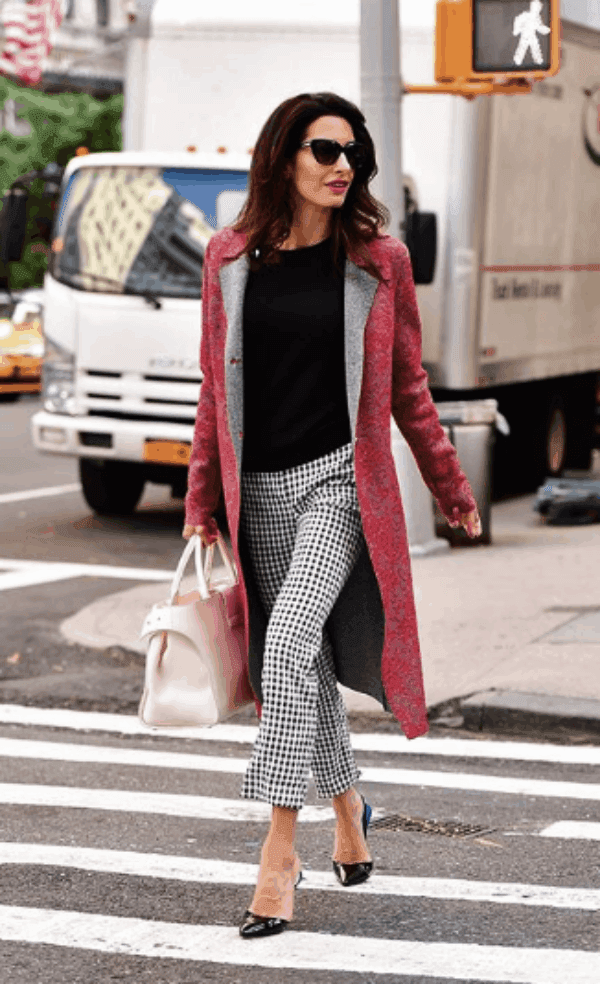 The importance of trousers in a business environment can't be overemphasized. Trousers carry that dapper look we all crave for when it comes to dressing for a business meeting. Team your trousers with formal shirts to get that enviable professional look. When you choose to wear trousers, you must make sure they are properly fitted to your lower body. A pair of ill-fitted trousers could spoil your reputation in a second's time.
Find new ways to style your blazer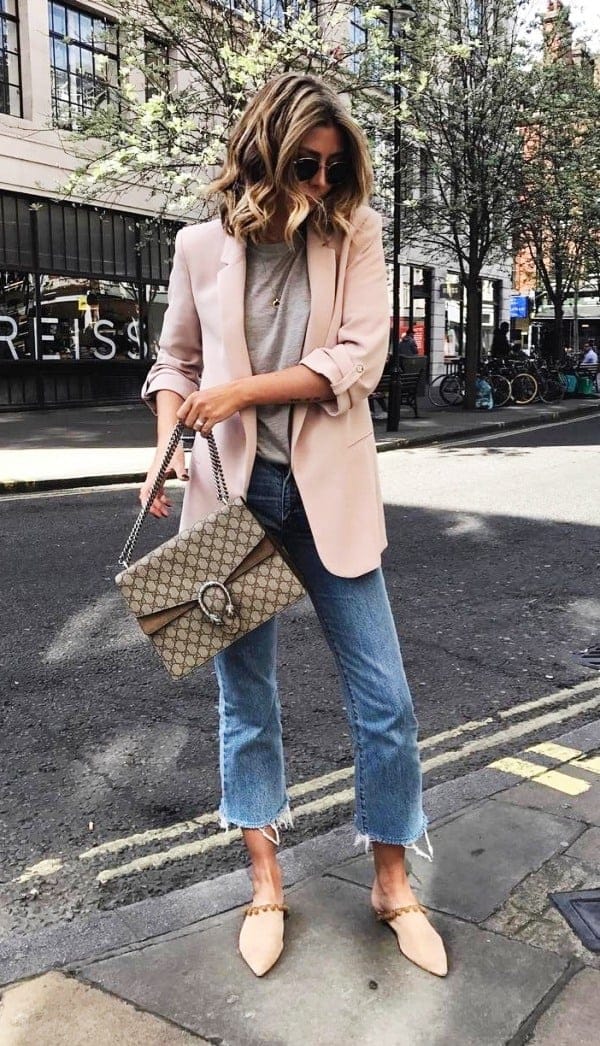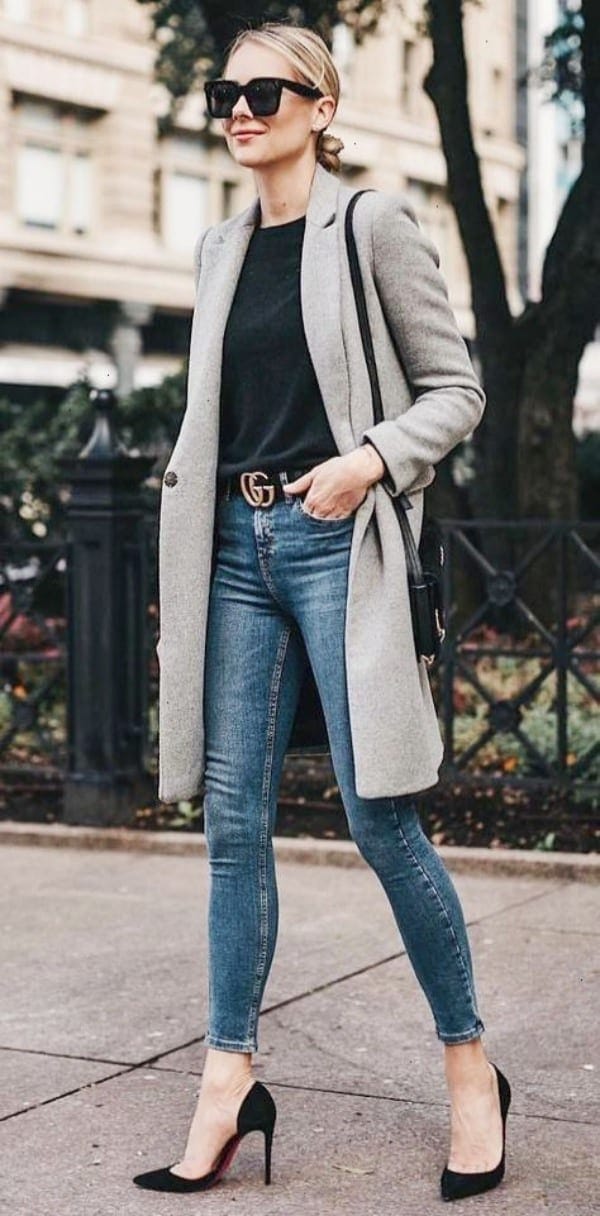 Blazers and business meets can be considered synonymous with each other, for both men and women. When you are a woman, a fitted blazer can make you look quite sexy and smart. The best thing about blazers is that they can make even the most casual of bottom wear look decent and dapper. And that is probably the reason why they are a go-to outfit option for the boardroom scenario.
Denim and formal shirts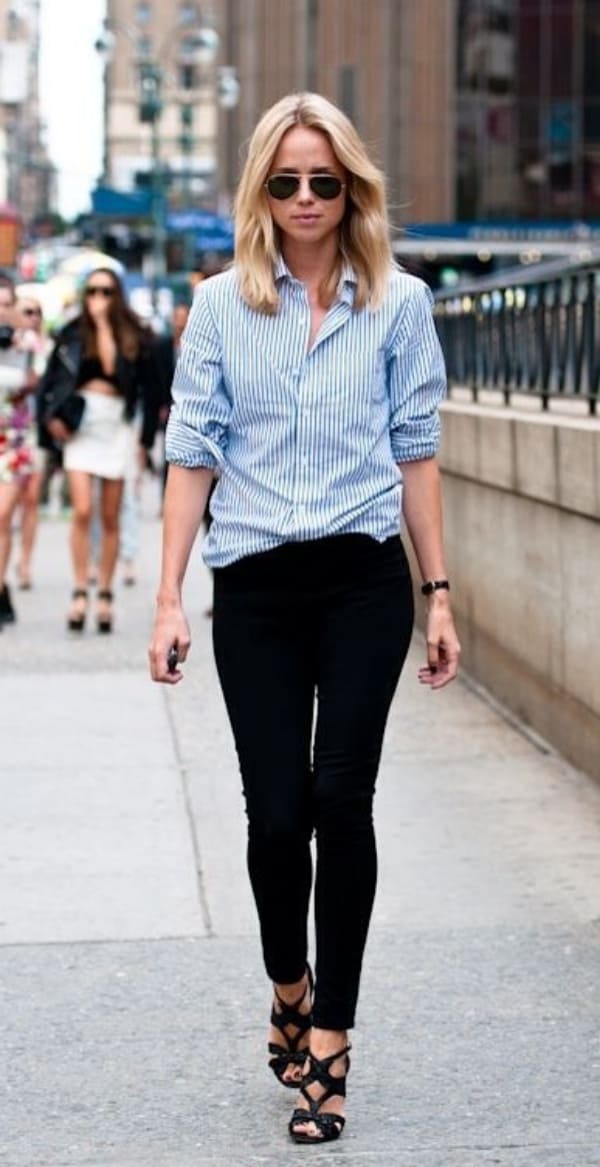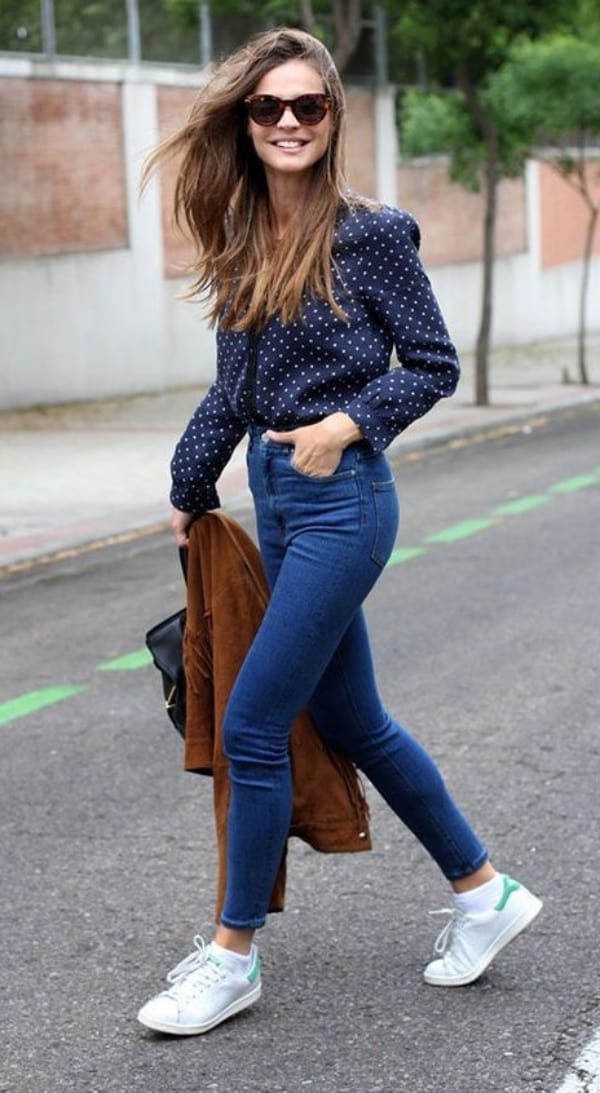 If you thought denim is only for get-togethers with friends and casual hang-outs, then you couldn't be more wrong. They can also be a fitting outfit option for a business meeting. All you have to do is team your denim trousers with formal shirts.
Black is the perfect color for denim if you're willing to wear it to work. But people always feel confused to form the perfect combination. But we can help you with some amazing ways to wear your black denim to work.
Wide-legged pants give you that effortless charm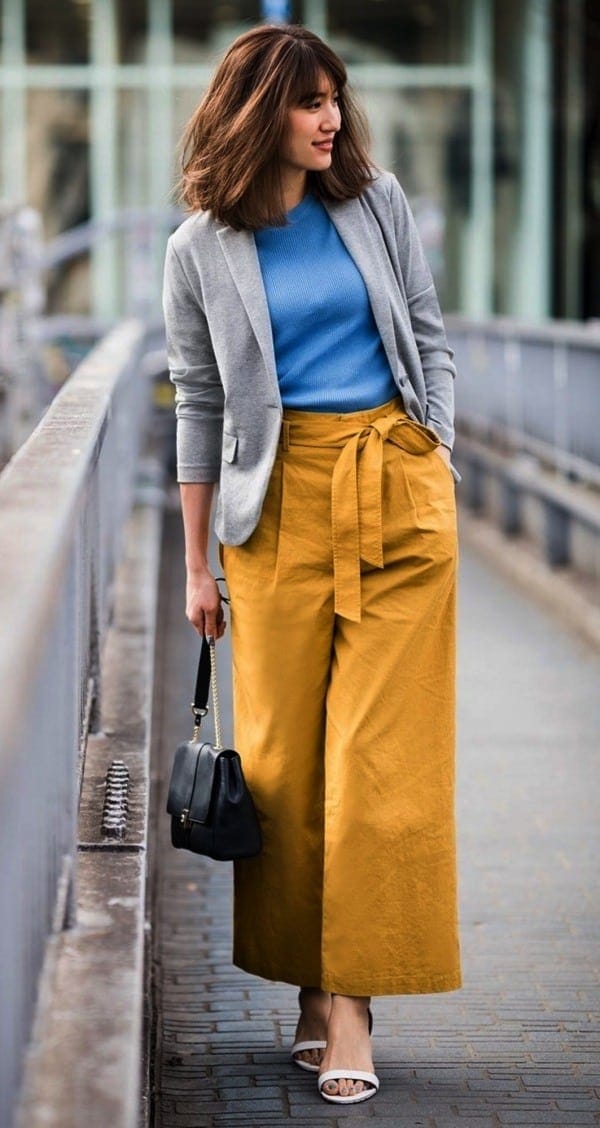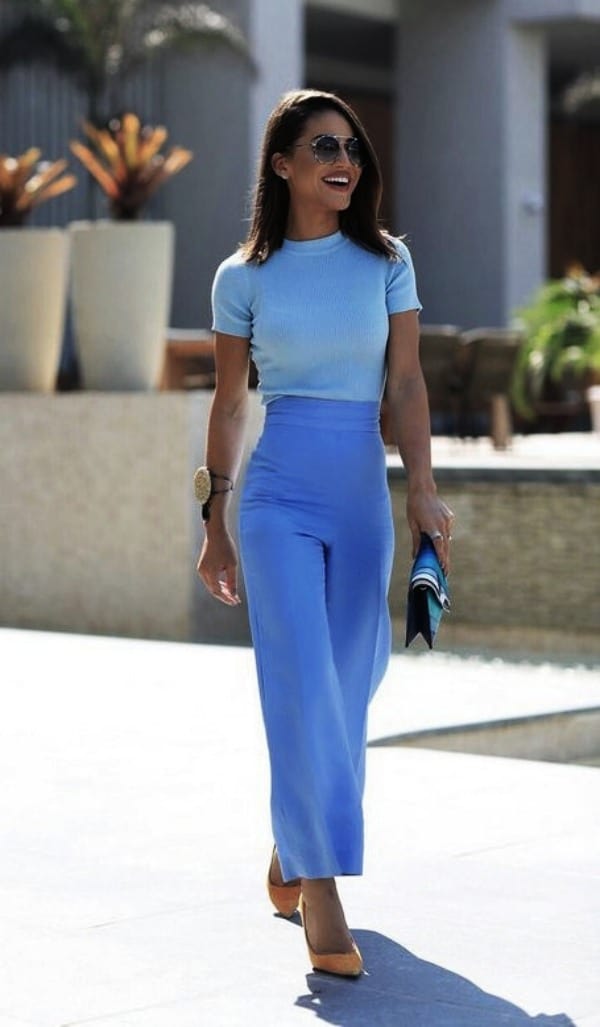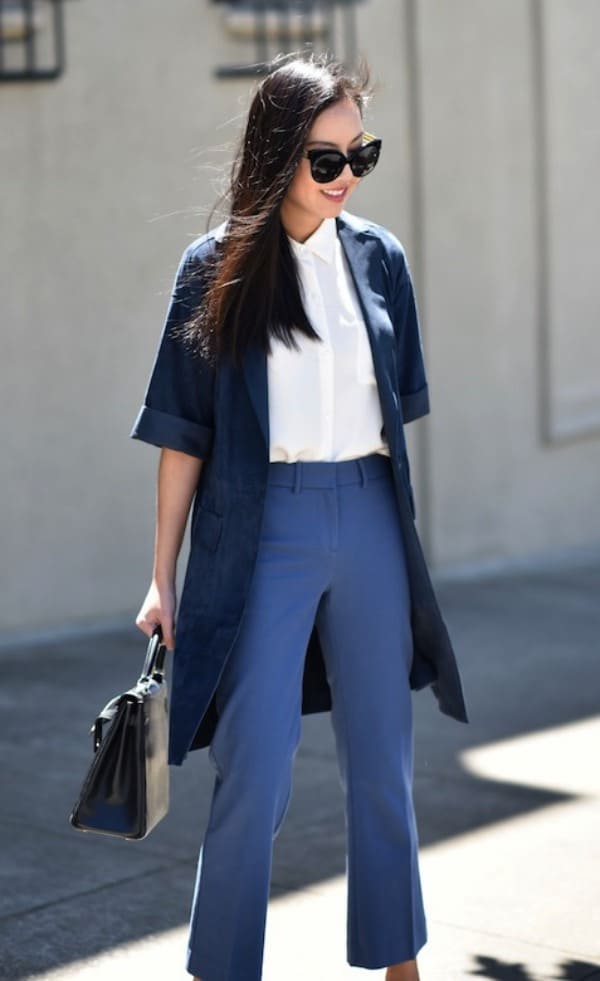 If you want to look professional and stylish at the same time, then choosing to wear wide legged pants is the best thing to do. Wide legged pants, when teamed with shirts or fitted tees, up your style game.
Along with this collection, you can go through some more ideas regarding the attires you can wear to the office.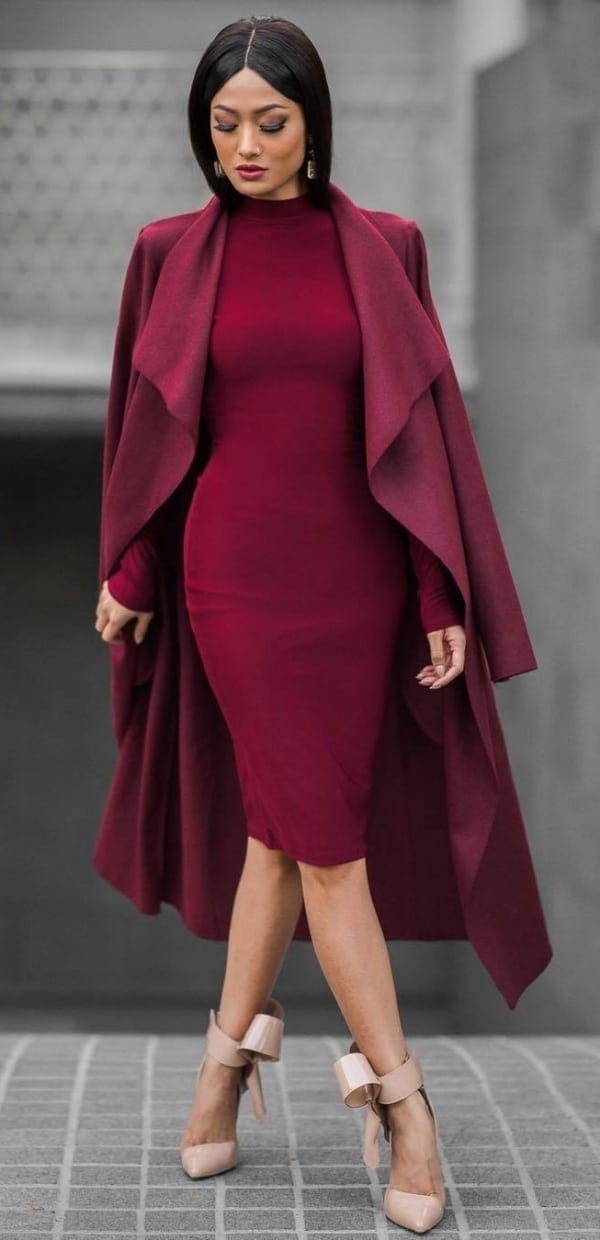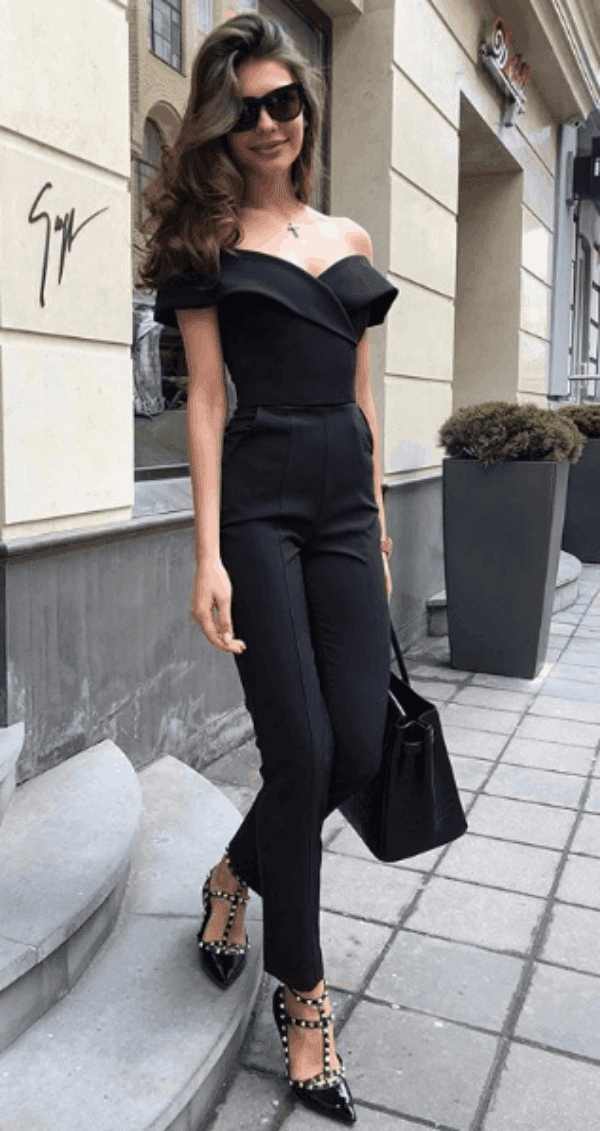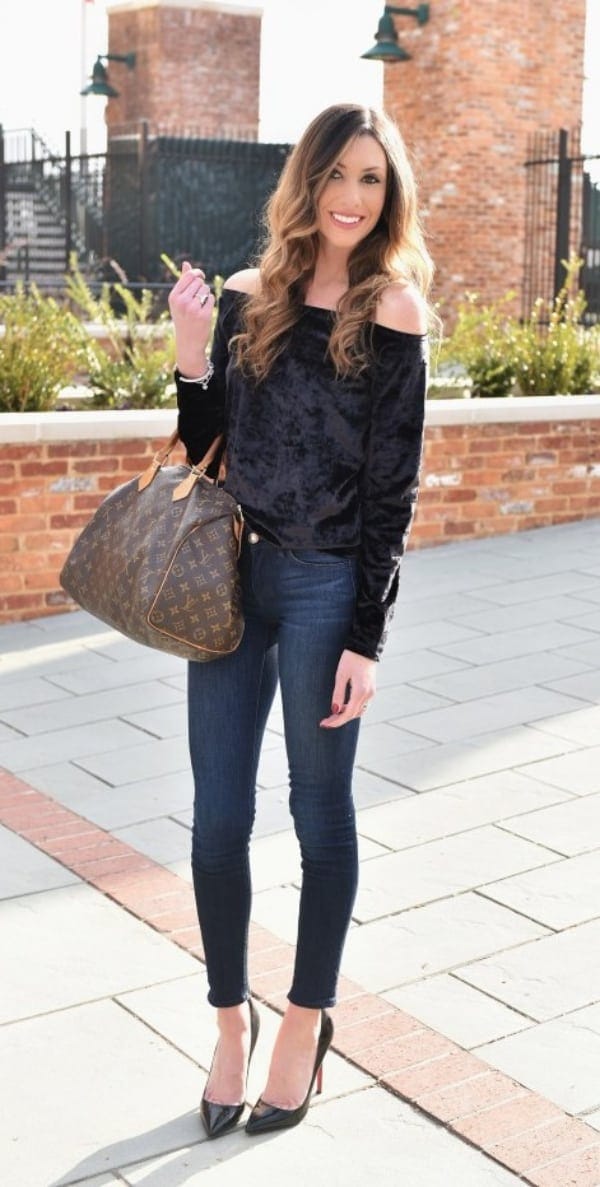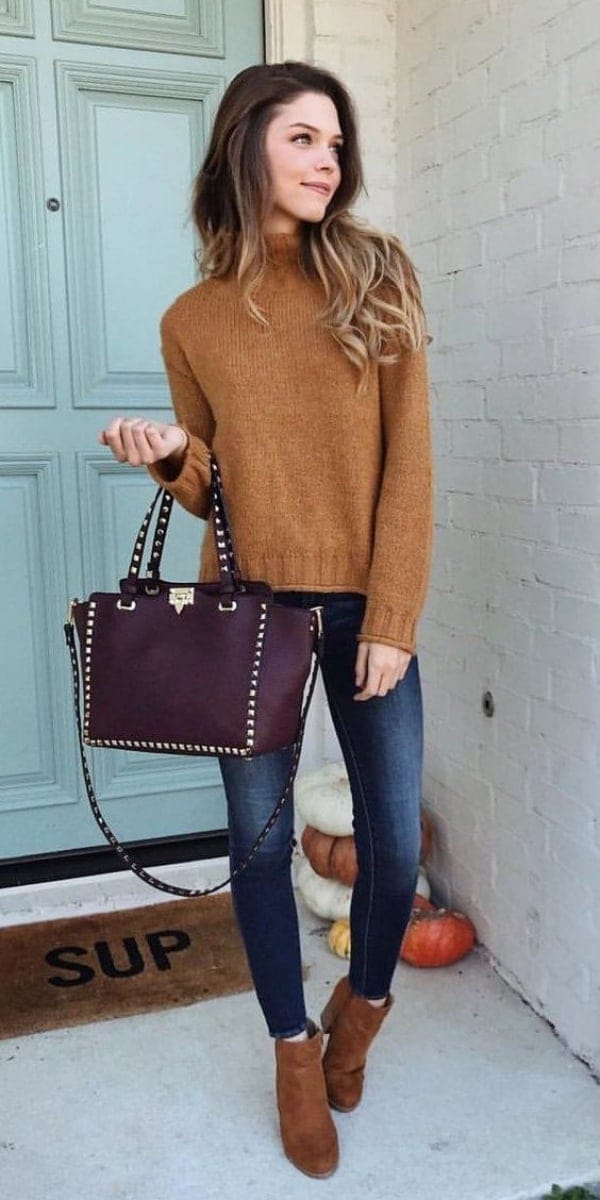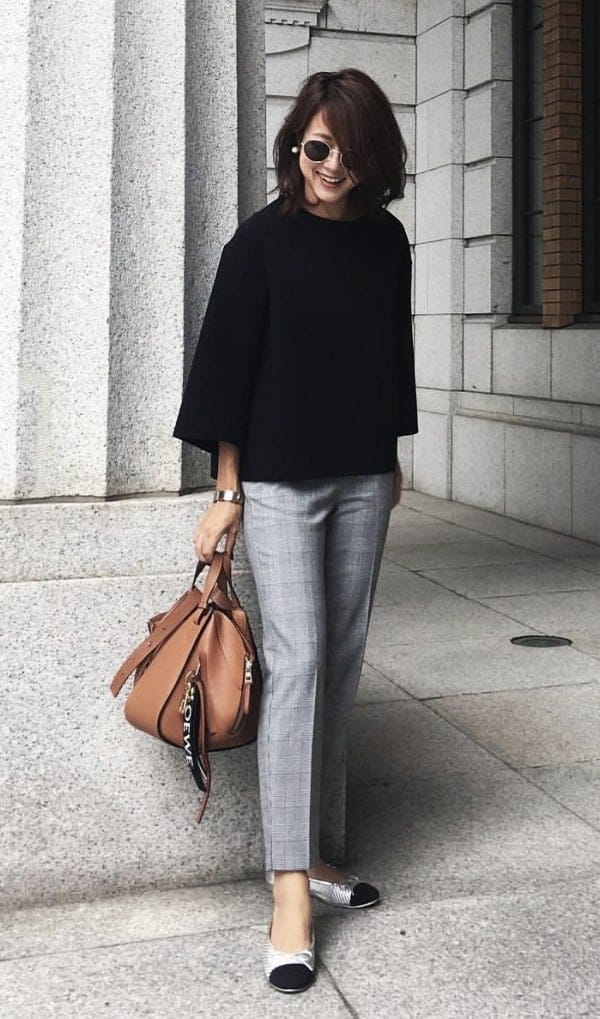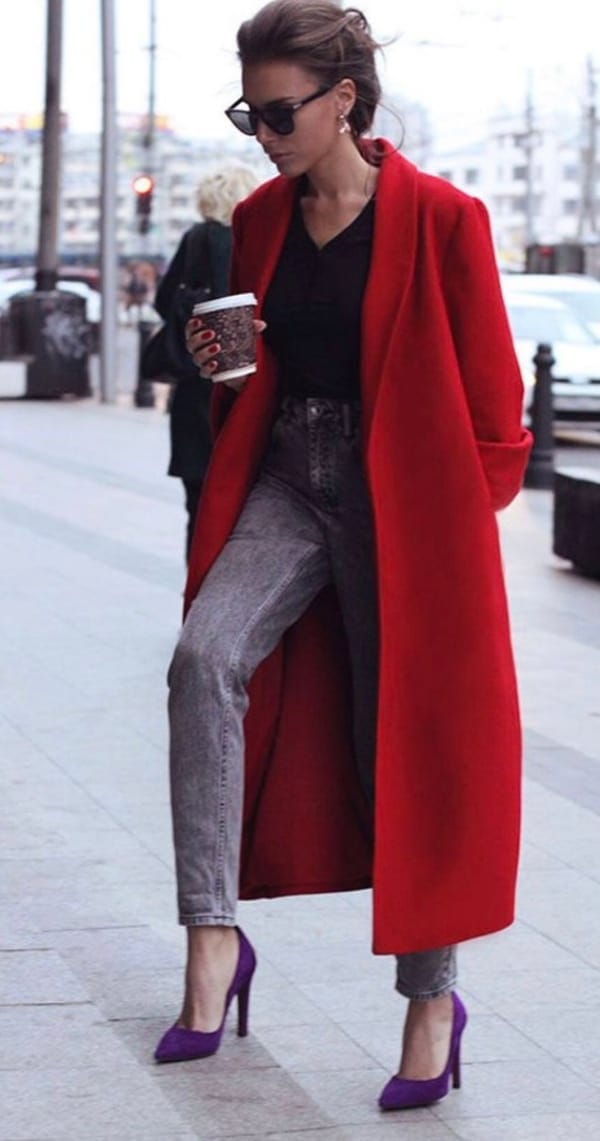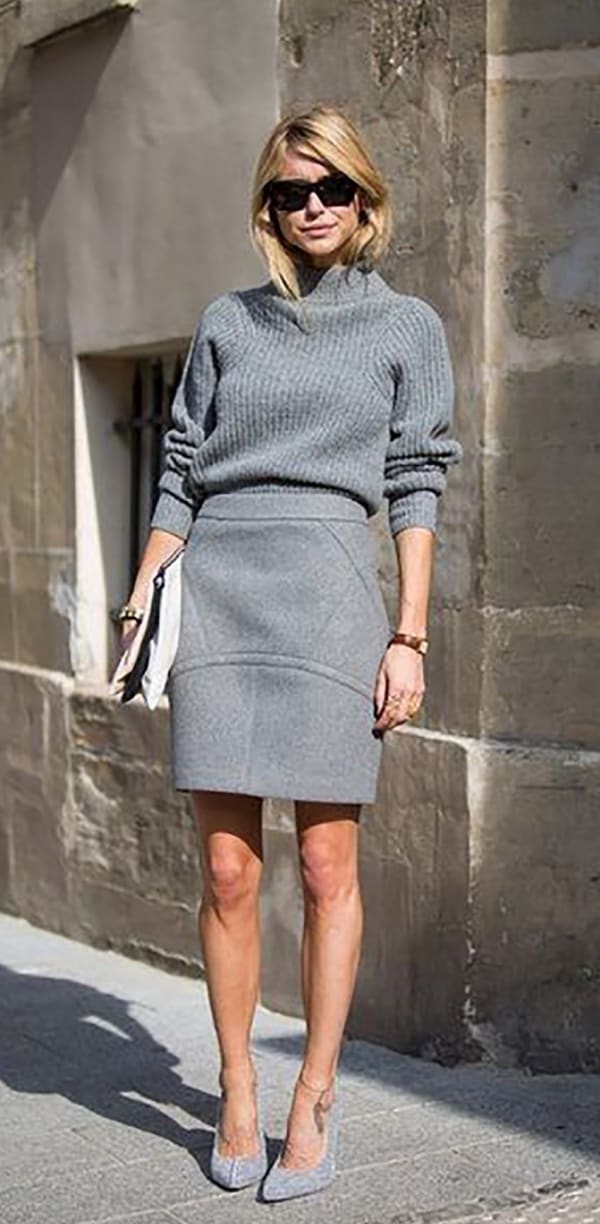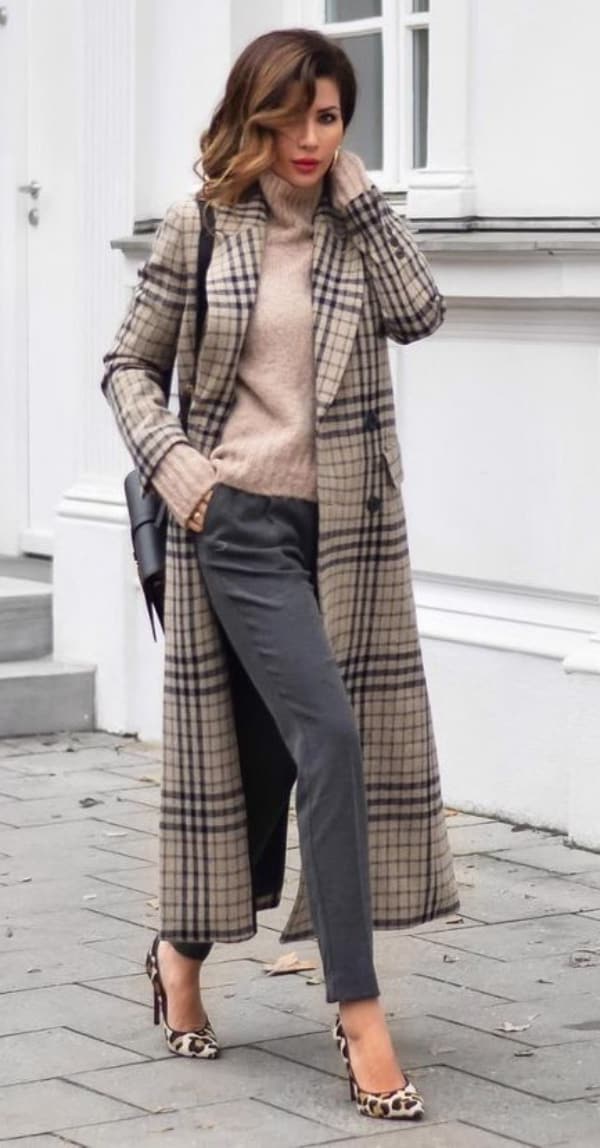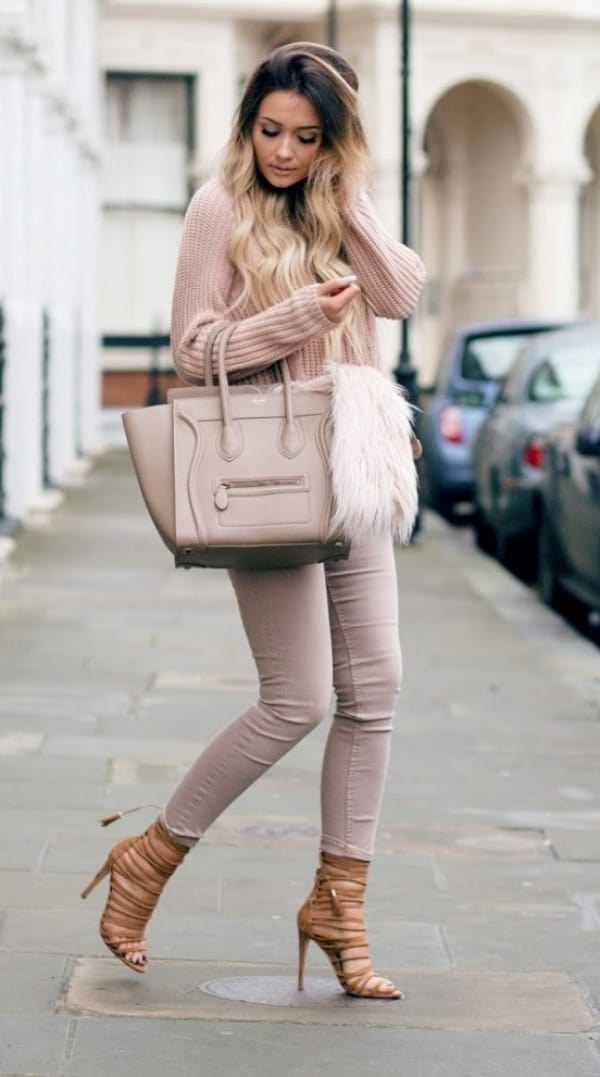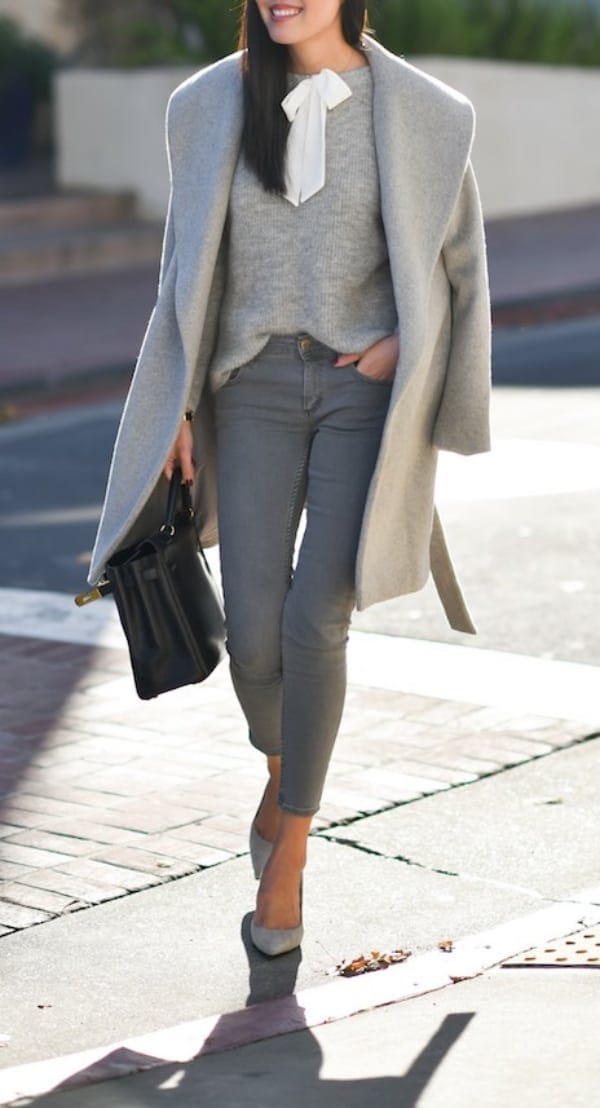 Trending Fall Business Attires for Women like the ones above are everyone's favorite. They are not outfits that you can't wear anywhere other than at a business meeting. They are functional, stylish and most importantly, versatile. So, choose them over other boring outfits this fall, and make your fall fashion stand out, even at the workplace.