37 Gorgeous Short Hairstyles for Older Women Over 60
Crossed a milestone in your life? It's time to have a change in your look. It is difficult to find a hairstyle that matches your panache and age altogether. However, since you are in your 60s, you need to have a short haircut. There are various reasons to have a short haircut that we will discuss further in the article. However, you must keep in mind that short hair doesn't mean you have lost your charm! These gorgeous Short Hairstyles for Older Women Over 60 will help you maintain your éclat. So let's get into the topic!

Short Hairstyles for Older Women Over 60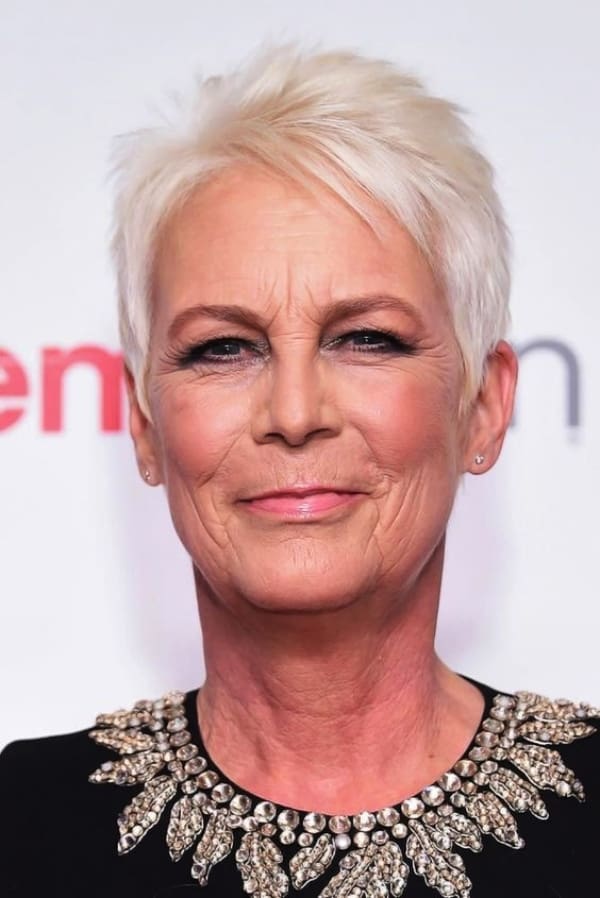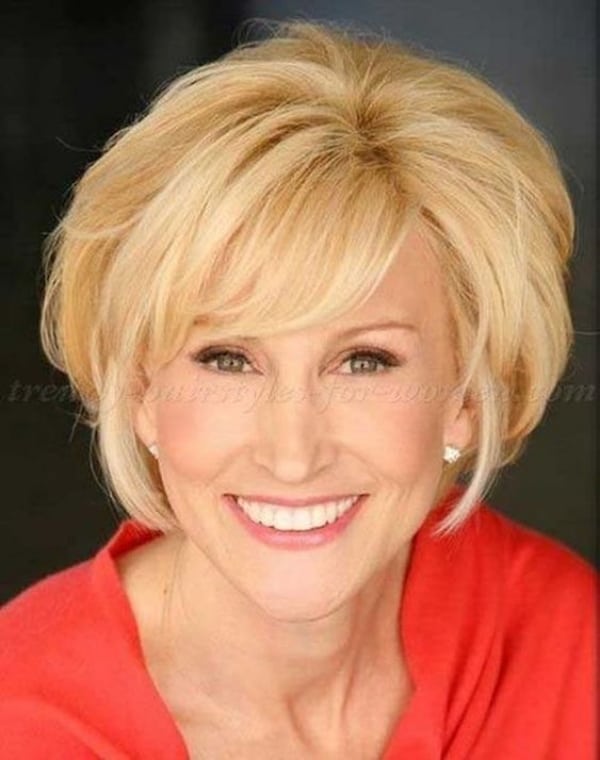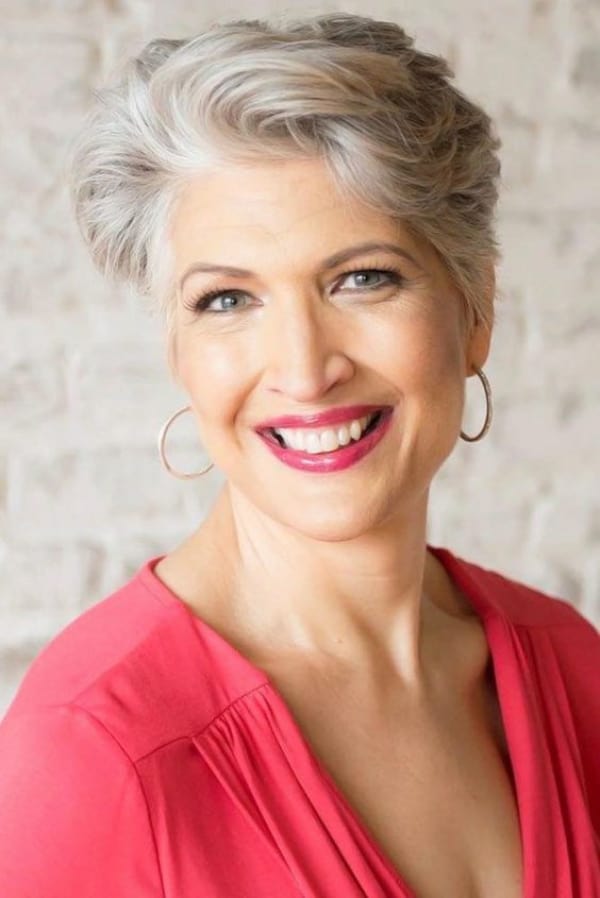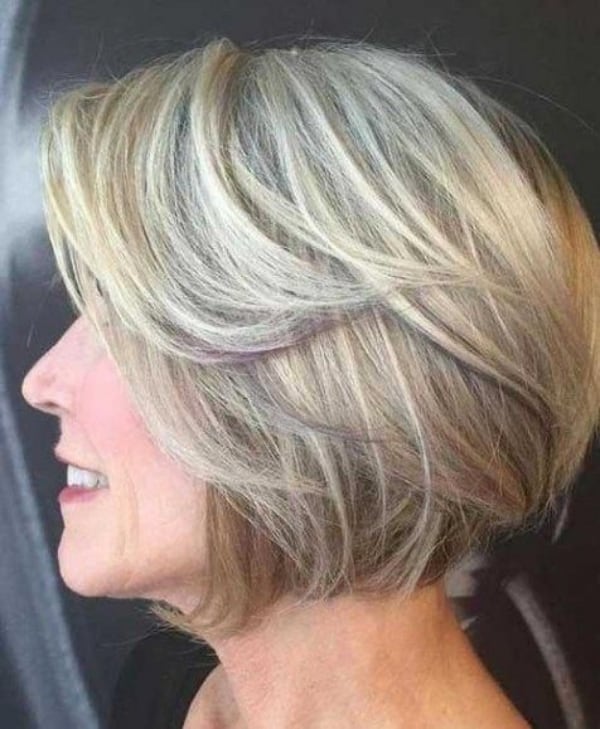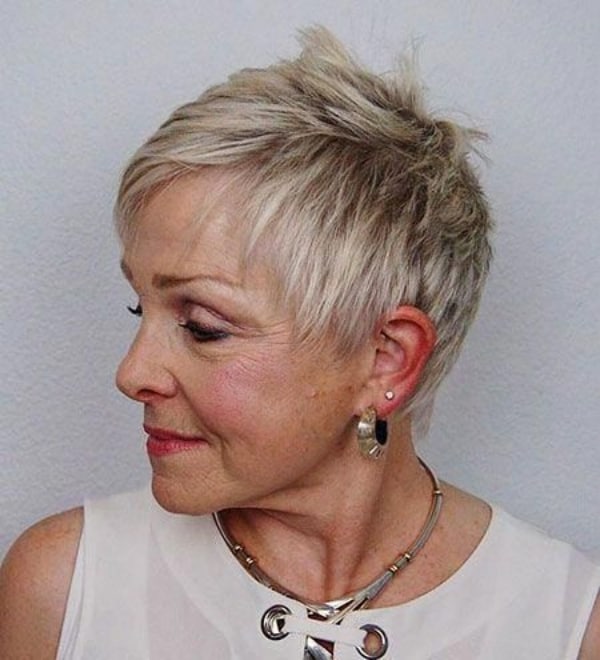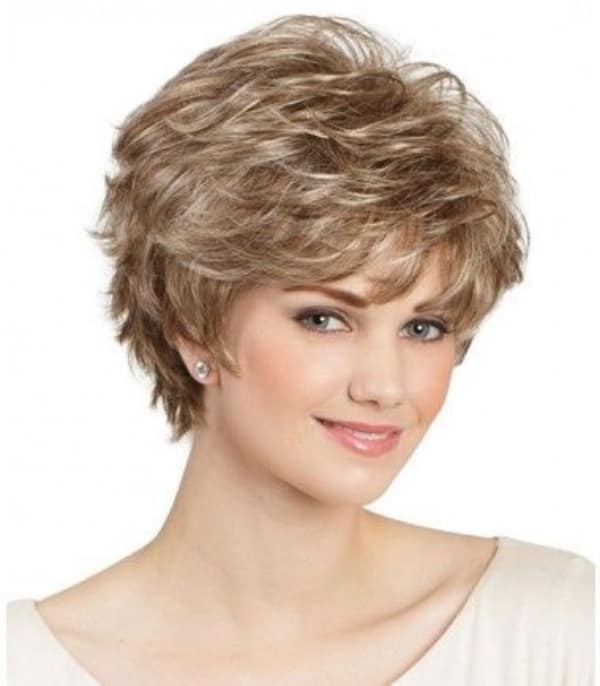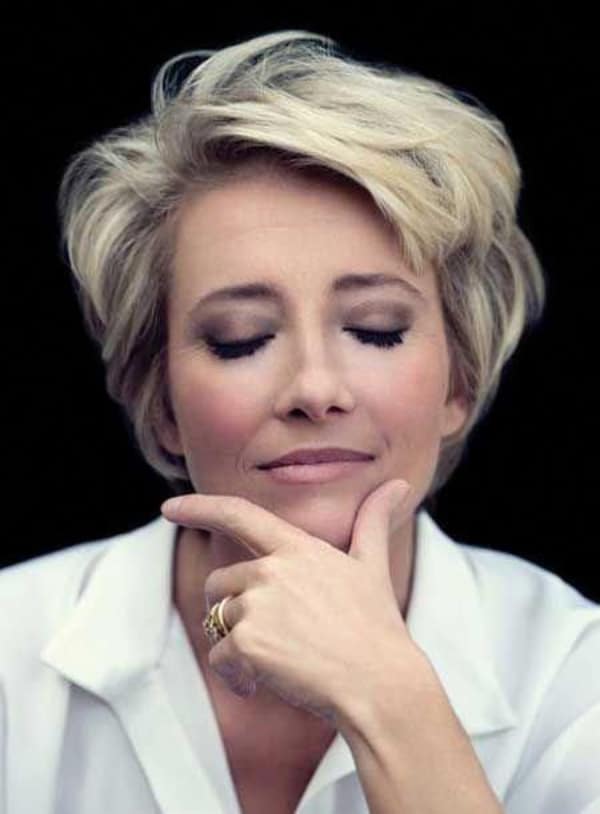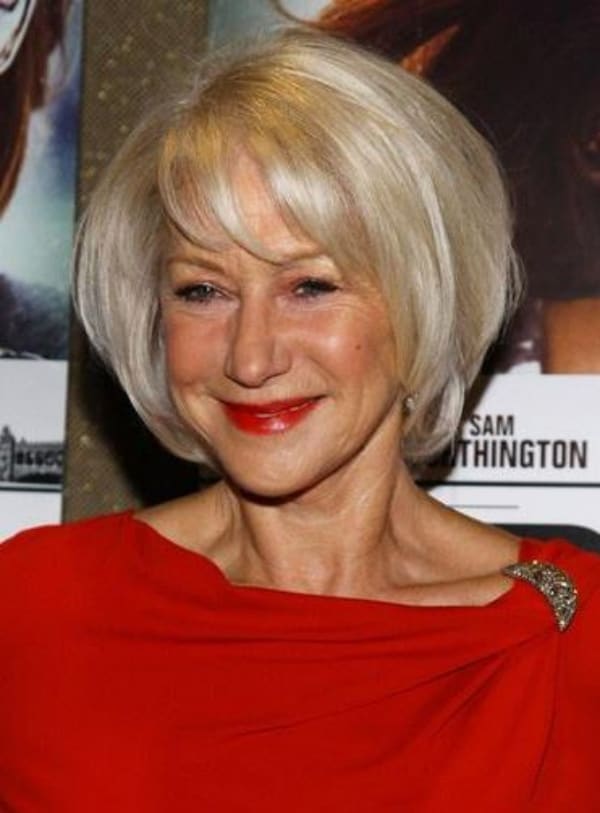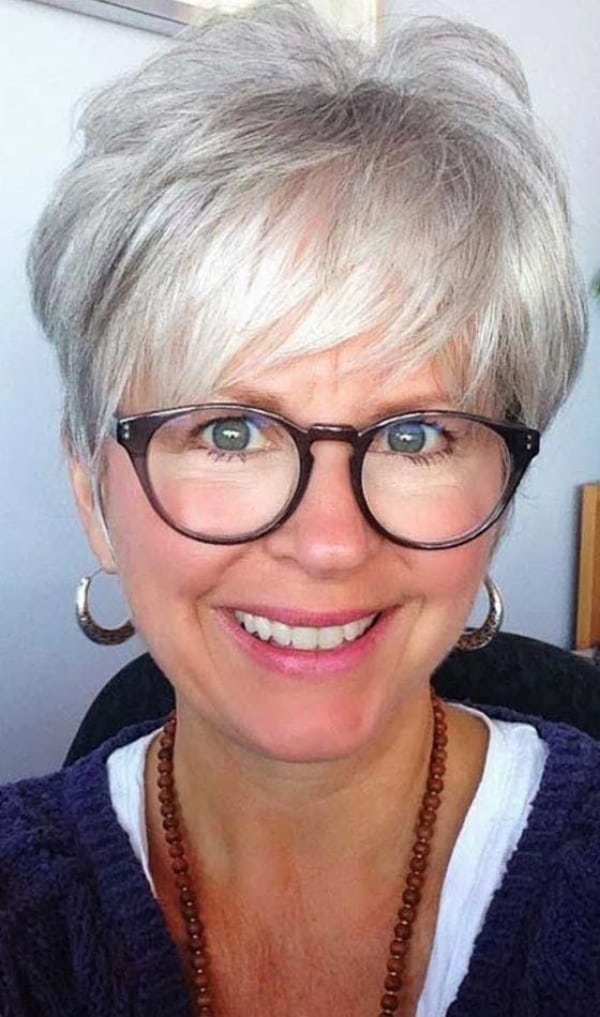 What haircut makes you look younger?
It is often seen that shorter haircuts make you look younger than having a long mane. Moreover, shorter hairstyles are easy to maintain as well. Here are a few styles that you must try to look younger!
Wavy Bob- if you are facing the problem of fine and thin hair, the wavy bob is what you must try. This hairstyle adds dimension to your hair. The soft locks can never go wrong.
Pixie- this is your go-to hairstyle once you cross the 60th milestone of your life. And believe us, you will rock in this look. Don't be afraid to experiment with bold colors if you wish.
Heavy Fringe- fringes are your best friends since the wrinkles started showing up. Get a nice heavy fringe that falls on your face with a cute shoulder length hairstyle.
Messy Shag- if looking younger is your goal, then a messy shag hairstyle is what you must aim for. This hairstyle makes your hair look prettier and you add volume to your look.
Silver Ringlets- if the natural texture of your hair is curly, you must be thing how you get a short haircut. Well, wear your naturals with panache and you will rock the look.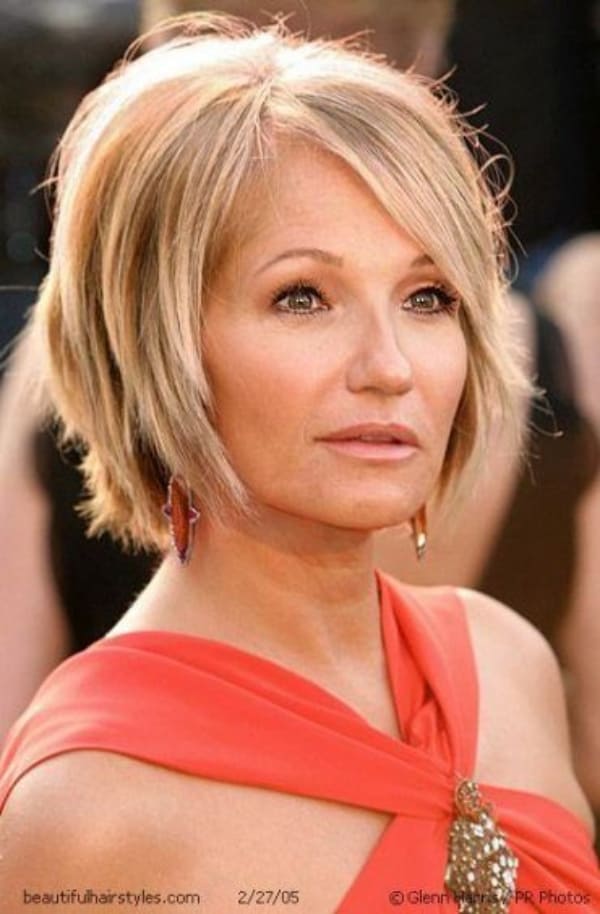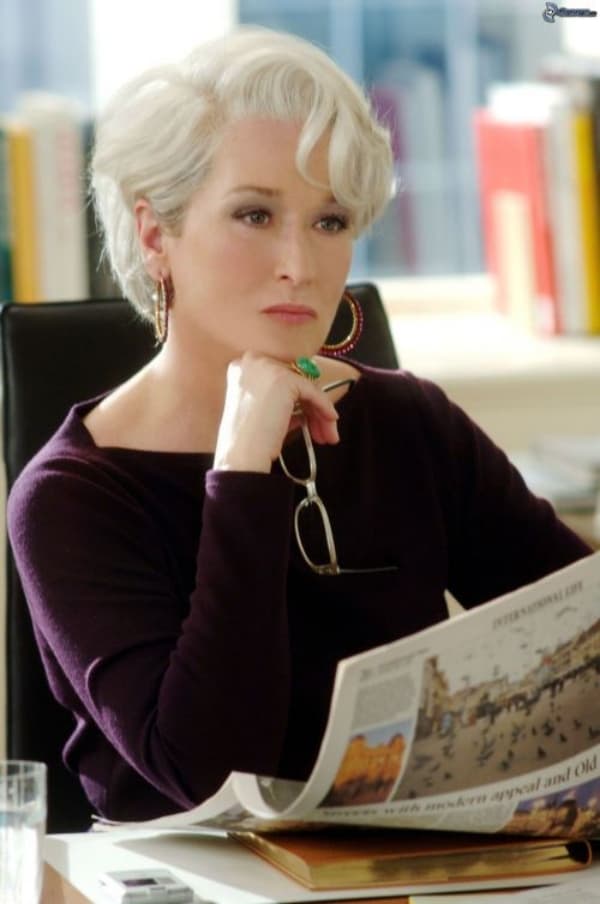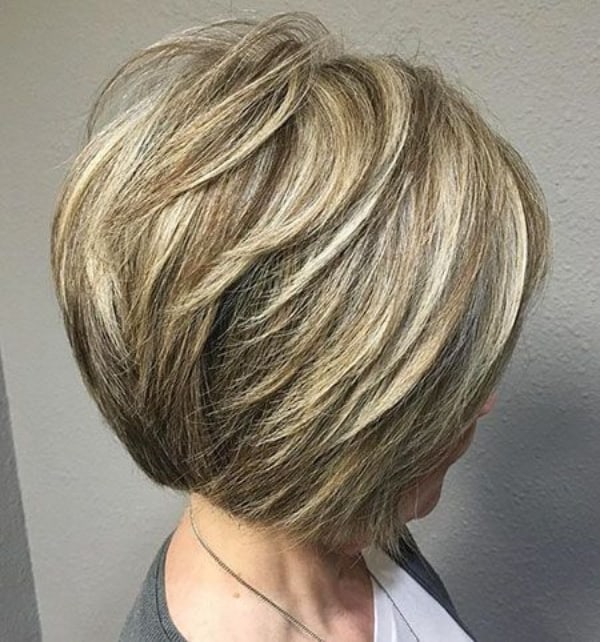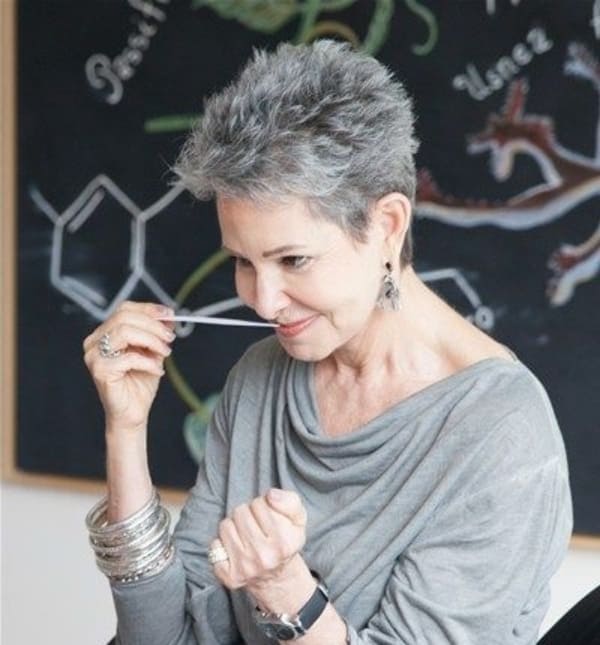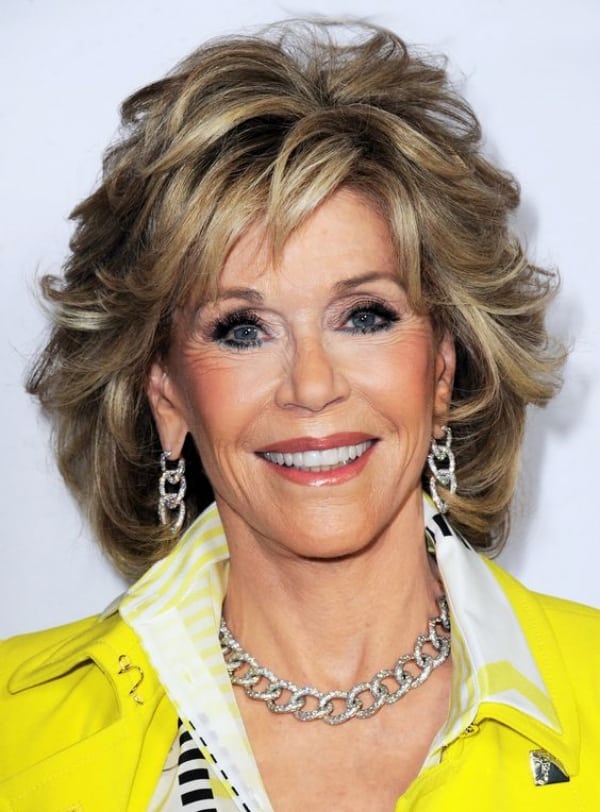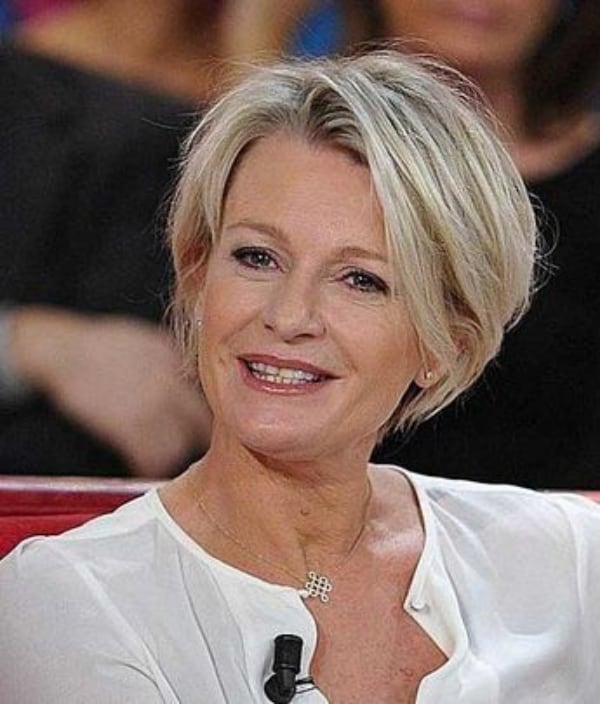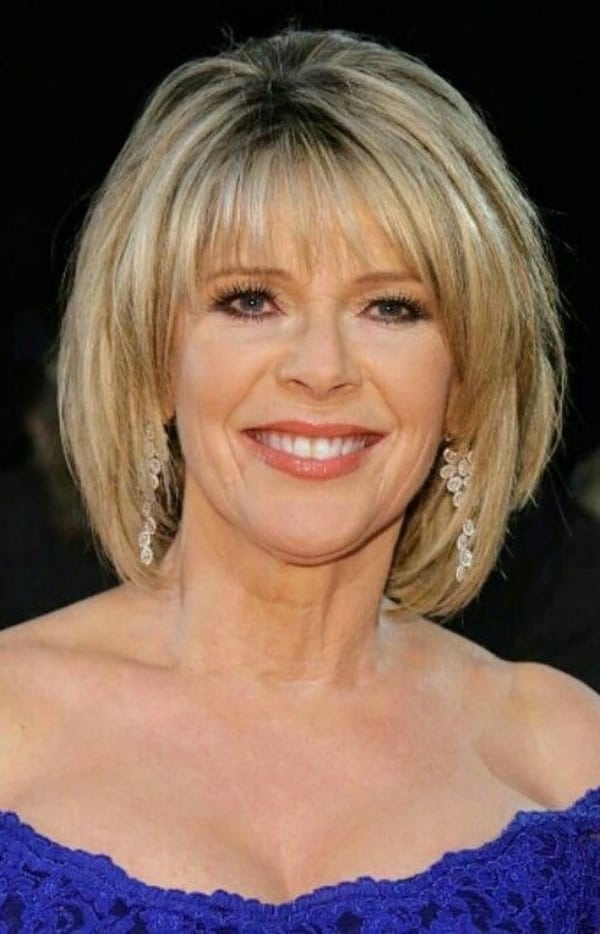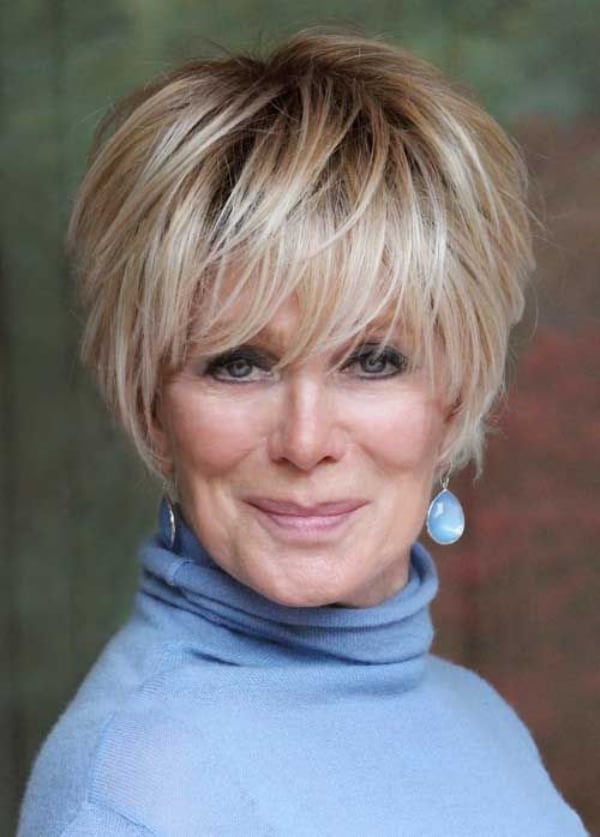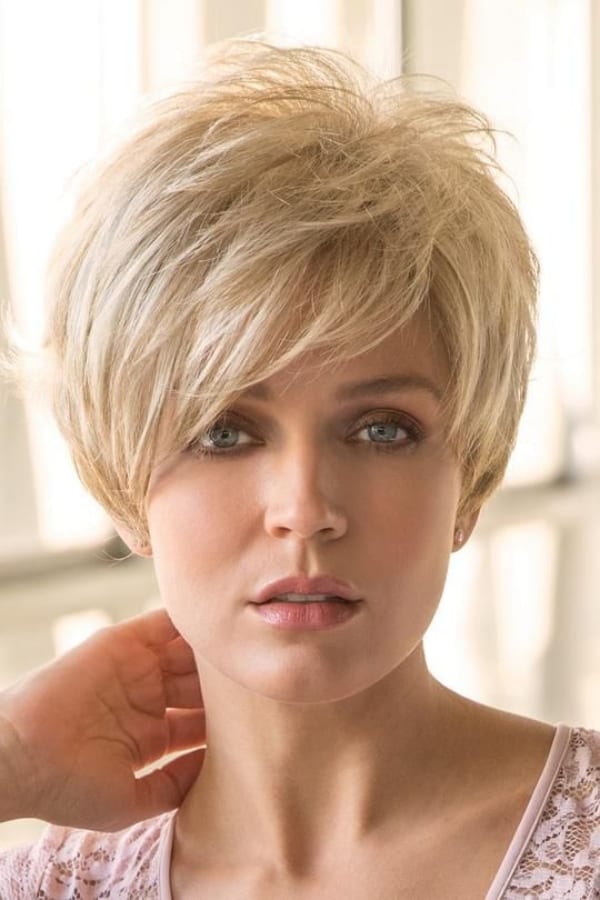 As women grow old, there are huge changes in their bodies. If we look at ait, women have more hormonal changes happening in their bodies than men. Moreover, women have been having it since their adolescence. So, once you hit menopause, your hair quality depletes. Your hair starts to thin. Moreover, the grey hair make is coarse and have lost their luster. In such a situation, most women prefer to have short hair. Another issue that is less discussed is the bald patches that even women go through. To avoid the hassle, women over 60 must have short hair.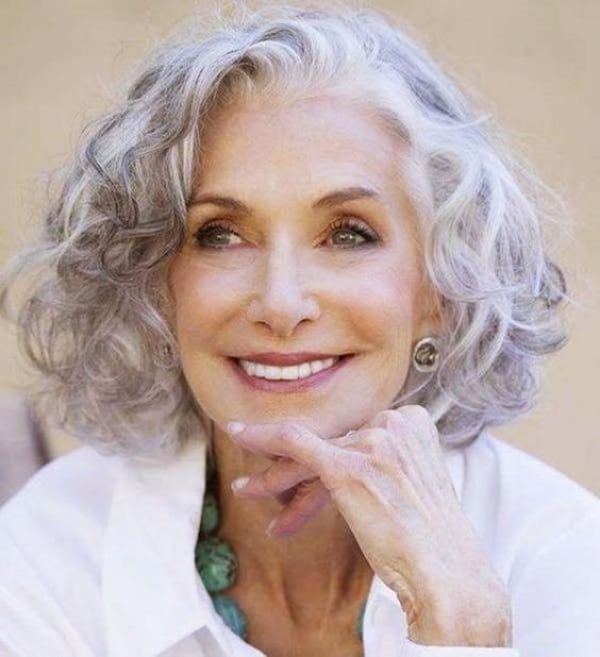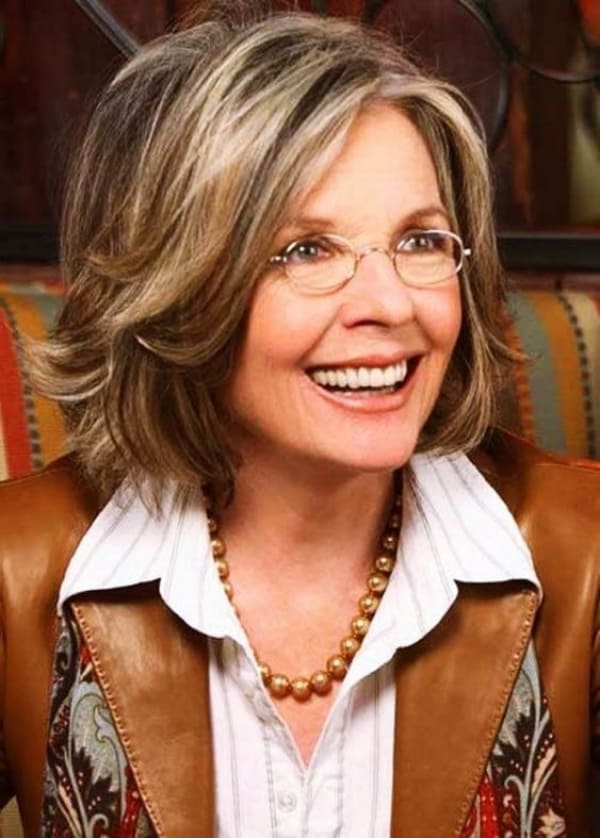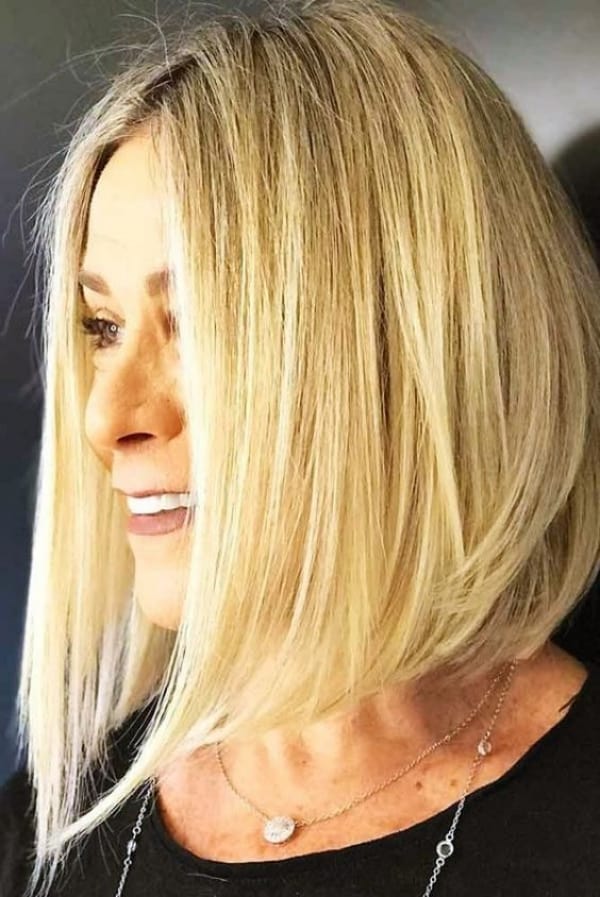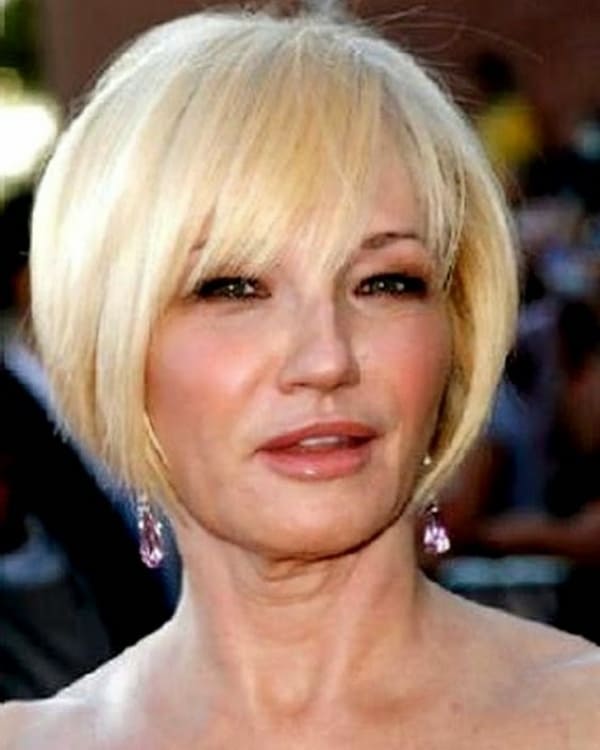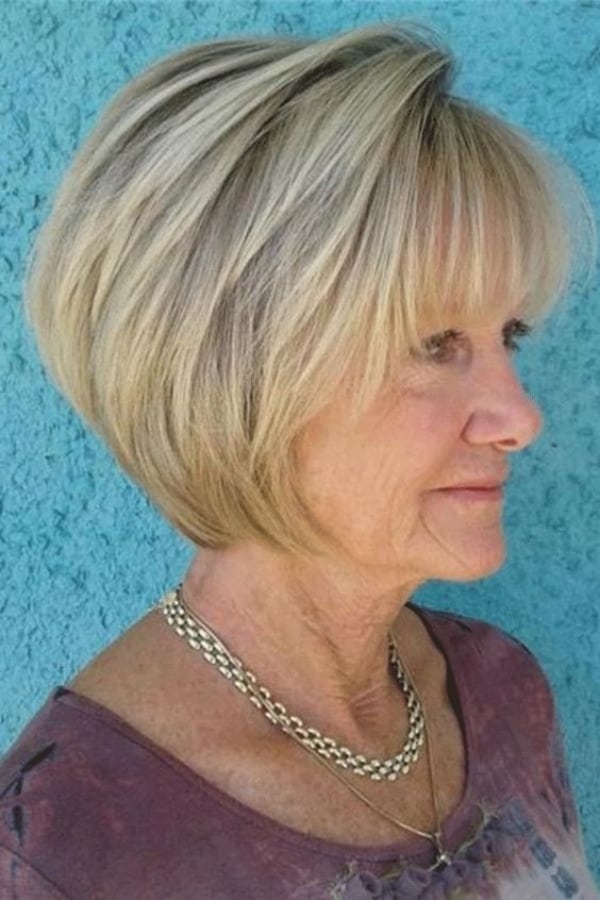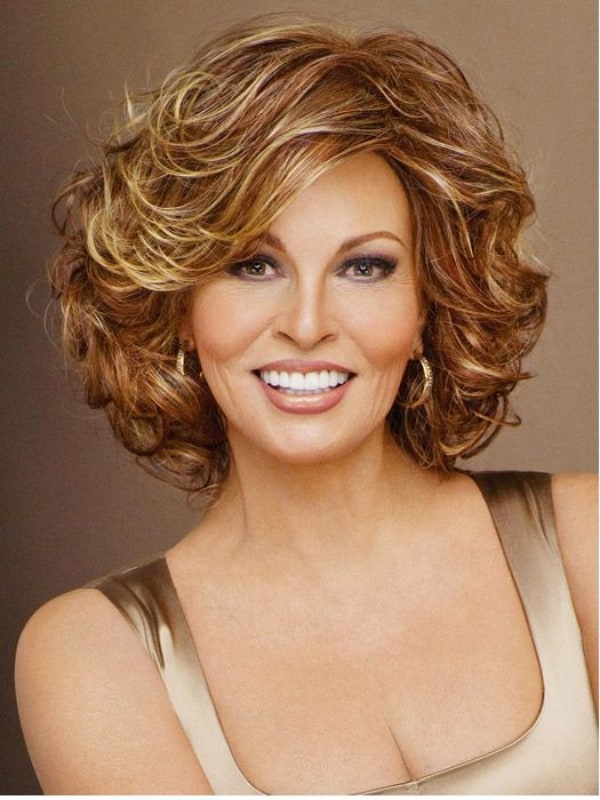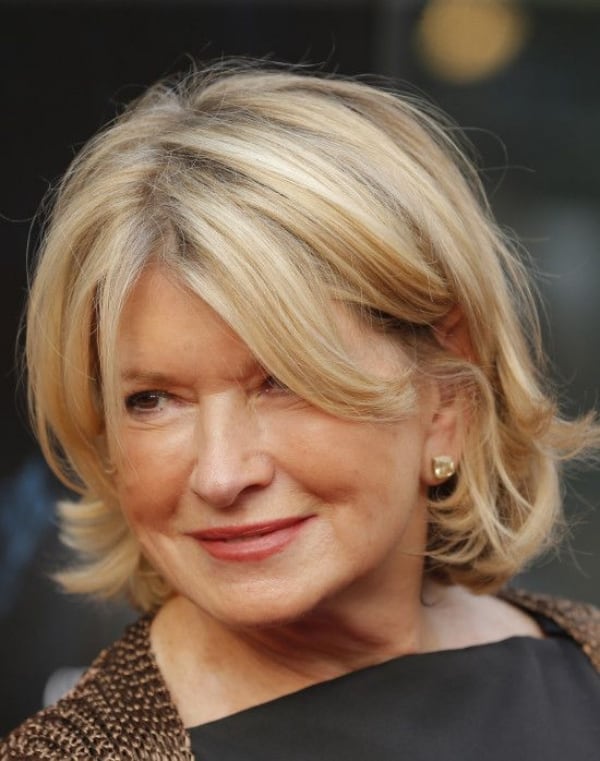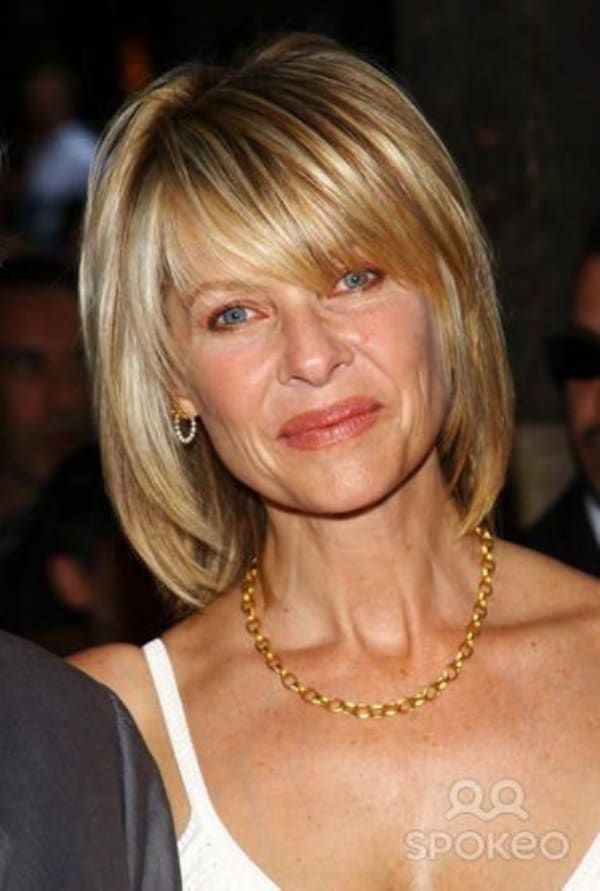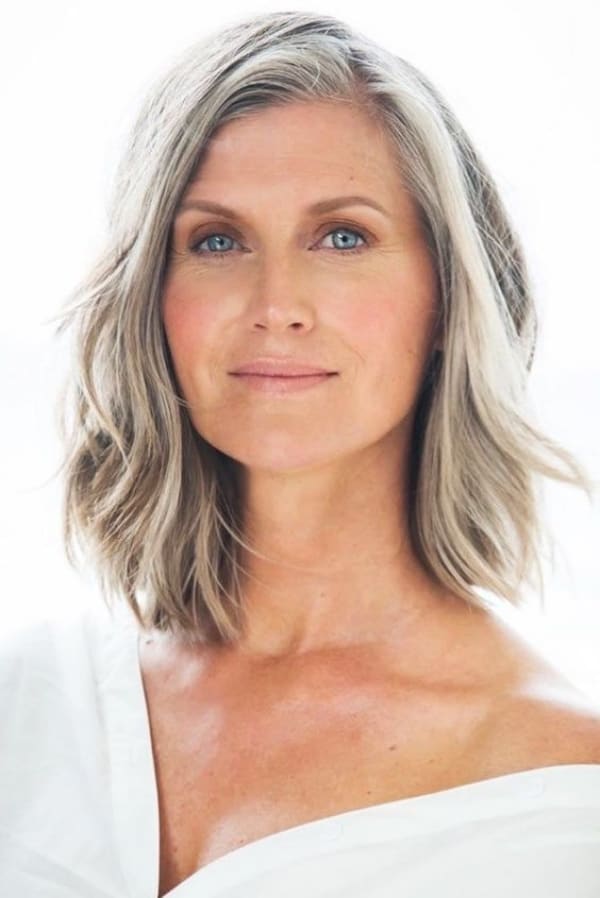 Who said you couldn't try all the colors? Well, if you are confident enough to handle it, you can rock in any hair color. However, for the ones who love to play safe, here are a few colors that won't go wrong for you.
Silver Foxy- this color lies between the platinum and the grey hues. It will make you look feeling more subtle.
Pretty Plain Platinum- if you want to have a safe game on, the platinum is the color for you. Have a pixie haircut in this hair color.
Sassy White- go all-natural with your sassy white. Moreover, if you want an even look all over, get all your hair colored in this color.
Badass Blonde- the blonde hues never set you back. This hair color will make you look and feel younger!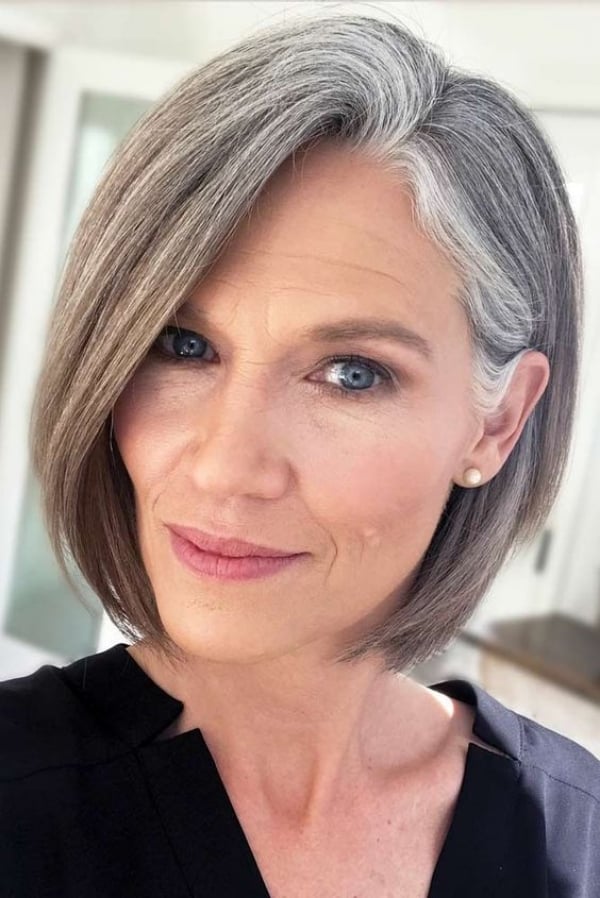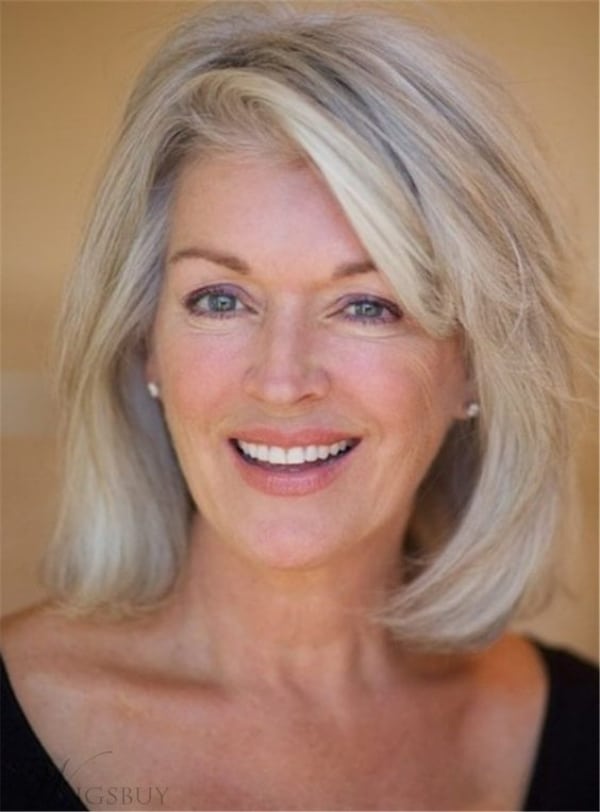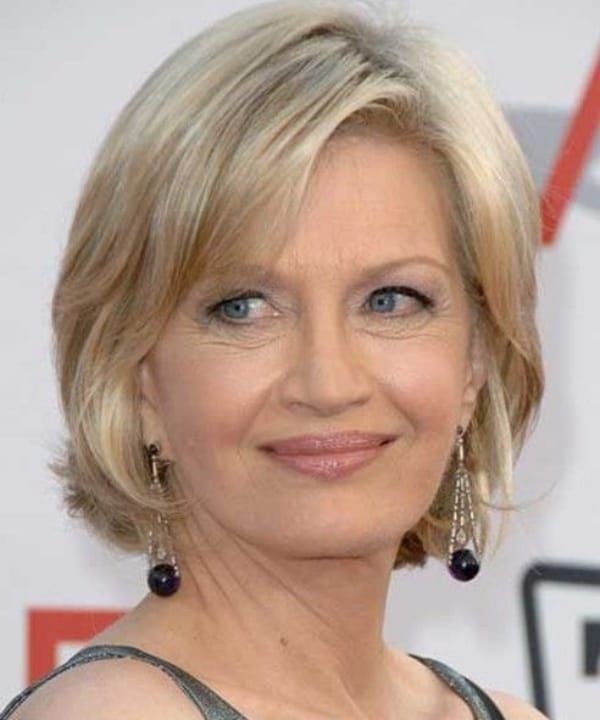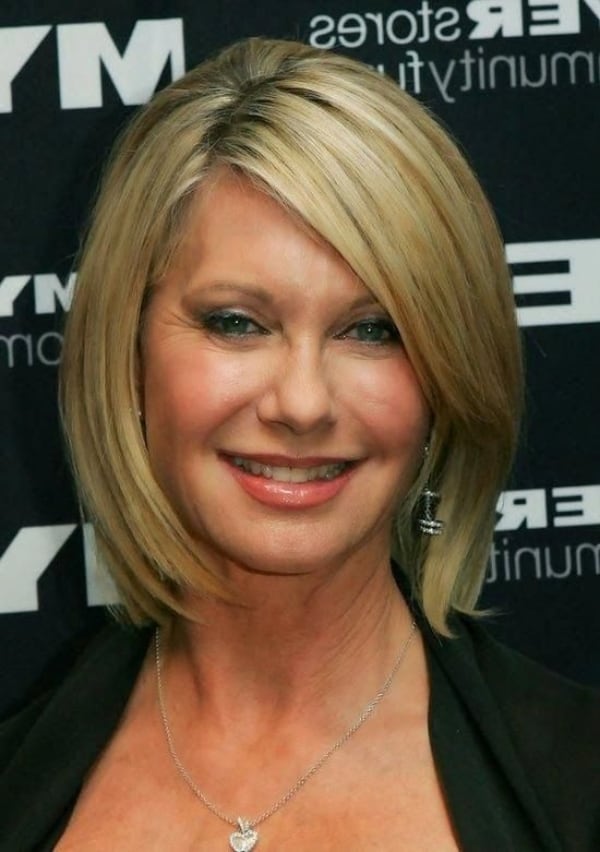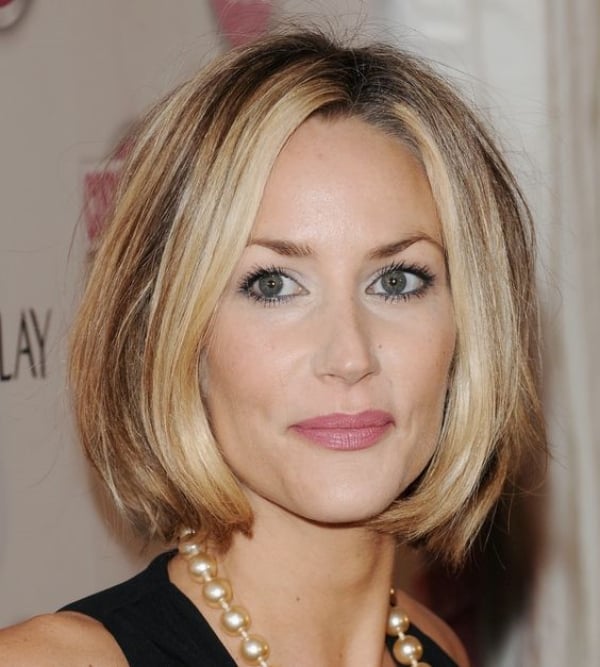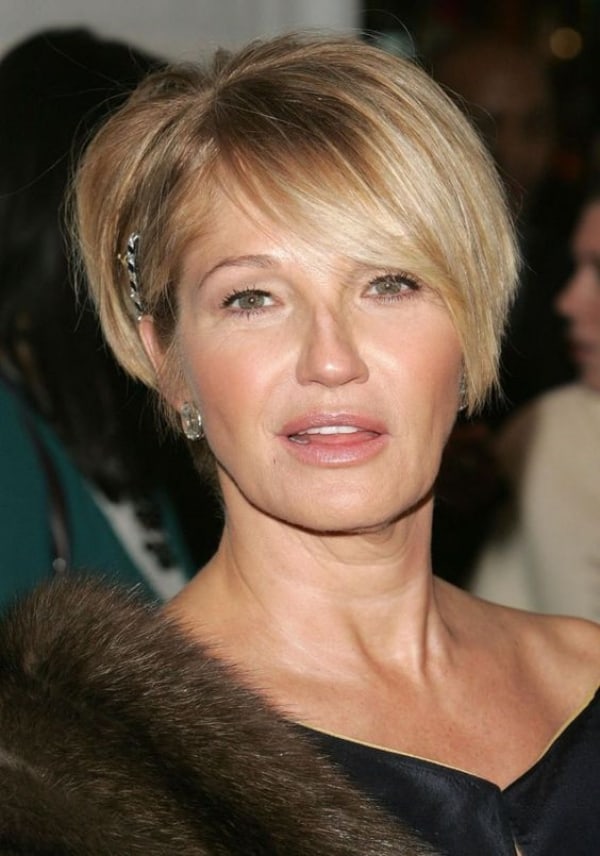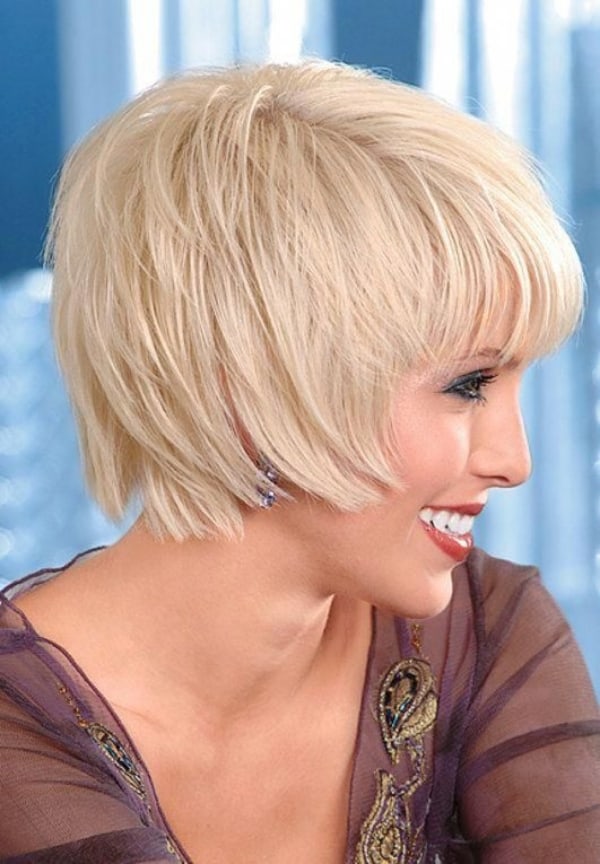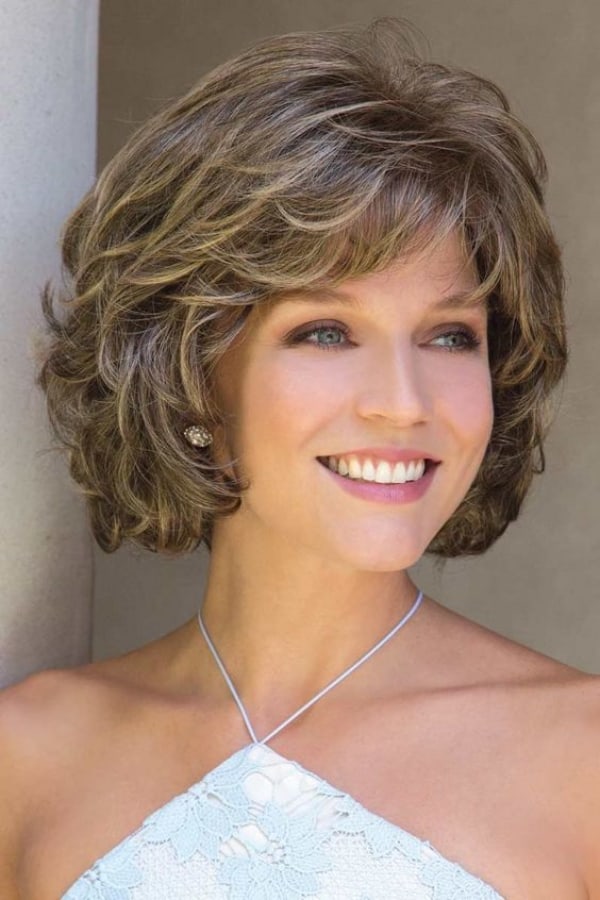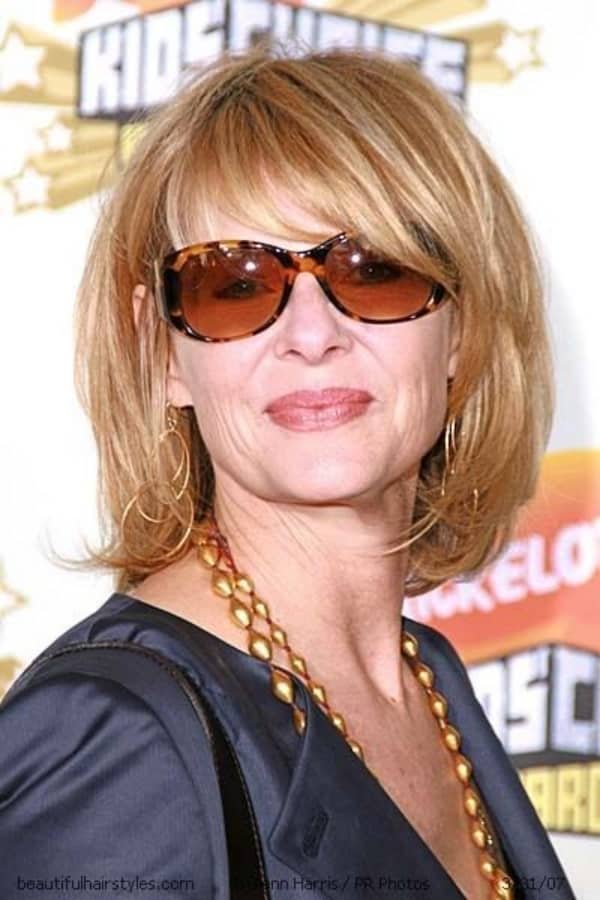 Enduring upon your éclat, these Charming Short Hairstyles for Older Women Over 60 will get you looking decent and poised. The softer bangs will hide those wrinkles and make you look and ageless beauty! If you wish to punk up in these days, don't hesitate to go bold with the colors!