80 Small Tattoo Designs with Very Powerful Meanings
Inguz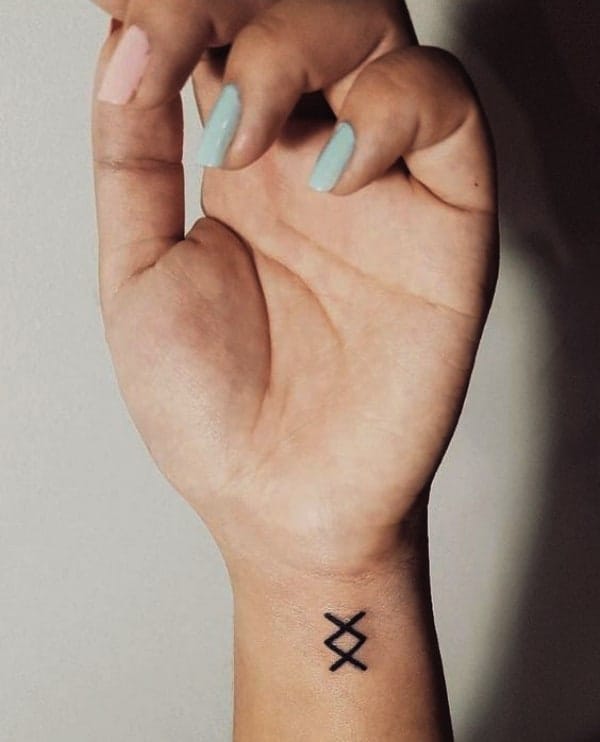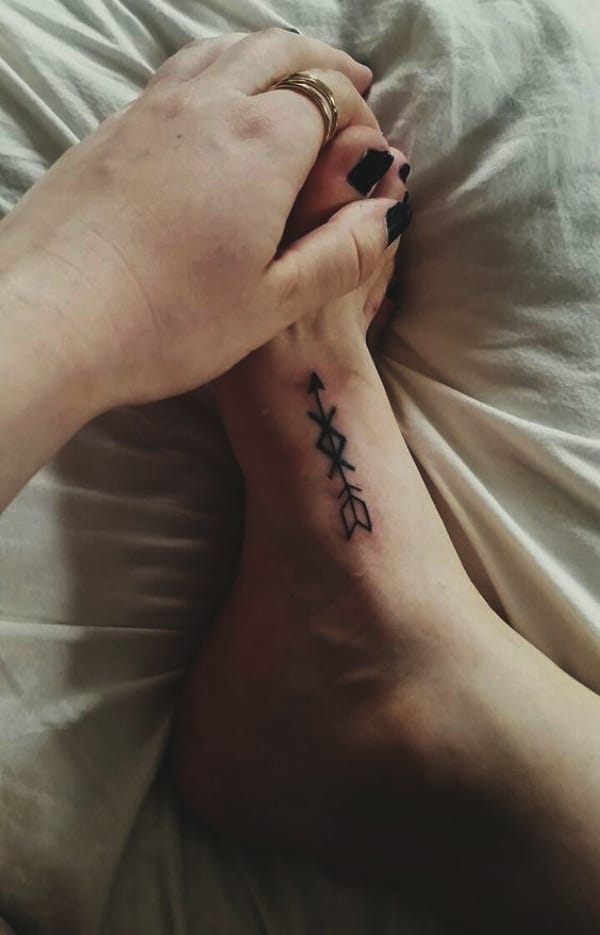 The Inguz tattoo represents a common yet popular phrase, "where there is a will there is a way!" Hence, you should never get disheartened when you face tough situations. No matter how difficult a state is, it is always surmountable, at least with determination and strong will.
The Om symbol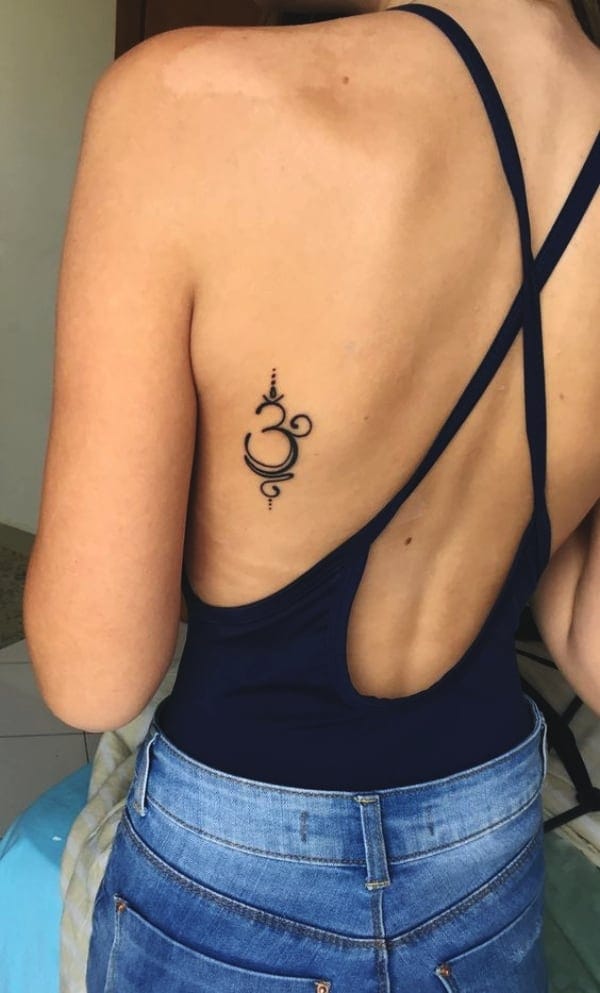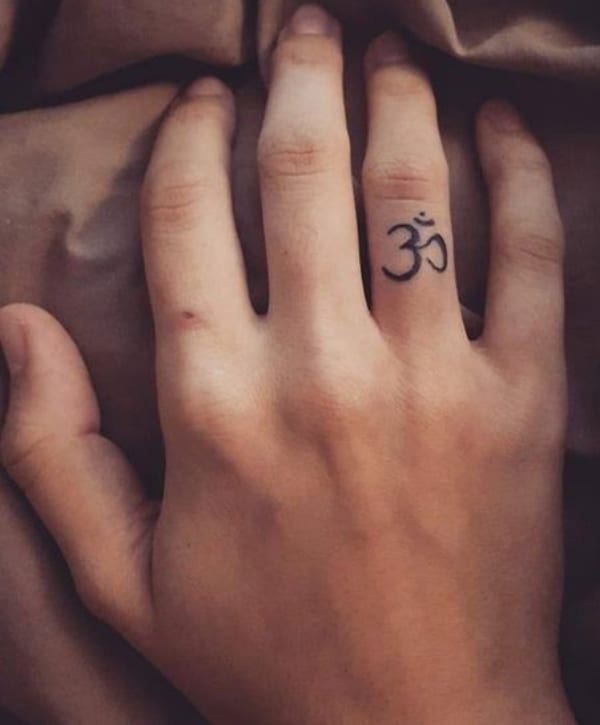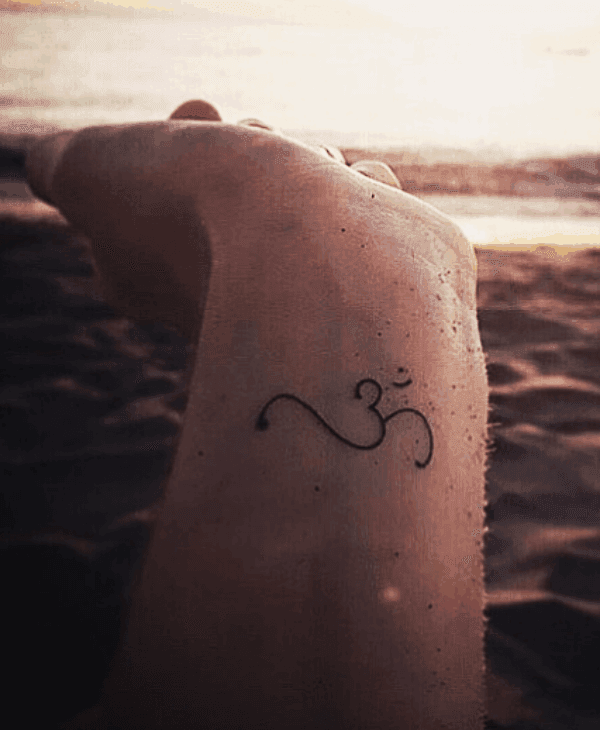 Spirituality is something that drives you ahead in life. With a spiritual bend of mind, you can always achieve greater goals. The Om symbol is a spiritual Hindu symbol that represents the mantra of the world's existence. So, an om tattoo is a must for the spiritual soul that you are.
Alchemy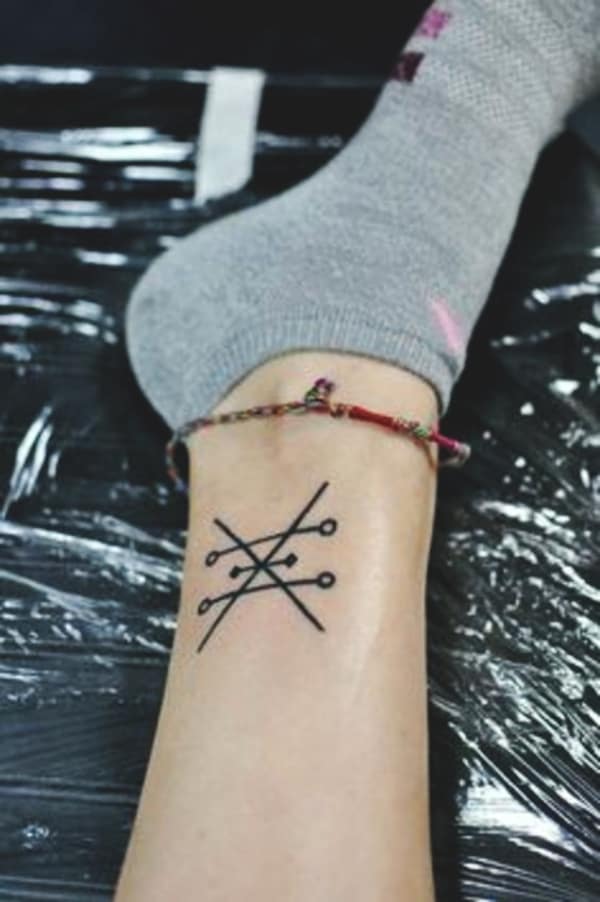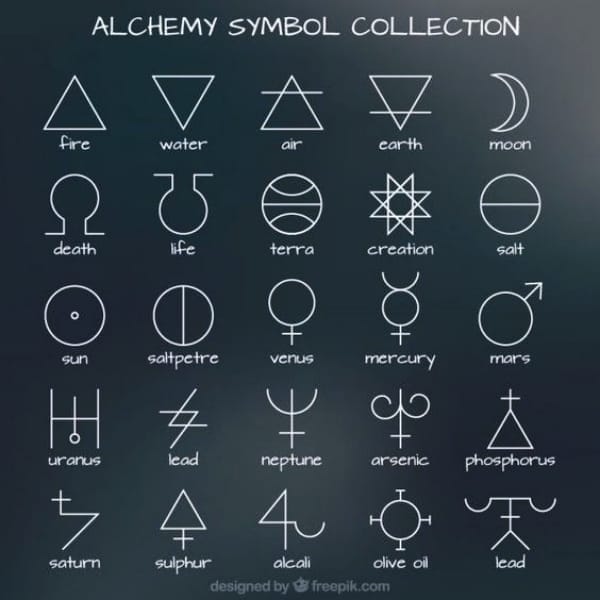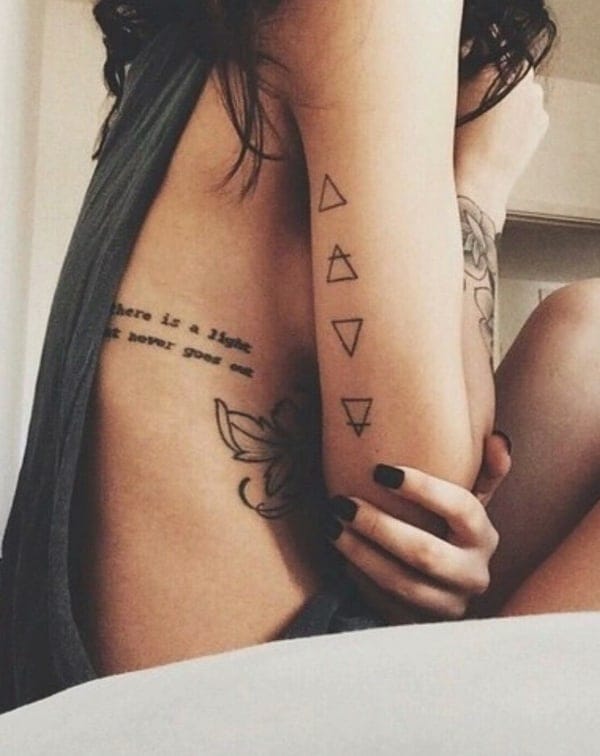 The alchemy symbol represents love, feminine beauty, balance and artistic creativity. Hence, if any of these matters to you, go for this tattoo design.
Malin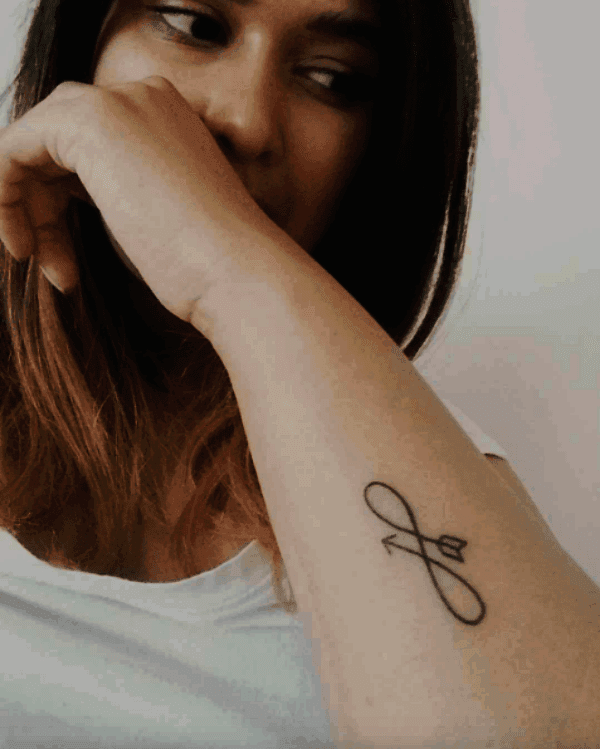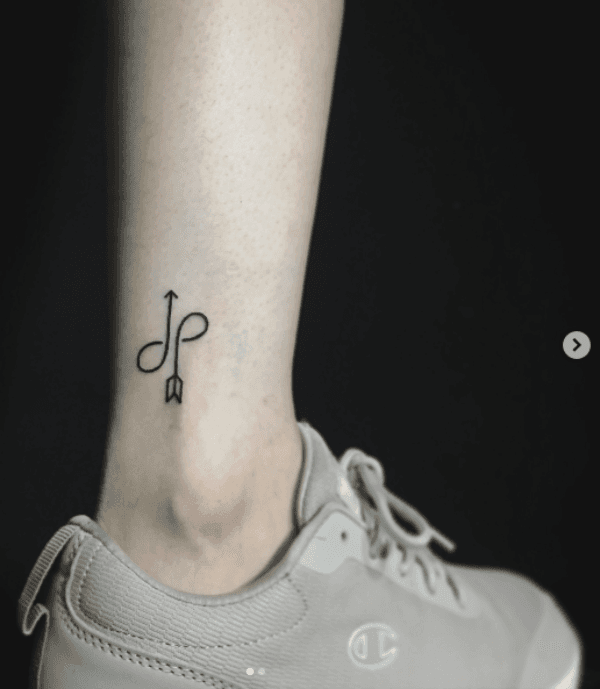 A man's ultimate goal in life is to keep moving forward. And he cannot do so without facing disappointments from setbacks. It is this evergreen truth that the Malin tattoo represents.
Lux in tenebris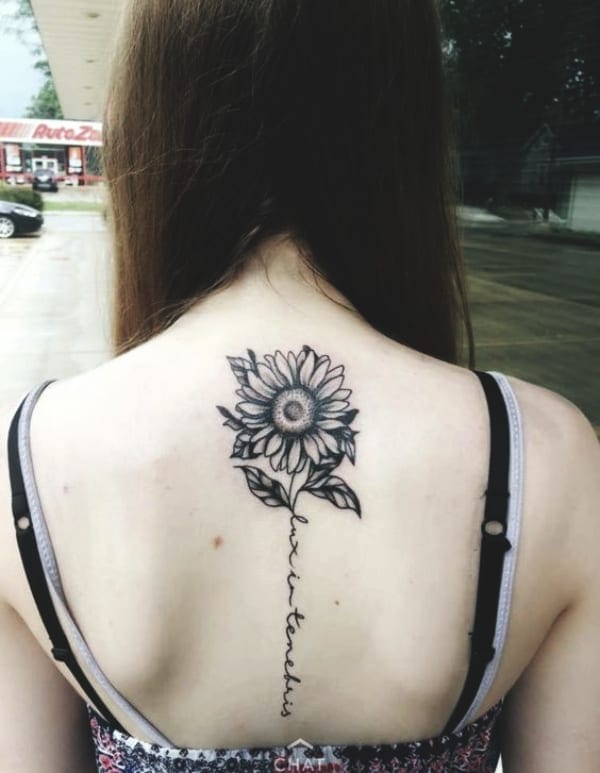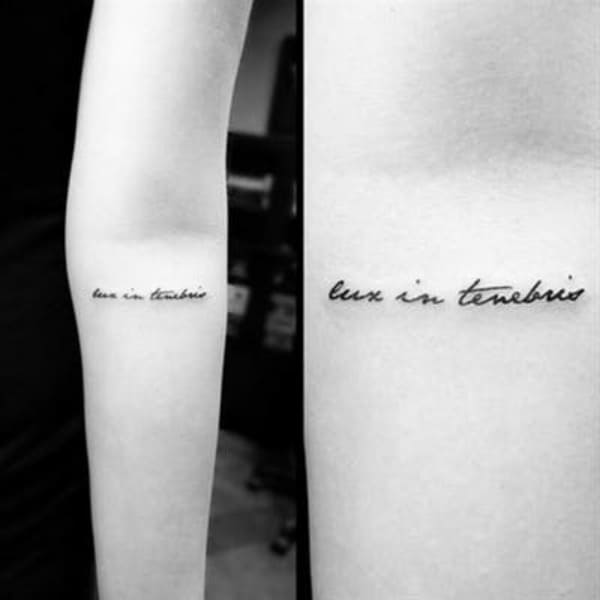 What people need at the end of the day to keep going and succeeding in life is hope. Without hope in the heart, you will not feel like taking any initiative. With 'Lux in tenebris' written on your body, which means light in the darkness, you can inspire yourself as well as others to have optimism.
A pretty anchor tattoo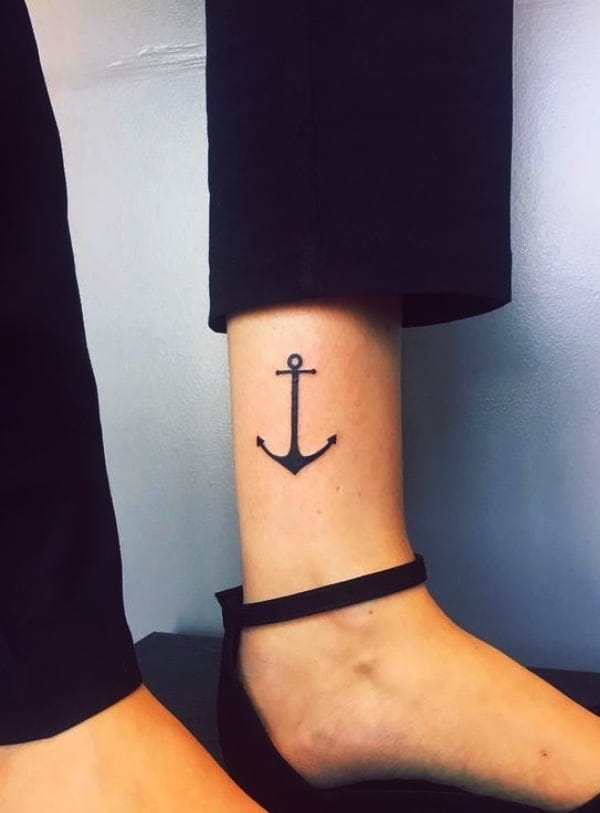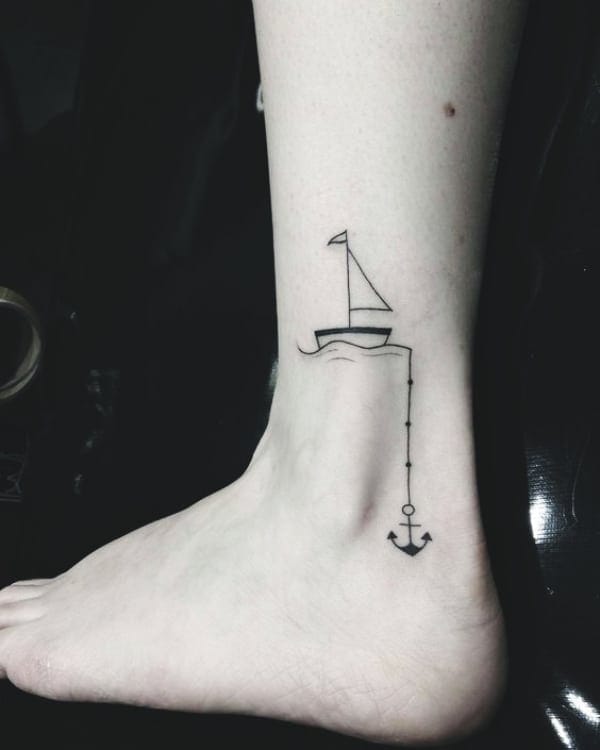 Anchor tattoos are extremely pretty to look at. Besides, they can speak a lot about the wearer's stable nature. Yes, an anchor tattoo stands for strength and stability of mind. If you see these traits in you, then flaunt them with a cute anchor tattoo.
The zen tattoo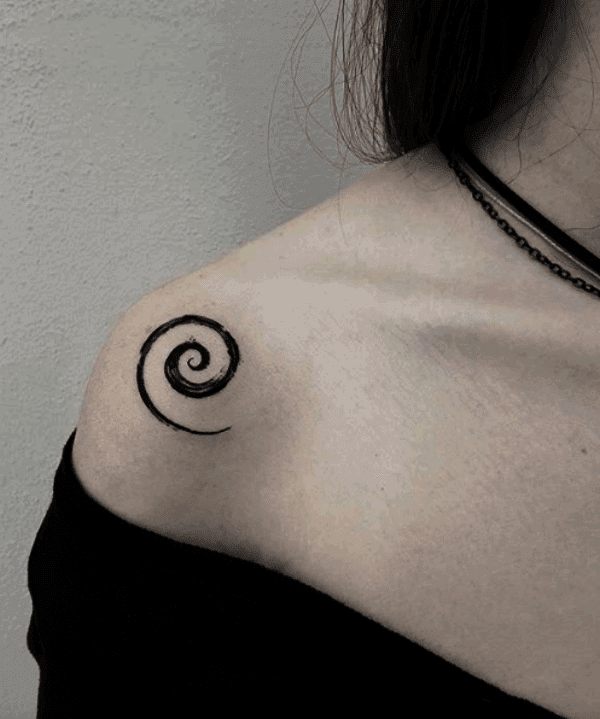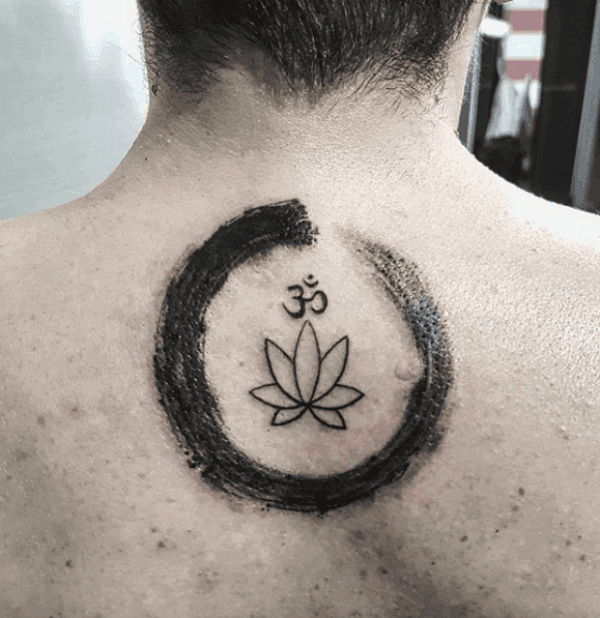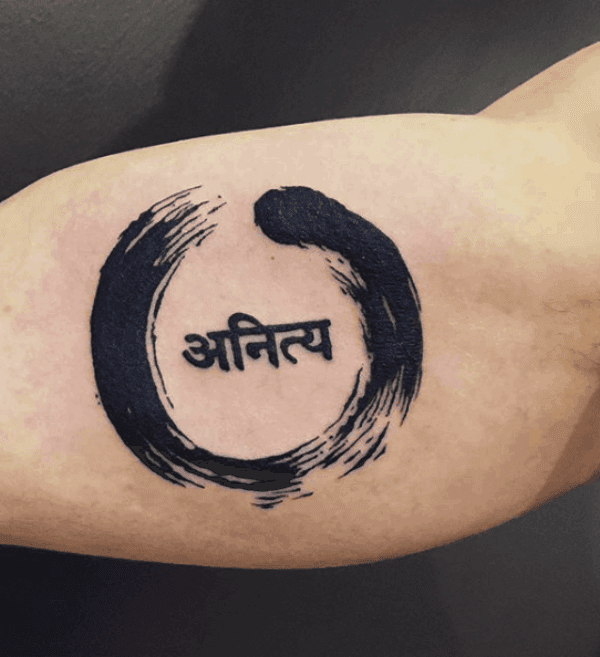 The zen circle symbolizes the entire universe. So, although it might look like an imperfect circle to you, it has a deep meaning. And it is because of this depth in its meaning that both men and women- across ages- go for it.