40 Trending Christmas Party Outfits ideas you should try
Be it formal or casual, a Christmas party is never complete without bling! Yes! Isn't it the tradition to have bling and shine at the party? Well, these are some Trending Christmas Party Outfits ideas you should try. We have a whole collection for you. Have these outfits with some amazing hairstyles and your look will be killing it! Your outfit says a lot about your personality. So grab the ones that please your eyes at the very instance that you see it. Why? Because these are the ones that your mind has already approved of. So without further ado let's get into it!

Trending Christmas Party Outfits ideas You Should Try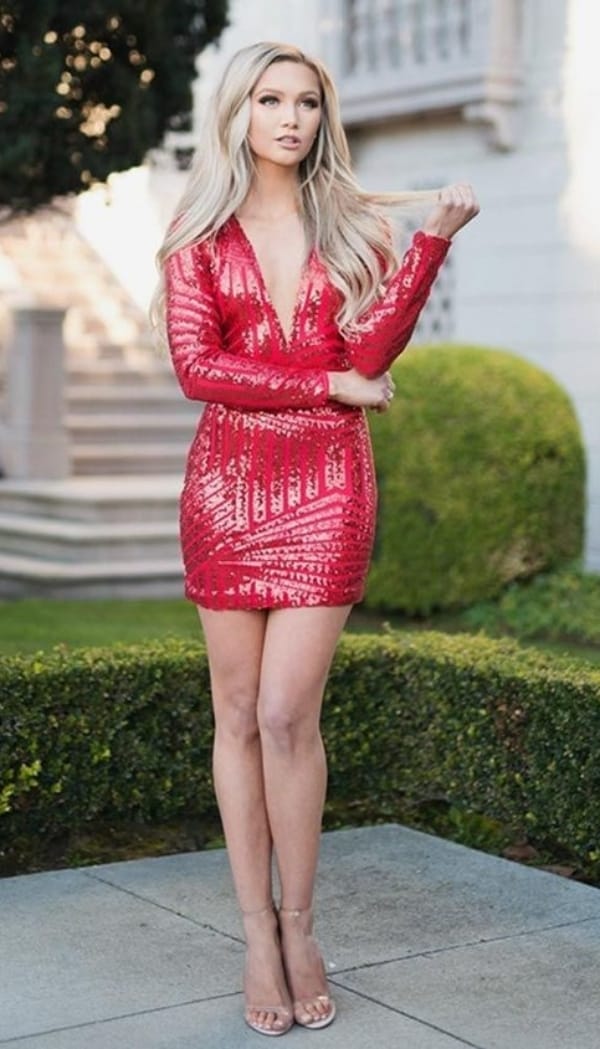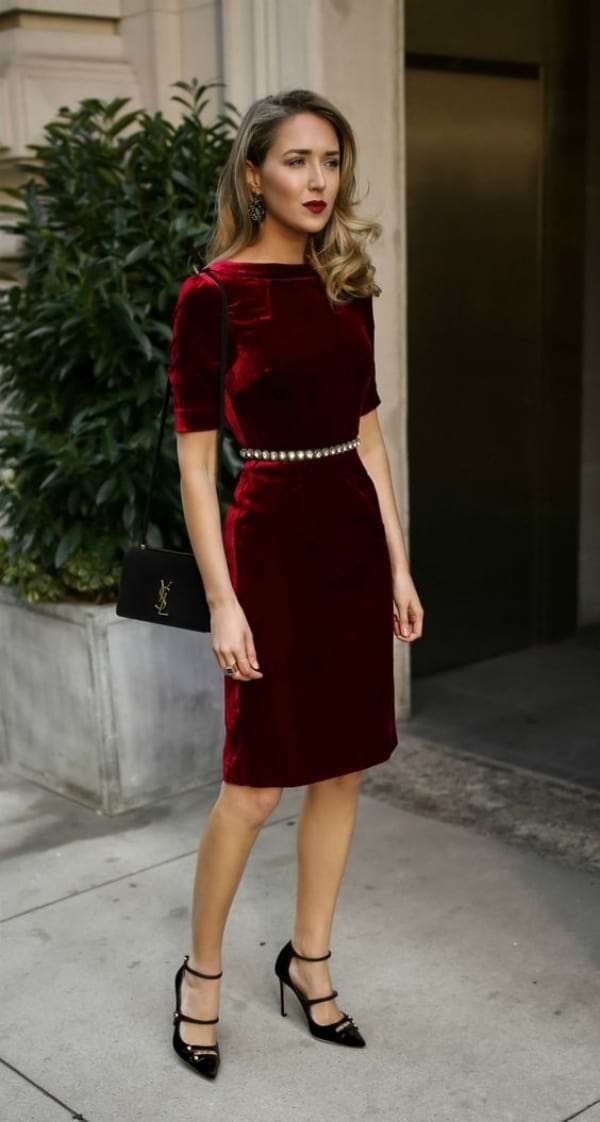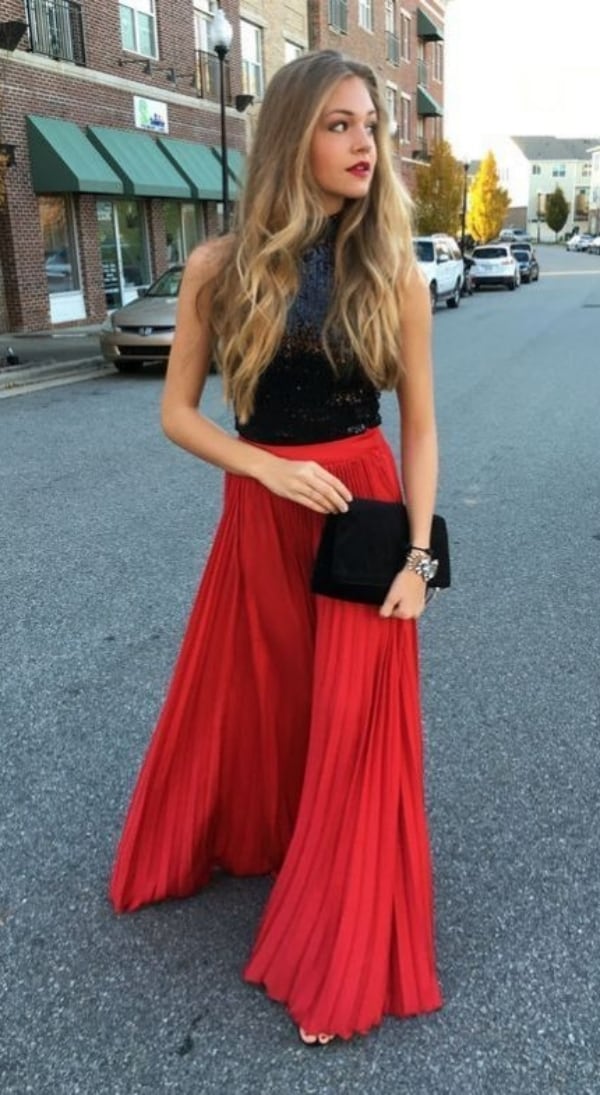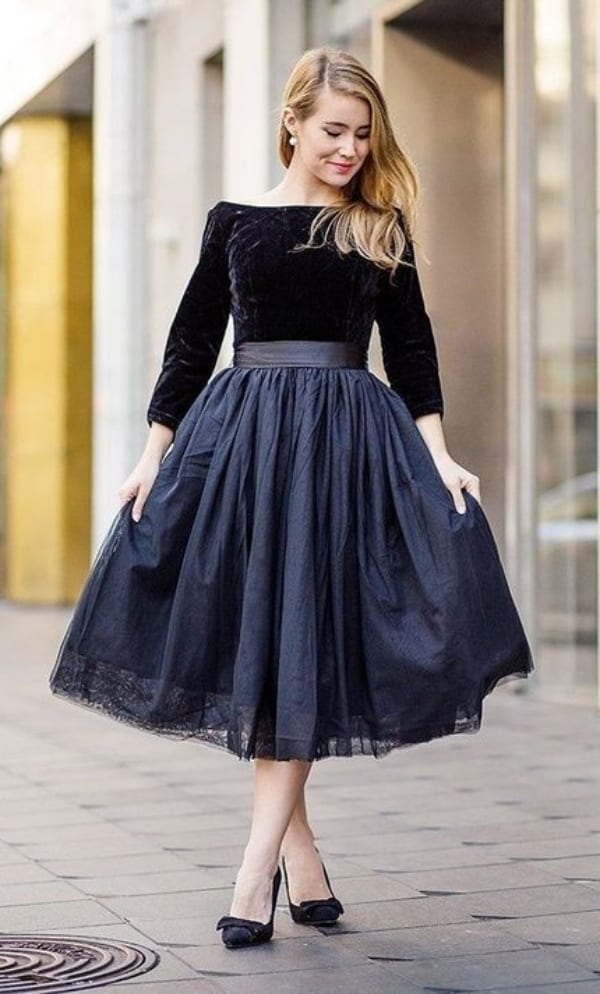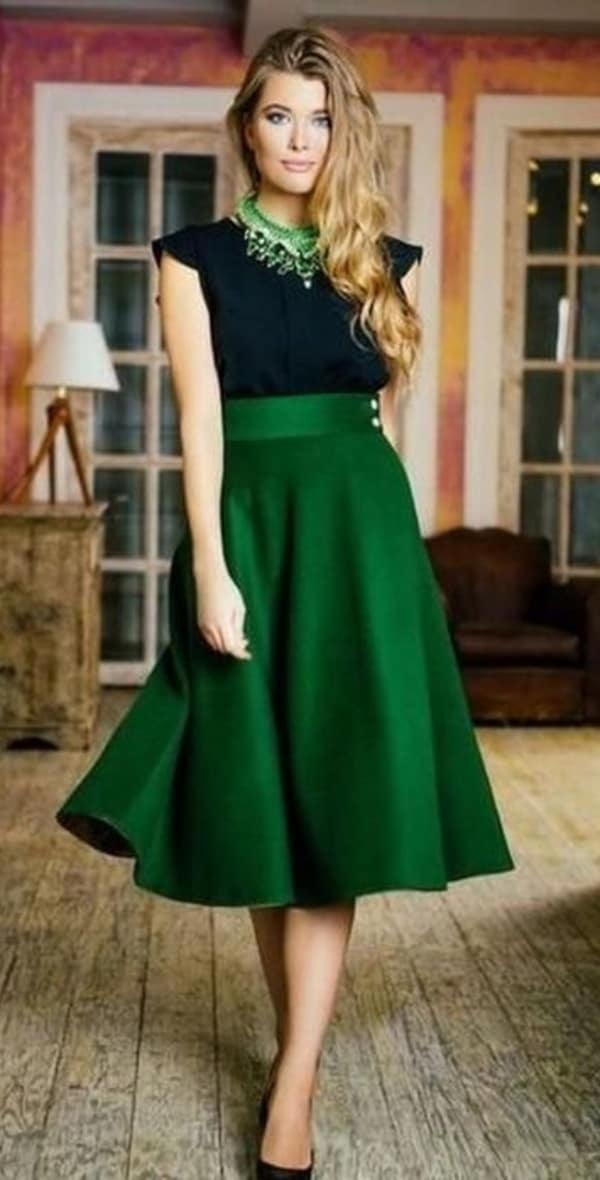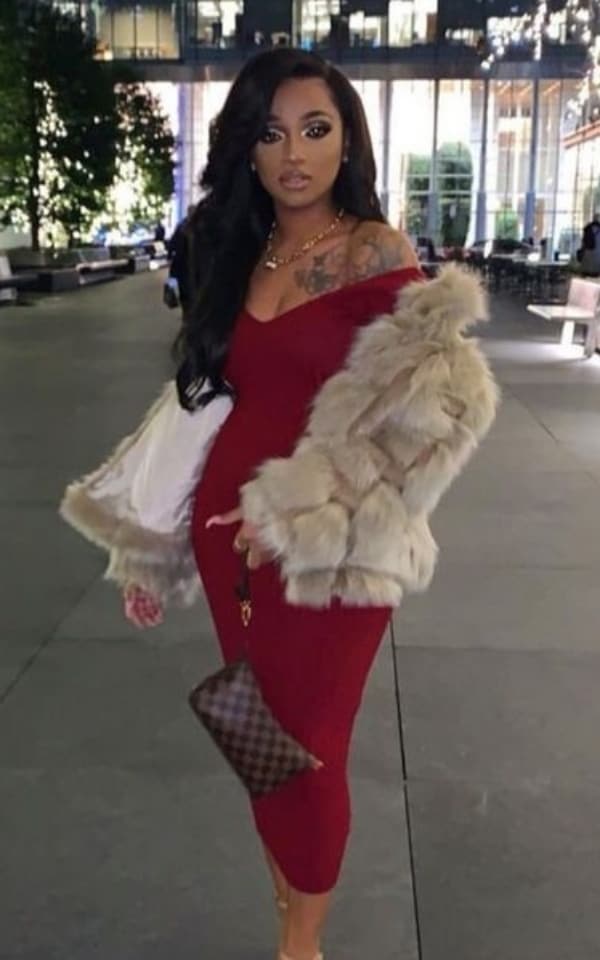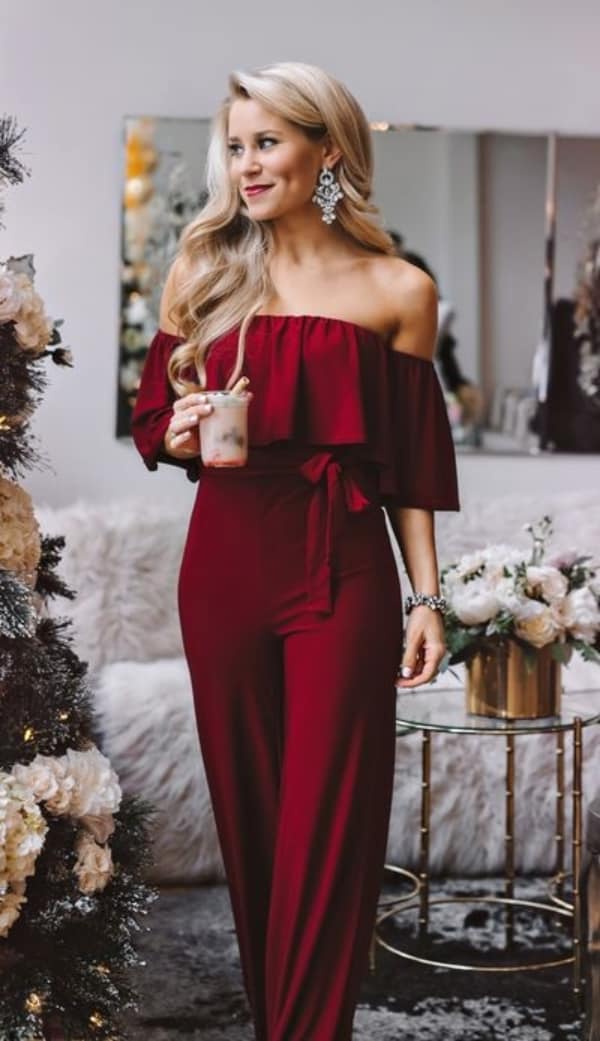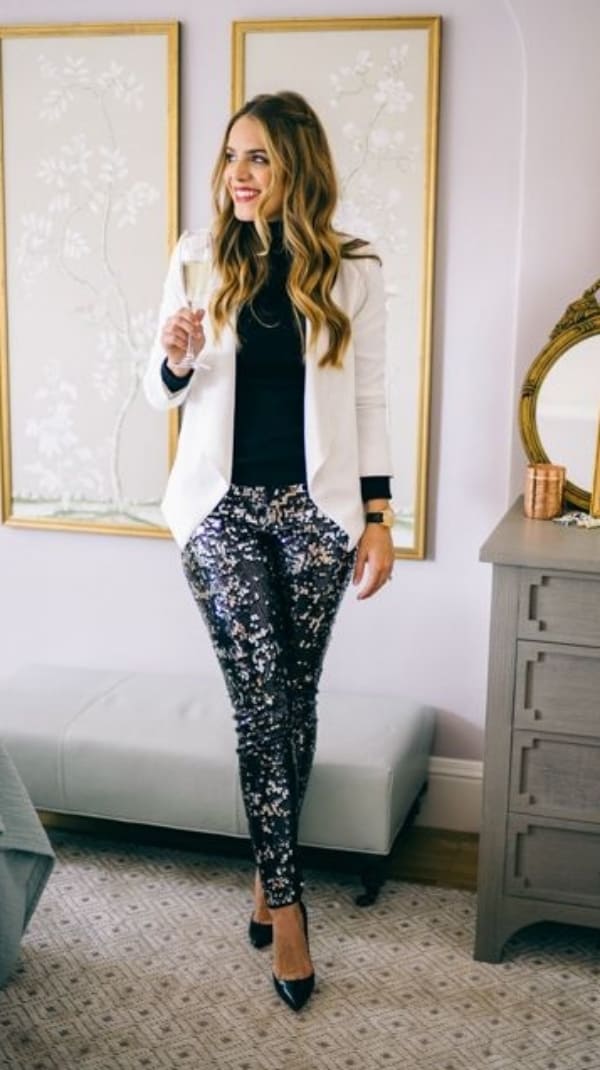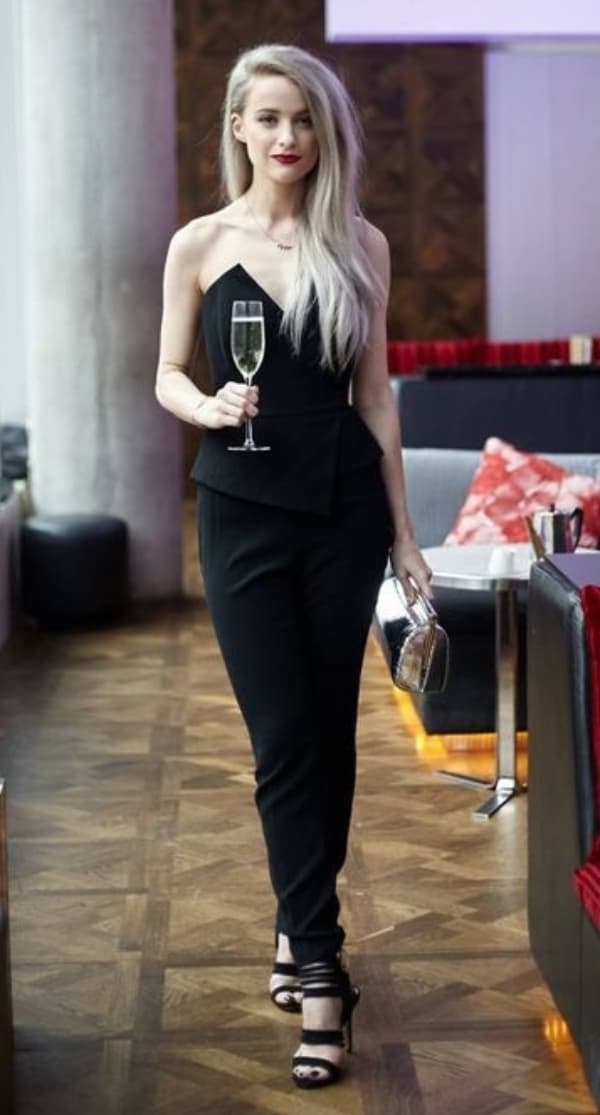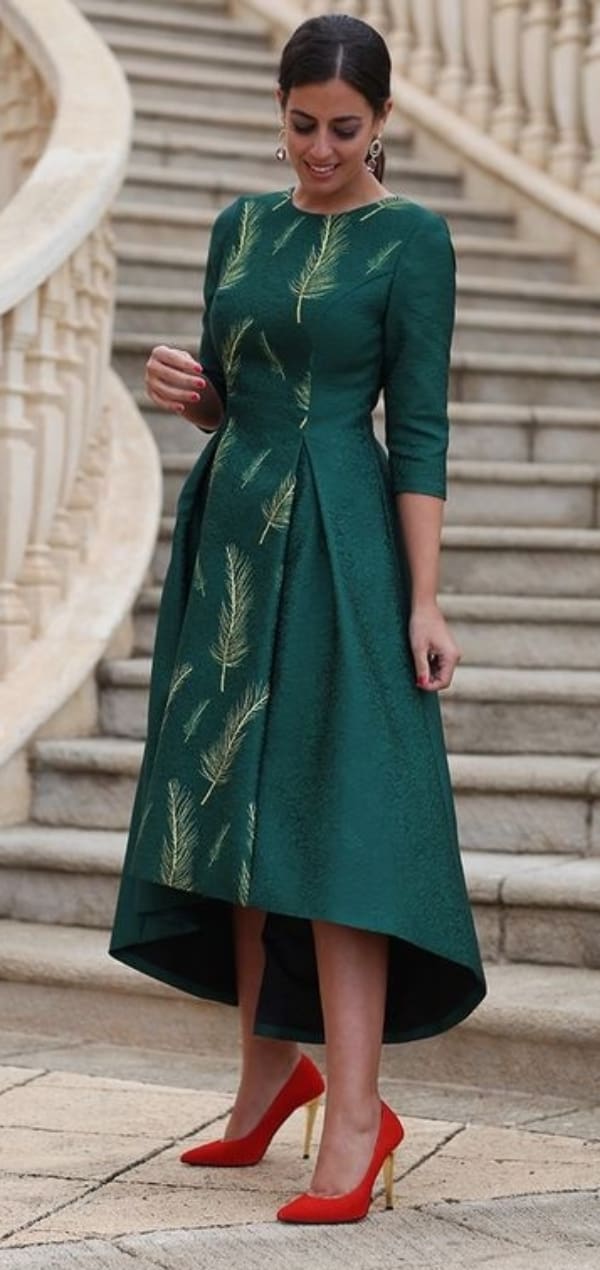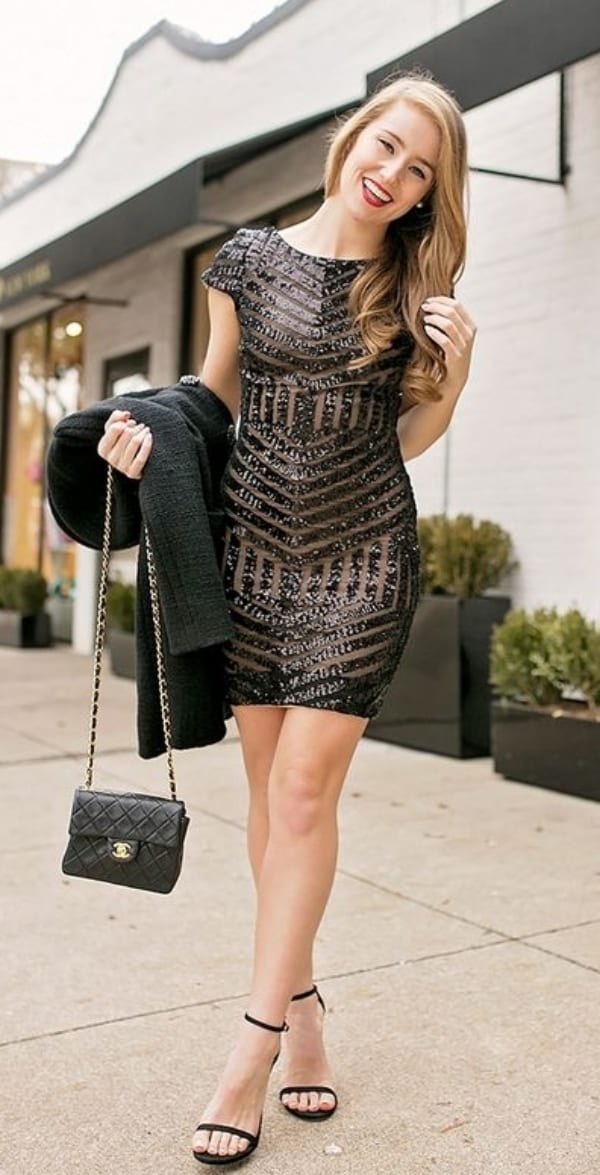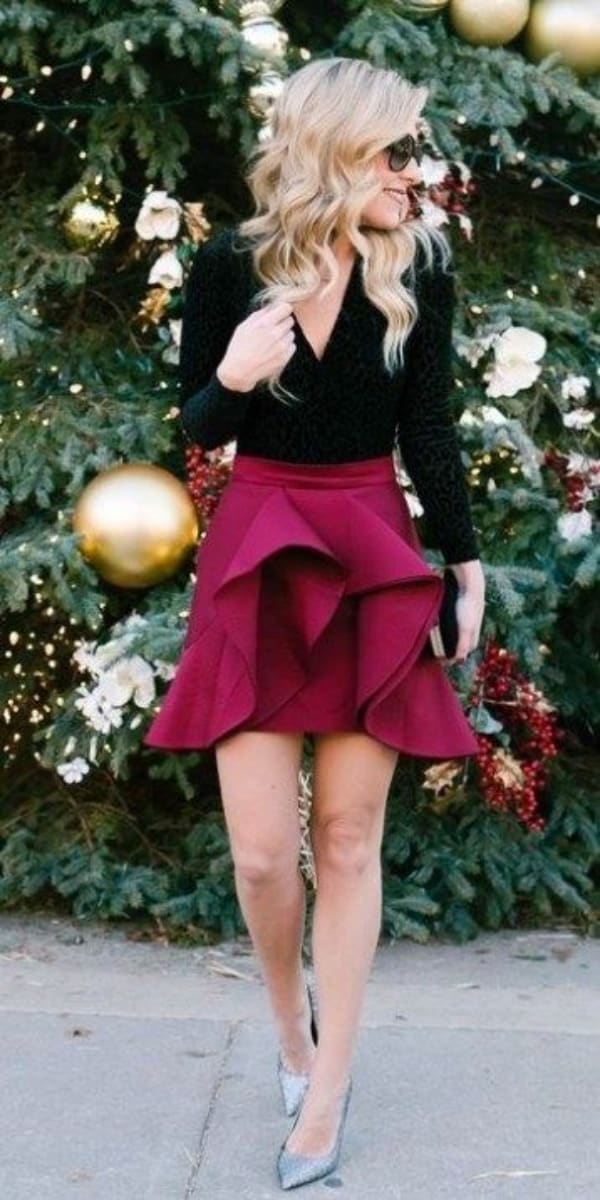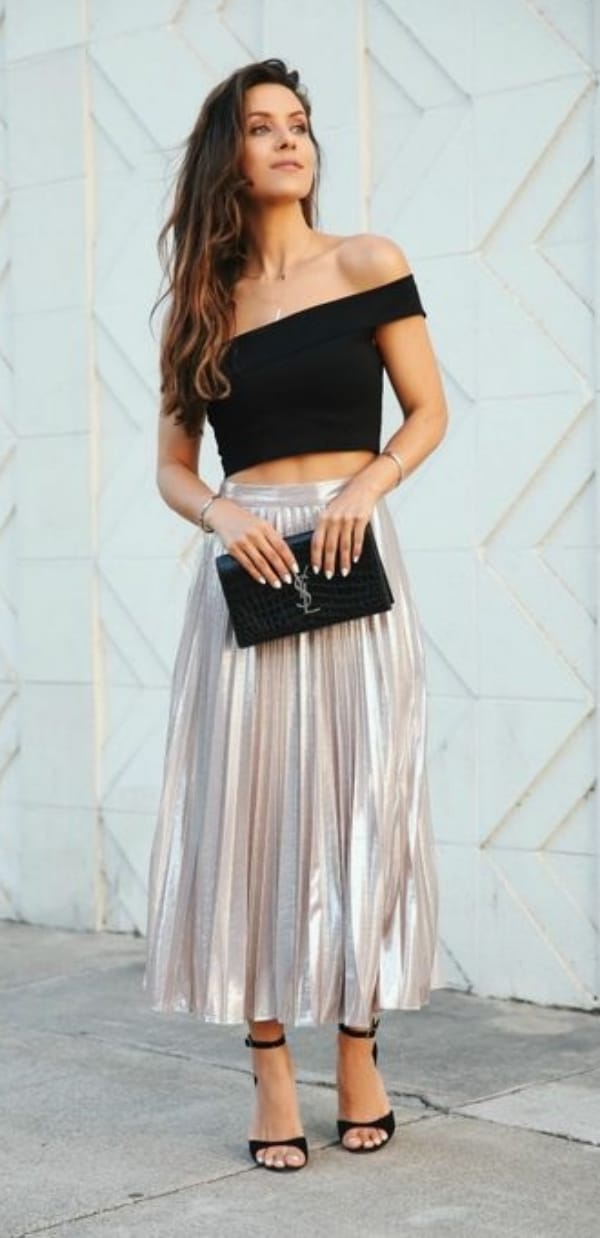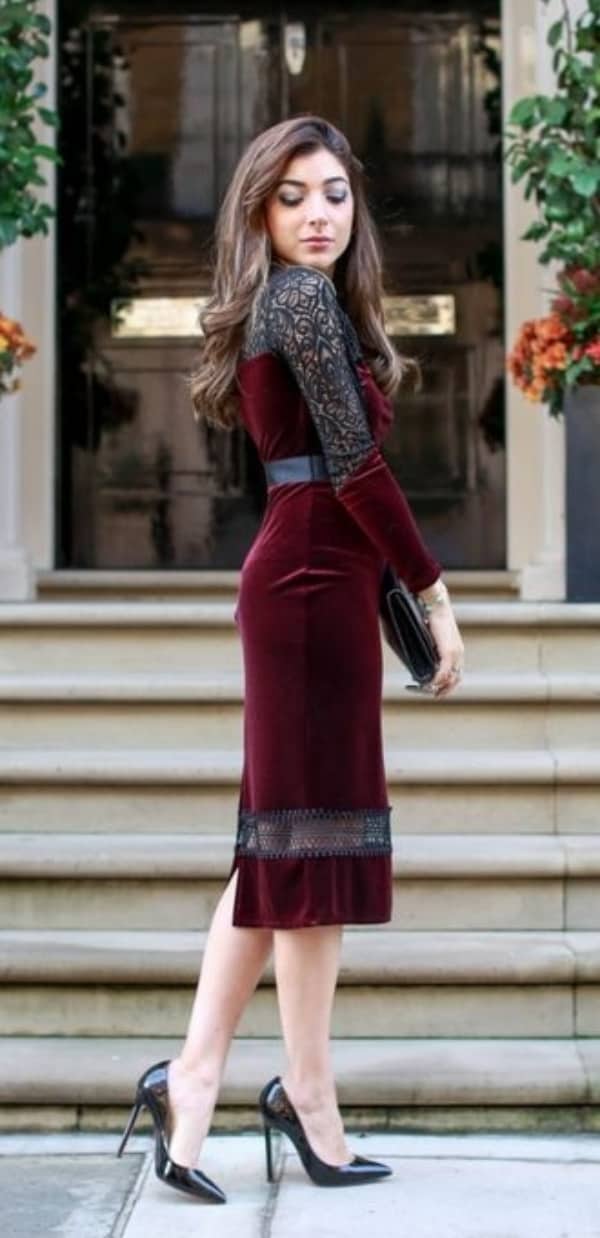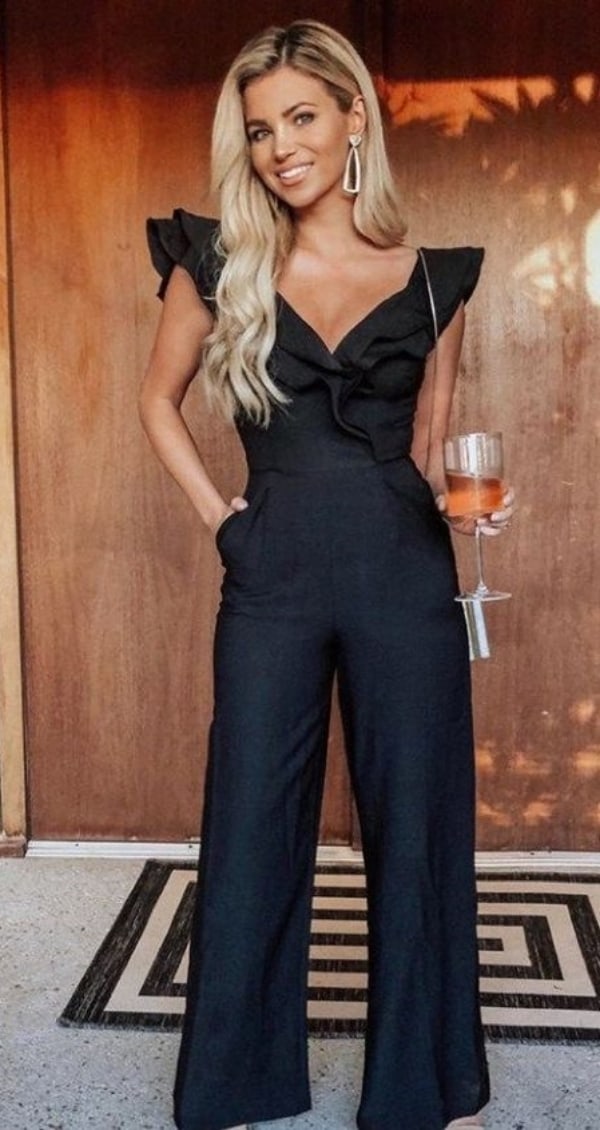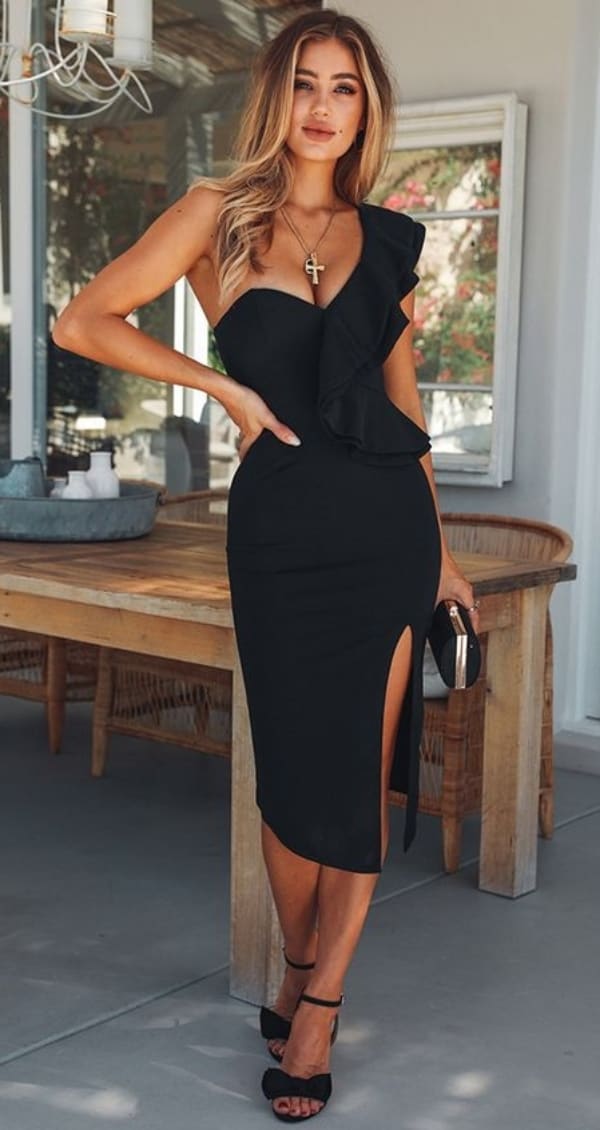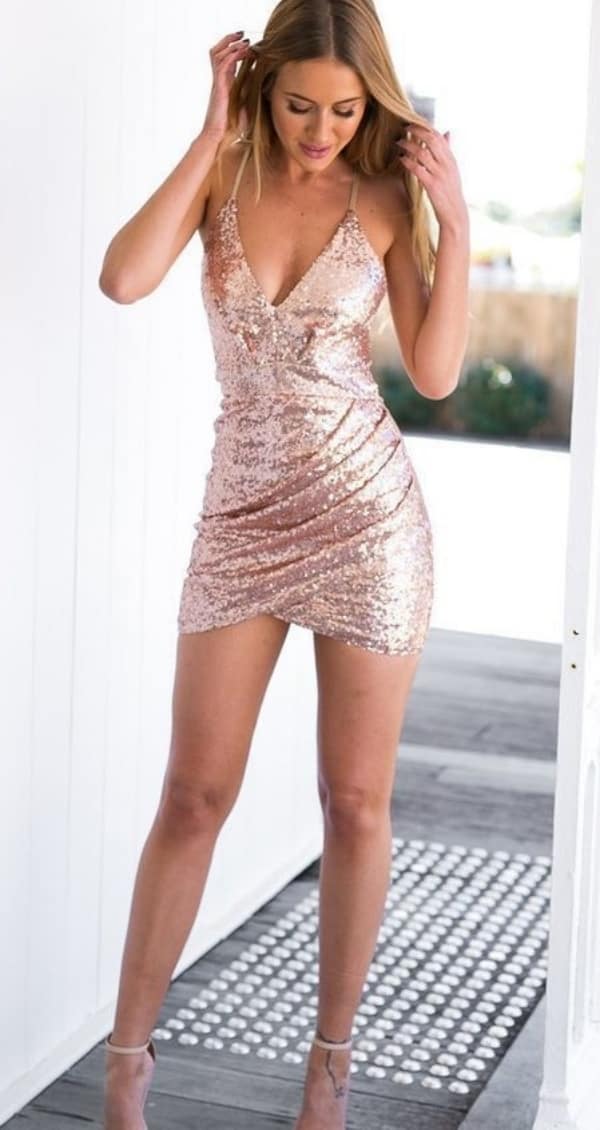 Styling The Regulars To The Party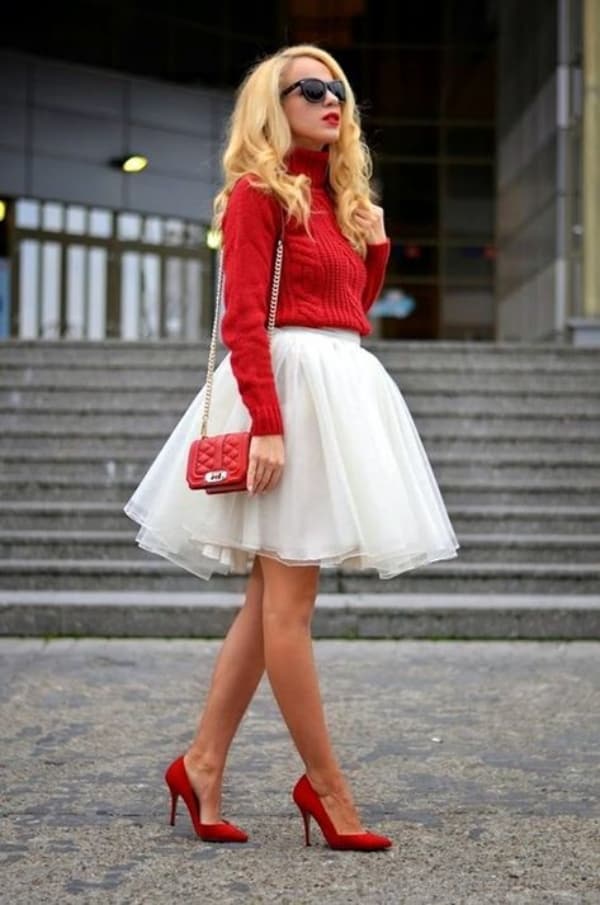 Restyling your regular clothes and making them look as if they were bought for that party is a smart idea. You can easily do it with some hacks. Grab your red sweater and pair it with a netted flared skirt. Accessorize the top heavily with a golden neckpiece. Match your bag and pumps with the top and your look is ready.
Bling For The Office Party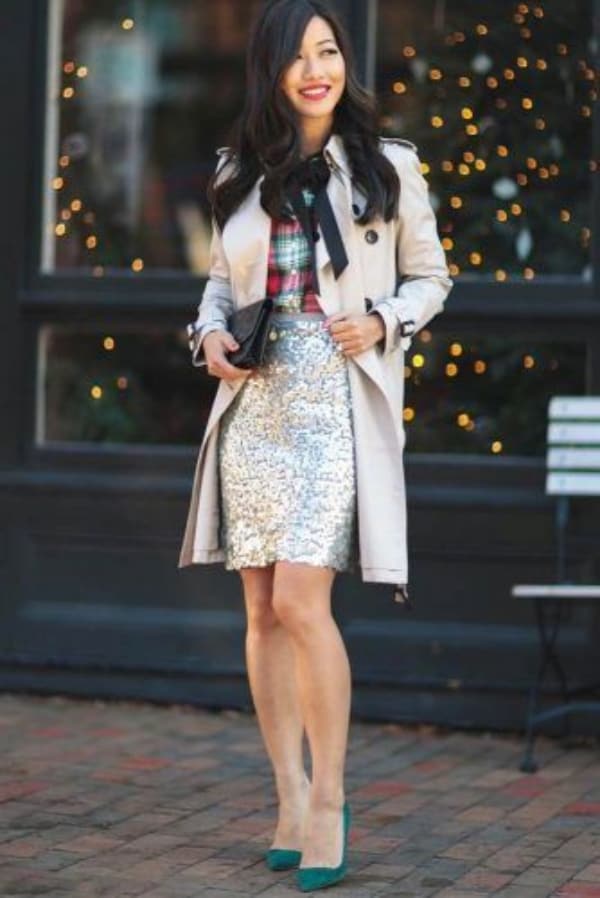 Being in the office requires you to wear a certain kind of dress. You obviously cannot go in with a deep neck gown that shows off to much of your skin. So here is what you can do. Pair your regular shirt with a sequence skirt. Choose the skirt in a lighter shade of the festival such as gold or silver. Top it up with a coat and your outfit is done.
Get Party-Ready With That Red Dress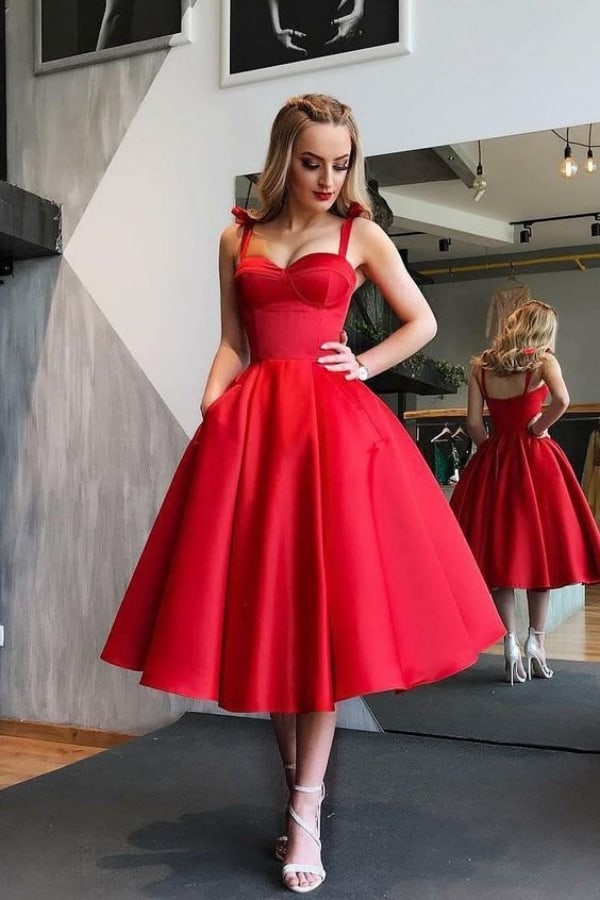 Now, if you are hosting a party, you need to be able to entertain your guests all party long. Therefore, you must choose something that is damn comfortable yet sexy. Go for this fit and flare dress in red with a sweetheart neckline. Pair it with classy white heels. Make some serious contours for the party and you are done.
Be The Bombshell In Sequenced Green Dress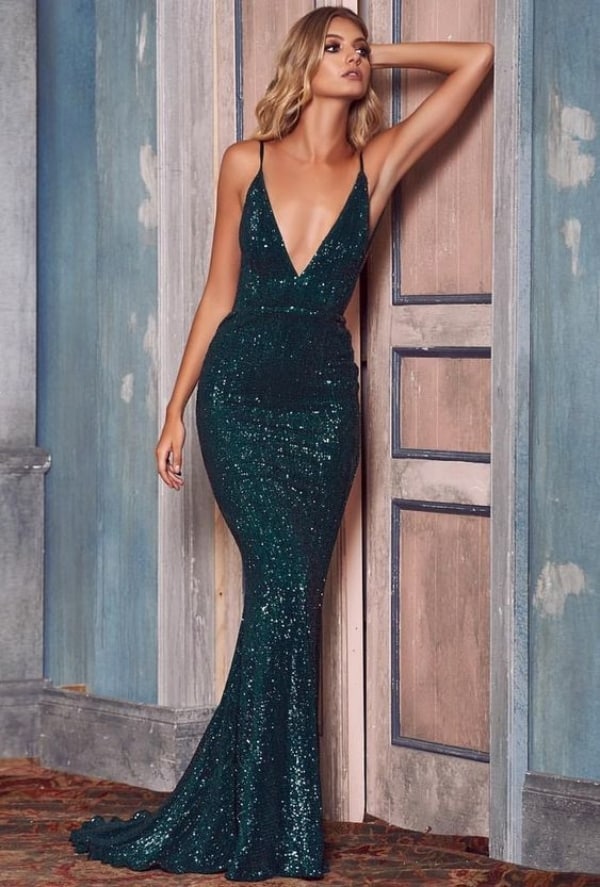 We all know the shade of this season. So if you wish to look like Christmas ready, you must opt for this. Go for a body fit gown with a deep neck. No need to accessorize the look since the sequence will do its magic.
Cute White And Red Combo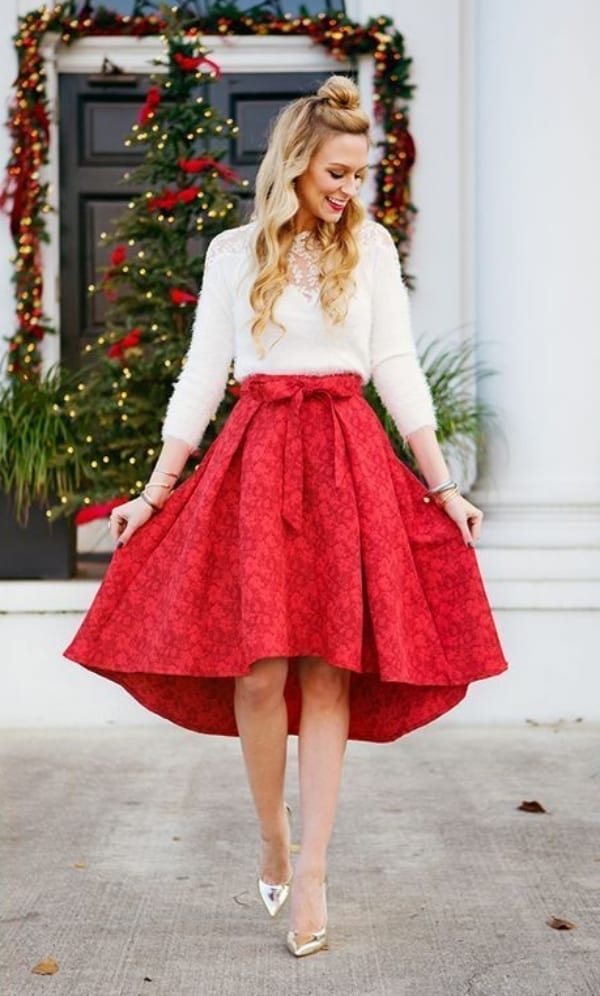 Red and white are the Christmas staple colors. Grab a regular yet cute top in white and pair it with an asymmetric red skirt. Wear golden pumps and tie your hair in half updo bun. Your simple yet elegant party-ready look is done.
Stand Out With Your Favorite Black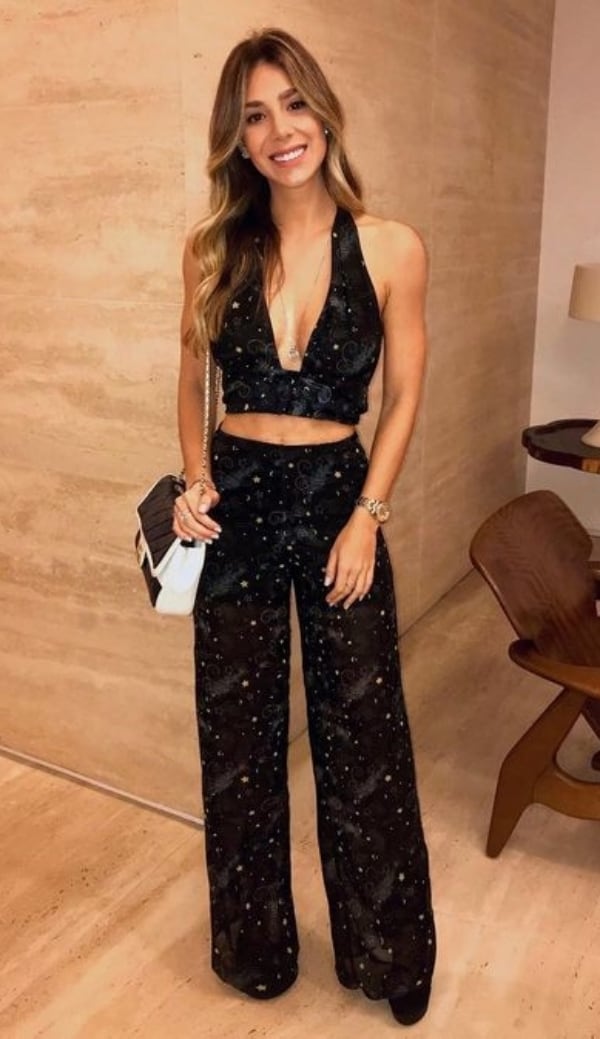 Doing something unique requires guts! However, black is the evergreen color when it comes to any party. So grab a two-piece outfit in black sequence. You can then contrast your accessories with it!
Be Bold In Gold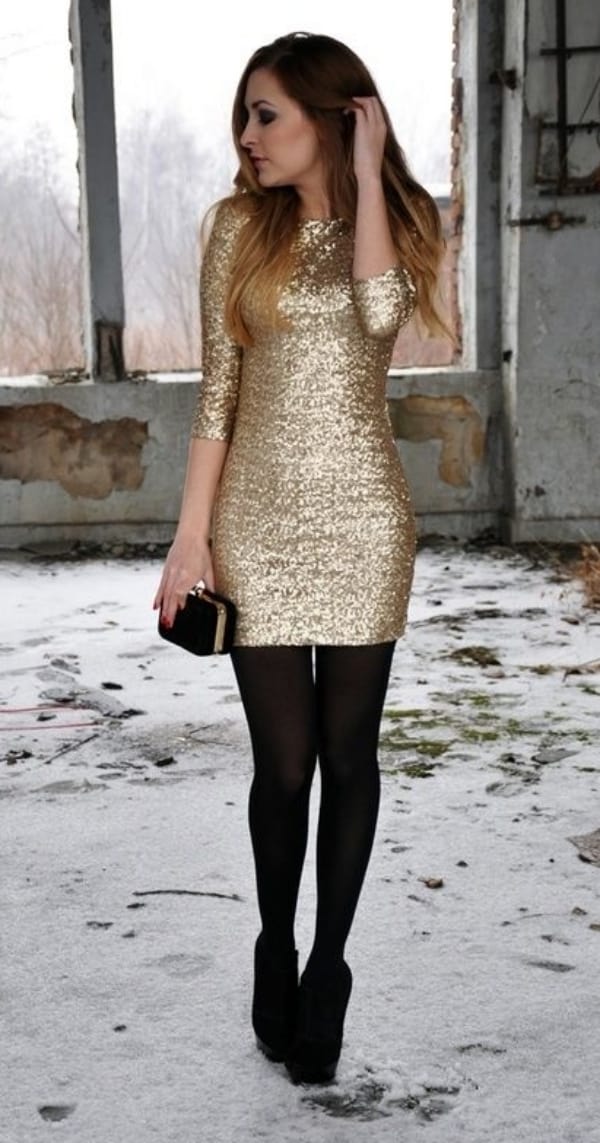 Gold is one of the colors of this festival. If you are having a Christmas party at your workplace, this is yet another trending outfit that you must try. Grab a short golden one piece and wear black pantyhose with it. This looks elegant and stylish.
Sexy Thigh Slit Dress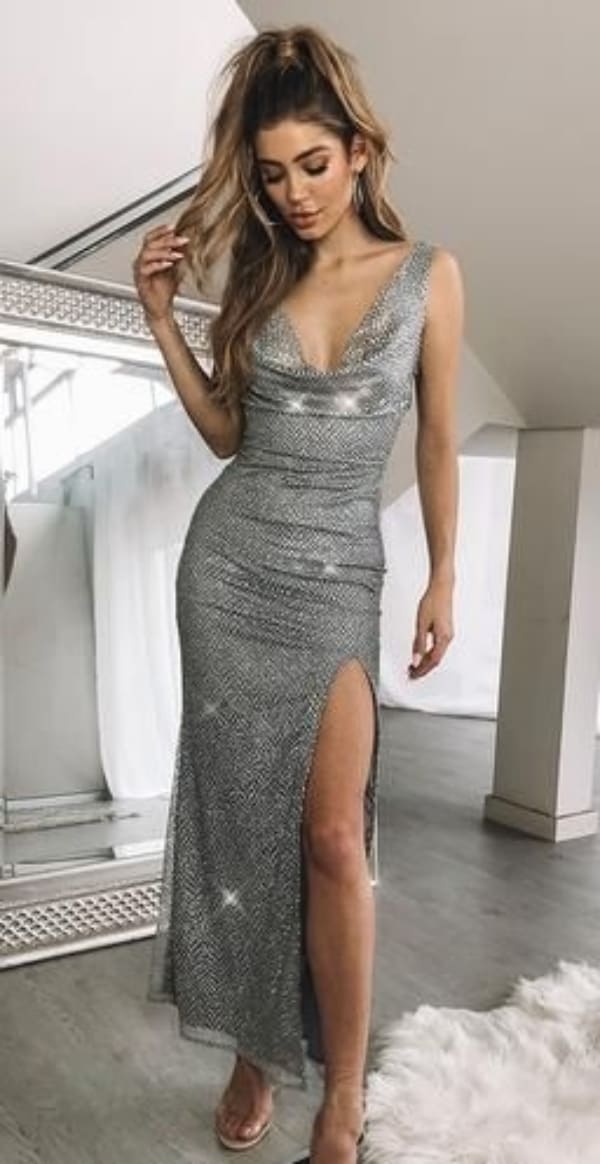 Do you wish to have the sexy fashion game on? Well, you must try a gown with a thigh-high slit. Choose a body fit gown in silver color. Do a half pony hairstyle for that Gorky look.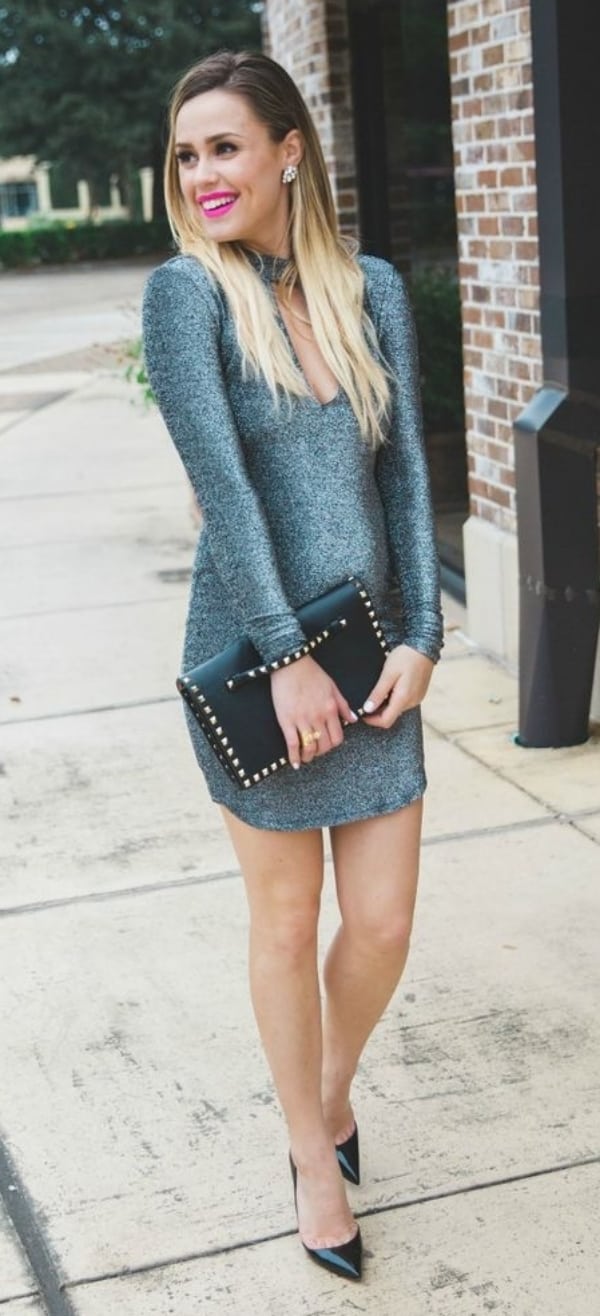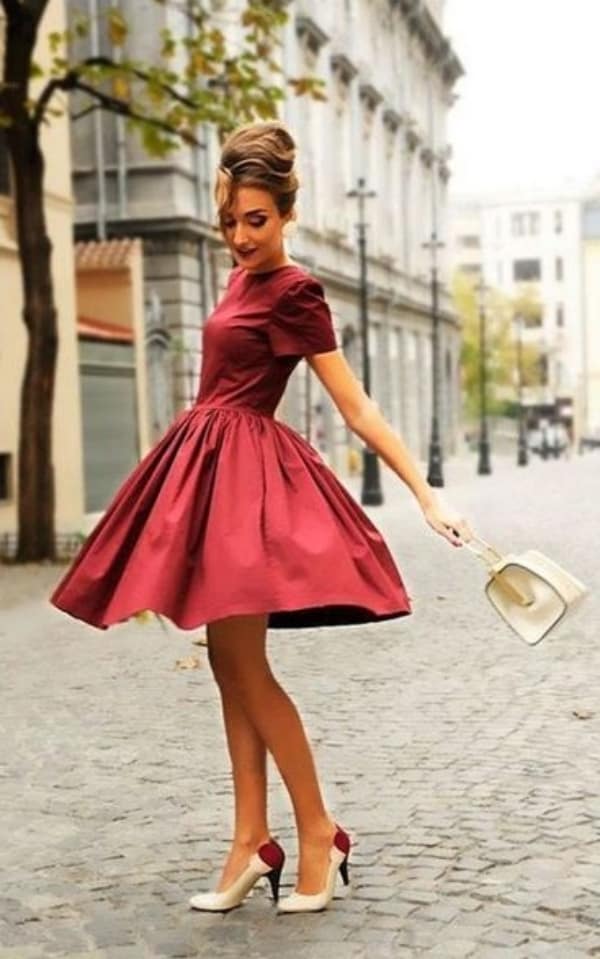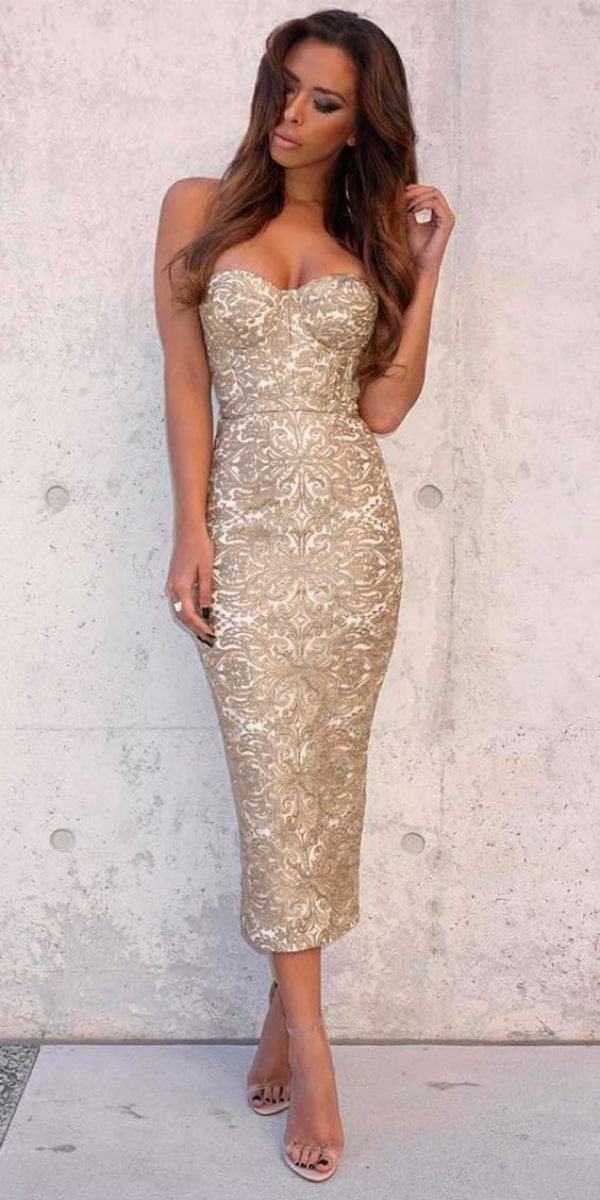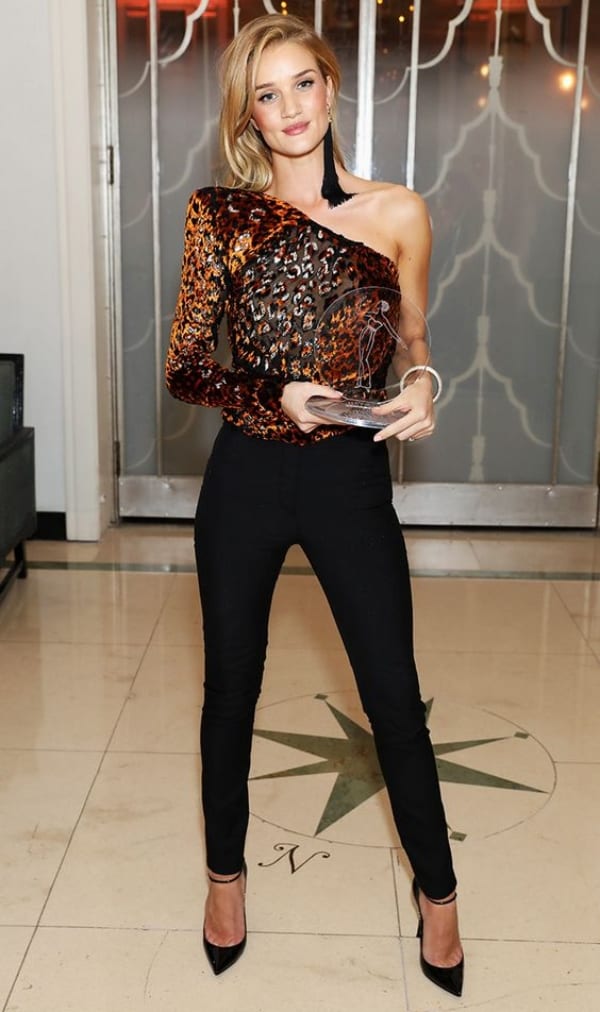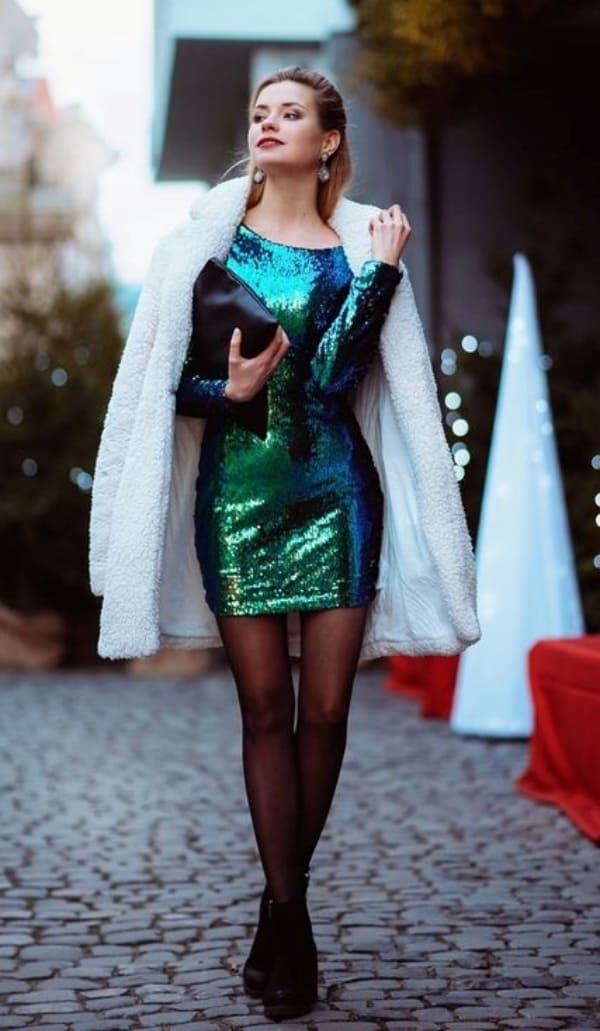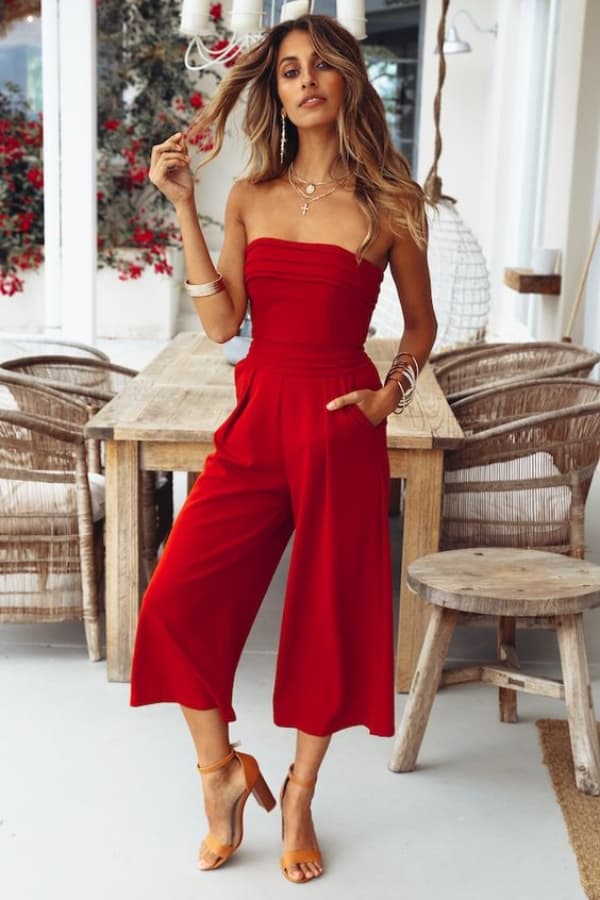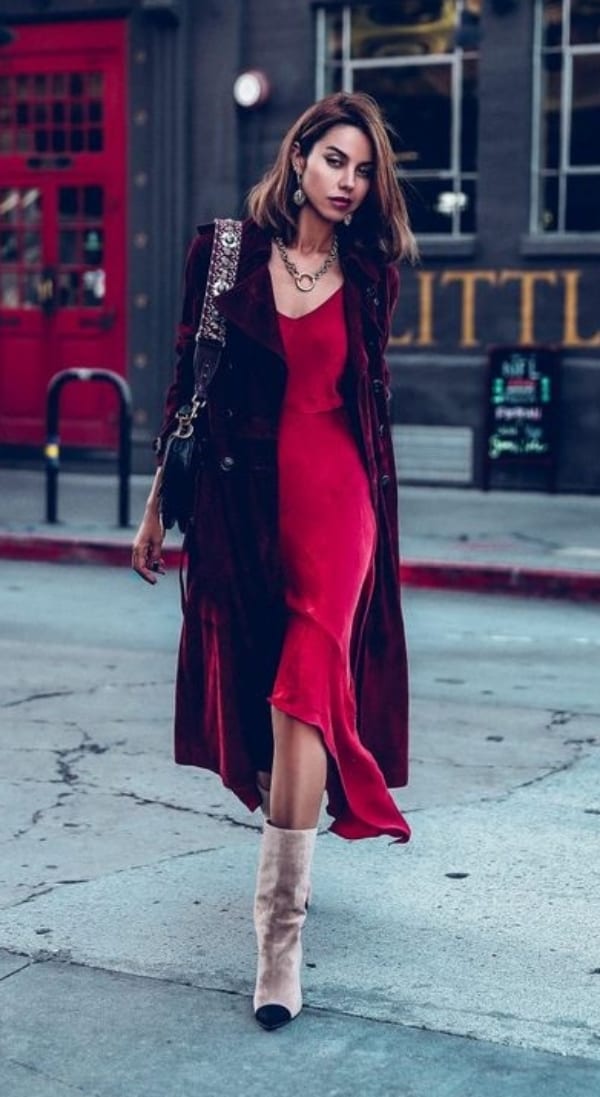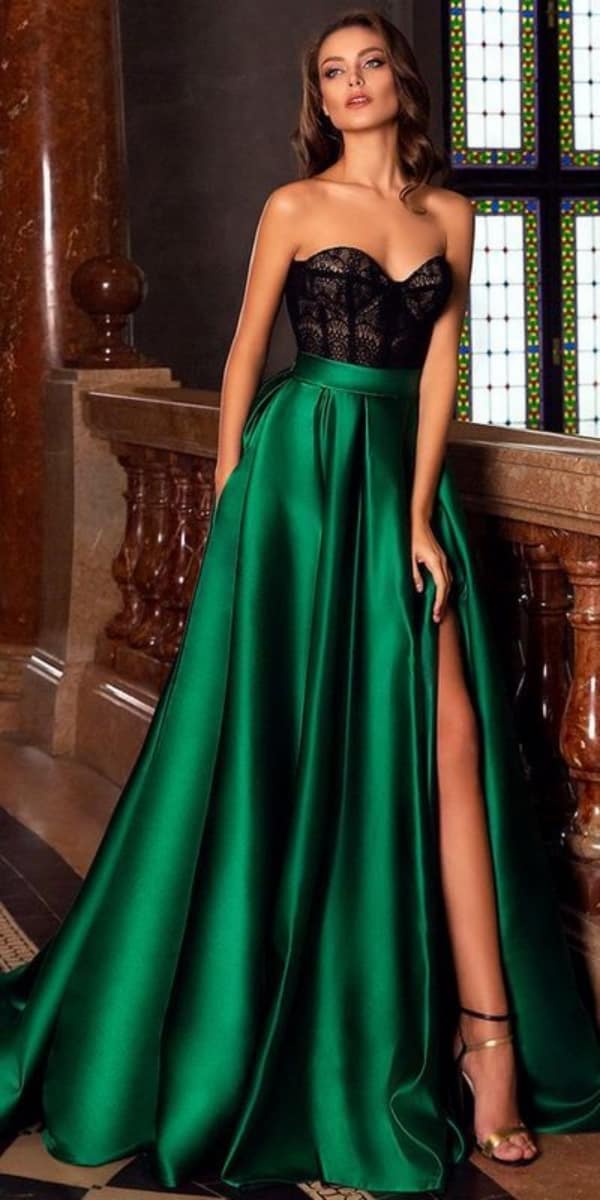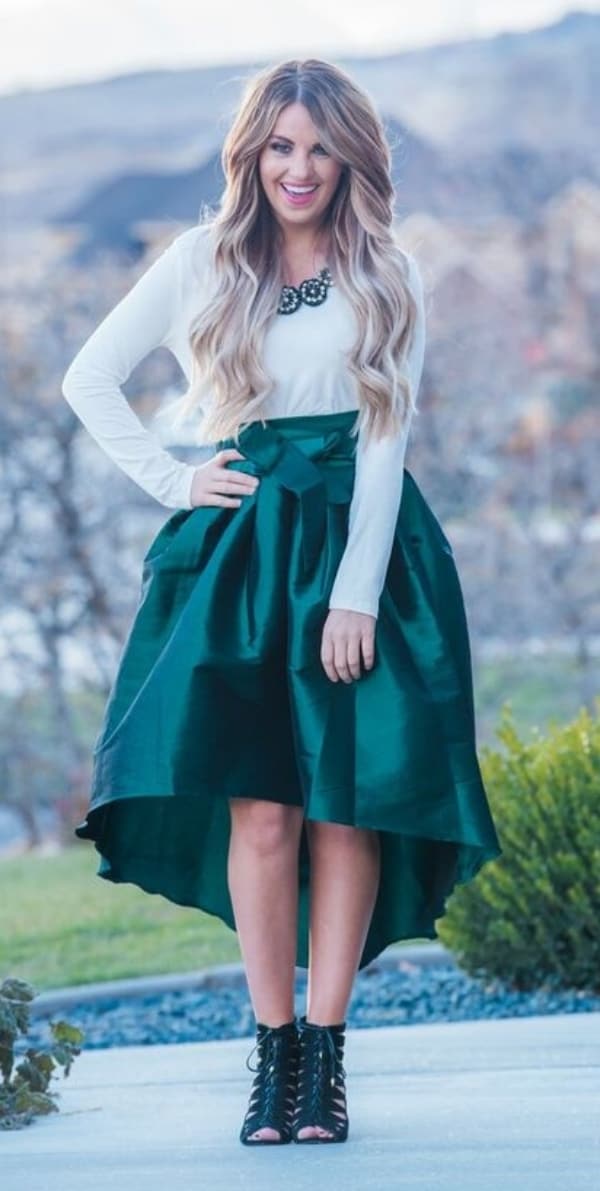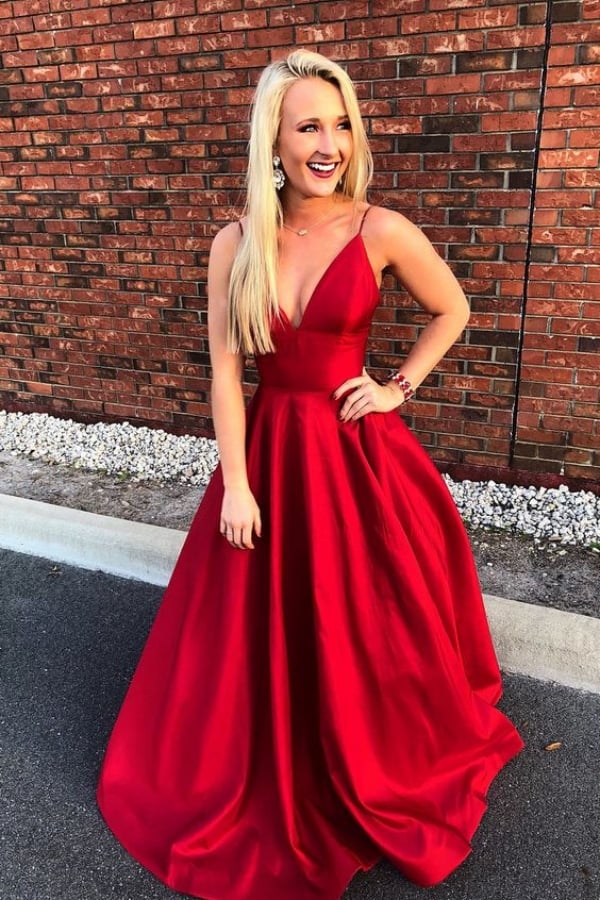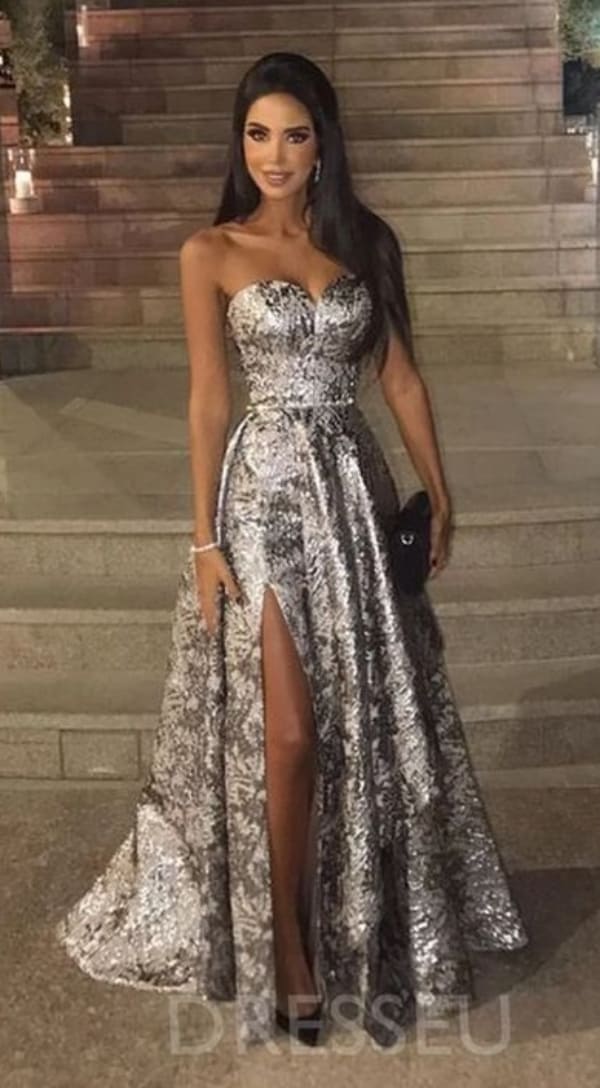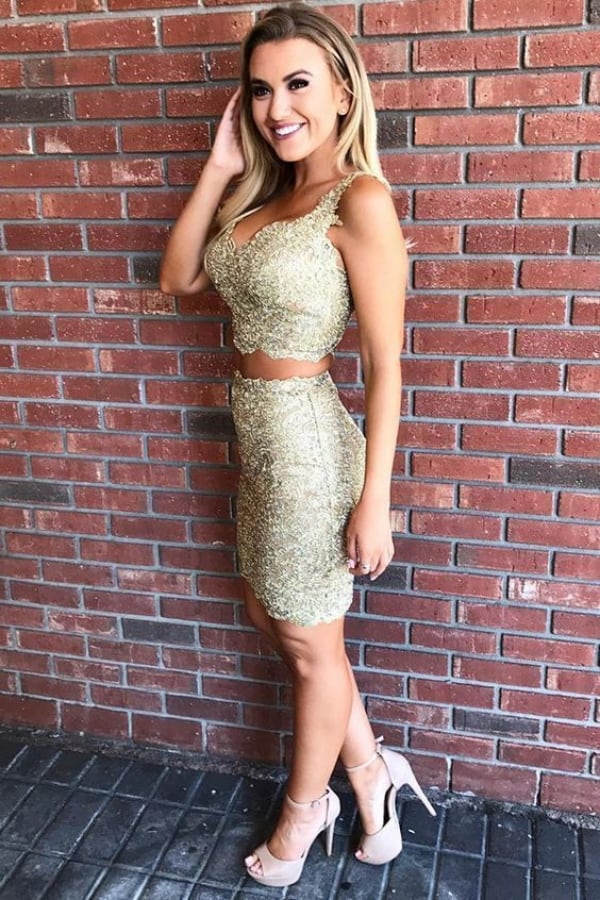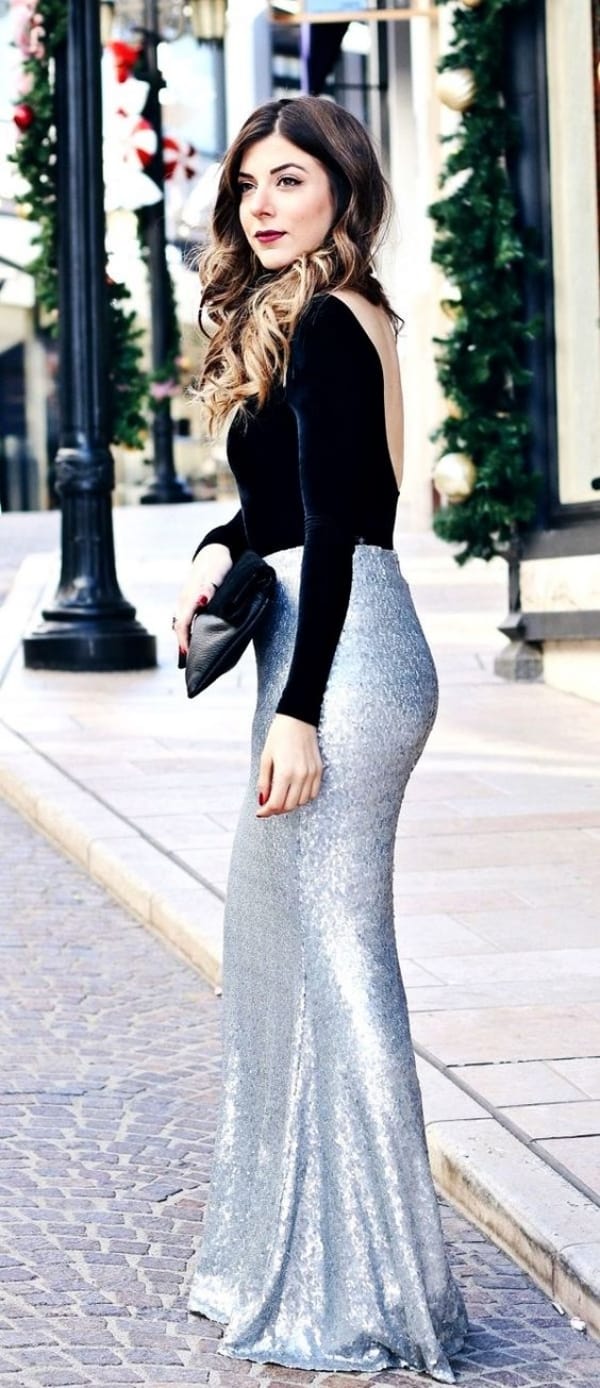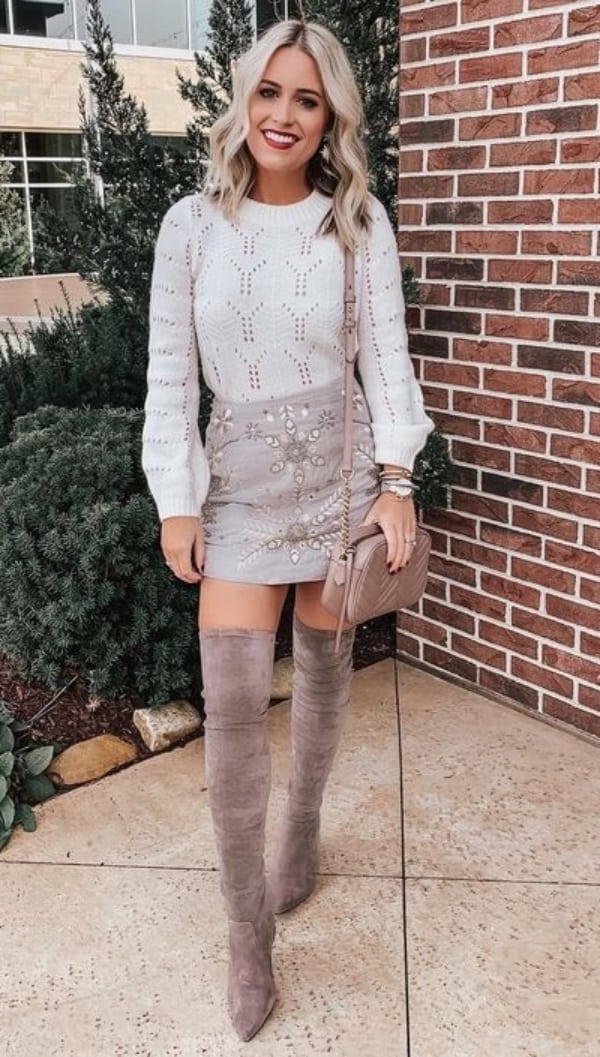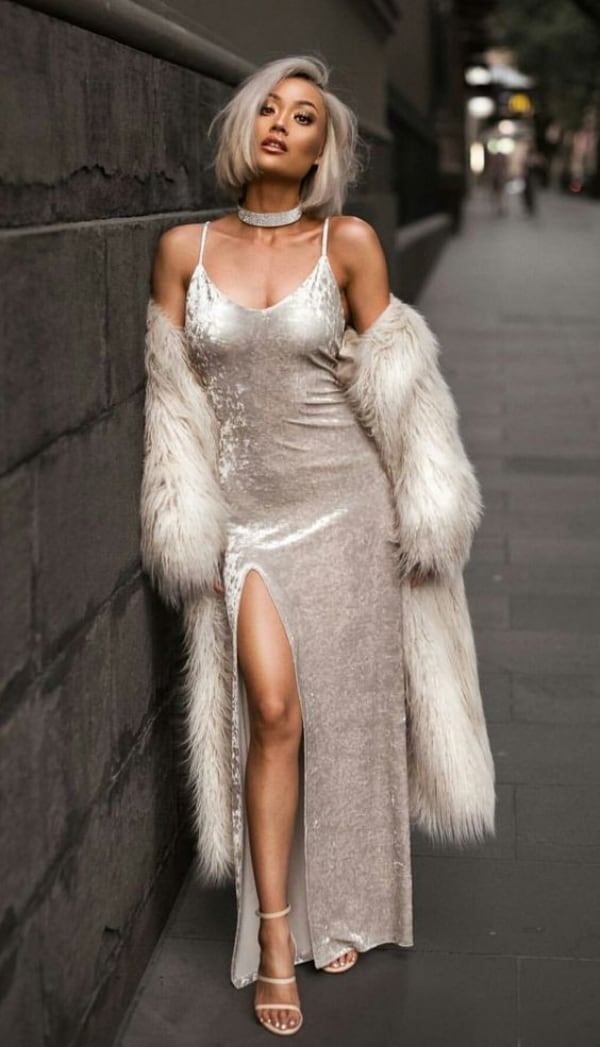 Always keep in mind the kind of party that you will attend. The inspiration lies in these Trending Christmas Party Outfits ideas you should try. Remember to accessorize your outfit by the look you have planned. In the end, just remember, less is more so don't show up like a Christmas tree.